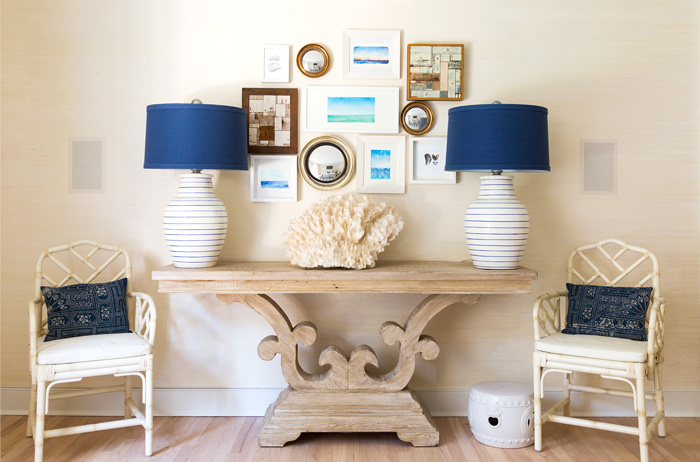 There is nothing like a summer in a cottage which is warm, inviting and close to nature. Cottage interiors are charming, simple and airy exactly what summer is all about. No stress is allowed on a summery day in a cottage house. A comfy chair, good book and grassy yard, what more can a person wish for?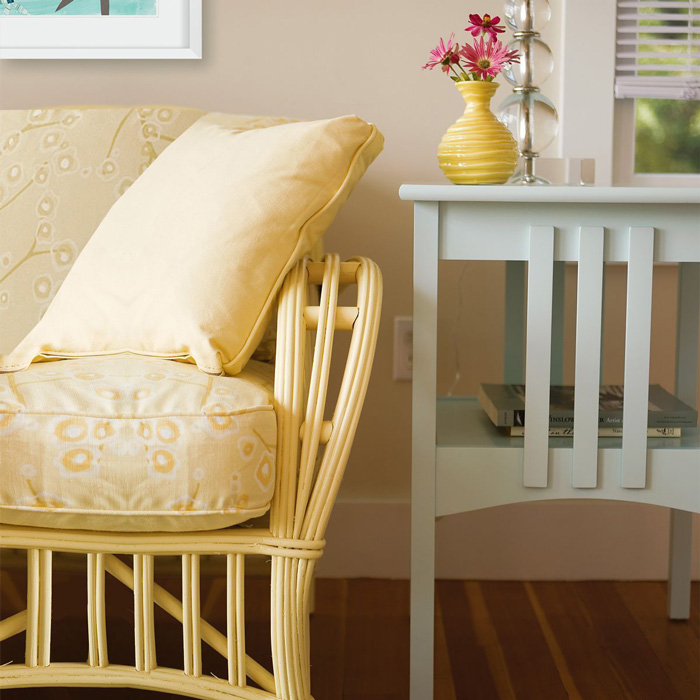 Sit down, relax and enjoy these summer ideas. We hope they will inspire you to add some cottage inspired décor into your home.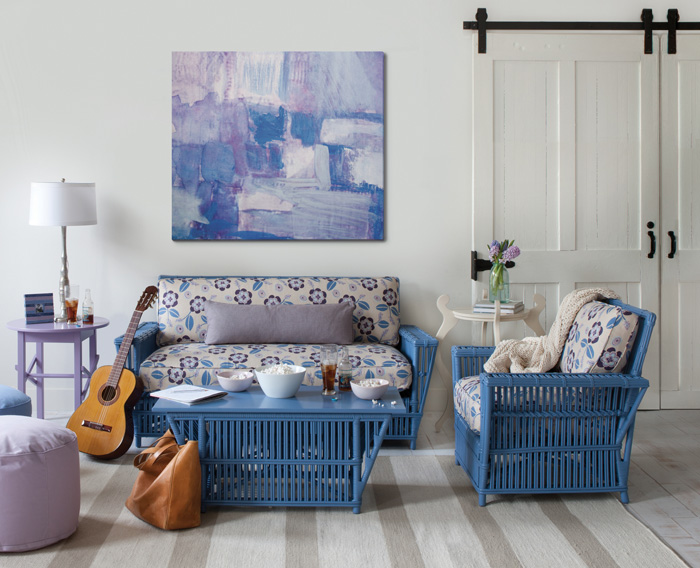 Old Photos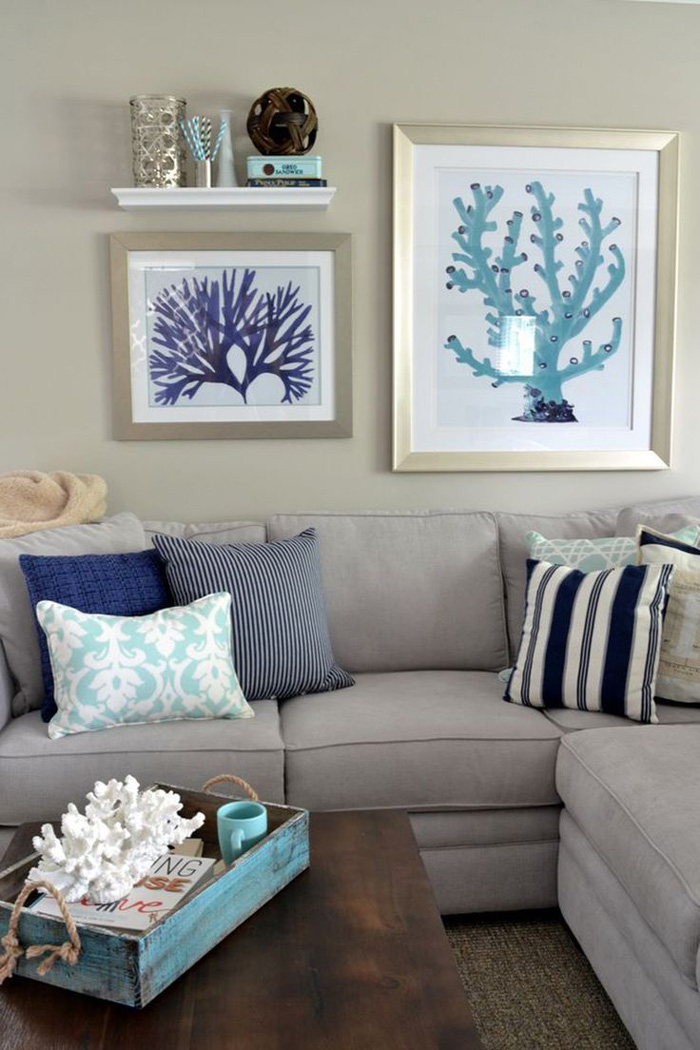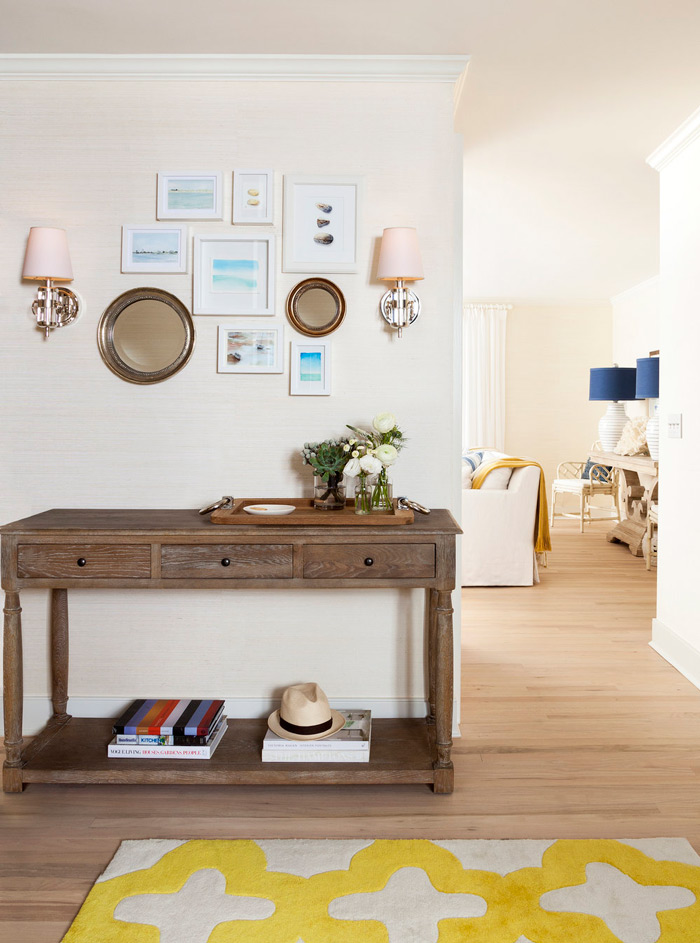 A cottage always feels so familiar and full of family memories. Framed, family photos are a great way to make a place feel more personal and interesting, plus it brings back the happiest moments together. Black and white photos are usually the best option for decorating.
String lights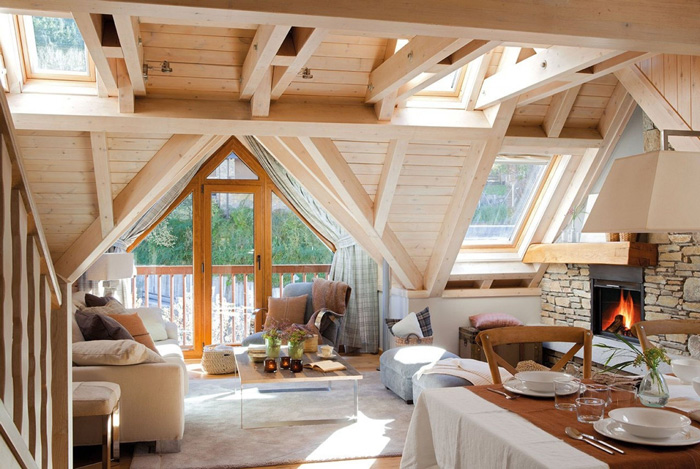 Create a romantic ambiance in your home or garden with subdued lighting. String lights and accent lamps are an excellent option for the home decor on summer.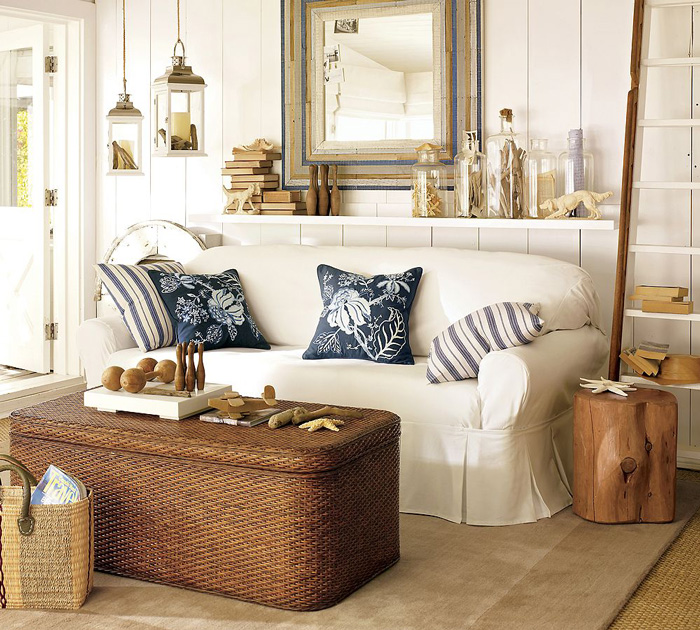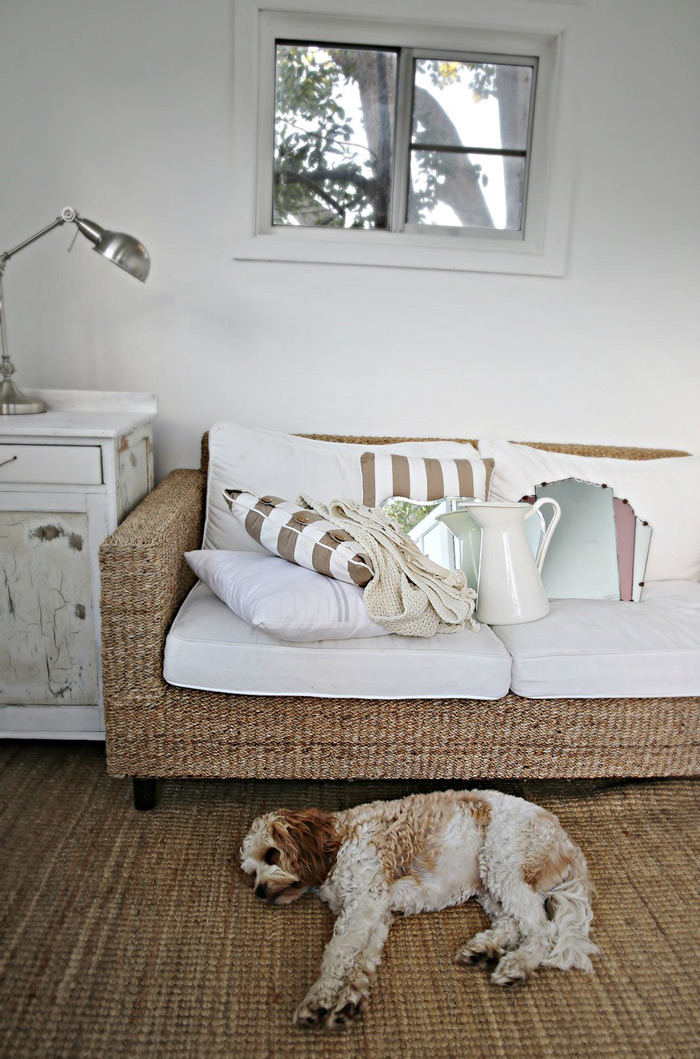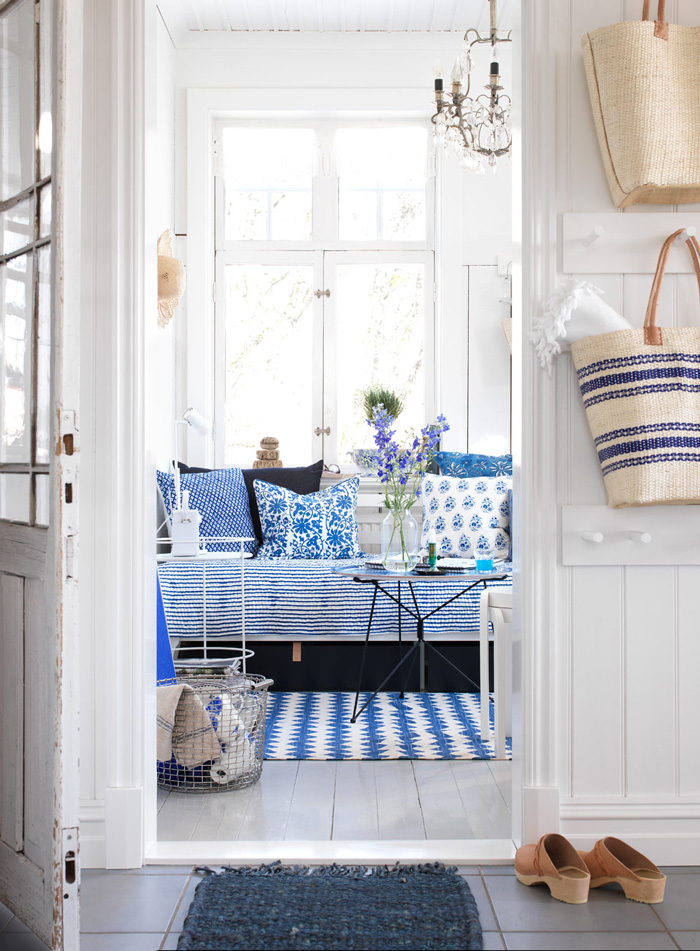 Place pretty candle holders around and enjoy the summer evenings with a warm candle glow.
Flowers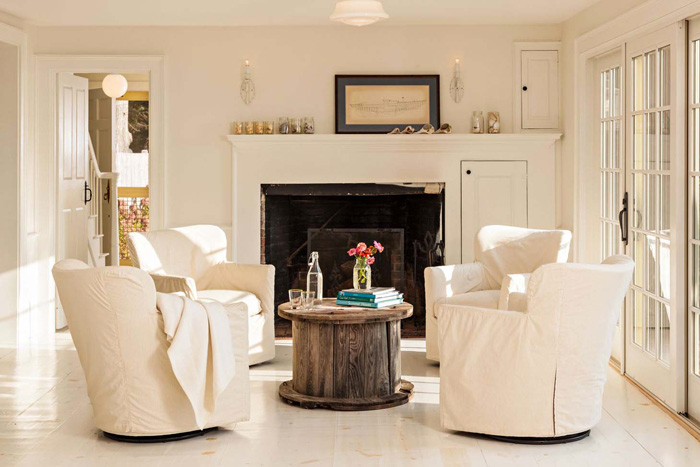 Fresh summer flowers are the best decoration for cottage style homes. They bring the freshness, aromas and colors of the season indoors.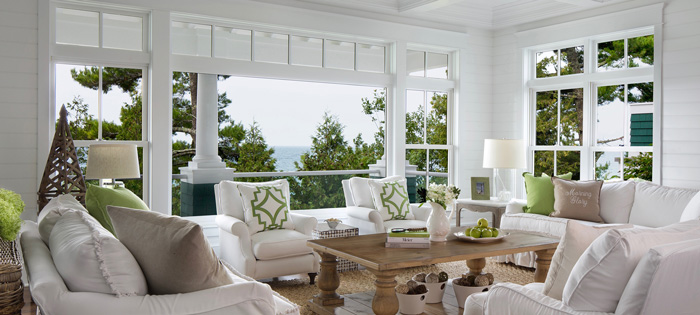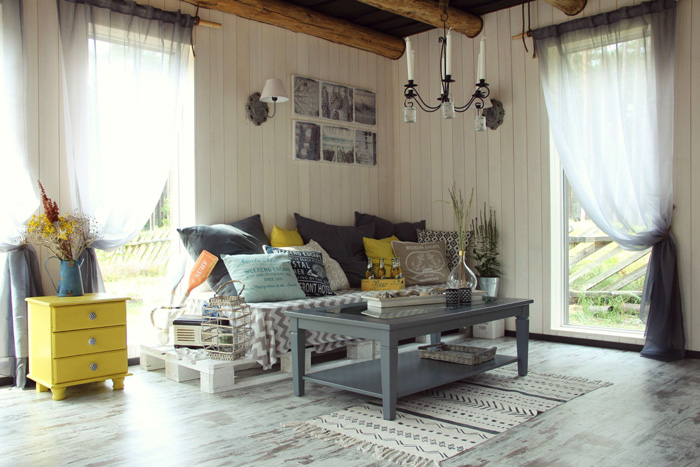 Pretty lavender, peonies and roses, all of these will liven up your home and bring joy.
Summer details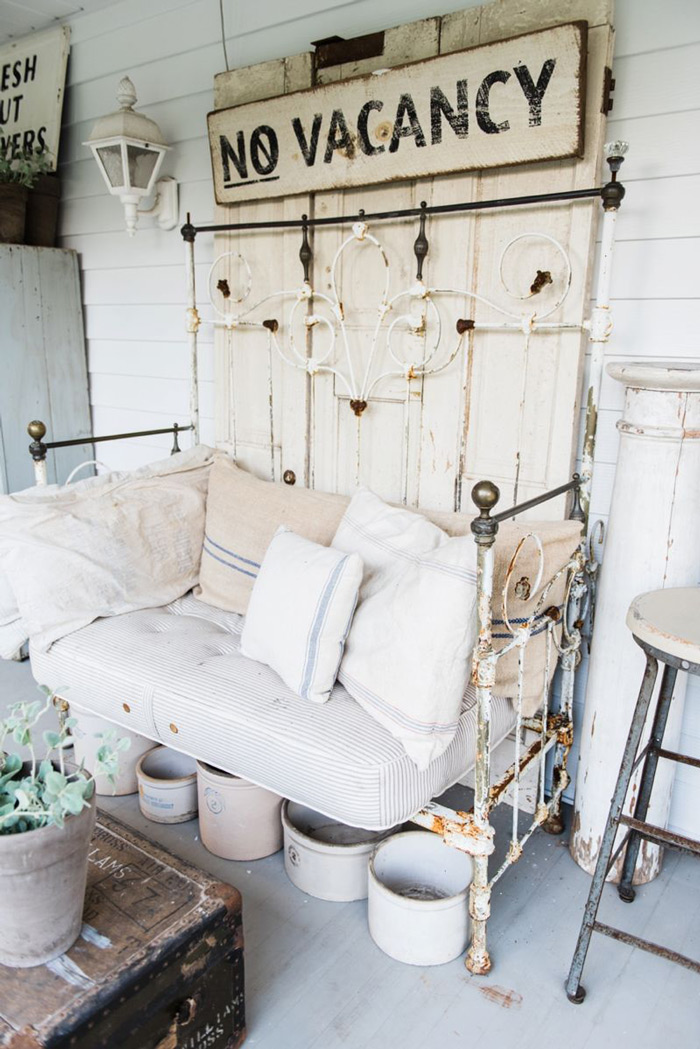 Remember that it's the little details that matter. They are what can help you create a snug ambiance in a holiday home.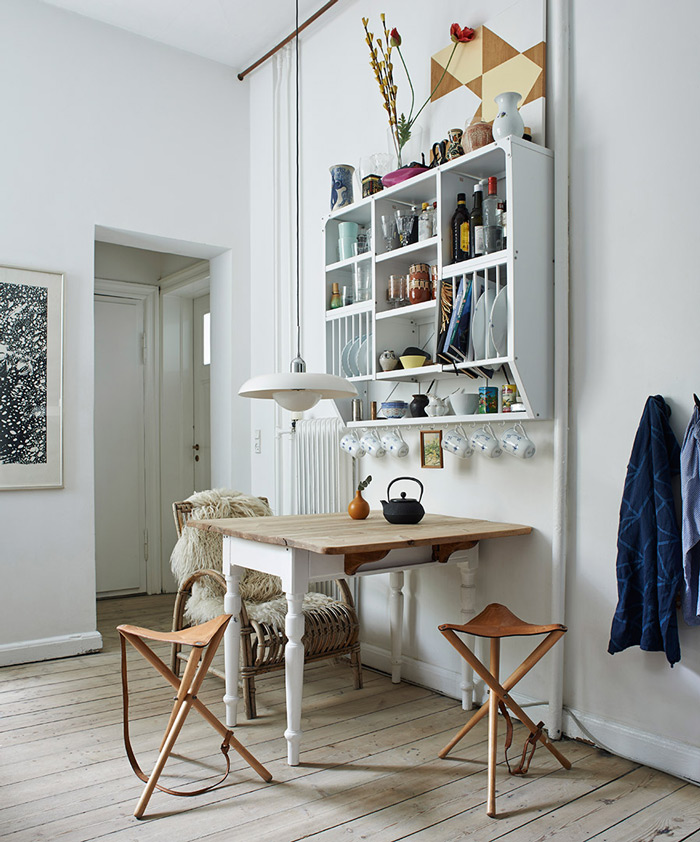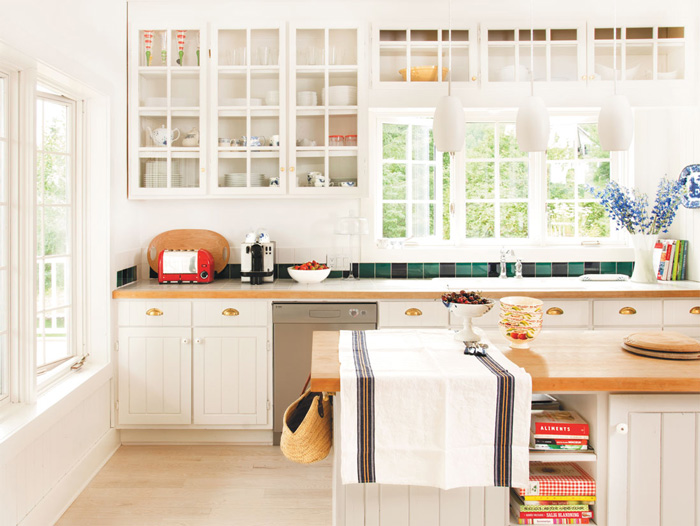 Little details like lanterns, vases with fresh flowers, inspiring pictures on the walls, ceramics can make a world of difference.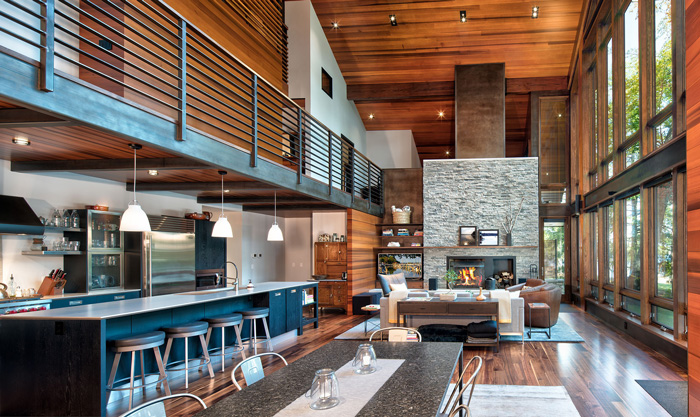 The details will enhance the cozy, cottage atmosphere.
Throws and cushions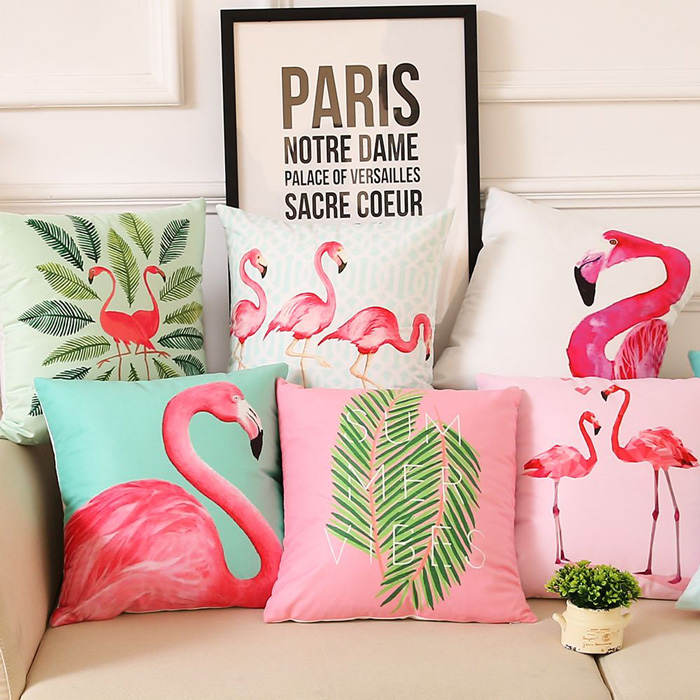 Throws and cushions are also great for creating home snug. A good throw is a must on windy and chilly summer evenings.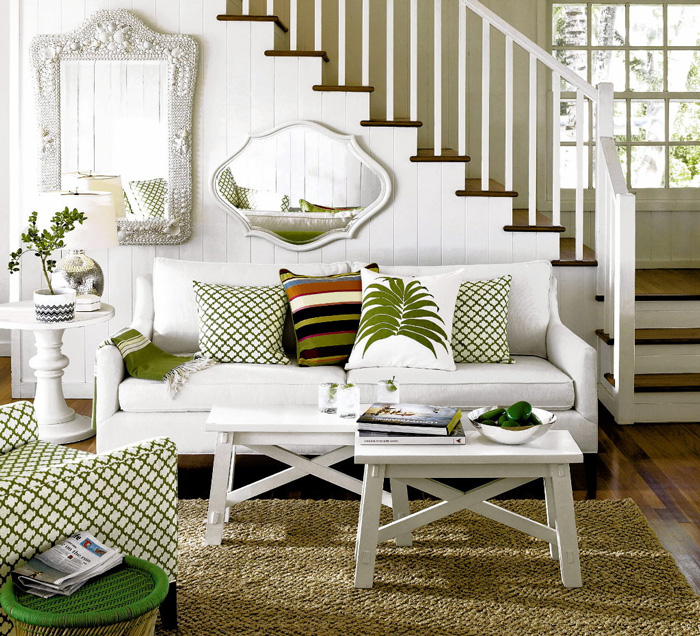 Make sure you have several for you and your family or guests both in the house and in the outdoor sitting areas.
Bath towels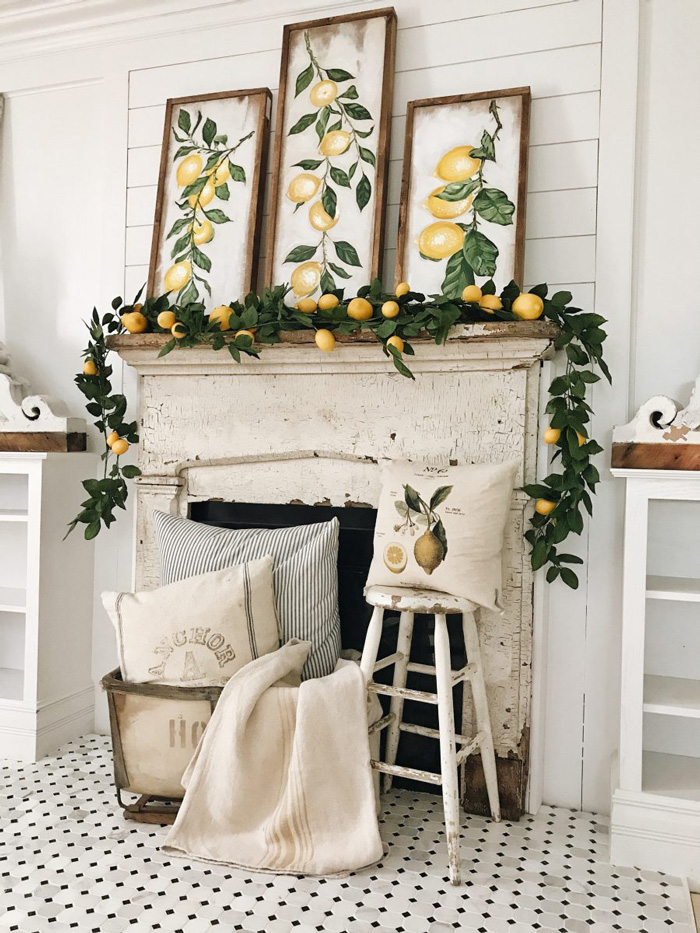 Many people totally skip the bathroom when decorating their holiday home. Pretty and colorful bath towels are not only necessary, they can also be decorative.
Reading chair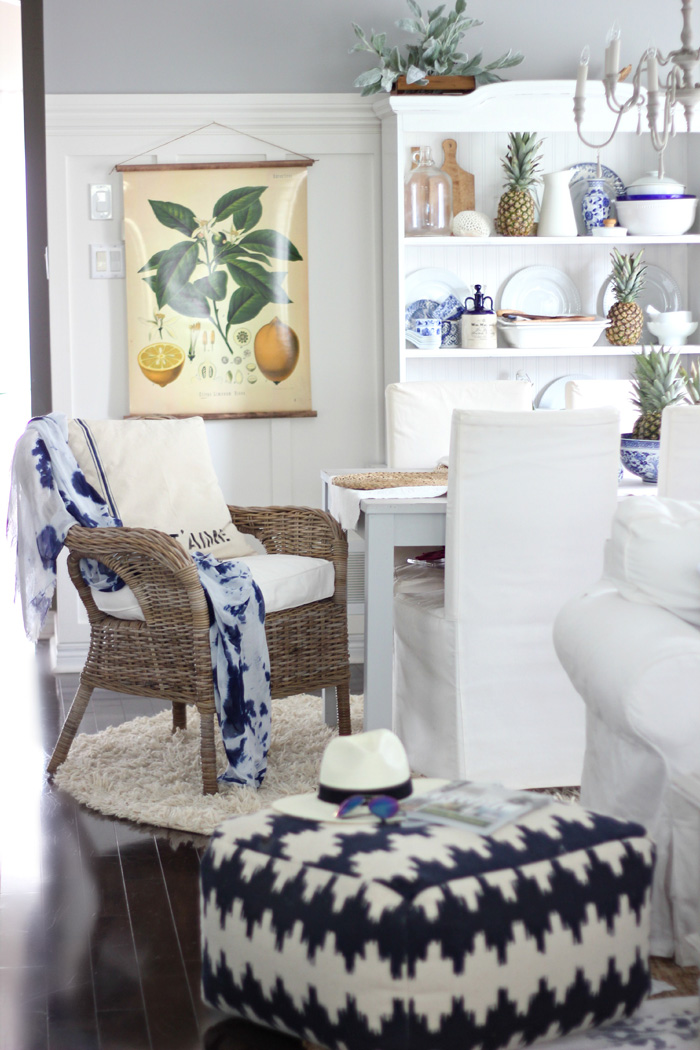 A great easy chair with a view is the ultimate relaxation spot where you can enjoy a good book. Take a few moments to unwind in a comfy chair with a good view outside.
Summer is the season of making great memories, being inspired and creative. These cottage house décor ideas will help you give your getaway home and attractive, summer makeover and turning it into a place everyone would love.