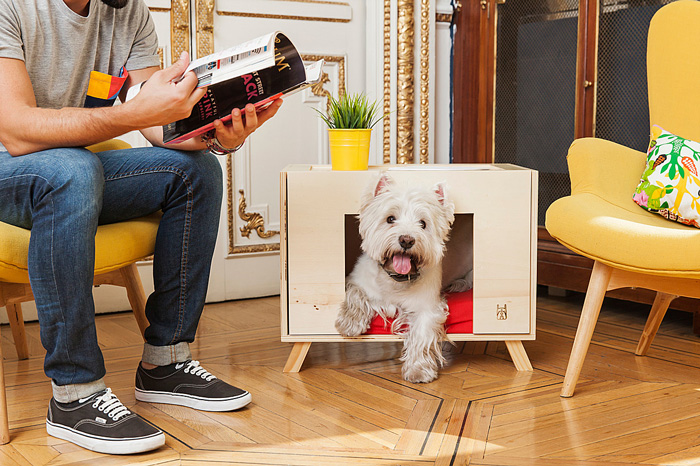 Is your home suitable for your pet and their needs? Many people have pets but most of them haven't thought about creating a harmonious living space that their animals love and feel at home in.
Whether you are a homeowner or renting with pets, you still have to make sure your home is pet friendly.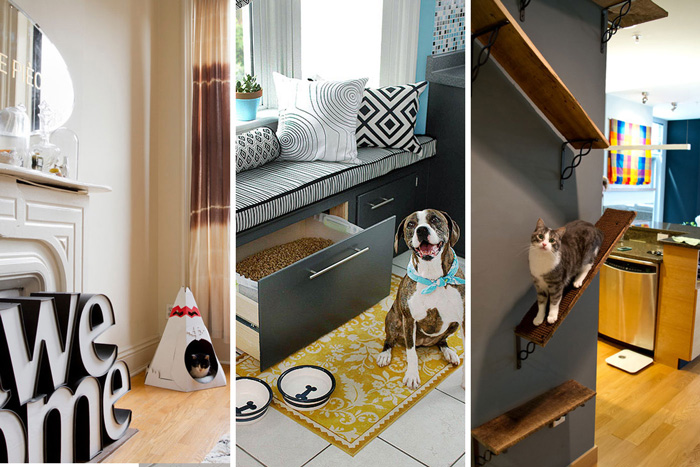 If you want to make your living space a sanctuary for animals, we have some useful design tips for you.
Upholstery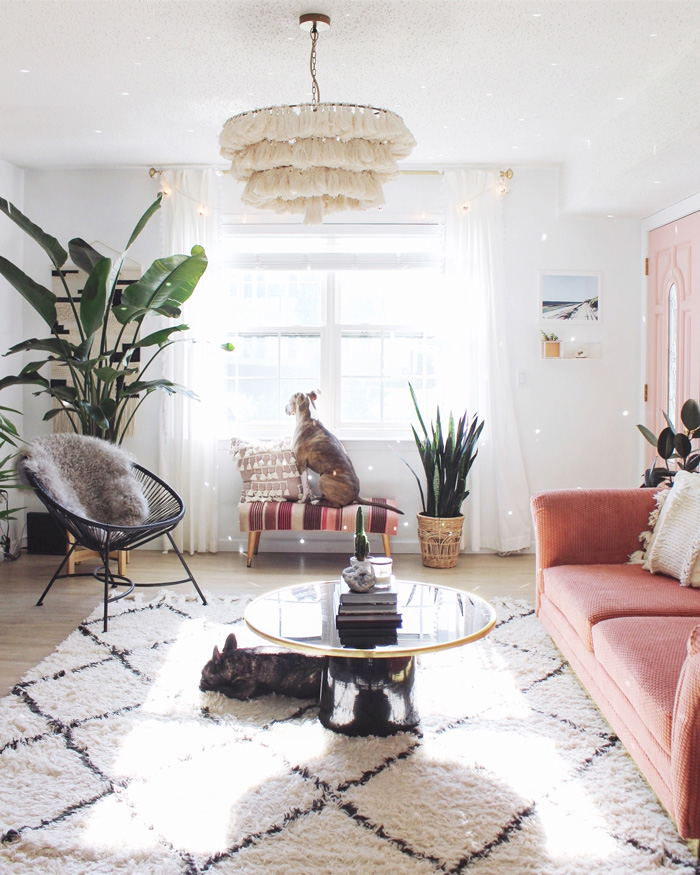 Think well about the fabrics you choose for your upholstery. Avoid fabrics which are a magnet for pet hair like mohair, velvet or velour. Also, stay away from delicate materials which can get damaged easily. Opt for quality cat and dog friendly textiles like synthetic fibers and sturdy leathers.
Furniture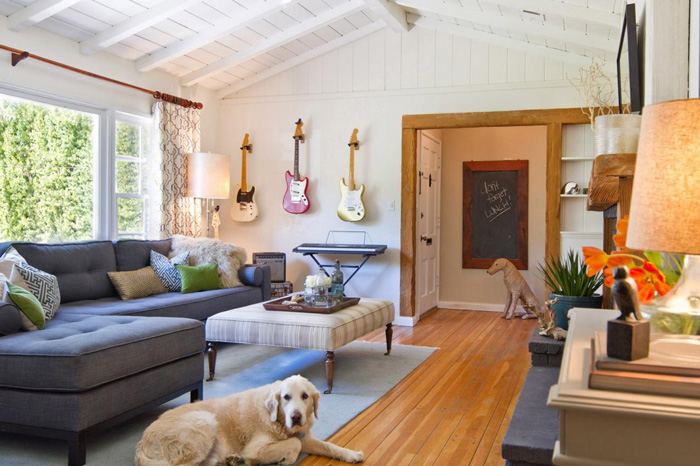 Beware of any exposed wooden surfaces on your furniture because they can easily turn into your pet's new favorite scratching or teething toy.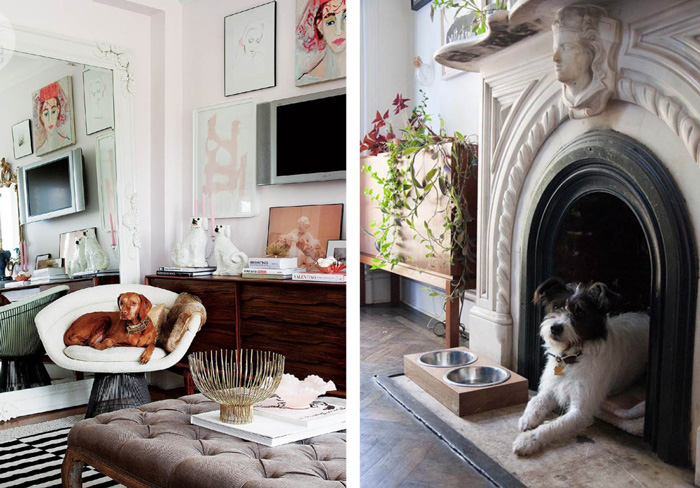 Avoid furniture with exposed rattan, wicker or sisal. Metal and chrome are a better option.
Flooring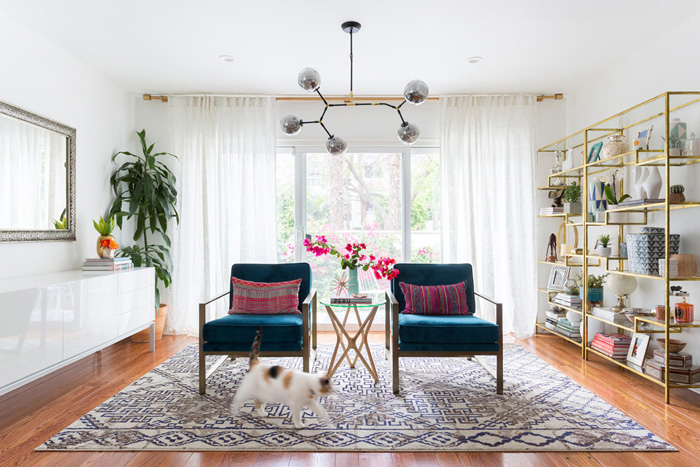 We highly recommend flooring which is easy to clean for all the rainy and muddy days and during toilet training period of your pet.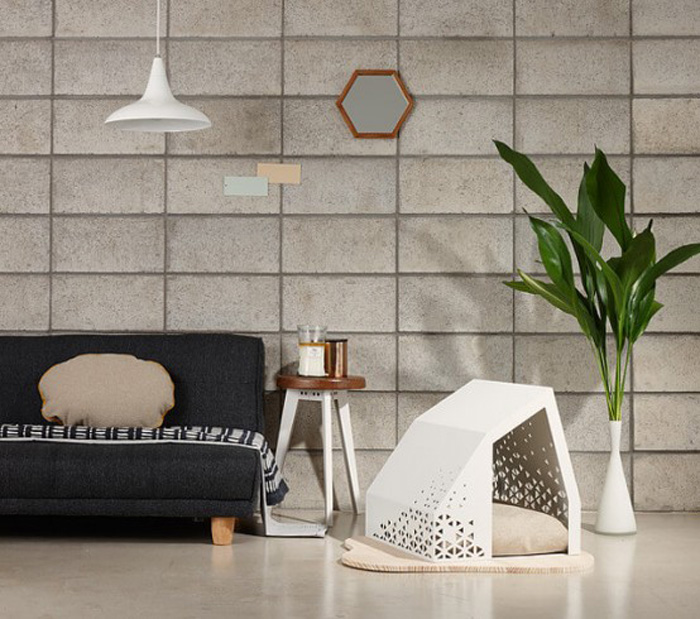 Avoid hardwood flooring which can easily get scratched. Laminate flooring, ceramic tiles or stone are a great choice.
Playzone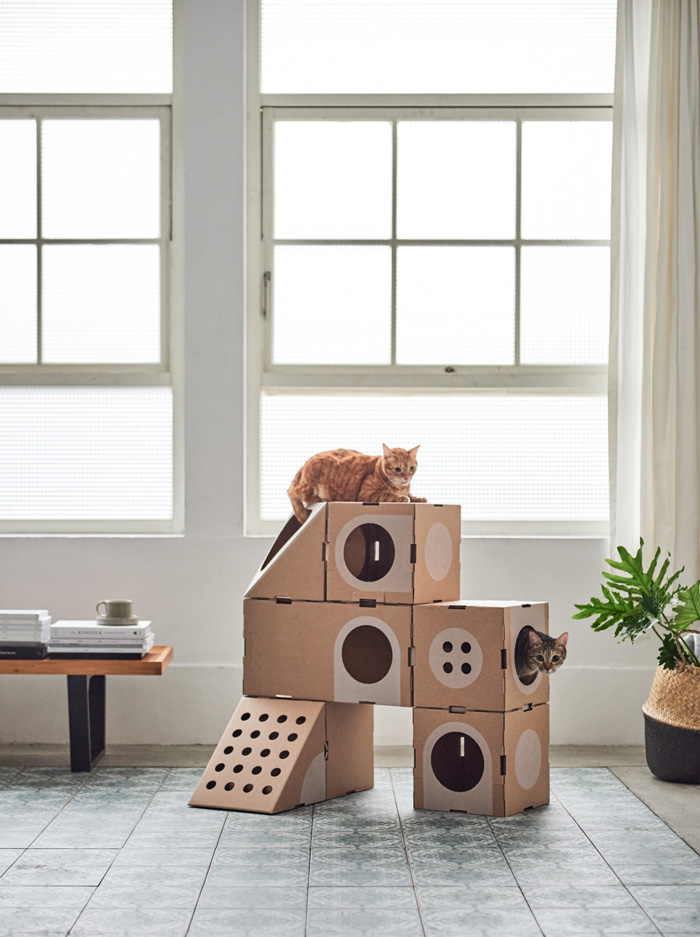 Pets need their space to play, so a playzone is a very important feature in any home. Letting your energetic four-legged friend run around the whole house is not a good idea. Create a designated play area which your pet knows is their territory for fun. Keep their toys neatly stored there and make it a place for quality time with your animal friend.
Walls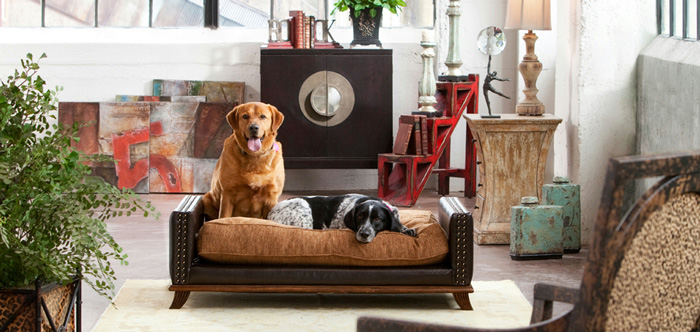 Don't overlook the walls. They can become a headache to clean if you do not consider their texture. Opt for semi-gloss paint which repels fur and is easy to clean. Highly-textured walls attract pet fur and require a lot of maintenance.
Pet bed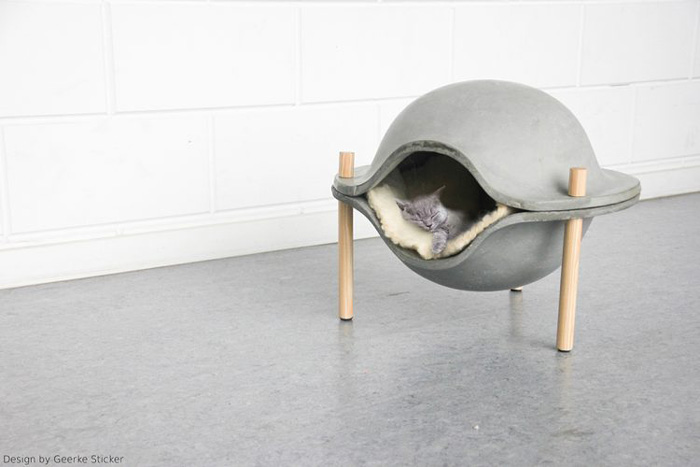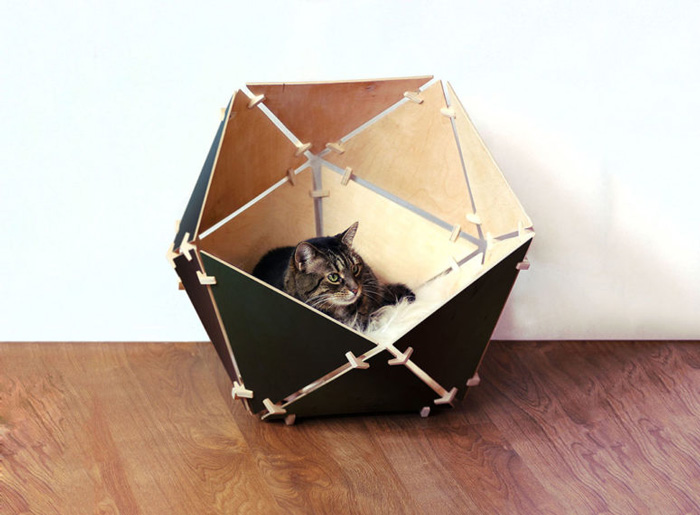 An essential part of every pet friendly home design is a comfy pet bed. It is a place where they can unwind and recharge after playing. Invest in a pet bed made of high quality materials which matches the interior décor.
Window Treatments

Every pet loves to look out the window, to sunbathe on the window sill and watch their owners coming. Don't deprive them of their joy by opting for thick fabric. Sheer, lightweight fabric curtains that will allow them to enjoy the view are an excellent choice.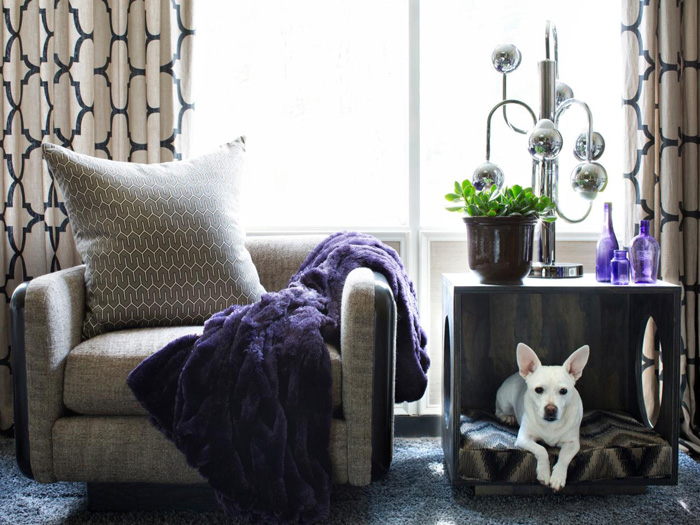 Make your home a harmonious place where you and your pets feel safe and comfortable, and enjoy being in. Even the little changes can make a big difference in your and their lives.
by Betty Stefanova