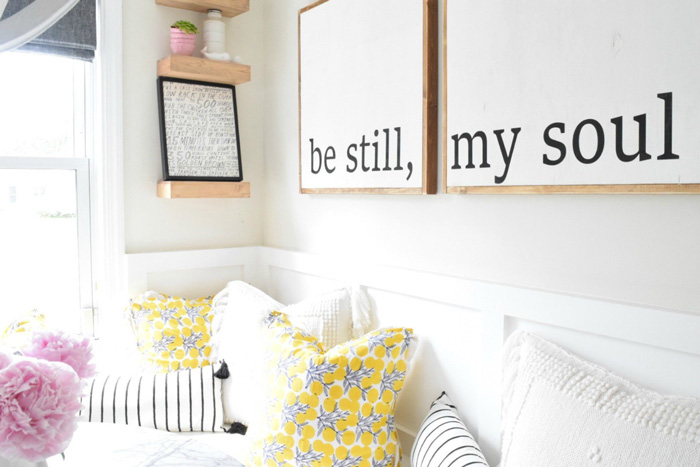 Welcome the sunny days with excitement as you update your interiors with a colorful and fun look this season. Summer is all about fun, enjoying the outdoors and the beach. Make your home look like a coastal inspired cottage with few easy tweaks.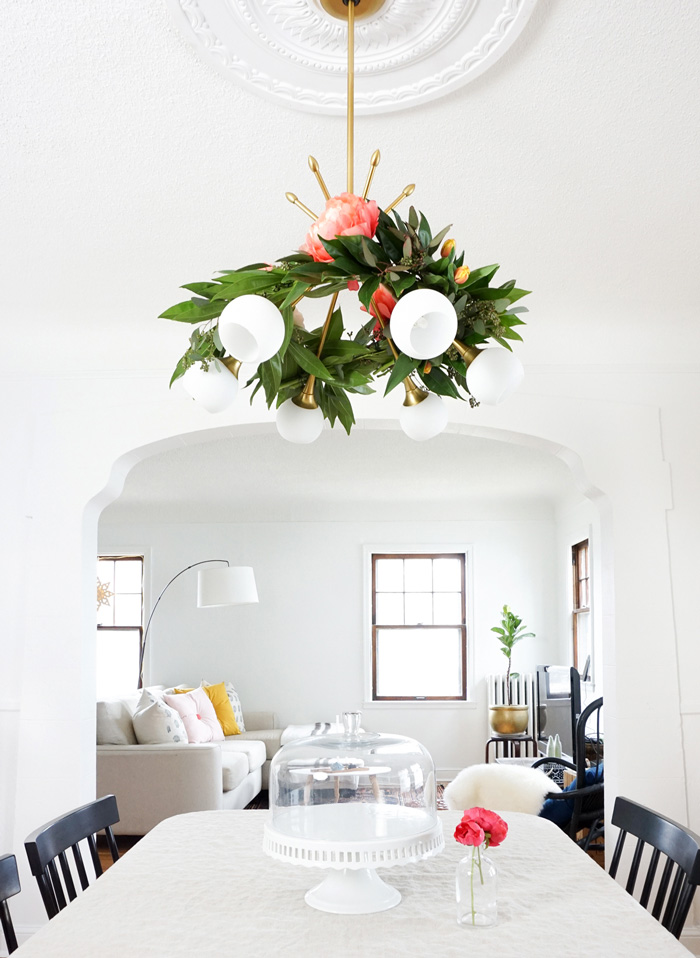 The best part is that you can actually do a home makeover on a budget. What you need is a bit of creativity and inspiration to create cool DIY home décor.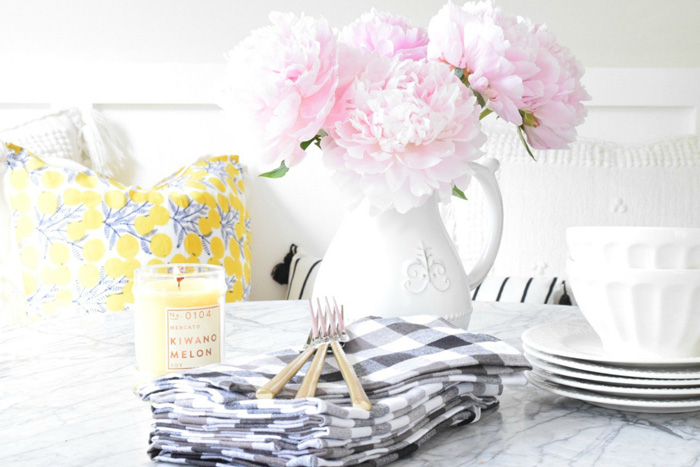 It is important to keep things simple and not overdo the theme. Anyone can achieve a great summer home décor style by combining some neutral accents with colorful decorations and give a space a vibrant and contemporary look.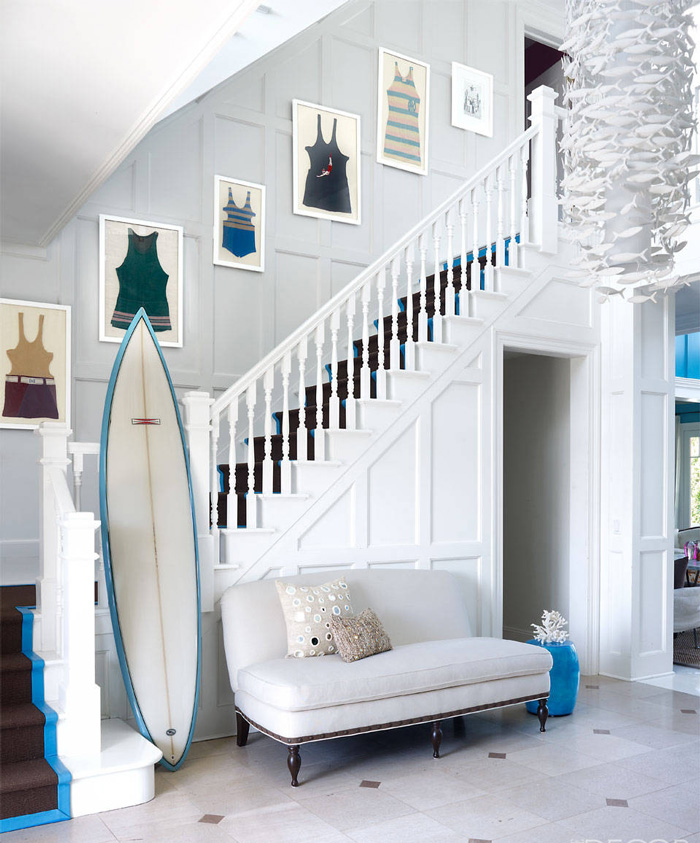 With the following house interior design ideas, you can easily transform a boring looking room into a bright and cozy setting.
Beach Themed Summer Decorations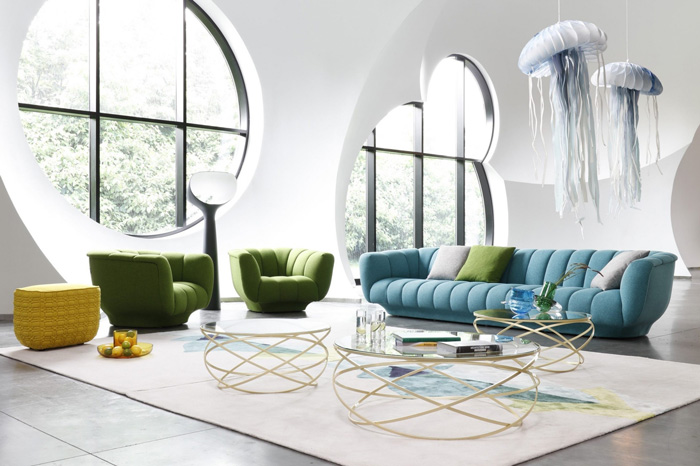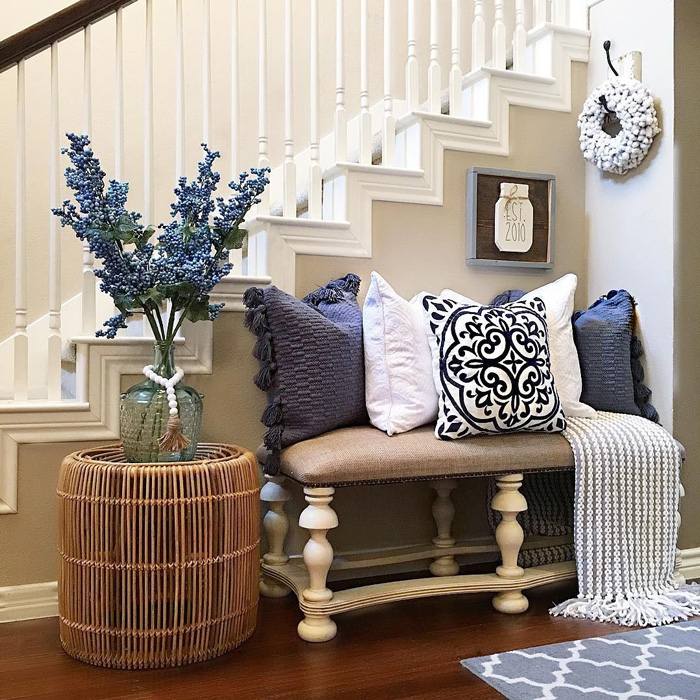 What is a perfect summer without beach fun? Bring cheerful vibe to your home by choosing several beach themed interior decorations and placing them in your space.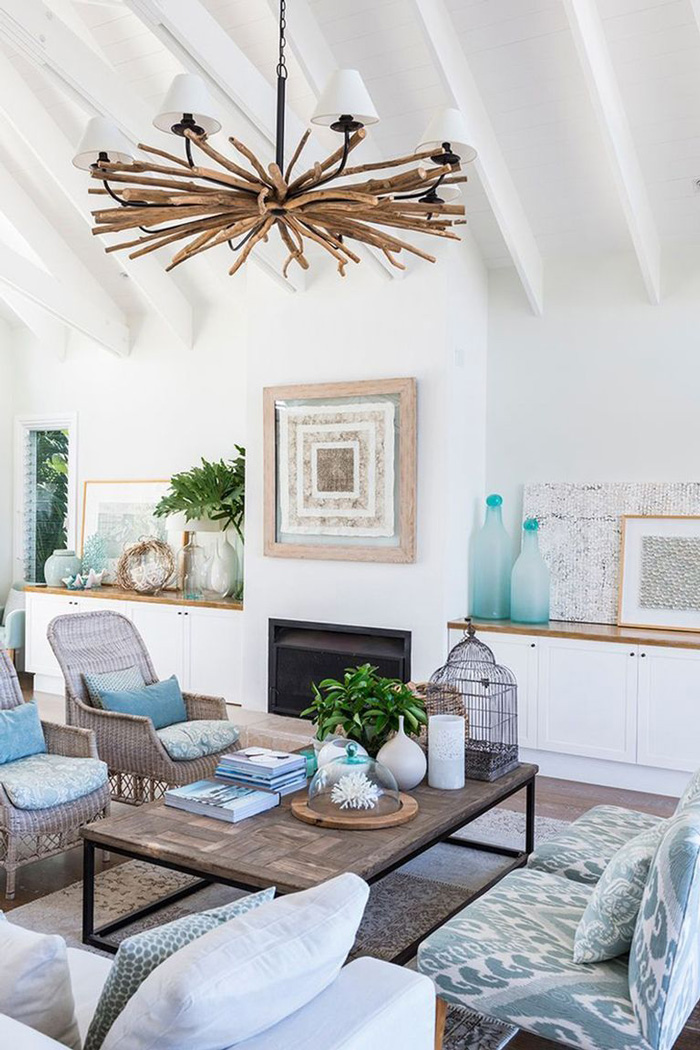 Go for pastels and neutral shades for the perfect summer backdrop in the bedroom or living room. Rustic lanterns, ropes, fishing nets and white accent pillows, some stripes and a matching vase are all great ways to tie things together.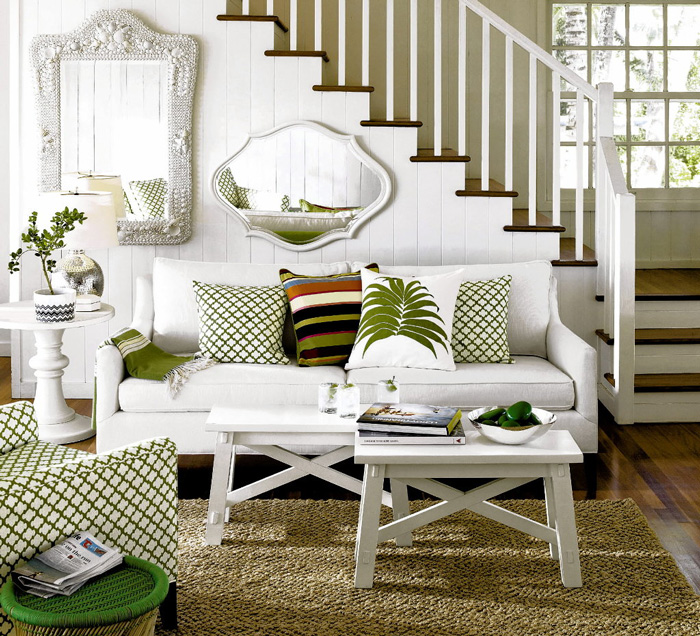 Add everything from driftwood to shells to create a charming summer atmosphere in your living space.
Summer Memories on Display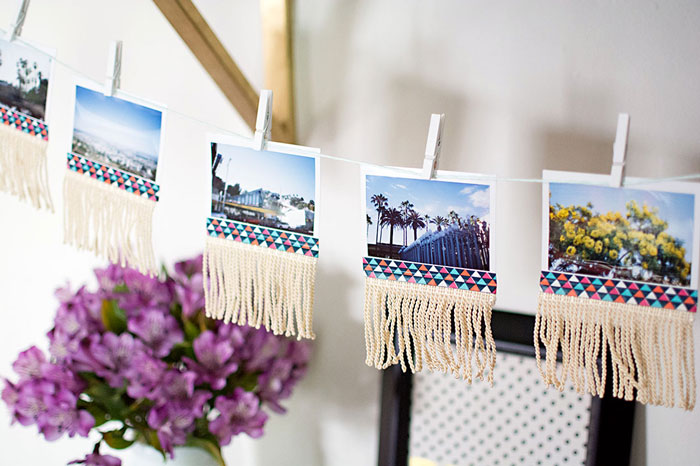 Display your summer memories by creating a photo garland. Choose some of your old holiday pictures, family portraits and old postcards to make an eye-catching garland. Making this DIY home décor piece is easy and fun, and you can work together with the kids. To make it even more interesting, add some shells or artificial flowers to match the theme. This garland is a beautiful centerpiece to put over the fireplace mantle or the entryway.
Bright Floral Arrangements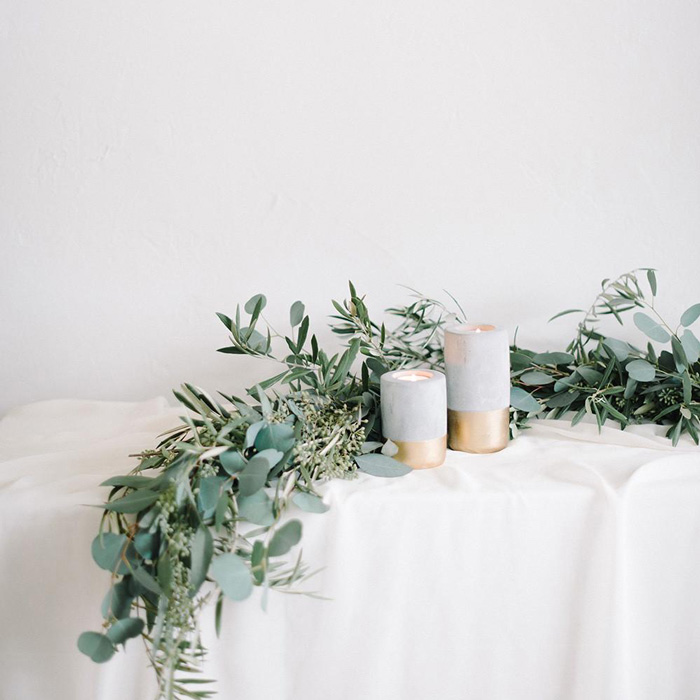 Brighten up your home with some colorful and fun floral arrangements. You can never feel bored with beautiful flowers around.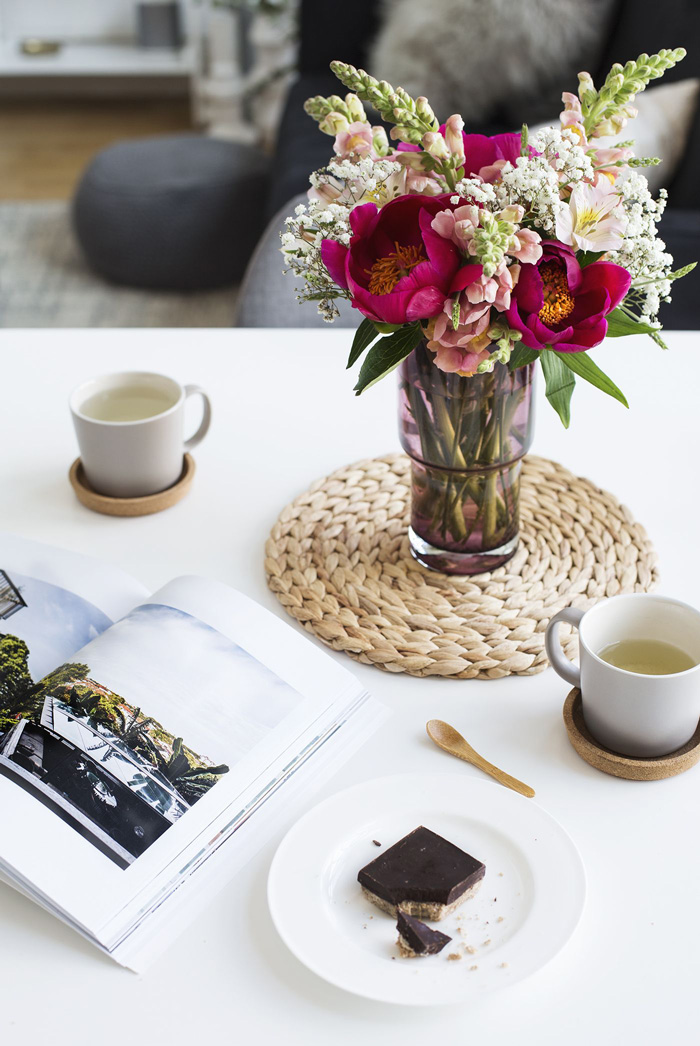 Spring and summer are all about colors, blossoming trees and breezy outdoors. A simple, glass vase with a bunch of fresh, colorful flowers makes a perfect summer décor.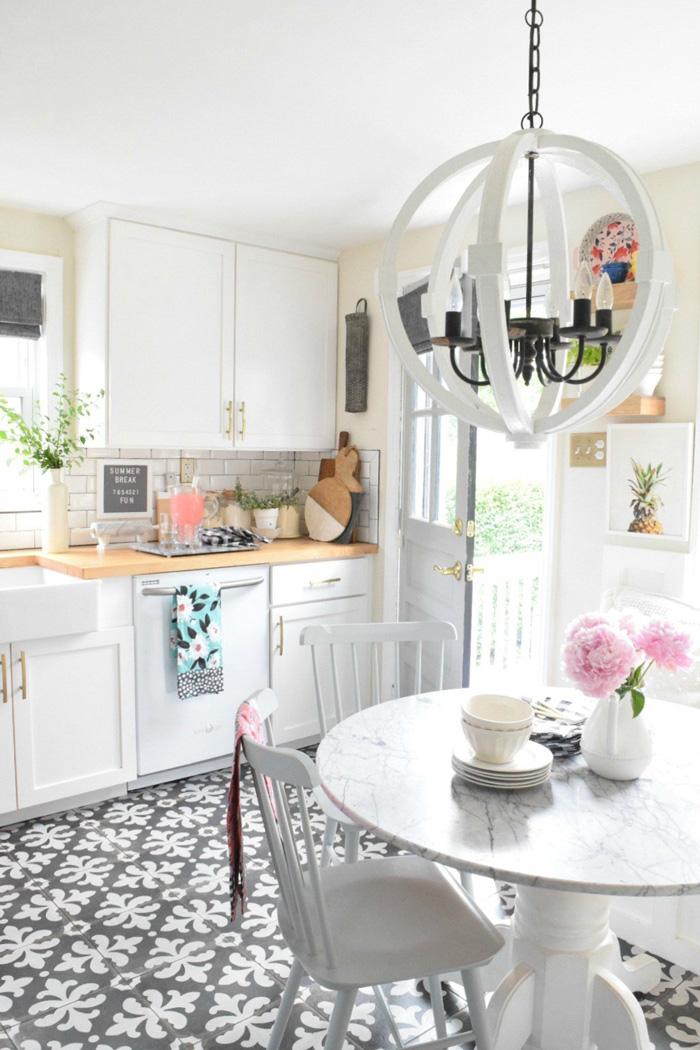 Make your living room, breakfast or dining area look stylish and summery with flower centerpieces.
Bold summer décor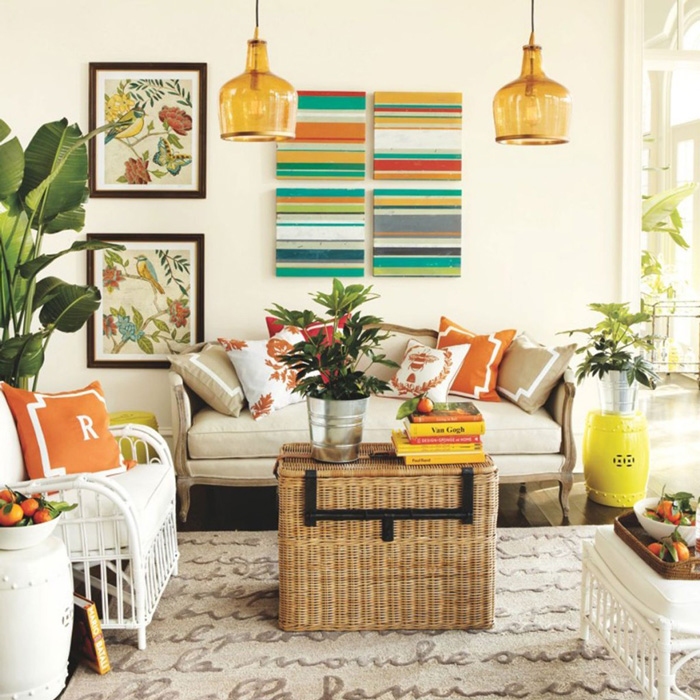 Summer brings so much color and sunshine into our lives. Make your home look like a summer-inspired space with bright and bold hues. Nautical summer room décor looks great on a yellow backdrop and lush green plants will brighten up your home for the season.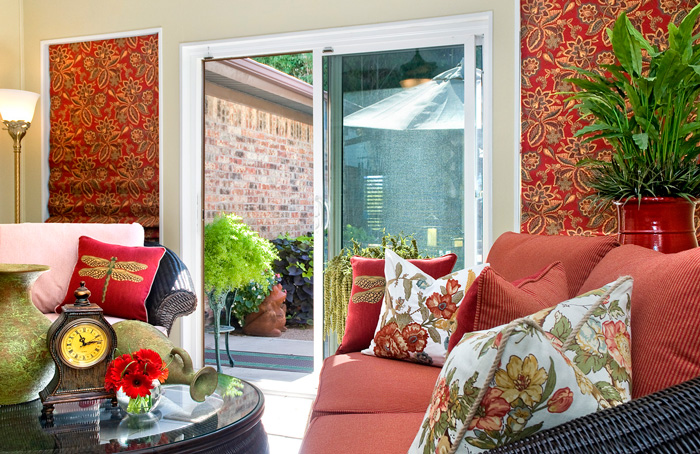 Fresh yellow, bold pink and turquoise make a perfect summer backdrop too. If you choose to go with bold colors add furniture and décor in neutral or white shades to complete the theme.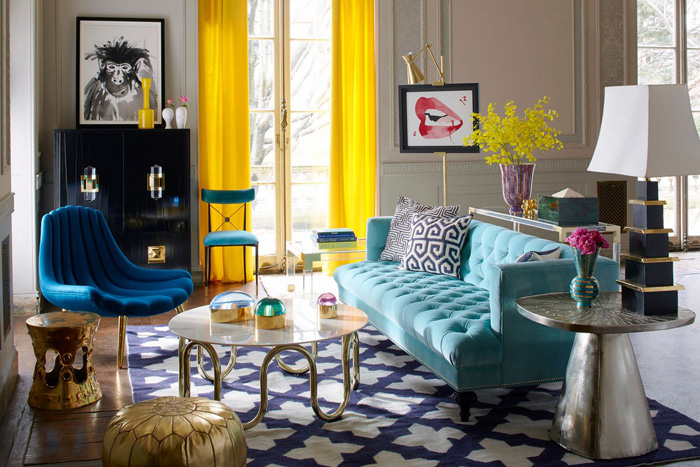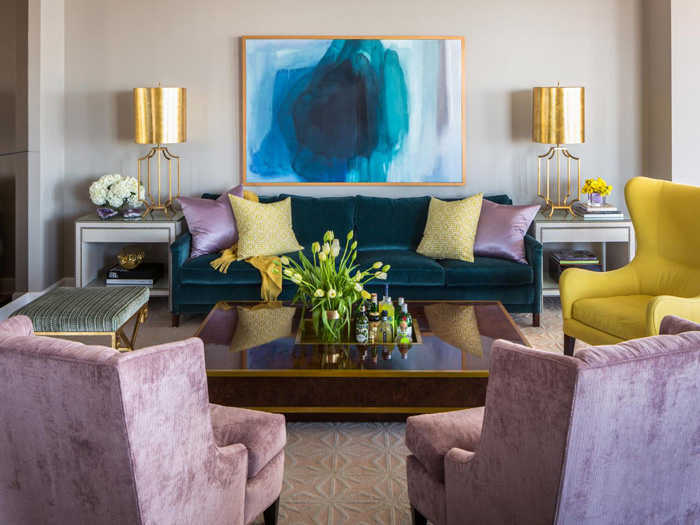 Don't overcrowd the area with too many decorations, leave it simple and stylish.
Accent Pillows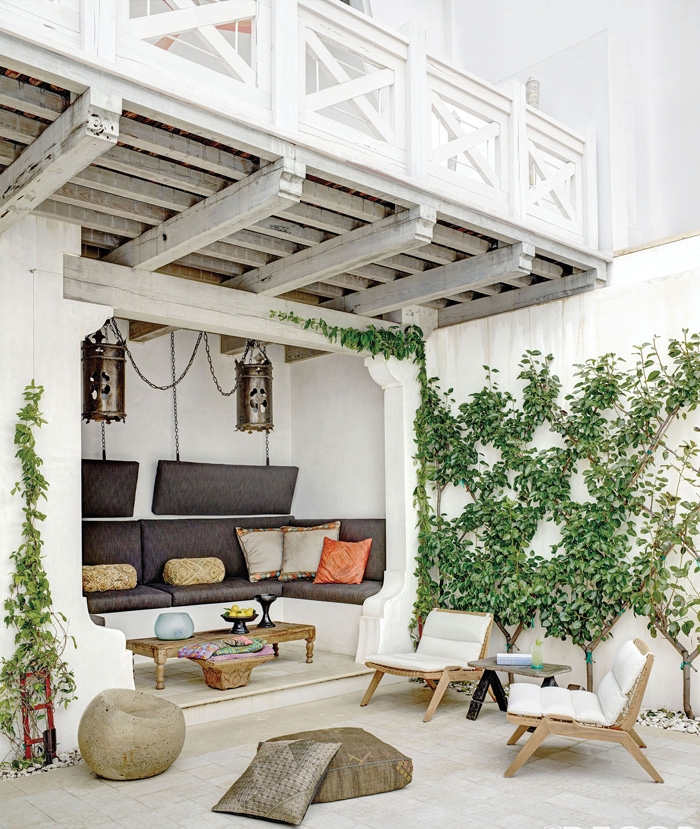 Decorative pillows are great accents in a summer themed home design. Choose colorful pillows to create your own arrangement. Making your own decorative pillows is also a fun DIY home décor project. After all, summer is all about color, freshness and shared moments of fun, right?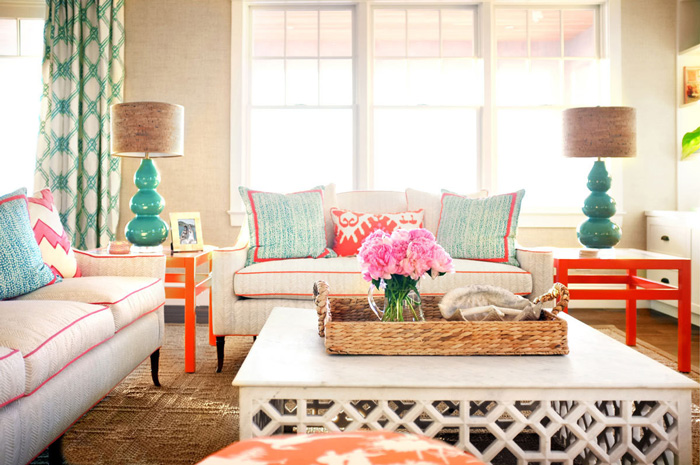 We hope our summer house interior design ideas have inspired you to bring the ease and beauty of the season into your own home.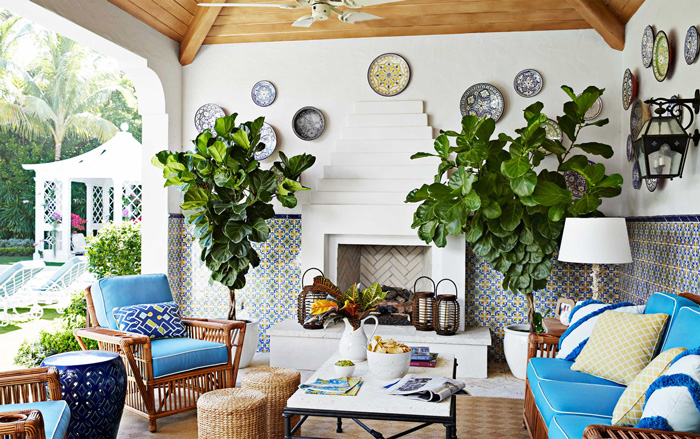 Enjoy the sunny days and invite their warmth into your living spaces.
by Betty Stefanova