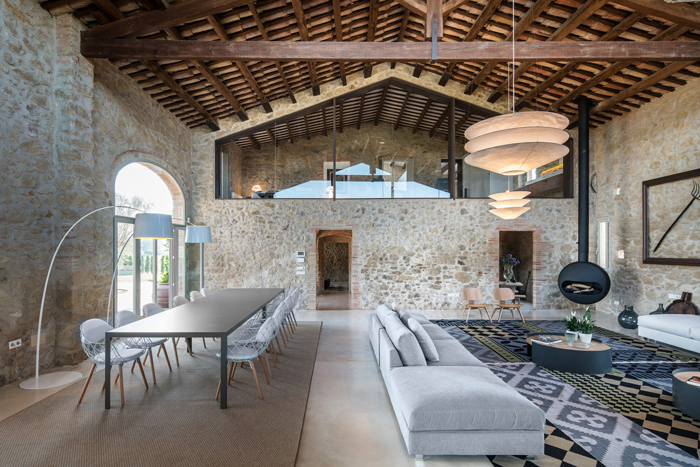 With summer approaching we are drawing inspiration from the Mediterranean, a region rich in culture, with delicious cuisine, crystal clear water and sandy beaches.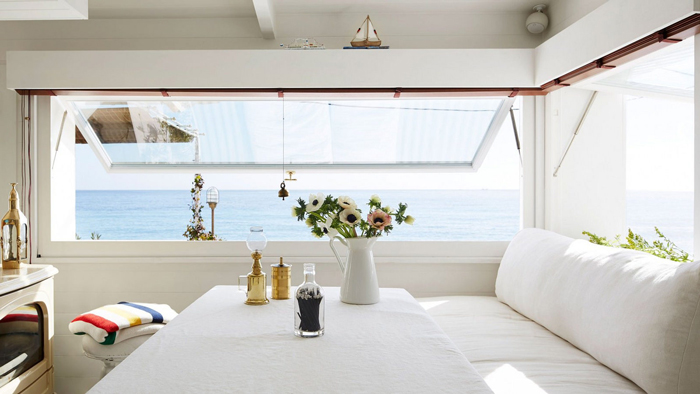 The Mediterranean style and way of life have huge influence in architecture and interior design This style is often termed Spanish style homes but actually it is a vibrant blend of different design notions including Italian, Spanish and Moorish elements.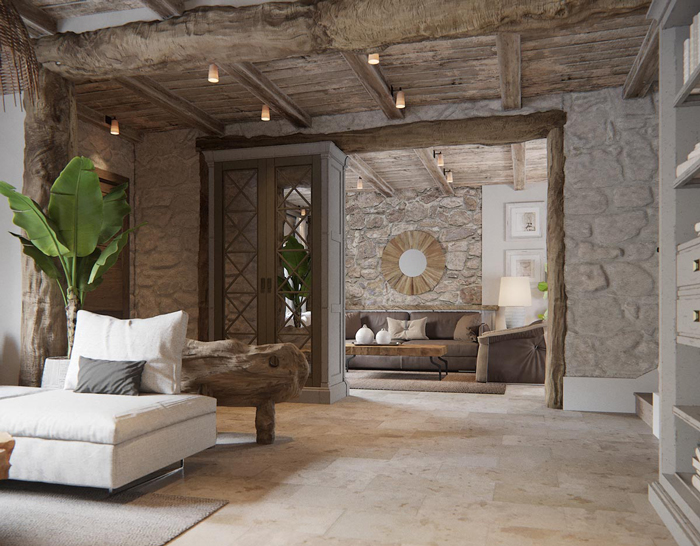 Mediterranean style homes usually have plaster or stucco exteriors with shallow tile roofs. Along with exposed beams and large windows, the architectural features often include loggias and elegant patios, and many other interesting design elements.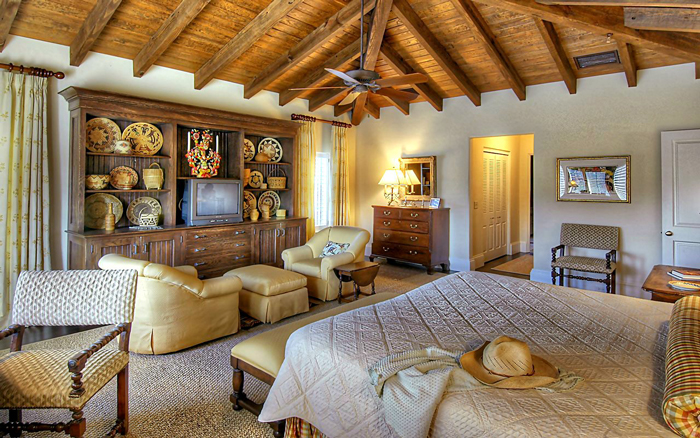 The interior features warm textures, coastal decorative accents and authentic touches.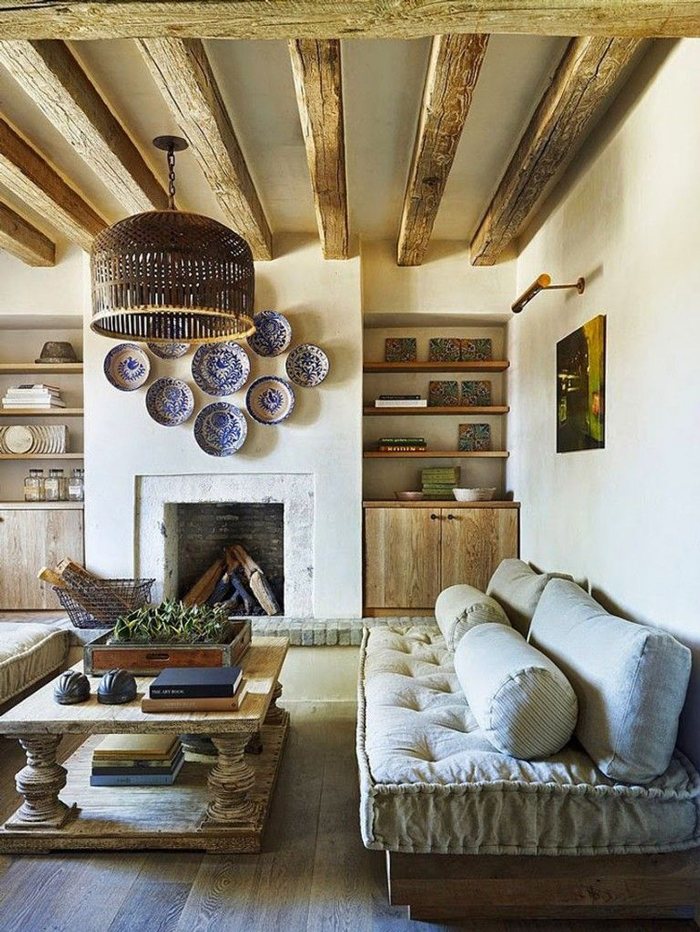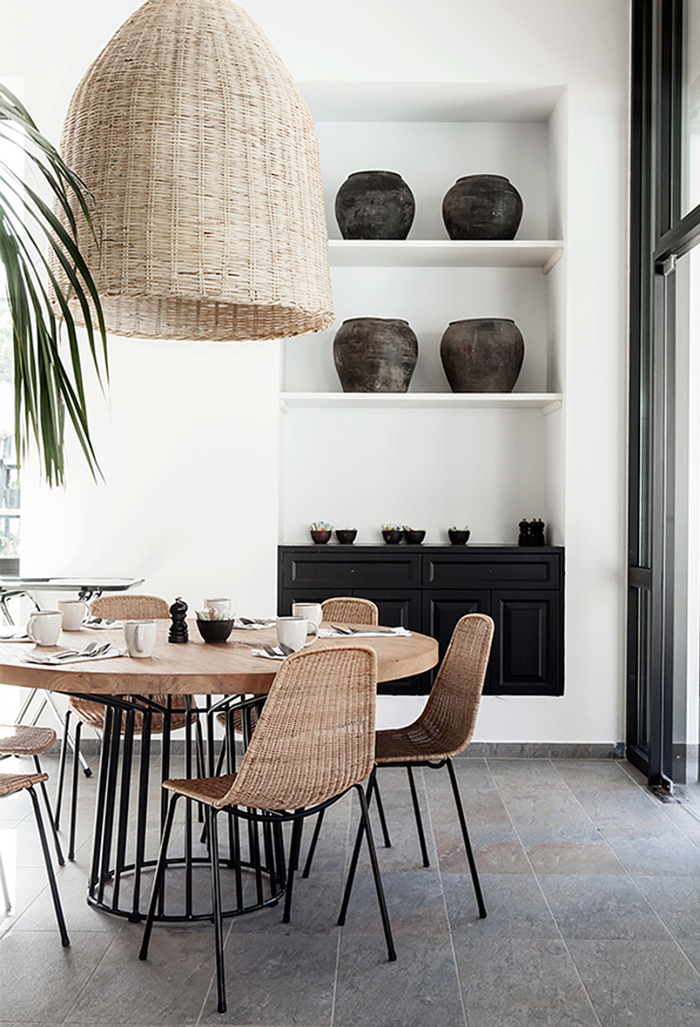 If you love warm, natural textures and the charm of the Mediterranean homes, we have several tips to bring them into your home.
Natural colors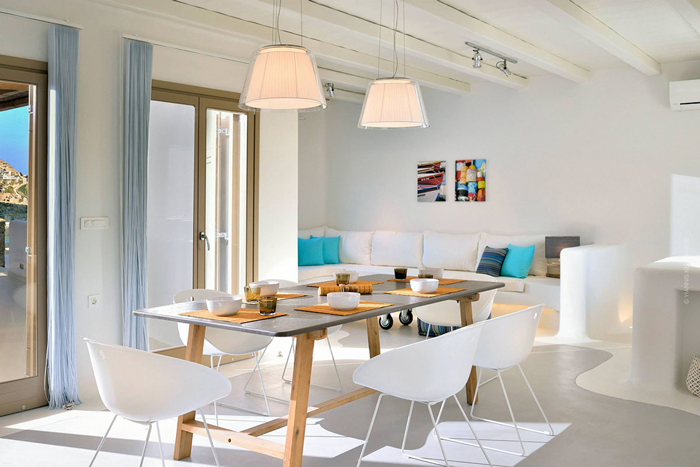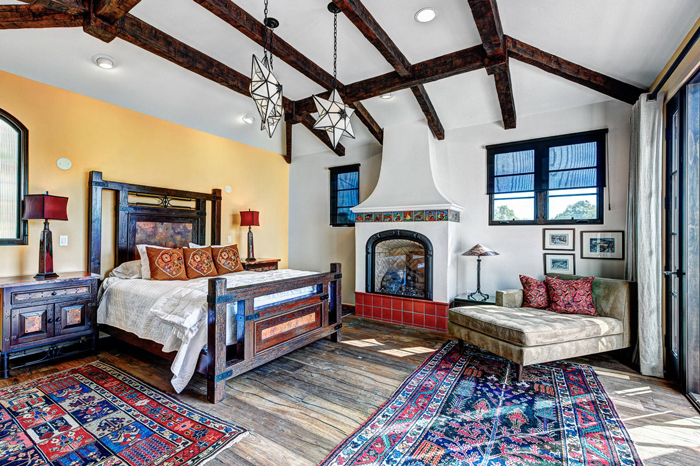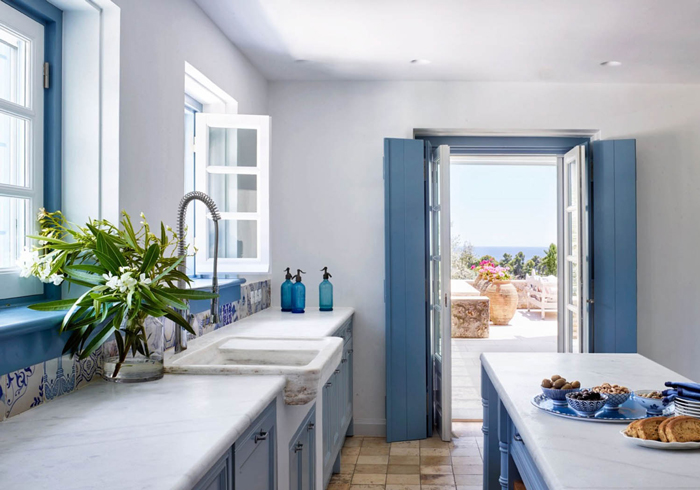 One of the things that make the Mediterranean house so charming is the color scheme. All the colors mimic Nature. From the clear blue sky and ocean, to the earthy tones of terra cotta, they bring nature indoors.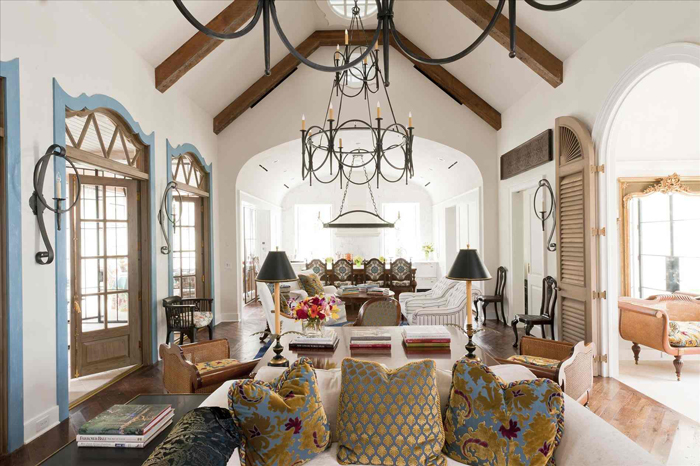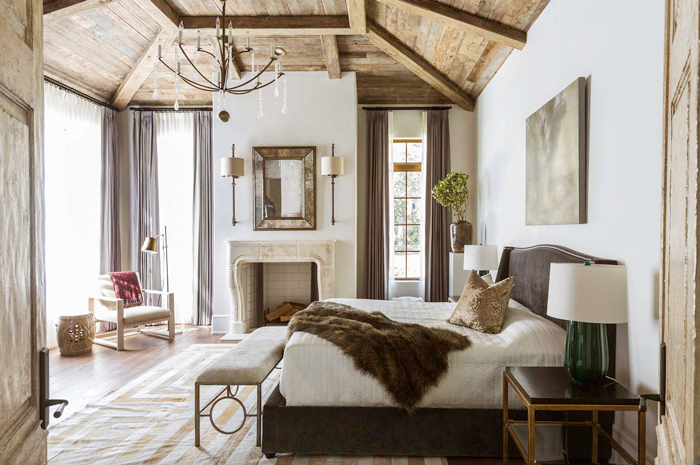 Even glimpses of yellow, burnt orange and lavender hues add to the overall atmosphere of freedom and connection with the outdoors.
Rustic appeal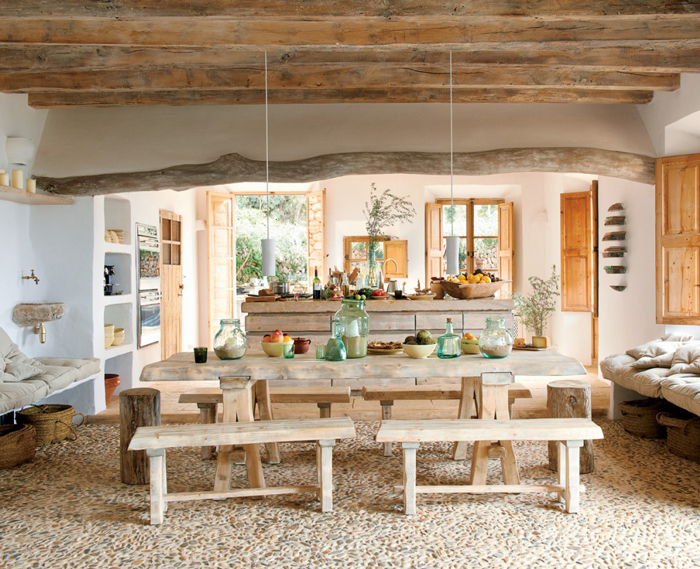 Mediterranean style homes are full of traditional, rustic details and authentic looking spaces.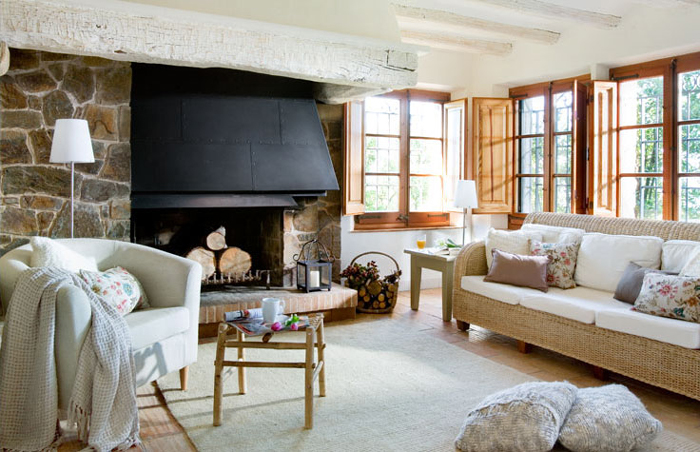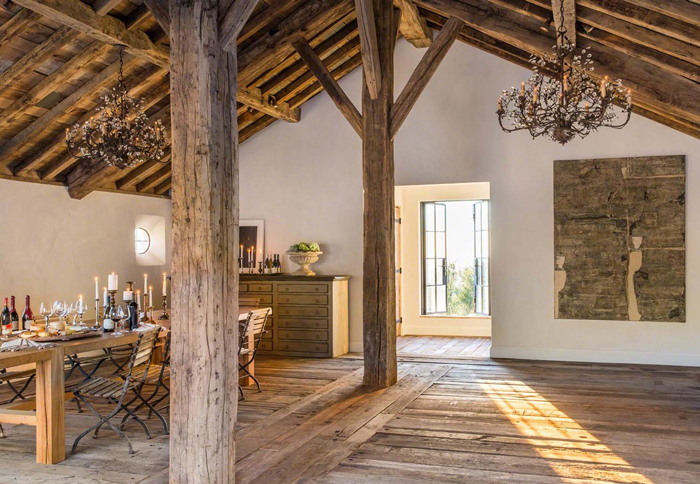 Tiles, exposed wooden beams, ceramic pots, bring the authentic feel into your home and garden by incorporating rustic items and 'old world' aesthetic.
Patterns and textures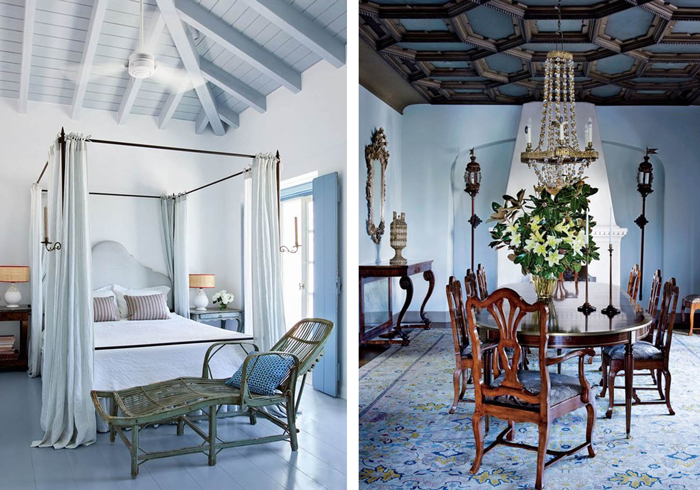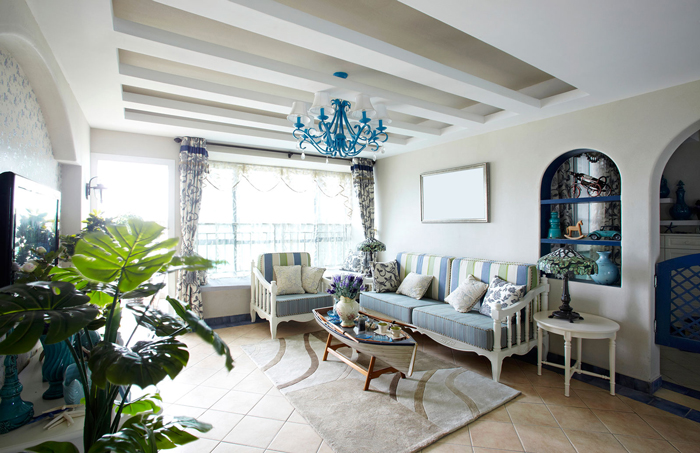 Patterns and texture are very important in any MMediterranean style house. From ornate furniture and rich textile, textures and patterns are seen on wall and ceiling applications as well as décor.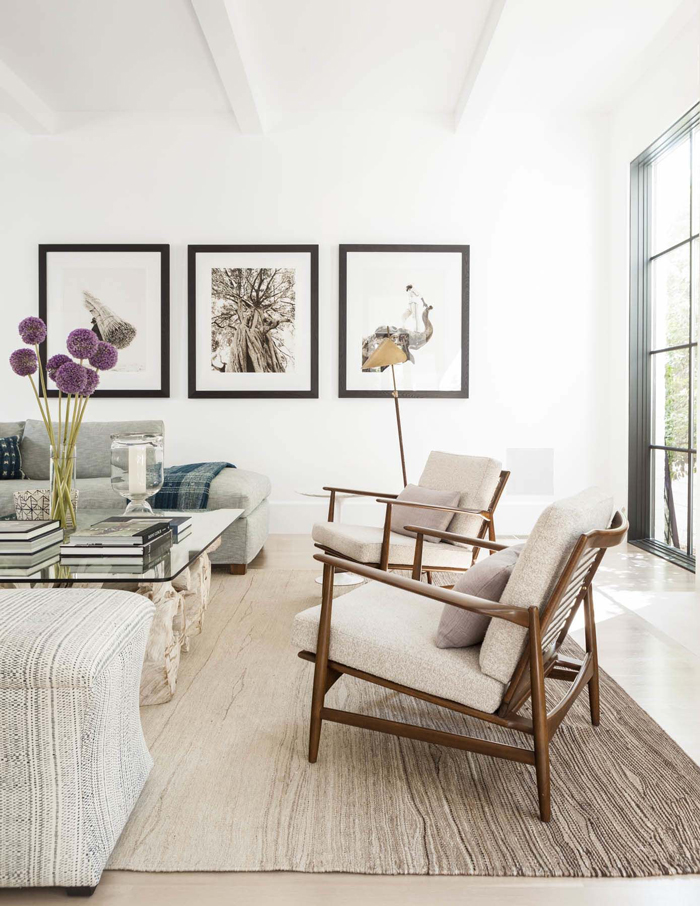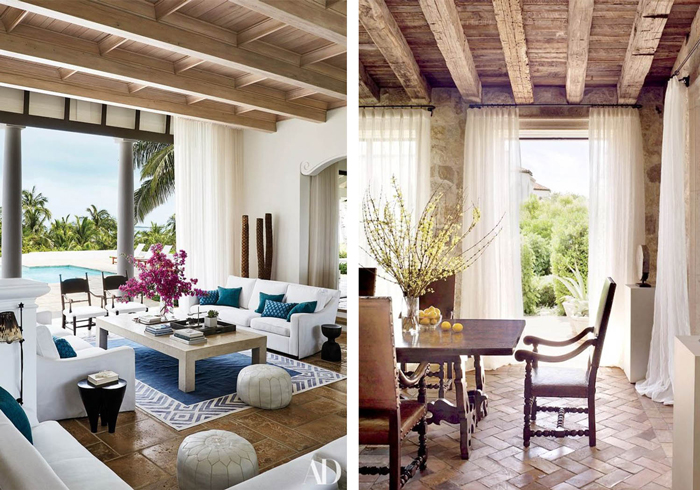 Plaster and stucco can be easily duplicated in any home. Many paint manufacturers offer products which can be used for creating expensive looking textured walls.
Embracing the outdoors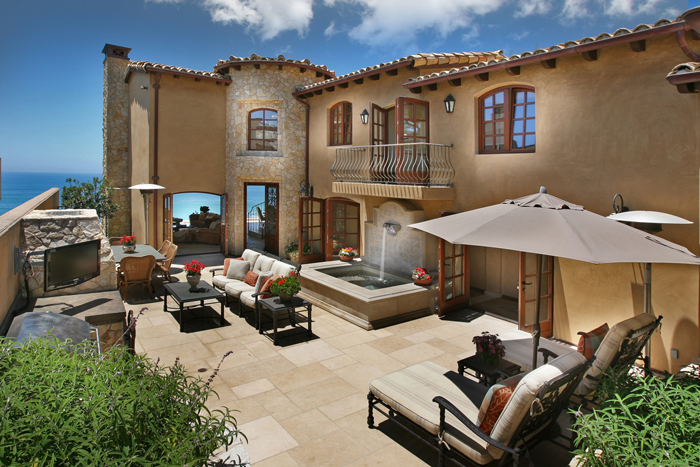 Enjoying the outdoors and entertaining are synonymous with the Mediterranean culture. The love for the home and family can easily be felt by anyone visiting a Mediterranean house.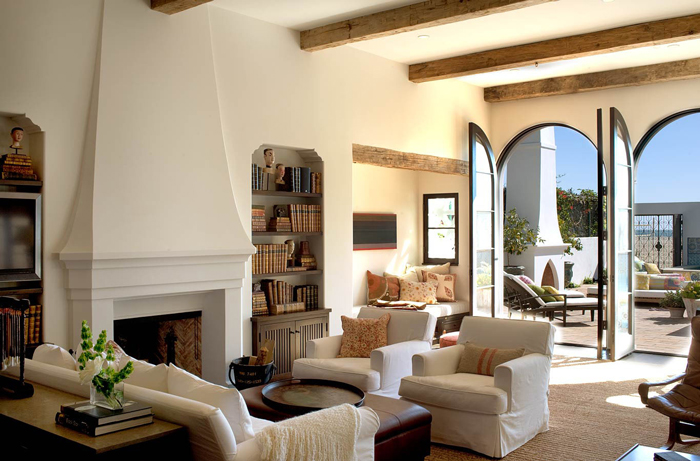 If you want your outdoor spaces to have the same feel, ensure plentiful and comfortable seating. Ornamental metals are very traditional and widely used in this design style.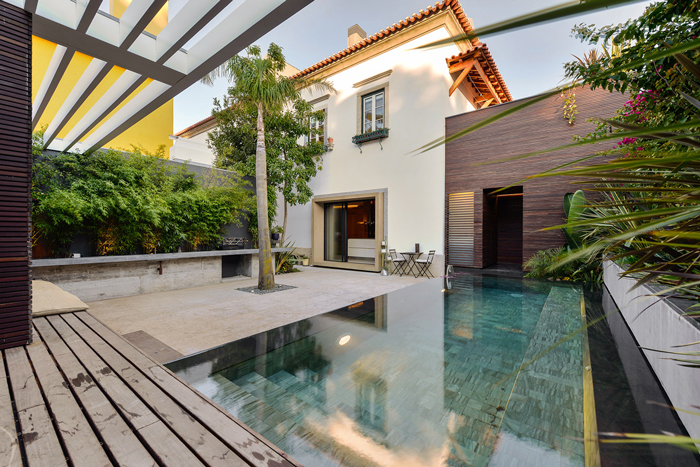 Bring in beautiful plants in colorful pots to create colorful outdoor spaces. Open the doors and windows and blur the lines between the indoors and outdoors. Who would not want a Mediterranean oasis in their own home? It is easy to bring the Mediterranean atmosphere into your house only with a few simple decorative moves. This is a look that many people love and for a good reason!