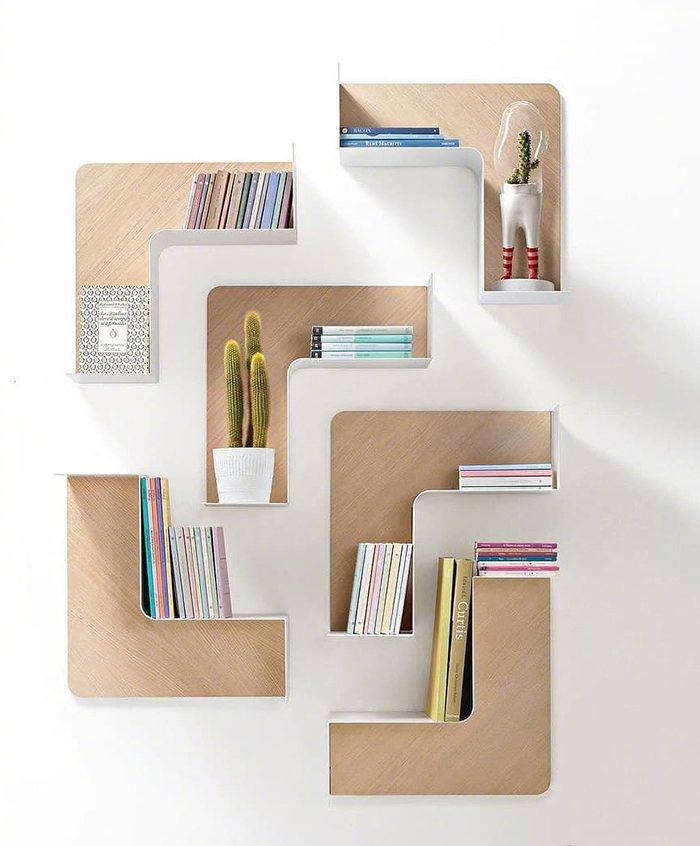 Organizing and displaying your books and home décor can be quite fun. The best way to do it is by using wall shelves and ledges. We have compiled a list of distinctive wall bookshelves ranging from minimalist to industrial or charming rustic ideas.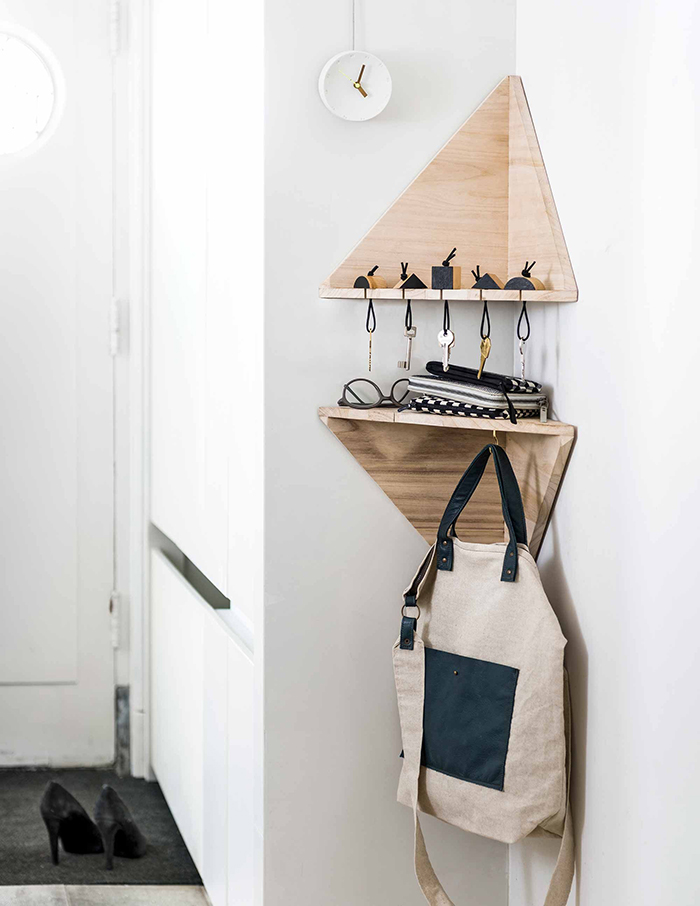 If you are searching for creative solutions for your books that will make your home look and feel cosier read on. In this post, we will show you how to make a bookshelf part of your living space and what are the trendiest wall bookshelves out there.
Fishbone Shelf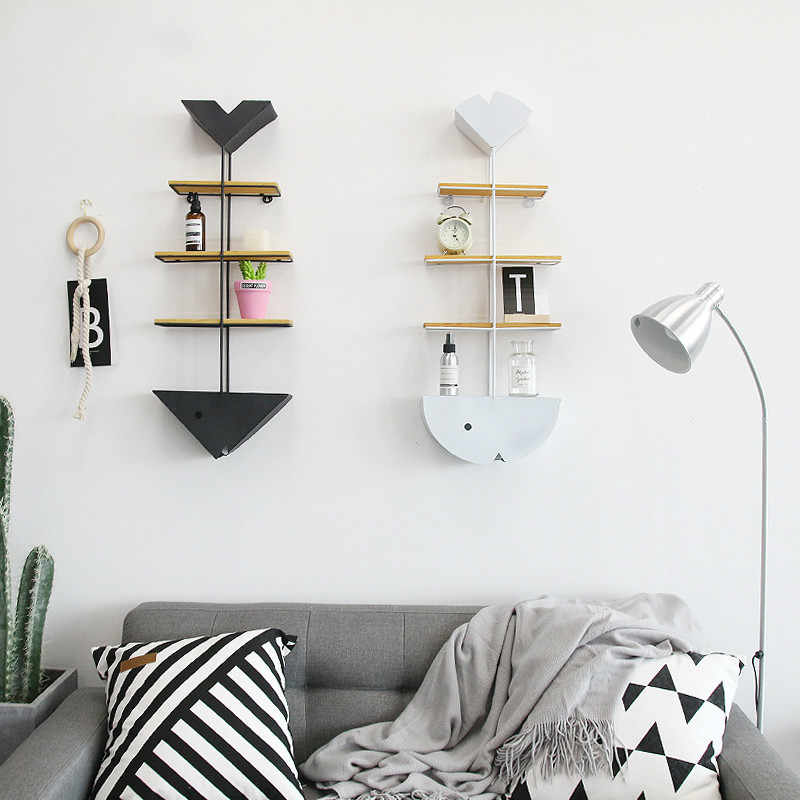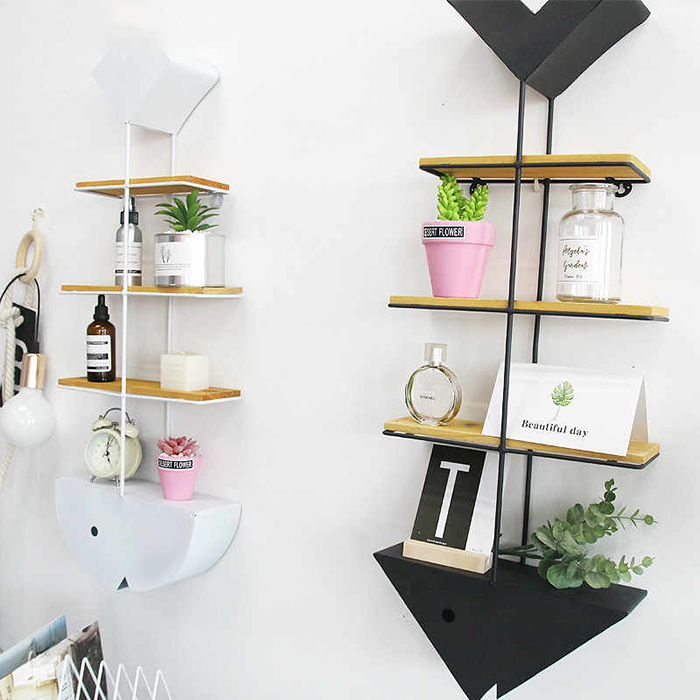 This wallshelve is modular, artistic and flexible. You can rotate the shelves in whichever way you like. Plus, you don't need to worry about your books because the unique shape embraces them from any angle.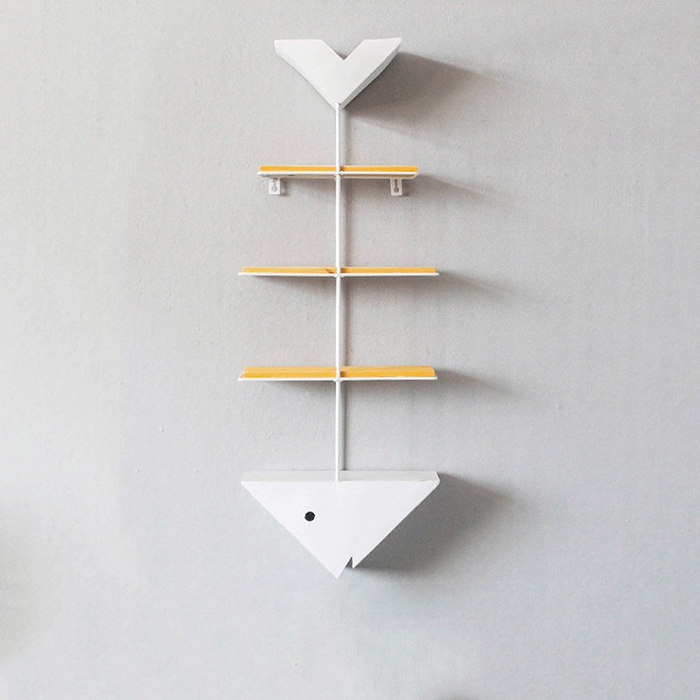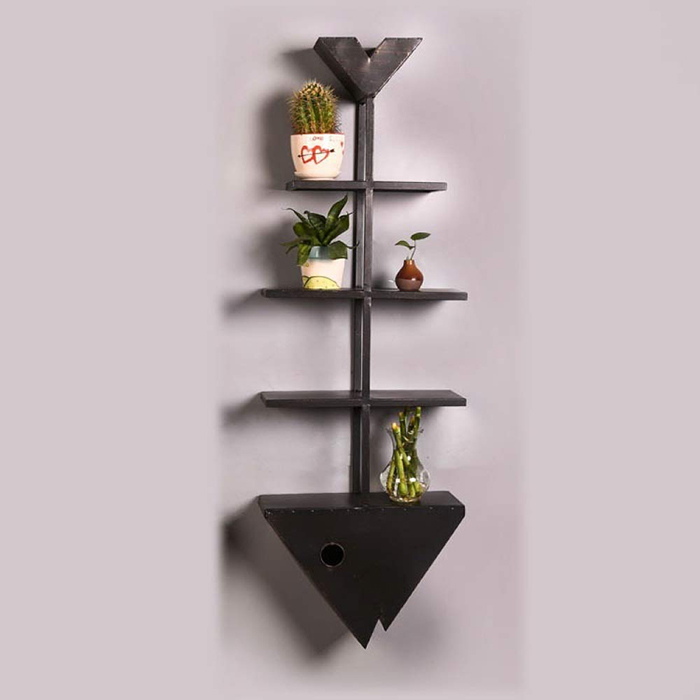 These shelves look great with a modern or Scandinavian style interior. These can also be painted bookshelves and the color scheme is entirely up to you!
Invisible Shelf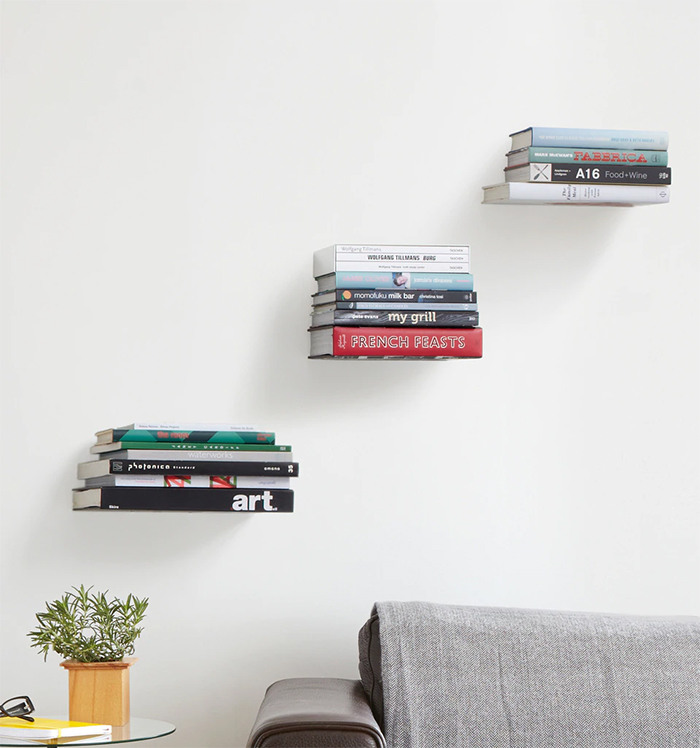 These shelves have become a hit. However, some people still wonder how they work.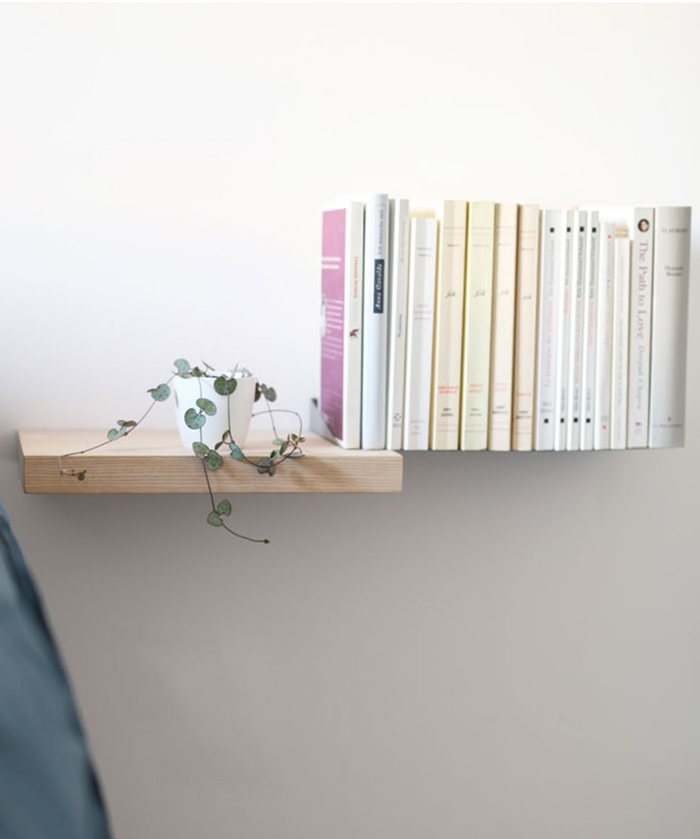 The trick is to slide the shelf inside of a sturdy book and slip the bottom cover into the hooks that sit against the wall to prevent the cover from hanging. These are perfect for a minimalist home.
Square Shelf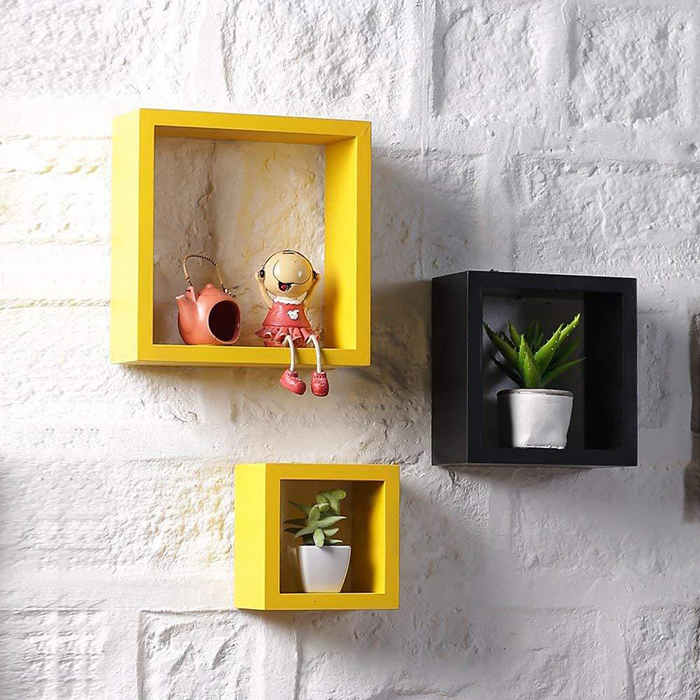 These are pretty simple and classic. They capture the attention with their attractive, thick frames and also provide plenty of room to store items inside and on top.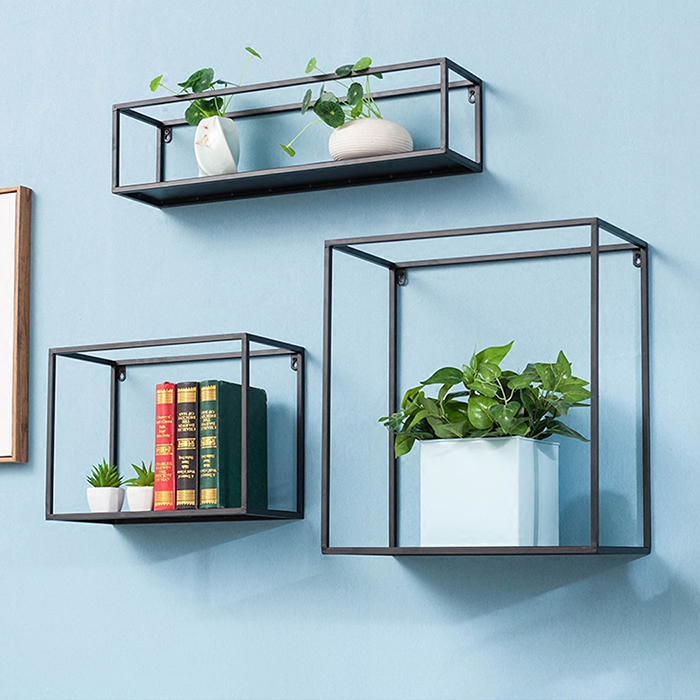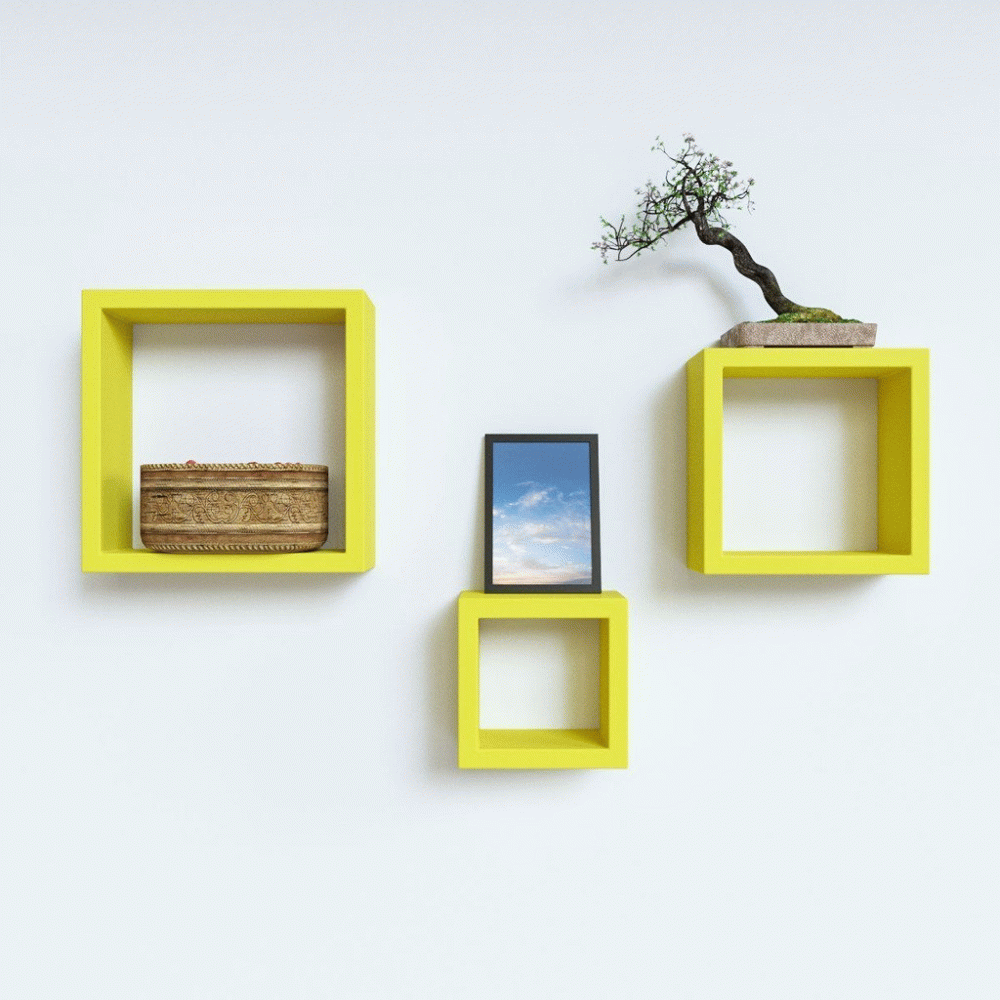 They are available in different colours and looks, so they are suitable even for rustic interiors.
Corner Shelf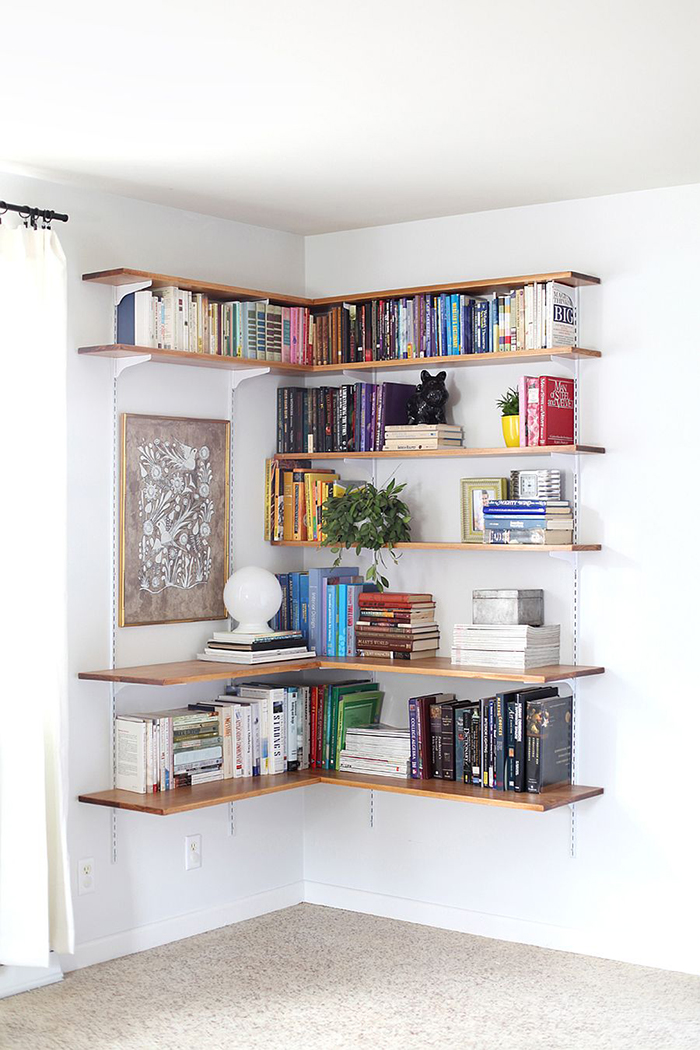 If you have a corner where you want to display your books, this type of shelf is perfect.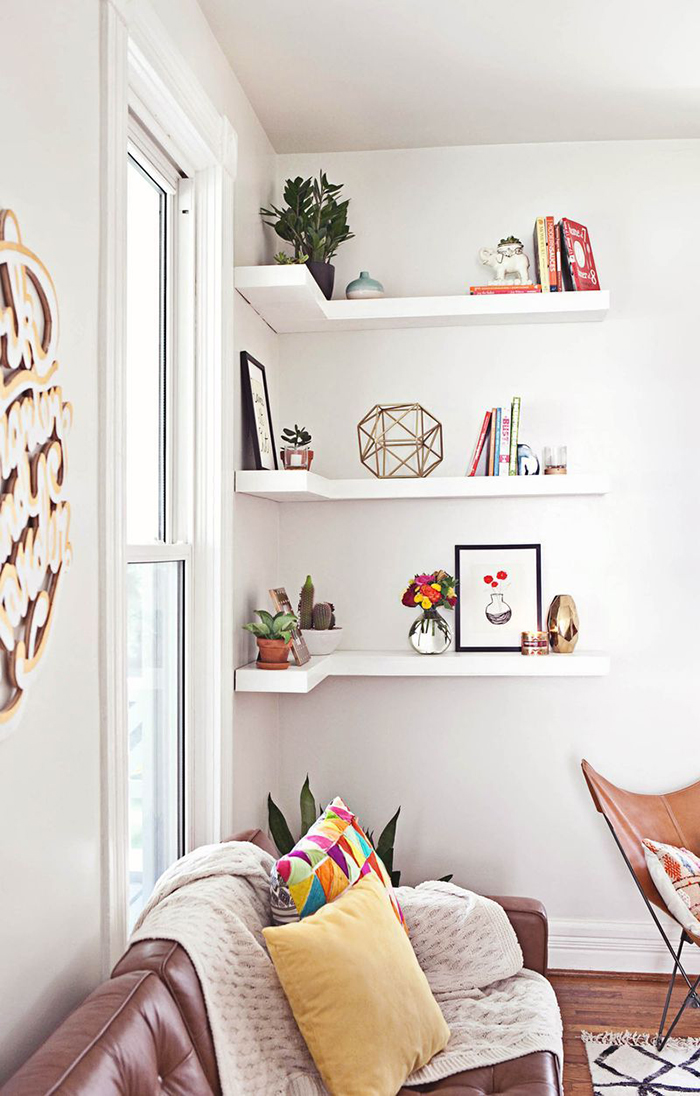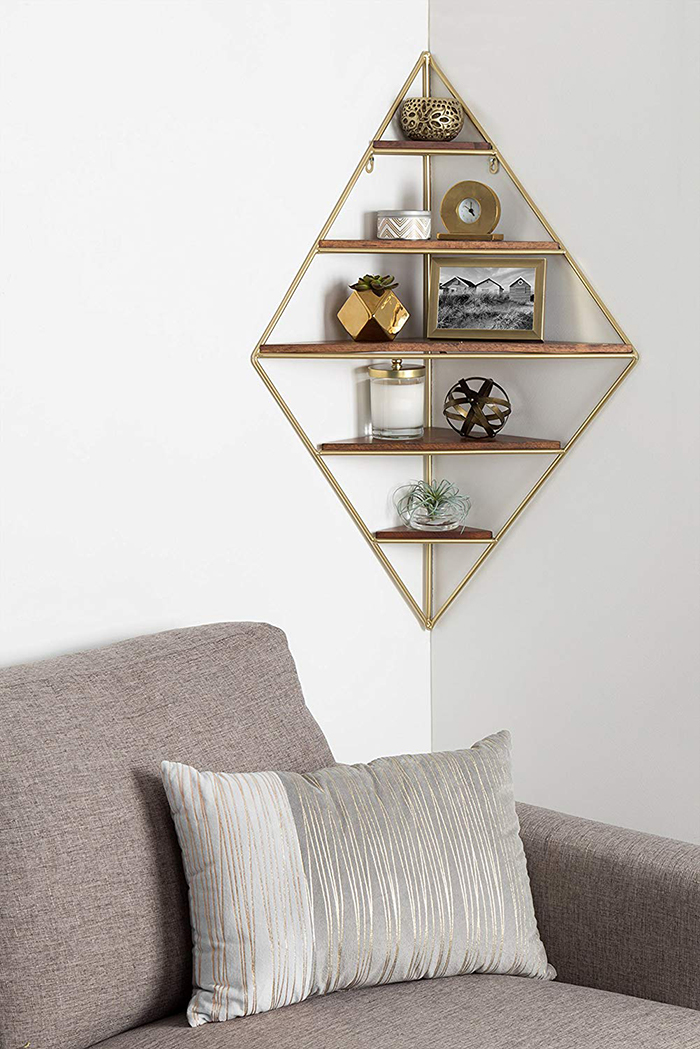 It is very versatile and there are two ways to hang it. There are models that wrap around the corner, which makes them great solutions for small and complicated spaces.
Skyline Shelf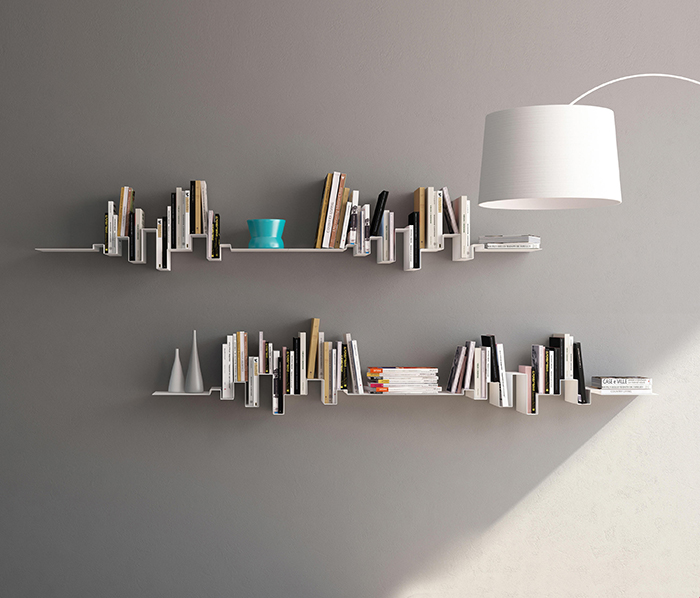 The skyline bookshelves have become very popular. They are the perfect solution for modern spaces and are very high quality. Each one is carved from solid wood and represent the skylines of popular travel destinations like New York. This is certainly a statement piece which would look great in different types of modern interiors.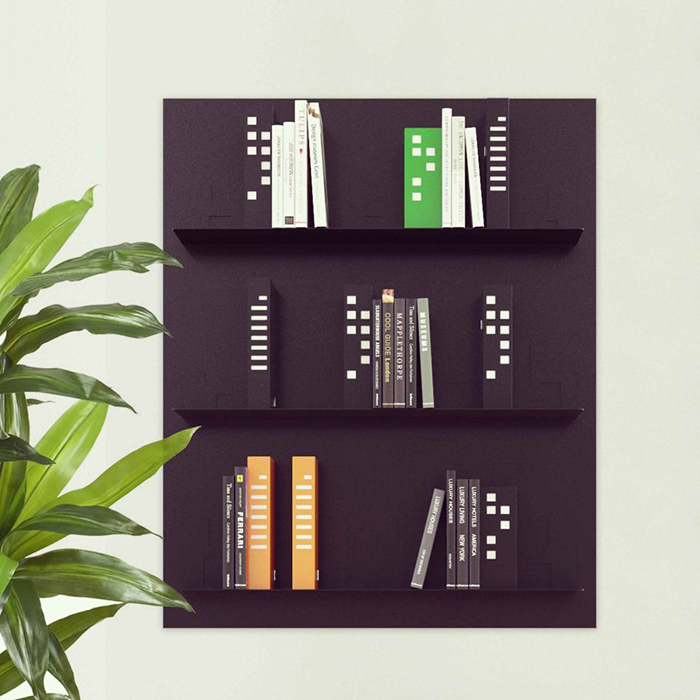 Make your favourite books part of your home interior. Display them in style and make your home look cosier and much more organized!