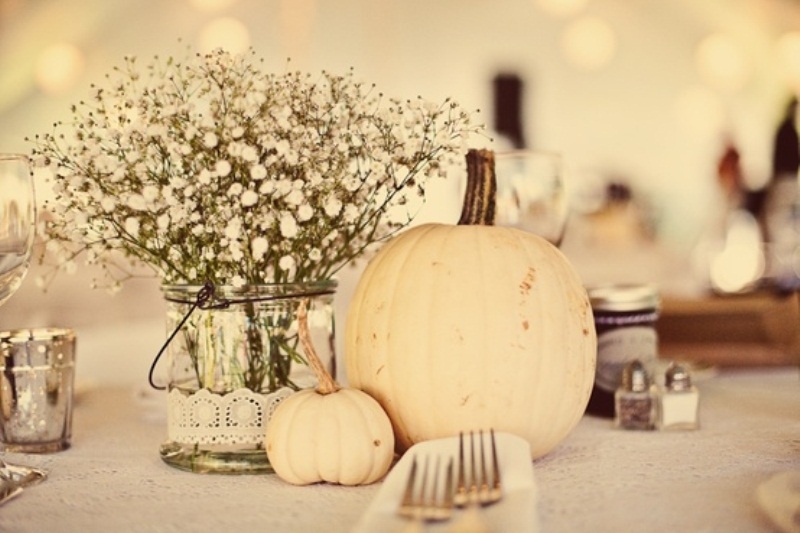 Fall is here with all its colors and beautiful holidays which bring us together. Thanksgiving and Halloween are just around the corner, so most of us are excited to add some new fall table décor in our homes. During this season Nature gives us so many gifts which can be harvested and used for decorating. Fall table settings are especially exciting because they make gatherings with friends and family extra cozier. Below we will give you some ideas for beautiful autumn table decorations which will brighten up your home and will set the mood for the fall holidays. These can also be an inspiration for birthdays, weddings and other celebrations.
Tablecloths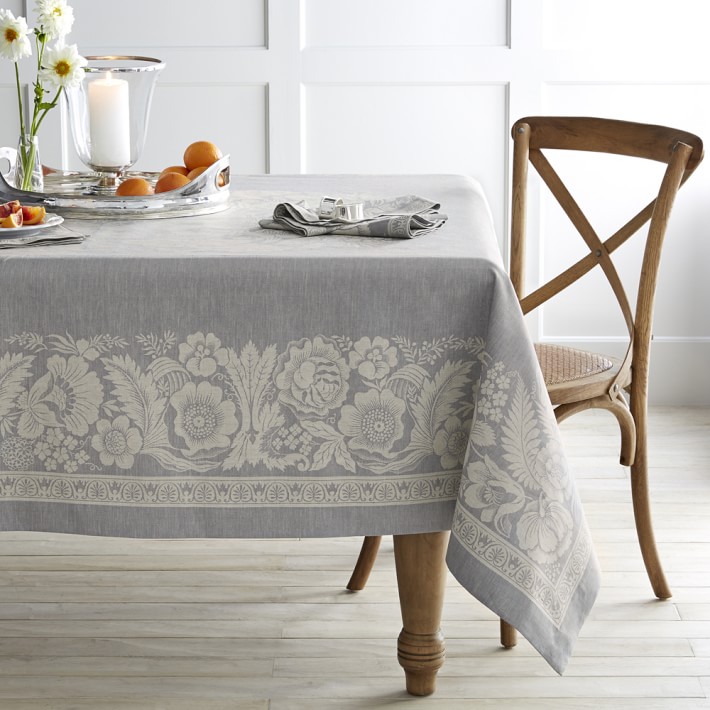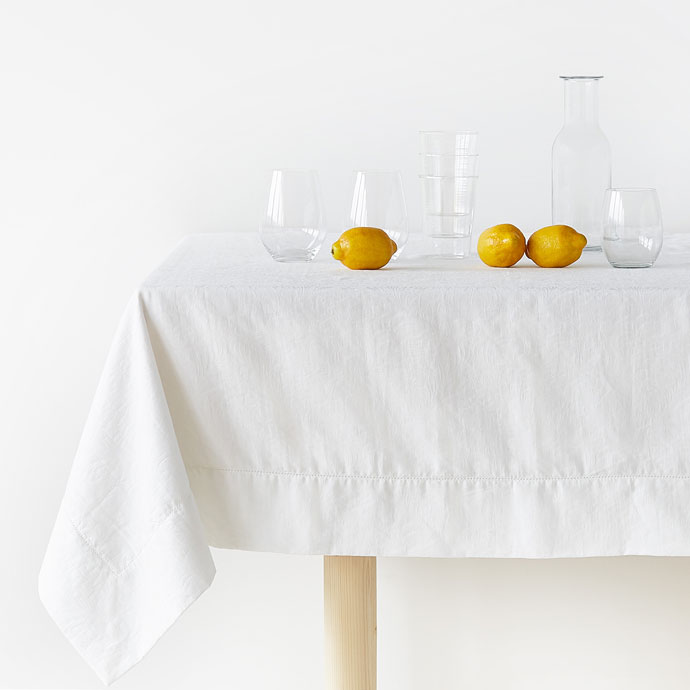 To set the base for your fall table decor start with the table cloth. To make your table setting feel cozy use a plaid blanket or a traditional tablecloth. These are especially nice for outdoor dinners.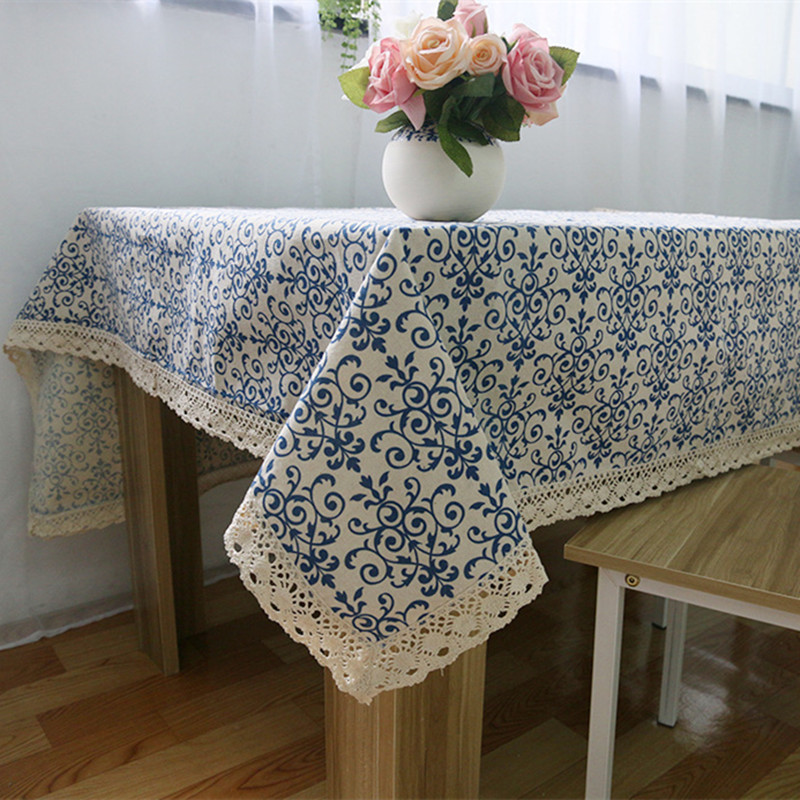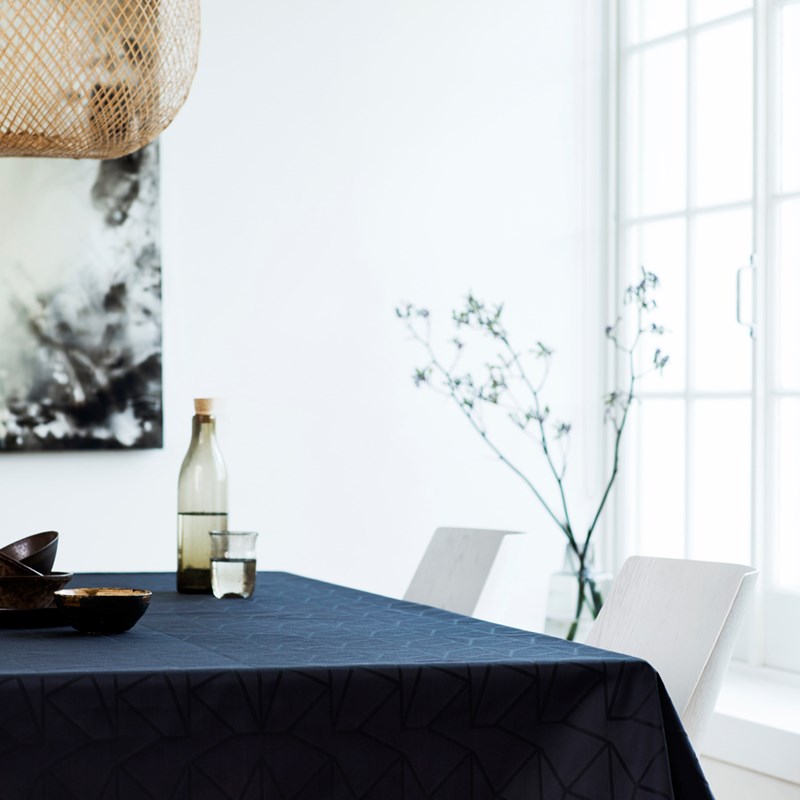 Twigs and Leaves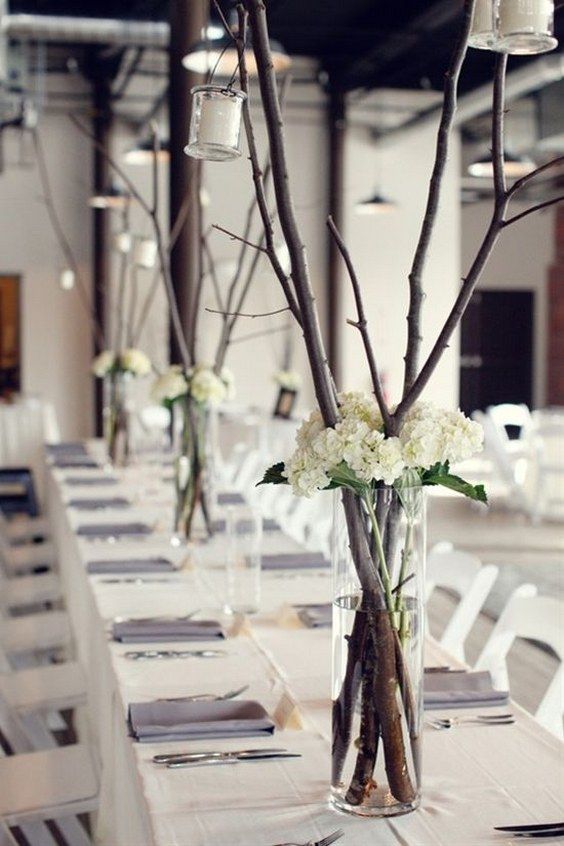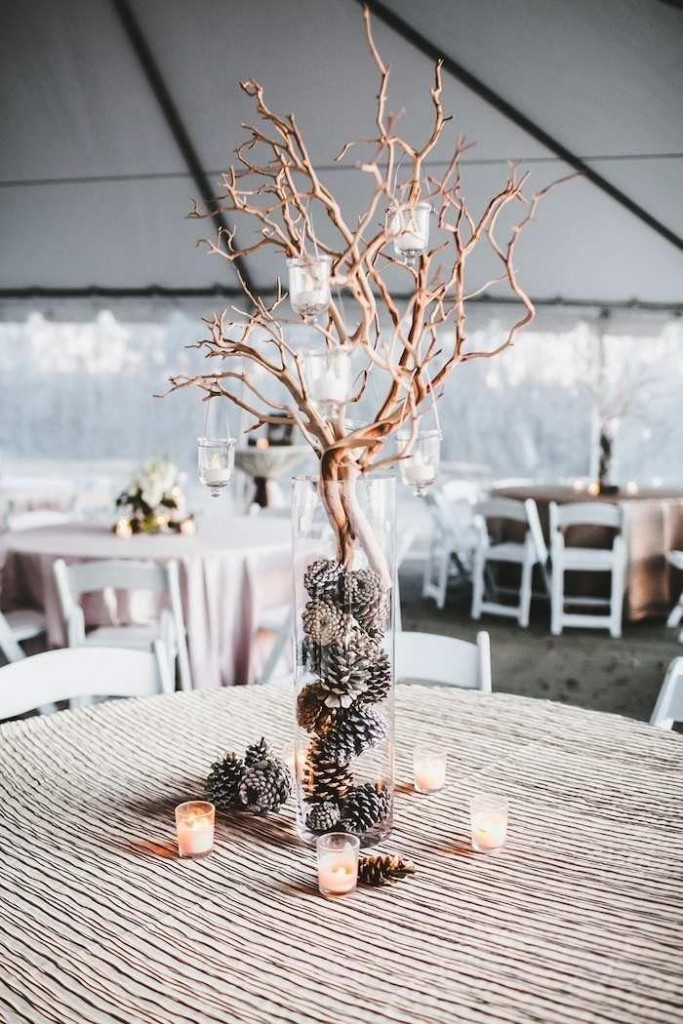 Autumn has so much to offer. It is easy to find colorful leaves, twigs, aromatic herbs, fruits which will help you create simple inexpensive fall decorations. Placing a rosemary twig on the napkins is a great personal touch to a fall table setting, plus it also smells great.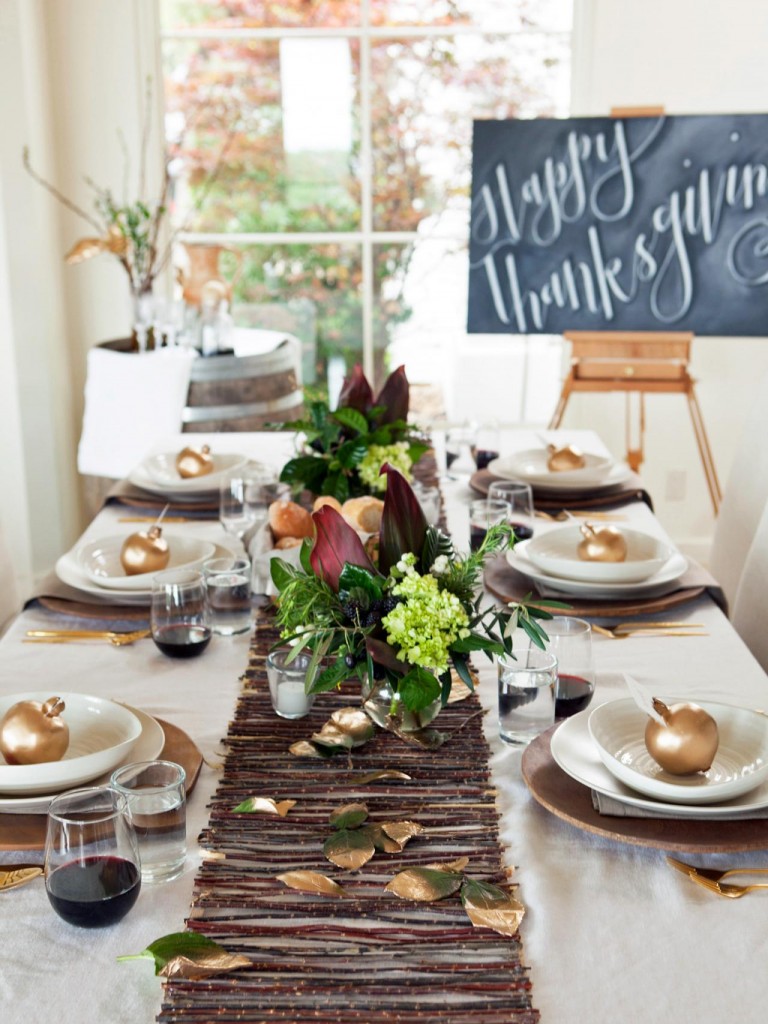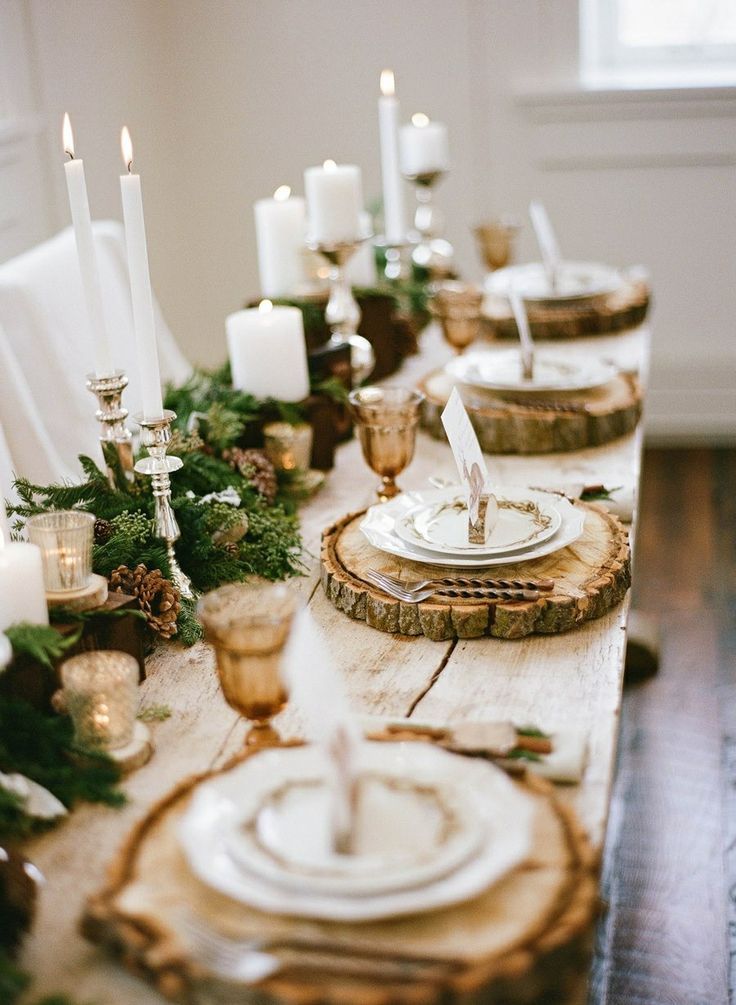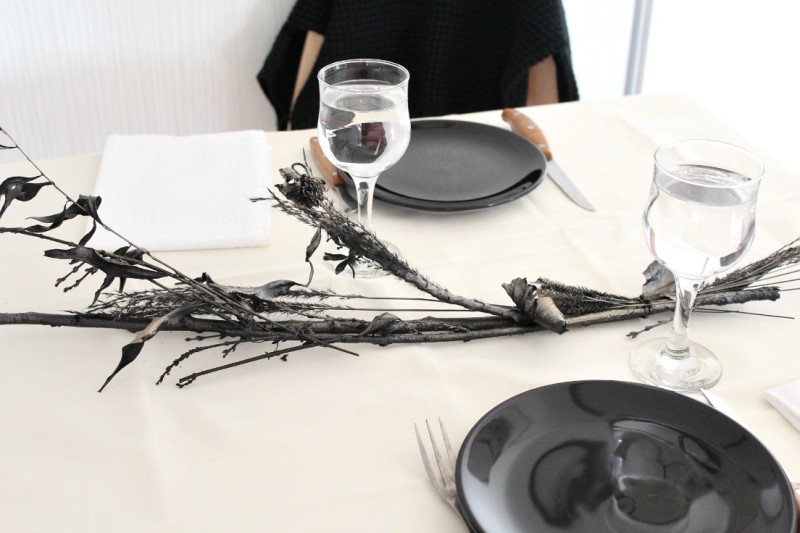 Tags, cards and wraps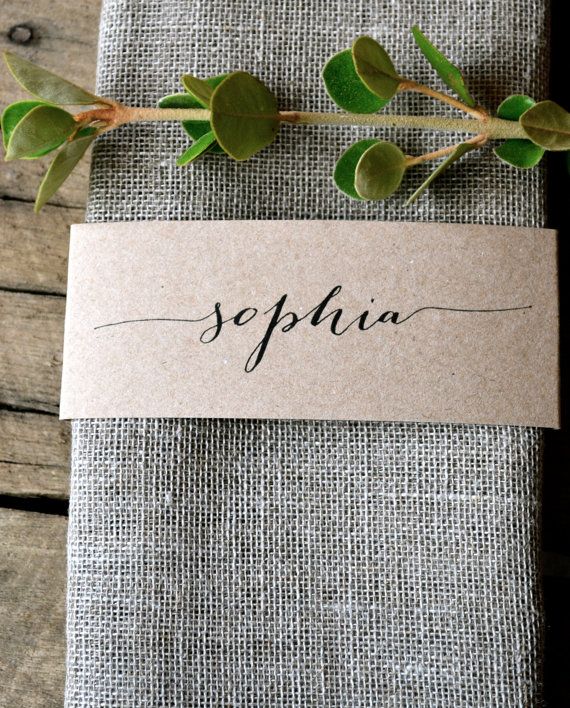 Create beautiful and easy Thanksgiving centerpieces by printing place cards with inspirational quotes on them and attaching them to the napkins, chandelier or centerpiece. Another cute idea is to wrap utensils in fabric representing your favorite fall colors.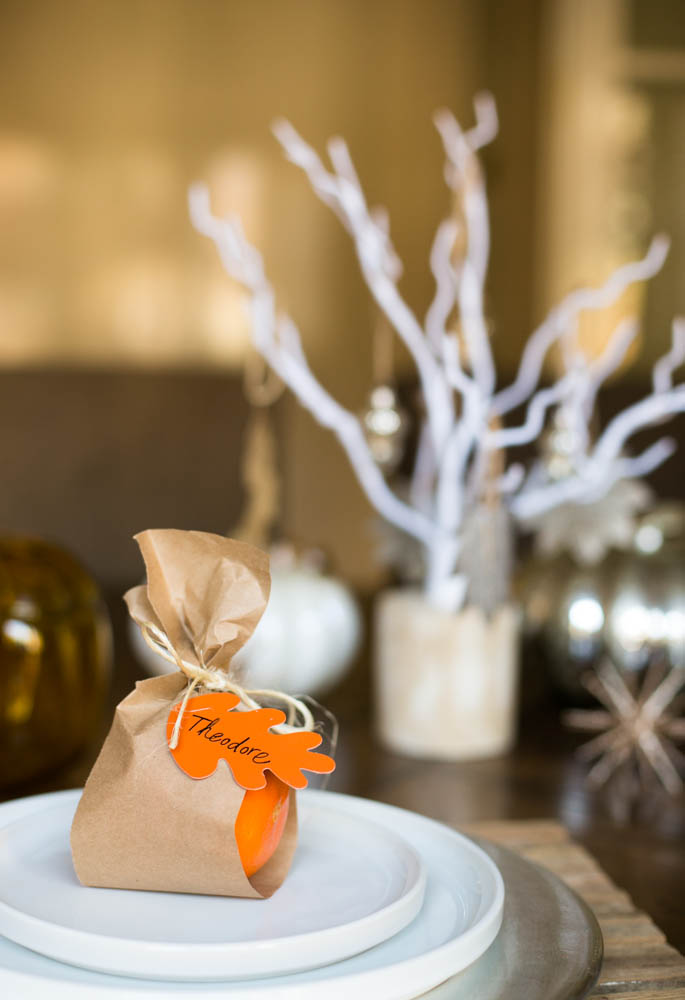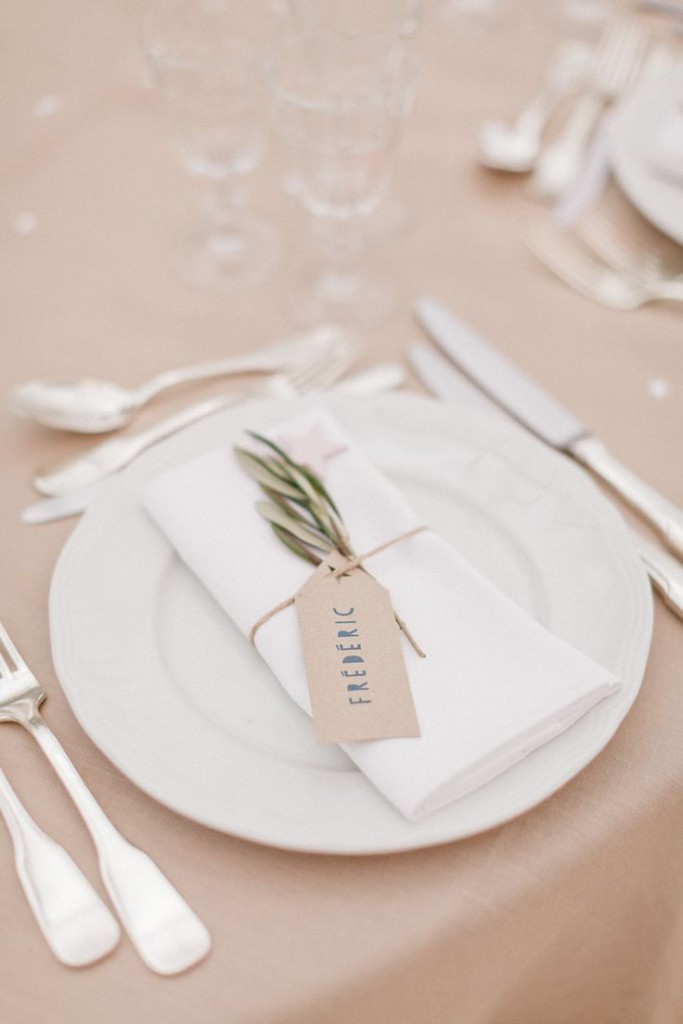 Fruits and Flowers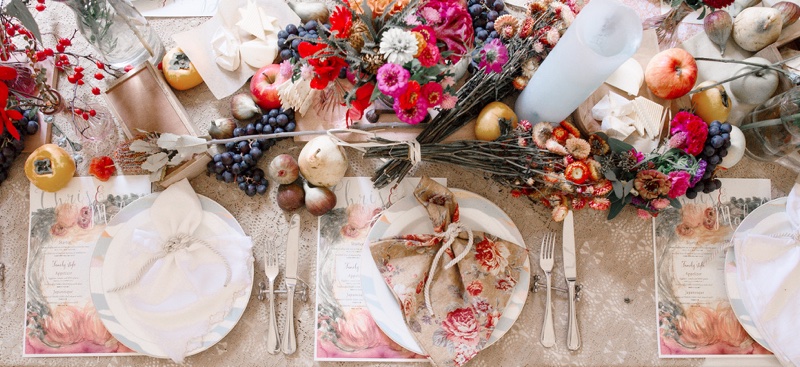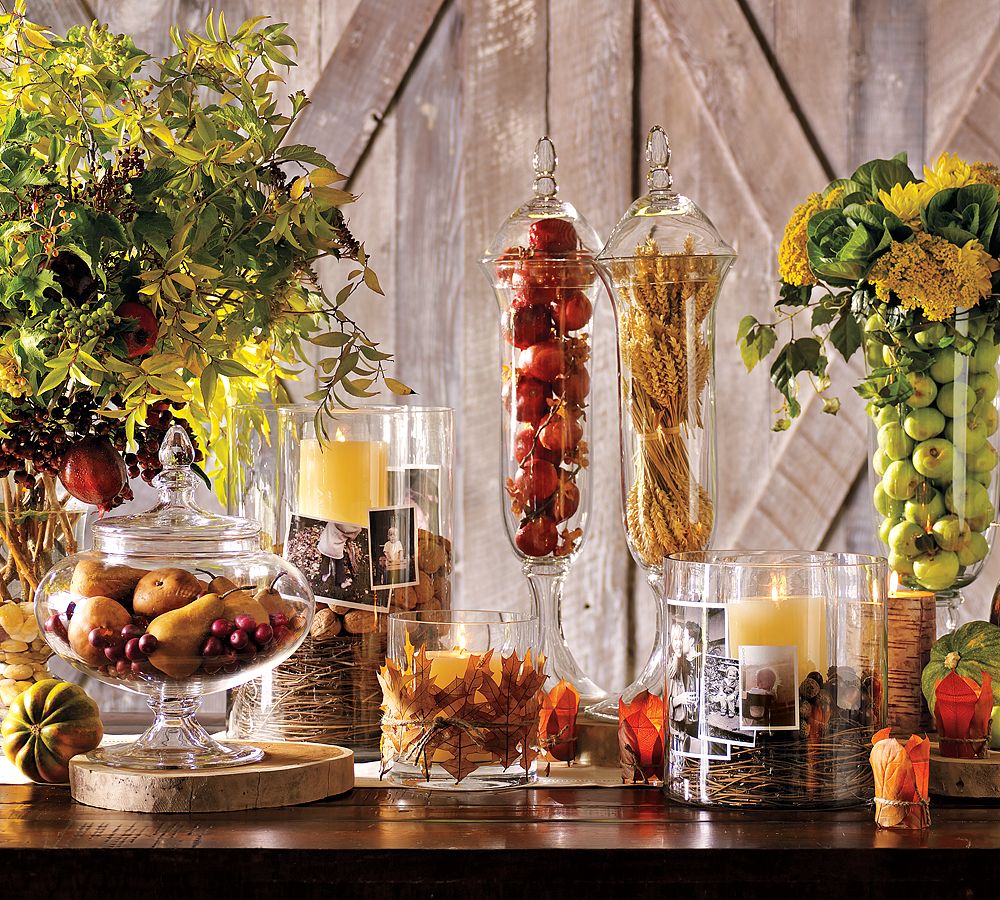 Berries, leaves, pumpkins and sunflowers all make great addition to any fall table centerpiece. Cranberries and raspberries are perfect for adding a pop of color in your home during the cold months. Sunflowers are a sunny accent which reminds us of the summer. Pumpkins are always present in the fall décor. For a more sophisticated look they can be spray painted in white, golden or silver.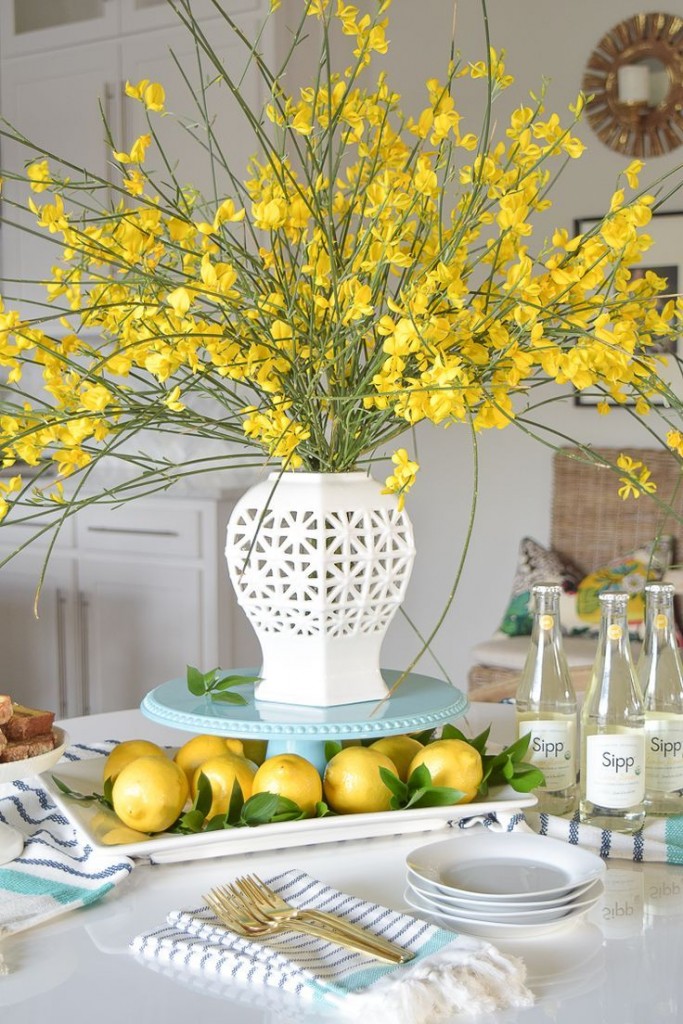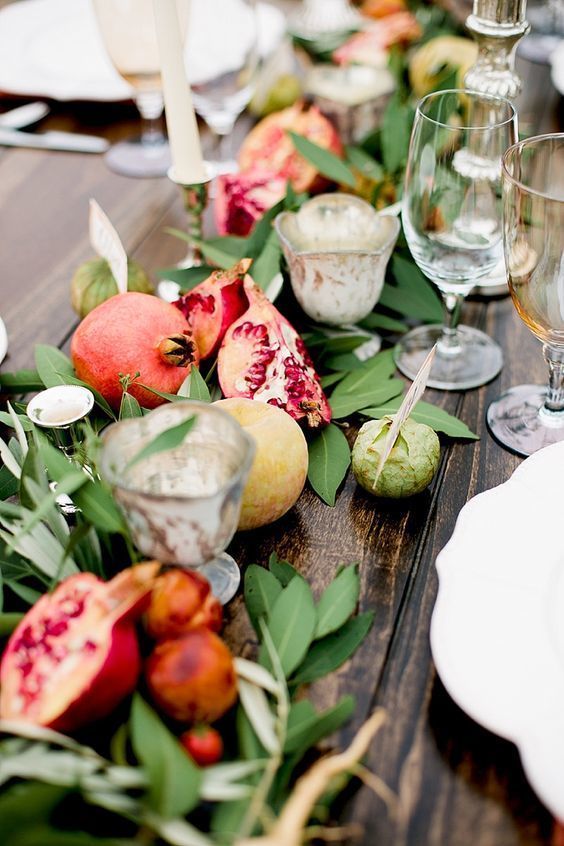 Candles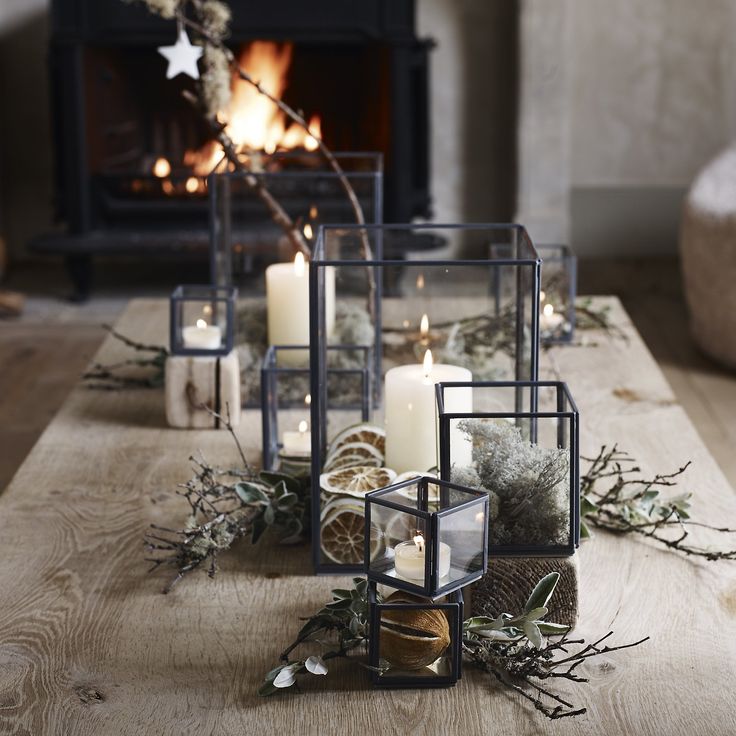 Candle light is perfect for any festive dinner. The size, type and color of the candles is important, as well as the holders. You can use colorful cupcake forms or carved pumpkins to make cute candle holders for your festive table setting.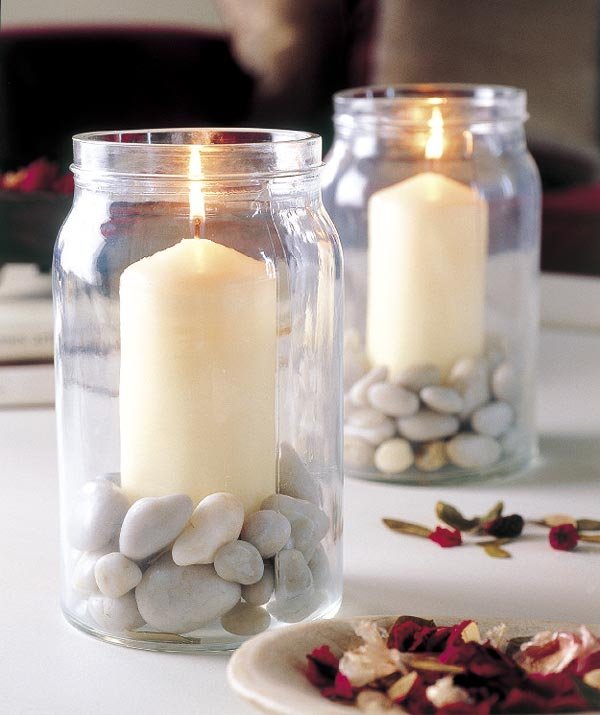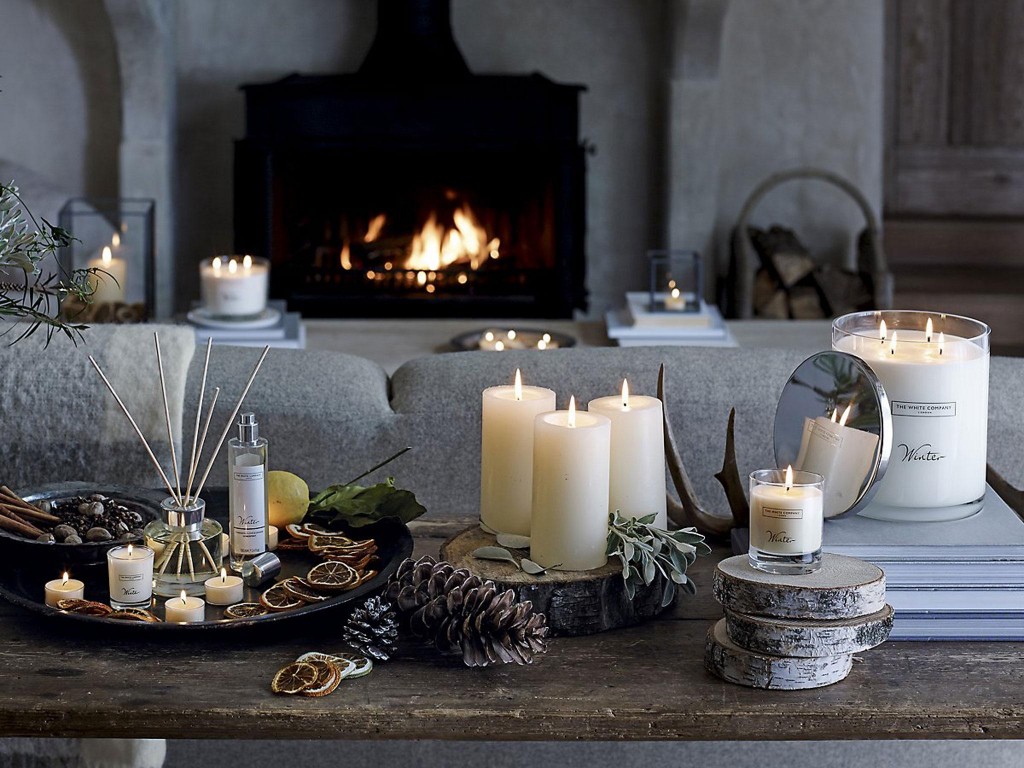 Colors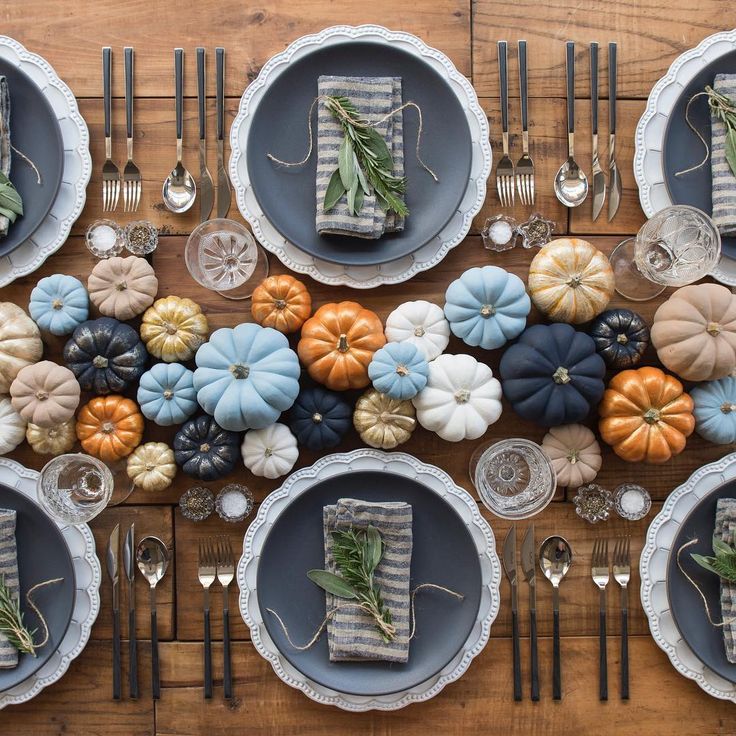 Fall is full of color, so the color combinations are an important part of every decoration project. Pick the palette before you start decorating. Plum, burnt orange and yellow are traditional autumn colors which can be paired very well with other earthy tones to create different styles and looks.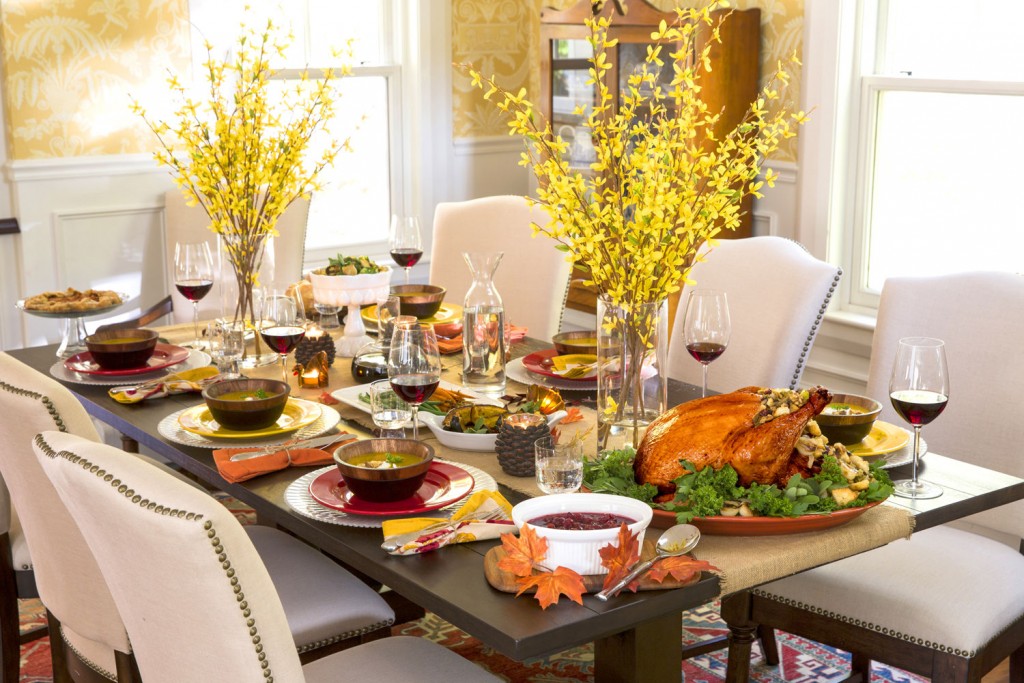 Welcome the new season in your home and use all its beauty to create festive table decorations for the coming holidays. Gather your family and friends around a wonderfully decorated table and make them feel special.
Author - Betty Stefanova