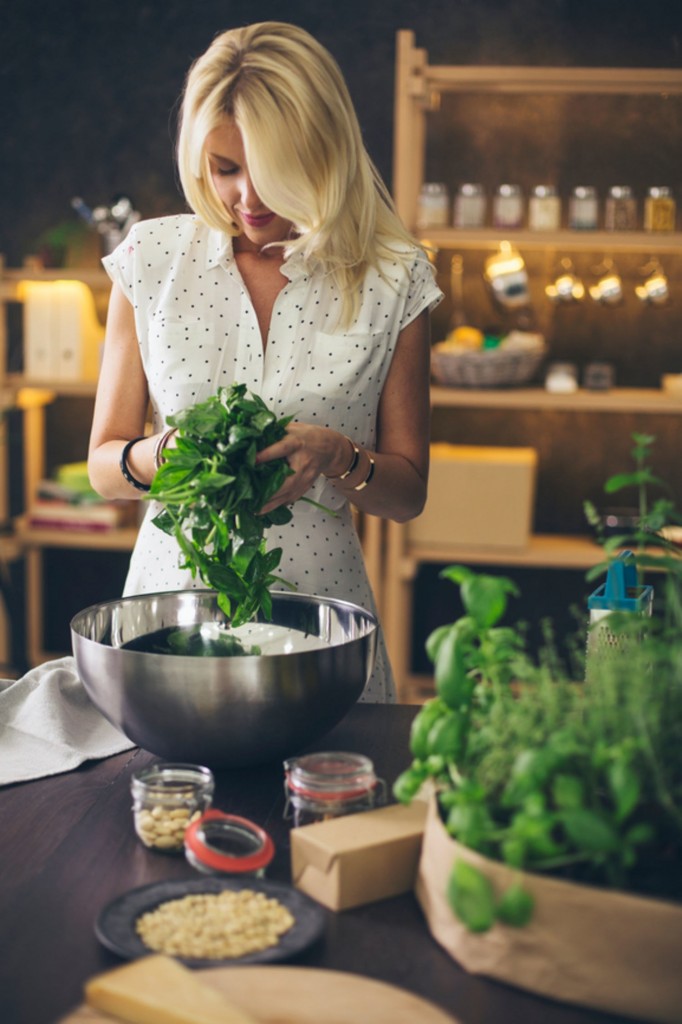 It is always great to have fresh herbs around. They are good for tea, cooking; they smell lovely and add beauty to the interior. During the winter when there is little green outside, so it is nice to have a small herb garden at home.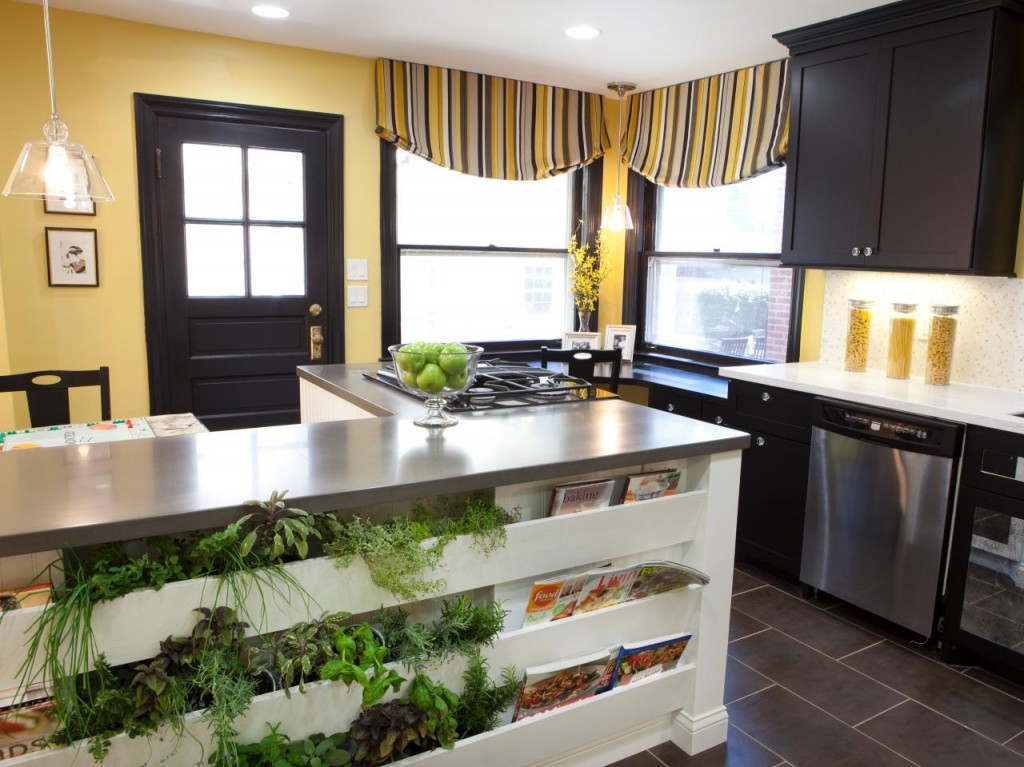 Growing herbs indoors is not difficult; it is inexpensive and has many great benefits. All you need is a herb planter indoor, seeds, good location and soil. Starting an indoor kitchen herb garden is one of the easiest things you can do. Growing herbs is a delicious way to start gardening even during the cold months.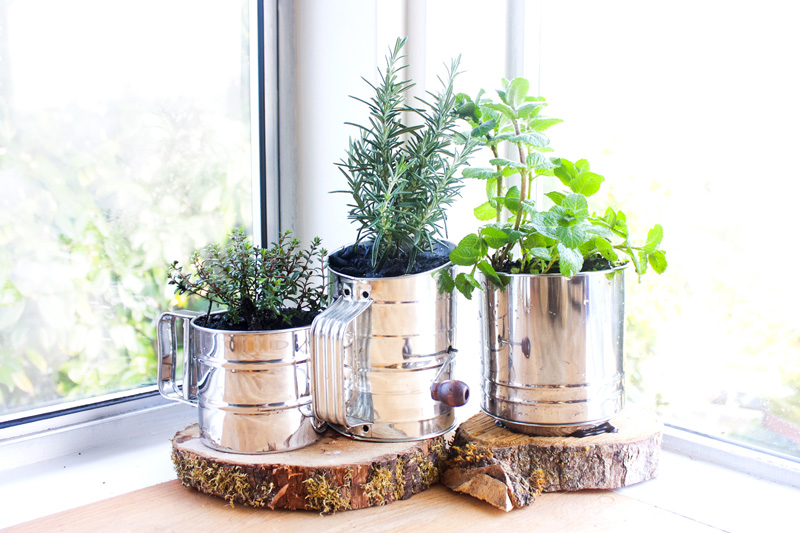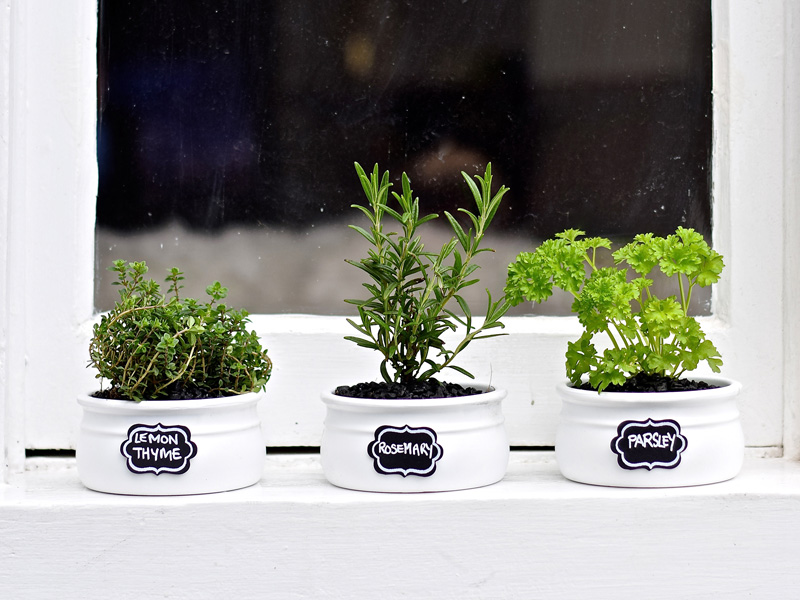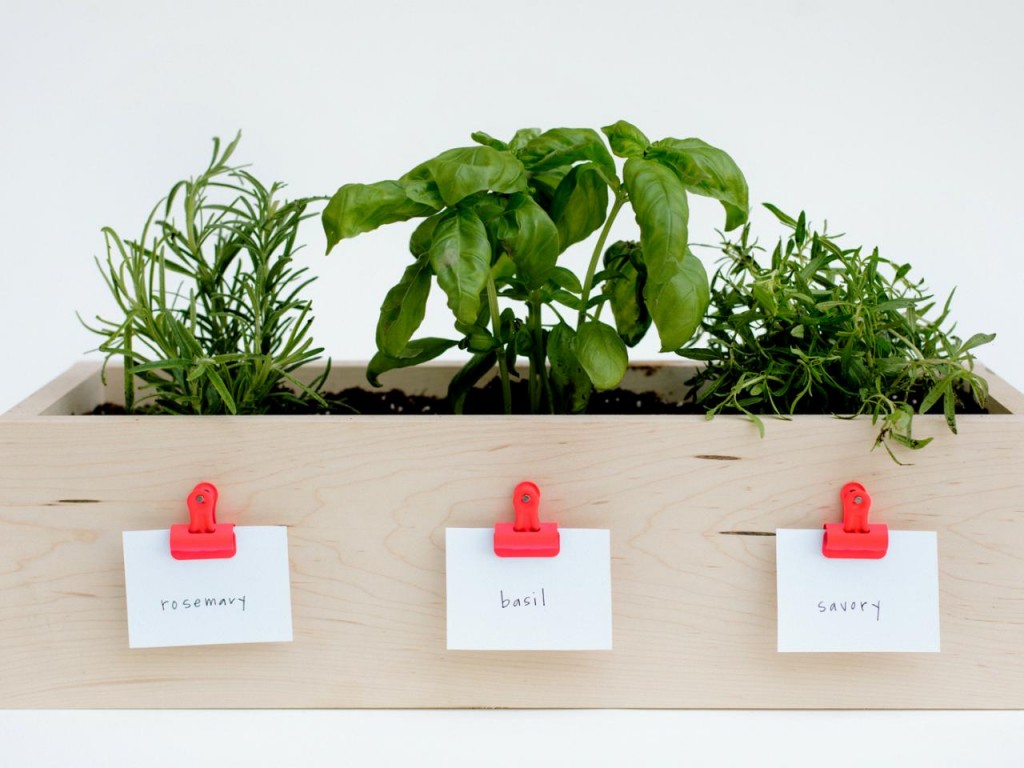 The first step is to choose the right location for your herb garden. Most of the herbs that you can grow at home need well-drained soil and sunlight. The location must get at least six hours of sunlight a day. Planting your herbs near the kitchen will make it easier to take care and harvest them. In this sense a window herb garden is a good option.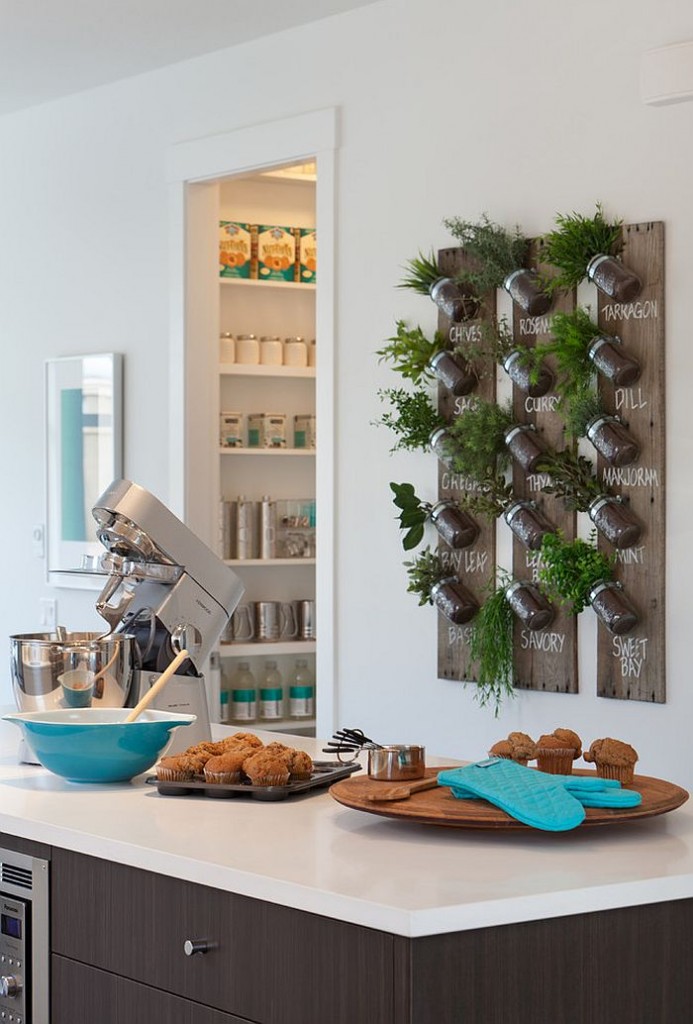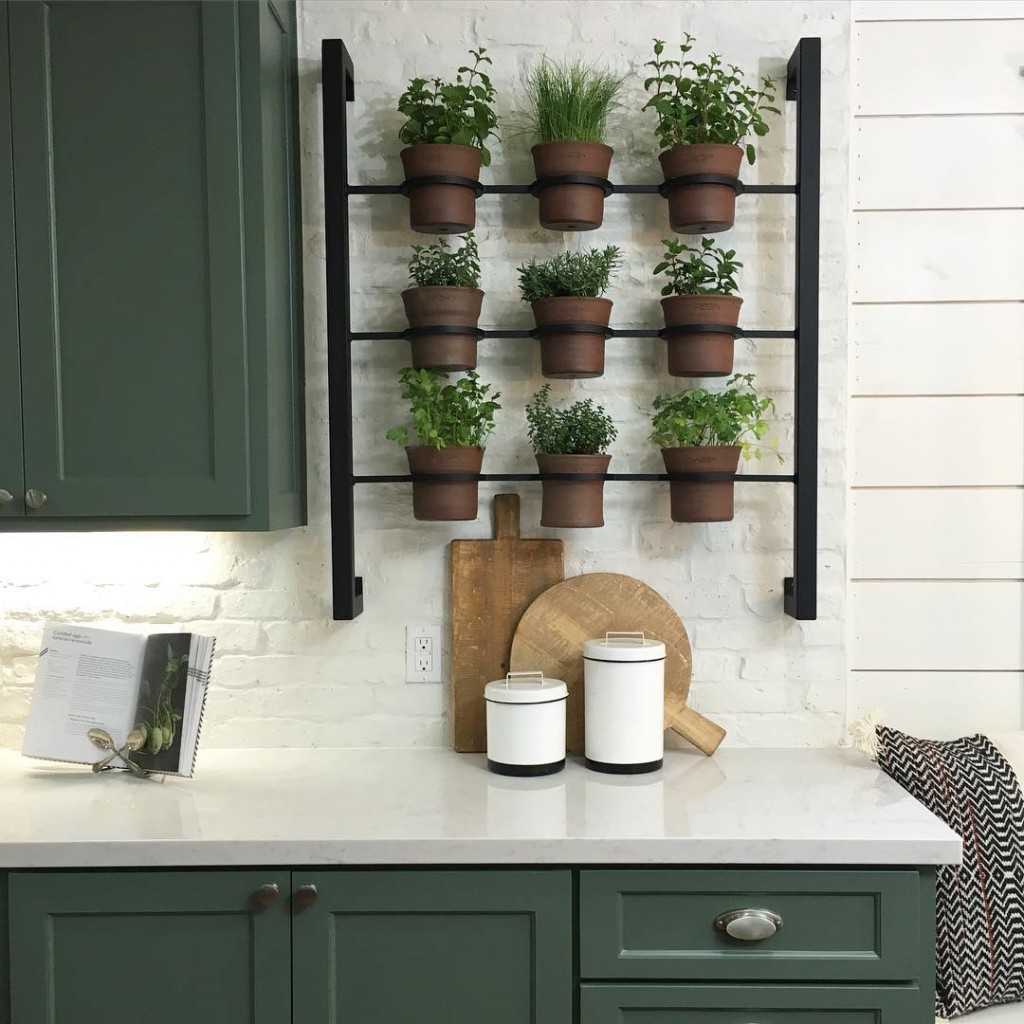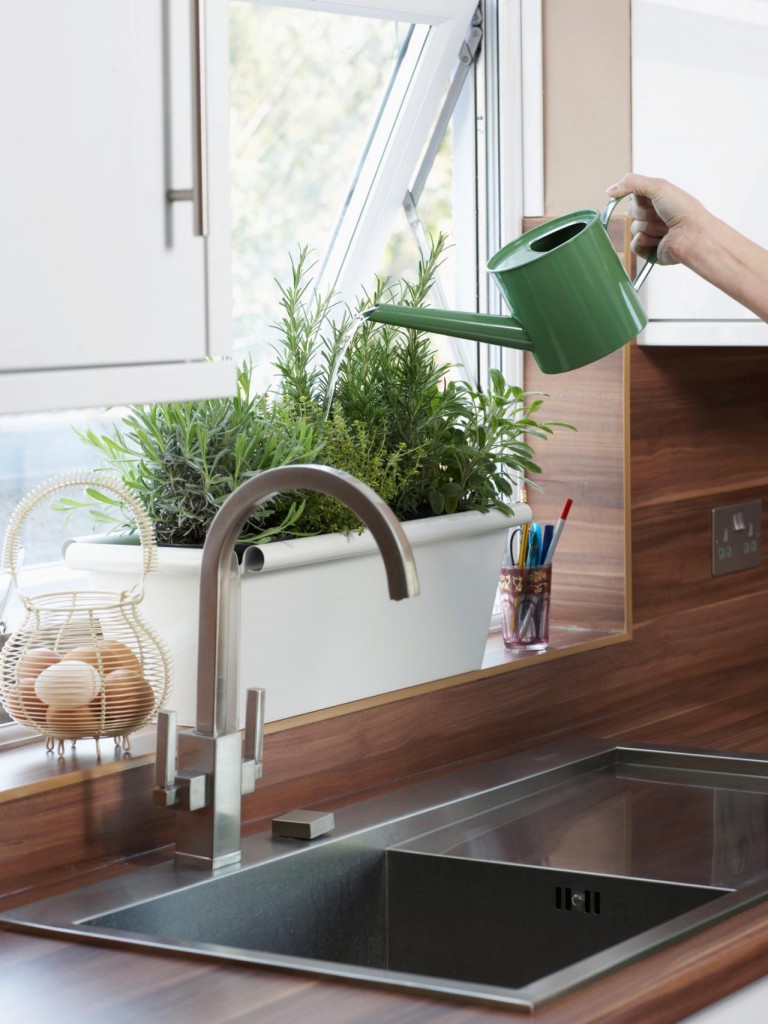 The next step is to prepare the planter and soil before you actually plant the herbs. Work some compost into the soil which will help provide important nutrients to the plans while they are
growing.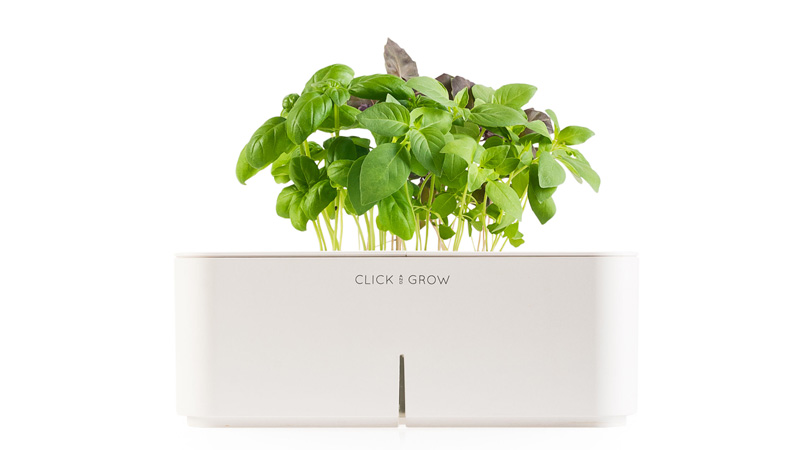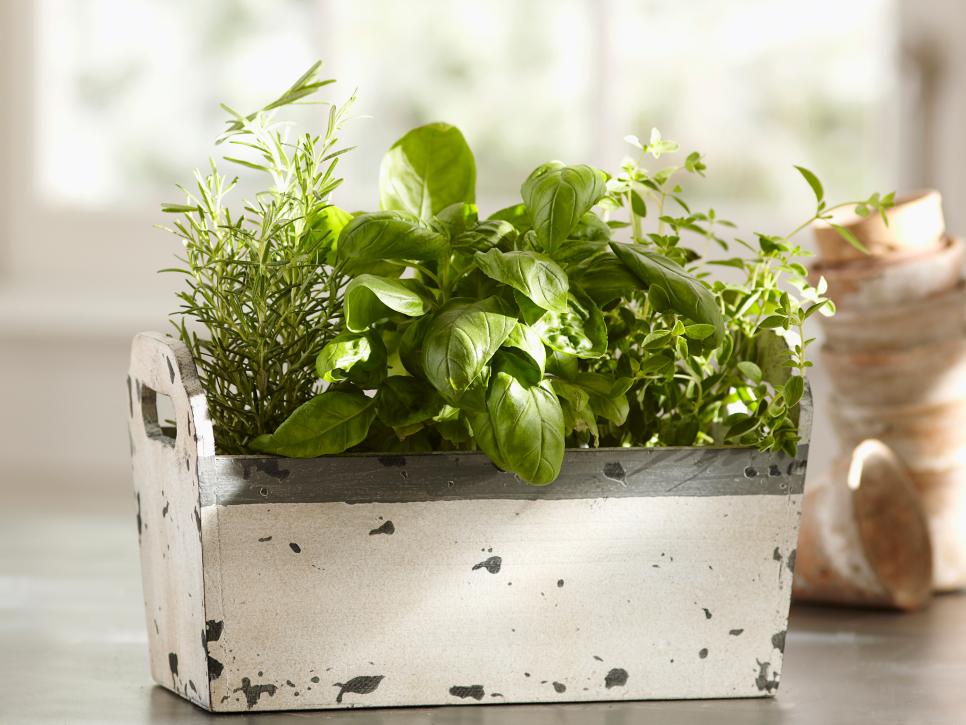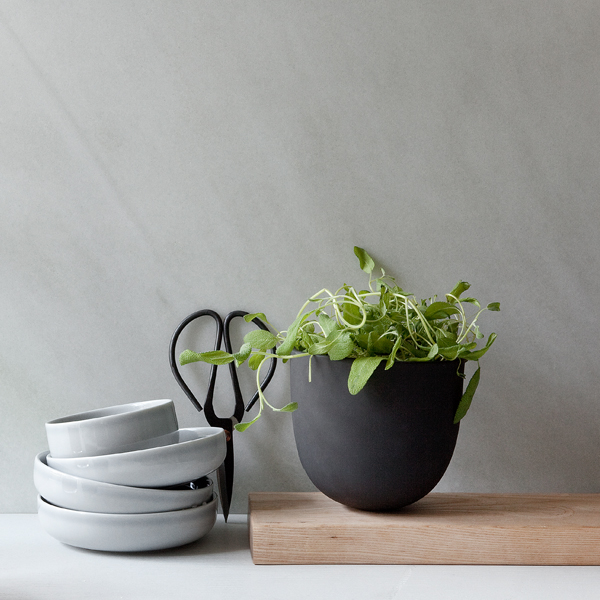 Choosing the herbs you will be growing depends largely on what you would like to grow and what your needs are. If you like to cook Italian dishes – basil is necessary, mint is great for tea. Most herbs will grow for at least one season. Some of the most common plants people pick when they first start their herb garden are: oregano, basil, rosemary, chives, sage, dill and mint.
Herbs can be started from a plant or seeds. Planting a herb plant is easier than starting them from seeds, but if your budget is tight you can use seeds.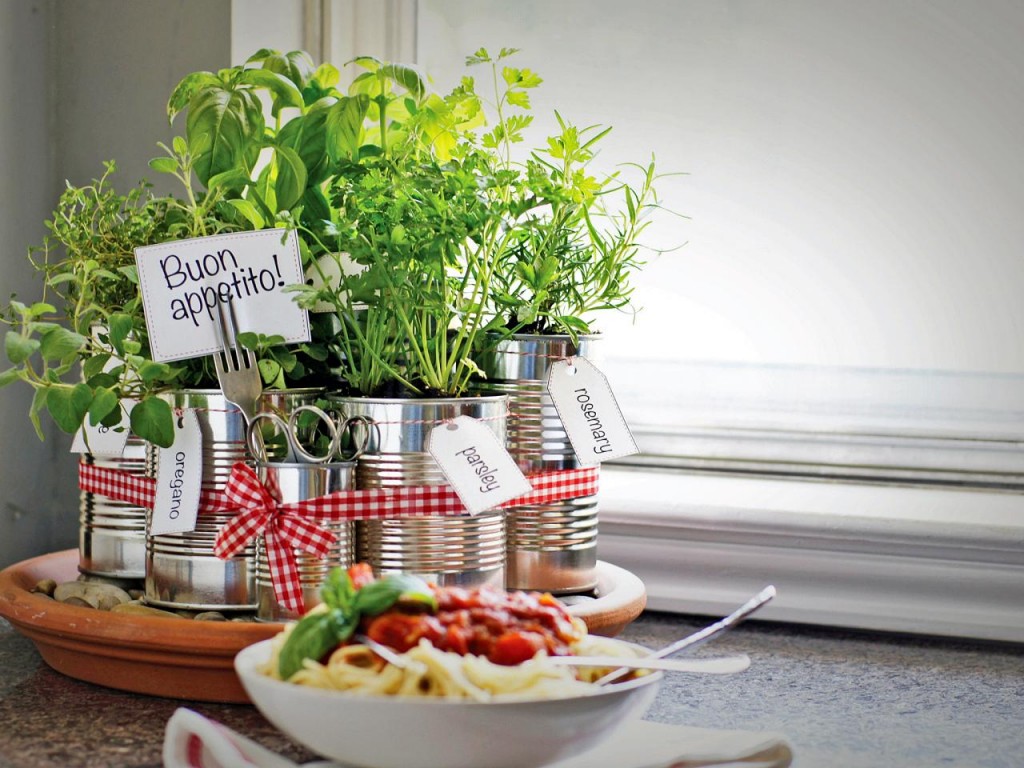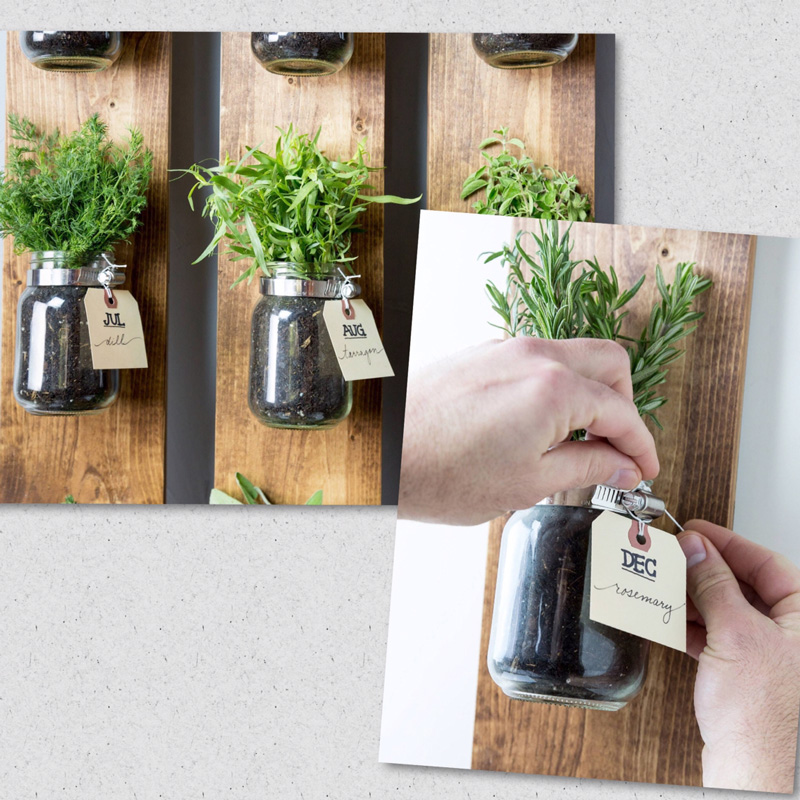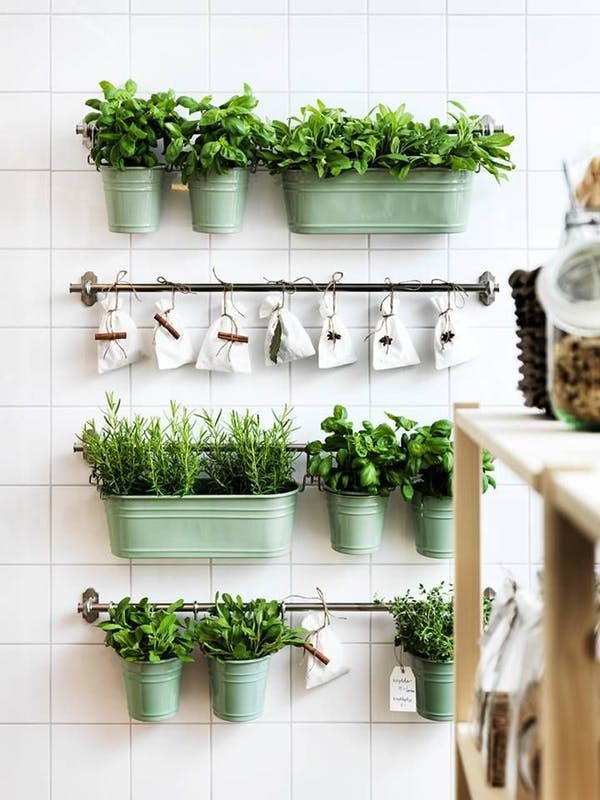 One of the most important things is to water your plants regularly. Make sure you harvest your herbs frequently and do not be afraid this will hurt them. The more you harvest them the more foliage there will be, this will increase the amount you are able to harvest when the plants grow up.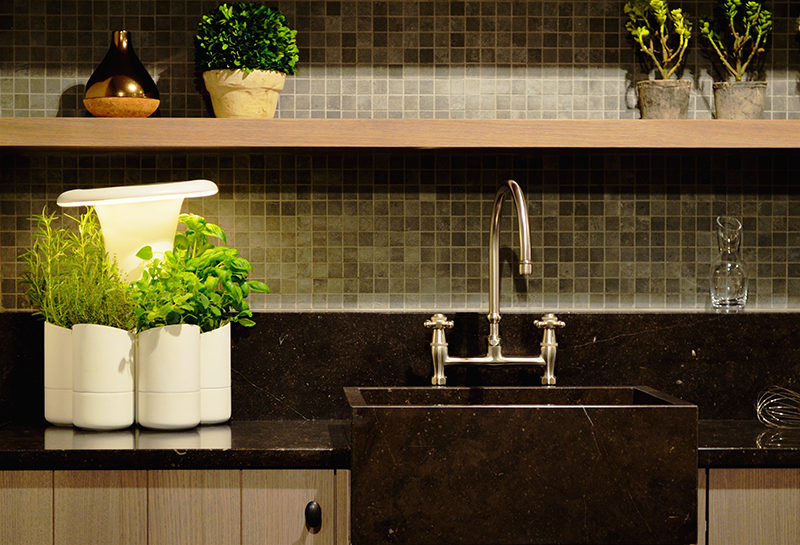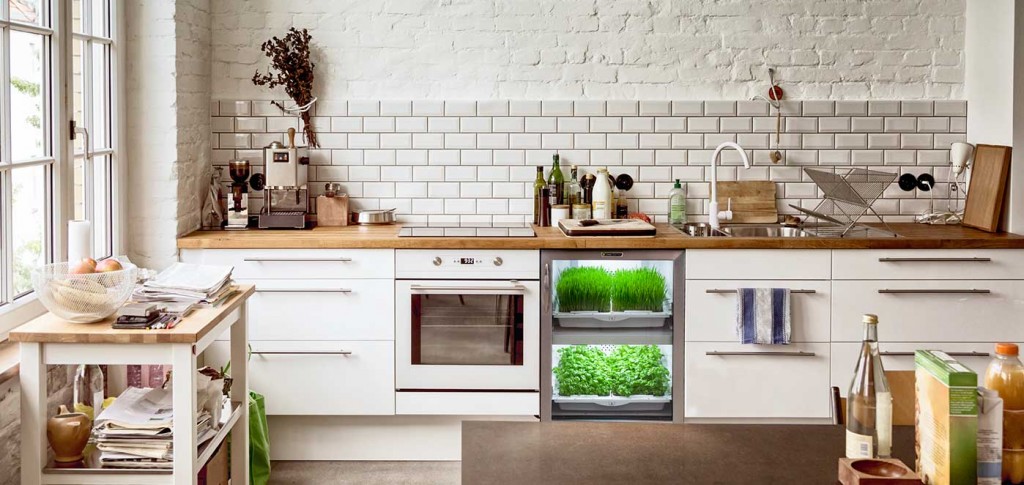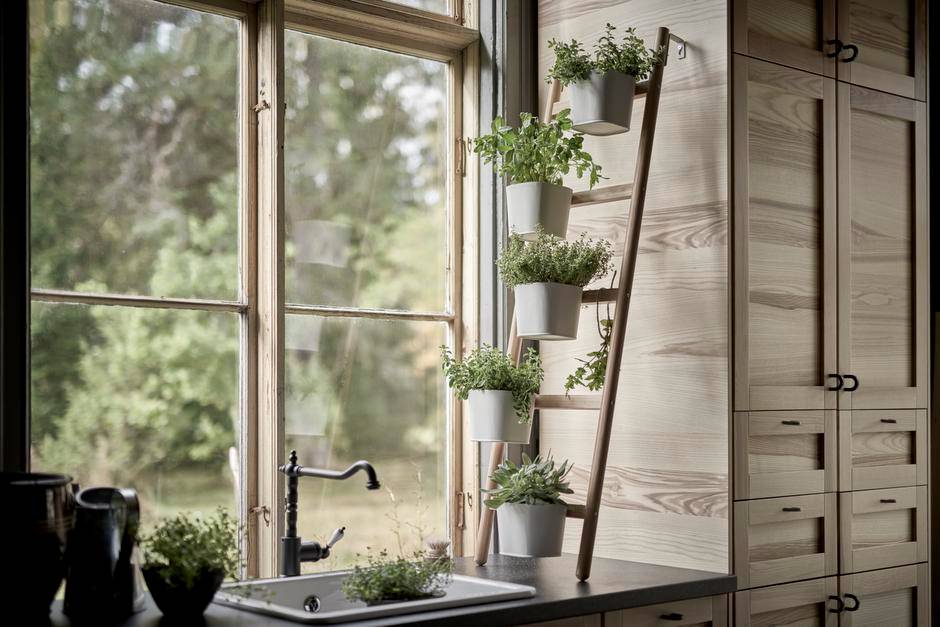 If you do not use all your harvest you can easily dry or freeze the leaves at the end of the season. This way you will be able to enjoy home-grown herbs all year round. Even if you do not have a green thumb, taking the time to start an indoor herb garden is easy and satisfying. By growing your own plants you will add beauty to your interior and flavor to your home made dishes.
Author - Betty Stefanova