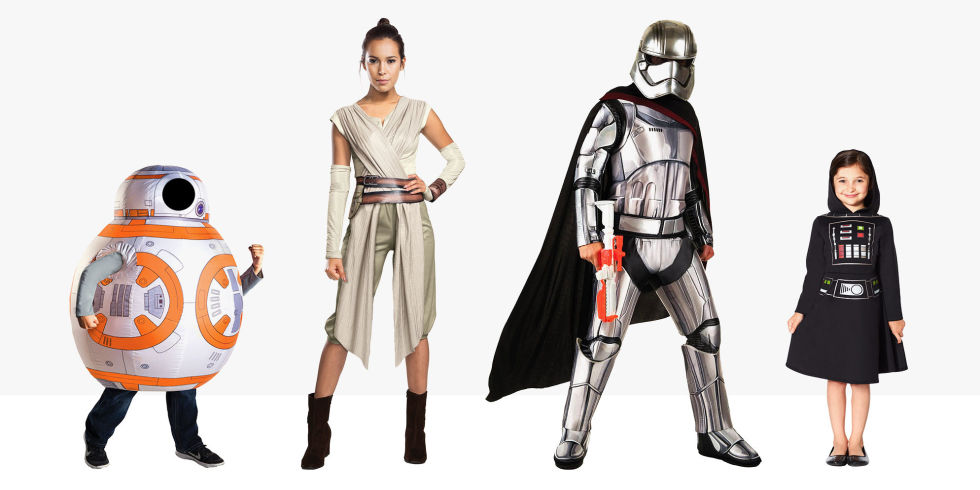 Halloween is a fun time to get creative and enjoy some great activities with family and friends. With the holiday being just around the corner the excitement to choose the best costume is rising.
If you are short on inspiration for this year's festive season, here are some easy and inexpensive costume ideas you can try.
Halloween Costumes for Families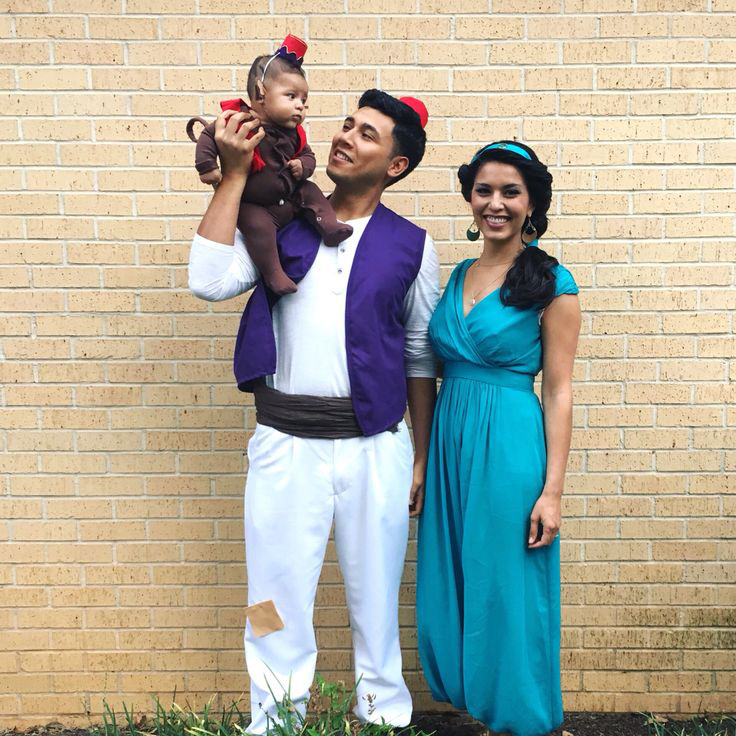 Matching your costumes as a family is so cute! You can easily be a family of skeletons or scarecrows. The characters from the novel The Wizard of Oz or the Flintstones are always a good idea.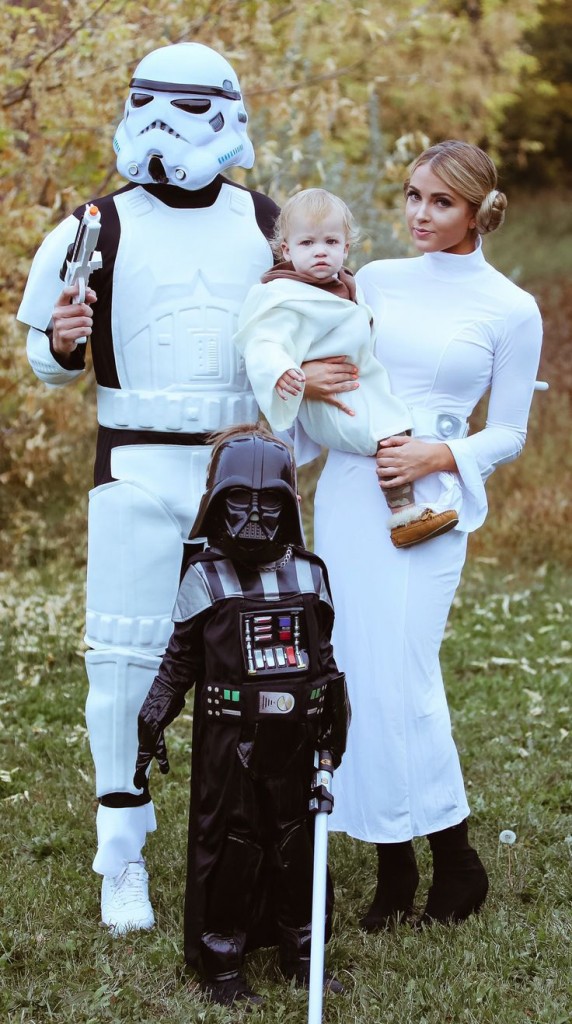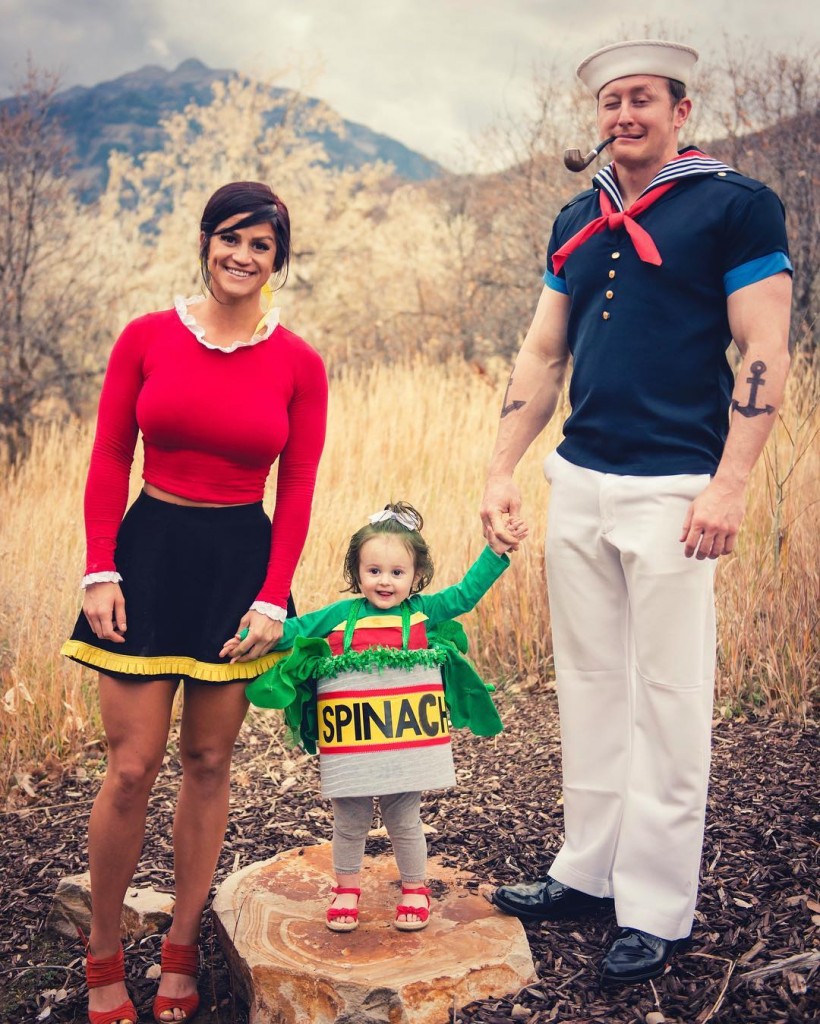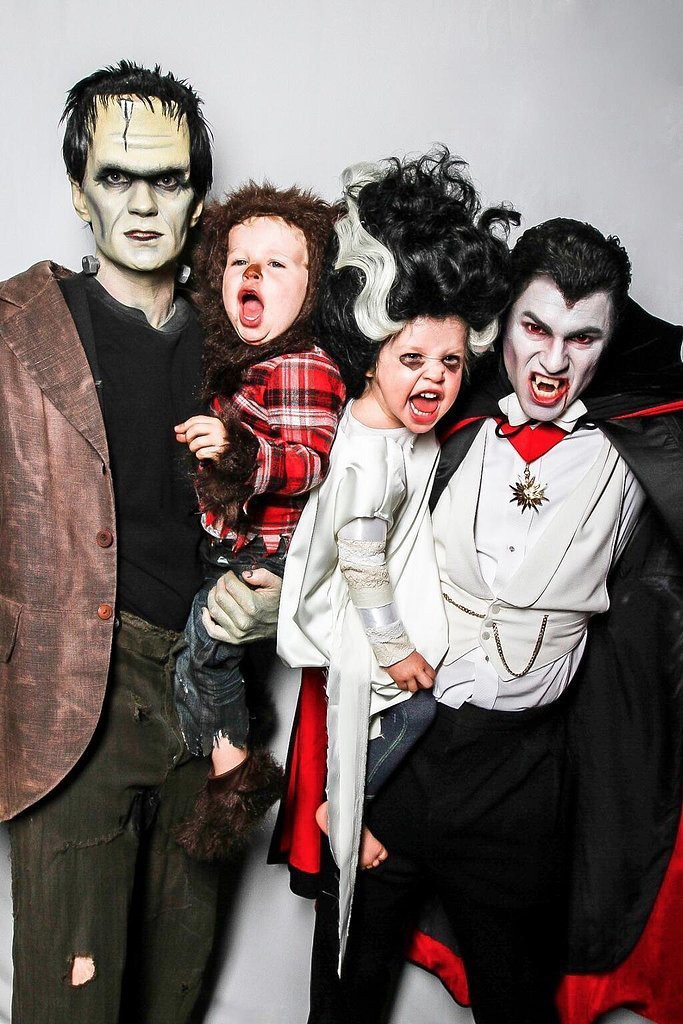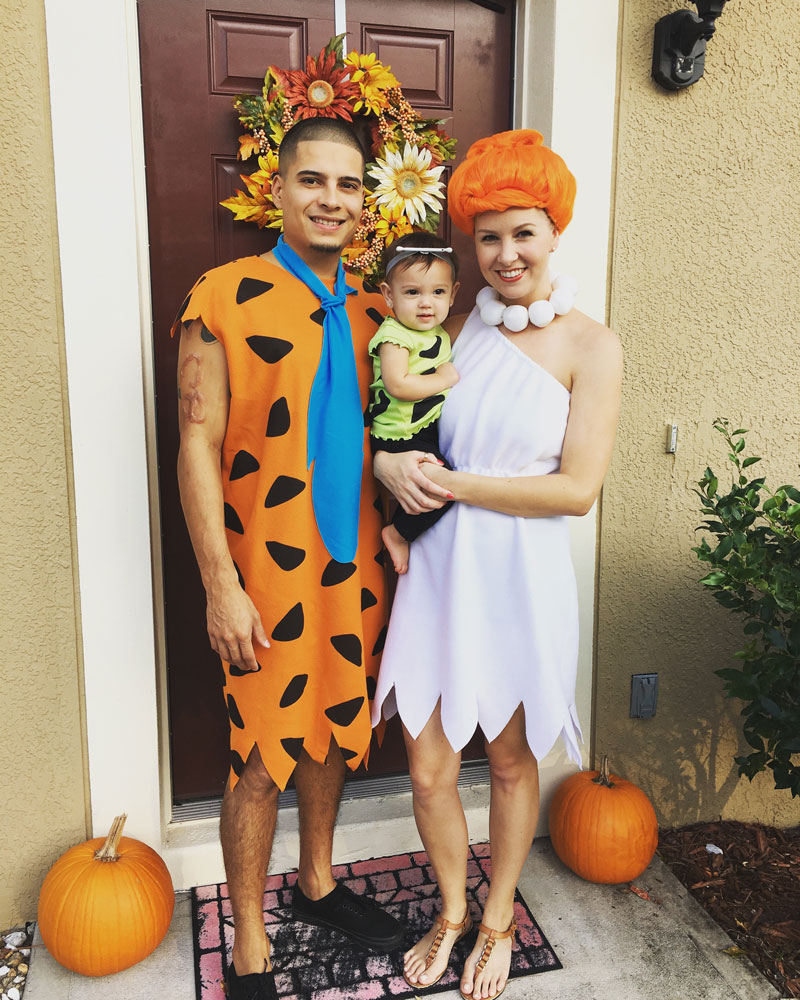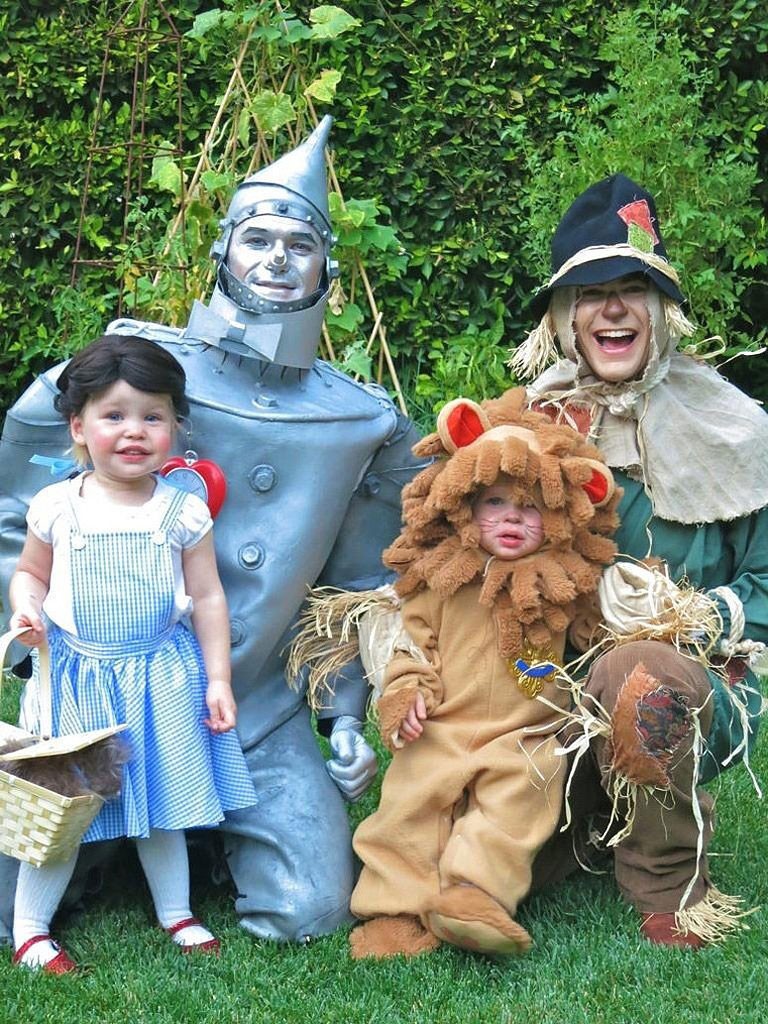 Halloween Costumes for Babies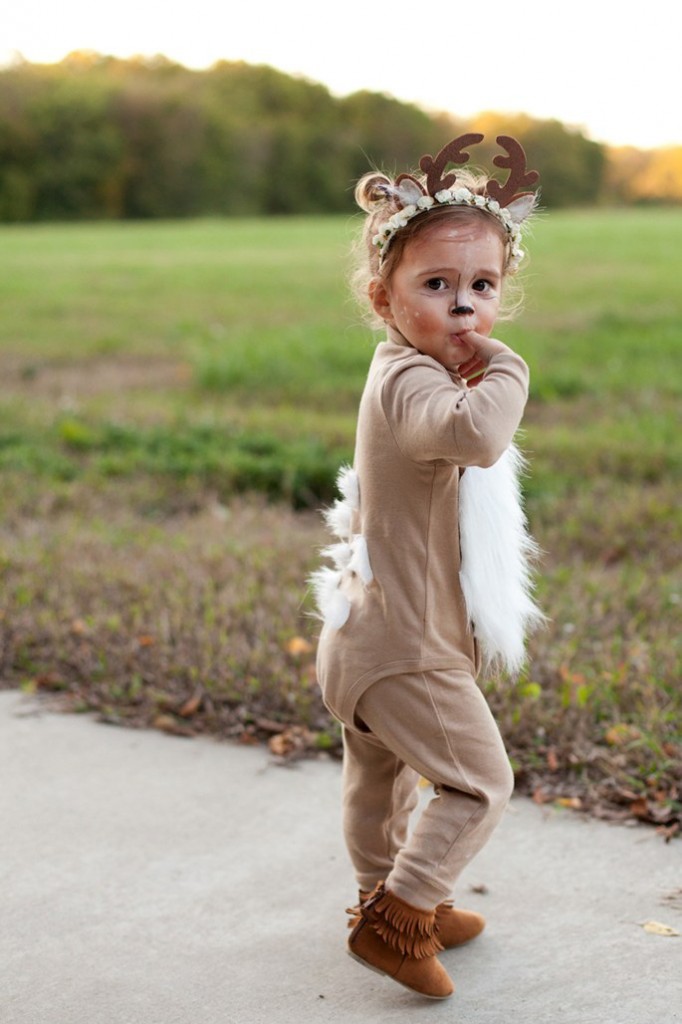 There are many cute costumes for the little ones. Dress your baby as a pumpkin, a bee or an adorable fairy. Mickey and Minnie Mouse costumes will also look very cute on a baby.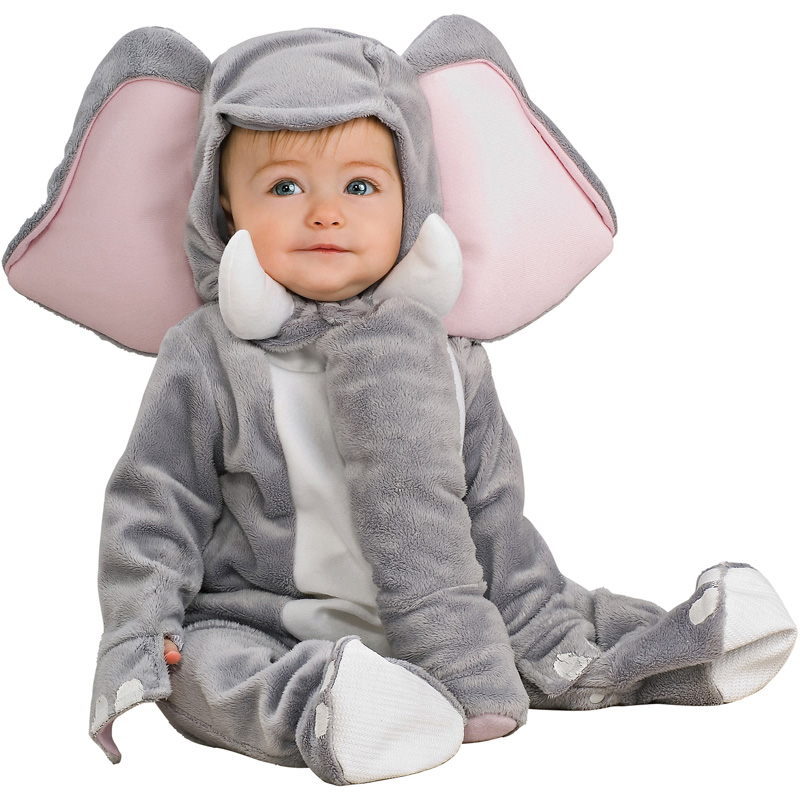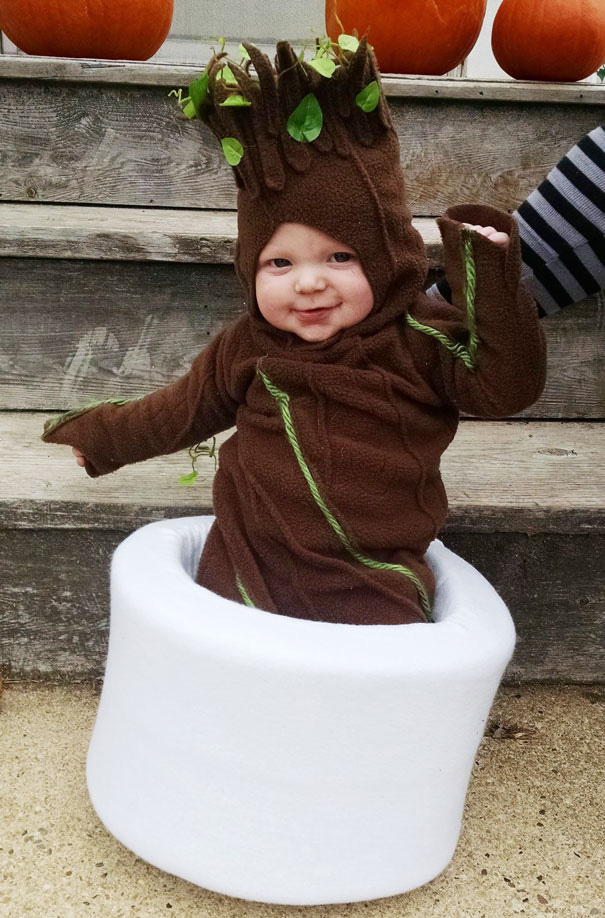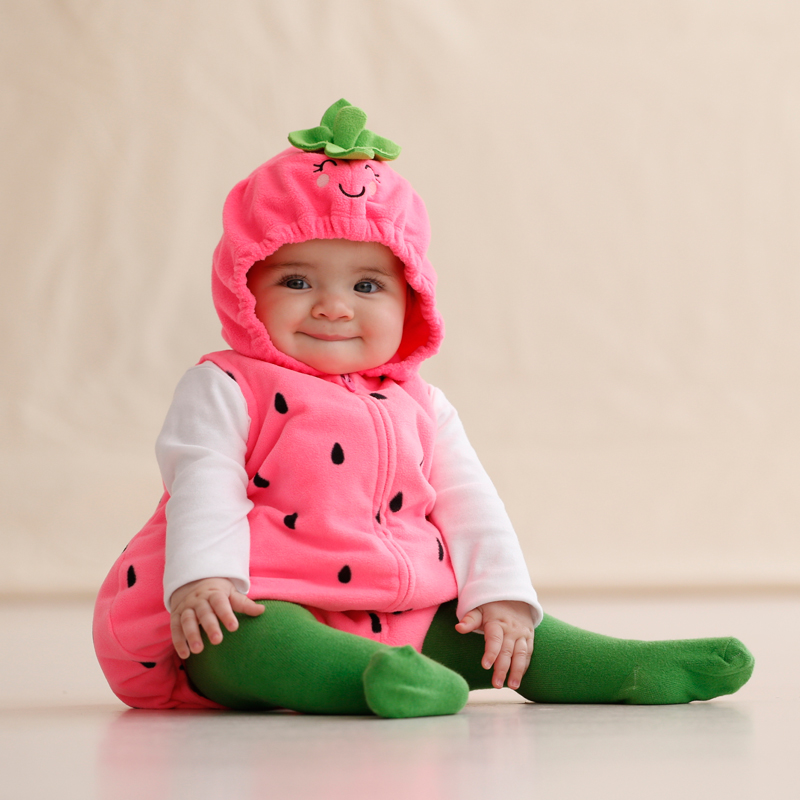 Make your bundle of joy part of this year's Halloween by dressing them up like a pirate, minion, cupcake or Little Red Riding Hood.
Halloween Costumes for Kids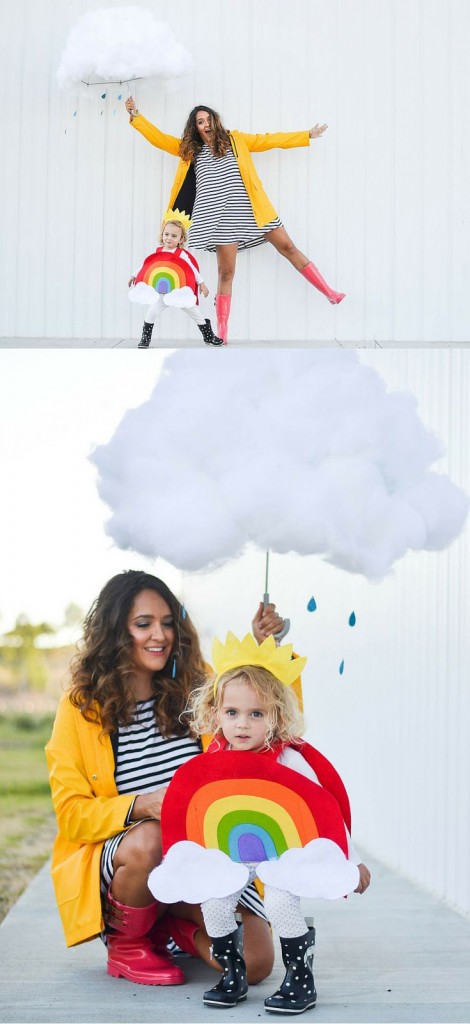 Little boys love superhero costumes, so this is a good choice if you have a boy at home. Creepy clown costumes are also a good option. Favorite cartoon or TV show characters are what kids love most. Belle from Beauty and the Beast, Cinderella and Ariel from the Little Mermaid are what little girls mostly prefer this year.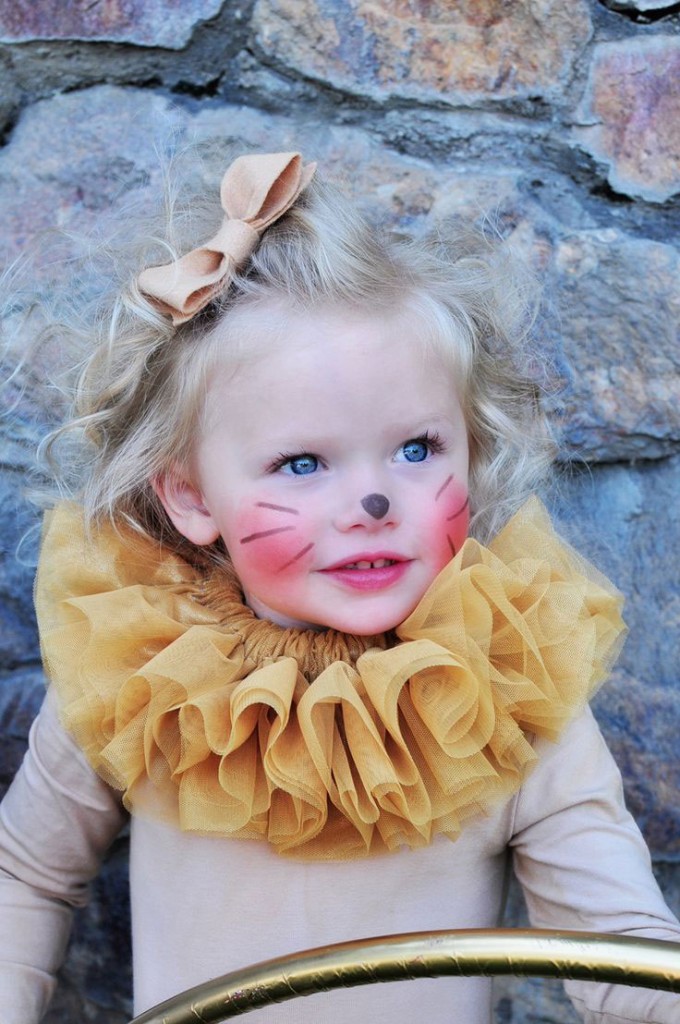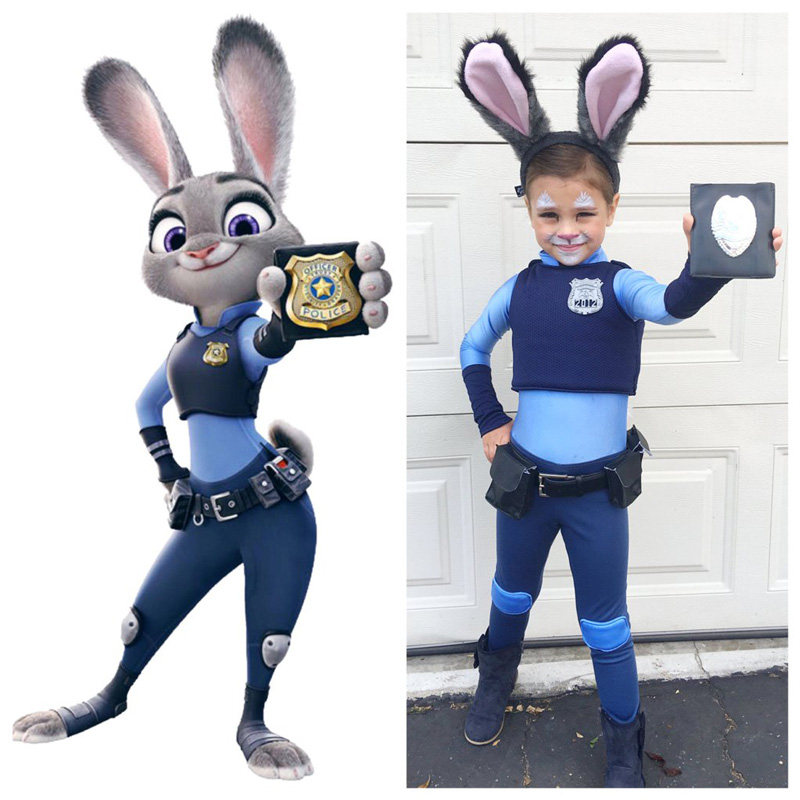 A scary rag doll costume is a great idea for a teenager girl. Another original idea is to dress up as Rick and Morty from the popular show or the characters from Scooby Doo.
Halloween Costumes for Women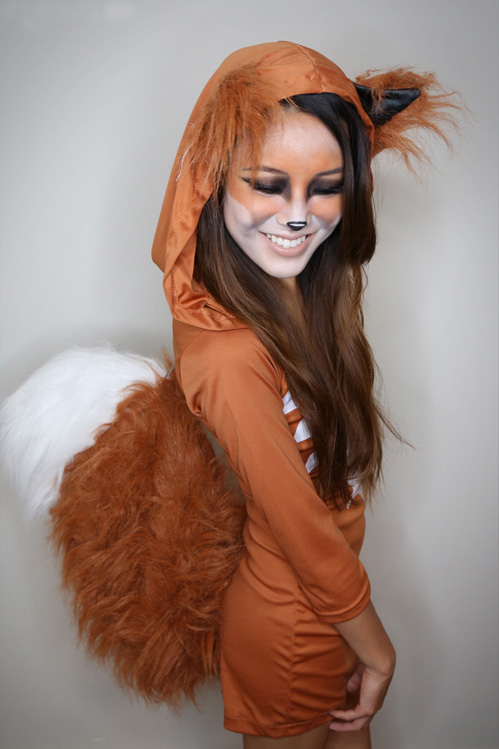 There is a great variety of fun and cool costumes for women. Wonder Woman and witch costumes are absolute classics. Other great ideas are to dress as Cleopatra, Geisha, policewoman or an avatar character.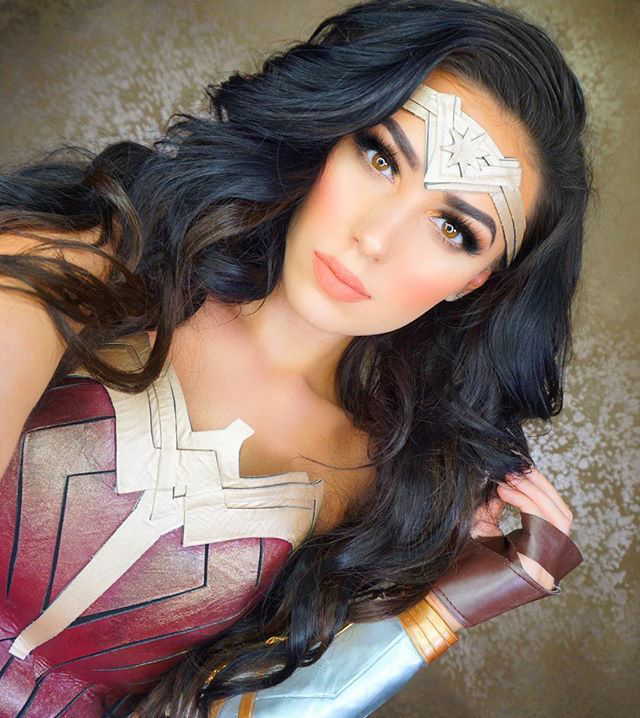 Halloween Costumes for Men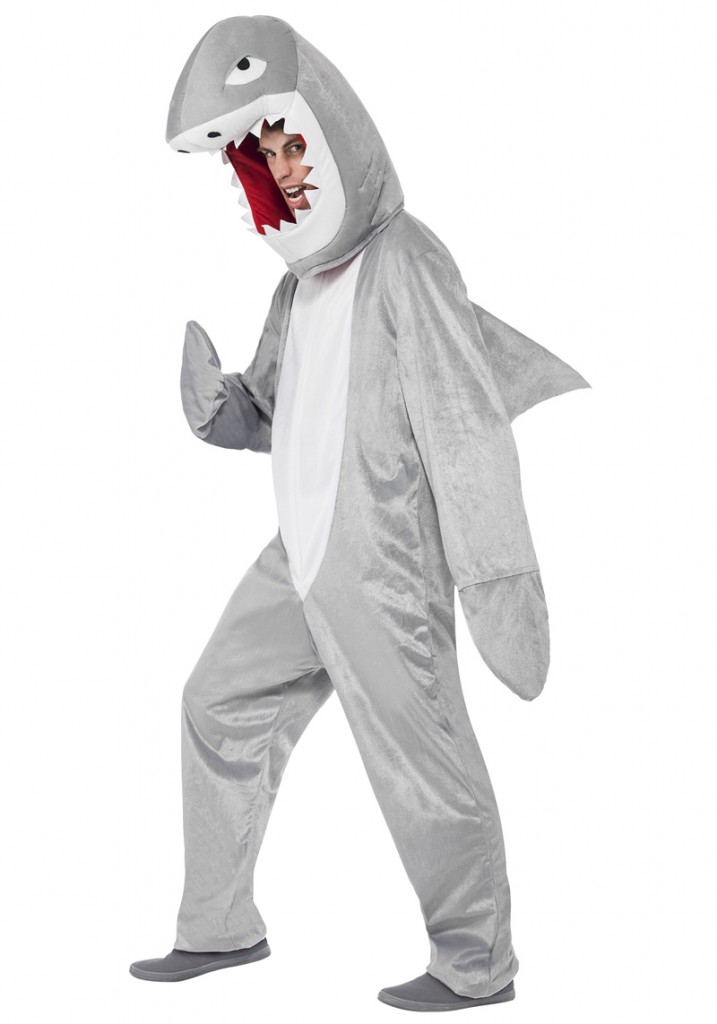 The last part of the movie Pirates of the Caribbean is a great inspiration. You can be a scary pirate like Jack Sparrow or a huge shark. The prisoner, devil, vampire or a knight costume are also great options.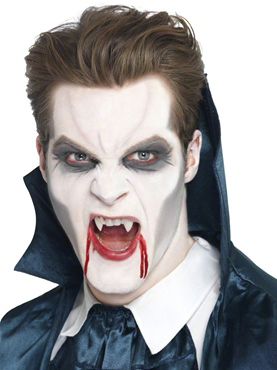 Halloween Costumes for Pets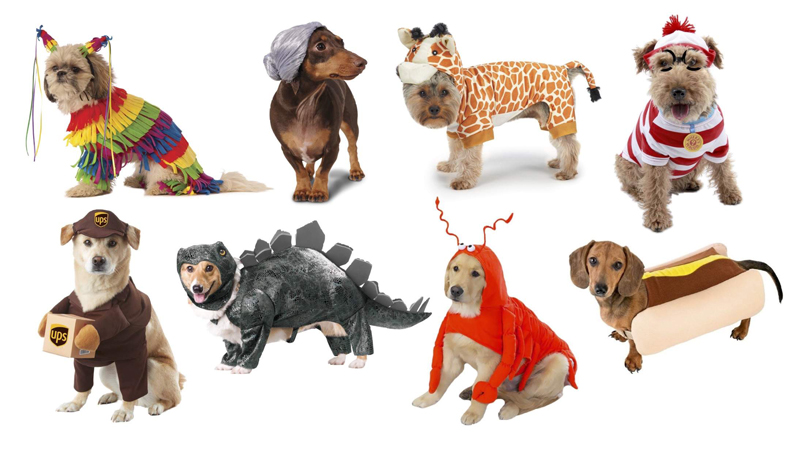 We love our pets and they are part of the family, so why not share the joy of Halloween with them too? Dress up your cat or dog for the party! Of course the costume must suit the size of your pet. Some of the cutest pet costumes are a wolf, spider or a hot dog.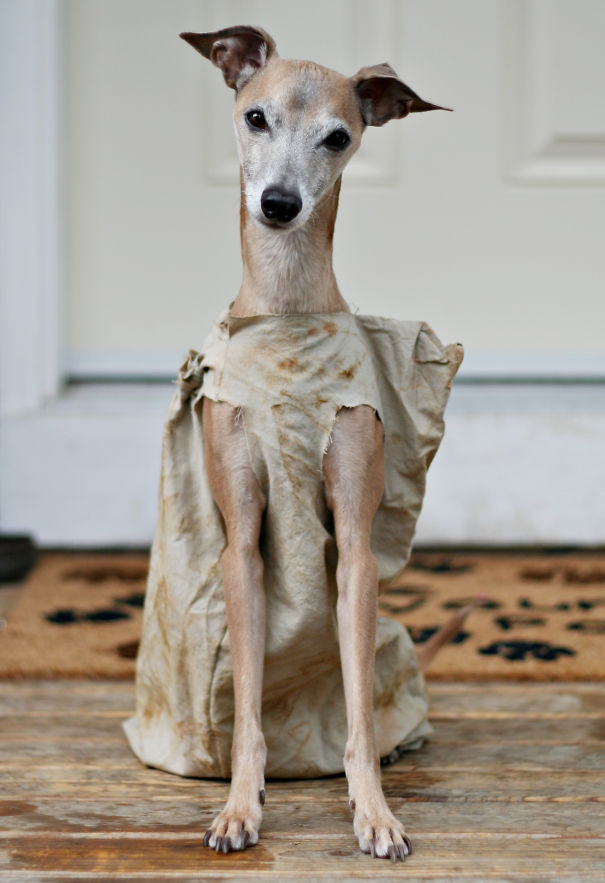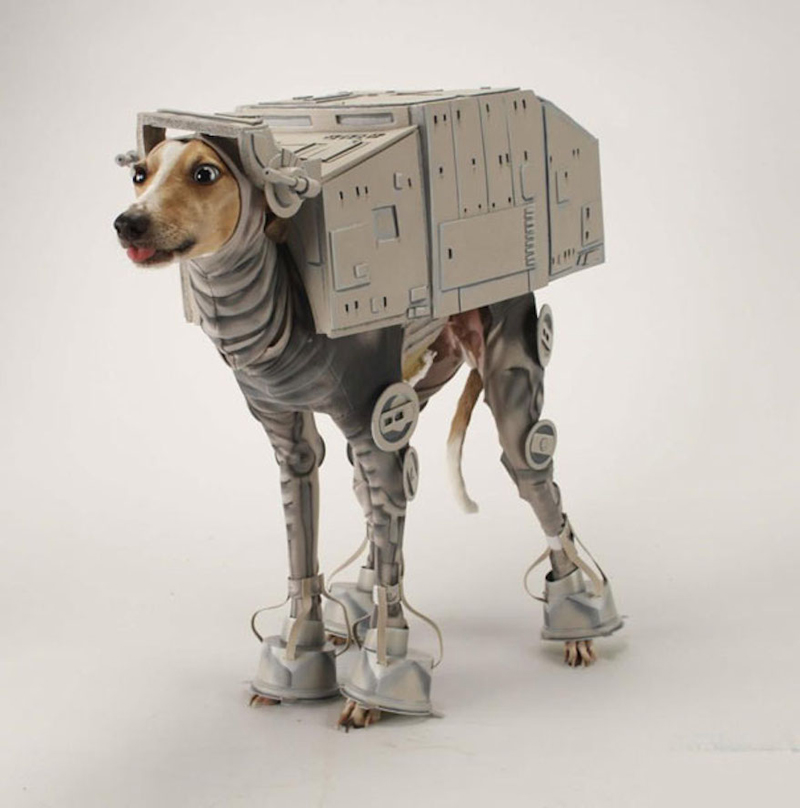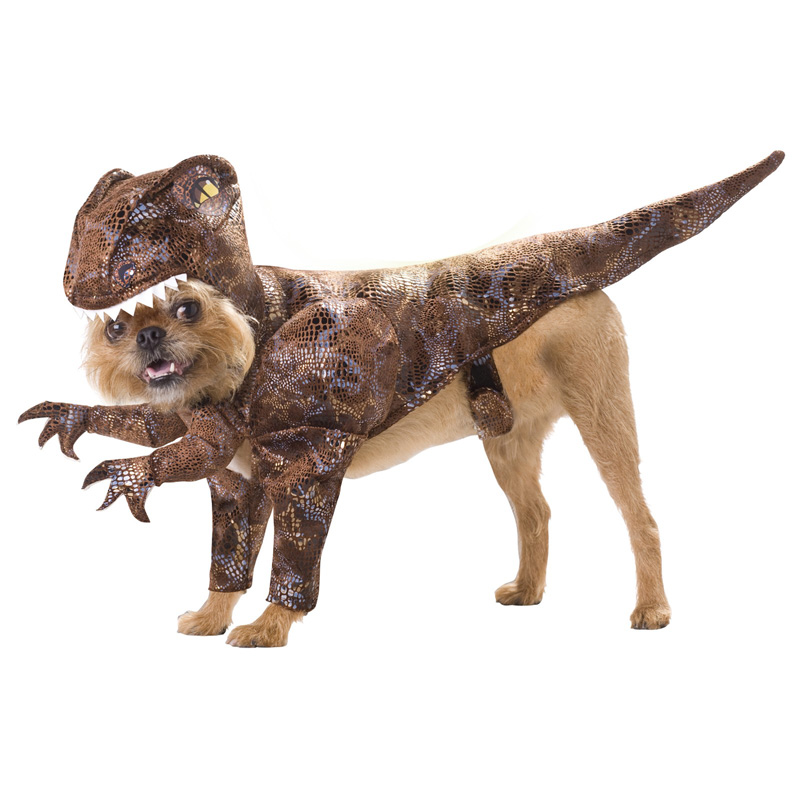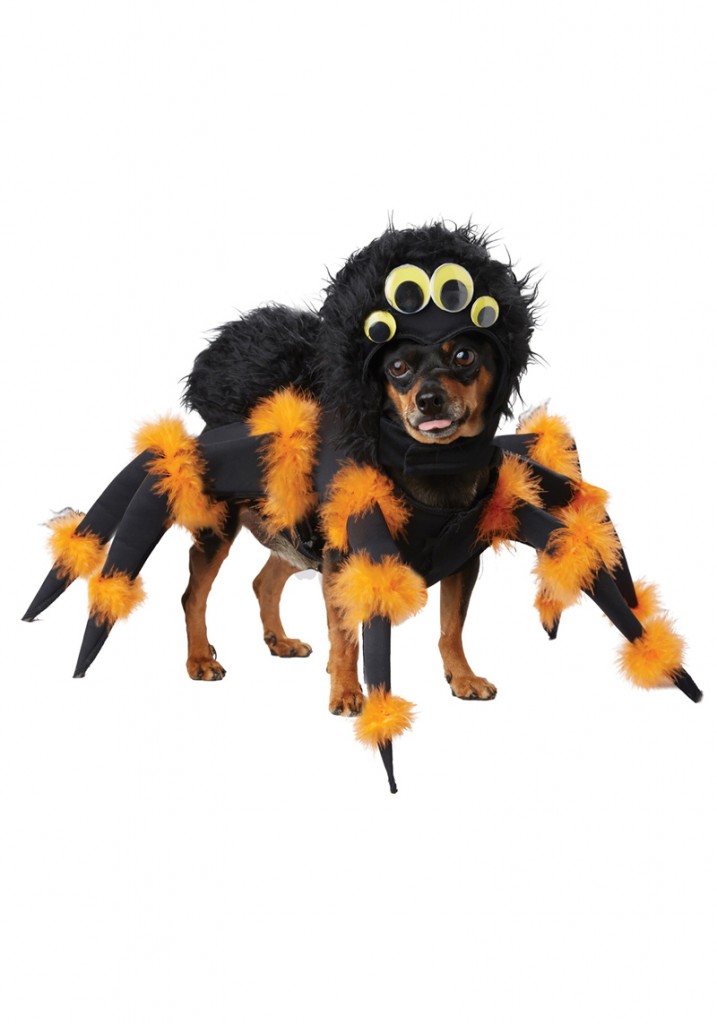 We hope our Halloween costume ideas will inspire you for an original and fun outfit this year. Be creative and surprise your family and friends with a costume they have not seen before.
Author - Betty Stefanova