Everyone loves the holidays—the Christmas cheer is so contagious that everywhere you go and every carol you hear gives you this warm, heart-felt sensation that makes you feel as glowy as a Christmas tree and as gooey as a fresh-out-of-the-oven sugar cookie!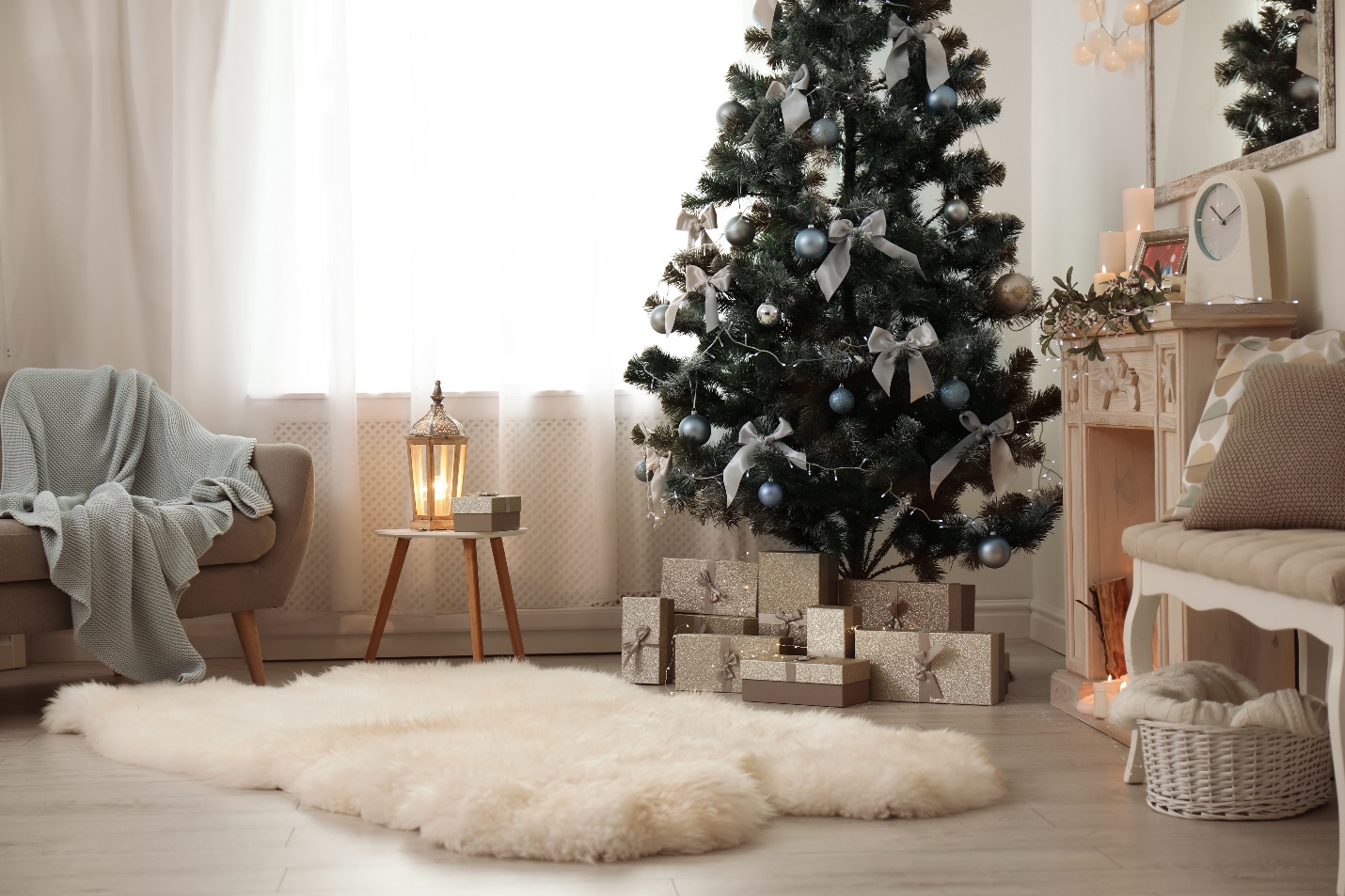 Part of what makes the spirit of the season so very palpable is all of the decorations surrounding every shopping center, Starbucks, office, and, of course, home. Driving down the street and seeing the exteriors of houses colorfully lit while the windows display the haze of a warm, yellow fire next to beautifully decorated, perfectly positioned tree.
Yet with every stocking hung by the chimney with care comes another cost as you consider what goodies to fill them with. Here's the one downside about the holidays: they're not cheap. Everything from stocking stuffers to White Elephant gift exchange, presents for coworkers to Santa's bundle of boxes and bows, the costs start to add up. And that's not even including the spike in the energy bill or the $75+ tree!
So what's the solution? Save money on decorations to keep your budget in the green and settle for looking like the Ebenezer Scrooge on the block? No—you wouldn't want your dimly lit home to reflect any darkness in your heart! All you need to do is show off your holiday cheer without overspending. Follow these tips so that your statement balance stays low, while keeping spirits bright!
The best and fastest way to prepare your home for the holidays is by putting up a tree—it's the go-to move that instantly makes your space festive and fully ready for the season to begin. In fact, so many people are obsessed with Christmas trees that they skip straight past Thanksgiving decorations and throw one up the day after Halloween!
Unfortunately, this Christmas classic costs a pretty penny. Even the mini, 4-foot tall trees from the grocery store will set you back at least $40. Our suggestion? You're probably not going to like it, but we think it's worth it to make the switch from a real to an artificial evergreen conifer.
Here's why: They're much, much cheaper than your traditional Douglas fir and whatever you do invest upfront, you save yourself every year that follows by continuing to reuse the same one! Most fake trees come with cost-efficient LED lights pre-installed, so you save yourself a ton of time of the setup and takedown. No more messy fir needles all over the carpet, tracked throughout the house!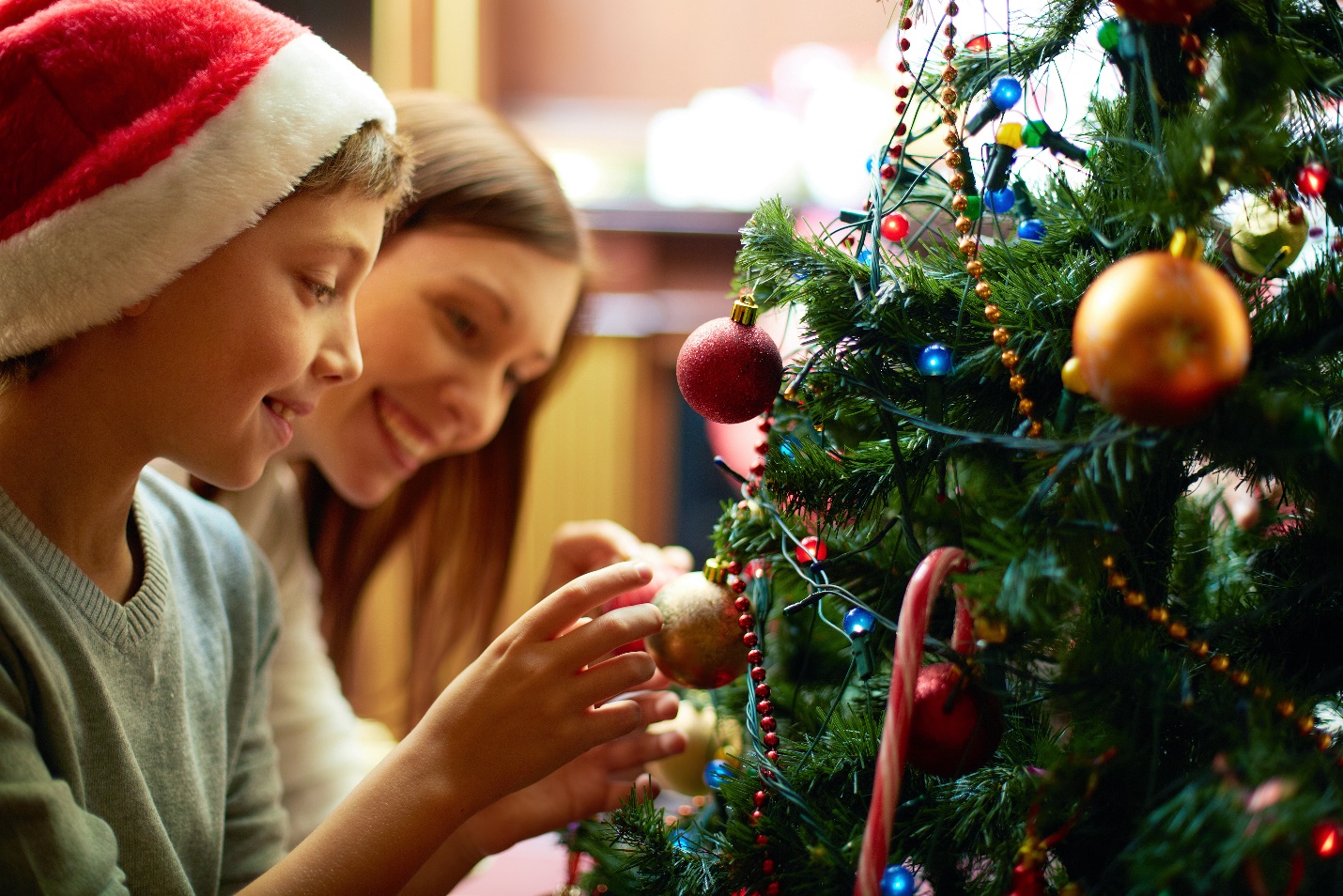 If it makes you sad to think about walking inside and missing the smell of earthy pine, fear not. It's way more affordable to decorate with Christmas flowers that give off the same scent, or to diffuse peppermint essential oil that's equally as powerful and super seasonal.
Here's the solution for homemakers who absolutely cannot live without some Christmas greenery during this time of year: make your own DIY wreath! They're simple to make and cost little-to-no money depending on what supplies you already own at home. It's a beautiful welcome to anyone who comes to your front door and a great way to decorate on a budget.
It always seems like gift wrapping doesn't take place until the night before Christmas when Santa swings by and places presents under the tree—and if you have children, it makes sense for Mom and Dad to wait on wrapping in order to keep the surprise alive and watch the expression of pure joy on their little ones' faces when they wake up in the morning.
But if you don't have kids, or you do have gifts for your friends and family signed by your name (not Mr. SC), then save money on decorating by wrapping those presents sooner rather than later. They look beautiful beneath the tree and you'll have to wrap them at some point anyway, right? Your future self will thank you when you feel calm and serene versus frantically rushed right before the big day.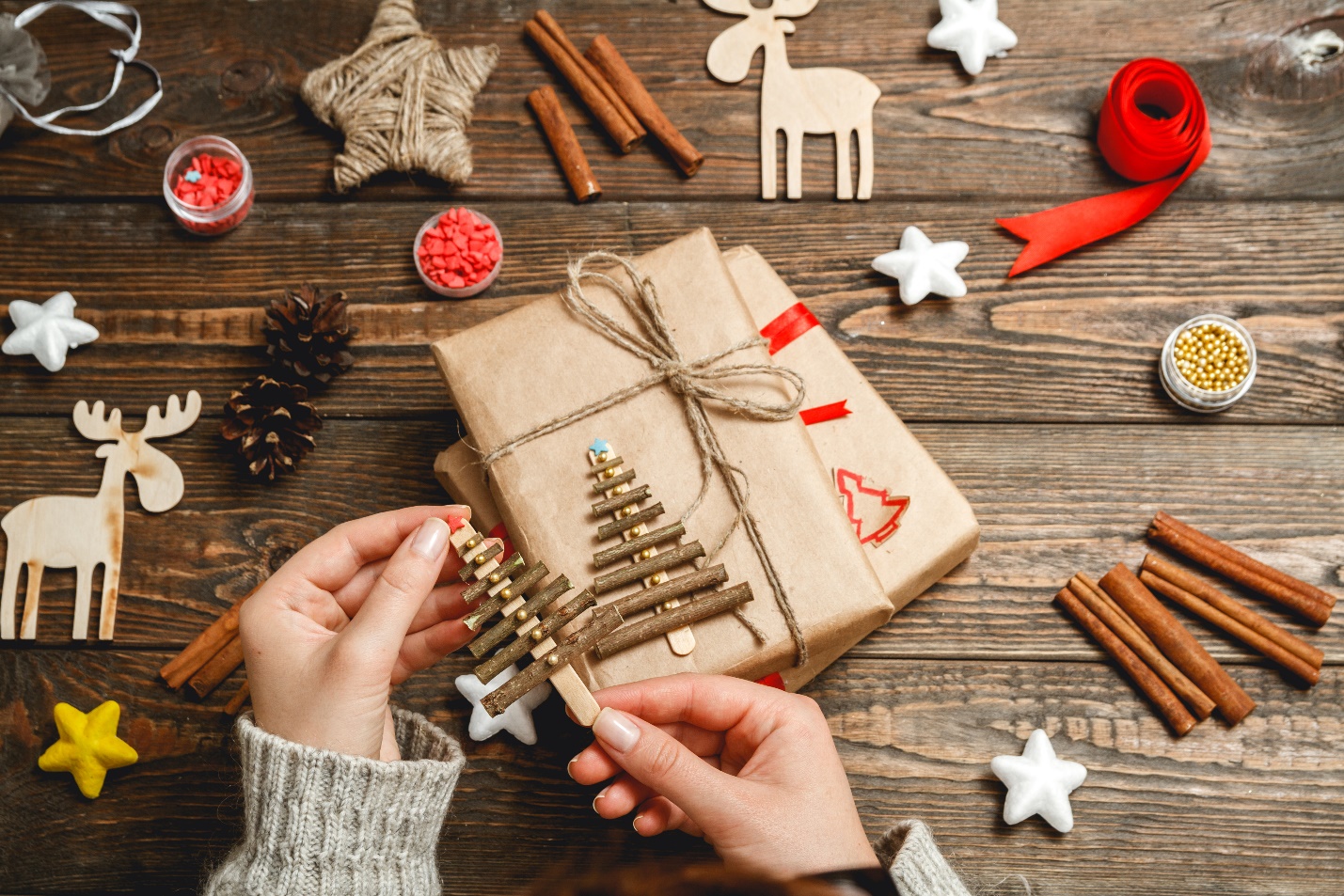 Finally, whether you're a parent or just a permanent kid at heart, take advantage of cost-effective crafts that will turn your home into a festive wonderland. From hand-cut snowflake doilies to popsicle stick ornaments, you can save money while having fun making these decorations!
Those are our best tips, what are yours? Let us know in the comments below—and then let it snow, let it snow, let it snow!