With so much communication going on over the phone, internet and social media, we have forgotten about the old tradition of sending cards. It is a wonderful feeling to write a special message to someone on a piece of paper and give it yourself or send it the old-fashioned way – by post.
If you love crafting then you are probably excited to make DIY Christmas cards for your family and friends to add to their presents or into the stockings. Keep the magical spirit of the holiday in mind and think about your next crafting projects.
To help you get inspired we have collected 10 lovely, imaginative and beautiful DIY Christmas card ideas that you can make at home on a budget and even with the help of your children.
1. Fingerprint Reindeer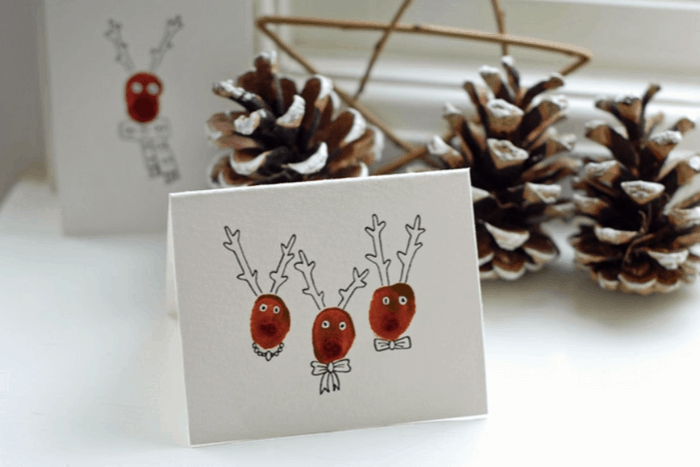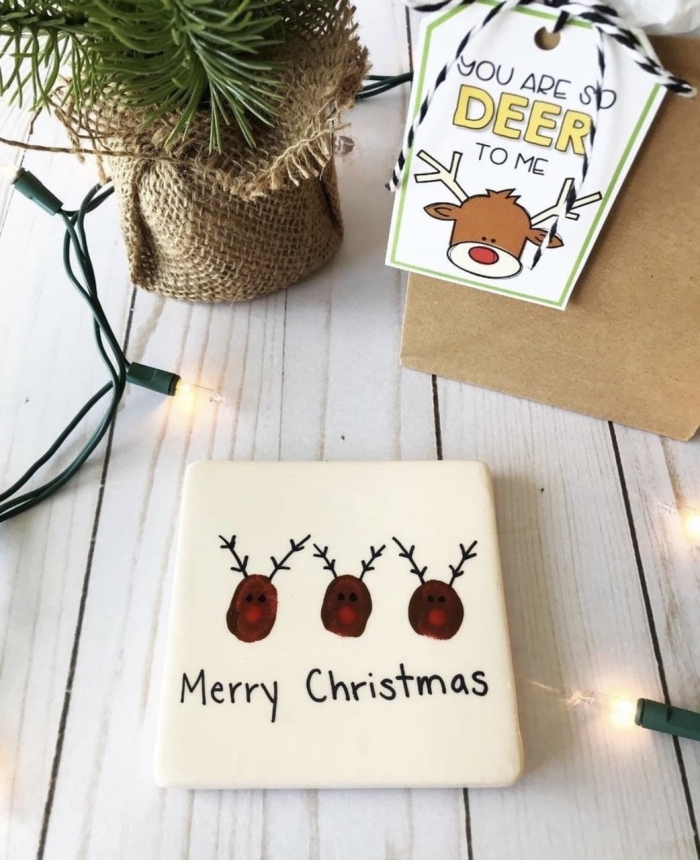 Here is a way to create easy DIY Christmas cards that your kids will love. You just need a piece of cardboard, some paint and happy fingers. Get the fingerprints of your children on the cardboard and turn it into unique reindeer heads with eyes and red noses.
2. Christmas Buttons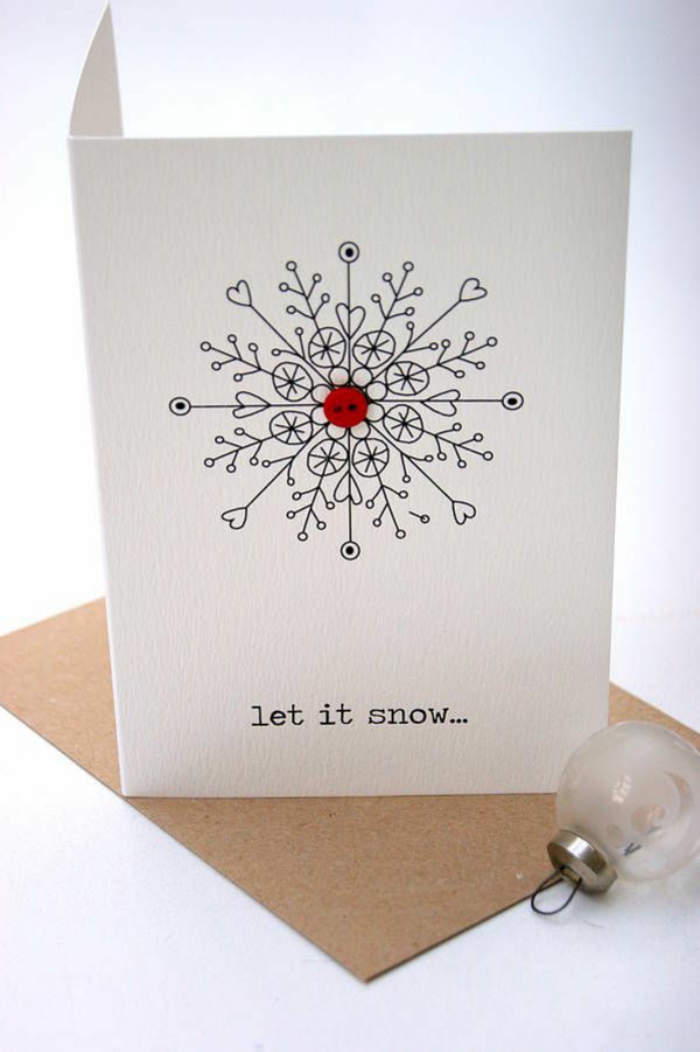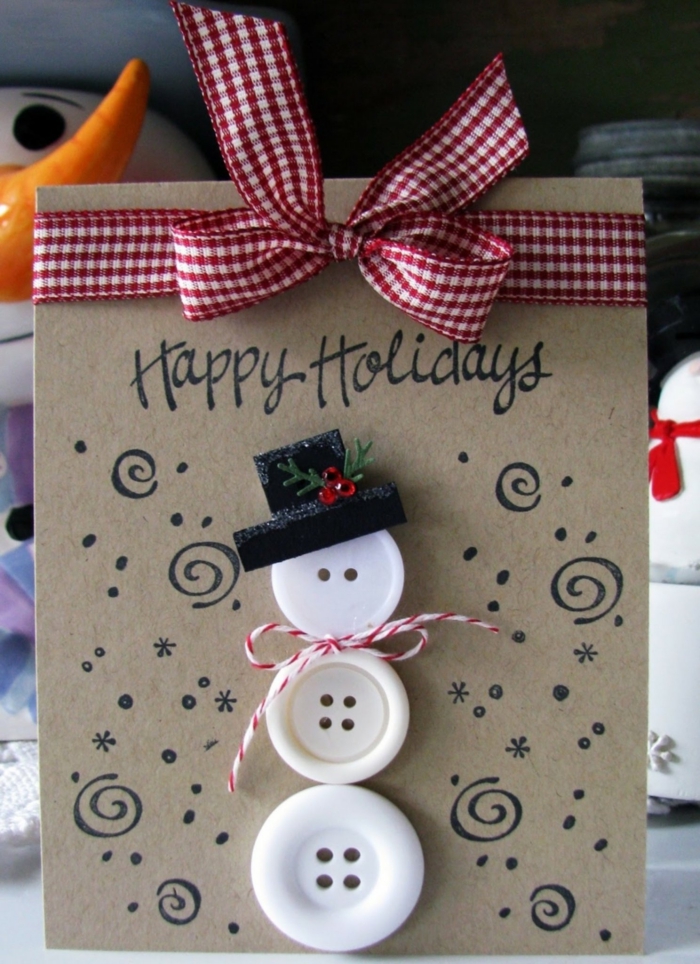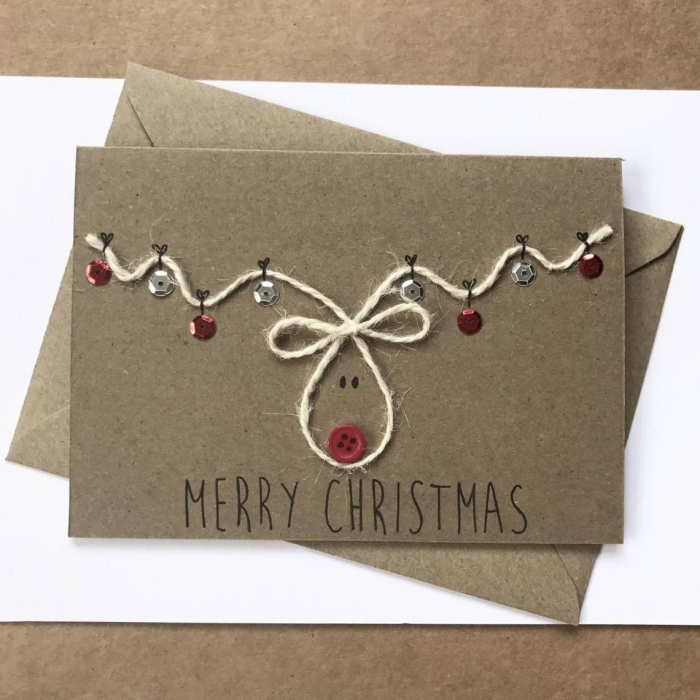 If you have a collection of colorful buttons you can use them to create cute DIY Christmas cards. It is very simple to turn these buttons into baubles and make fun, 3D cards for the holidays.
3. Cotton Pads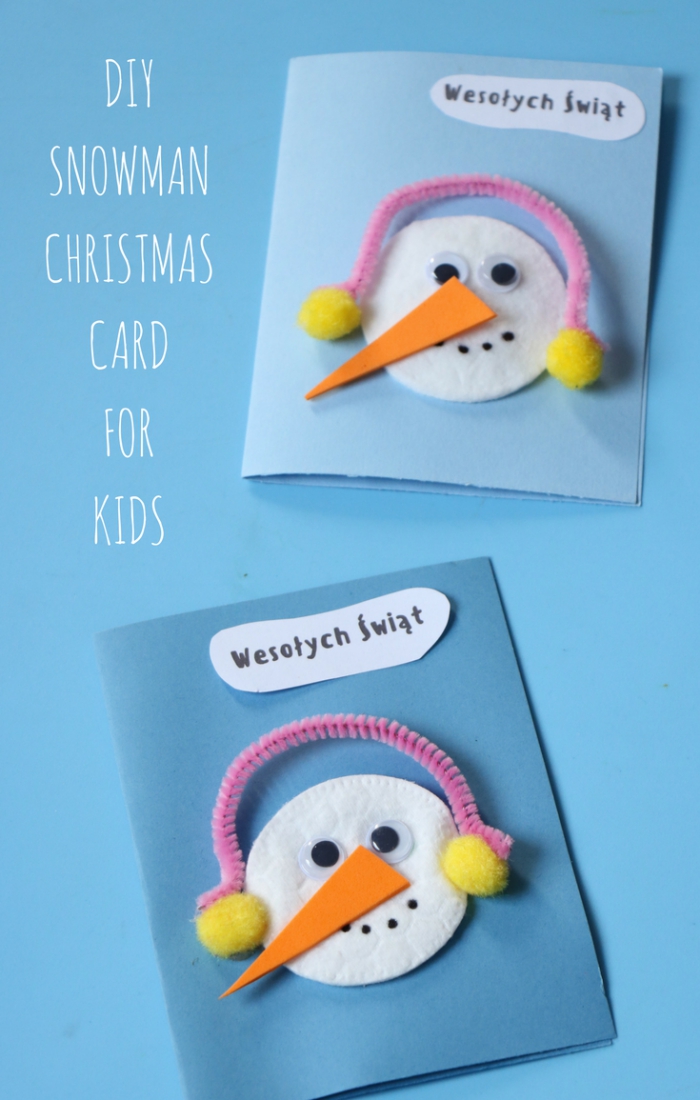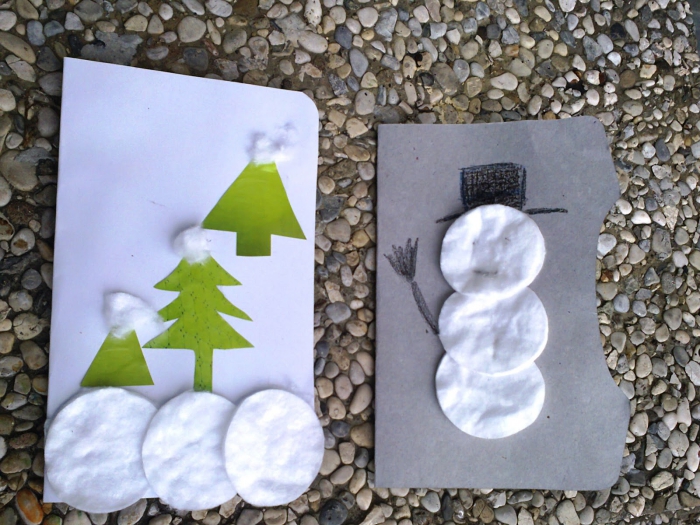 If you are stuck for last-minute cute homemade Christmas cards here is an easy idea. Look through your bathroom supplies and create a striking cotton pad snowman that will look just like real. Just stick the pads on top of each other add some eyes, a carrot and hands, and there you have it!
4. Pasta Bows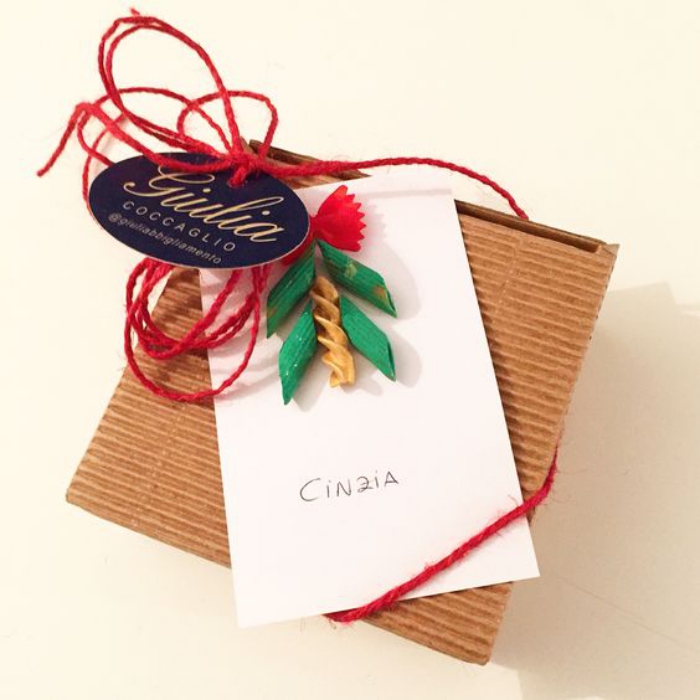 This has to be one of our favorite Christmas DIY cards ideas because it combines favorite a food and holiday. Pasta is cheap and incredibly fun to play with.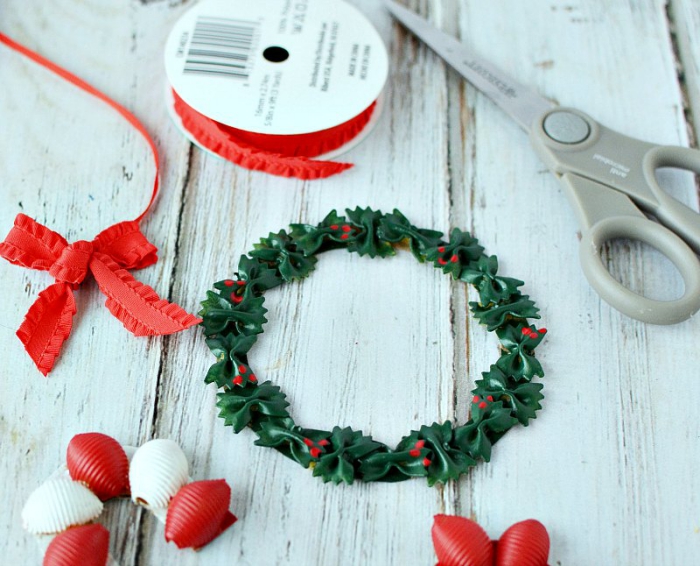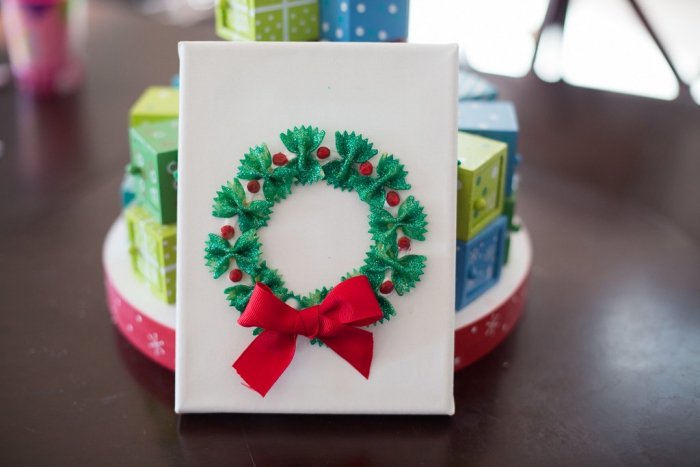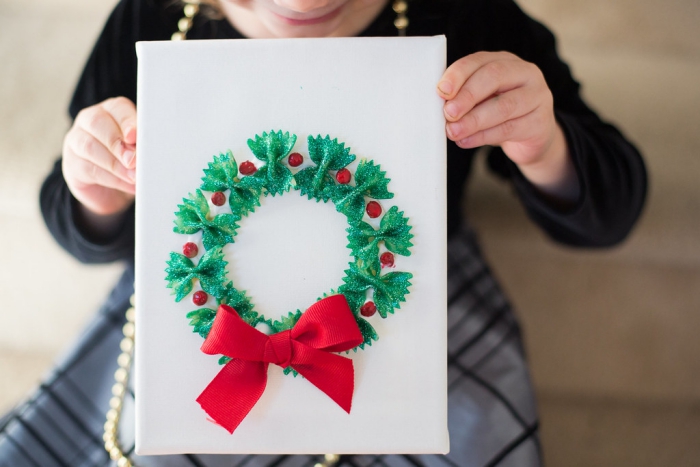 Paint some dried pasta bow ties and stick them together to make a wreath. You can add a ribbon and sprinkle them with glitter for extra sparkle.
5. Rope Tree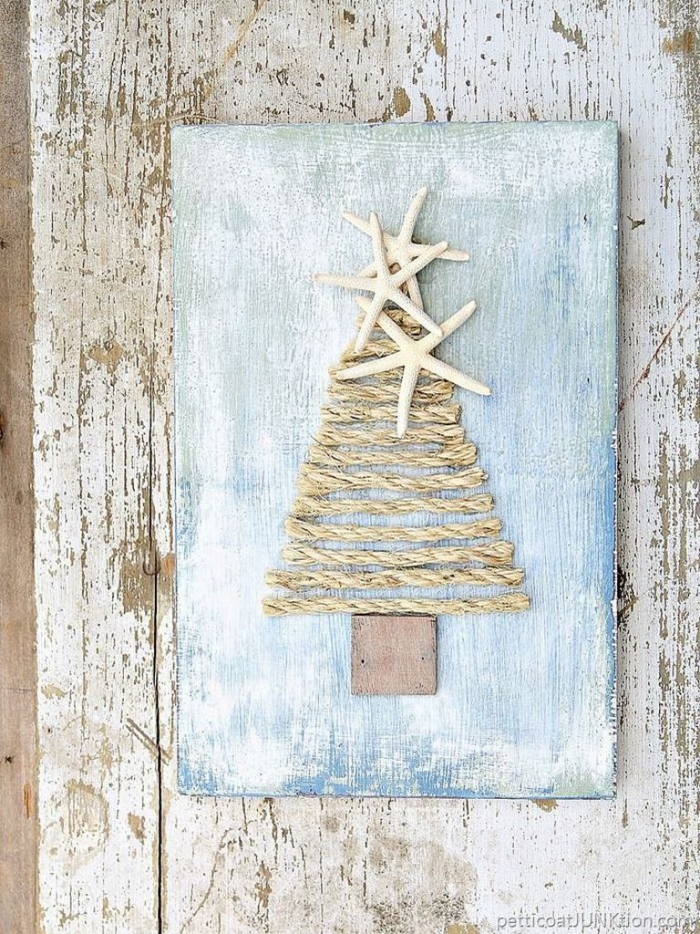 This is another easy and creative Christmas card idea. You just need a piece of rope to fold in the shape of Christmas tree and stick it to the base of your card. You can decorate the tree with buttons, glitter or anything else that you find pretty.
6. Recycled Paper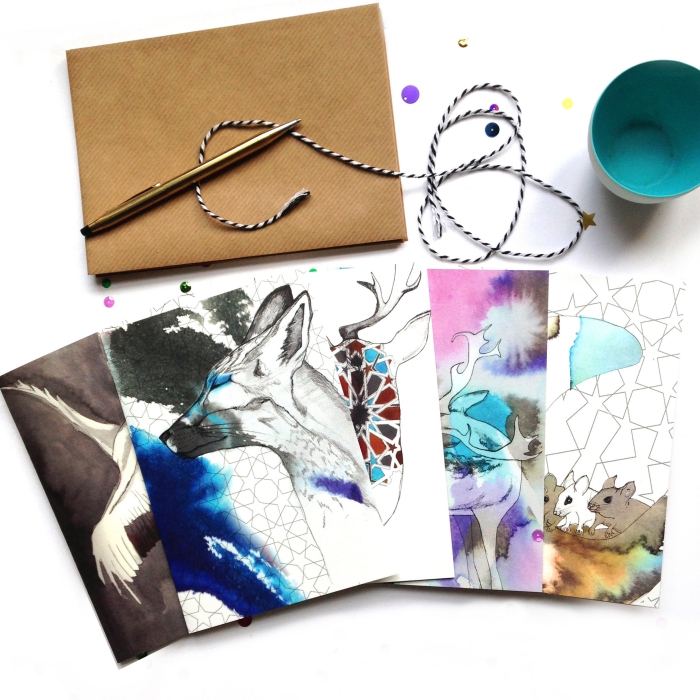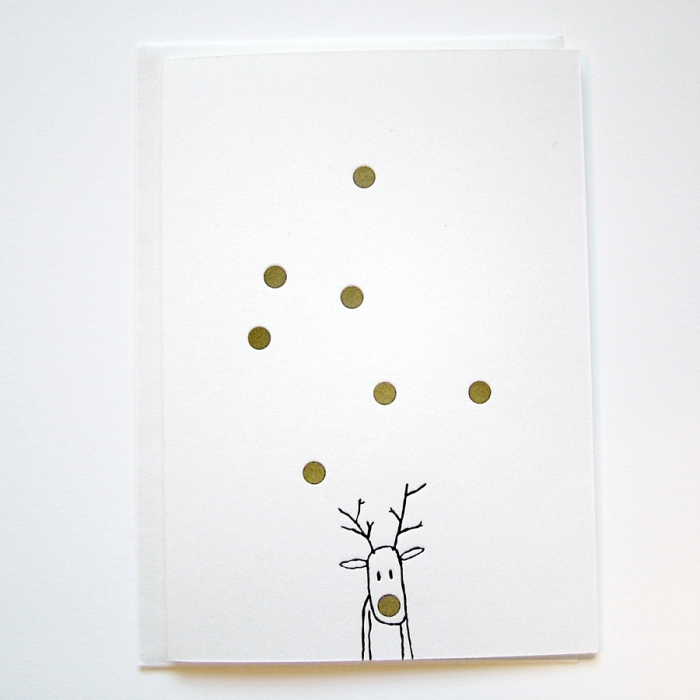 Use paper that you don't need any more to cut out different shapes. These can be hearts, stars, angels, snowmen or whatever else you like to have on your card. If you want to get a lovely vintage effect, you can cut your shapes out of old music sheets.
7. Christmas Stickers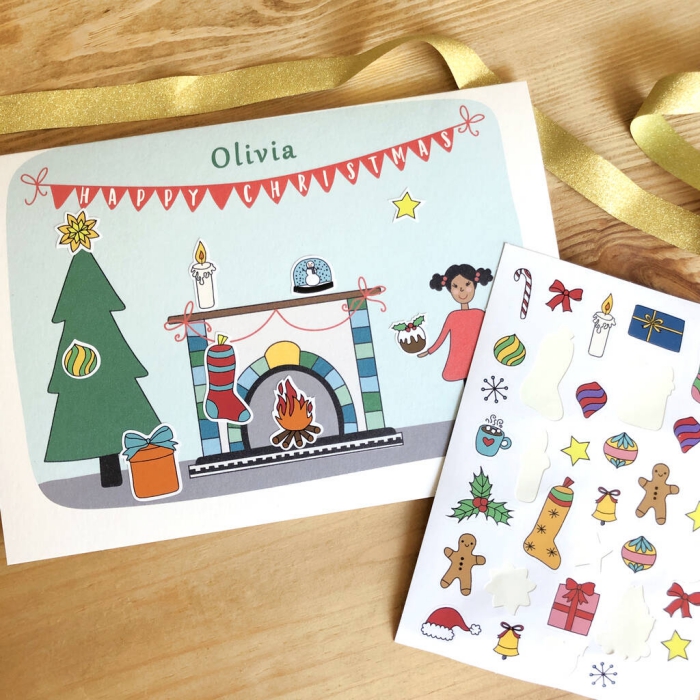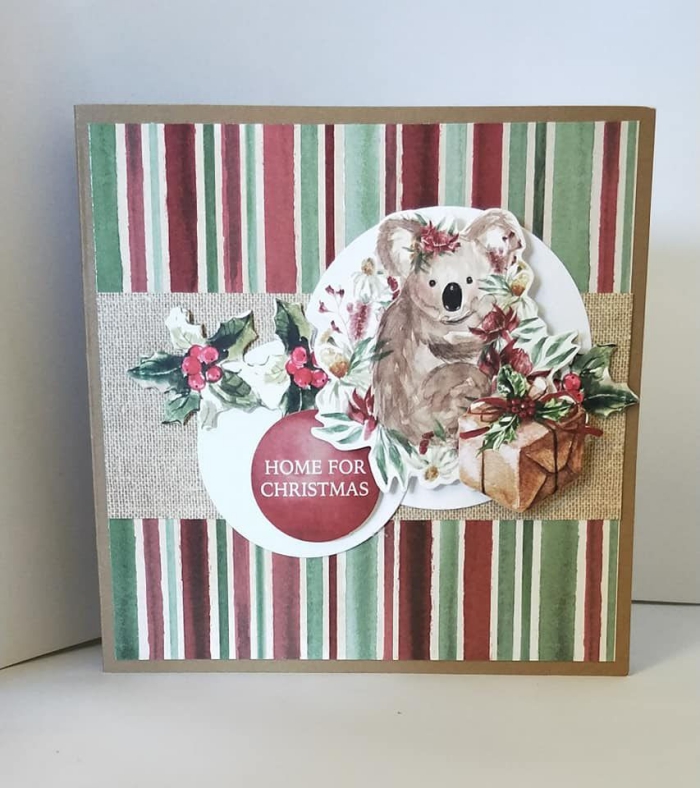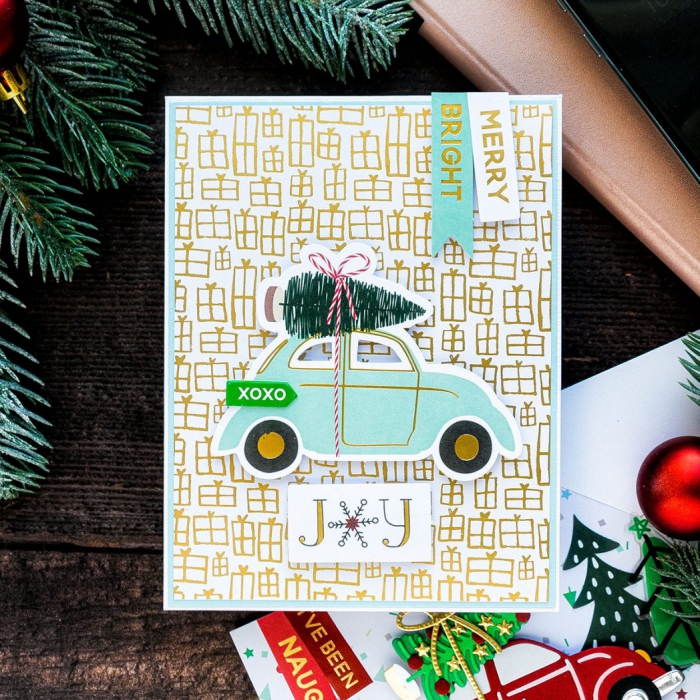 If you want to create DIY Christmas cards for kids here is a cute idea. Use a mix of their favorite themed stickers on one side and leave the other one empty for your message. It's simple, fast and fun to make.
8. Overlapping Patterns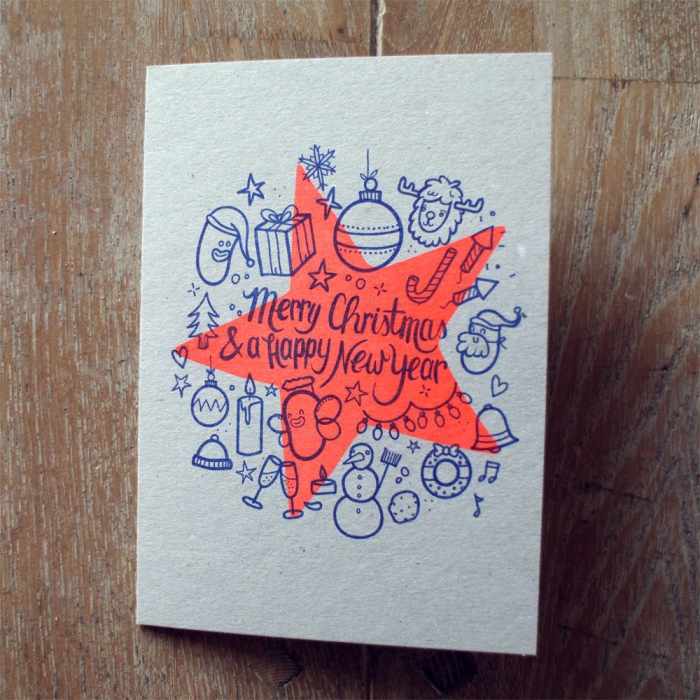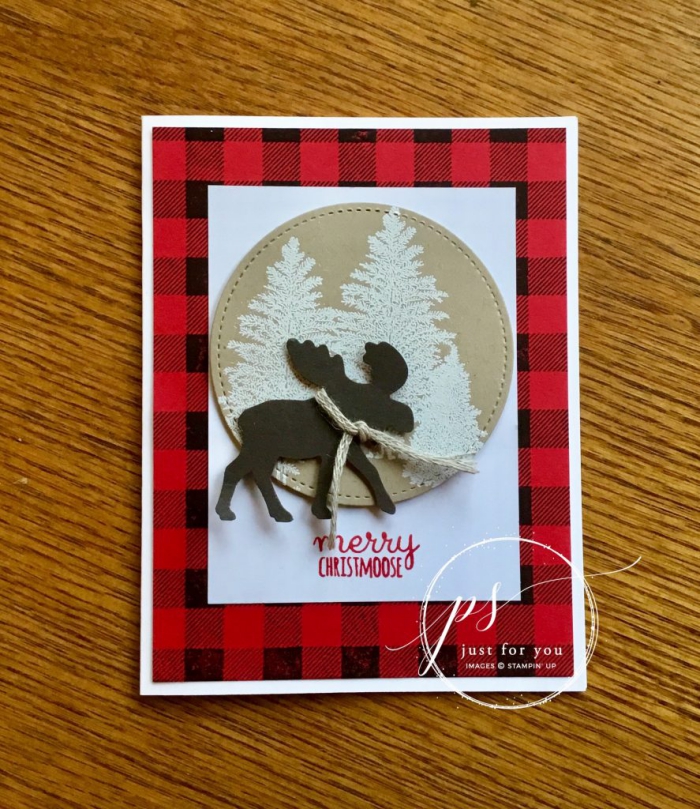 Get all the paper that you have lying around from previous projects and create a unique card with overlapping materials and patterns. You can also add felt, wool, rope and any other little bits to make it look even more festive.
9. Sewing a Tree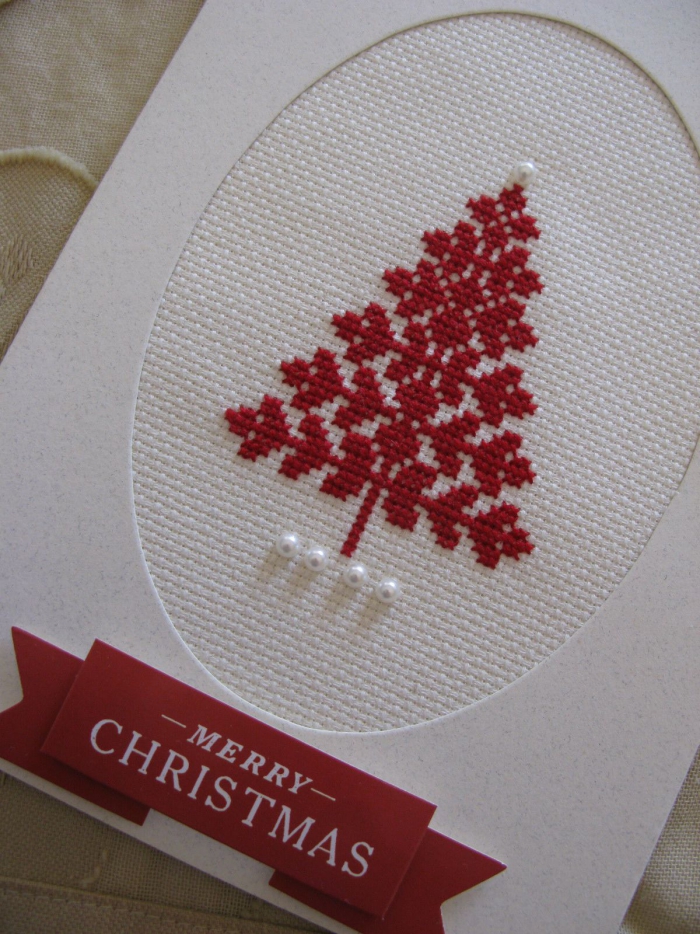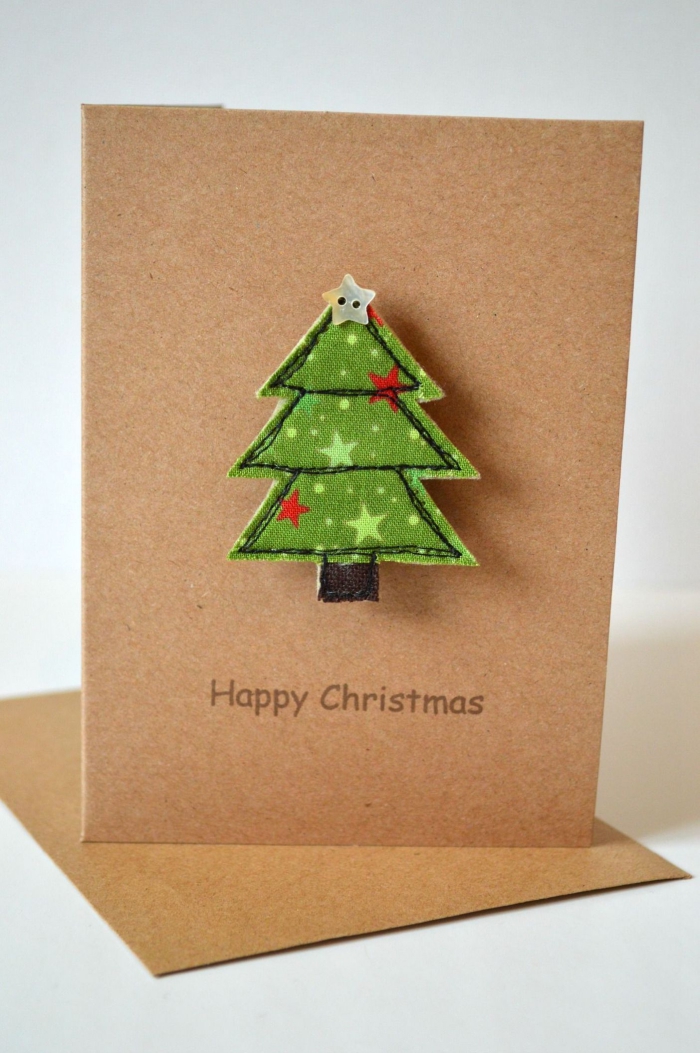 Use scrap materials to sew a Christmas tree on your cards. This is an original way to create beautiful and unique cards with just a few things at hand. Stitch the pieces together in the shape of a tree and Voila!
10. Felt Creations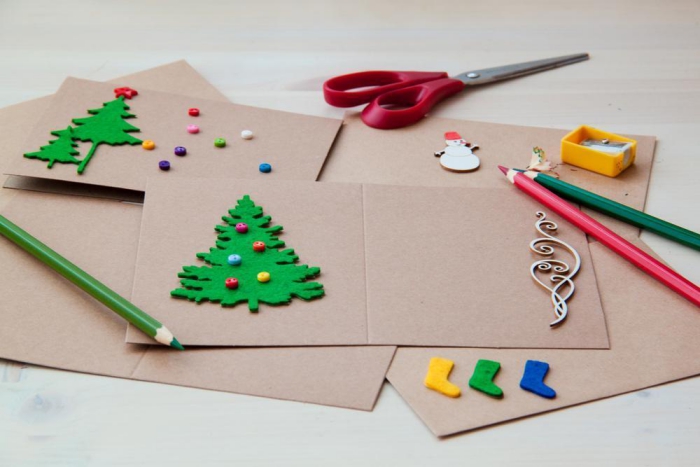 Felt is incredibly versatile and easy to use, that's why it is perfect for crafting. Plus, you can cut it into any shape you want. Pick up the colors you need and make Santa's face or a happy snowman just by glueing pieces of felt together.
We hope you have a lot of fun with these DIY Christmas Cards ideas. Play some holiday tunes, get out the craft supplies and make card crafting a family event!