We offer you 10 original, interesting, spectacular and easy to play ideas do-it-yourself festive decorations for Christmas.
Pillow Decoration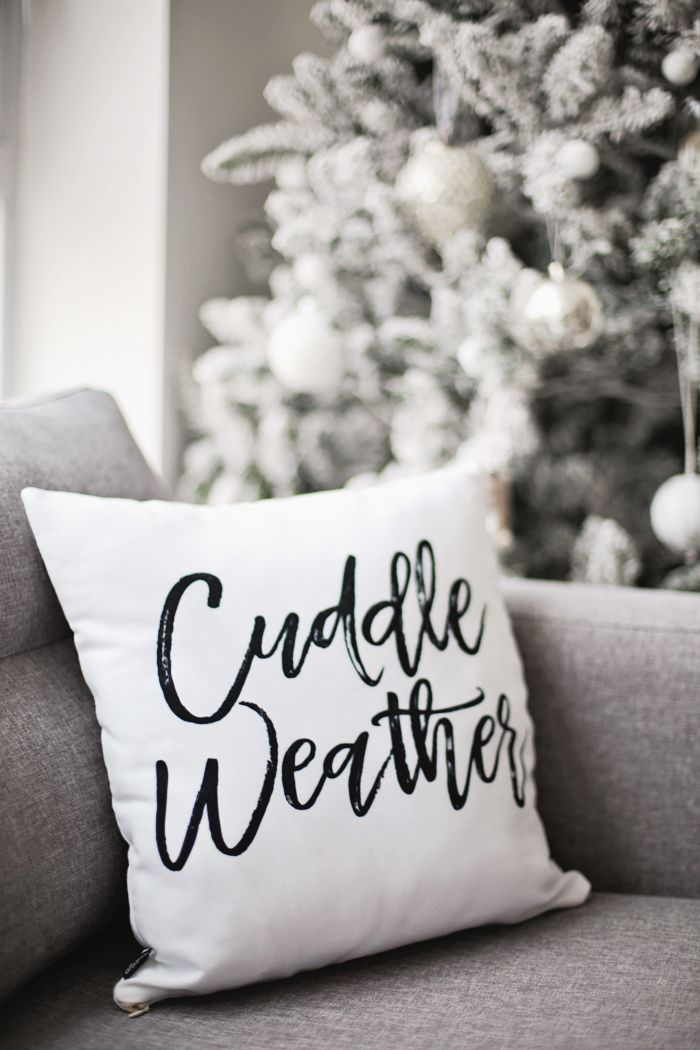 From the felt or other soft fabric cut out a large snowflake, then stitch it to a one-color pillowcase with a decorative cushion.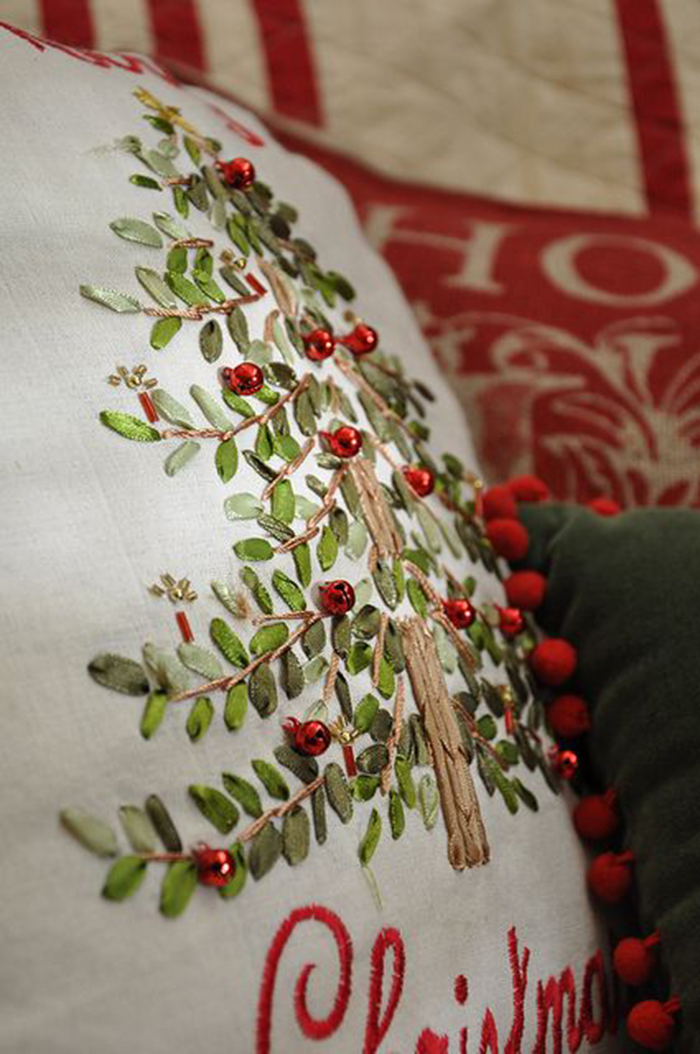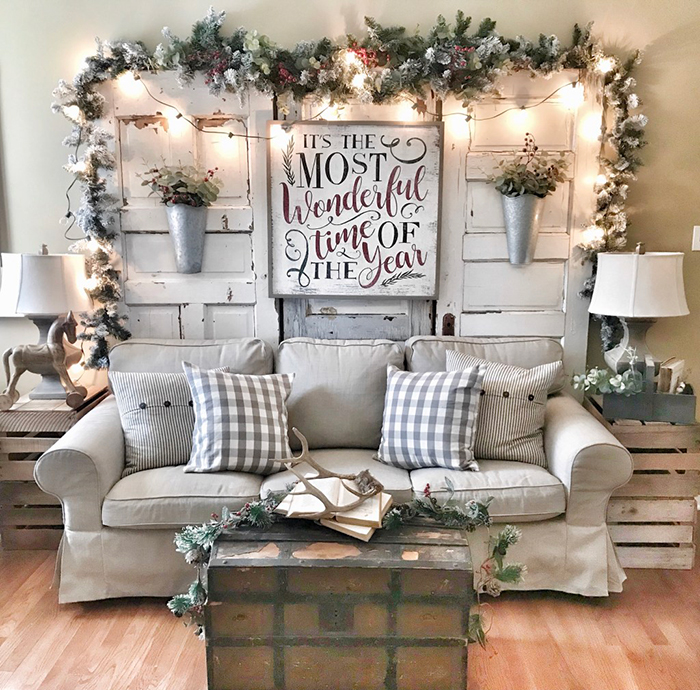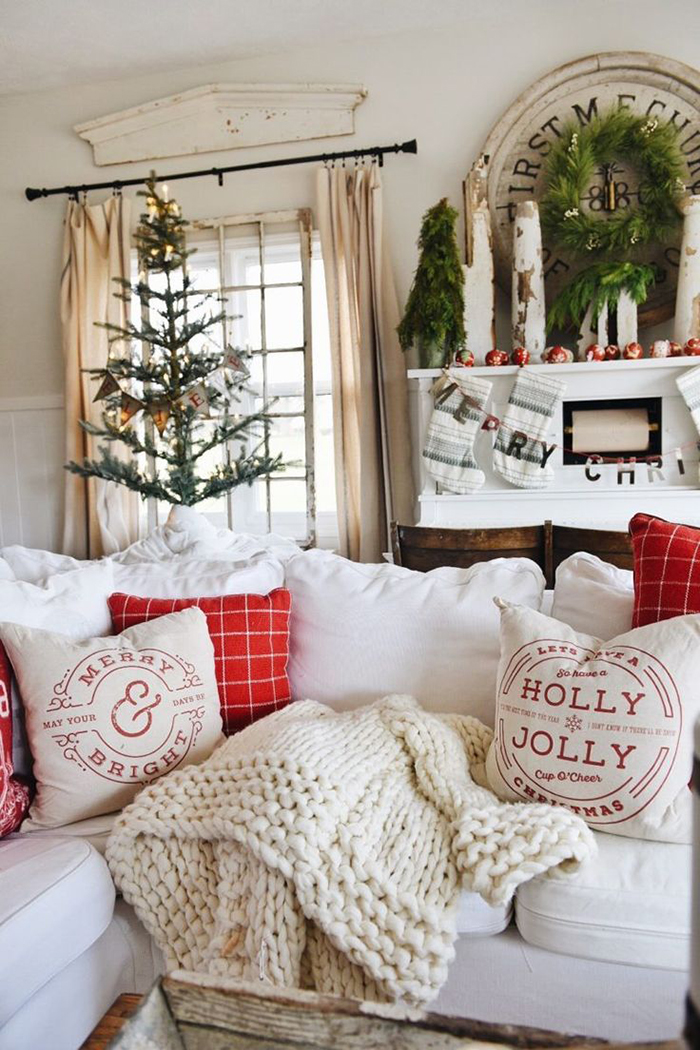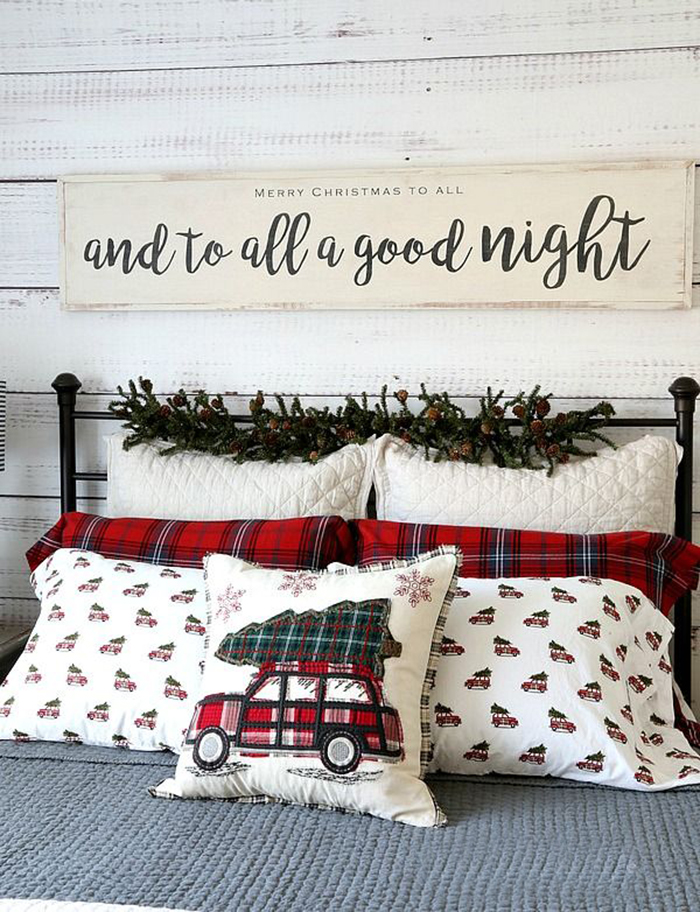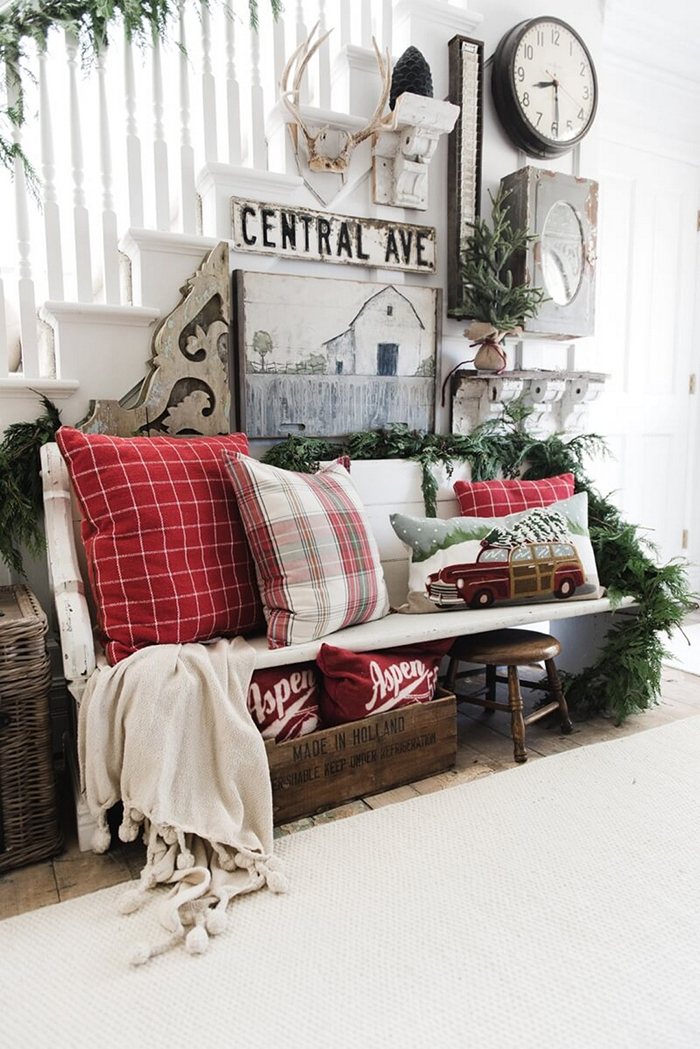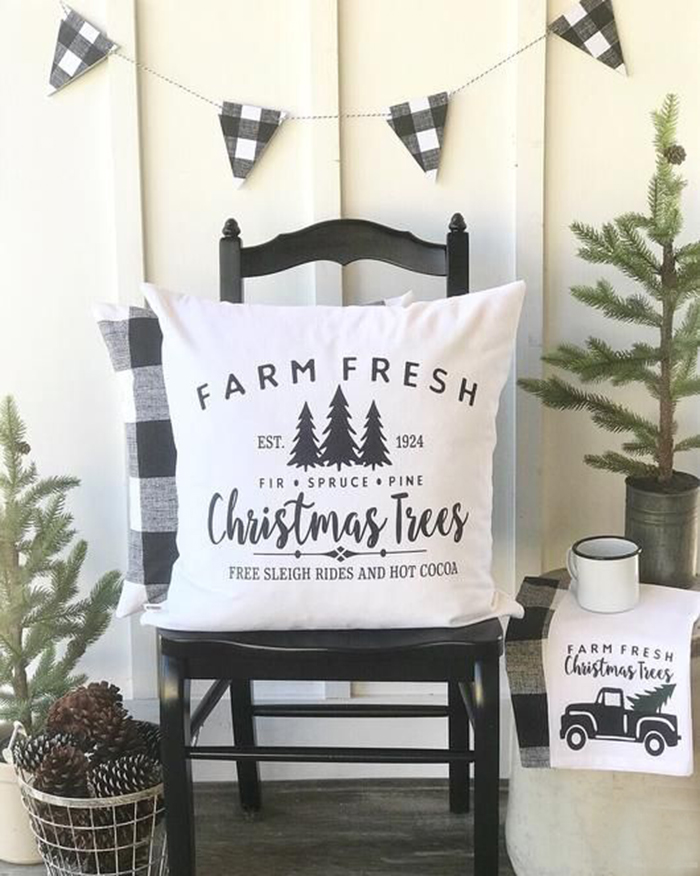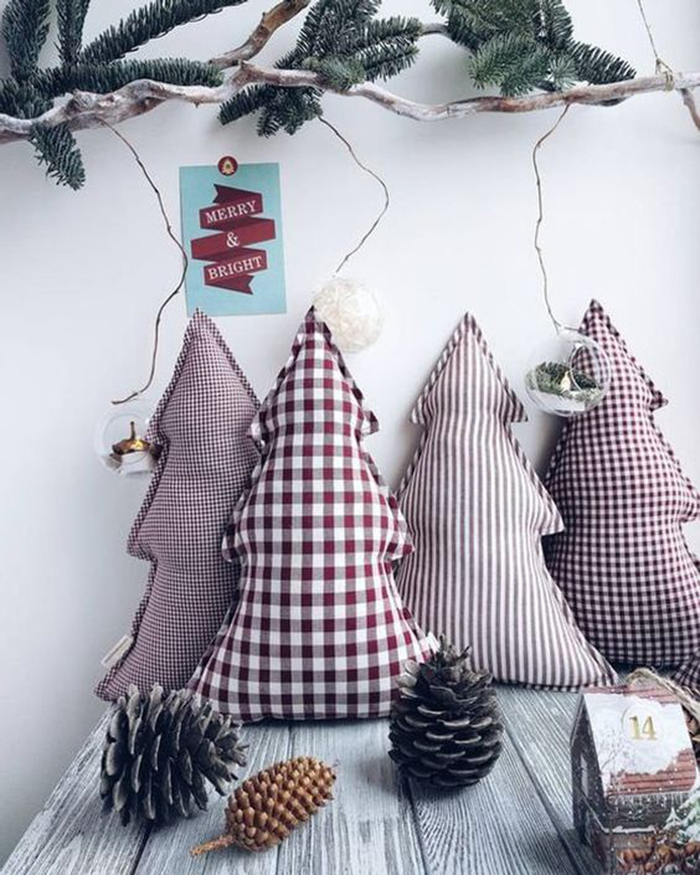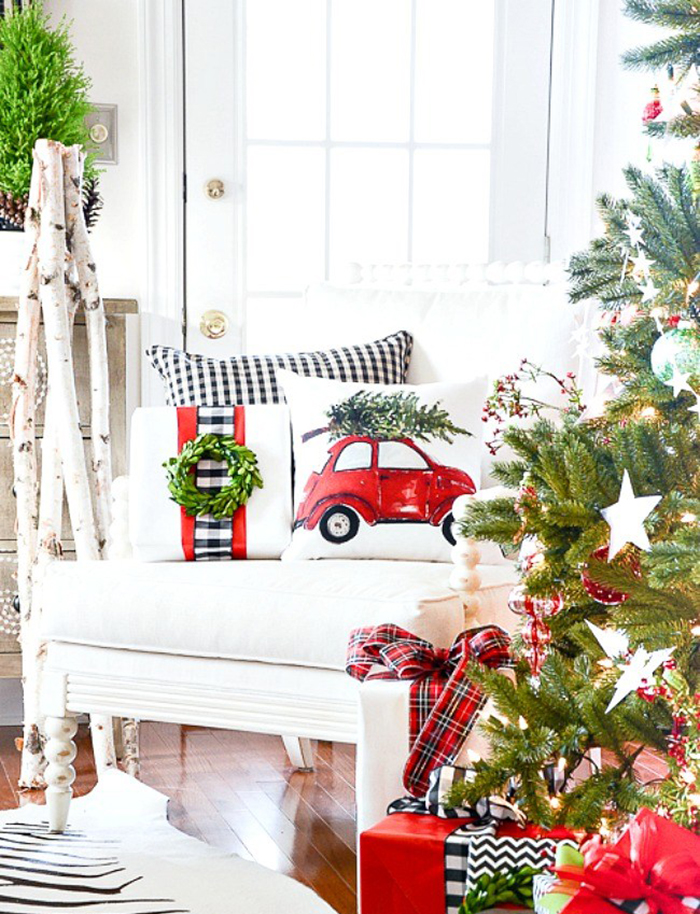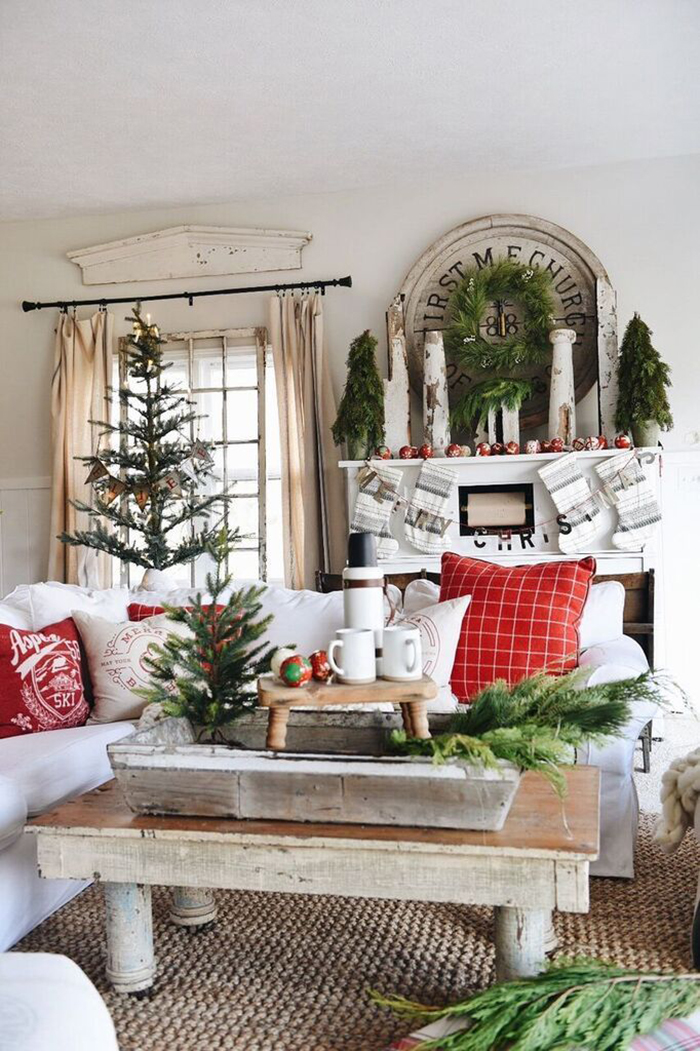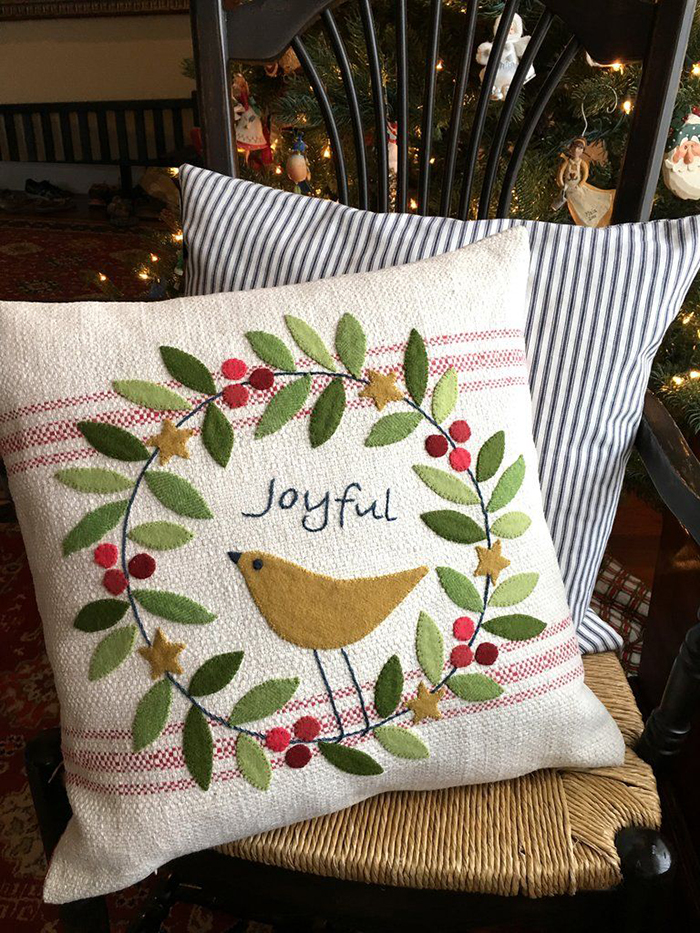 Christmas wreath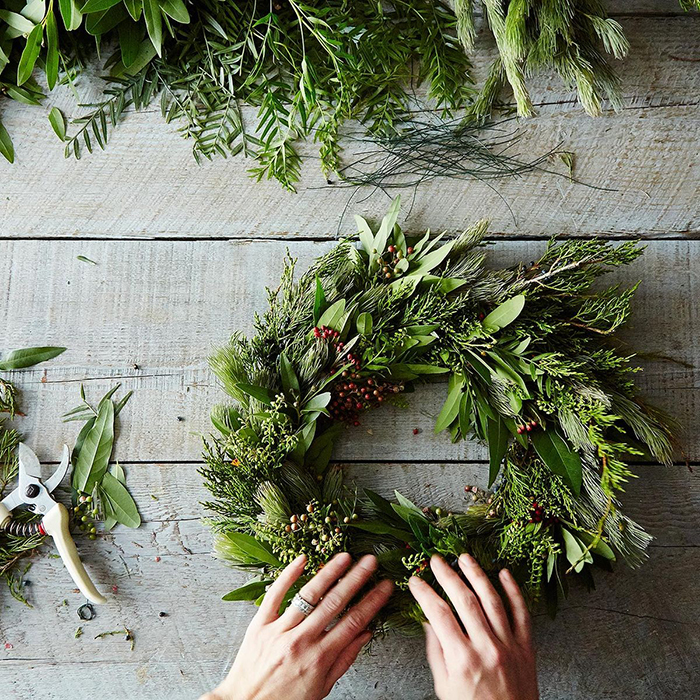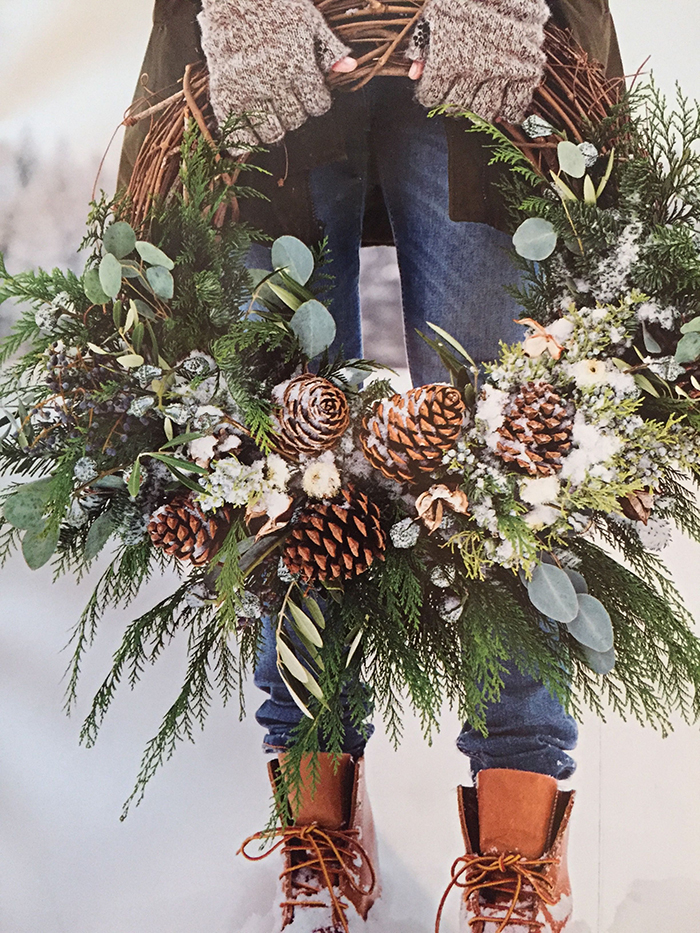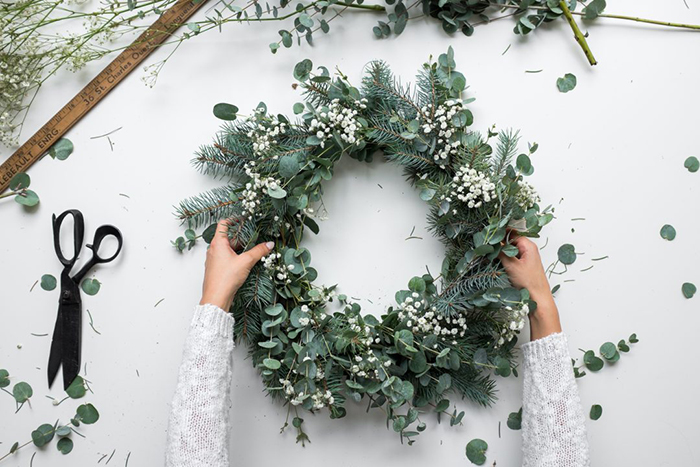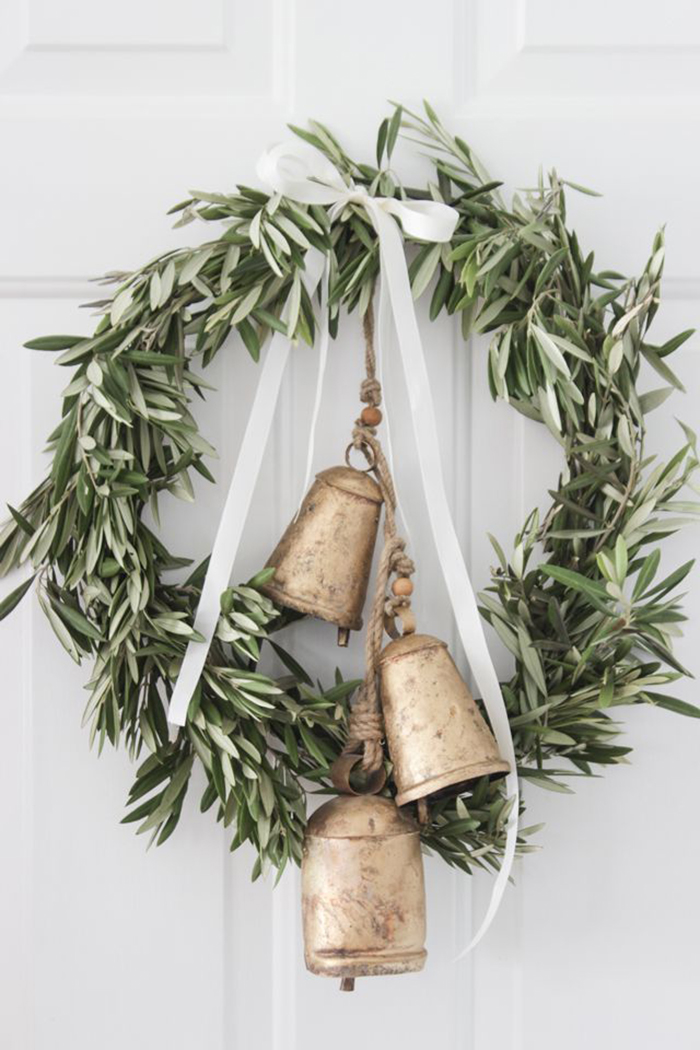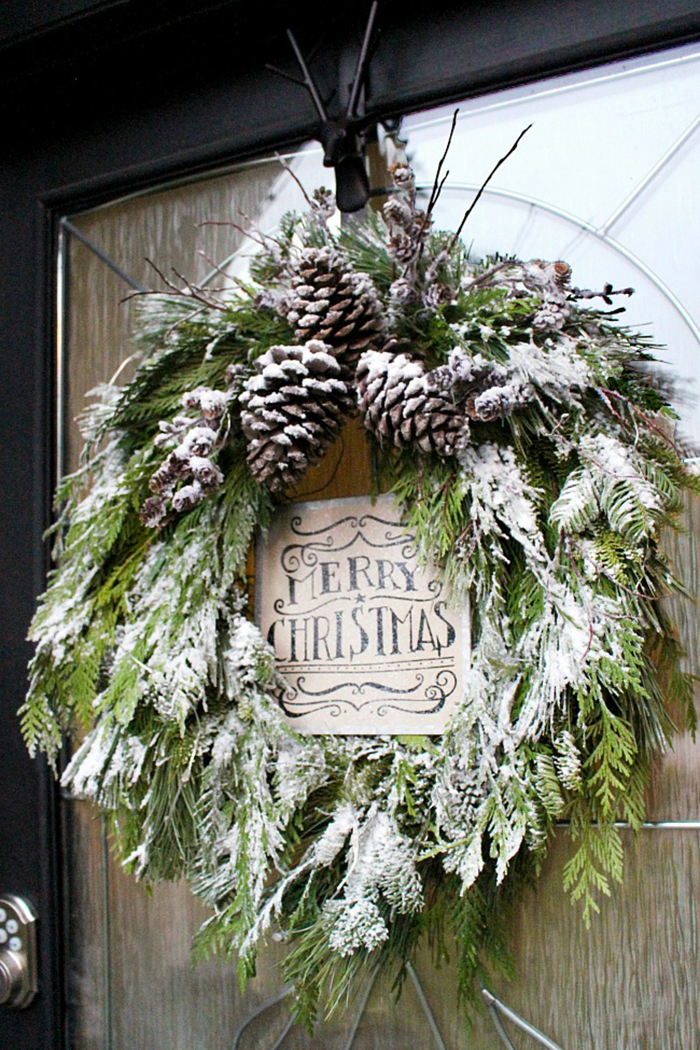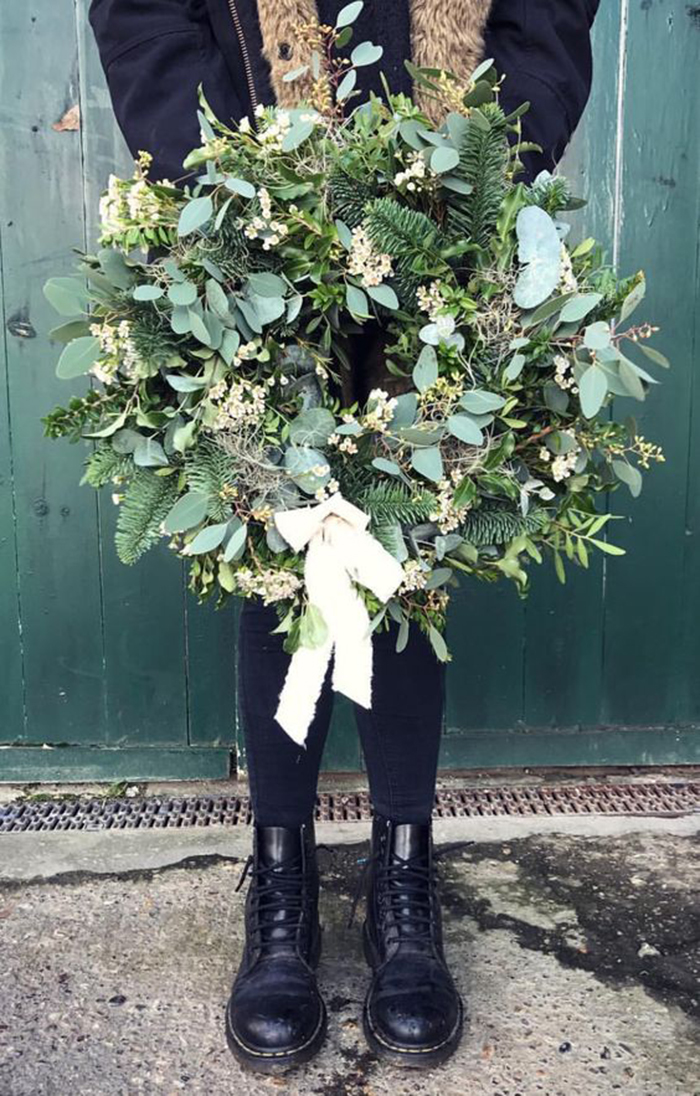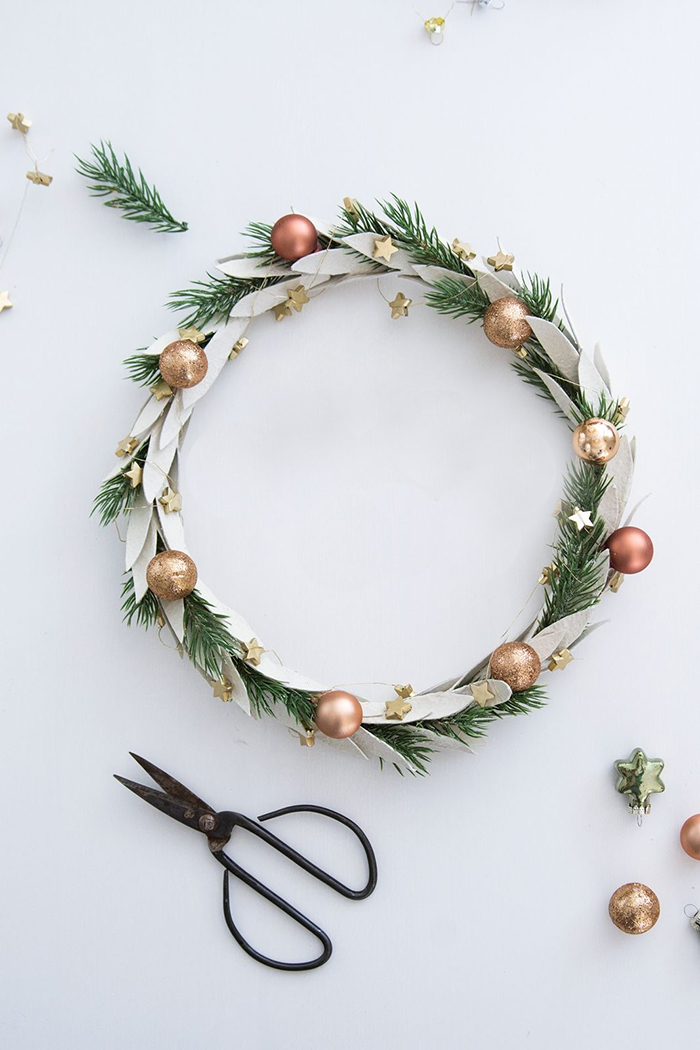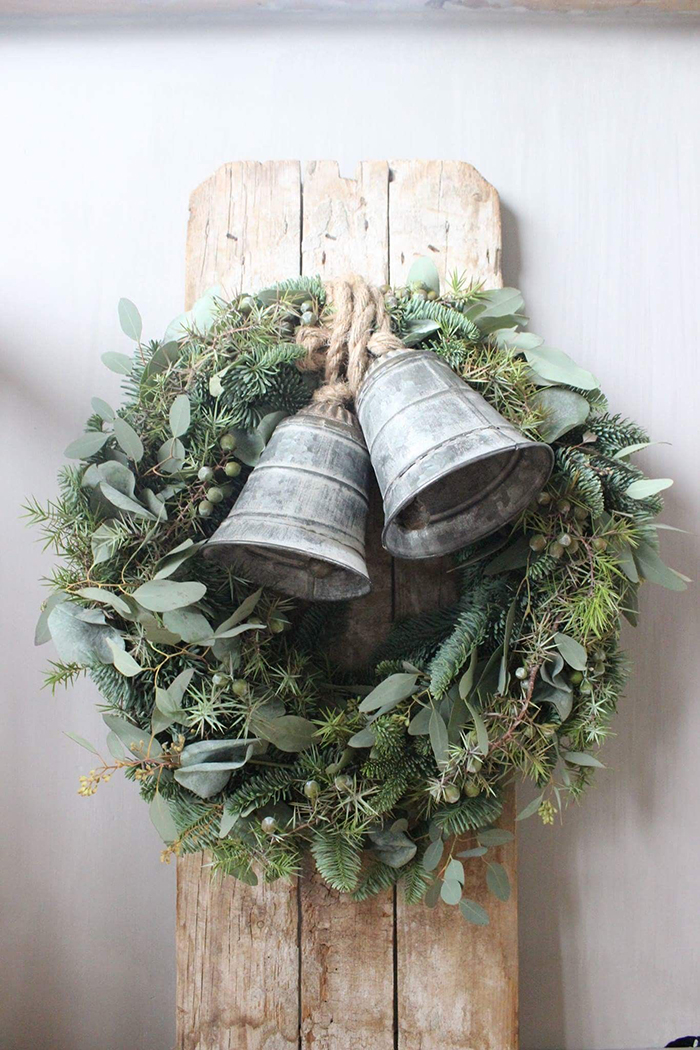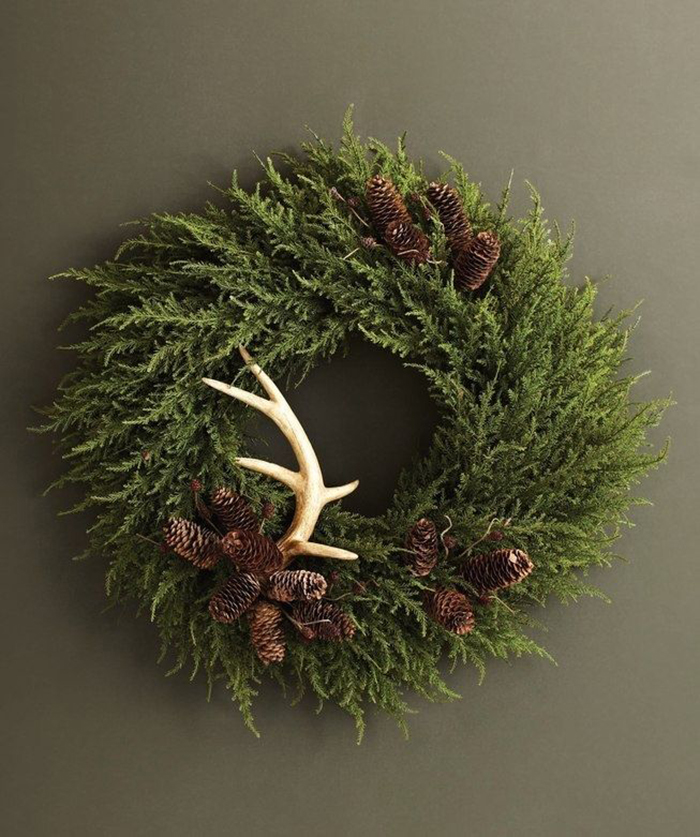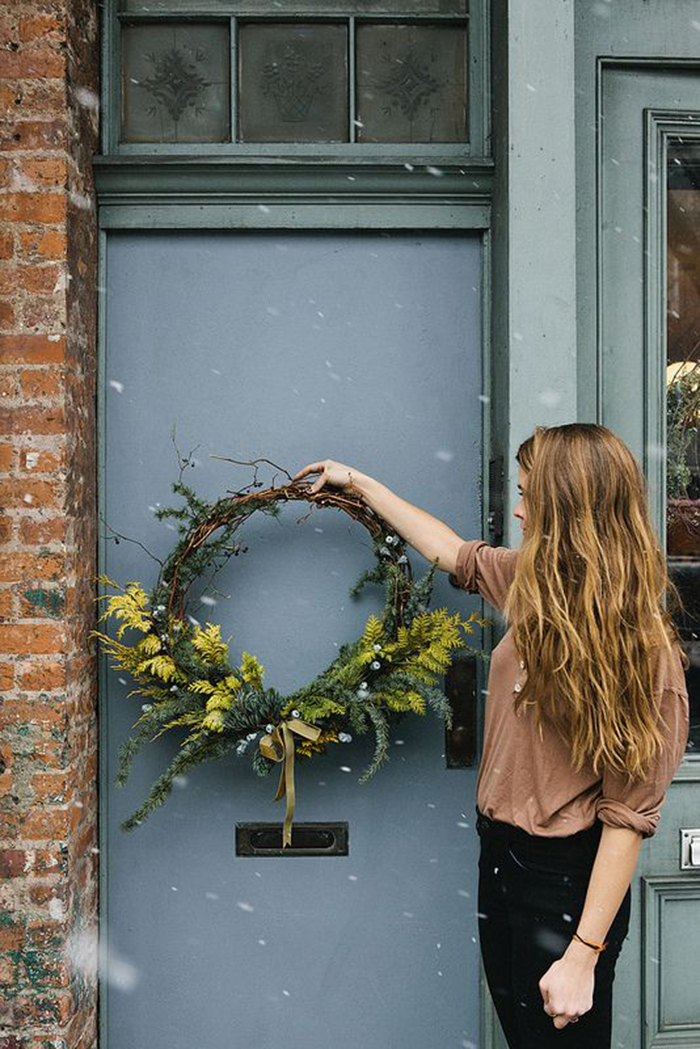 To make this spectacular Christmas wreath, you need a metal hanger, tree balls, ribbon and fir twigs.
Paper Tree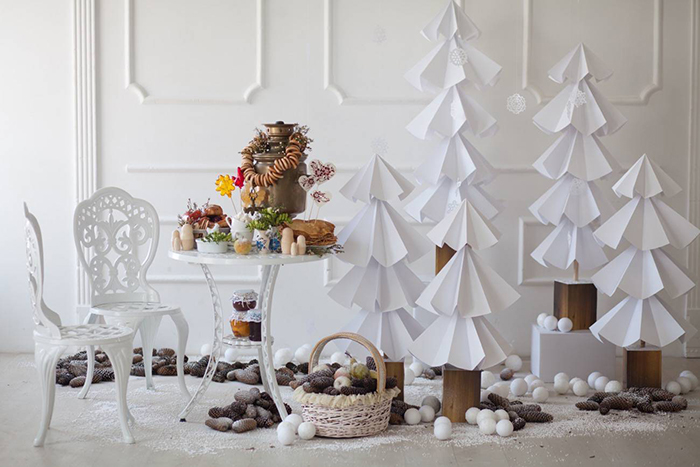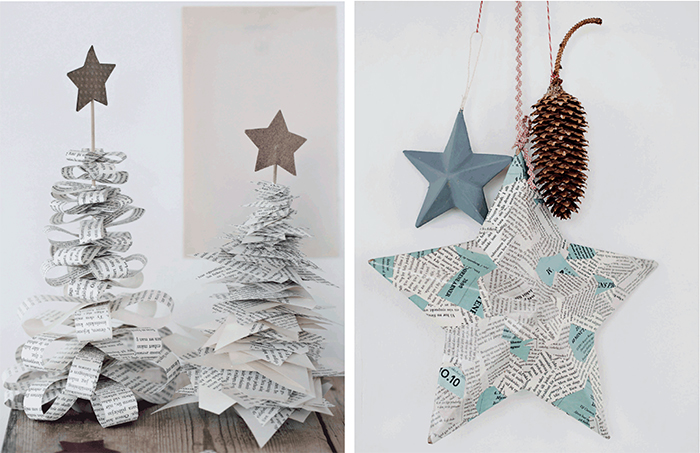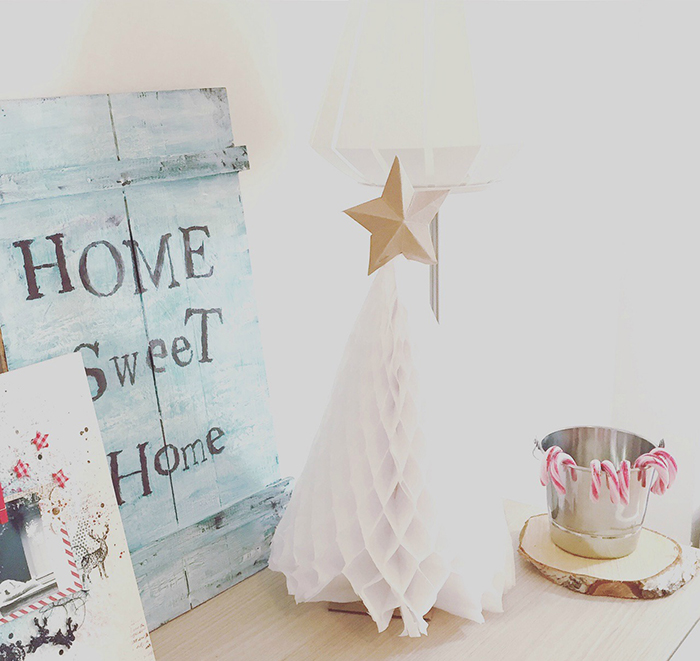 Use white Paper pads for coffee and cake, which mimic the lace to make this beautiful "snowy" tree. And you can try with cone-paper trees covered with string, cotton, wallpaper, paper or fabric.
Christmas Toy Owl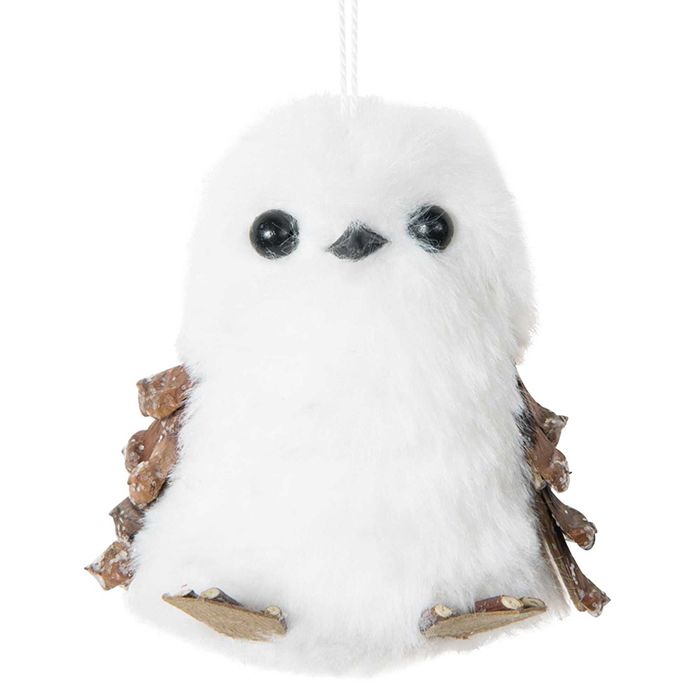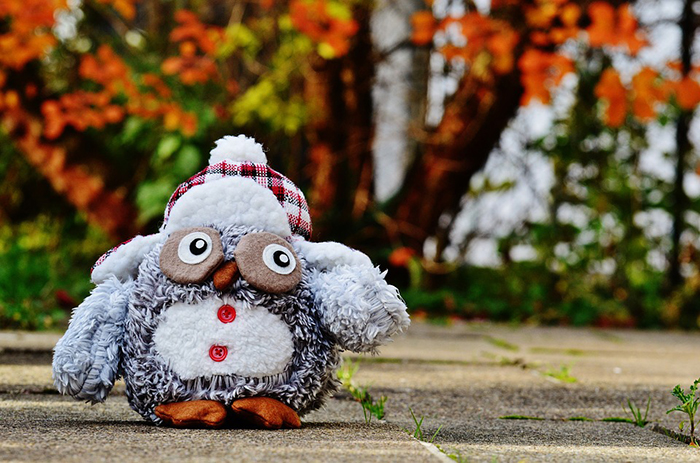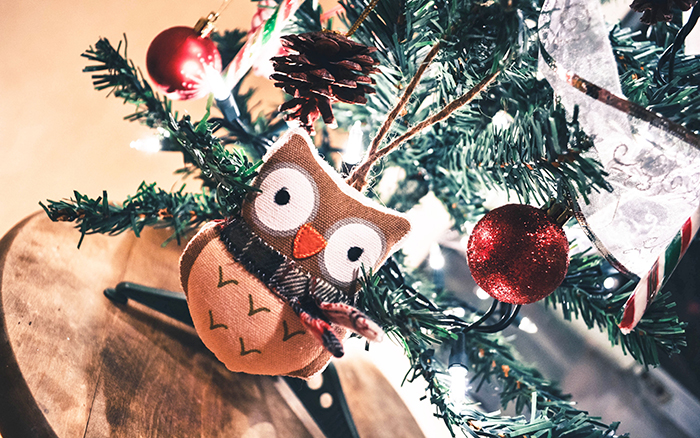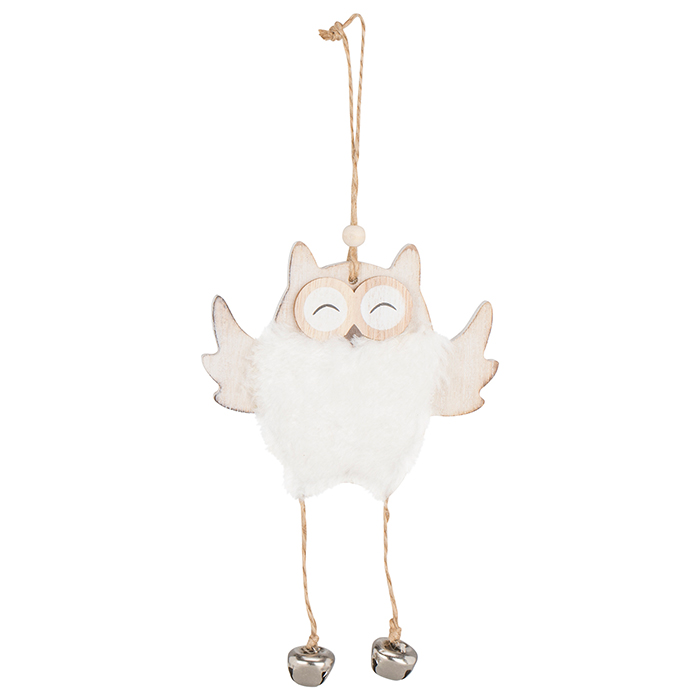 To craft a toy owl, you need a roll of kitchen towel or toilet paper, glue, scissors and another sheet of paper from which to cut the owl feathers.
Snowflakes in frame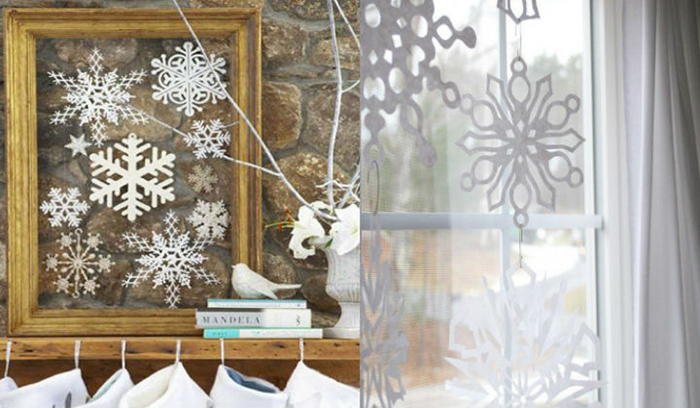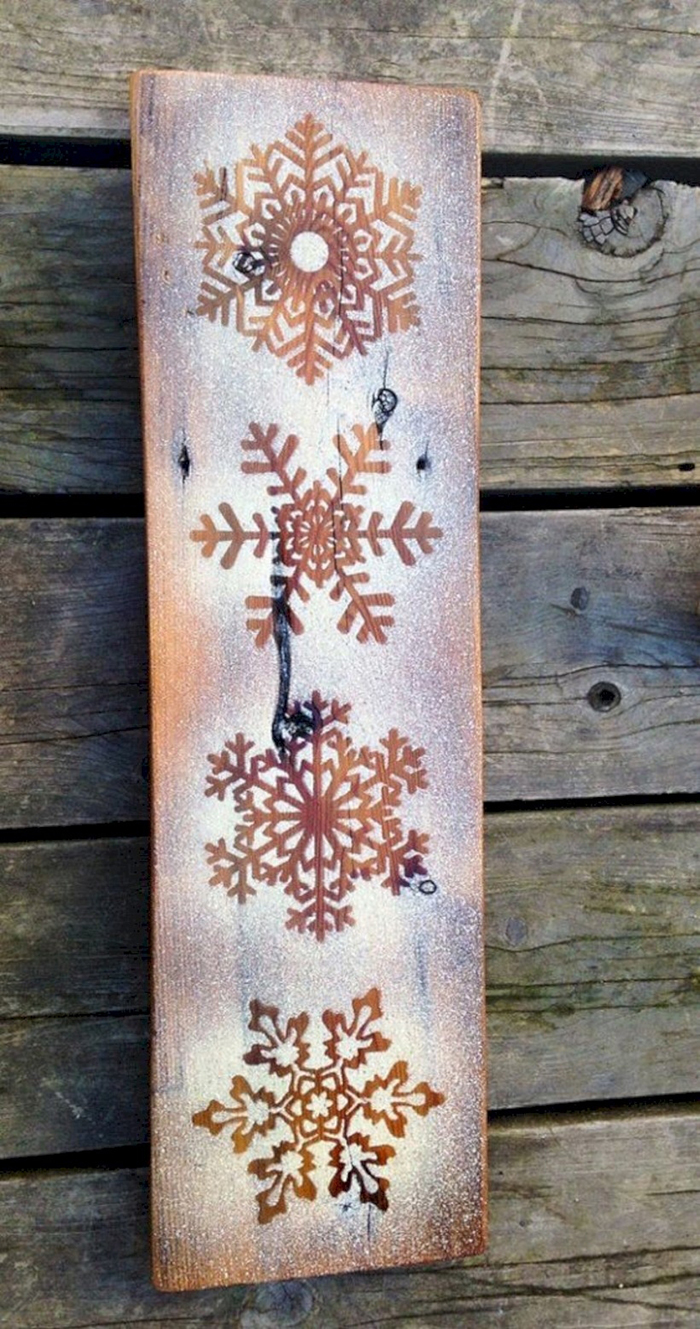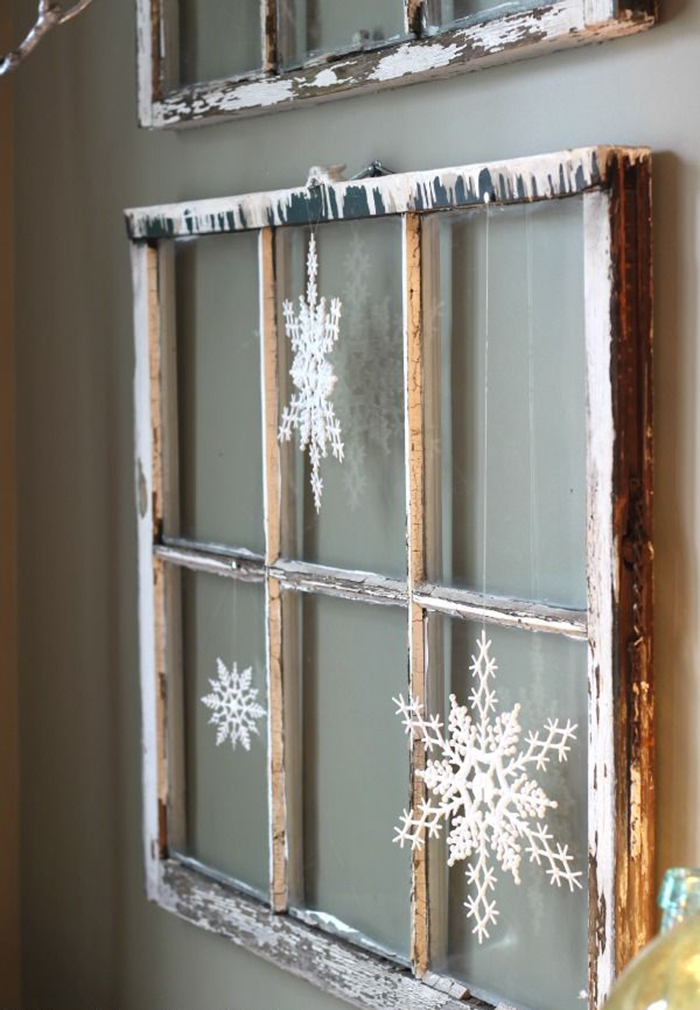 Snowflakes in a frame stand very beautiful and will do an excellent job as a thematic decoration for the wall. Put a blue sheet of paper, wallpaper or a piece of cloth into the frame. And on the frame glass, glue a paper white snowflake.
Window Christmas DIY decoration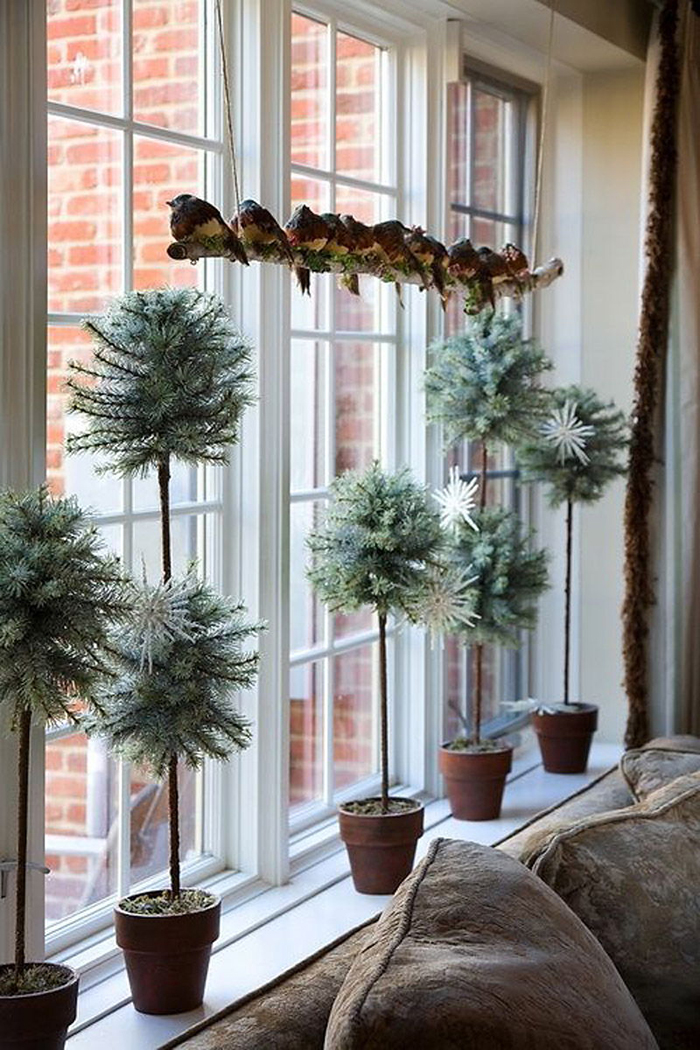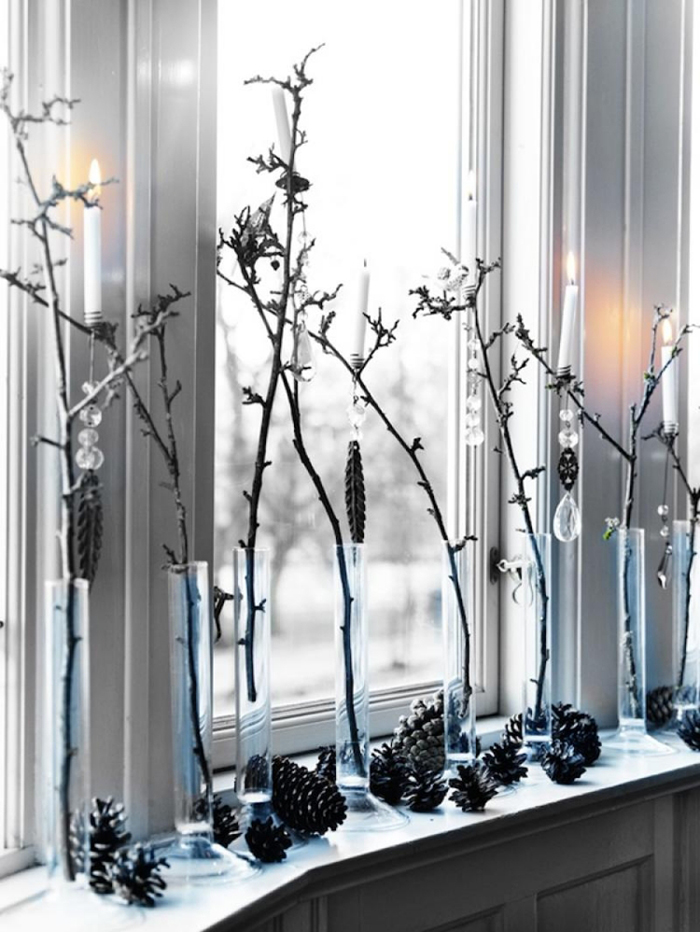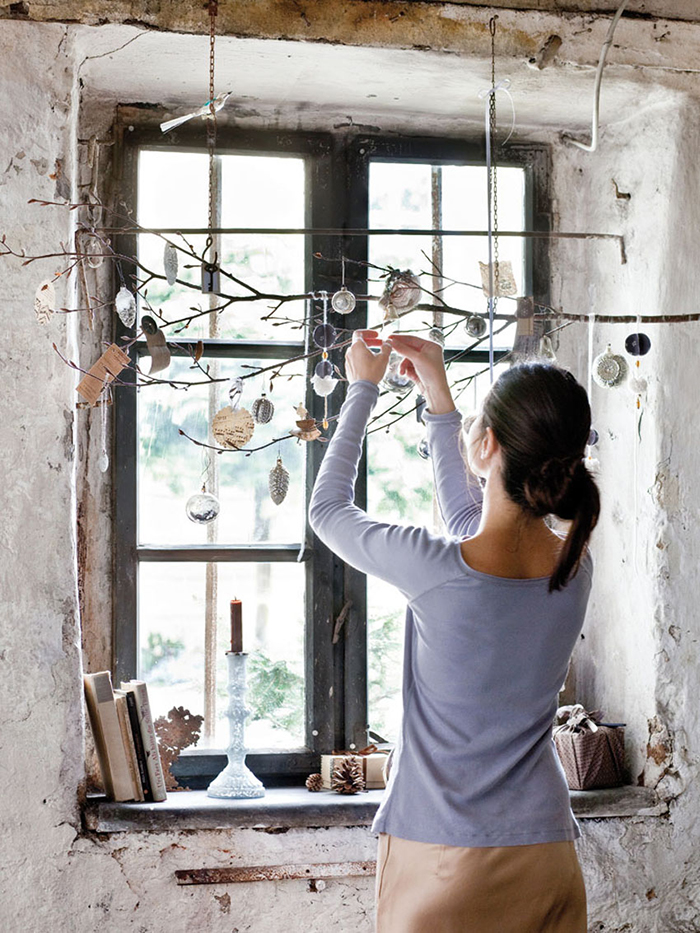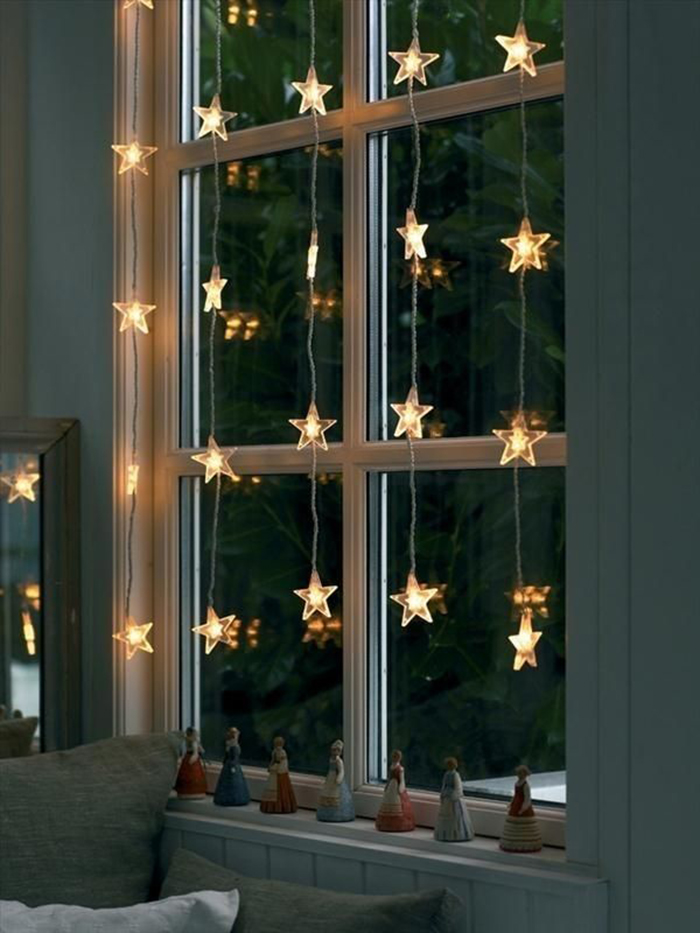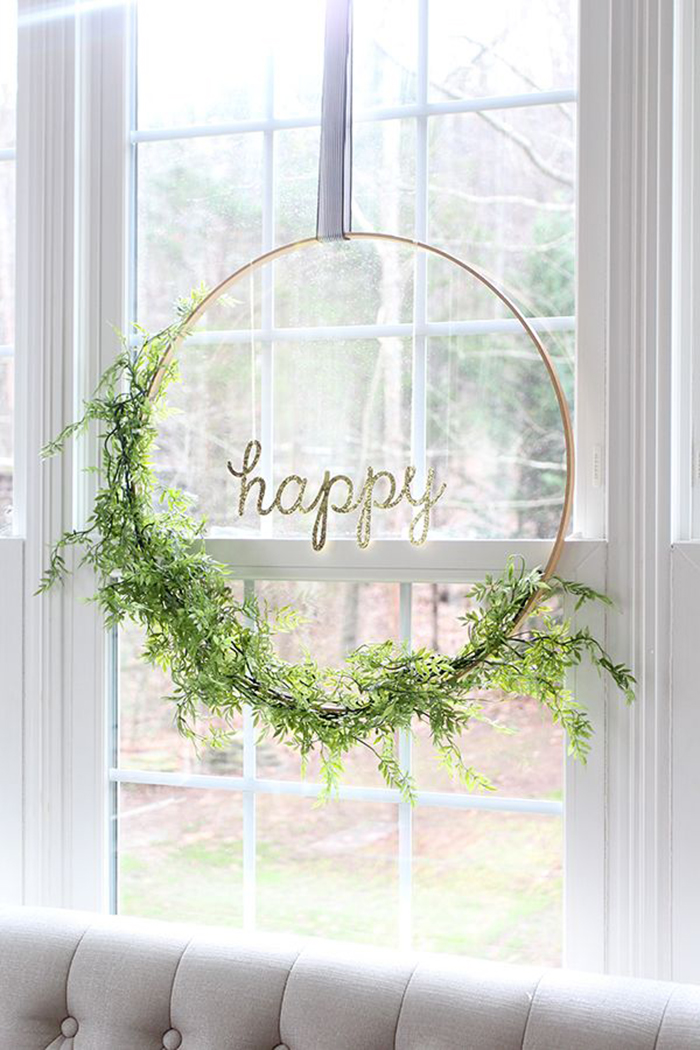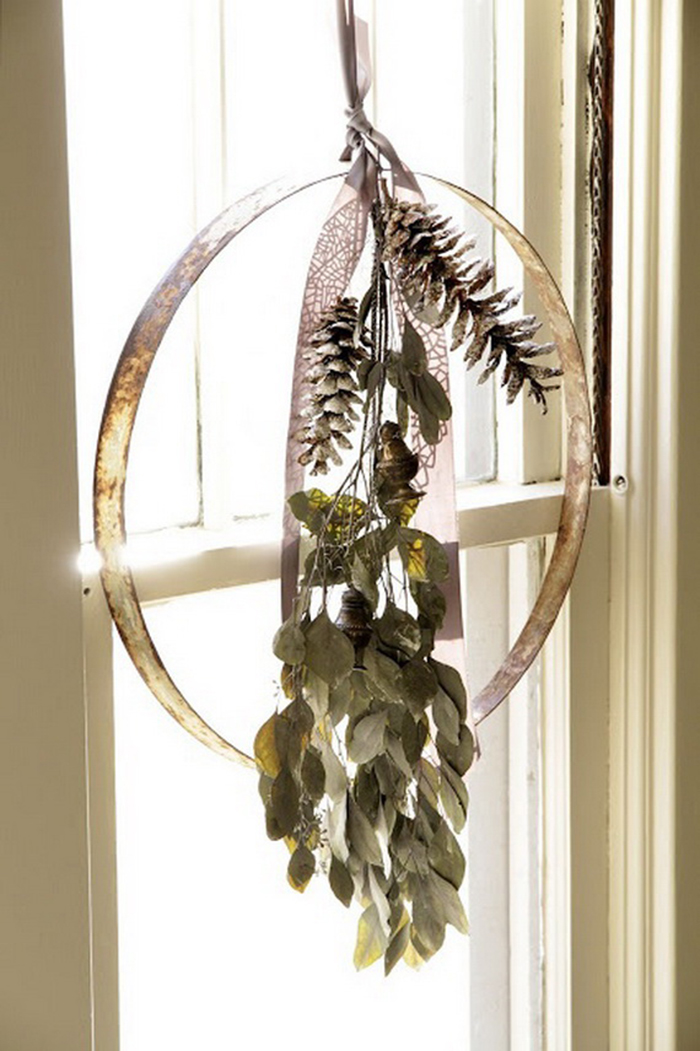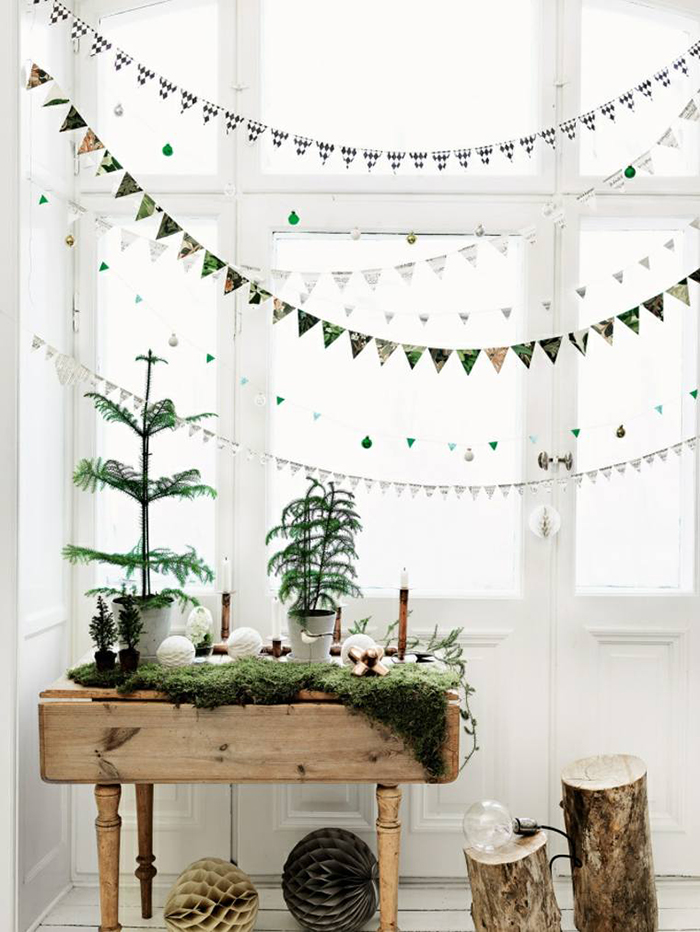 Instead of stick Christmas decorations on windows and after the holidays to rub hard until you remove the sticky imprint, we suggest you use balls and cord (or thin thread). This way from a distance it seems that the balls are standing in the air.
Christmas Toy Snowflake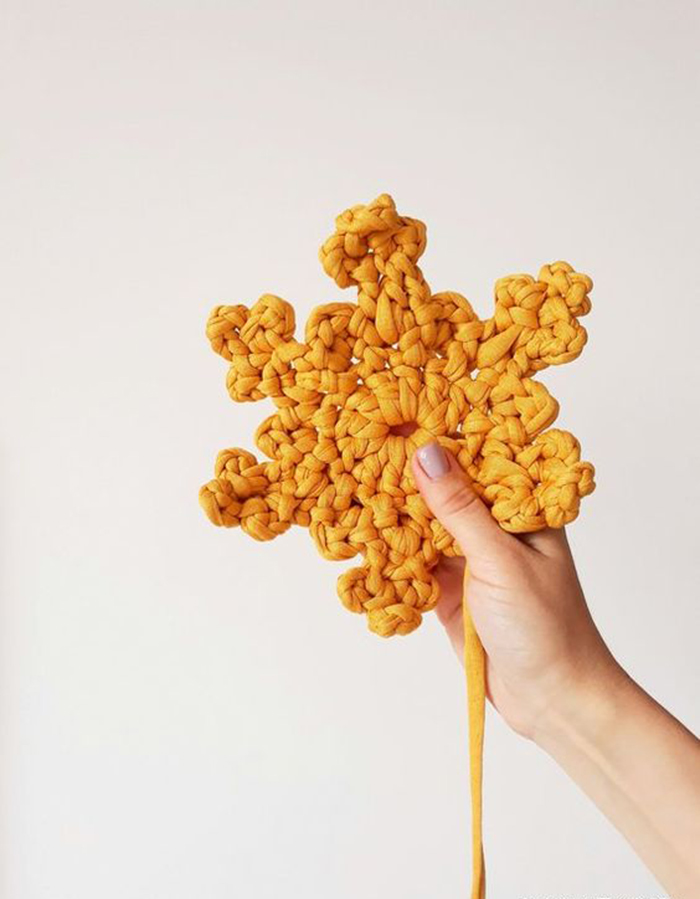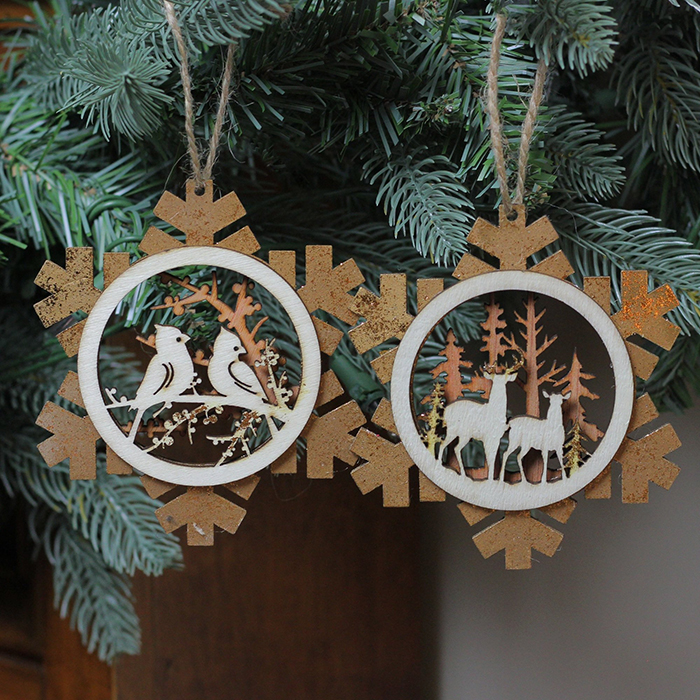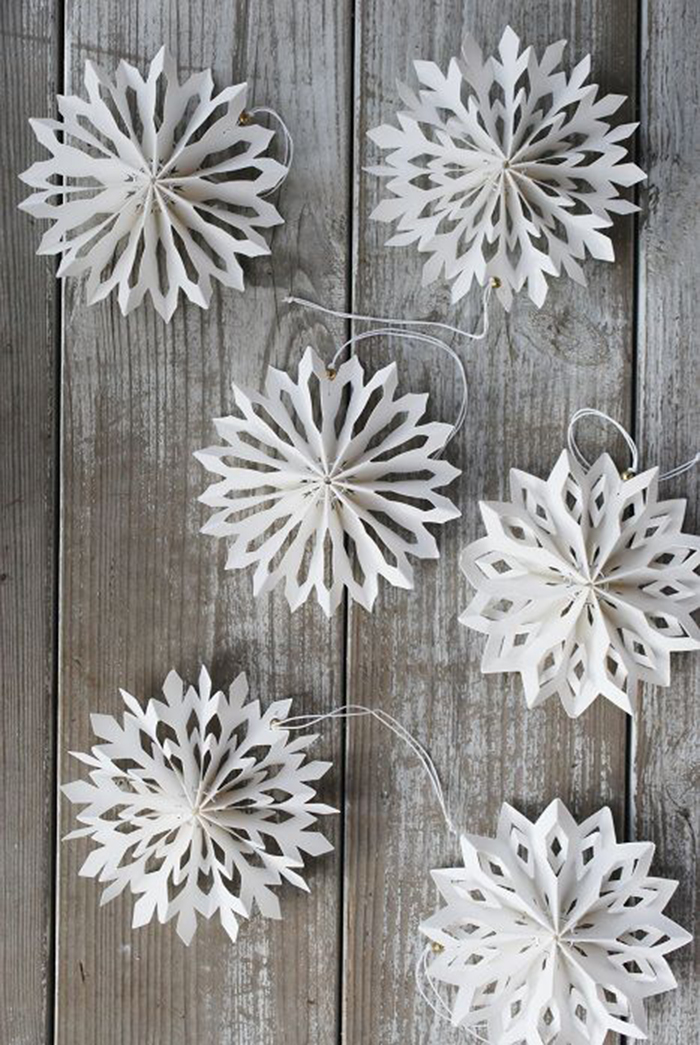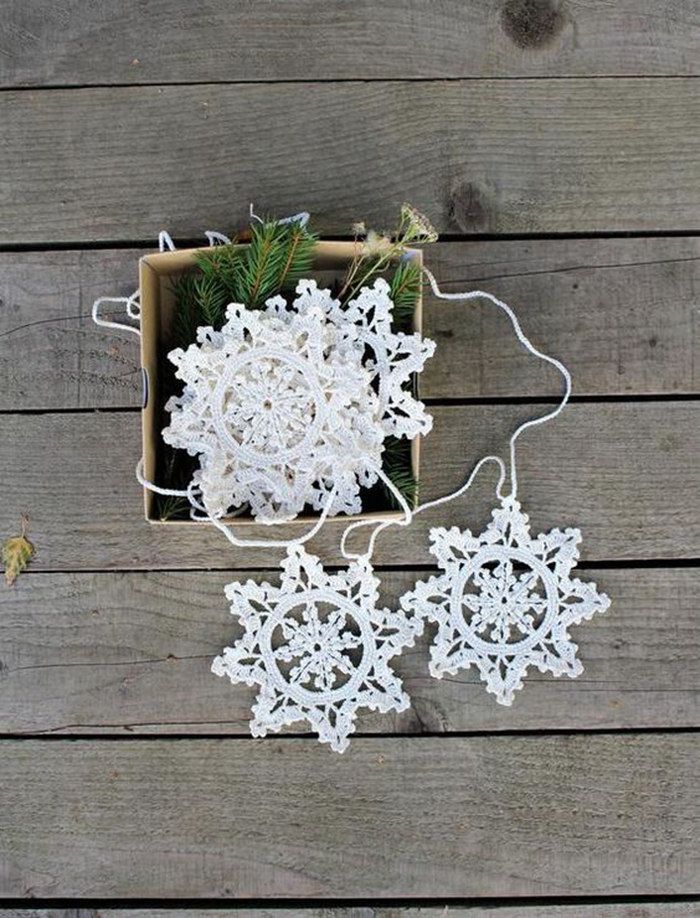 To craft this beautiful Christmas star, you need 3 small staples, beads and glue to glue the three rays of the snowflake.
DIY Glitter candlestick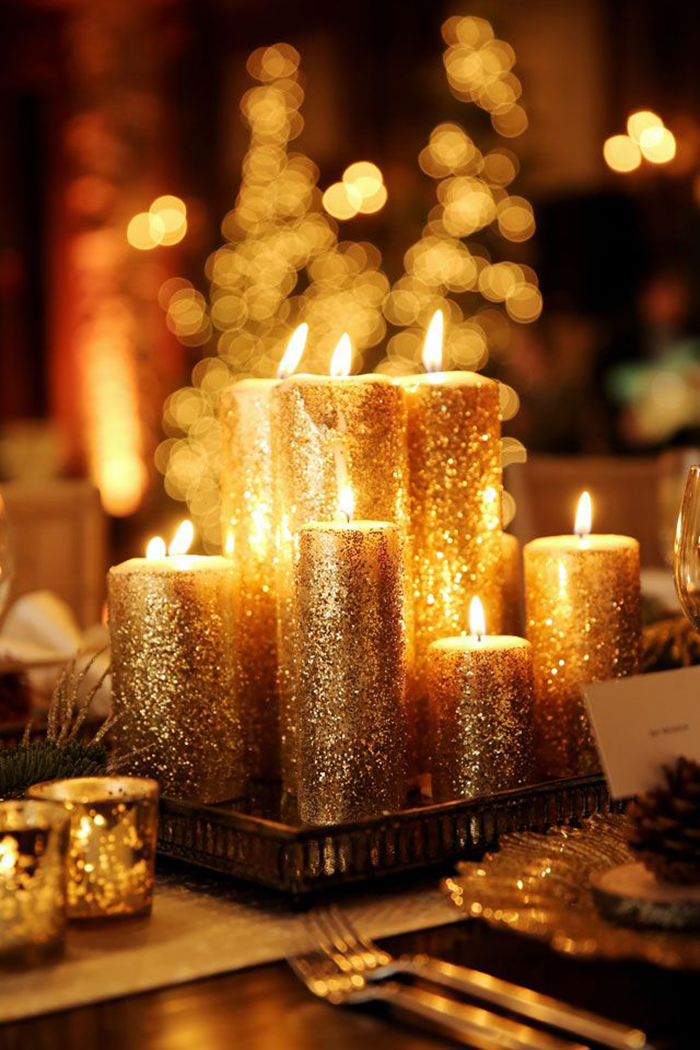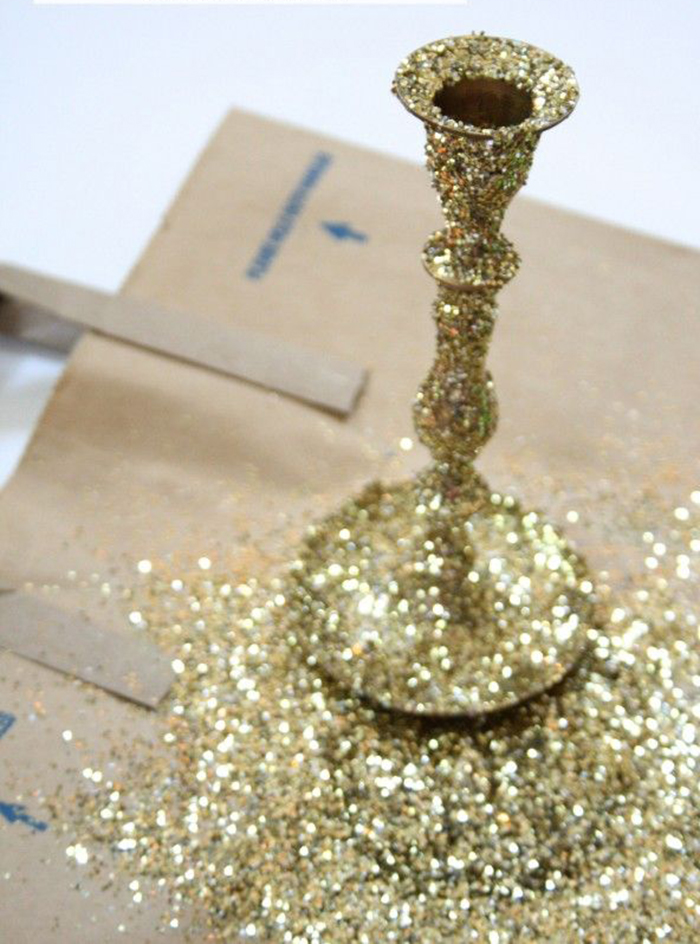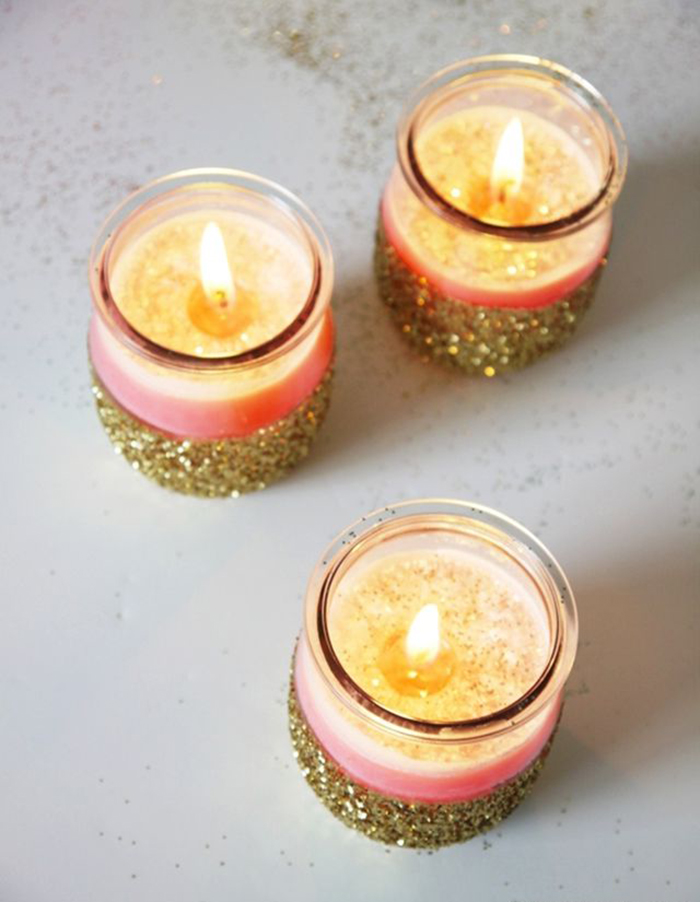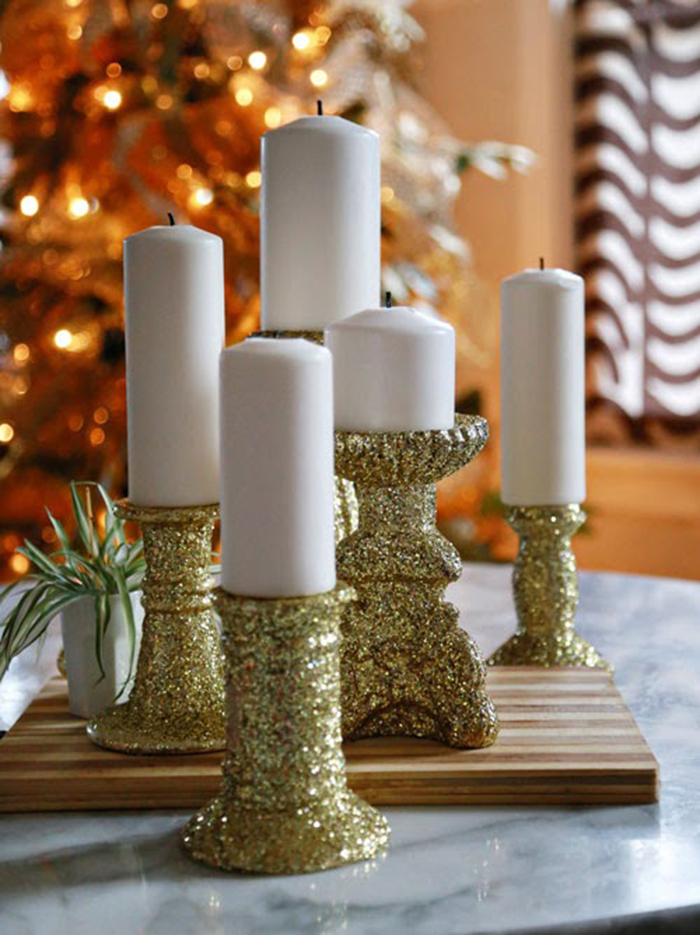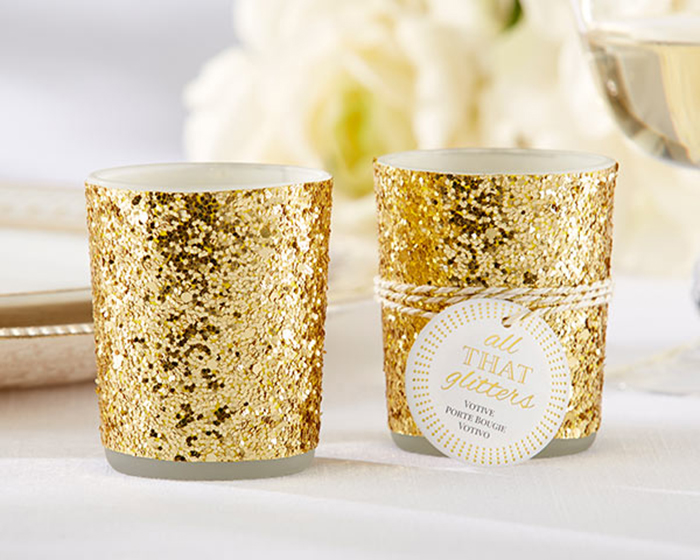 You need a glass cup, a candle, brocade and glue. The only thing you need to do is to carefully brush the bottom half of the glass with the adhesive and sprinkle it with plenty of glitter. Finally, put the candle in the glass.
And the best will be if you make your own decorations – unique, unique, conceptual and very beautiful. You can easily create a unique atmosphere in your home for the coming holidays by using only your own hands and a few good ideas. With a drop of fantasy you can turn even your toilet paper roll into an impressive ornament. We offer you a few original, cheap and mostly easy ideas for a beautiful and unique Christmas. Imagine the joy you will deliver to your children with the elaboration of these spectacular decorations!