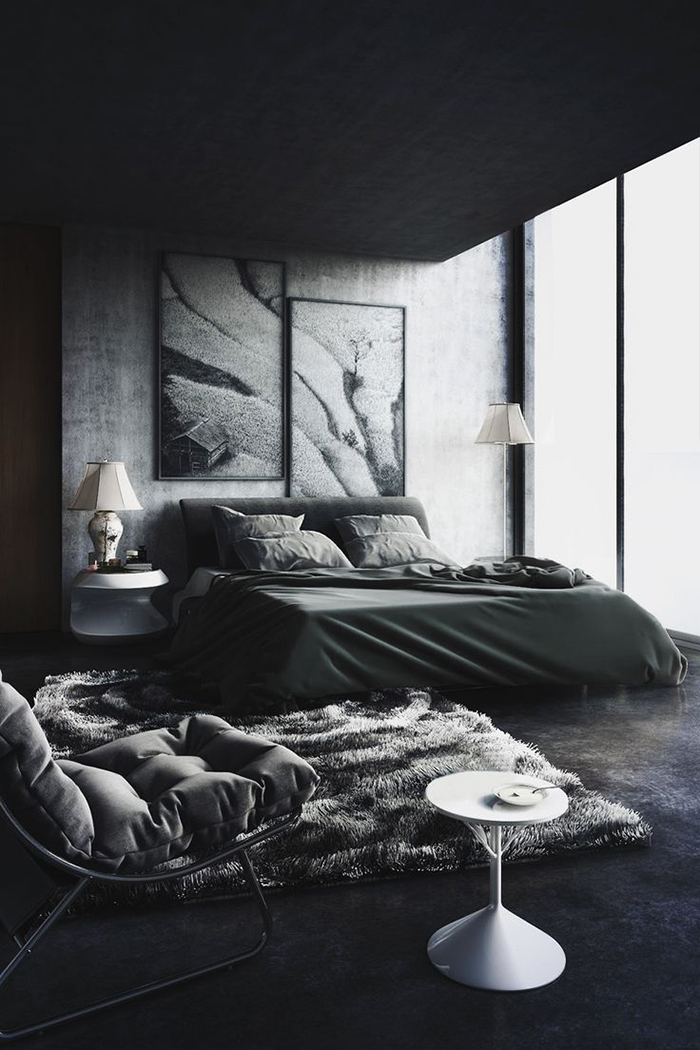 The new year is already here and it is a great time to start considering fun ways to refresh your space. The new 2019 will bring a lot to be excited about when it comes to interior design and décor. But one of the things we are looking forward to are the interior color palettes which will be trending this year.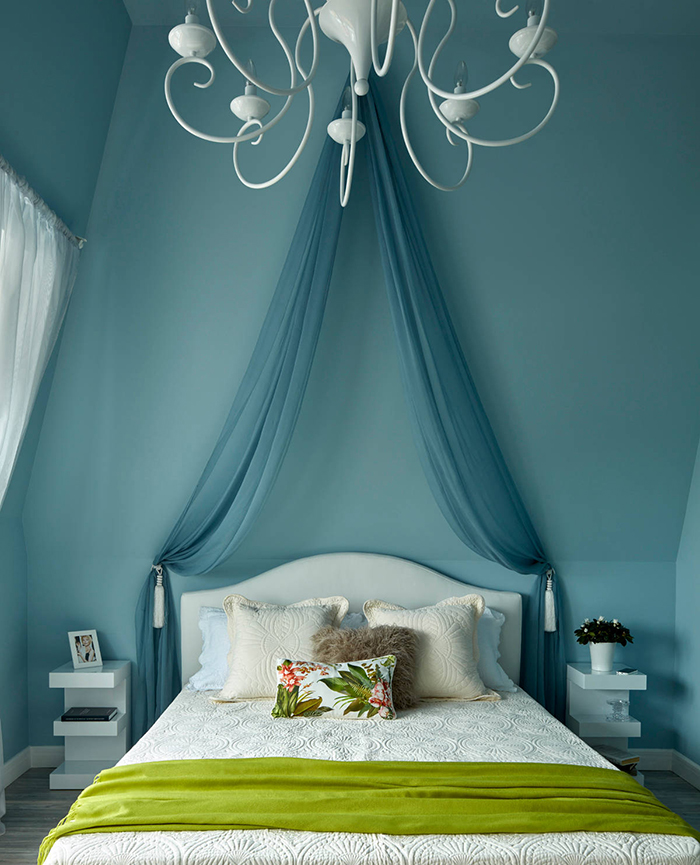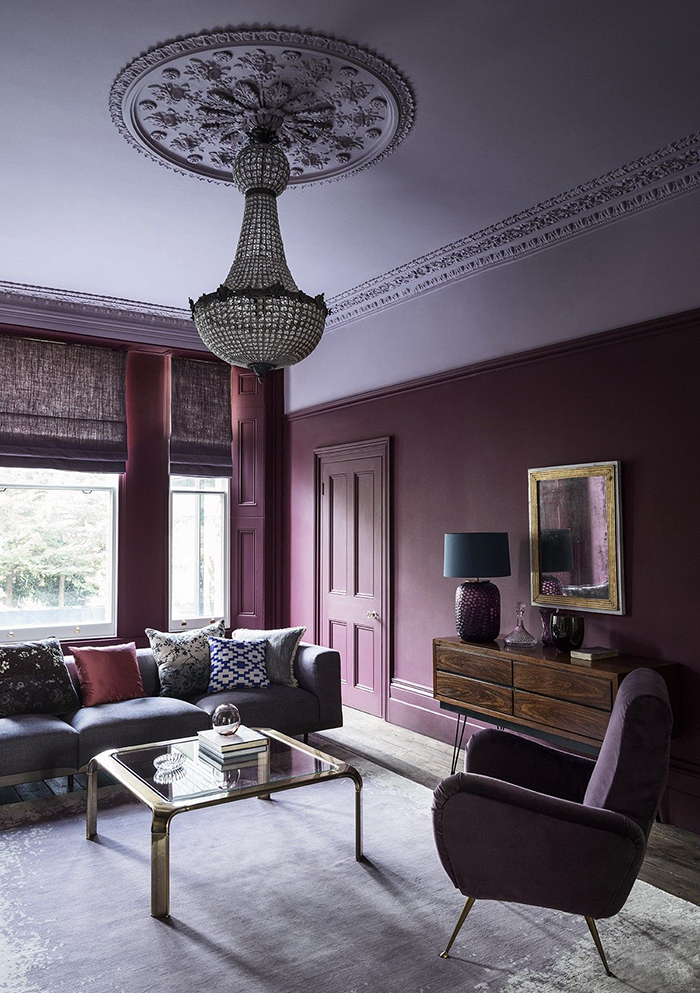 Furthermore, we have prepared an interior color trends style guide to help you freshen up your home for the new year ahead!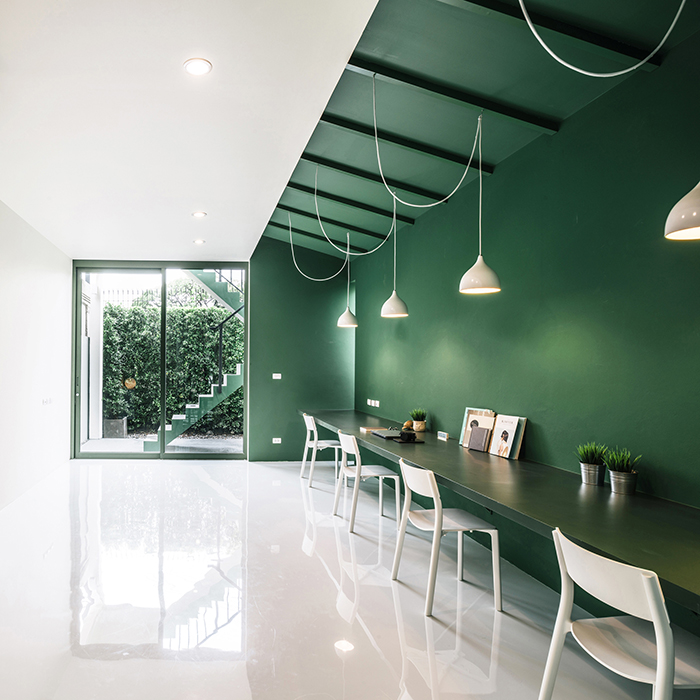 This is your blueprint for creating a trendy and stylish space with beautiful décor! Look at the stunning colors below and get inspired for your next design move.
Black is Here to Stay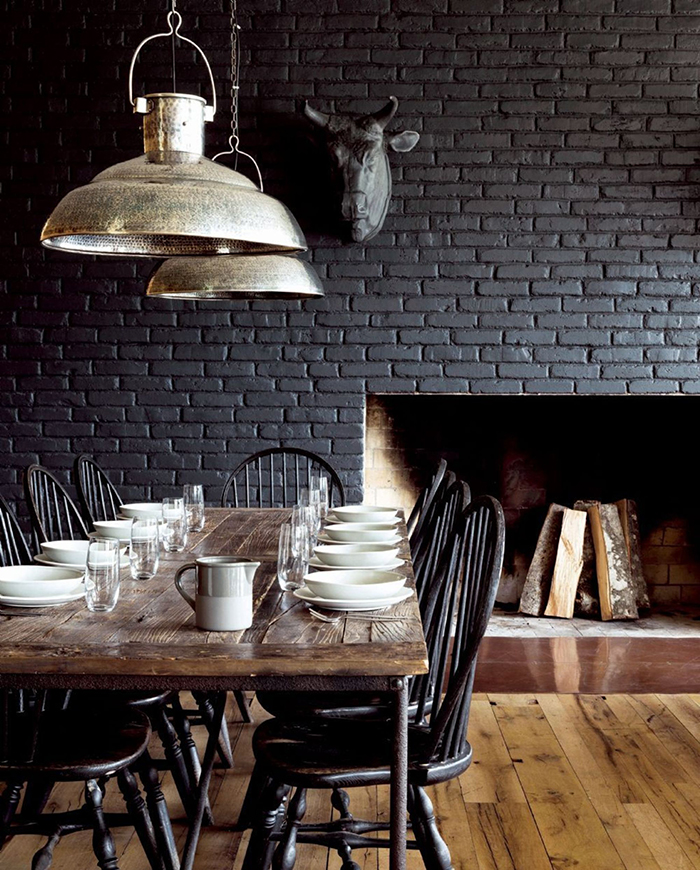 Black is edgy, cool and you need to be bold to be able to work with it in your interior.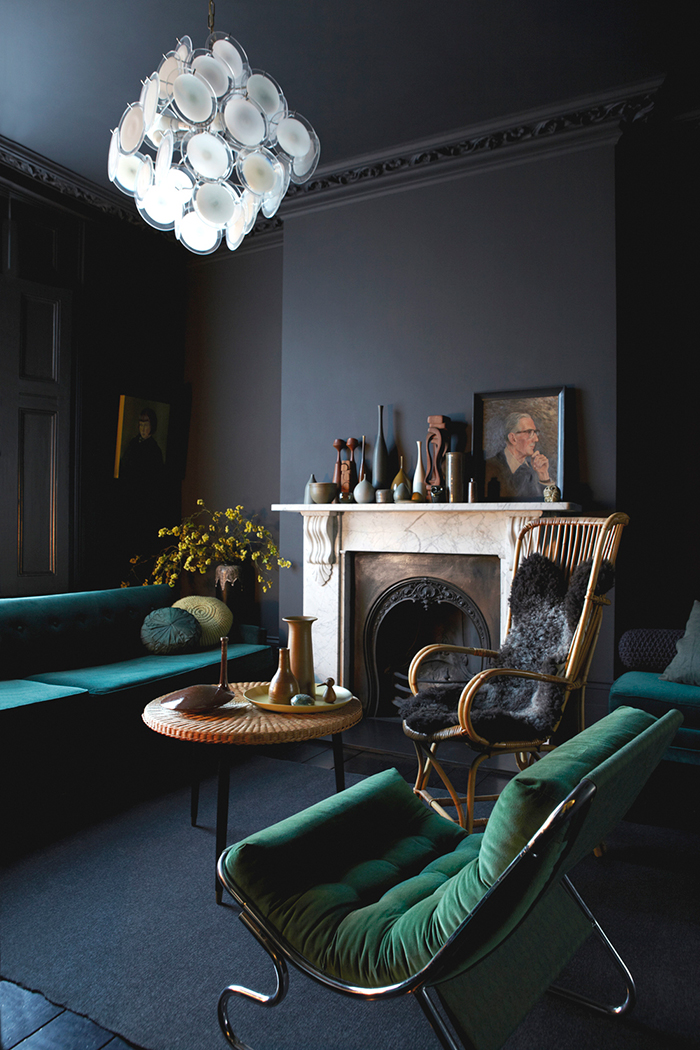 It is one of the most dramatic home paint colors and seems like recently black has been taking over everything from bathrooms to kitchens and beyond.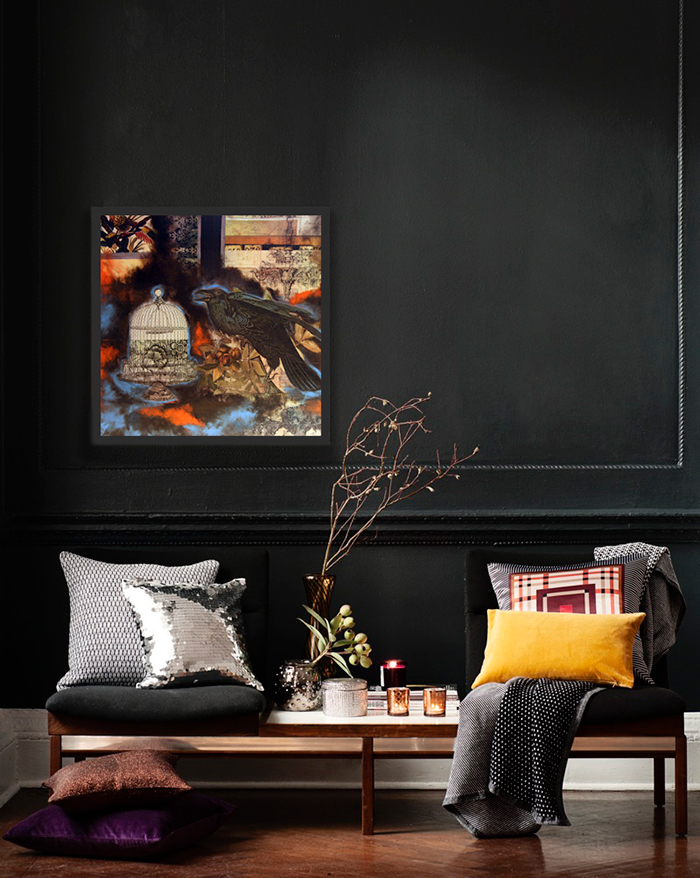 Black will give your interior an amazing facelift and in addition inspire you to decorate with bright accents.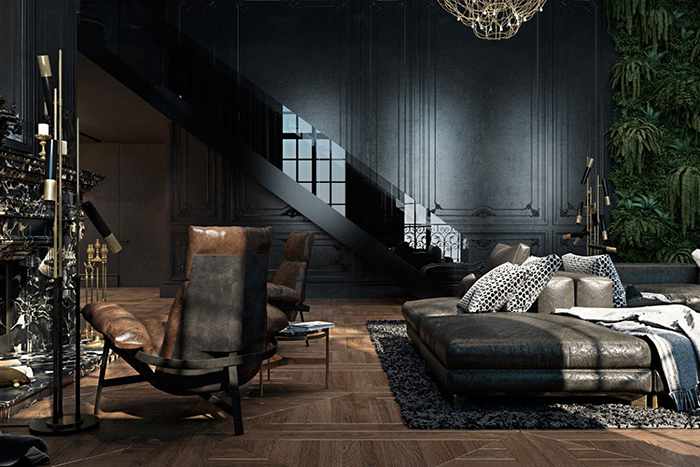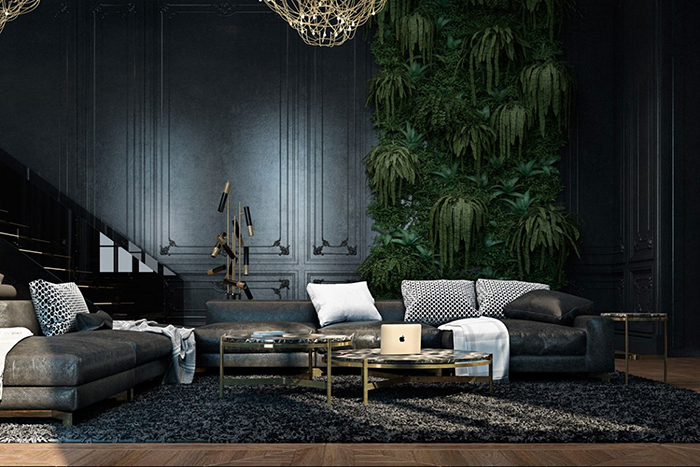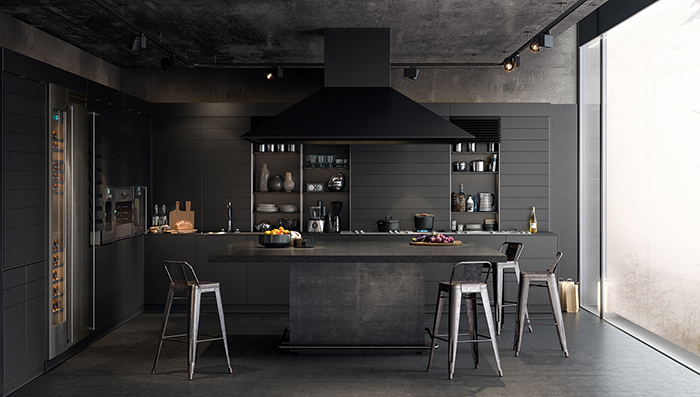 Combine black with natural wood and you will get also warm, modern and balanced look.
Sweet Berries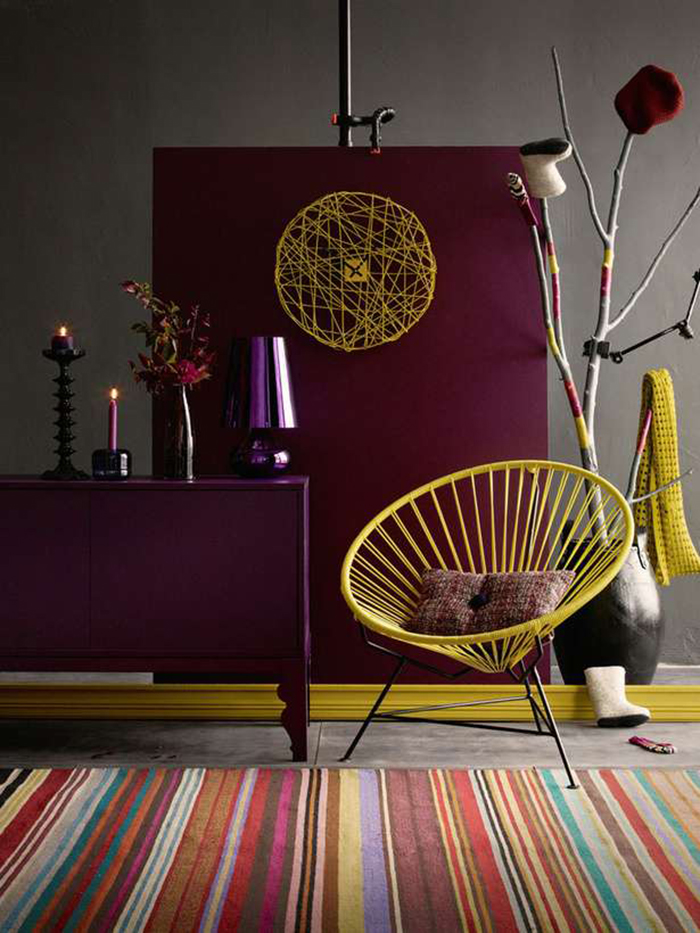 From the red of the raspberries to the blueberry pink, the berry-inspired colors are bringing the cheer back into the interior spaces this year.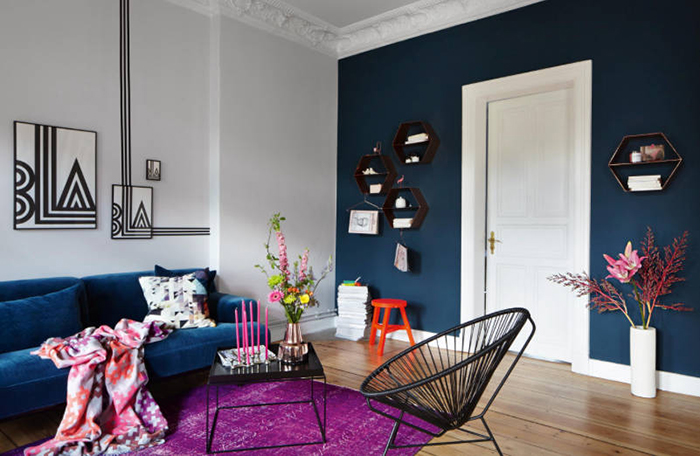 These paint color schemes are very versatile and therefore make for a striking style statements.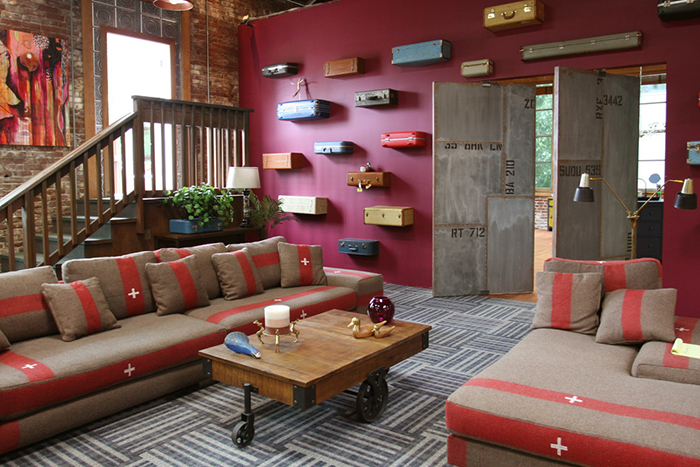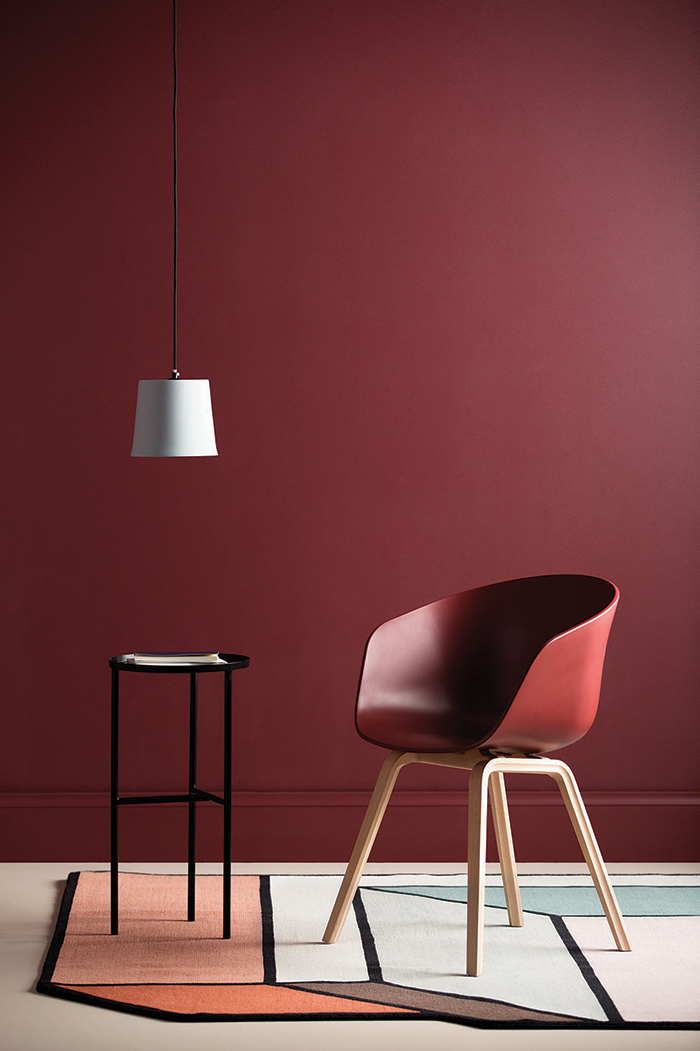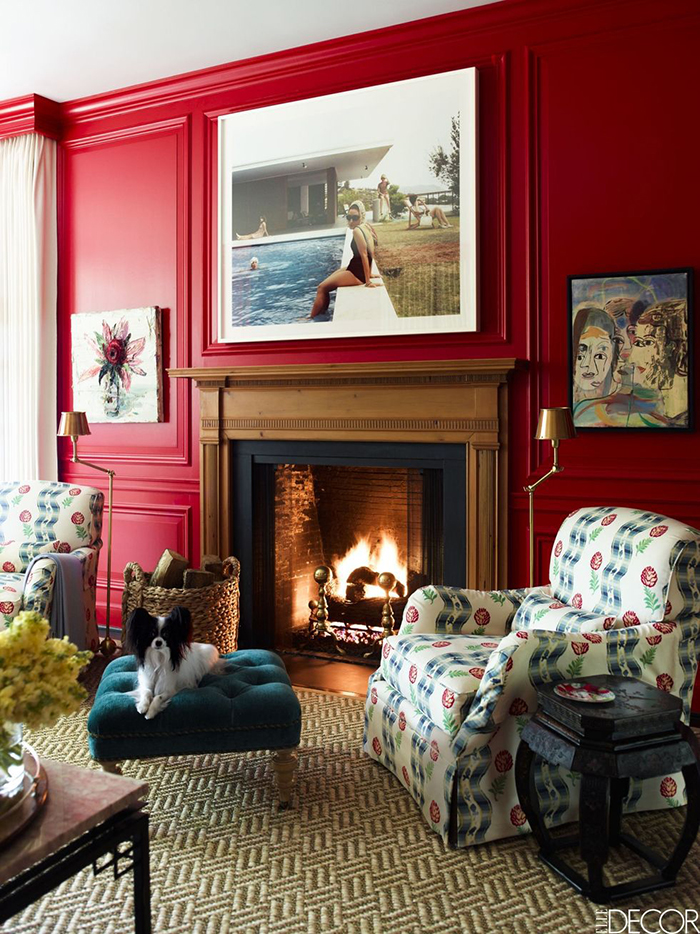 The softer hues make any interior feel warmer and more welcoming.
Shades of Gray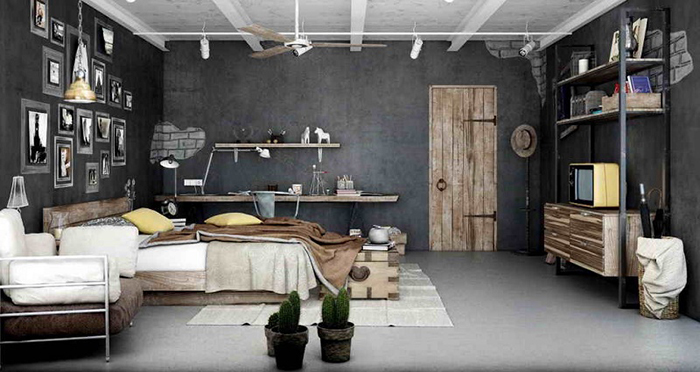 Gray will be hot this year, from stony purple-gray to cooler blue-gray whichever hue you choose your home will be transformed.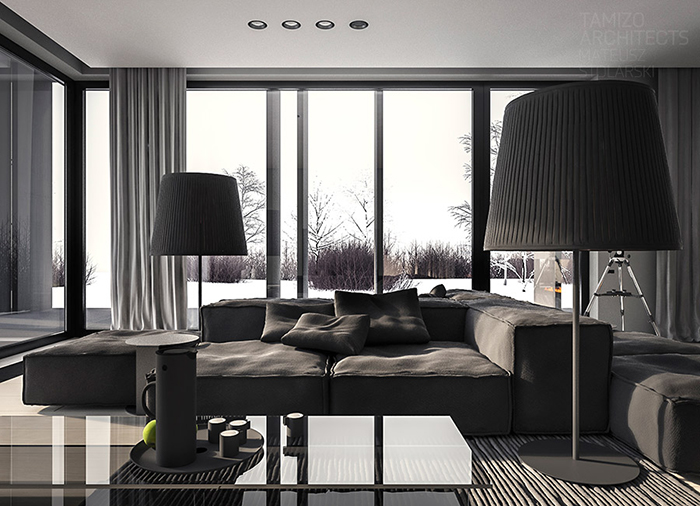 The most fascinating thing about gray is that it is a neutral color with a refreshing touch to it.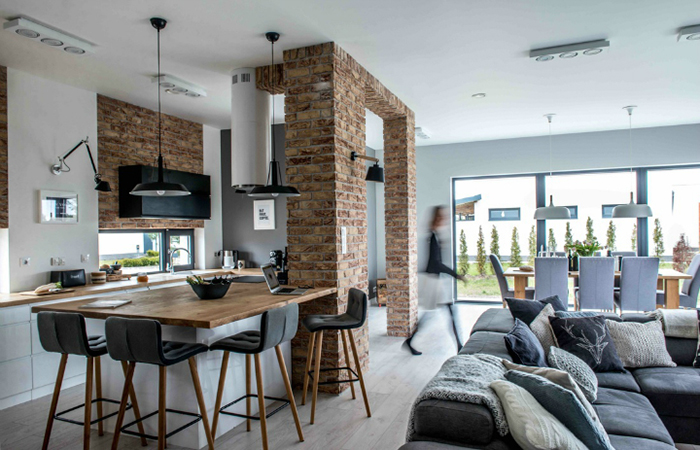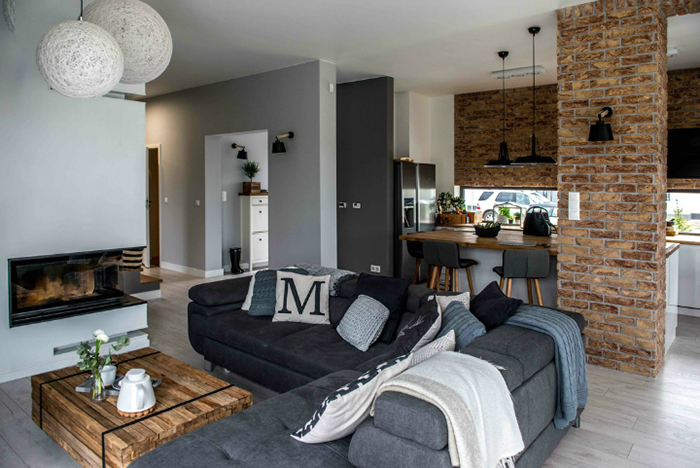 It also gives many opportunities for wall colour combination which look edgy and modern.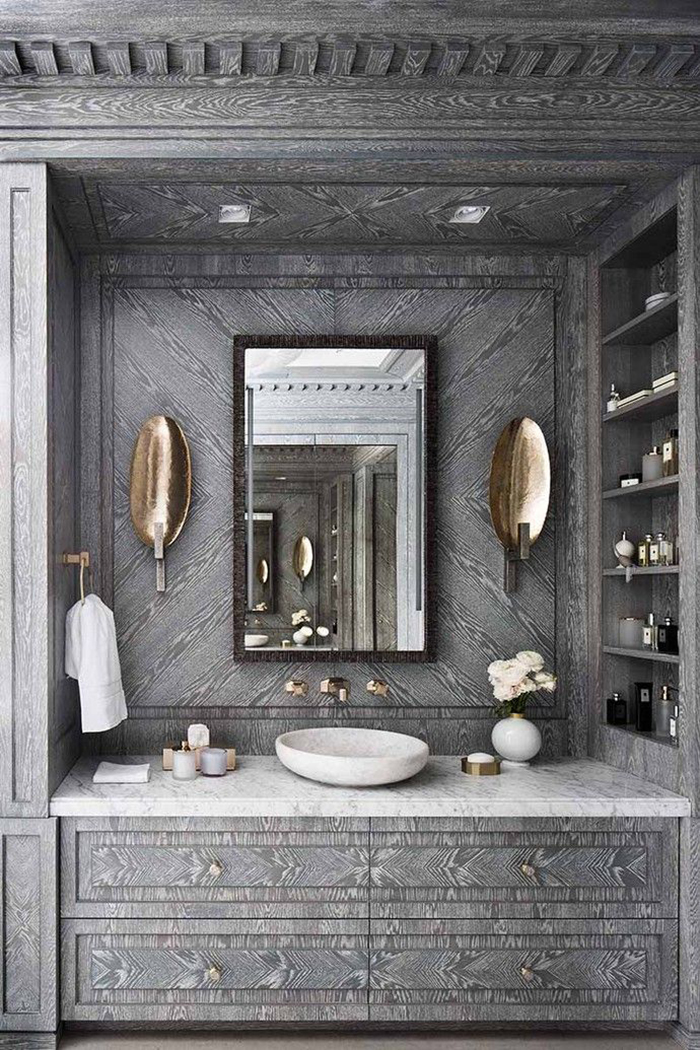 Plus, grays are versatile enough to complement pretty much any room in your home.
Calm Blue and Green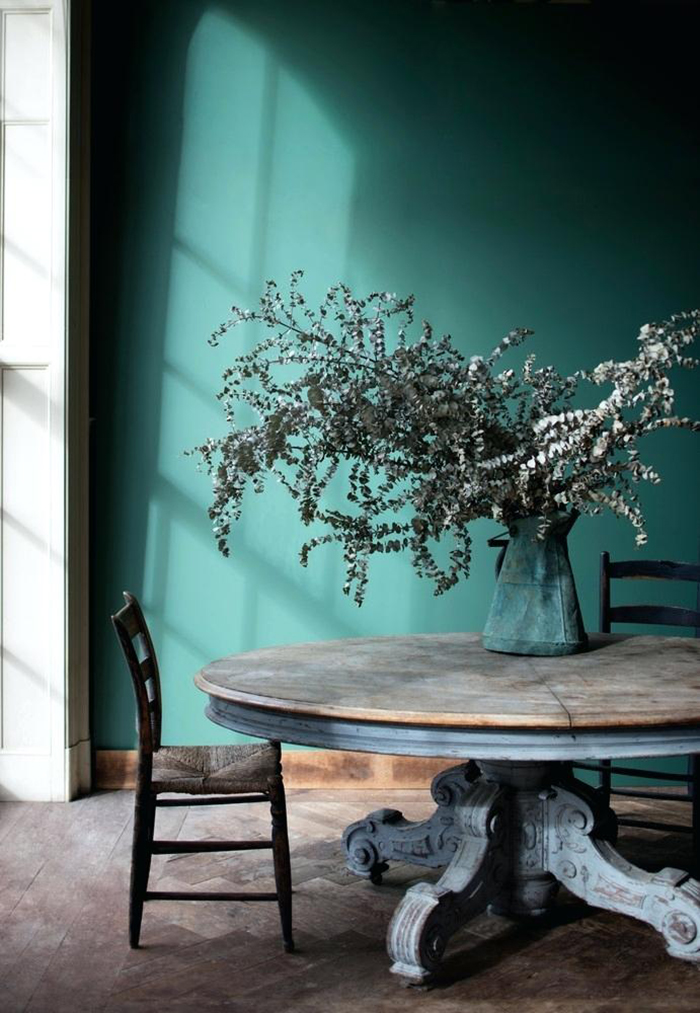 The peaceful blue-green trend is going to introduce calming vibes to any space.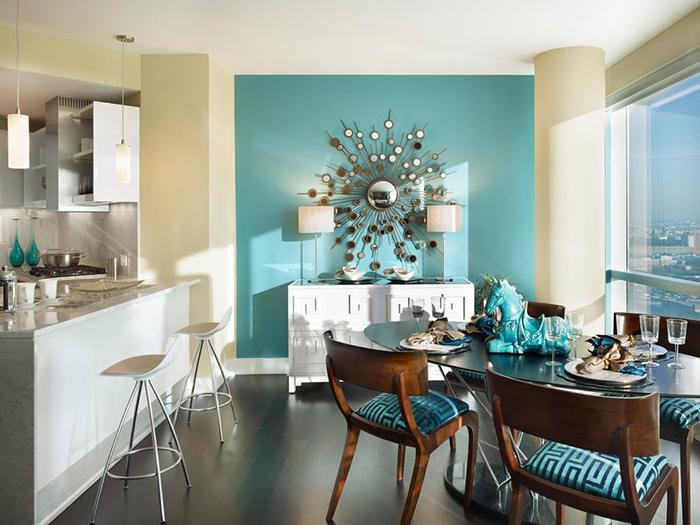 The soothing green and blue hues are balancing and deep. This makes them perfect for the bedroom, but they can enhance virtually any room.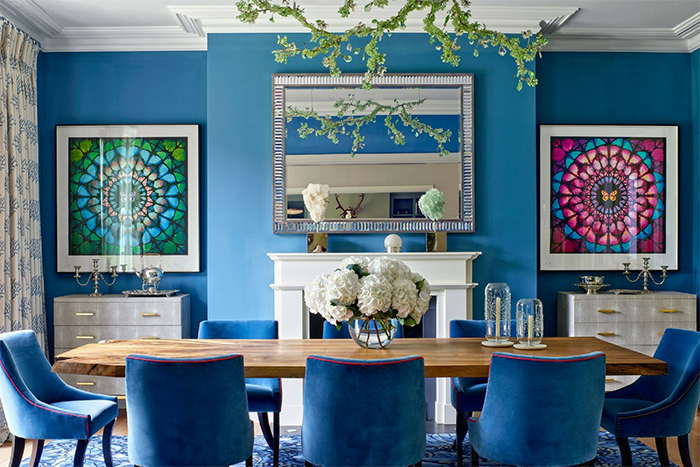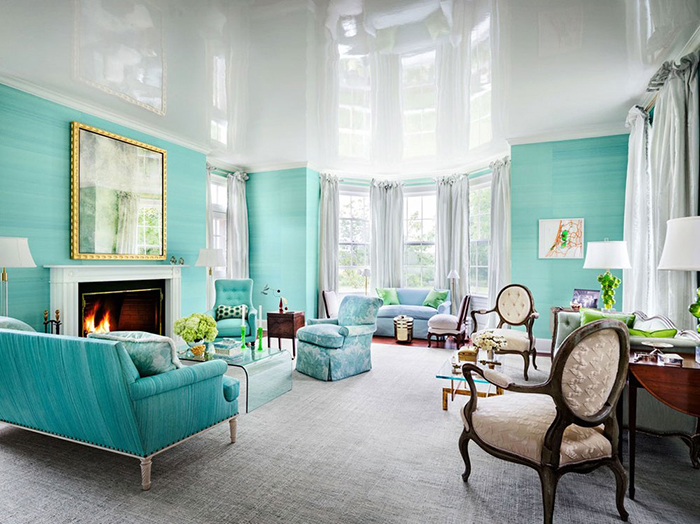 If you like beach-like interiors this color palette is perfect when paired with breezy organic accents.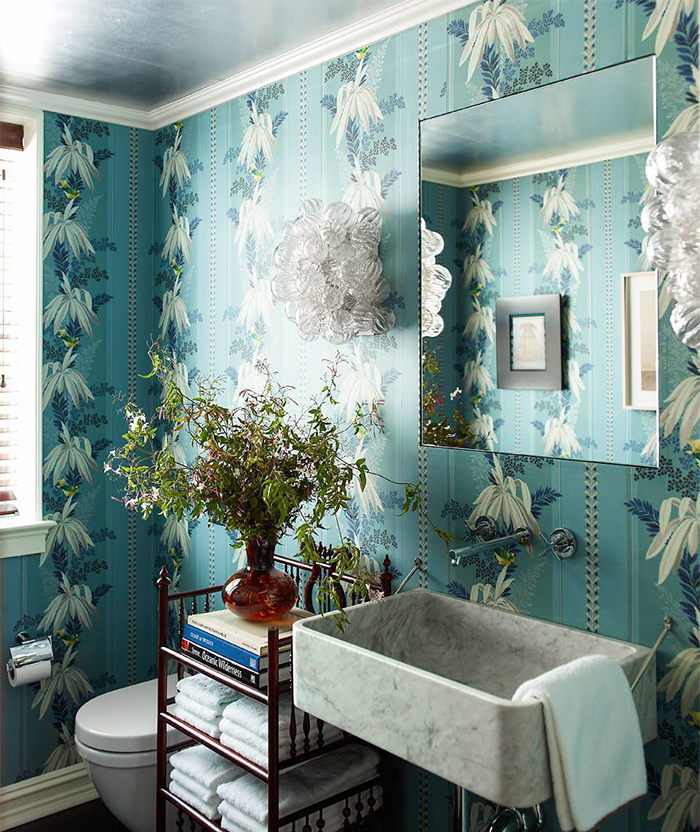 We hope we have inspired you to transform your living space using these hot colors! Be ahead of the trends and welcome the new year into your home.