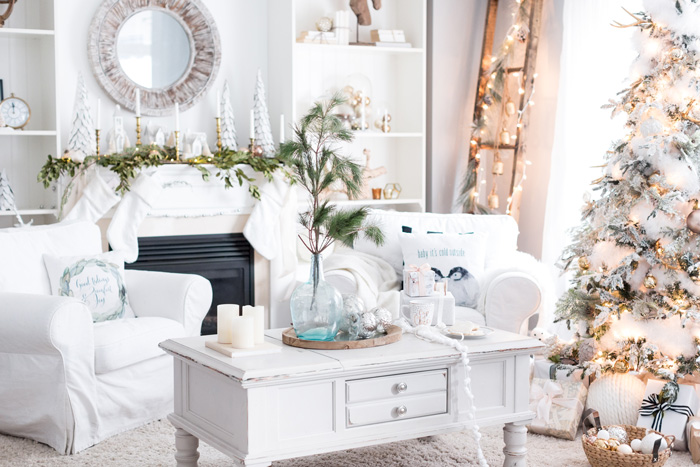 Christmas is just around the corner and there is so much to take care of – presents, decorations, food. And of course you need a budget for all of it. You can save money with homemade gifts and appetizers as well as Christmas decorations. Are you ready for this year's Christmas DIY projects? We have prepared some Christmas decoration ideas to help you create easy, beautiful and affordable pieces for your tree, mantel and overall home décor.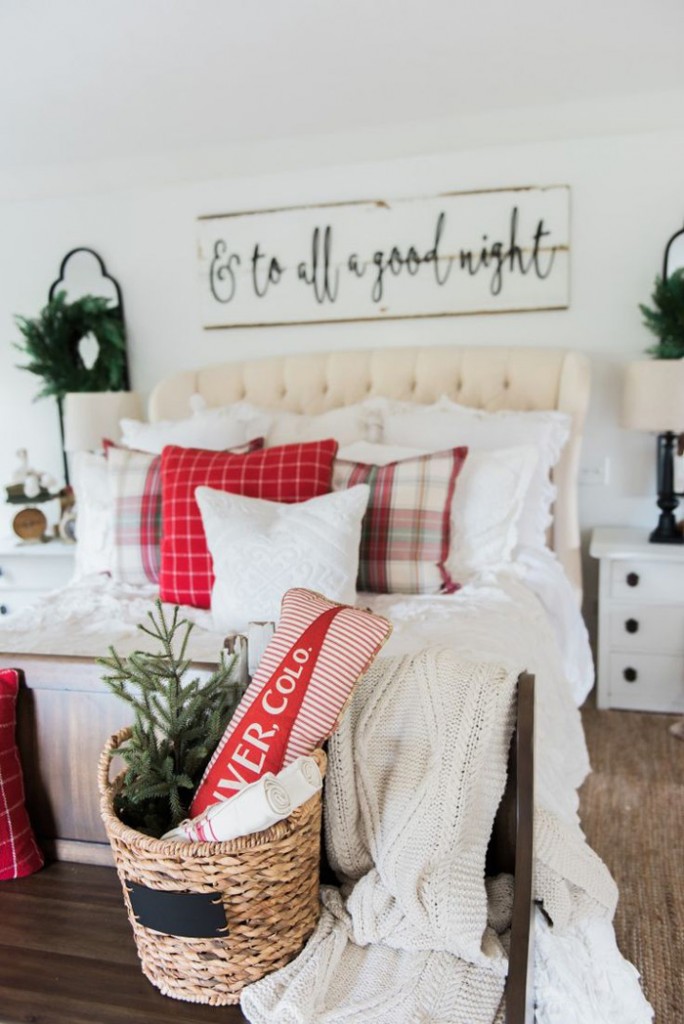 Easy Bow Wreath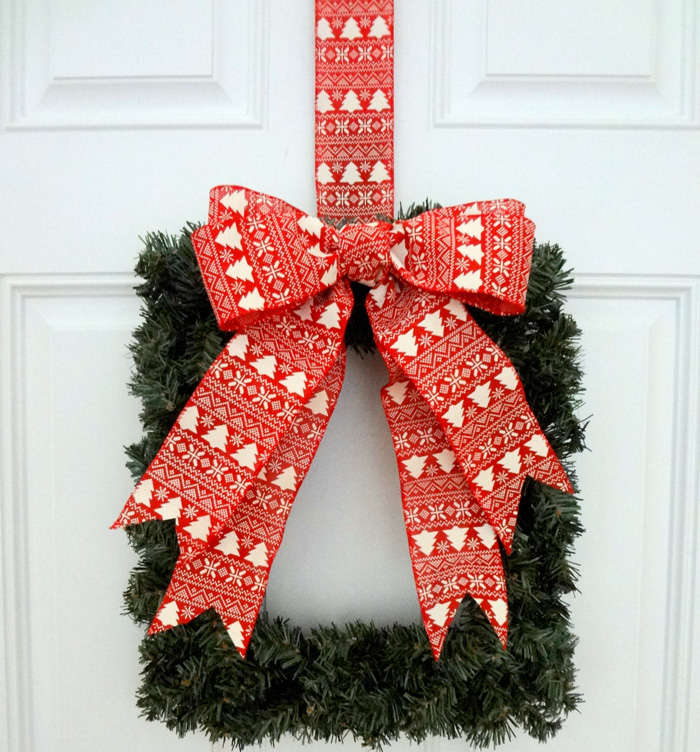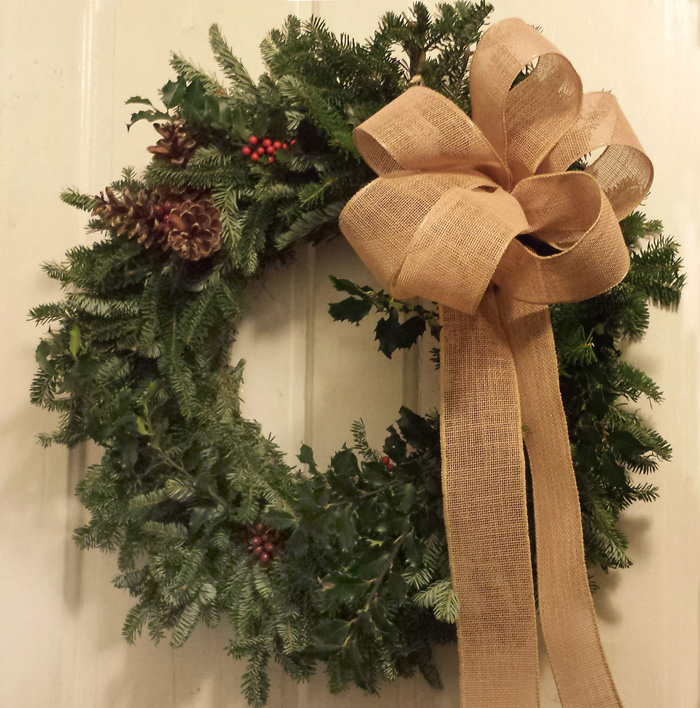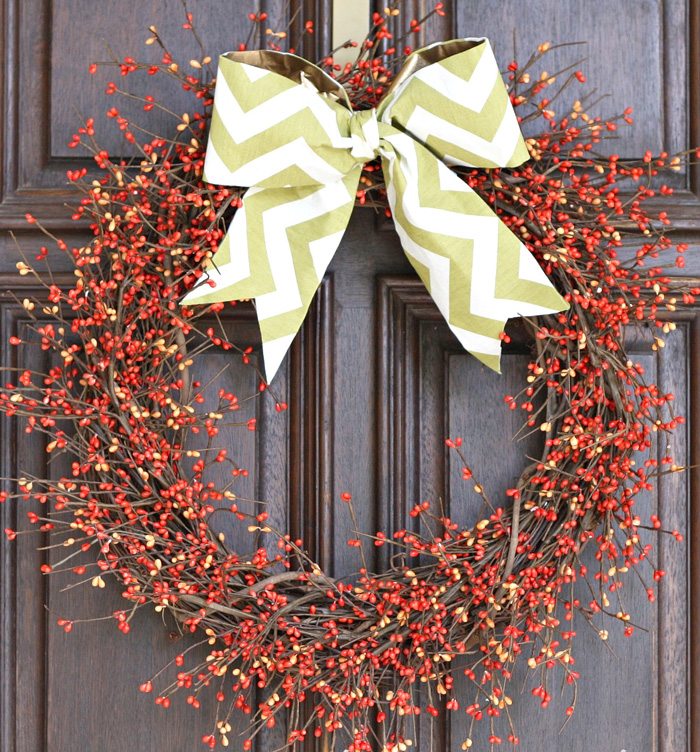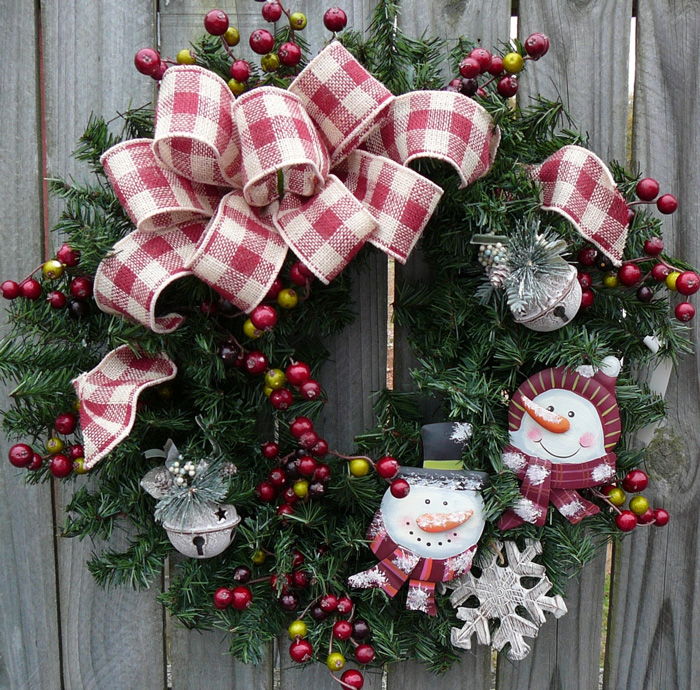 Wreaths are an important part of any Christmas home décor, but they can be quite pricey. We love the idea of creating a simple and festive wreath from colorful bows. This piece is easy to make and won't drain your wallet. What you need to do is just glue bows in various colors to a Styrofoam wreath base. The idea takes about 20 minutes to complete and will make a stunning accent on the front door.
Festive Finishing Touches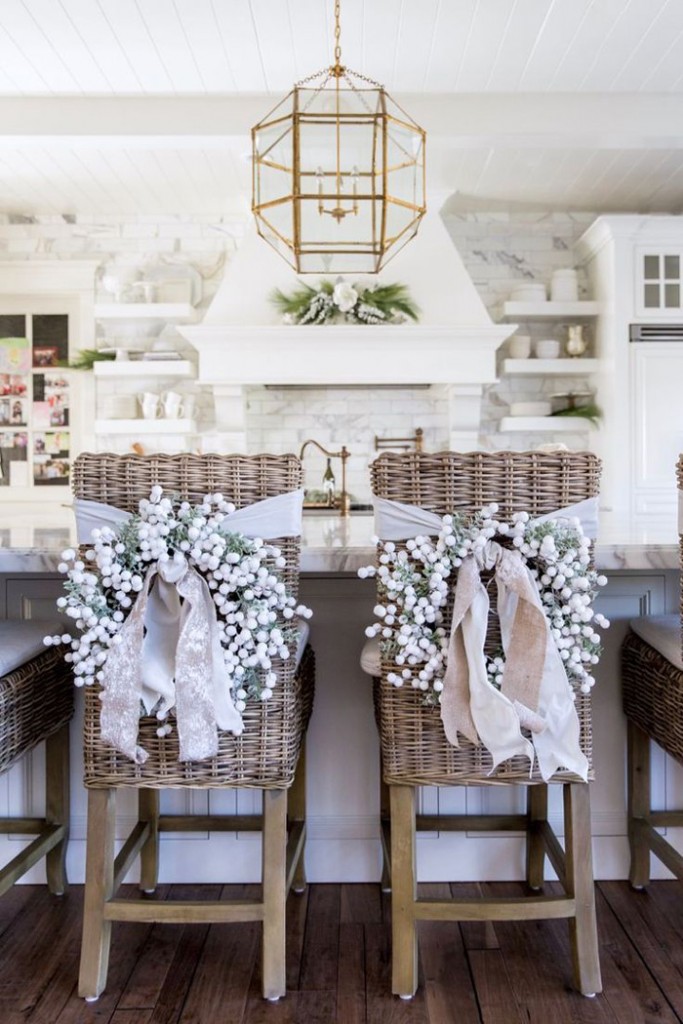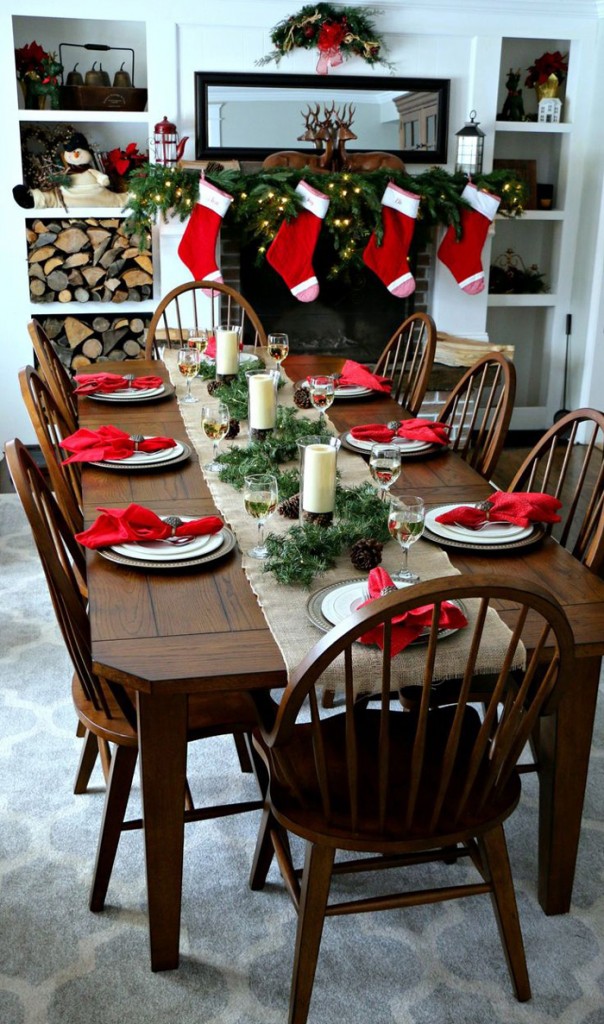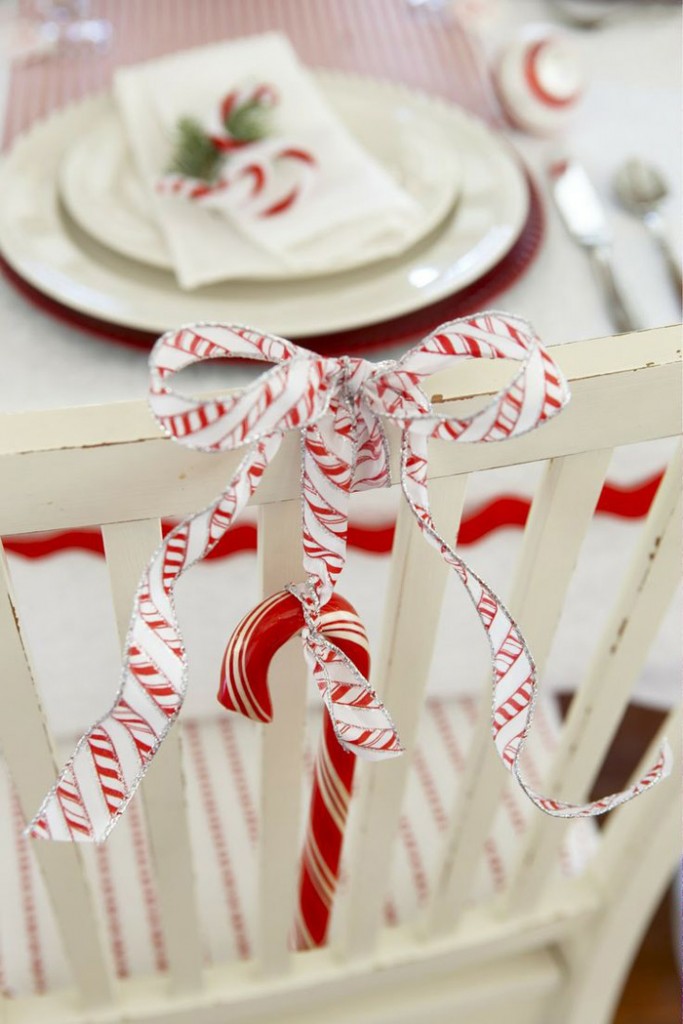 If you want to surprise your guests with a beautiful and festive table try adding some formal finishing touches. Wrap bows around the dining chairs; add sparkling Christmas ornaments and you will have a wonderfully decorated table.
Pretty pinecones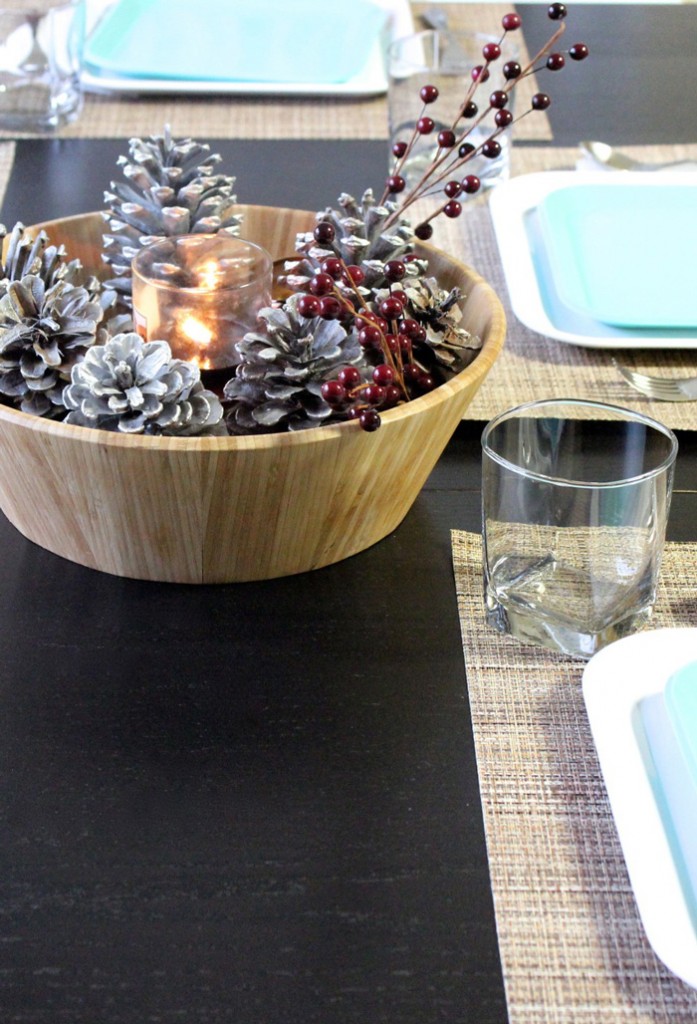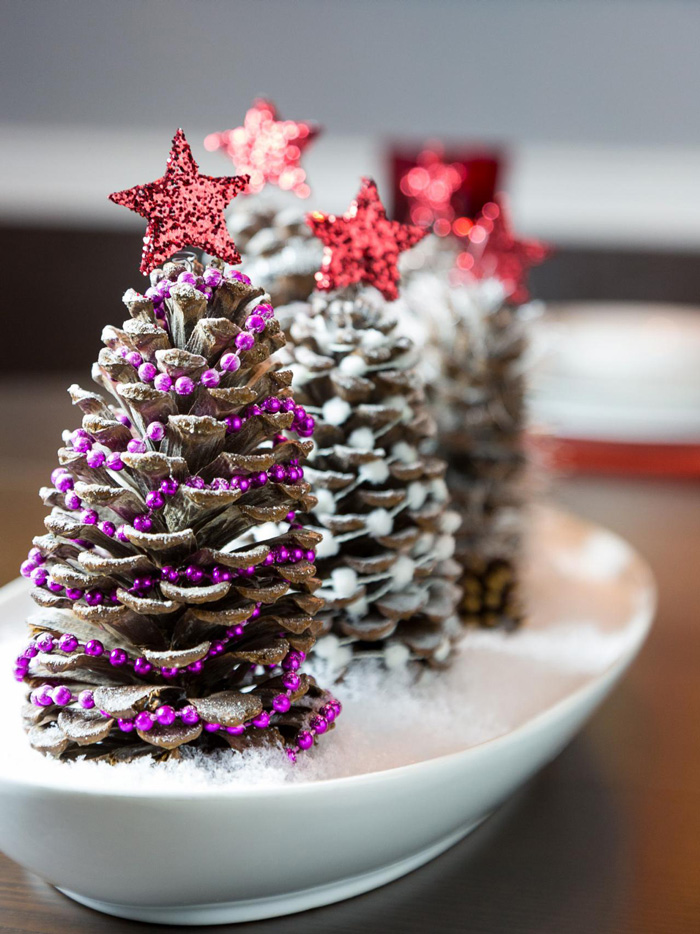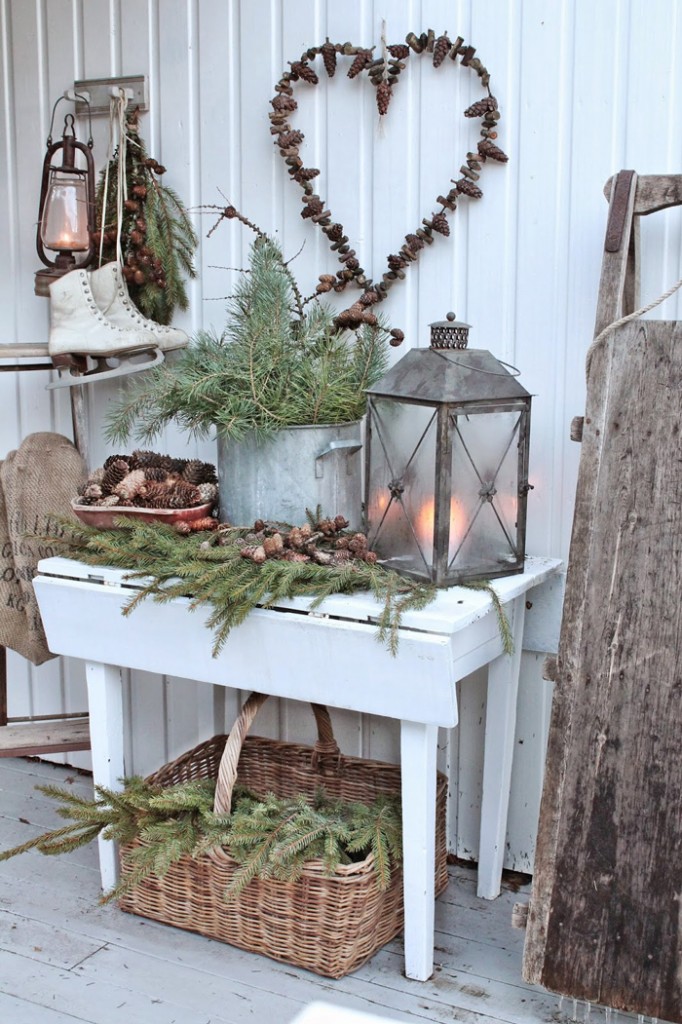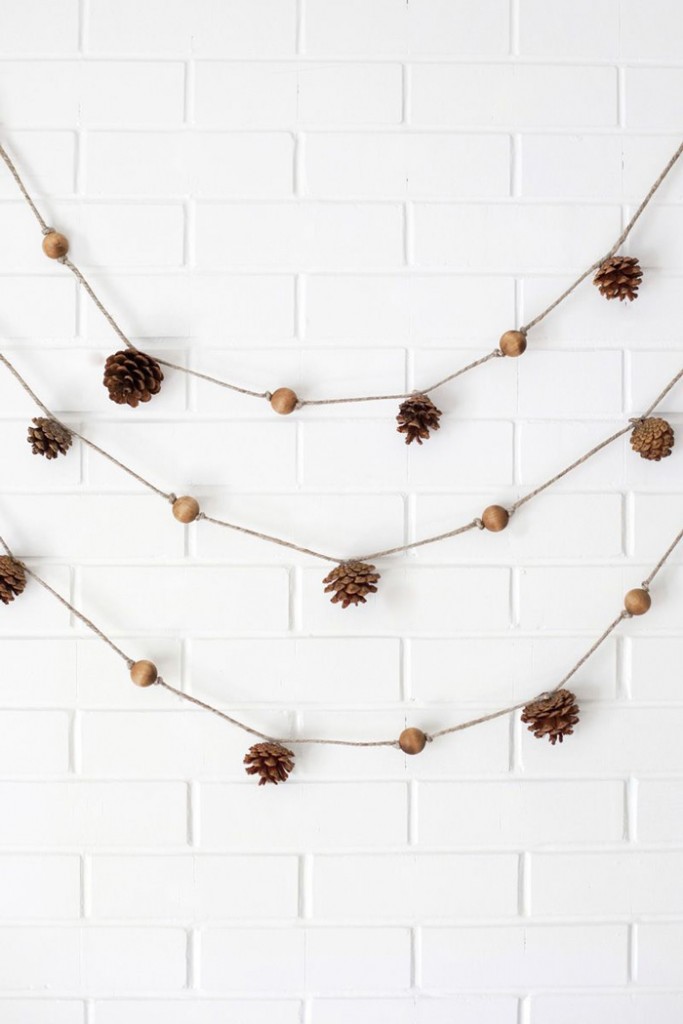 Simple pinecones can turn into pretty DIY Christmas decorations if you dip them into a silver or gold paint or use a spray to add some glitter. These are perfect mantel decorations but you can also use them on the table or even on the Christmas tree.
Festive sofa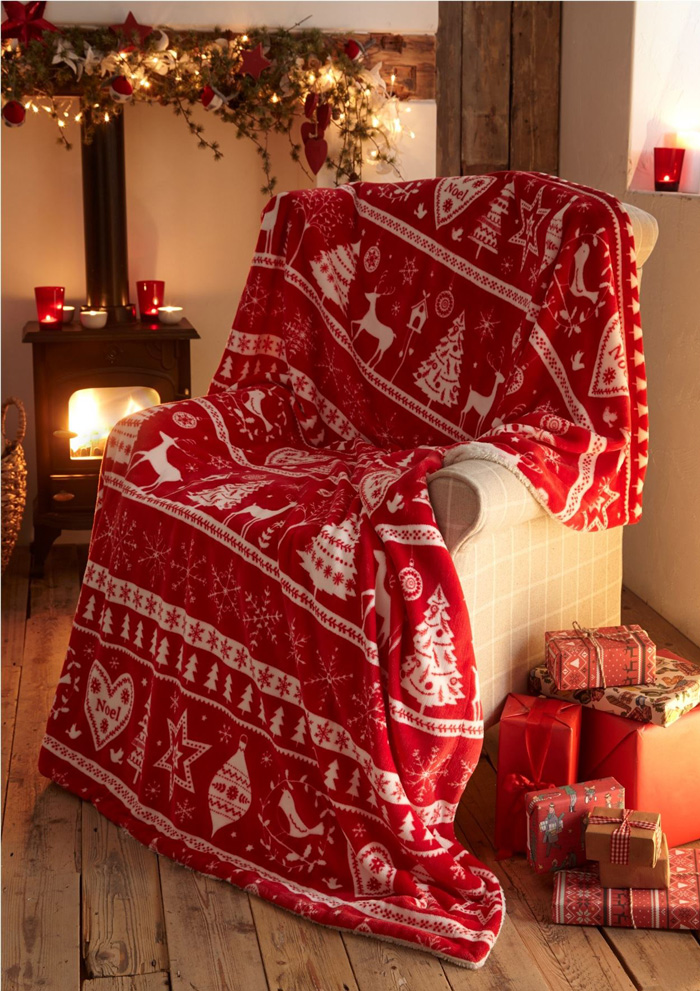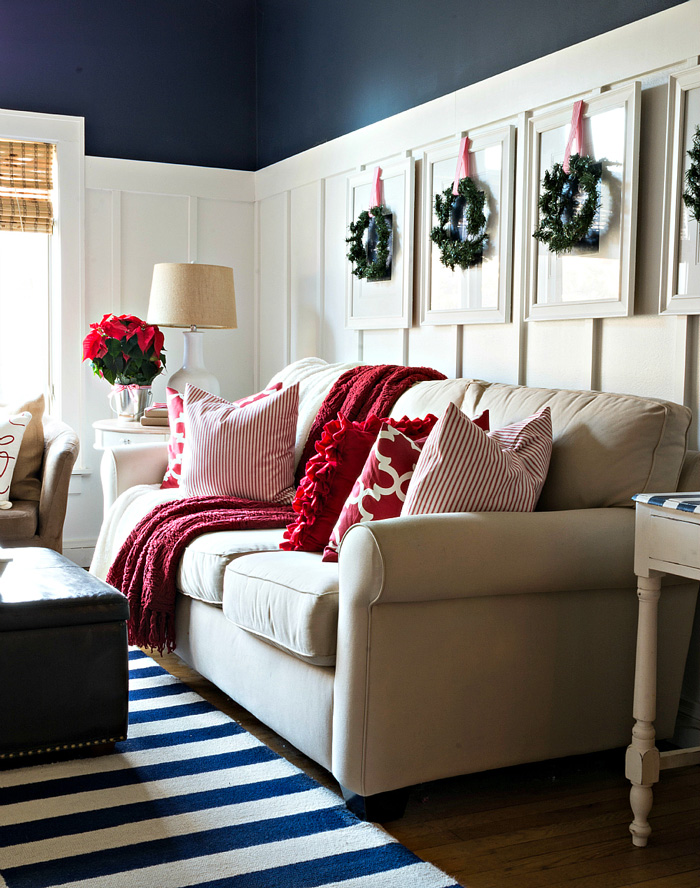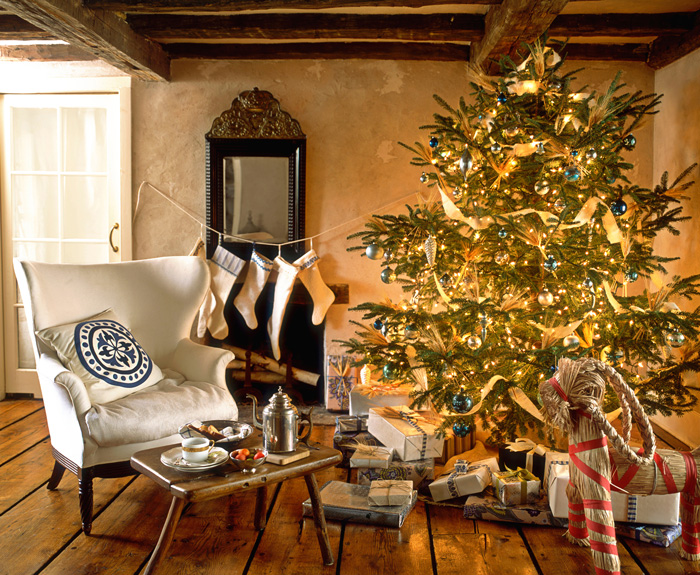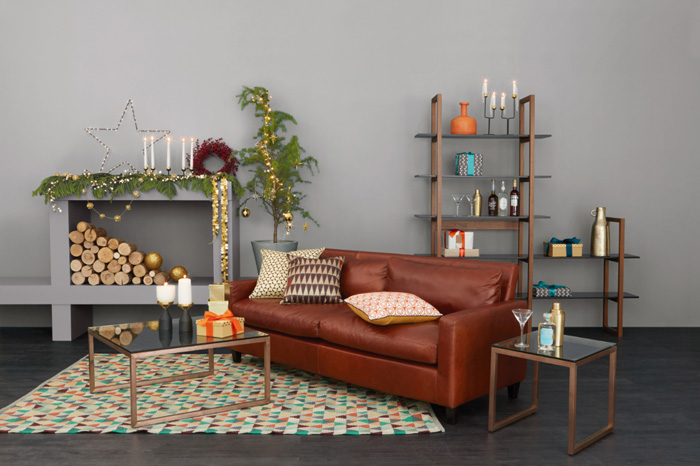 Add a festive touch to your sofa by turning the cushions into presents.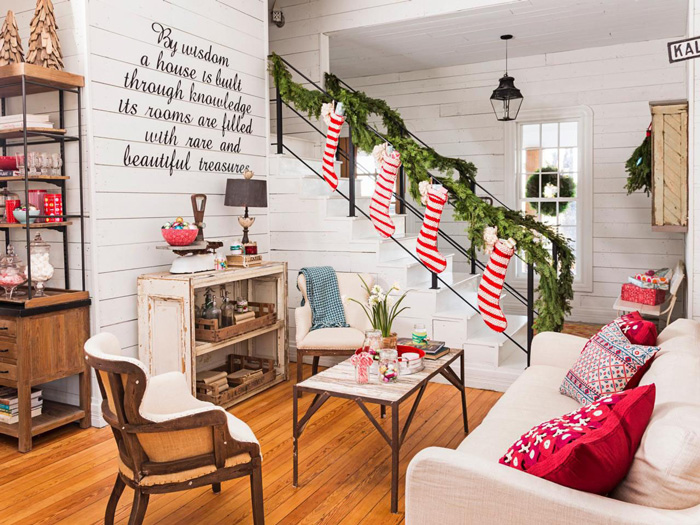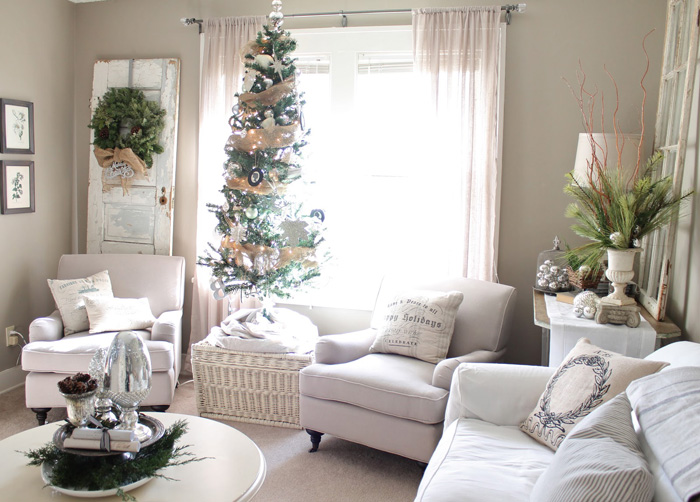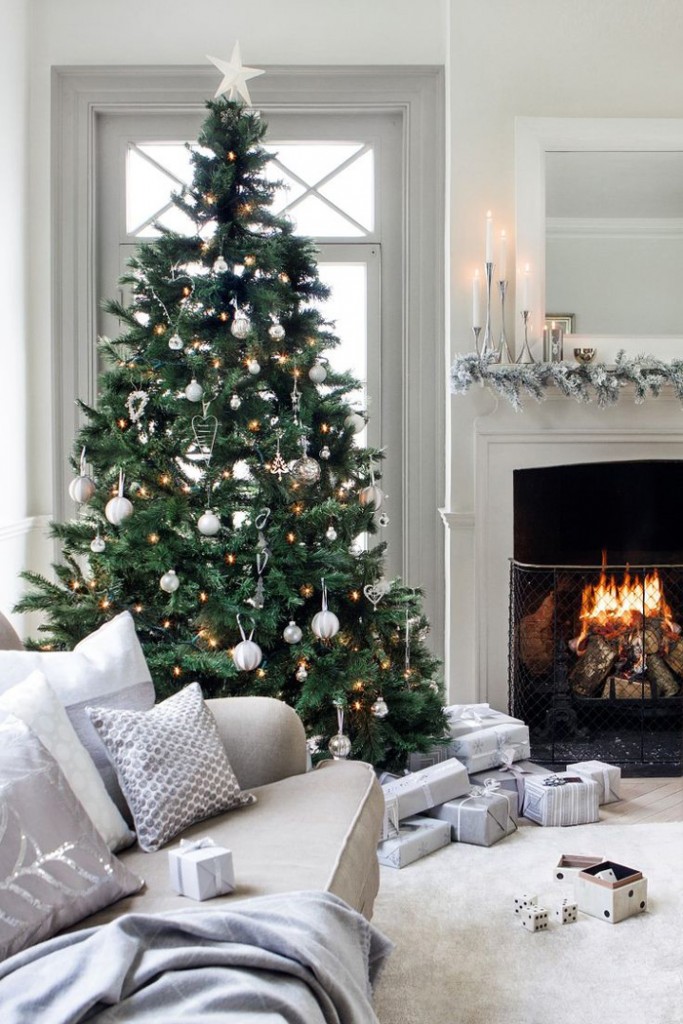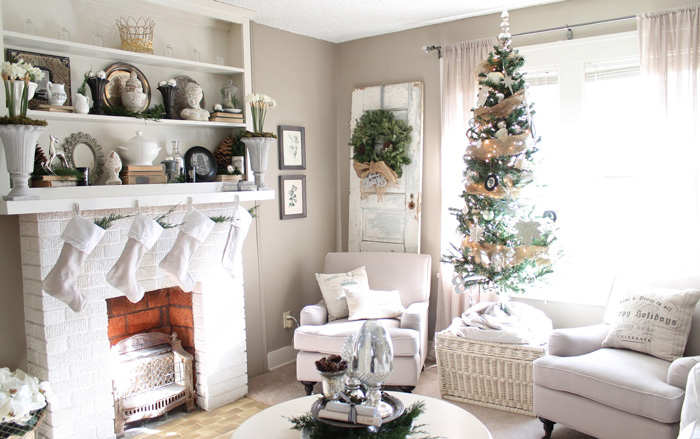 Just tie holiday-colored ribbons around the throw pillows and they will look just like Christmas gifts. You can add a rhinestone pin for an extra kick.
Use your cards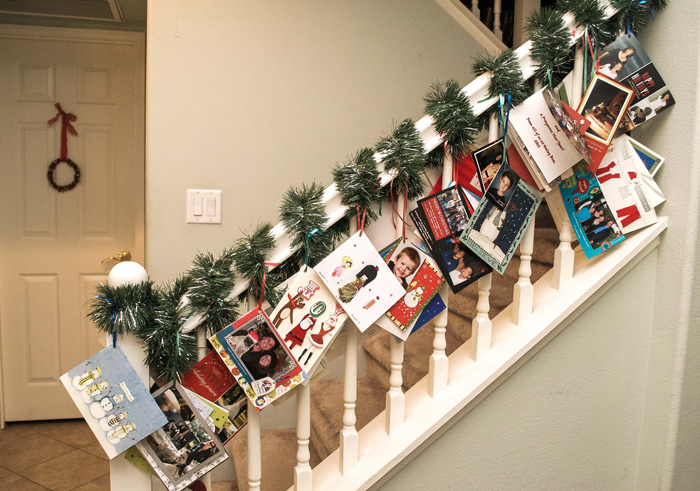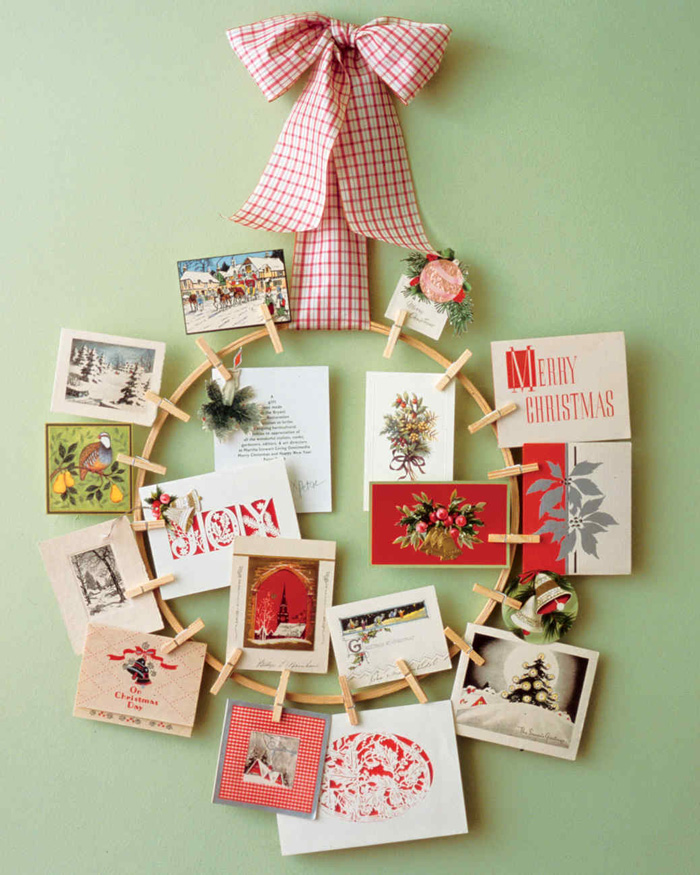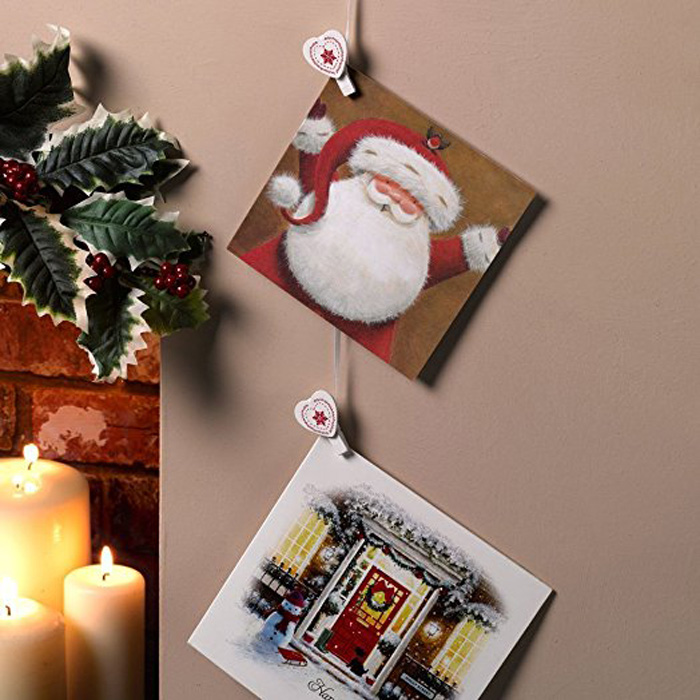 Do you have cards which are too pretty to throw out? You can easily turn them into beautiful, decorative pieces. Make a festive garland with them or attach them to a board which you can then use to decorate your home.
Welcome your guests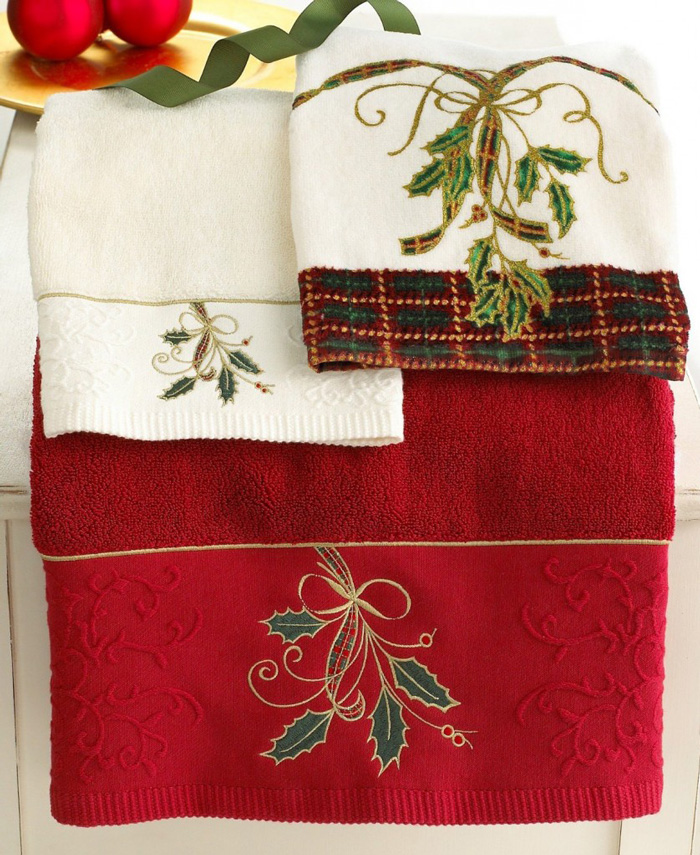 Make your guests feel festive by stacking red, white or green bath towels. Tie them together with a coordinating ribbon and you will create a gift look which is perfect for the guest bathroom.
Do you hate being broke after the holidays? There are great ways to make your home feel festive without emptying your wallet. We hope these Christmas DIY decoration ideas have inspired you to create some pretty things yourself. Give them a try, because they are fun to make and the result is great!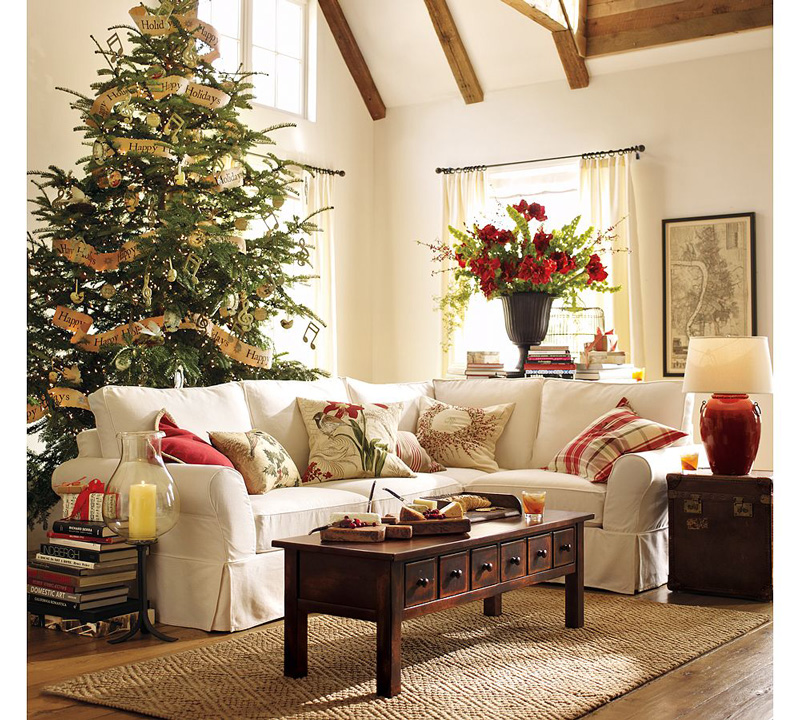 by Betty Stefanova