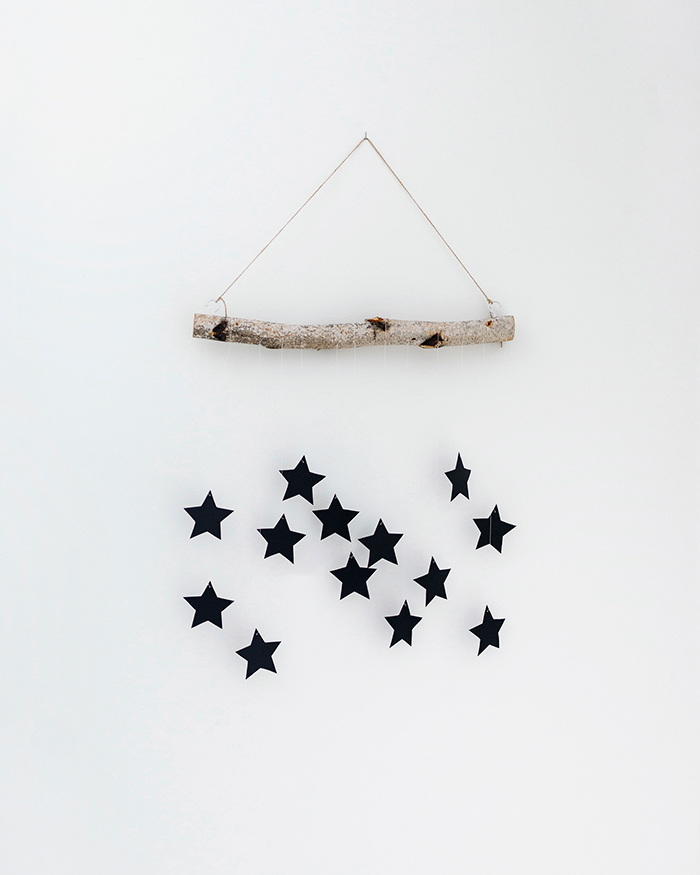 One of the best things about the holidays is that they give us the opportunity to slow down, reflect and get creative. It is almost that time of the year again, time to make our homes beautiful, to open our hearts and spread cheer by fining new and creative ways to decorate our living spaces for Christmas.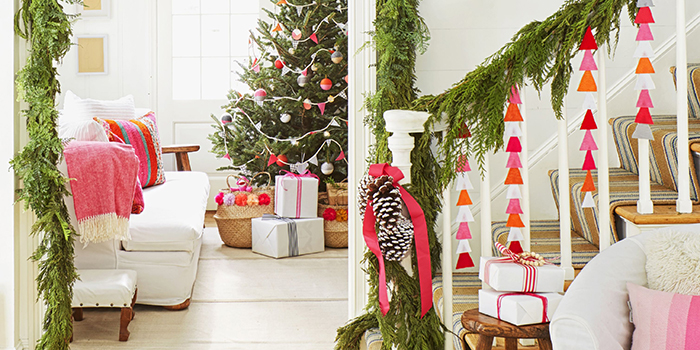 The best way to ensure you have unique home décor for the holidays is to do it yourself. Making cute DIY Christmas decorations is a lot of fun and a good opportunity to bond with the family. Surprise your guests this year with a Christmas DIY room décor and make sure the holidays are an unforgettable experience for everybody. To help you out we have made a selection of easy Christmas DIYs that will turn your home into a holiday fairytale.
Paper decor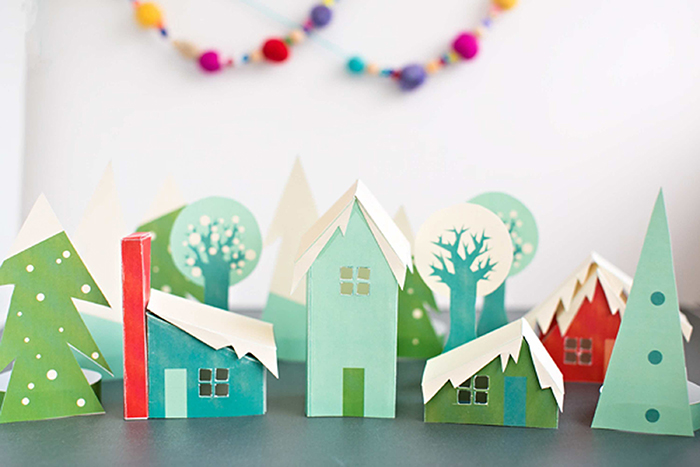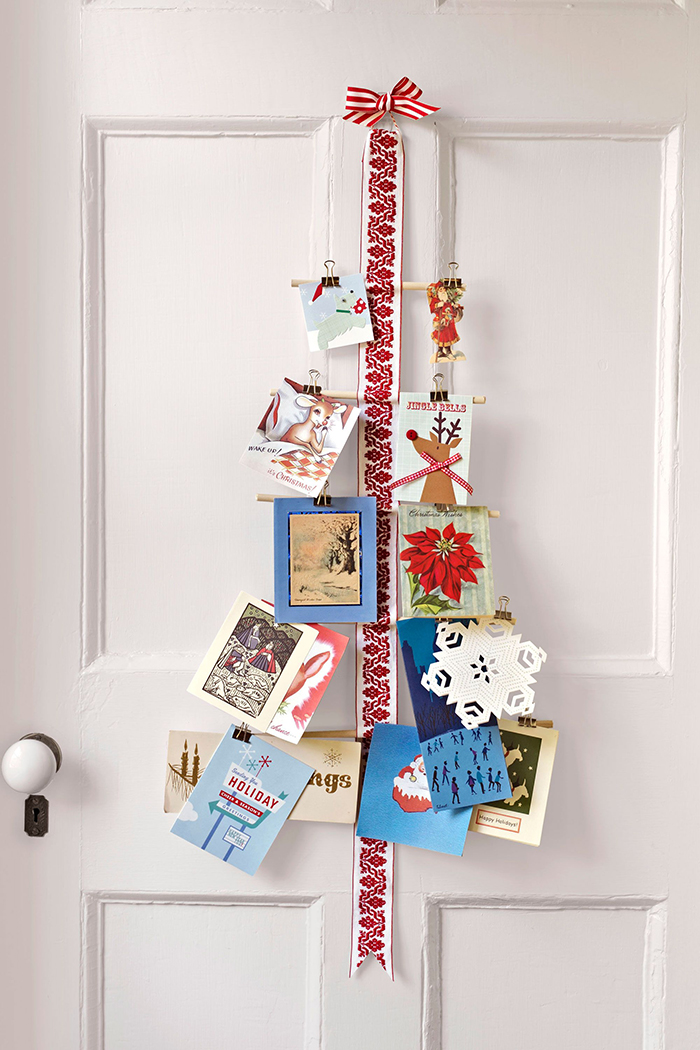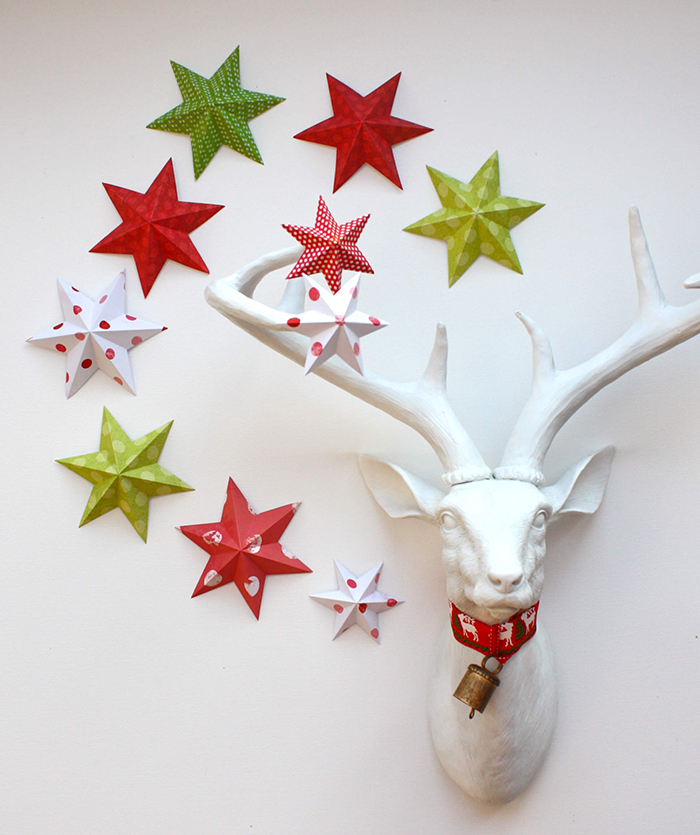 It is easy and fun to create Christmas decorations out of paper.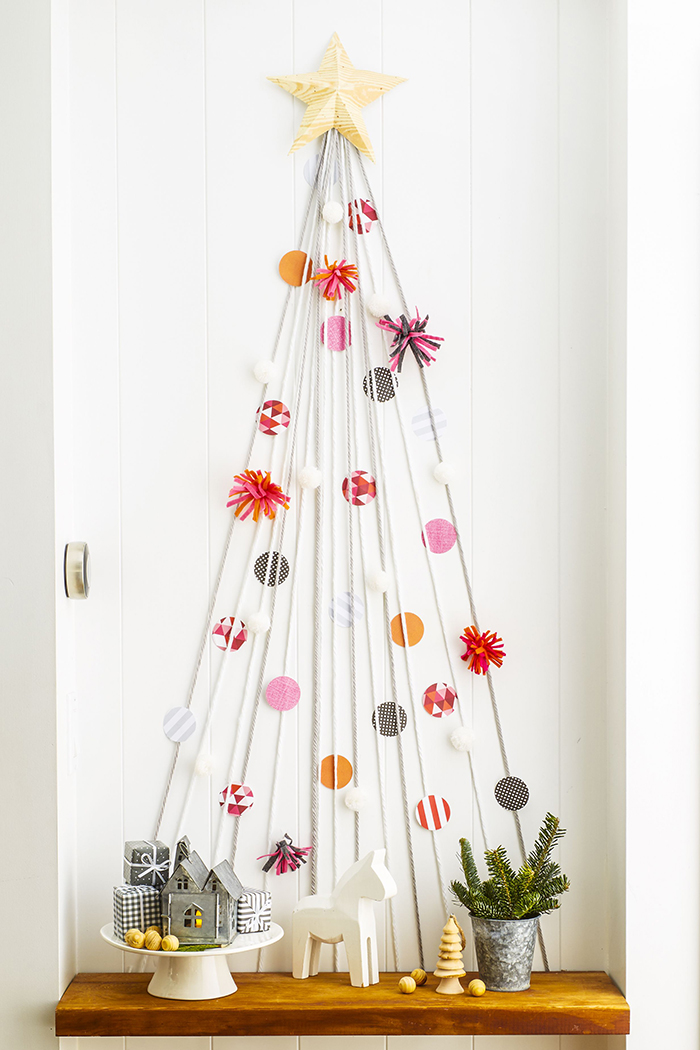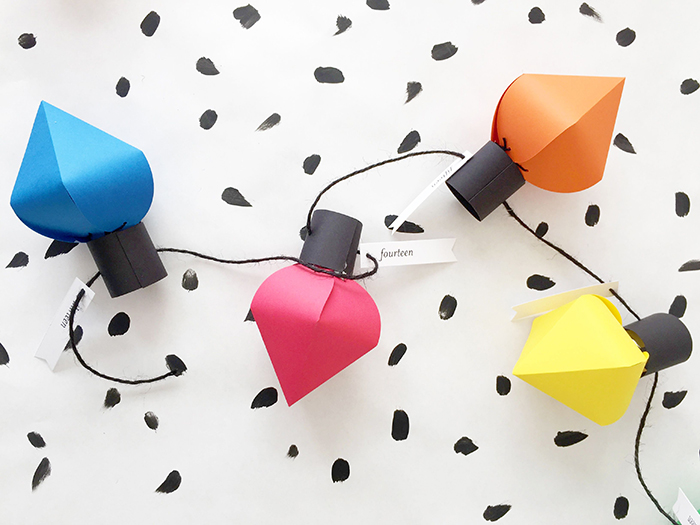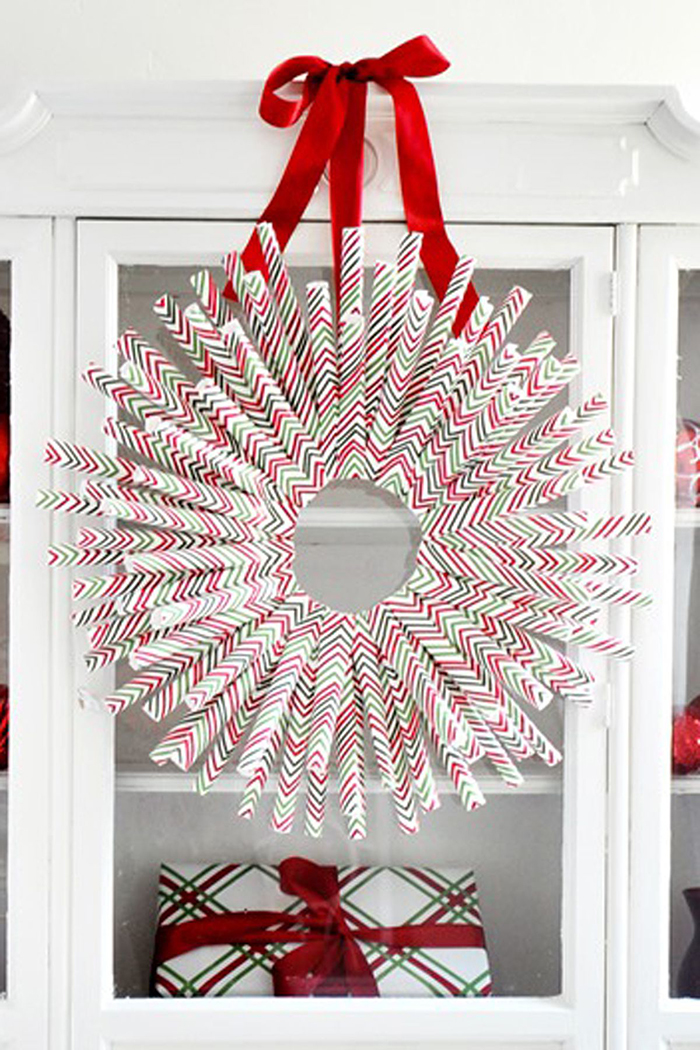 Stars or snowflakes cut out of old newspaper can be turned into beautiful garland with a retro, rustic touch.
Gifts of Nature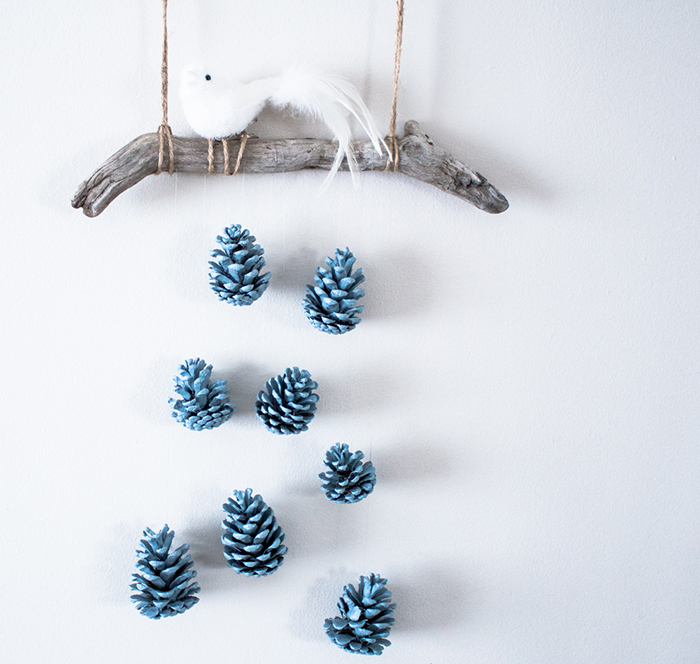 An easy and inexpensive way to decorate your home for the holidays is by using the gifts of Nature.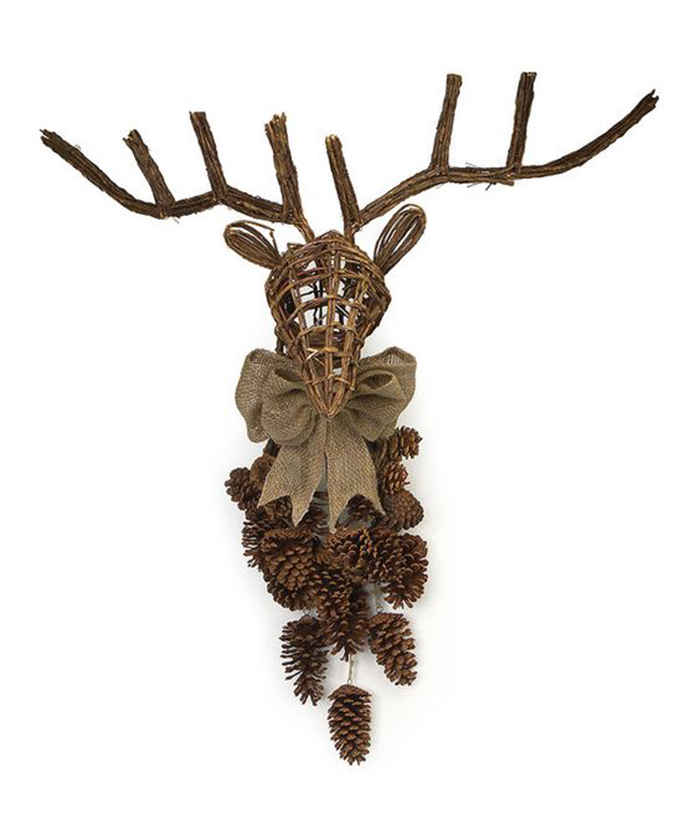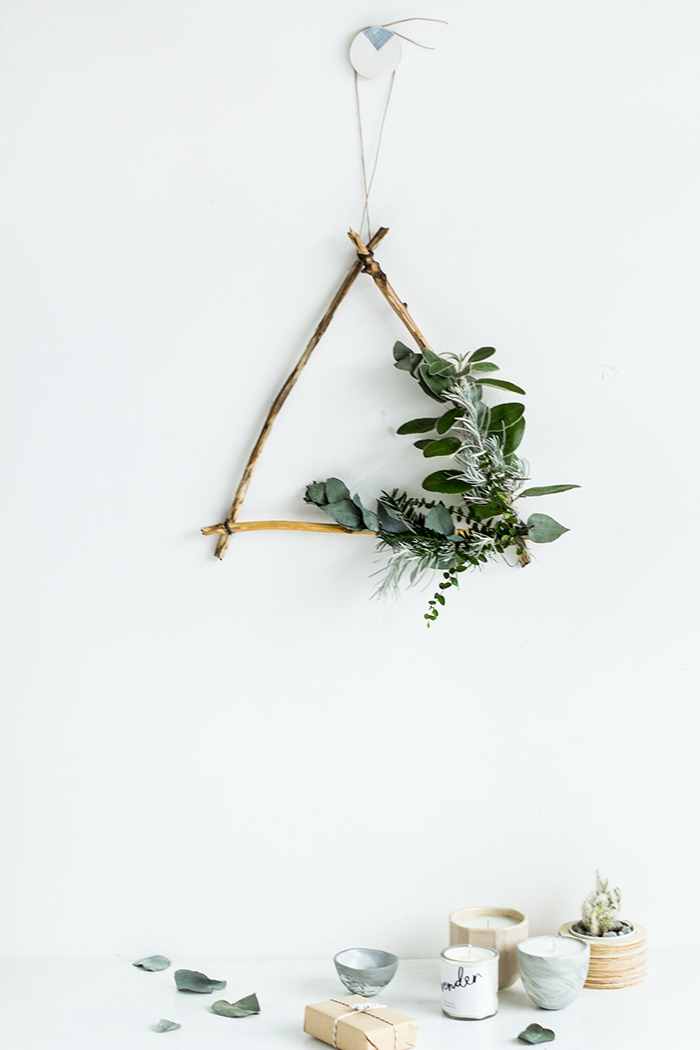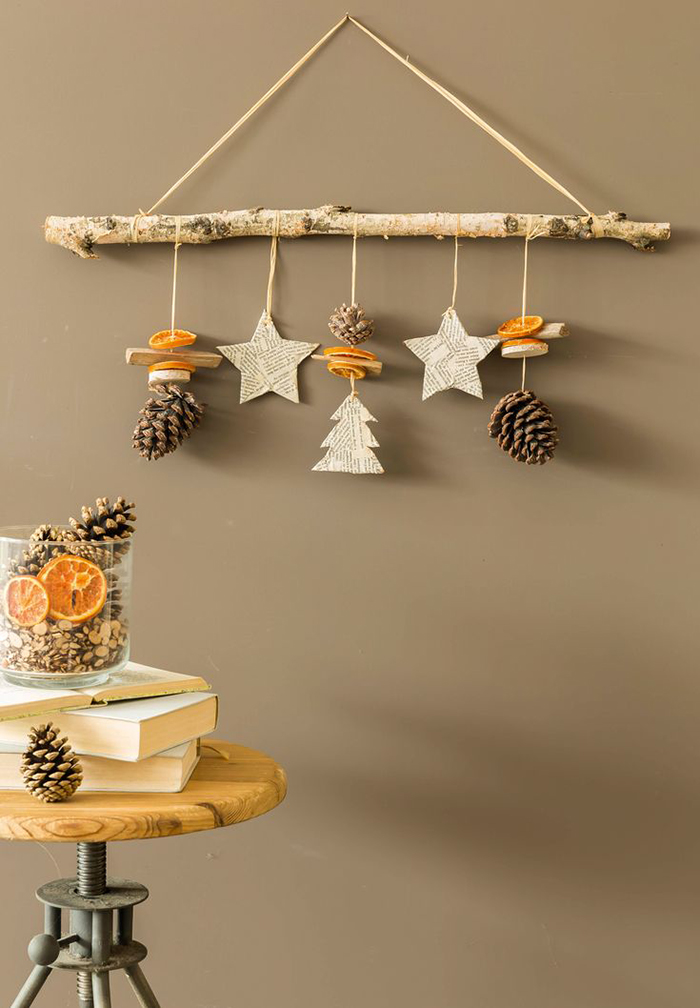 It is true that winter is not the most abundant season, but this is where the imagination comes in.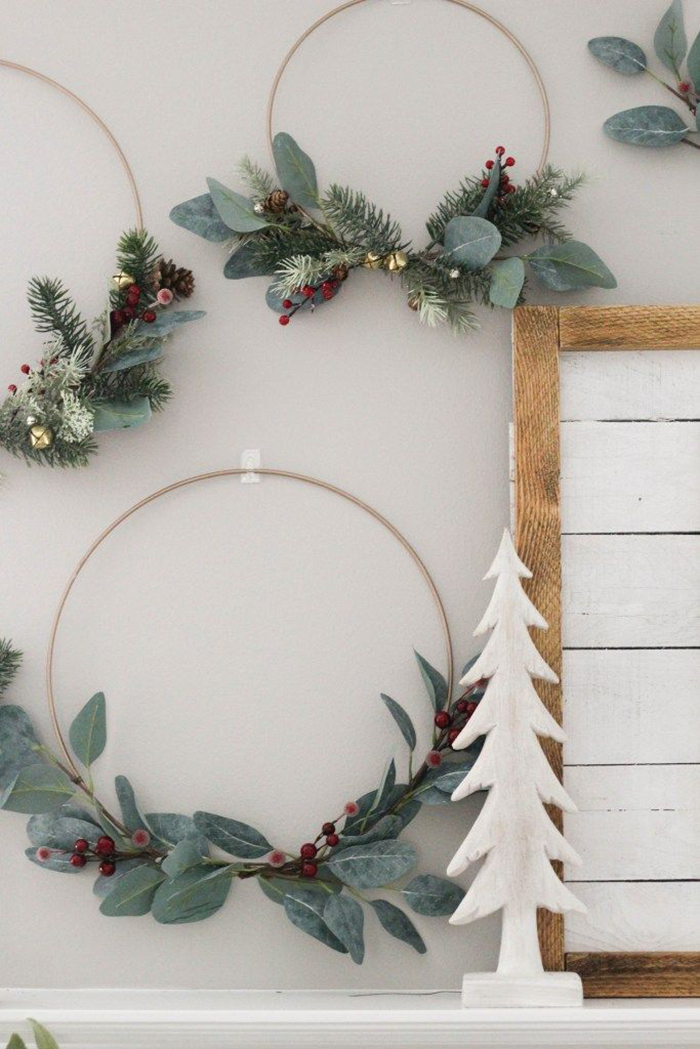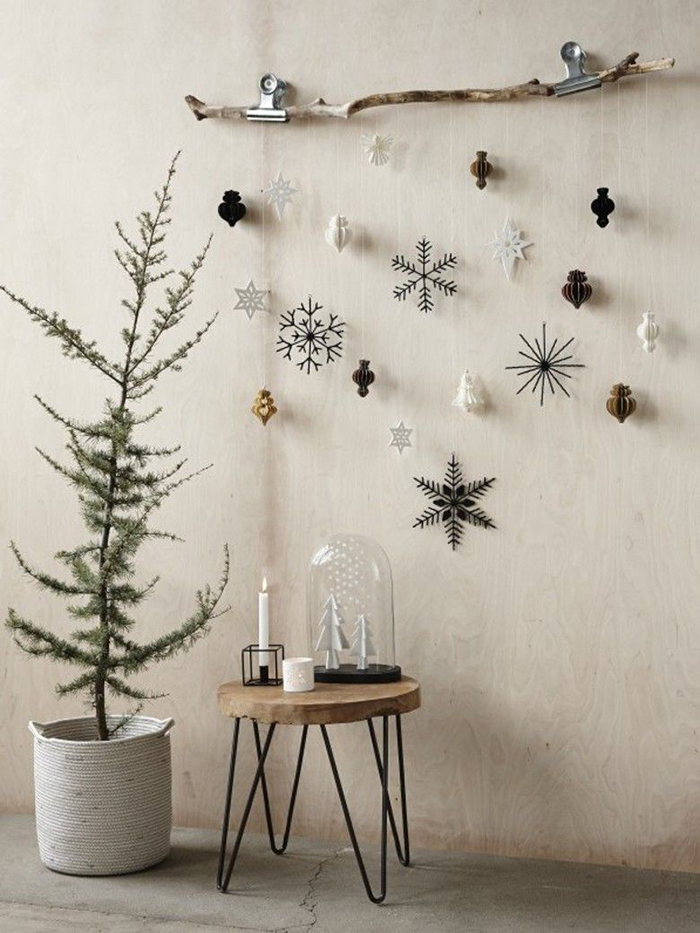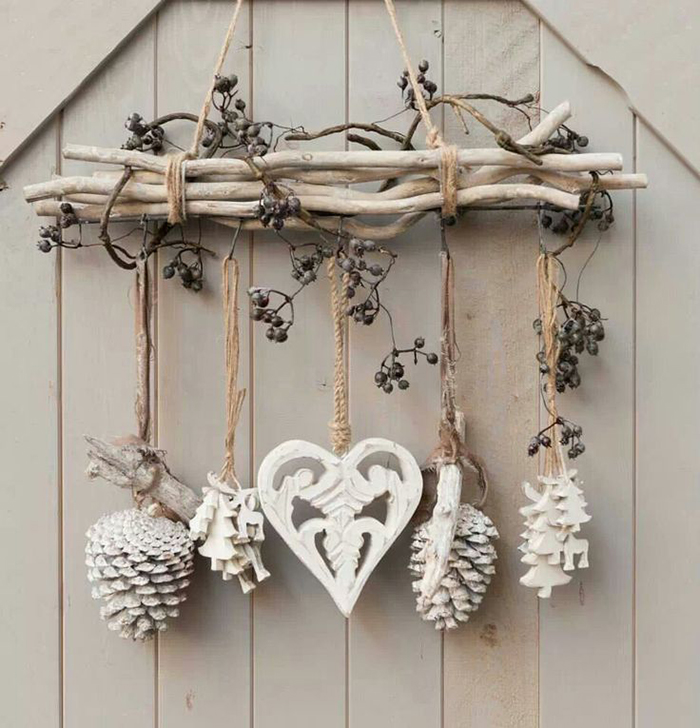 Weathered wood, pine cones, twigs, berries and branches can be turned into beautiful wreaths for the door or the walls at home.
Advent calendars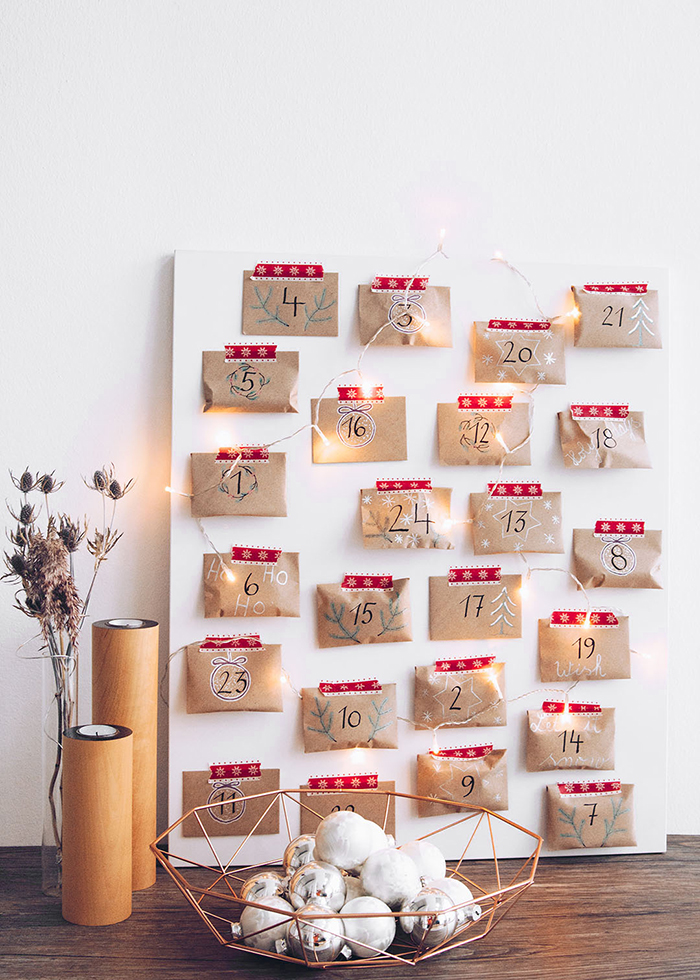 The various types of advent calendars are a great Christmas DIY room décor.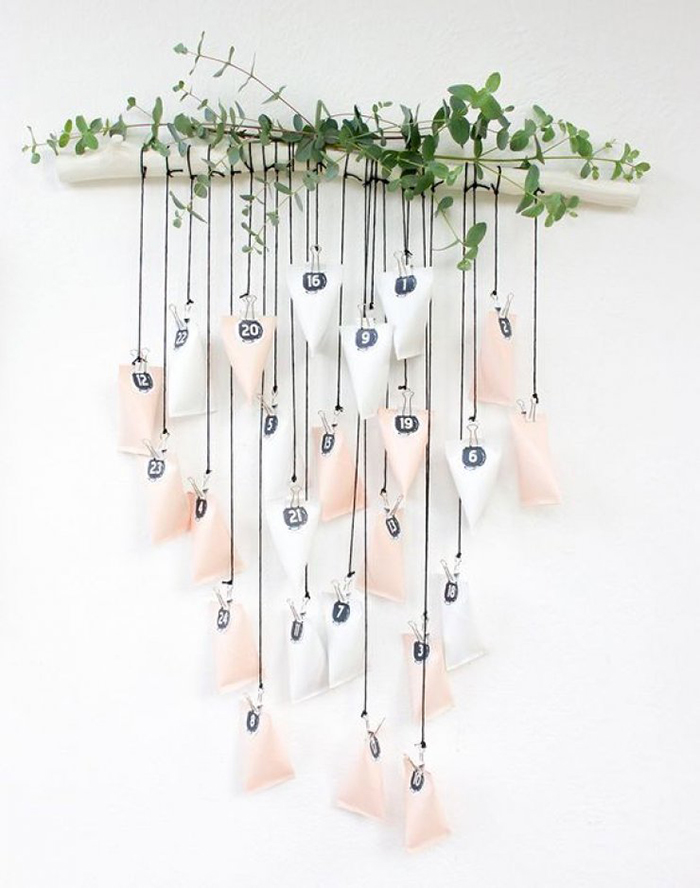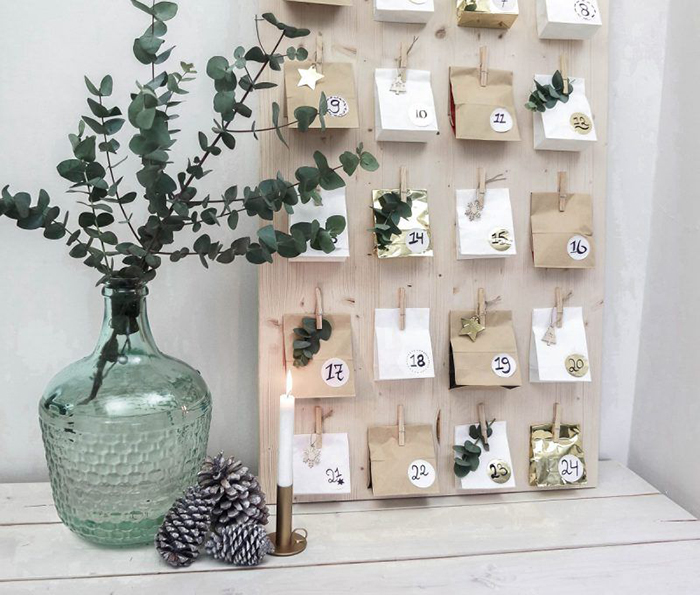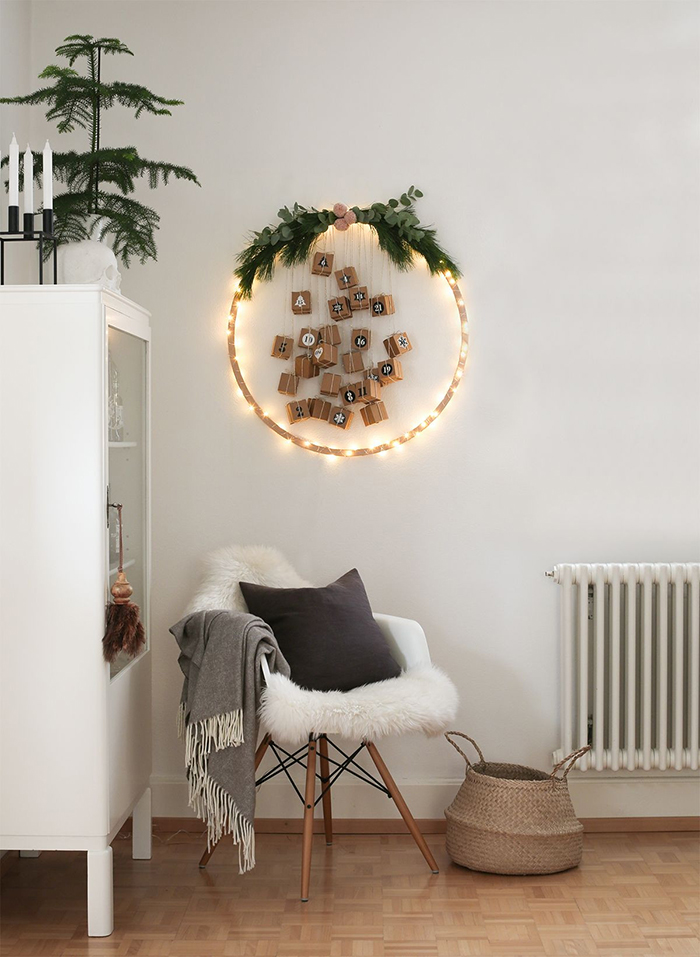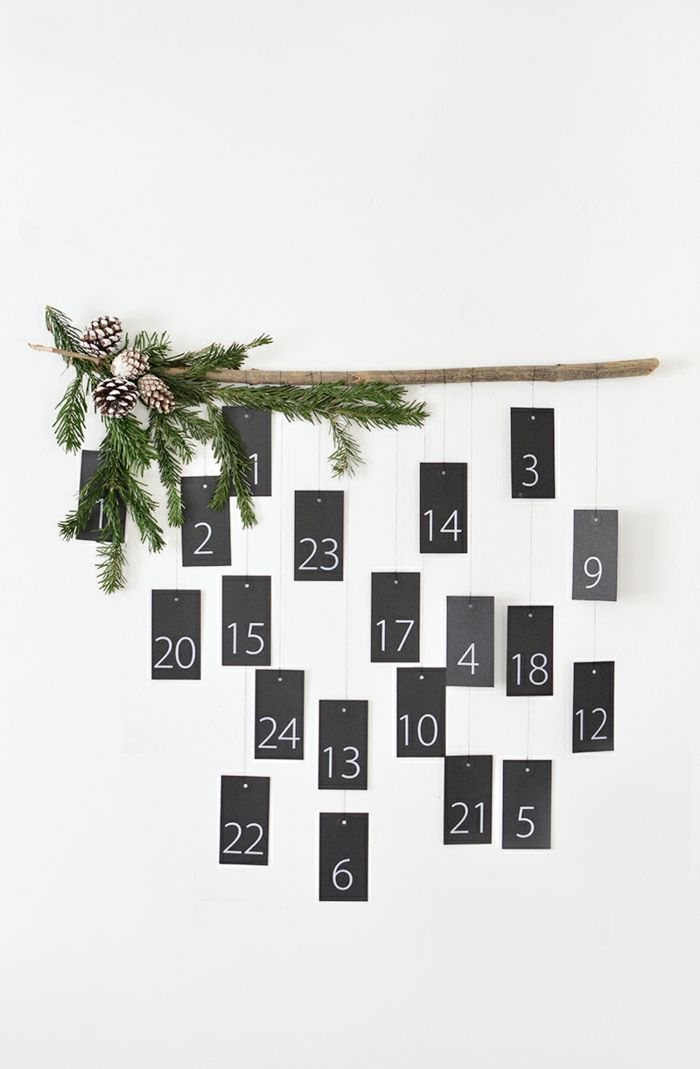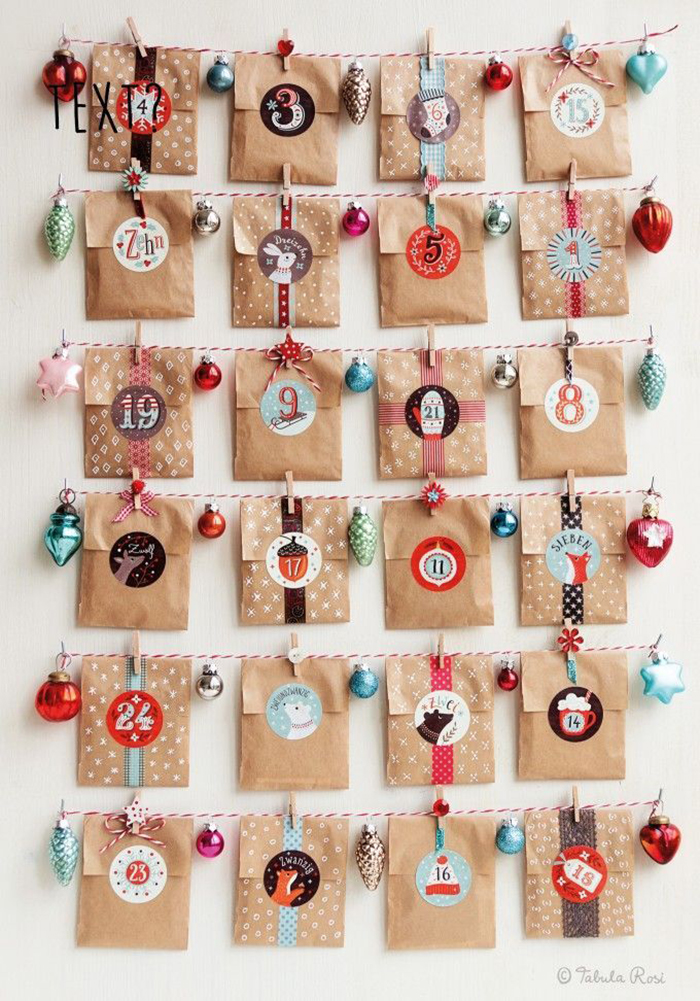 They are not only practical, but also pretty and a favorite to the kids.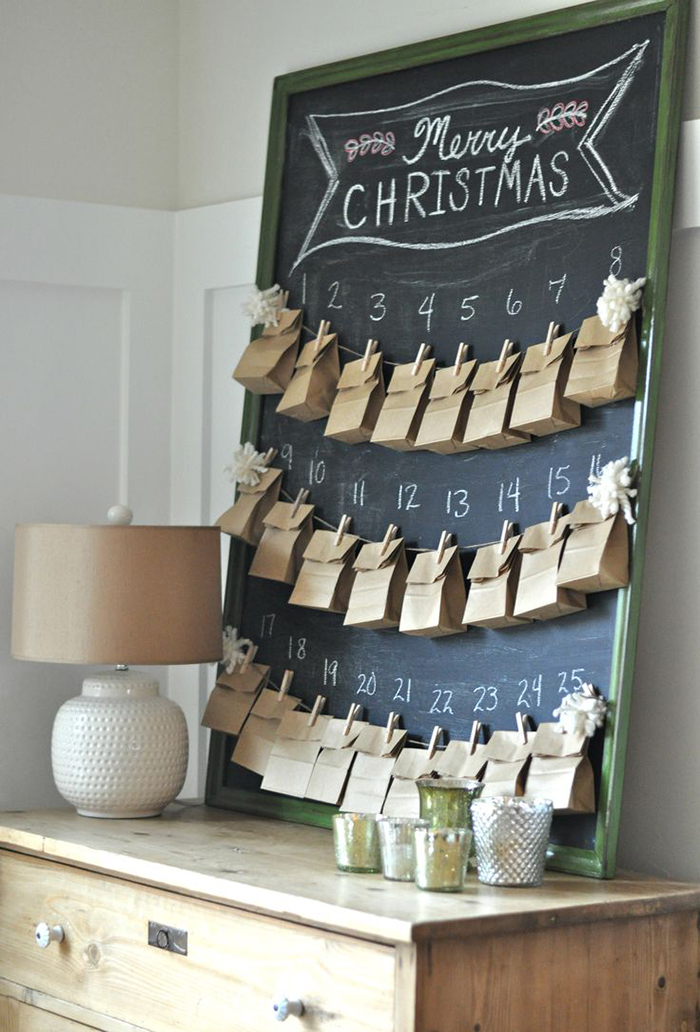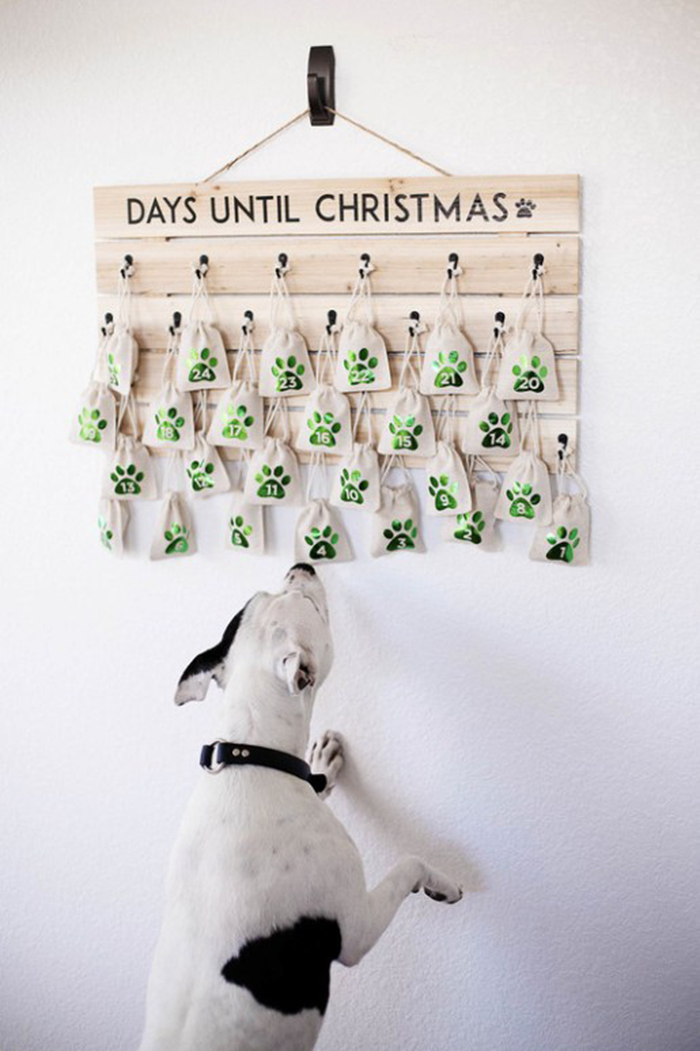 There are many ways to create an advent calendar using little stockings or pockets made of felt.
Festive stickers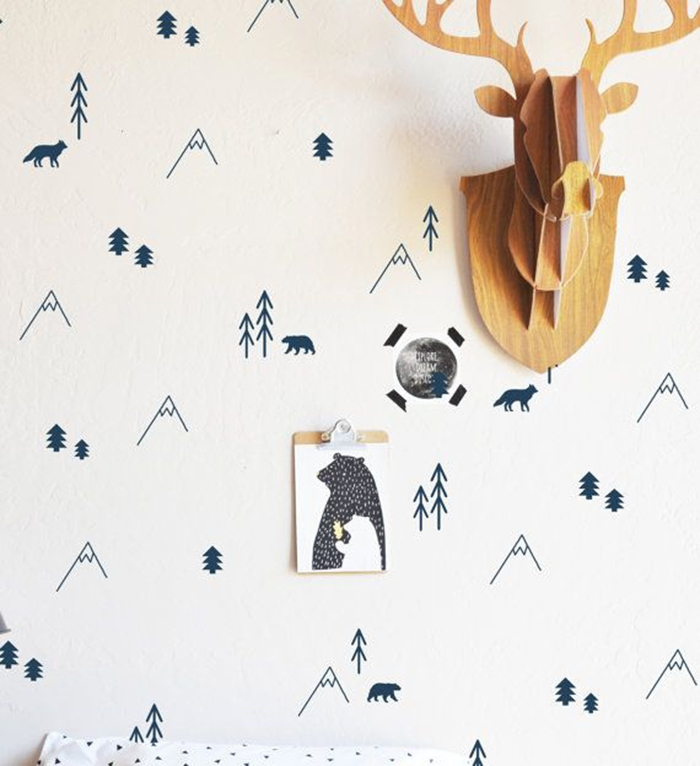 Christmas stickers are inexpensive and very easy to apply on the walls. They make beautiful festive decorations.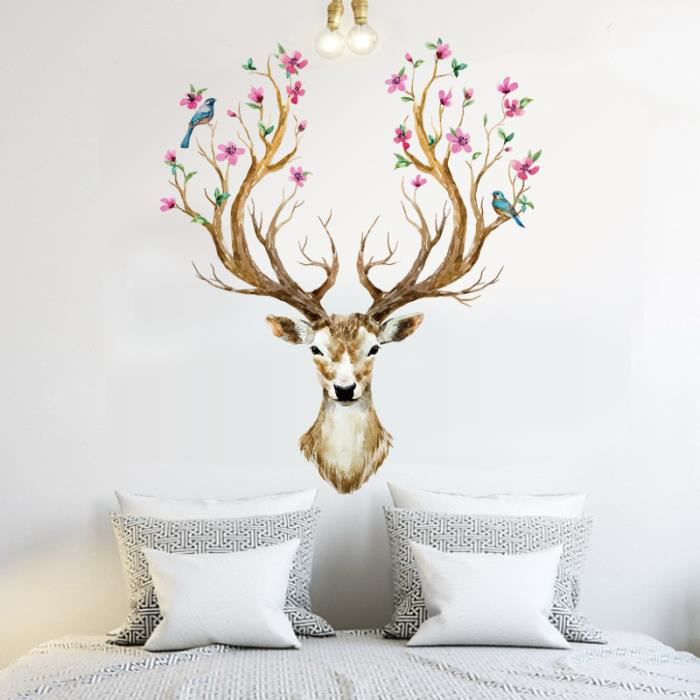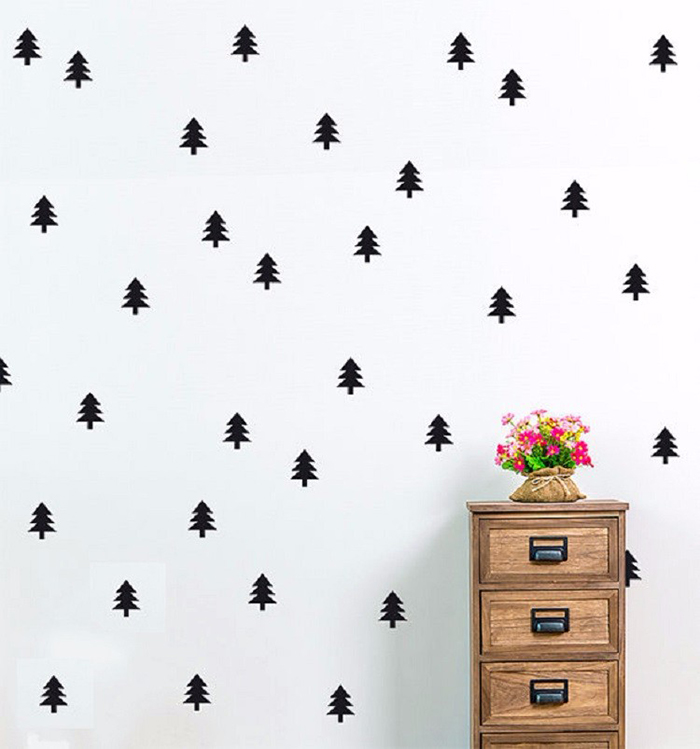 The most popular choice are words like Noel, Joy, Family, HoHo or stars, reindeer and snowflake silhouettes.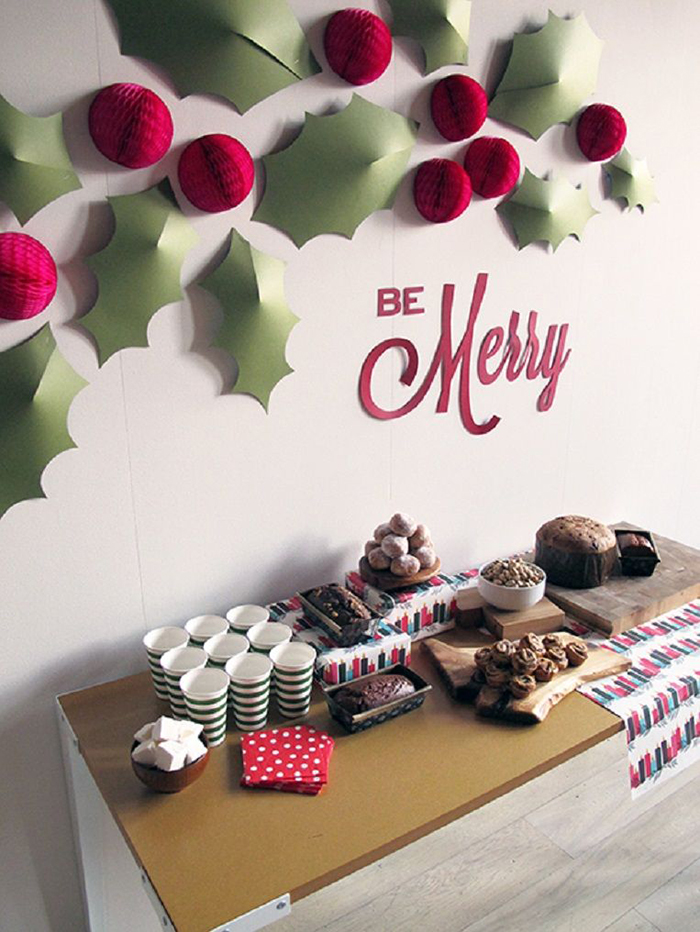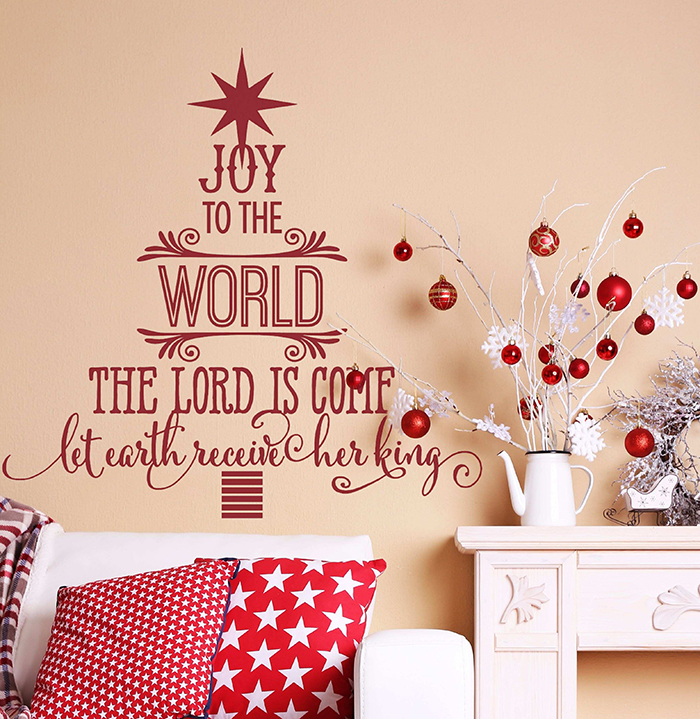 Another great option is 3D stickers which make any wall look more festive and interesting.
Wall wreaths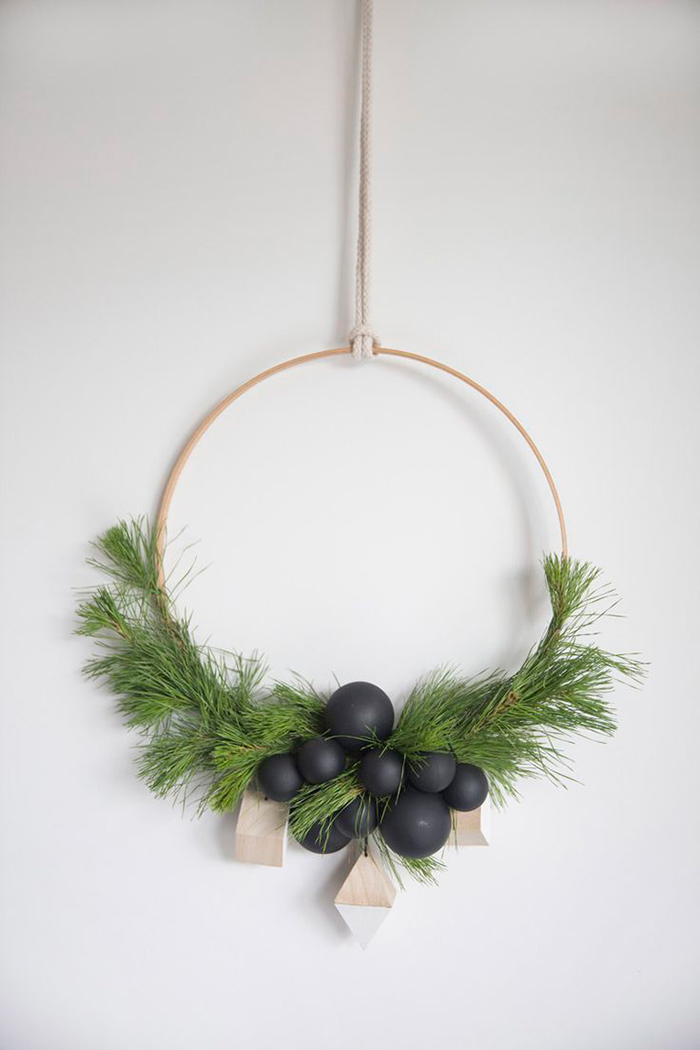 Wreaths are very traditional and classic piece of Christmas décor. They are easy to make from various materials like ornaments, twigs, berries and branches.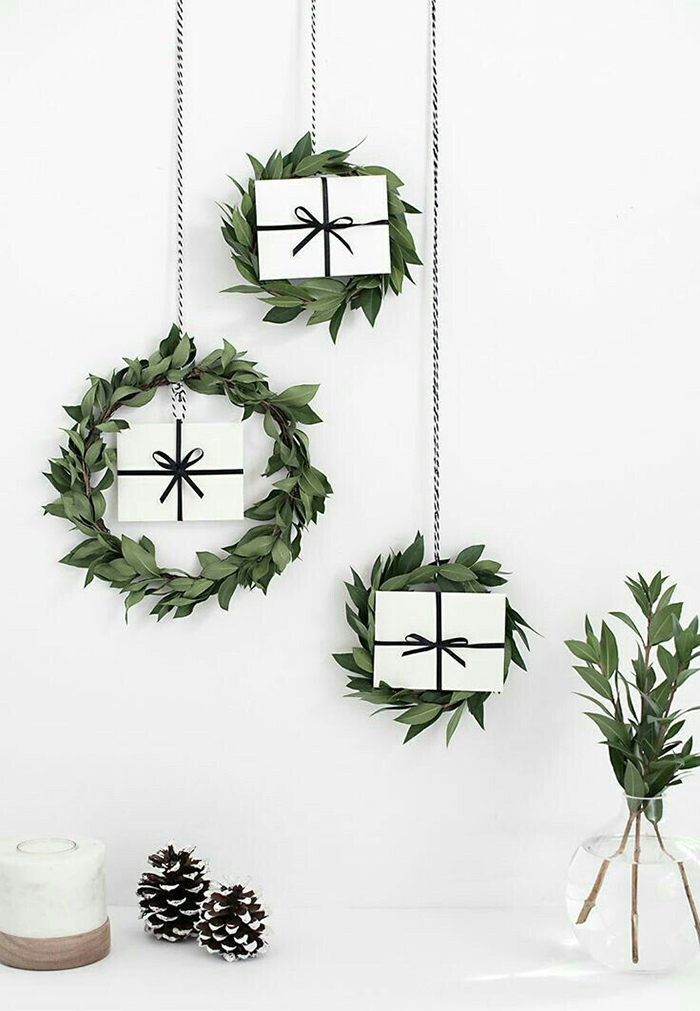 They can have any shape and form from the traditional round wreath to squares, bells and so on. Plus, it is easy to match them with the rest of the décor in the room.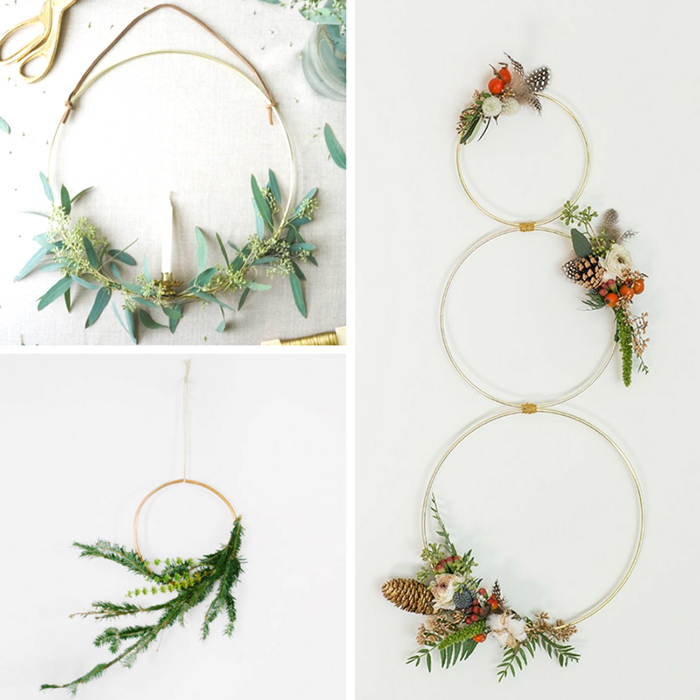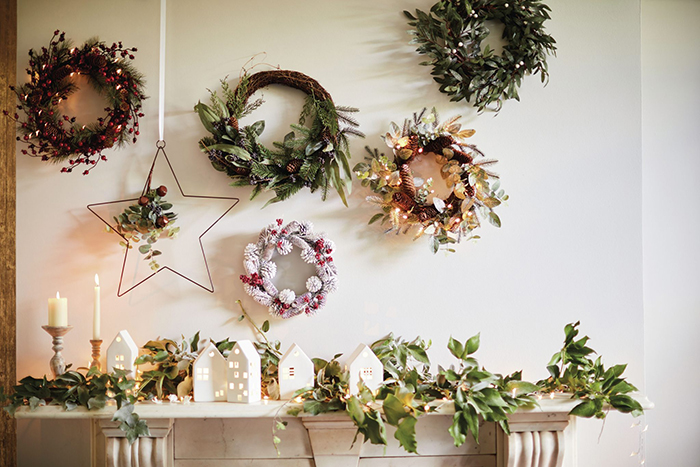 Your walls, mantel, table and Christmas tree will get all the attention this holiday season. We hope we have inspired you to add some easy and inexpensive Christmas DIY décor in your home and enjoy the festive atmosphere.