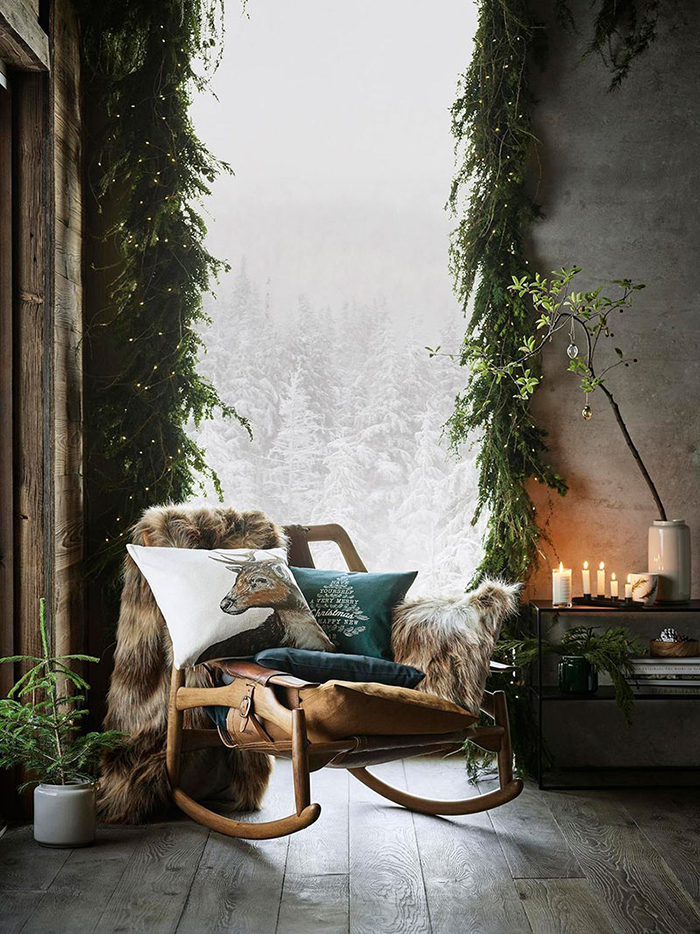 What is a Christmas tree without beautiful and festive decorations? But colorful and shiny doesn't always mean pretty, sometimes sticking to the simple classics and earthy tones is even more beautiful.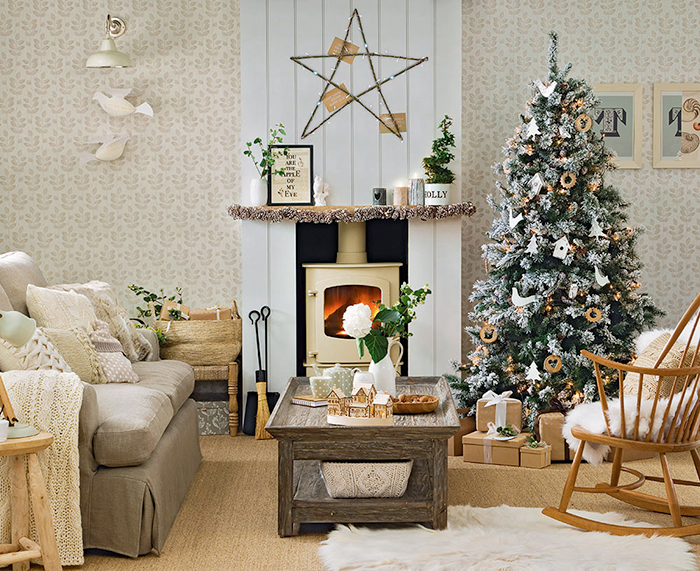 The trend this year is to decorate our homes with a theme. One of the best ways to keep everything simple and beautiful is to celebrate the holidays with a rustic Christmas theme party. The best way to get to the basics is to look at the Christmas tree origin first.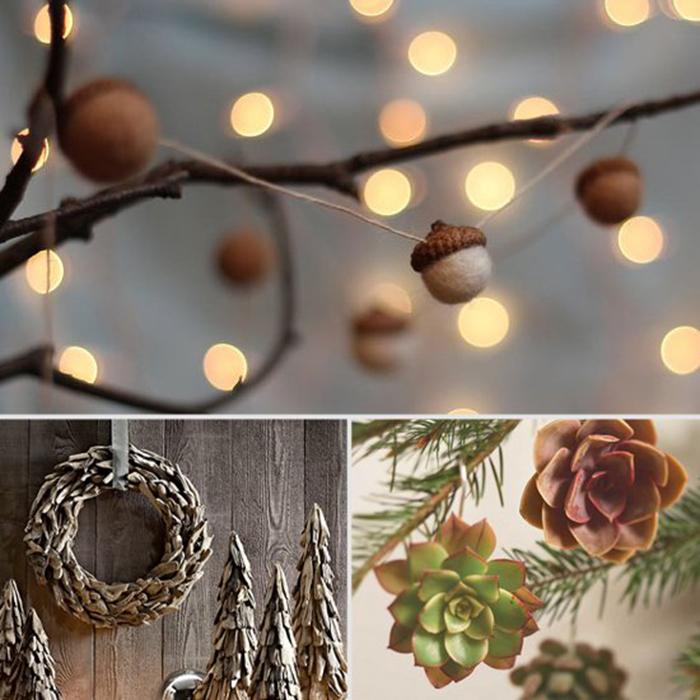 Even if more and more people prefer an artificial tree, the real one comes from the forest. So if you are looking for rustic ideas imagine forests, animals, cottages, farms and outdoor magic.
Many people think the rustic style is old-fashioned, but it is actually quite versatile you can have a modern or even rustic industrial Christmas. Here is a selection of the best ideas for rustic Christmas theme party.
Rustic Theme Basics
The rustic theme is all about simplicity – simple means beautiful. Simple can be elegant and interesting too.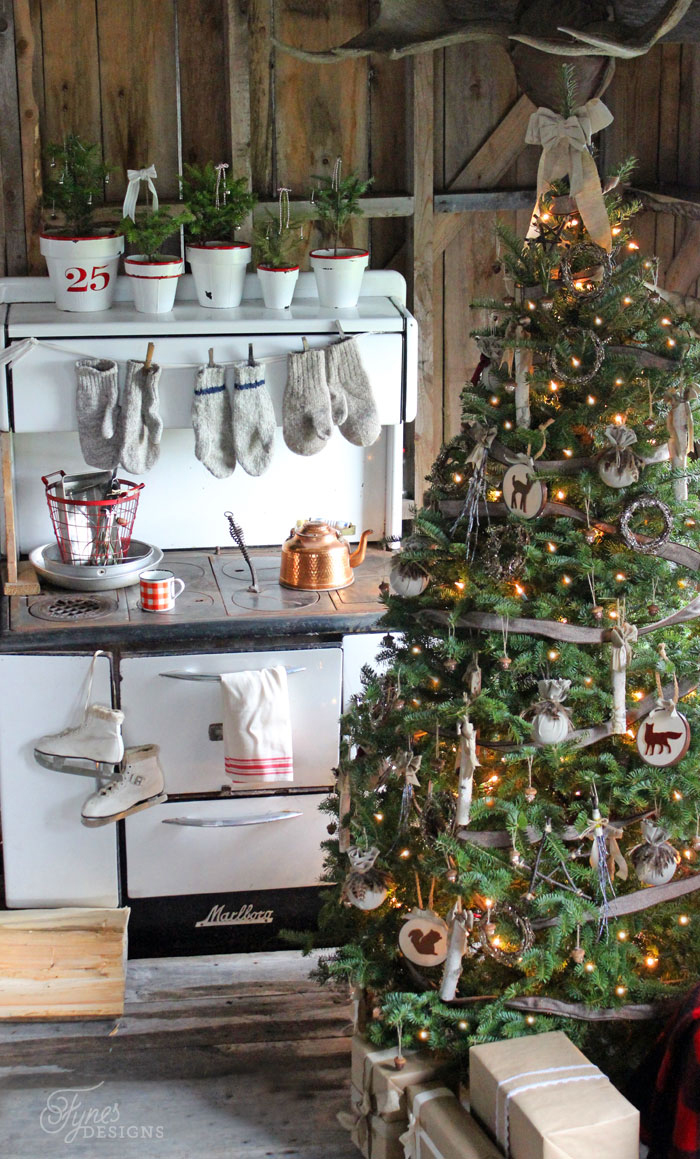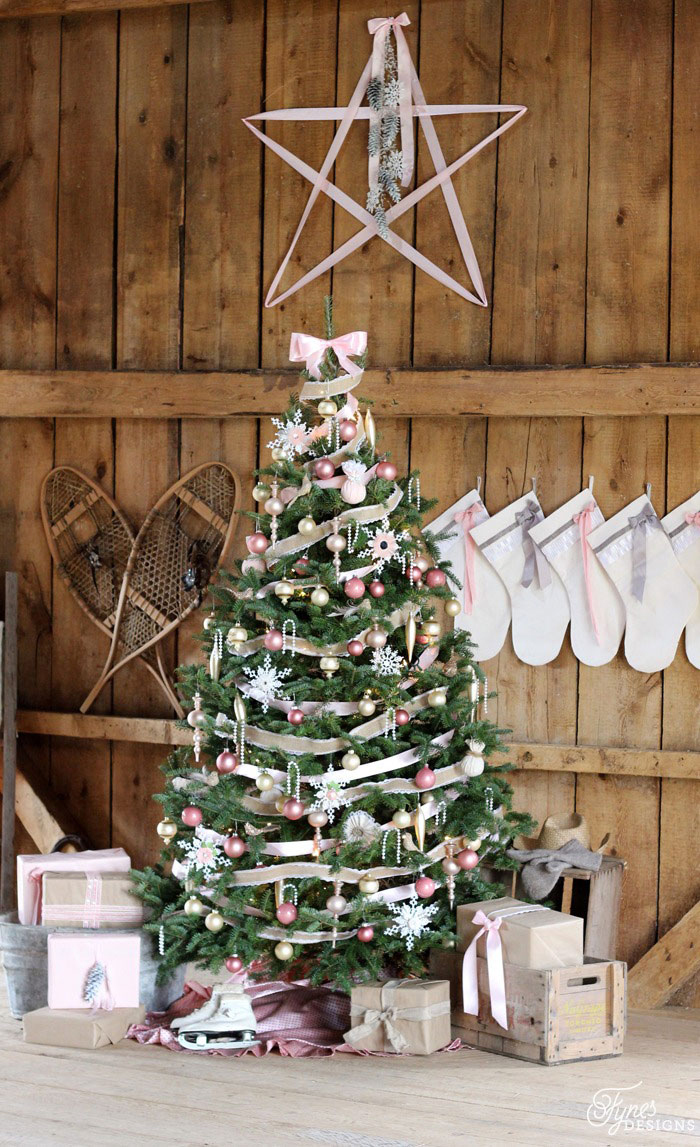 This is a down-to-earth theme which focuses much more on the gift giving than the elaborated decorations. The idea is to create a classic rural, nostalgic and medieval feel which is perfect for Christmas.
Color palette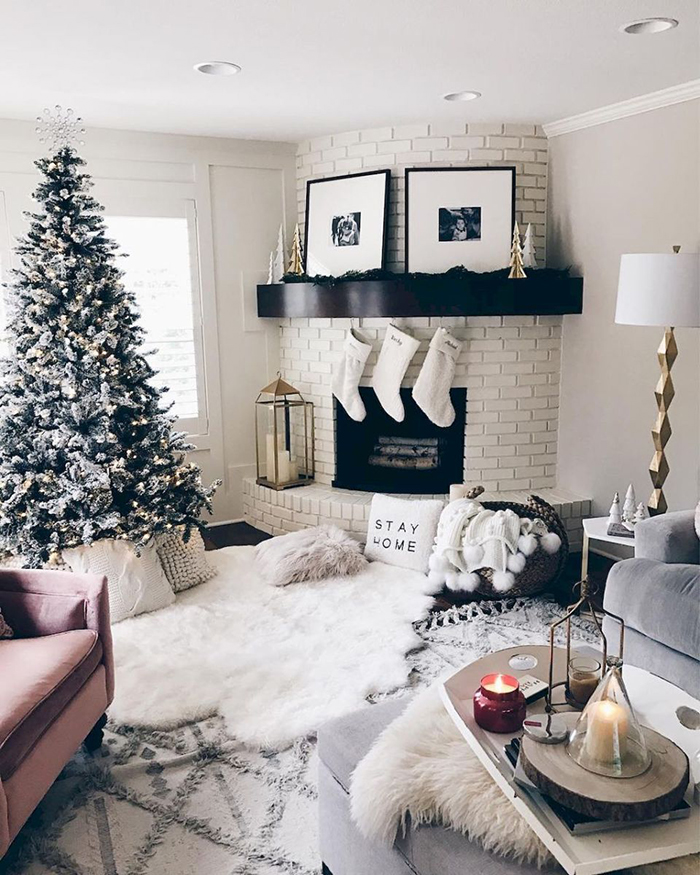 Brown and earthy tones are not usual for Christmas, but if you want to try something new decorate your home with what nature provides.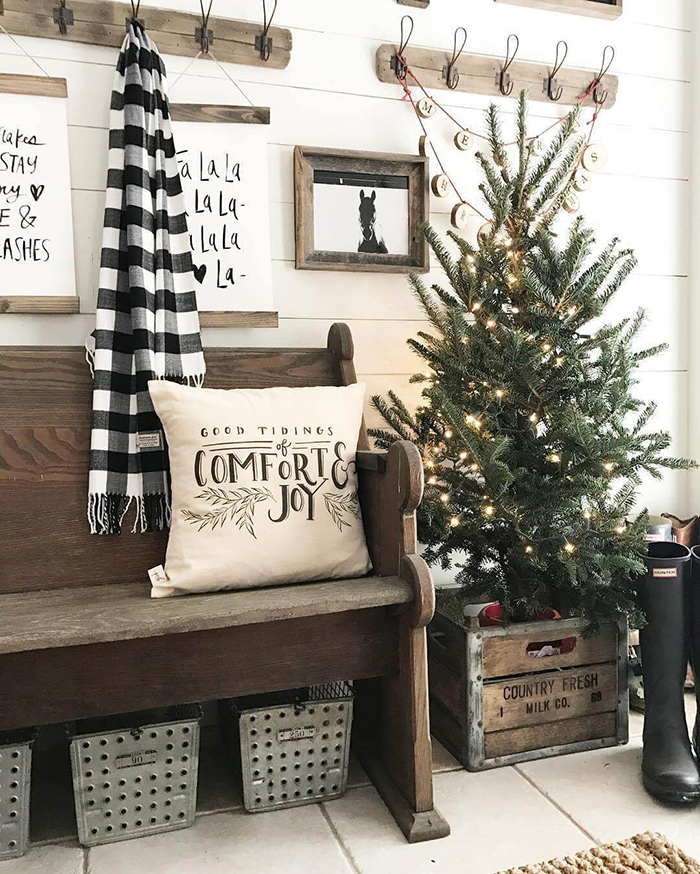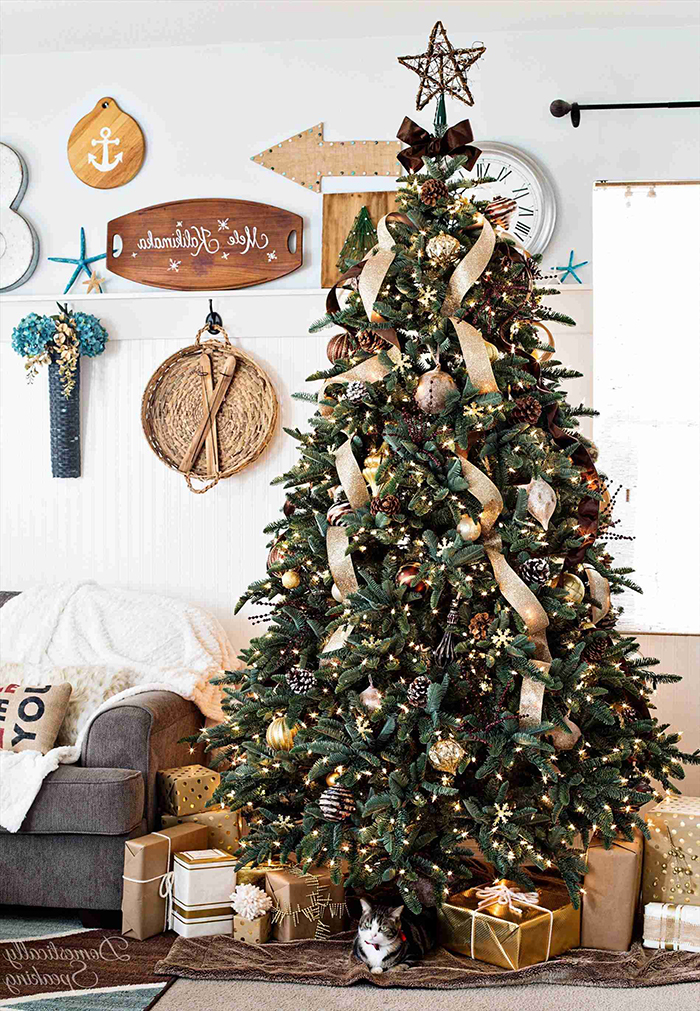 The rustic theme does not exclude color, there could be hints and accents of red, green or other festive colors. Greens and brown colors are perfect to create a rustic look.
Decorations and ornaments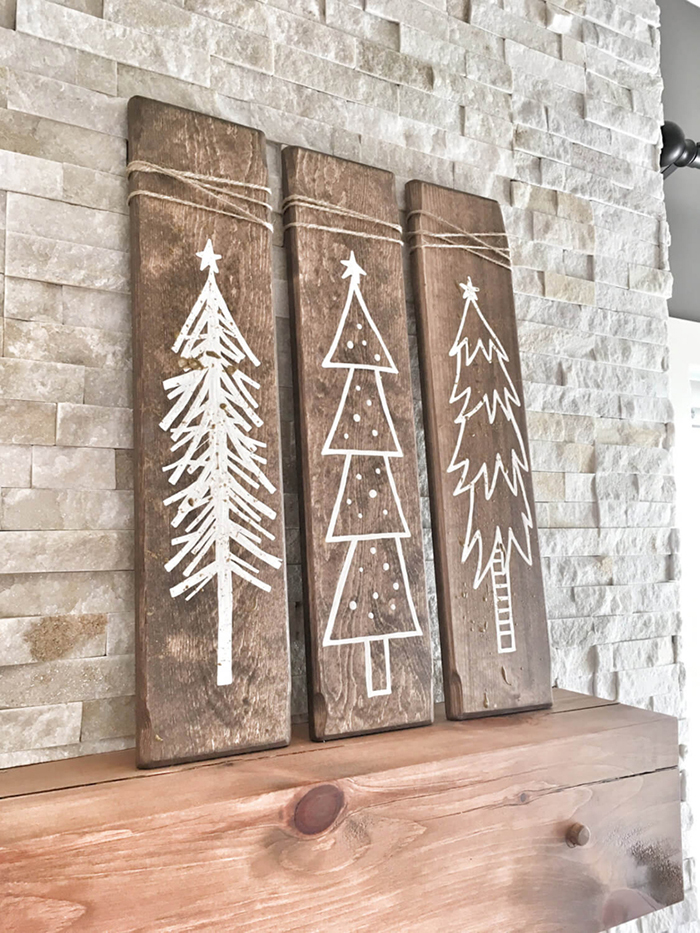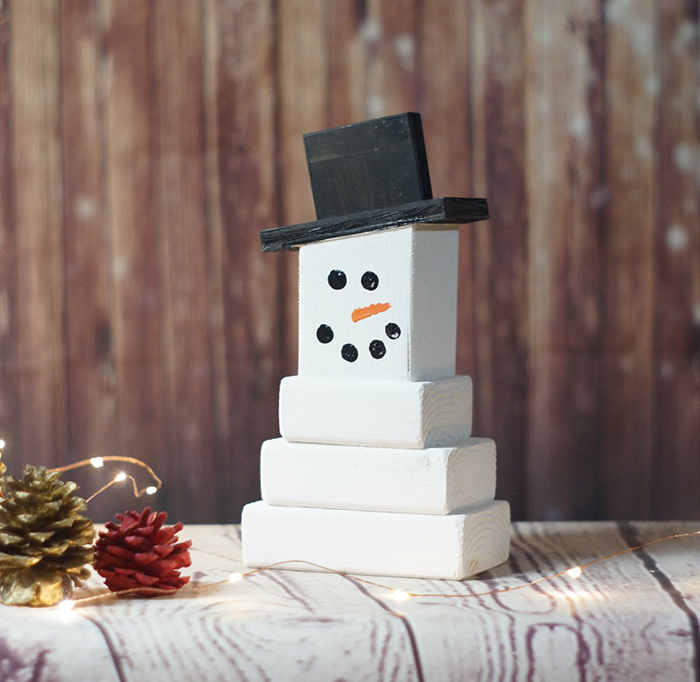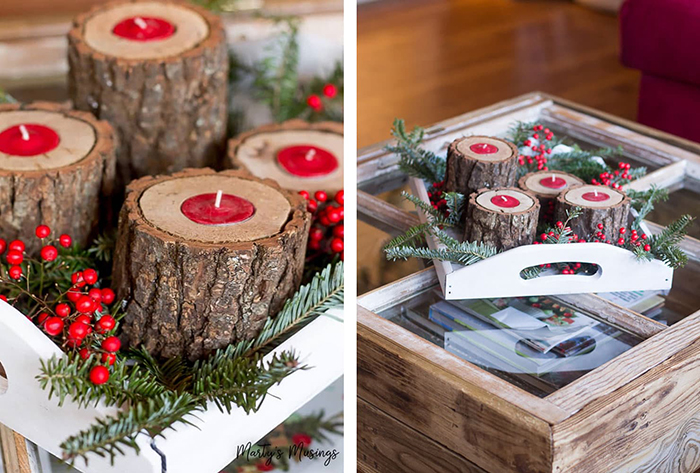 The ornaments are earthy and unsophisticated, made of wood and other natural materials.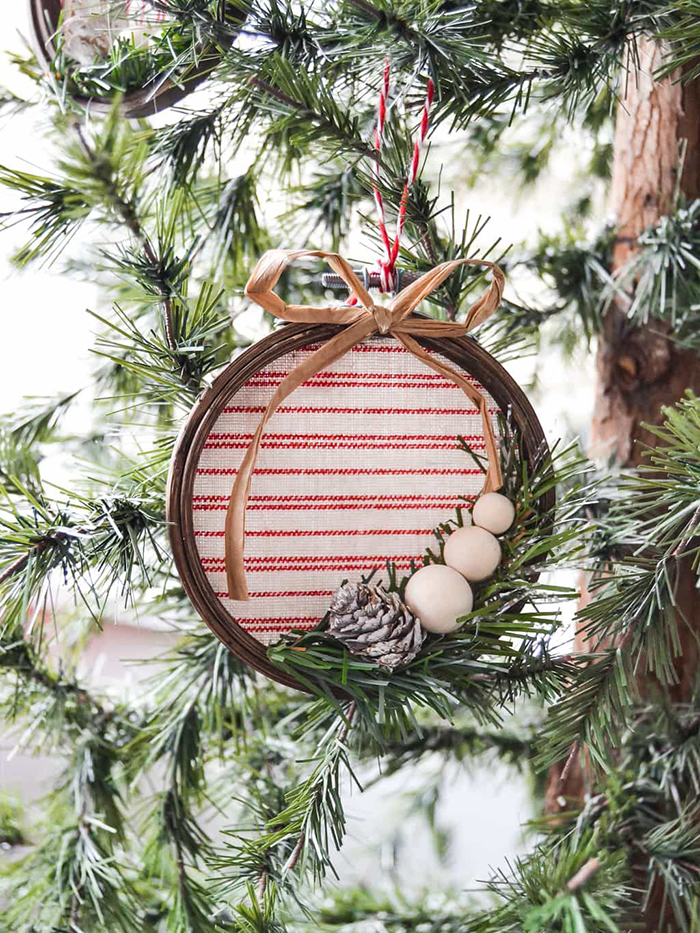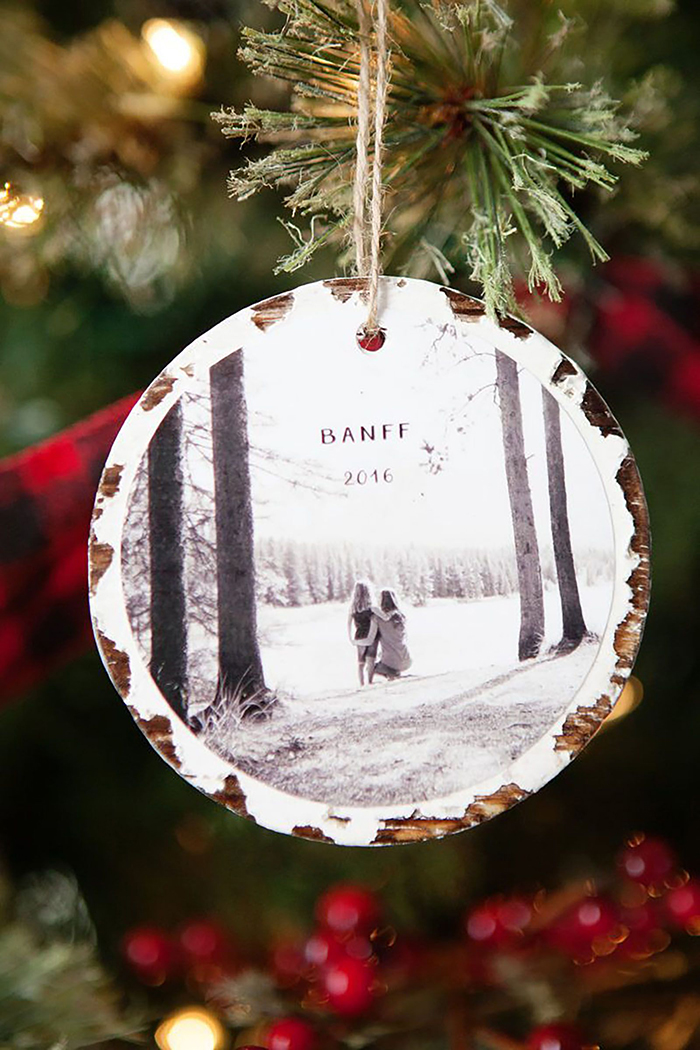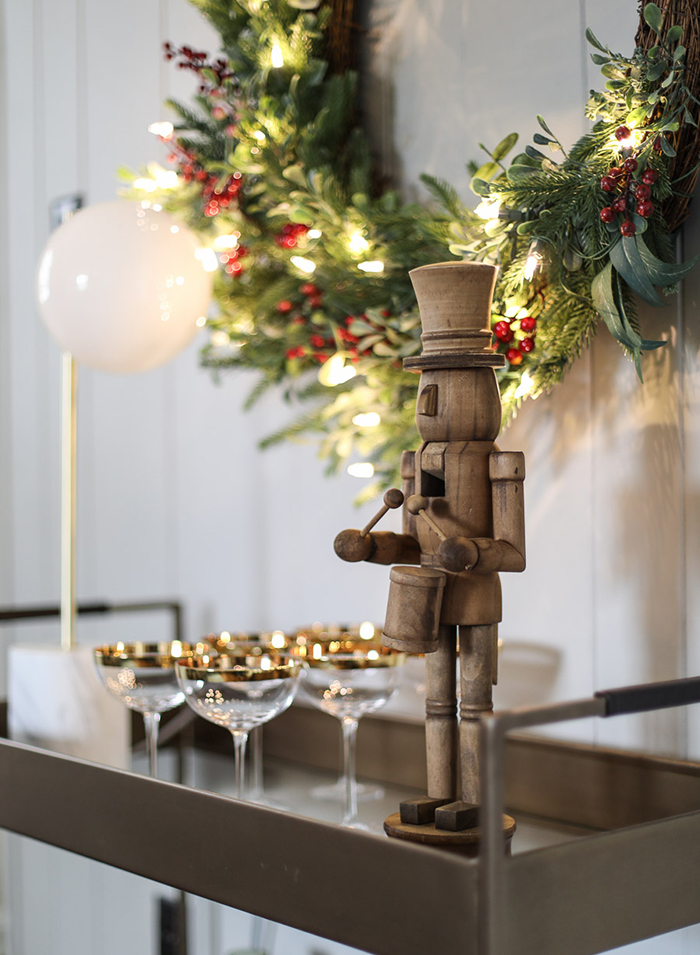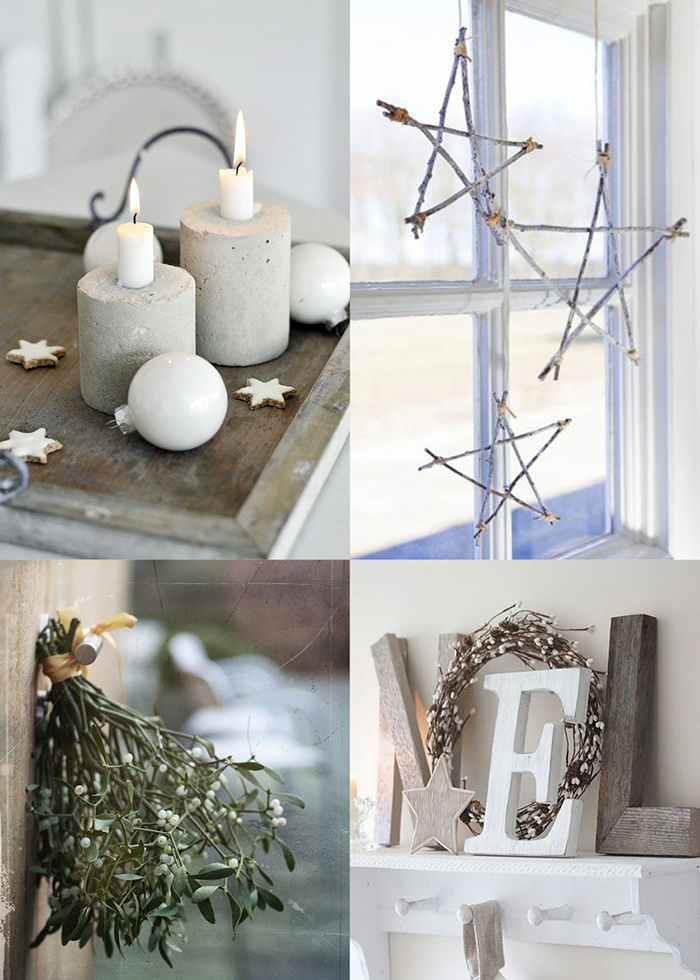 The best part is that everything can be used – old tins, mason jars, pinecones, berries, twigs and lots of lights.
Prints and Textures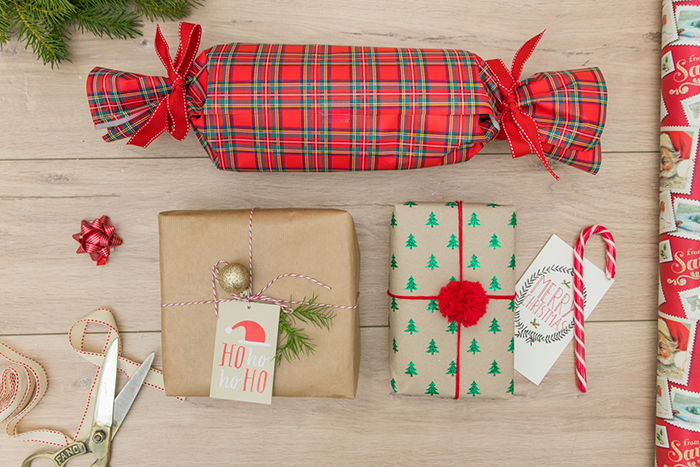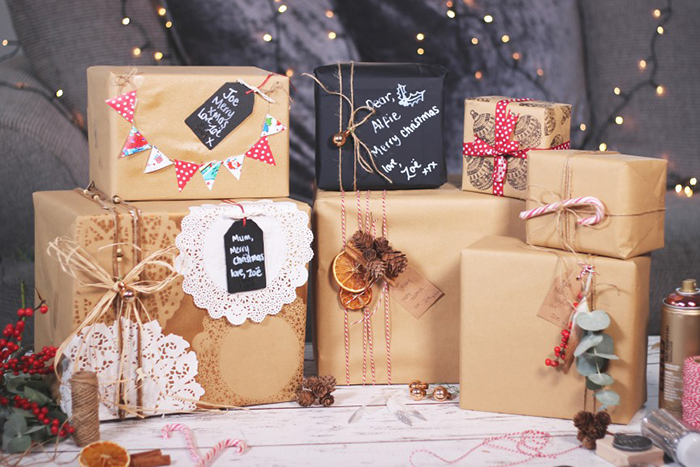 The rustic Christmas is all about plaids, burlap, baskets and trunks.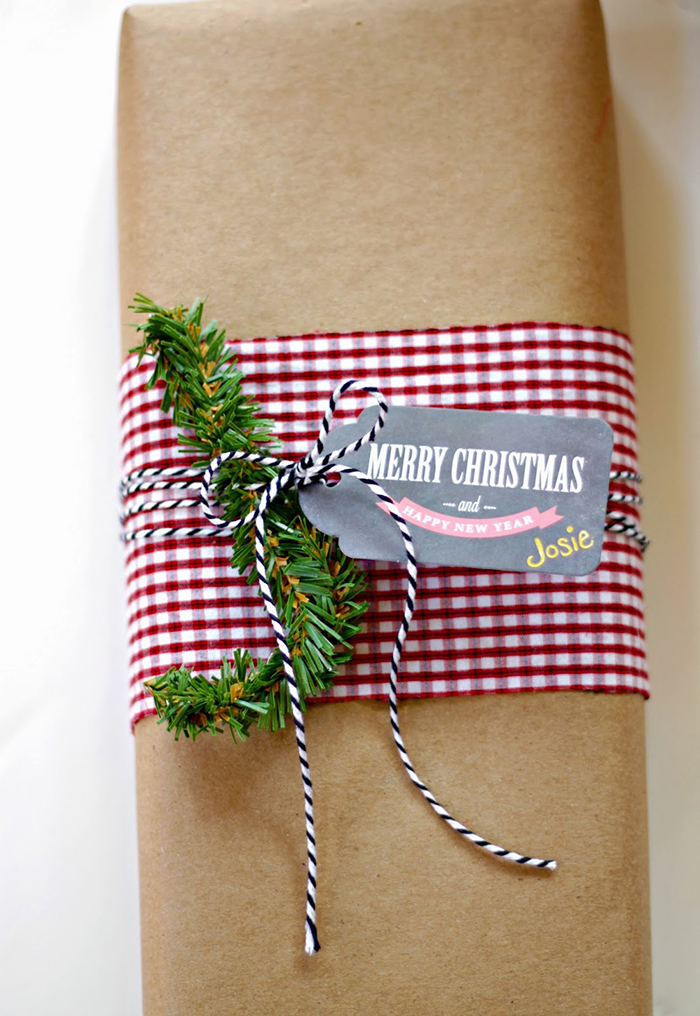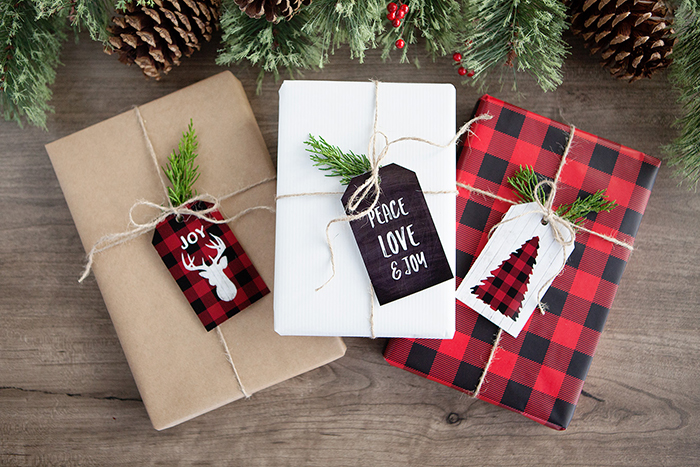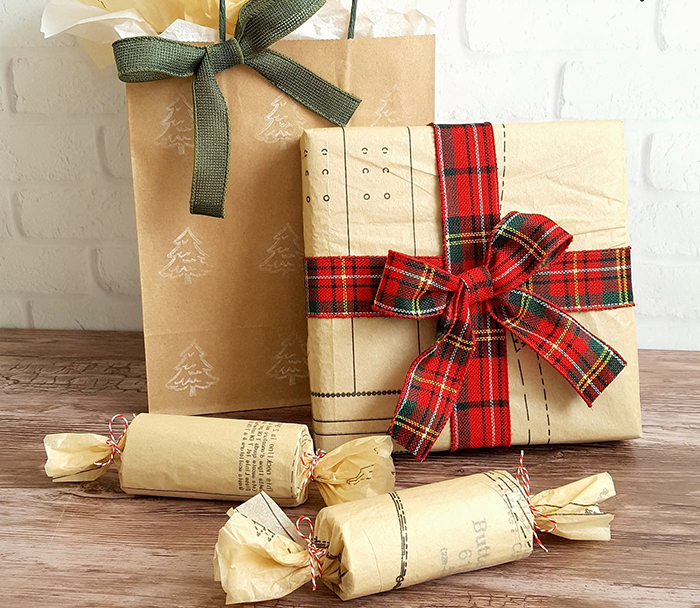 A nice finishing touch is wrapping the presents in brown paper and adorning them with plaid ribbons.
Modern Rustic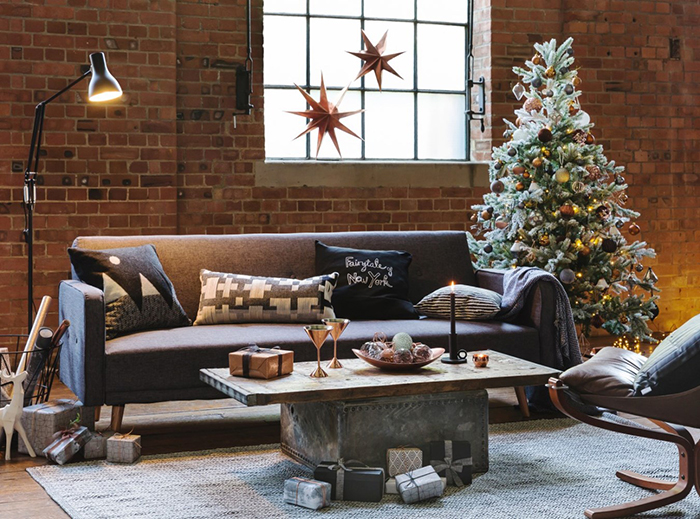 The rustic Christmas theme does not exclude modern and even industrial touches. In fact modern and rustic are quite compatible.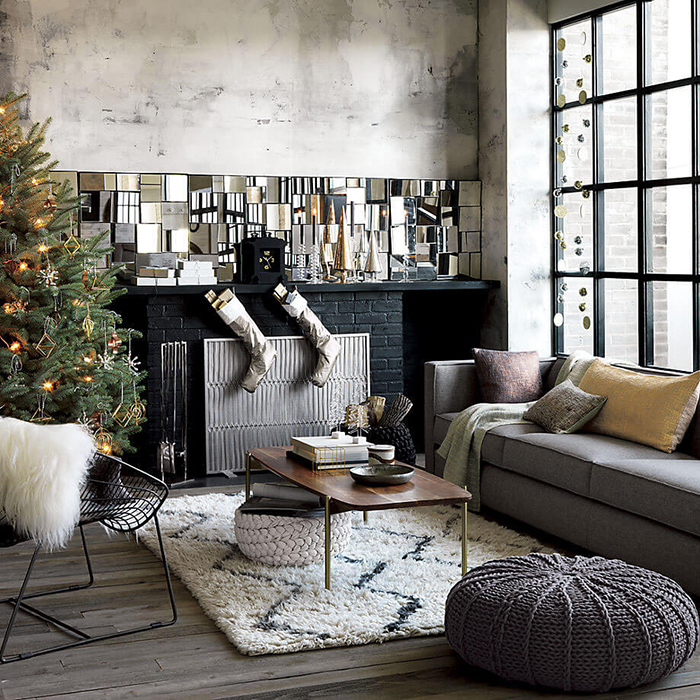 The key is in creating contrasts like simple white color scheme with touches of red and green with an elegant rustic finish.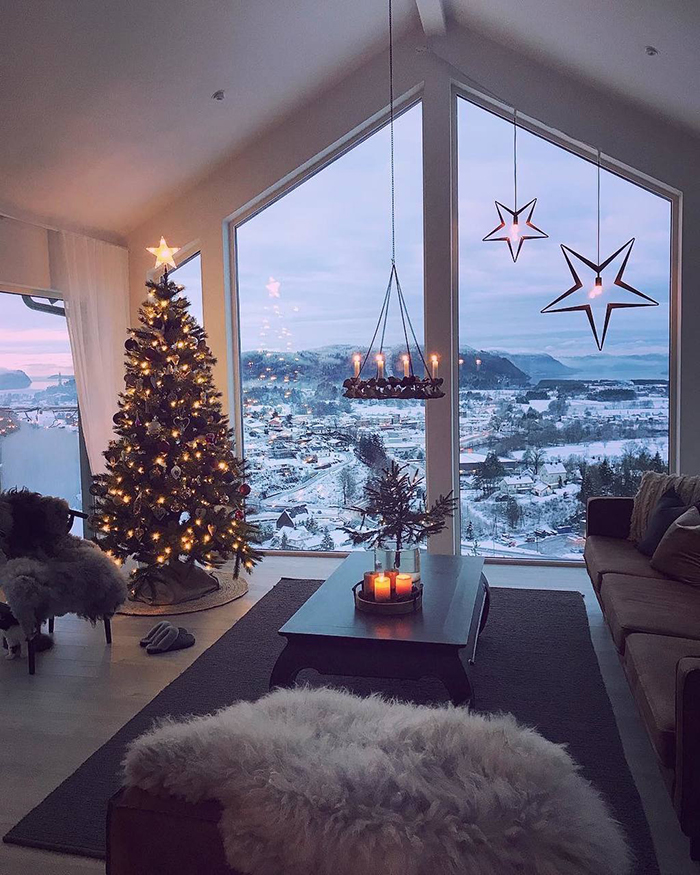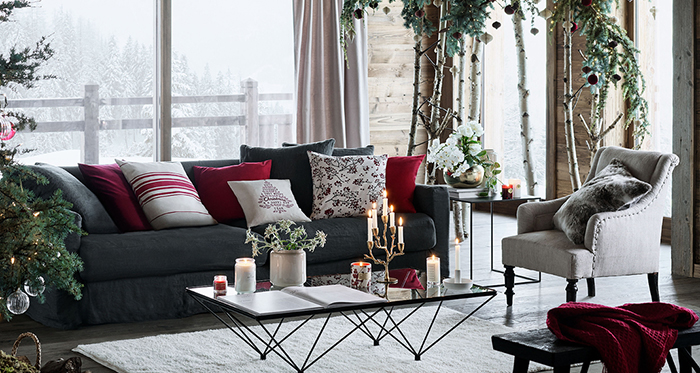 For a more industrial look incorporate metals, old lanterns and wrought iron details.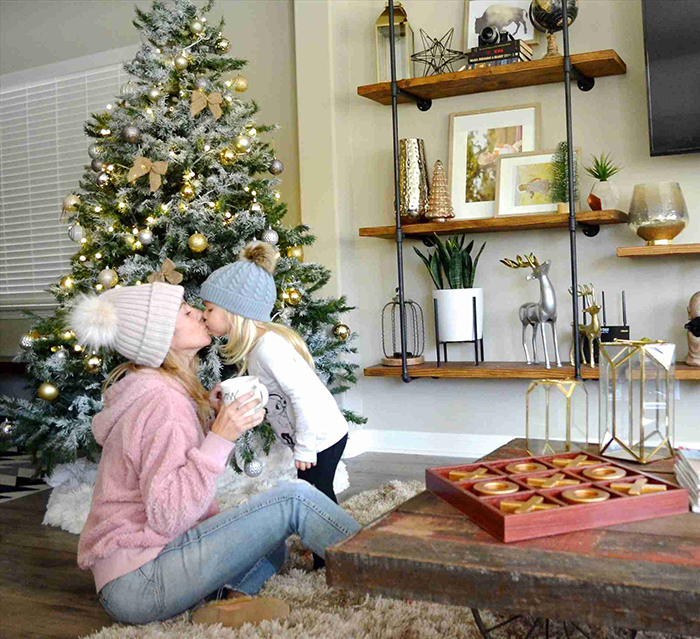 A rustic Christmas theme party is a great idea especially because it is all about slowing down and looking back. It means simplicity and focus on the important things and the very essence of Christmas.