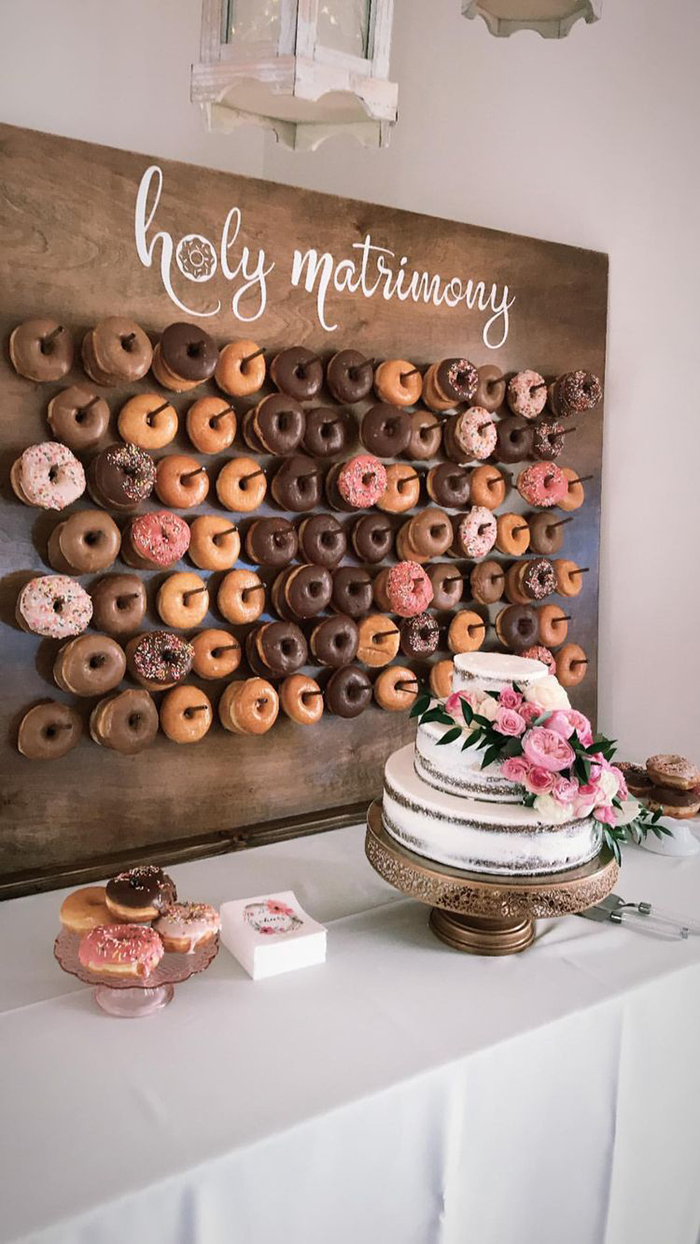 Who doesn't like sweets and candy? Most people love donuts and sweets and that's exactly why adding them to the menu or décor of any event is a brilliant idea. If you are organizing a sweet candy themed party, looking for fresh décor pieces for your home or you just love donuts and sweets, check out our candy design ideas.
A donut bar

If you are looking for something that will surprise your little (and not so little) guests at a birthday party or a wedding we have a great idea. A donut bar! It is bright and sweet, and features different types of donuts that everyone will love.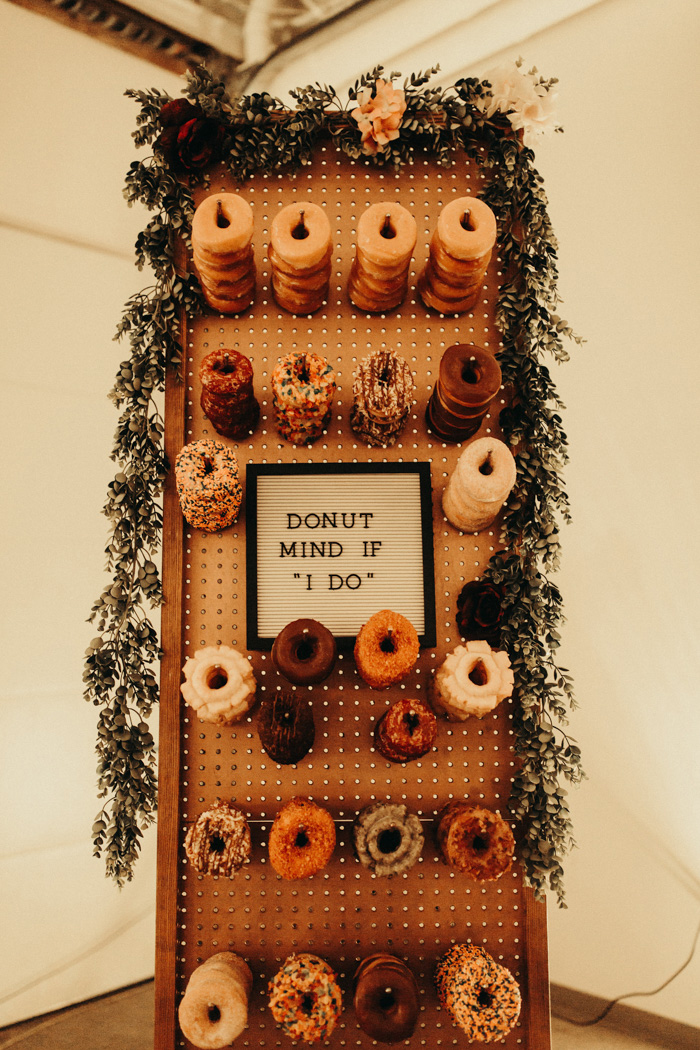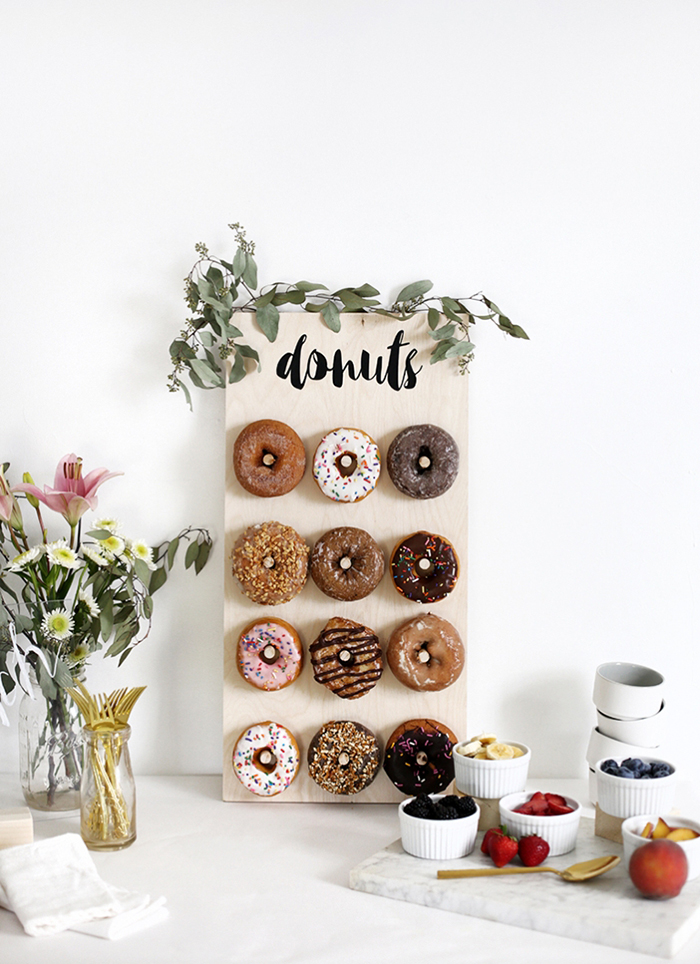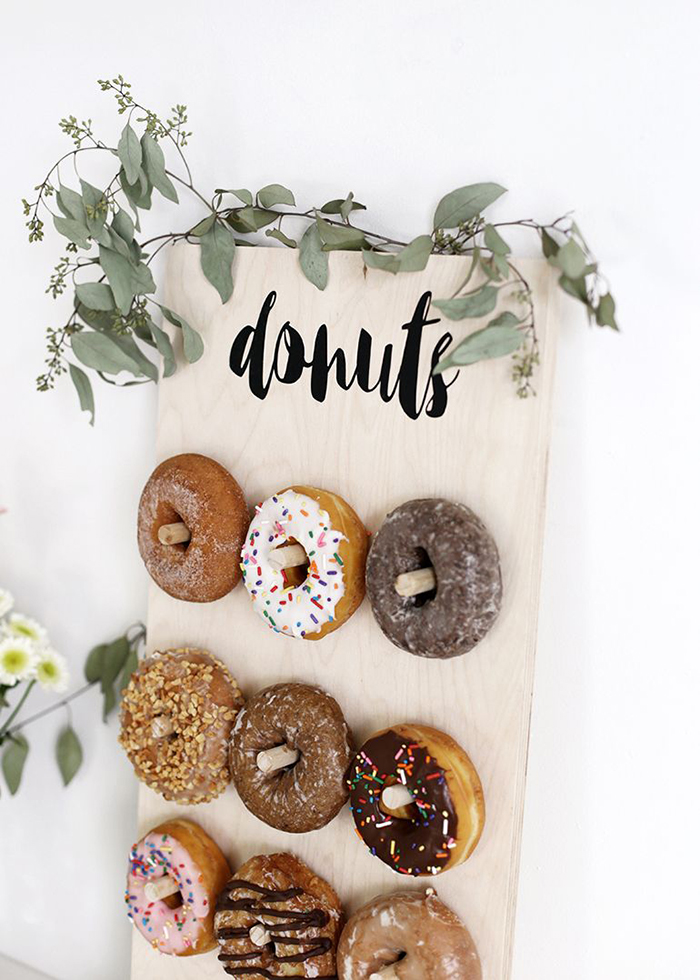 In fact a donut bar is one of the most popular DIY candyland party ideas. You can try it on your own, because it is easy and inexpensive to make. Don't forget the donut shaped balloons and decorations for your party!
Donut cake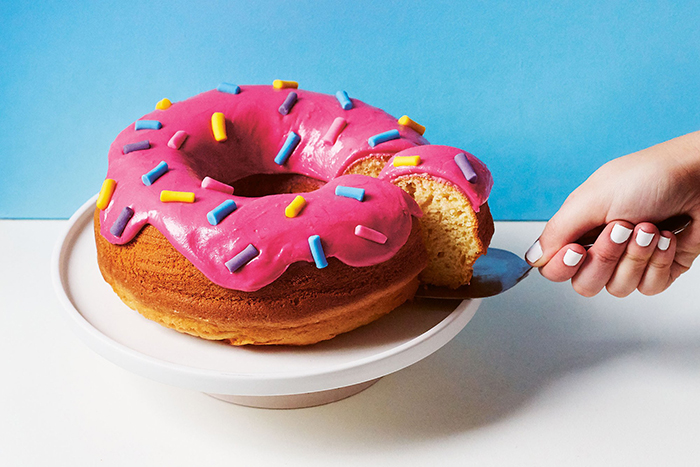 If you love donuts in all shapes, sizes and forms, here is one of our favorite easy cake ideas.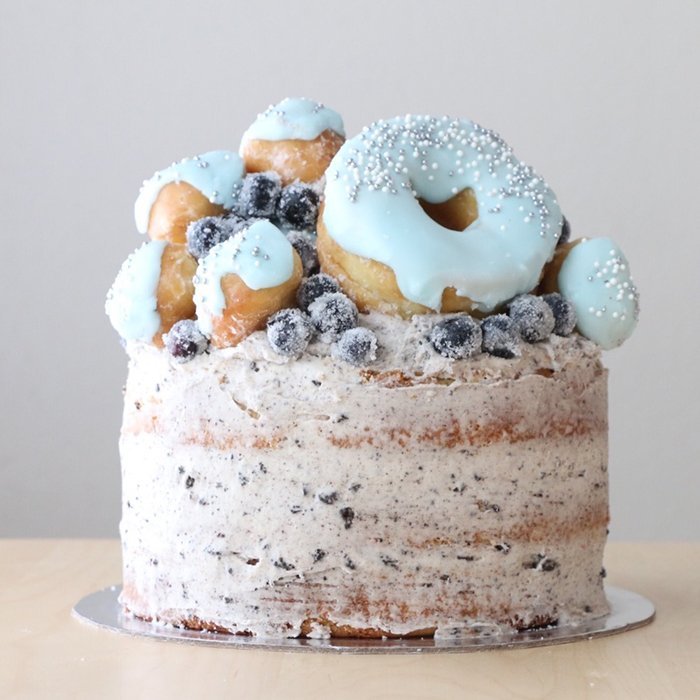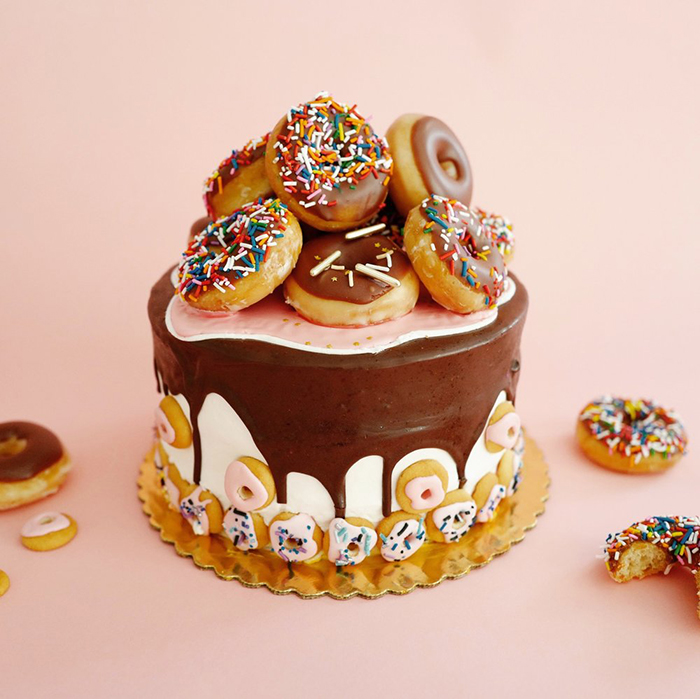 You can actually make a cake made of donuts and decorate it in your style. Just grab a bunch of your favorite donuts, stack them up and let your imagination do the rest.
Sweet Christmas tree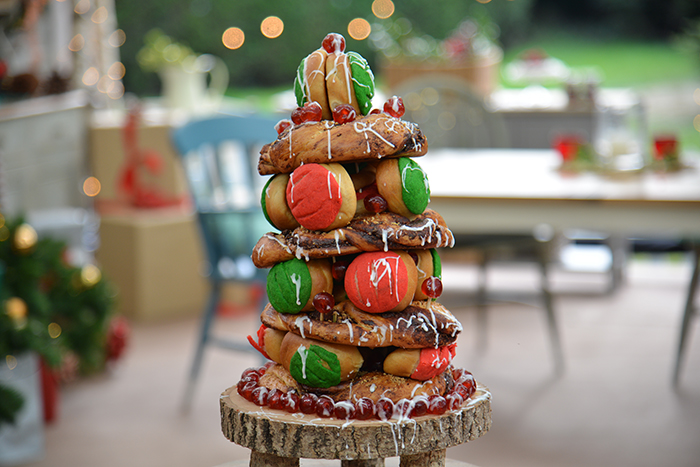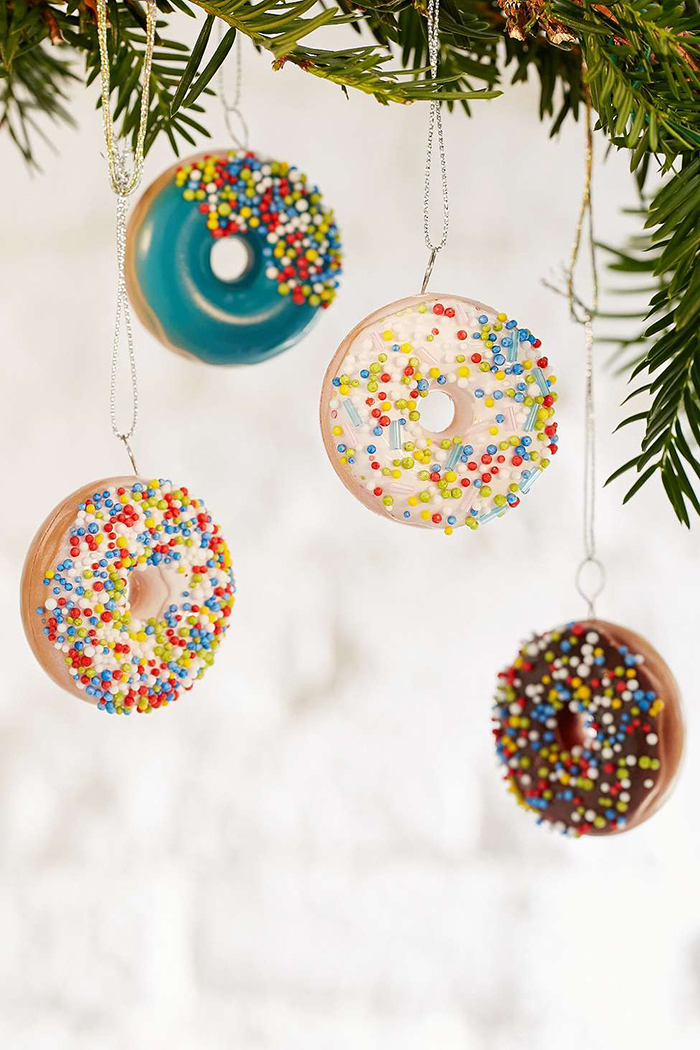 For everyone out there with a sweet tooth, a candy inspired Christmas décor is what will brighten up your day. The holidays are behind us, but you can save this idea for next Christmas and turn your home into candy land. There are beautiful wooden ornaments in the form of cupcakes or donuts which would look perfect on your Christmas tree.
Cute Furniture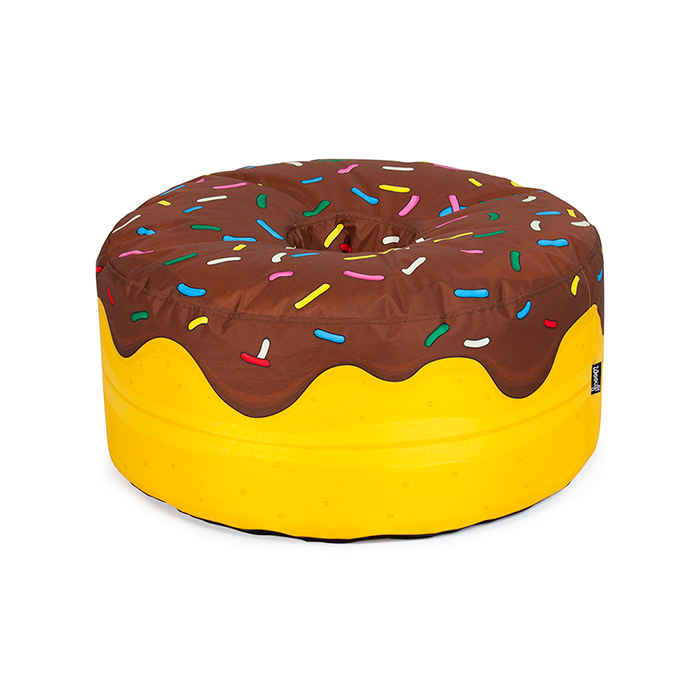 If you want to surprise your kids or your colleagues at the office, a donut shaped puff is a great idea. They look yummy and feel very comfortable.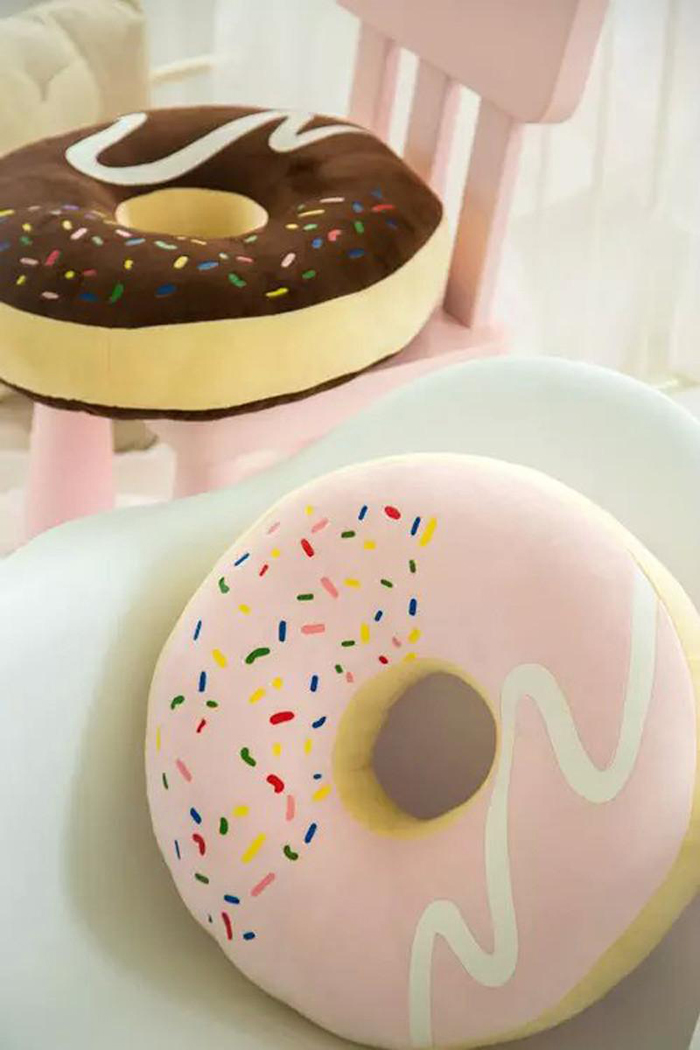 The giant donut shaped cushions are perfect for the kids' room because they are fun to play with and add a unique touch to the interior.
Accessories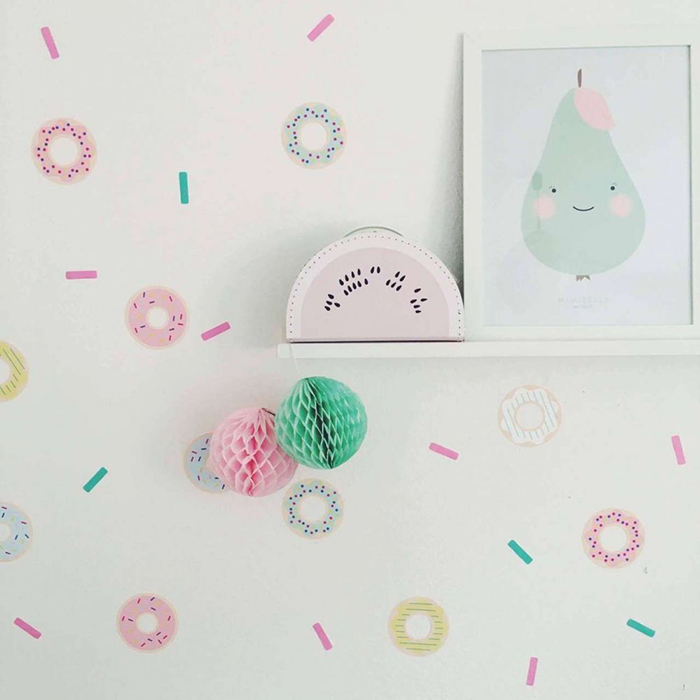 Donuts are not only tasty but also pretty. You can use them throughout your home in various ways. If you want to create a cute working space for yourself at home, you can use candy inspired decorations for the walls or desk.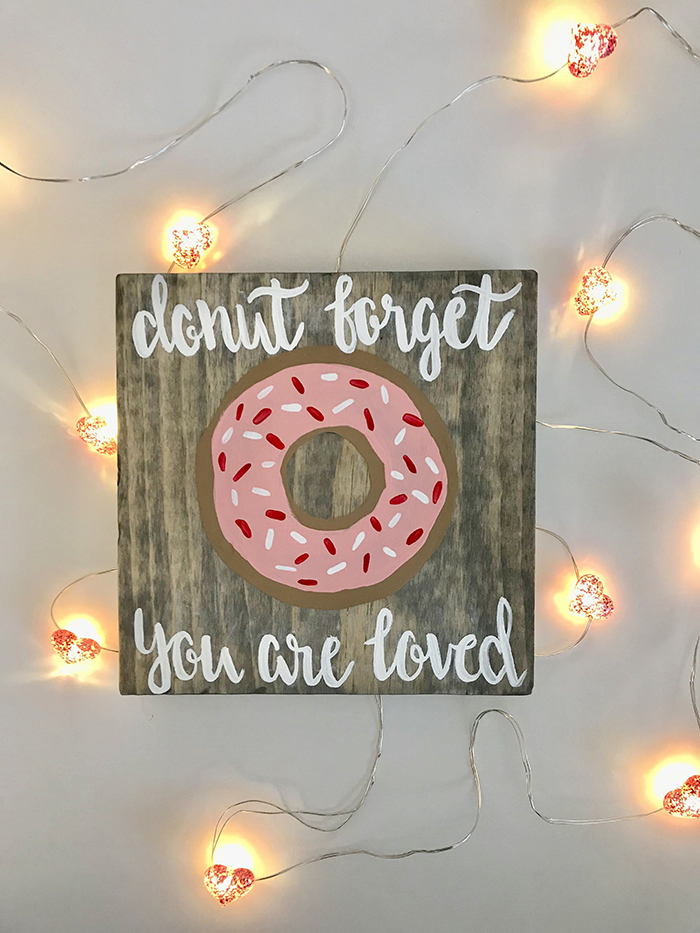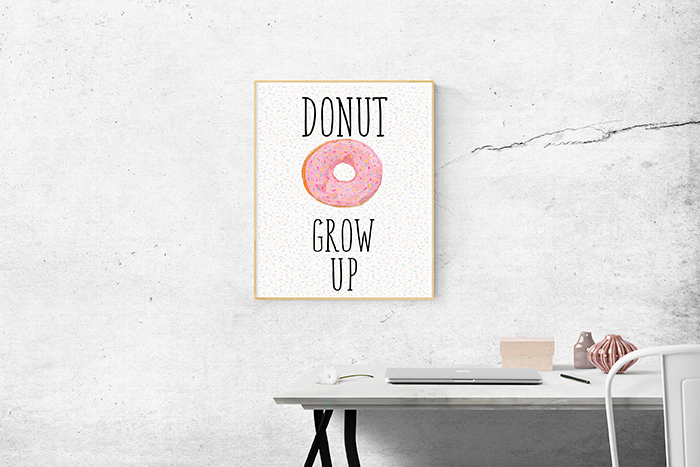 This summer we will continue seeing fun inflatable donuts in water parks and pools. So this is another way to enjoy your favorite dessert.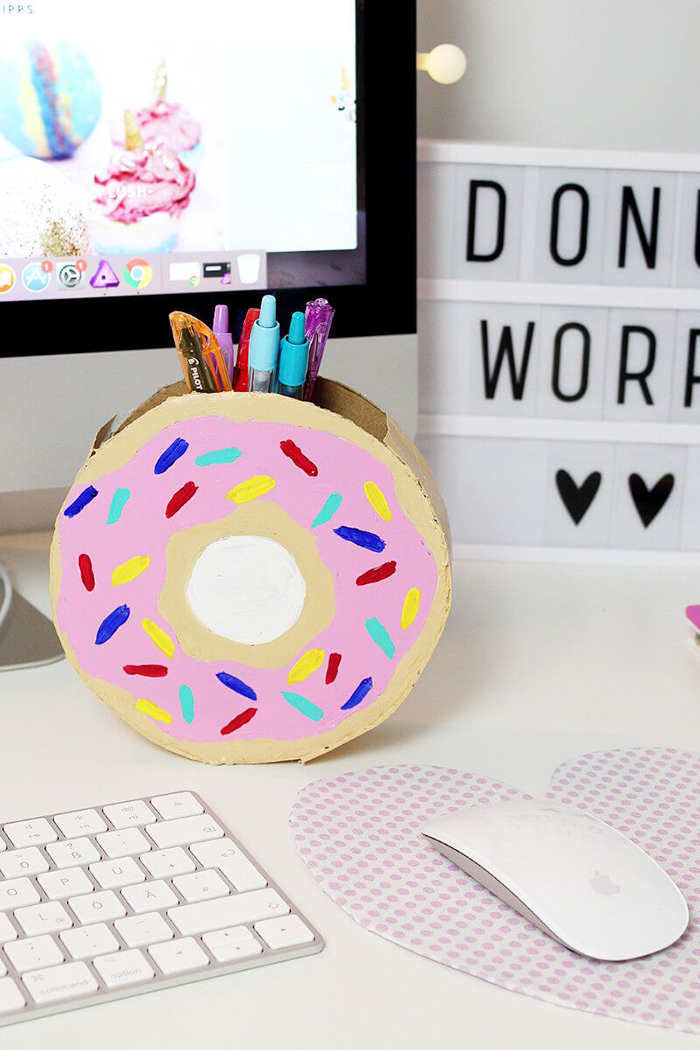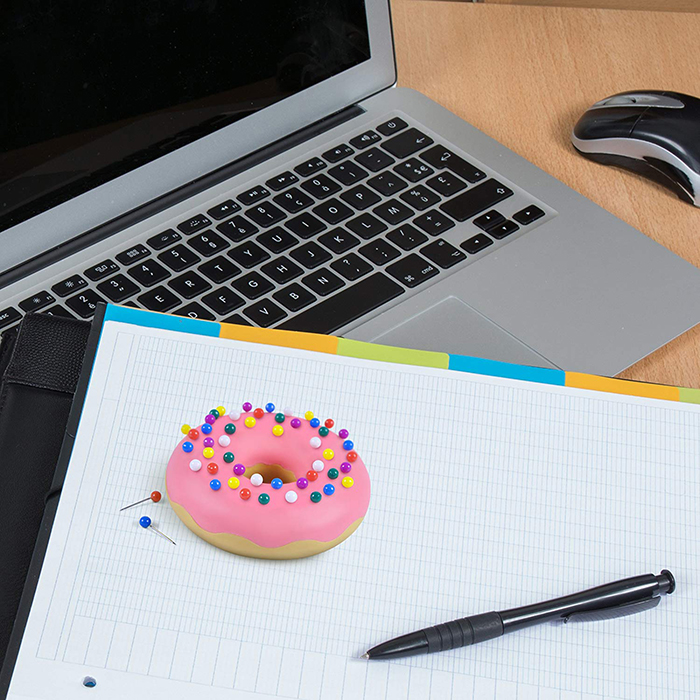 Adding candy or donut inspired décor to your home or party will make it much more fun. We hope we've made your day sweeter with these easy décor ideas.