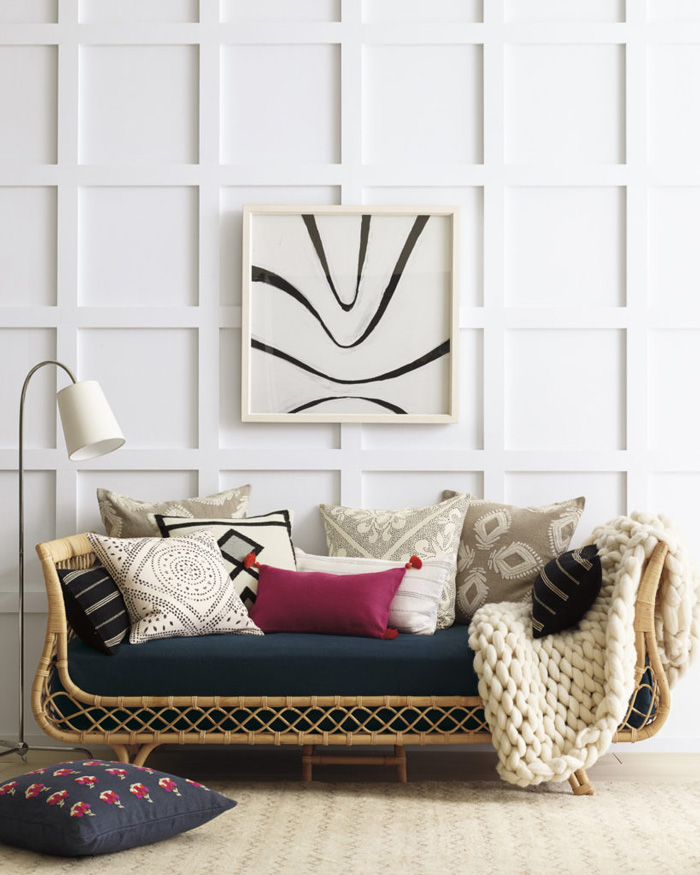 At the beginning of 2018 we decided to look ahead for the interior design trends which are going to gain popularity during the year. The latest interior design ideas are going to help you make decisions about upcoming upgrades of your home much easier. We hope everybody finds something for their own space among the home décor trends below.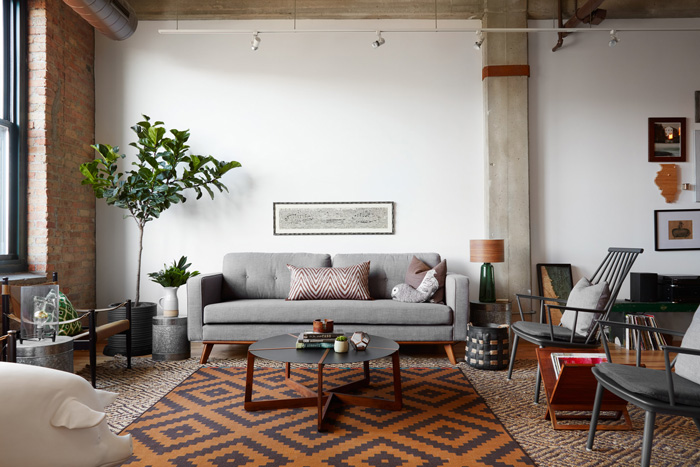 Let's get inspired and see the hottest interior design trends for 2018!
A touch of Terracotta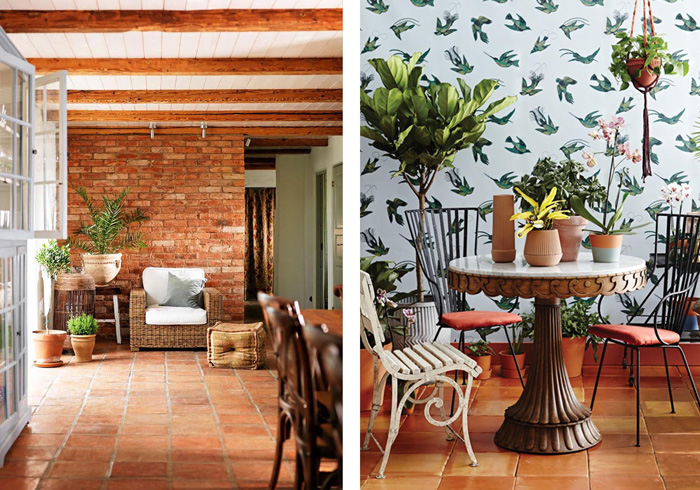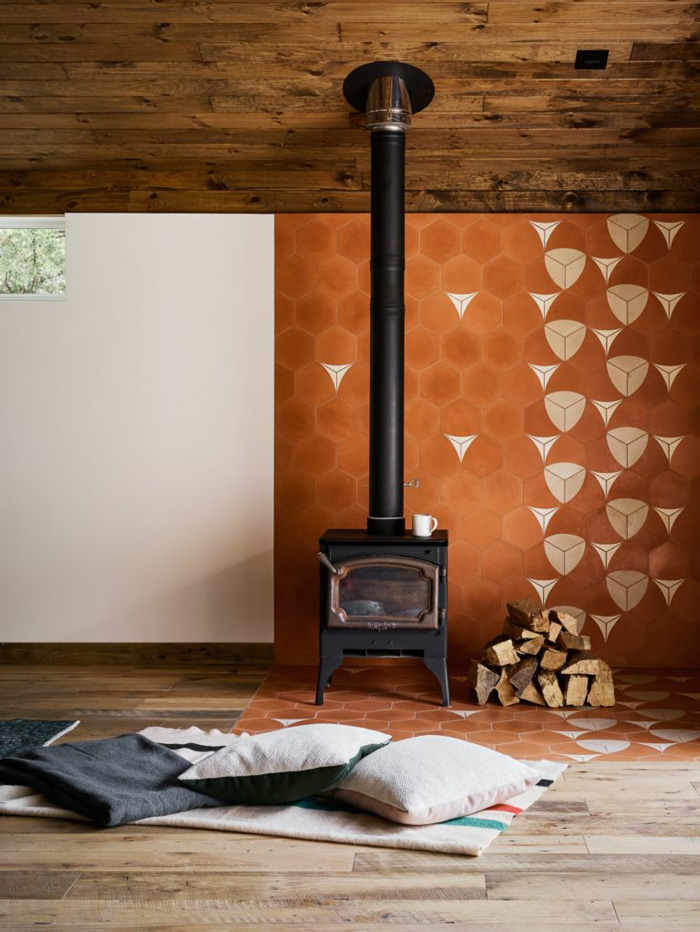 According to the interior design experts this bronzy color with a warm touch of orange and red will look beautiful on textiles like linen as well as ceramics and tiles. For the brave, the terracotta would look impressive on an architectural feature in the home.
Extravaganza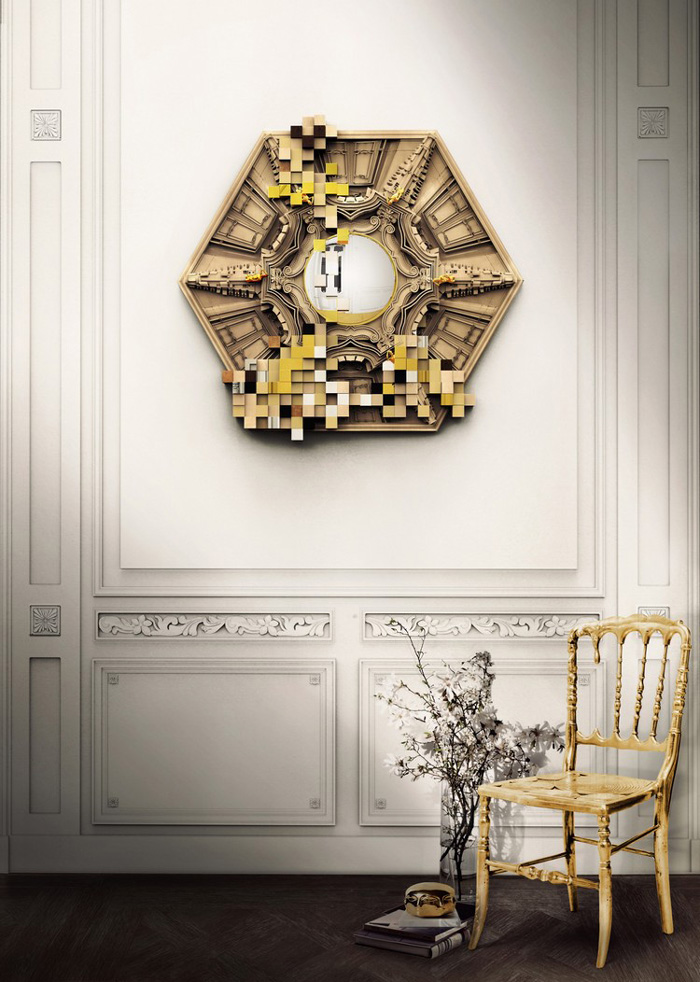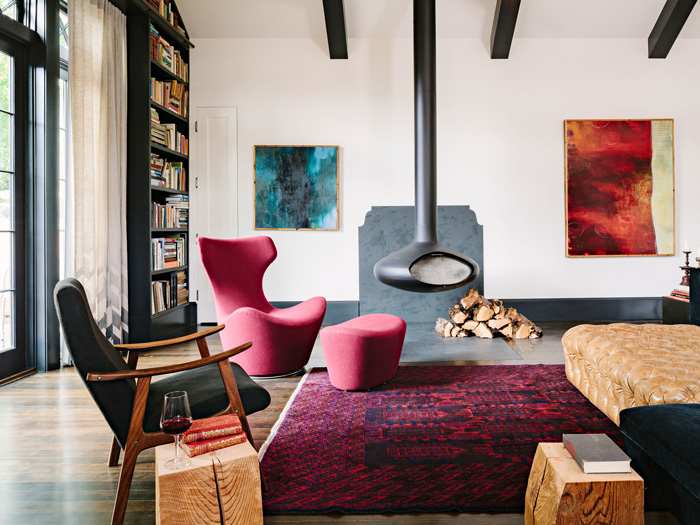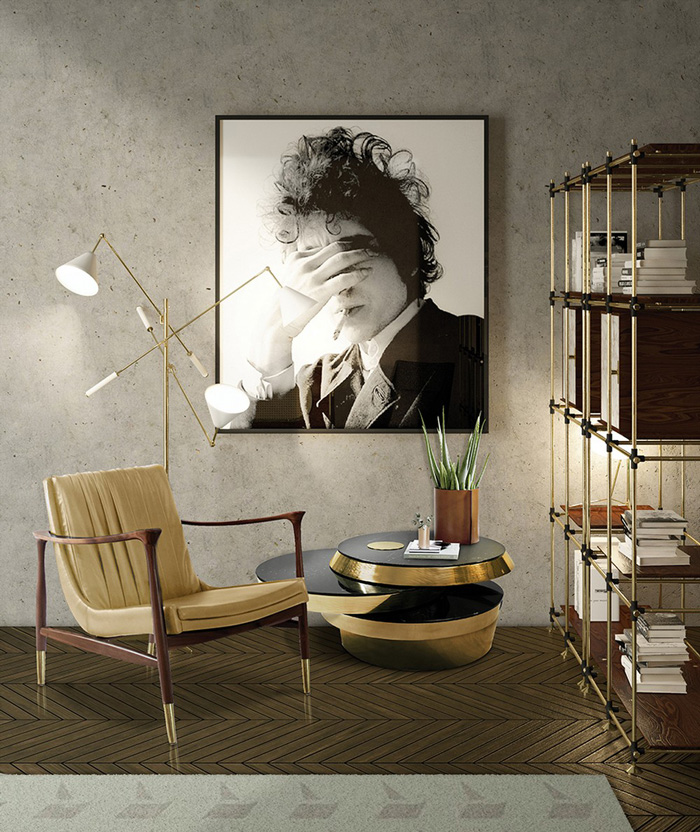 This year we will see some really extravagant interiors. Lots of contrasts, mix of patterns and a maximalist touch will replace the sober minimalism of Scandinavian interior design. There is a return to the idea of people expressing themselves in different ways and creating unique designs.
Comfort first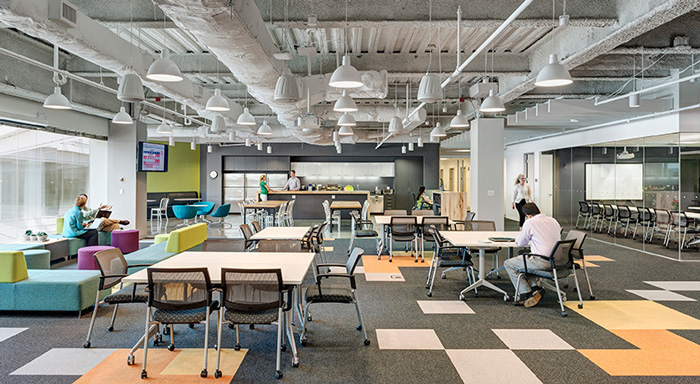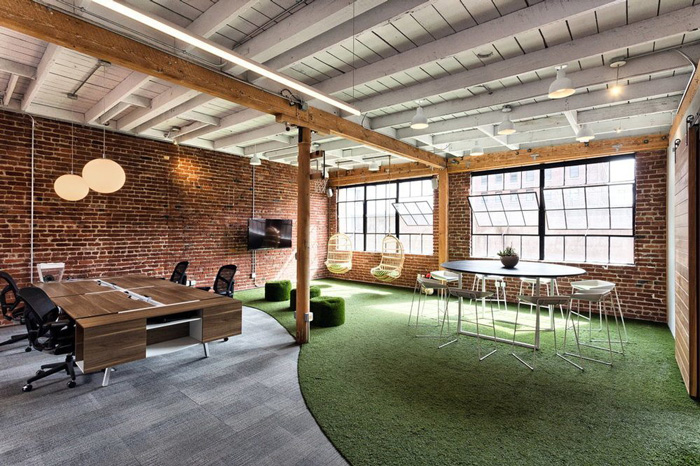 The boundaries between leisure and work are becoming blurred. More and more offices start to look like homes and retail stores are transformed to look like a living room.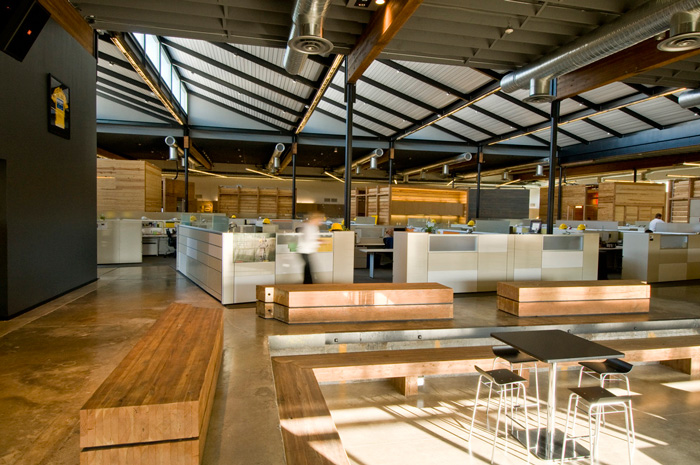 The shift towards more casual design and experience focused places will continue during 2018. Experience and comfort will come before aesthetics.
Monochrome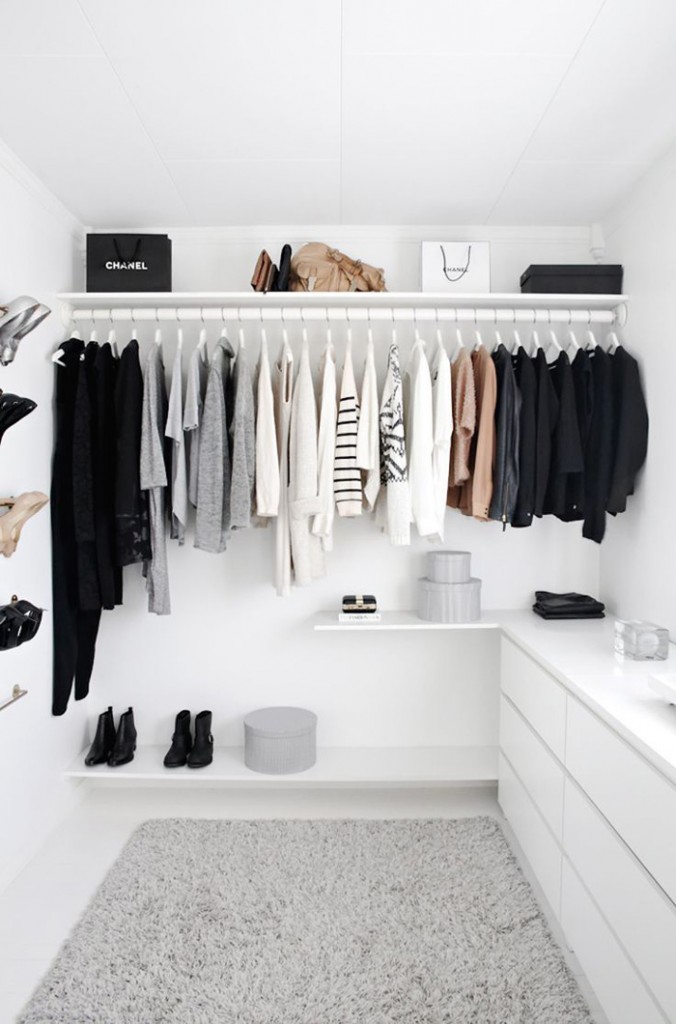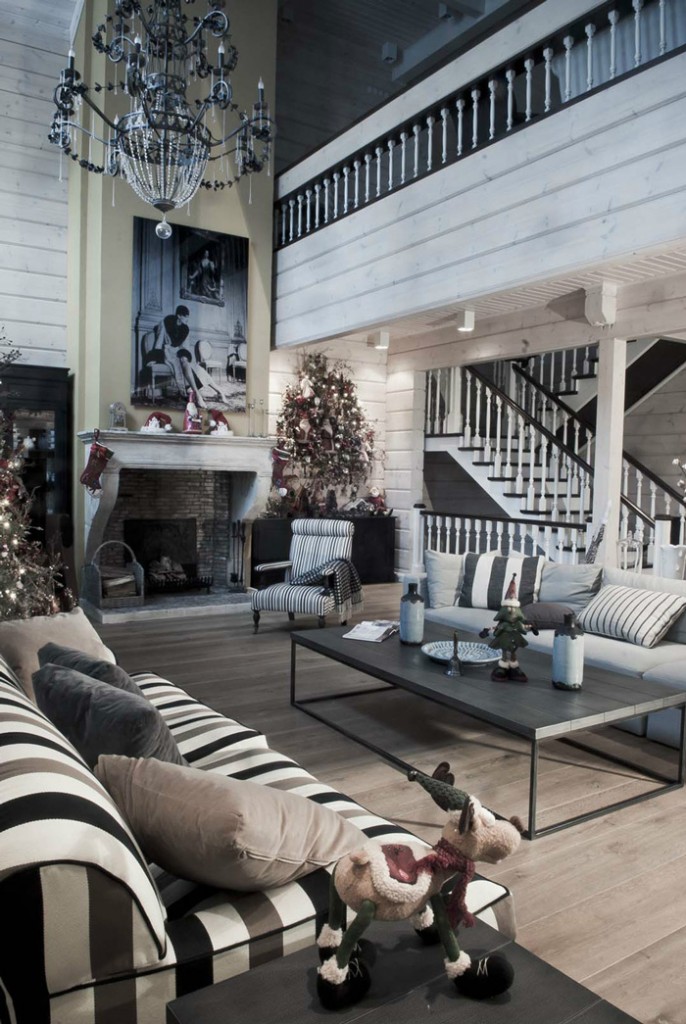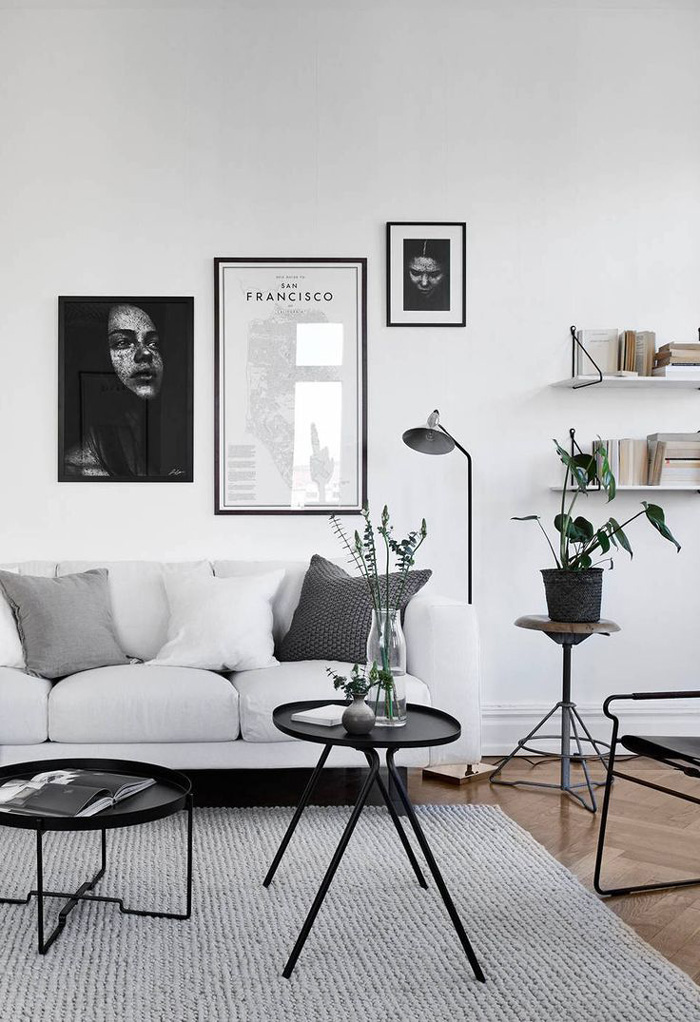 Those who would like to stick to minimalist interiors can opt for calming and tonal interiors with layers of hues of the same color. The monochrome interior palette takes a lot of discipline, but the result is very stylish and sophisticated. We believe that this trend will gain popularity during 2018.
Furniture

Everybody in the interior design industry is particularly excited about this interior design trend. In 2017 there was a boom in alternative materials. Furniture made from recycled cans and plastics, leather from fruit leaves, tiles from corn and so many other innovative solutions gave us the opportunity to make more environmentally responsible choices.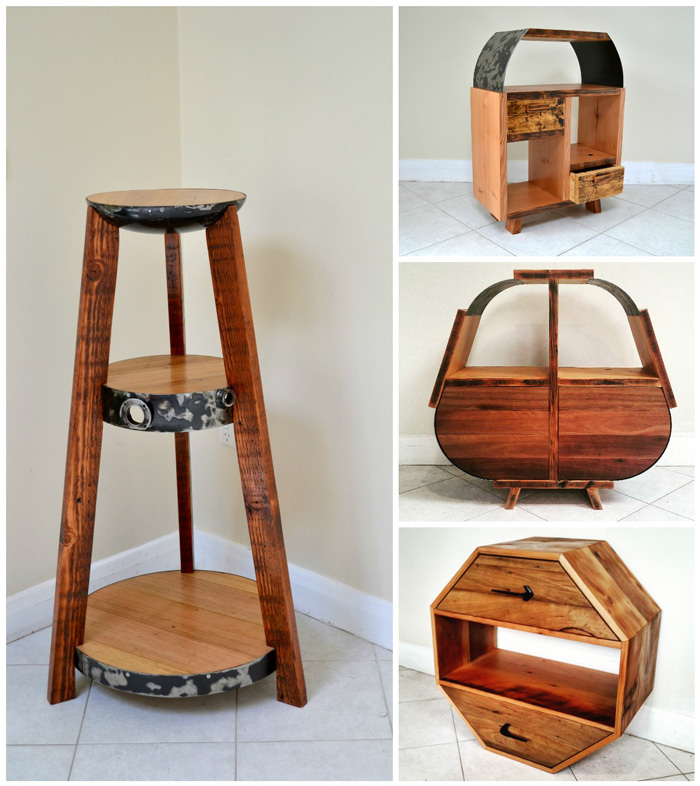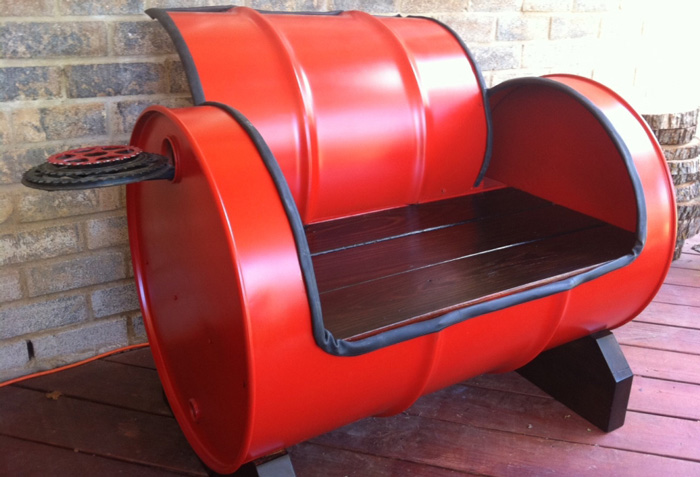 In 2018 this trend is expected to grow even more. There will be an increase in the use of sustainable yet stylish surfaces. This trend is marking the rise of the design with purpose and a shift towards an approach that considers the society and environment in a positive way without compromising on comfort and aesthetics.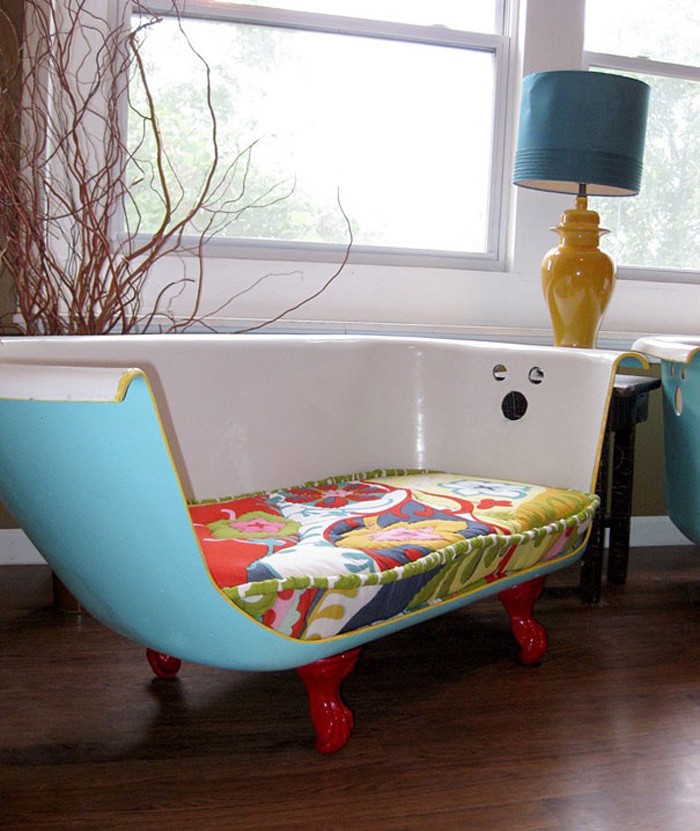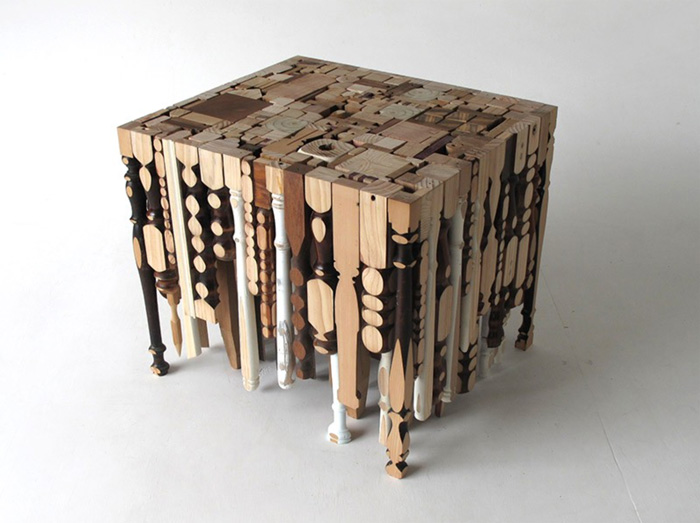 We are excited to see more of these trends during the year ahead. We are sure they will transform many spaces and help everyone create much more exciting and responsible designs.
By Betty Stefanova