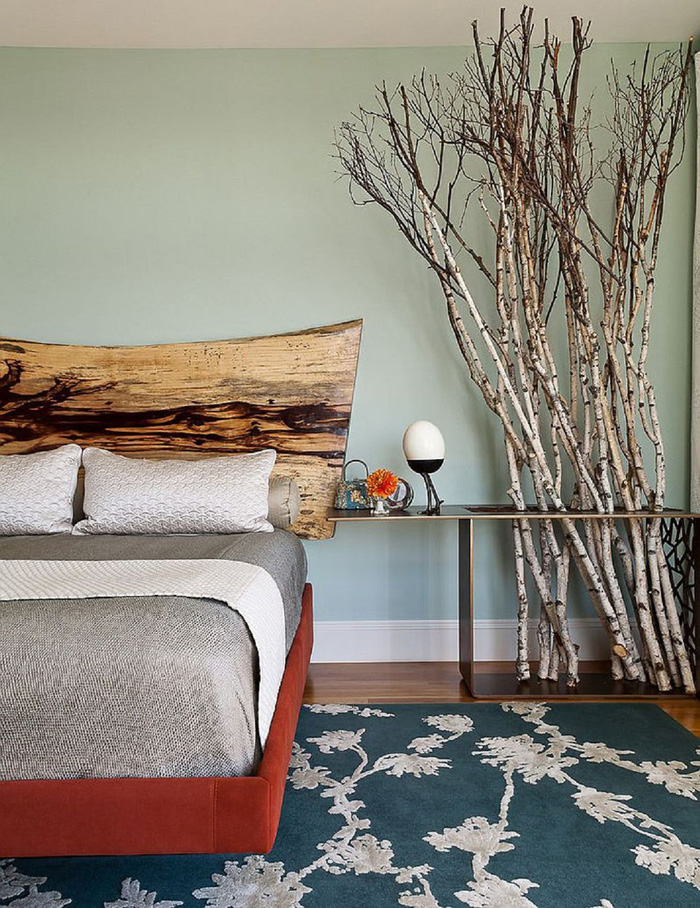 The bed plays a central role in the bedroom design. It can transform an ordinary room and make it look very luxurious and classy. The headboard is that part of the bedroom furniture which can take the space all the way from simple to stylish in no time.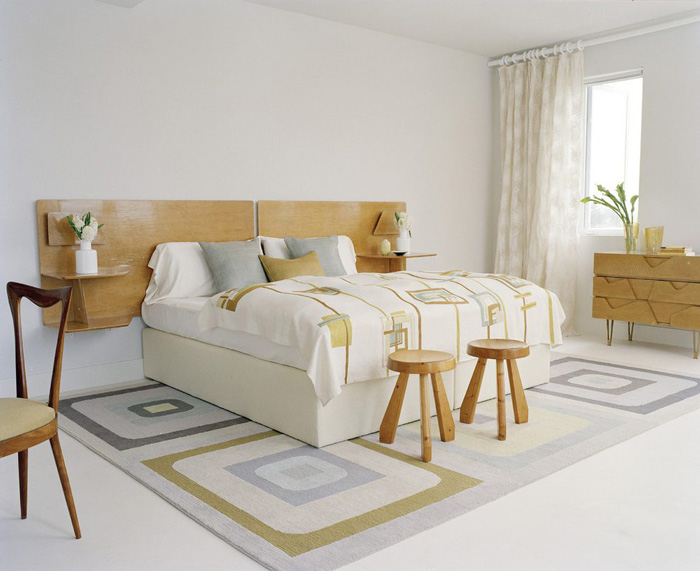 The choice is huge, from abstract metal creations; to tufted headboards made of leather or velvet, all of these guarantee a new and fresh effect in your bedroom. In addition to its decorative value, the headboard can also be useful and serve you in many ways, for example it doesn't allow you to hit the wall and at the same time makes the bed safe for children. Below we will present you with some interesting and uncommon designs which can act as beautiful accents in any bedroom.
Fabric headboard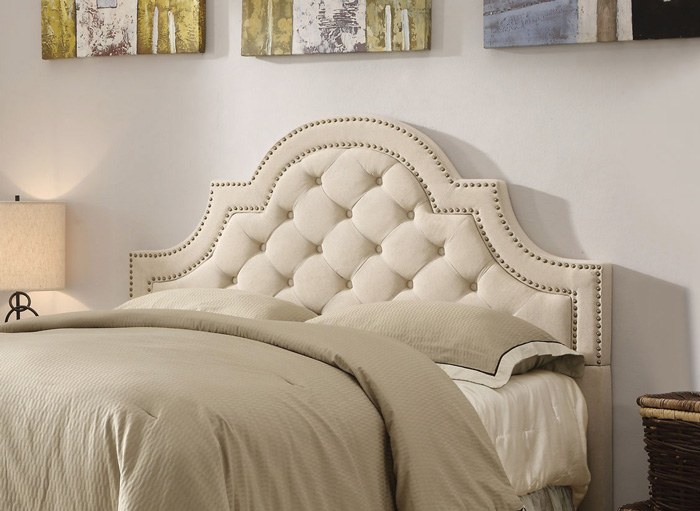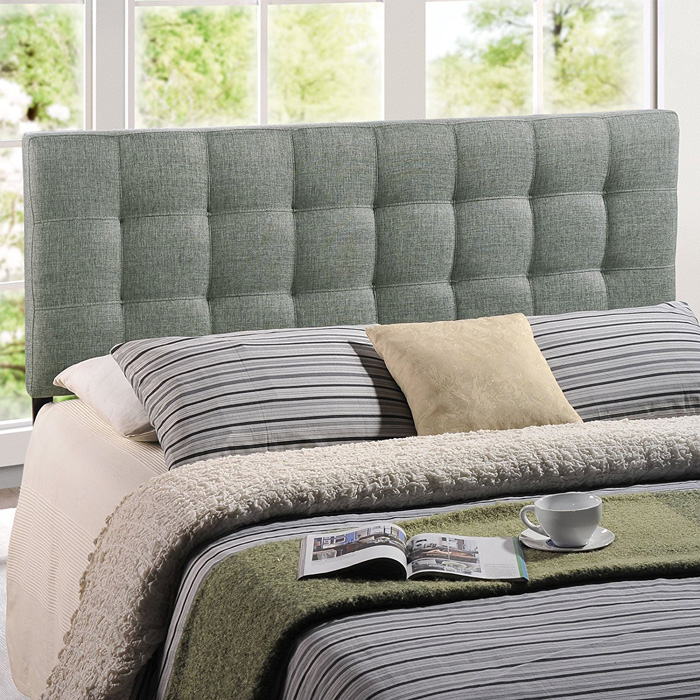 The fabric headboards give you a great opportunity to be creative and spice up your bedroom. Pick a bright fabric with embroidery or other decorative elements, or a tufted leather or velvet piece which will instantly lift the style of the room.
Metal headboard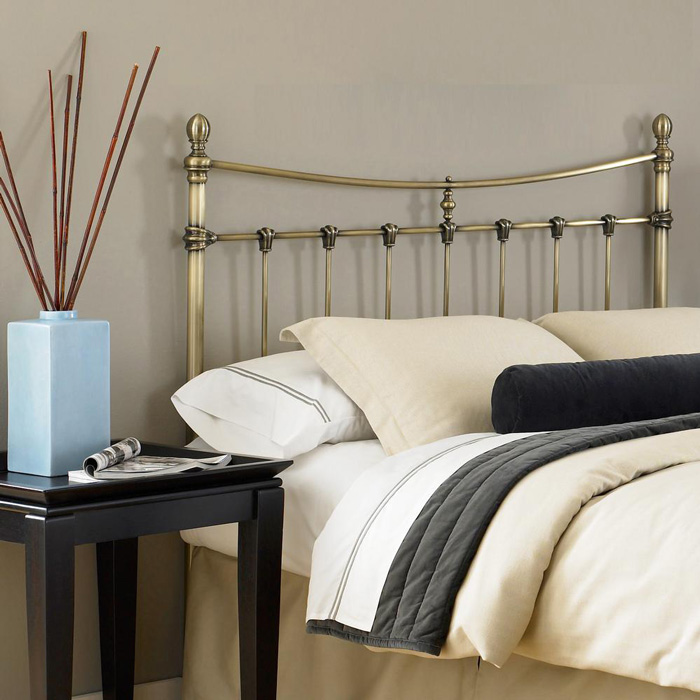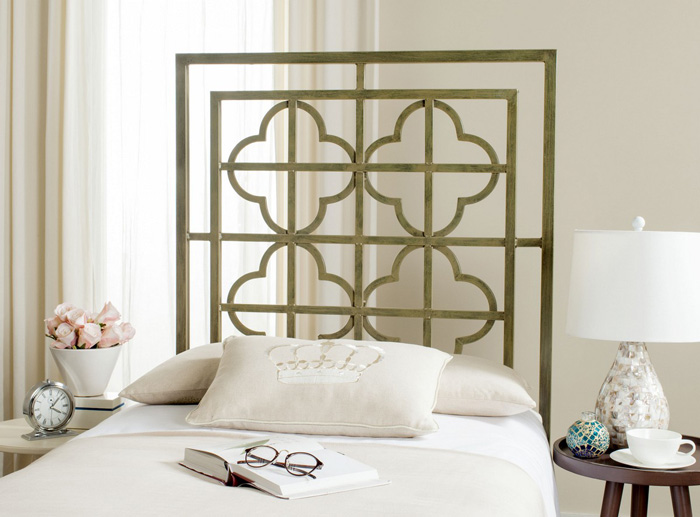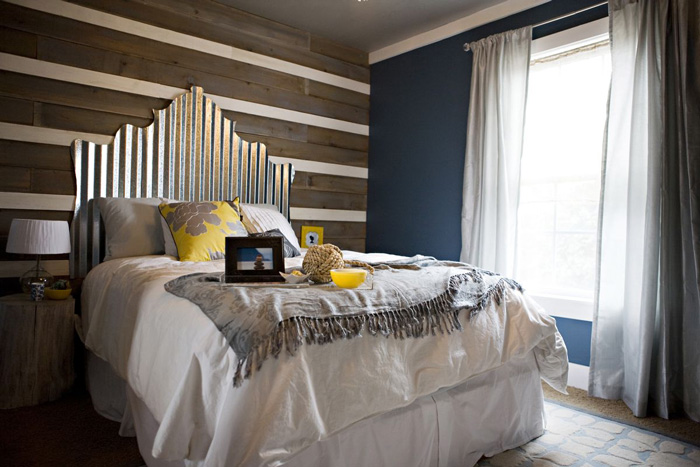 Metal headboards are not a very popular option because people do not associate them with comfort. But there are some beautiful and artistic examples of metal headboards with a WOW factor.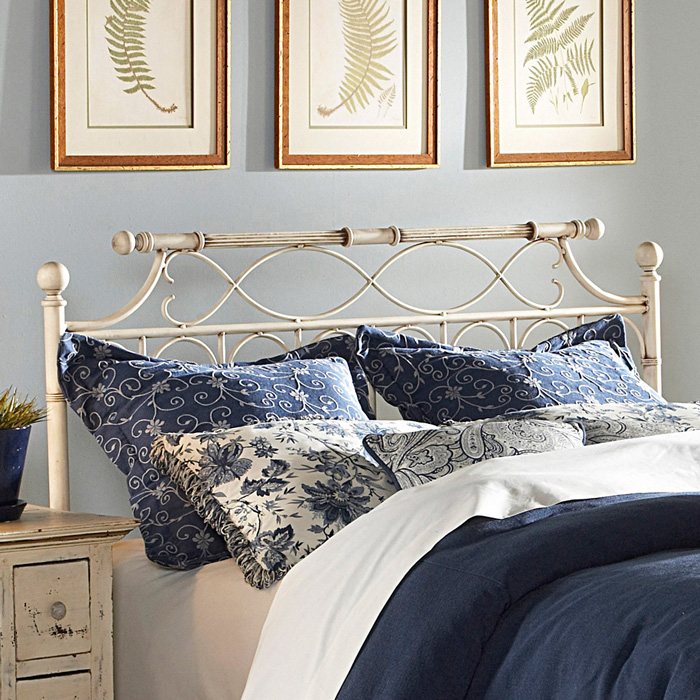 Plus, they are very affordable and can be repainted to match the color palette of your room.
Upholstered headboard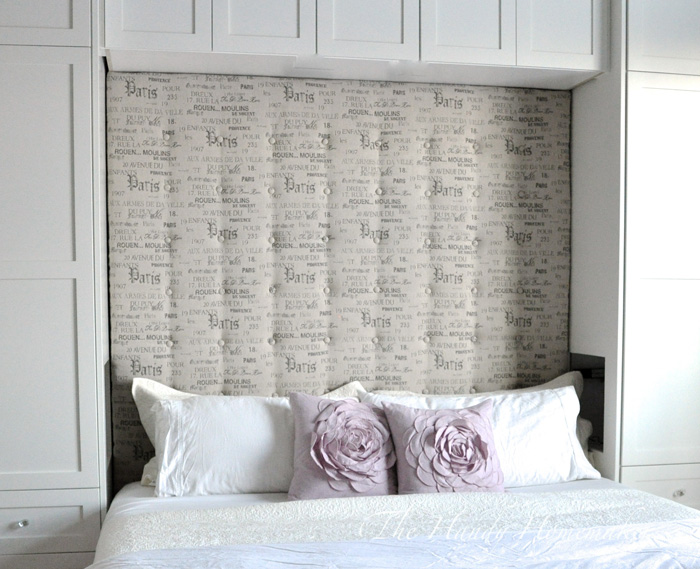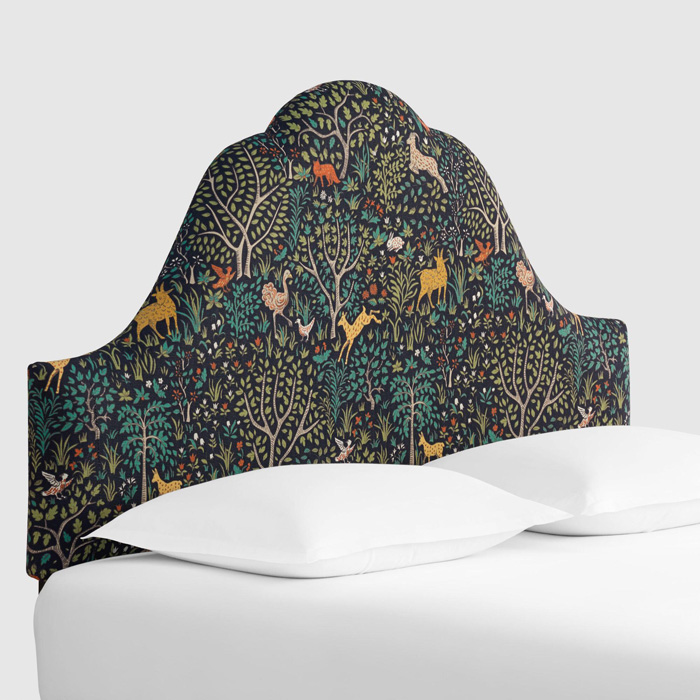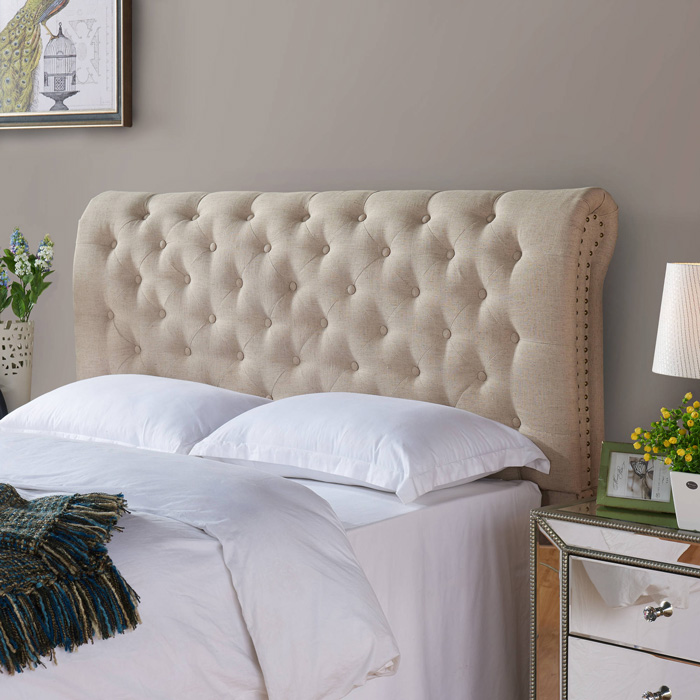 The upholstered headboards are another great way to add a statement piece in your bedroom. With these you have a lot of freedom to pick, mix and match materials of choice.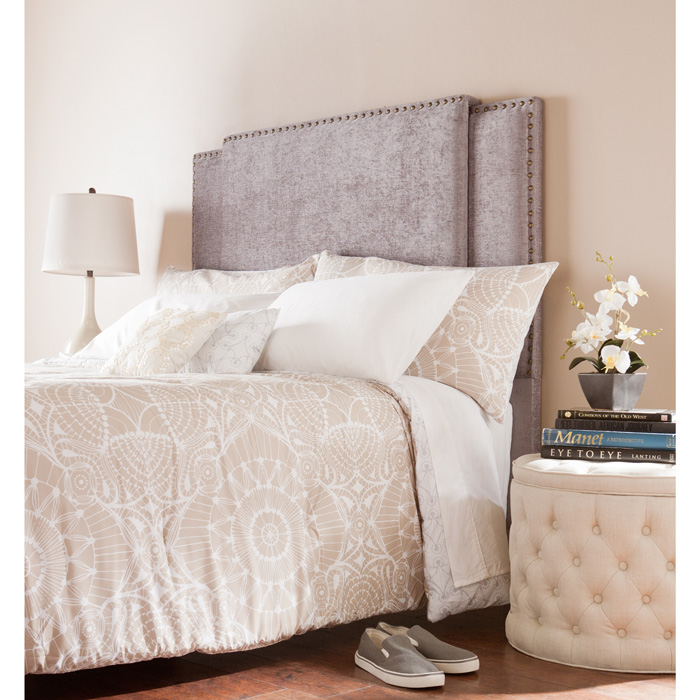 The best part about the upholstered headboards is that the design can be changed when you get tired of it.
Woodens headboard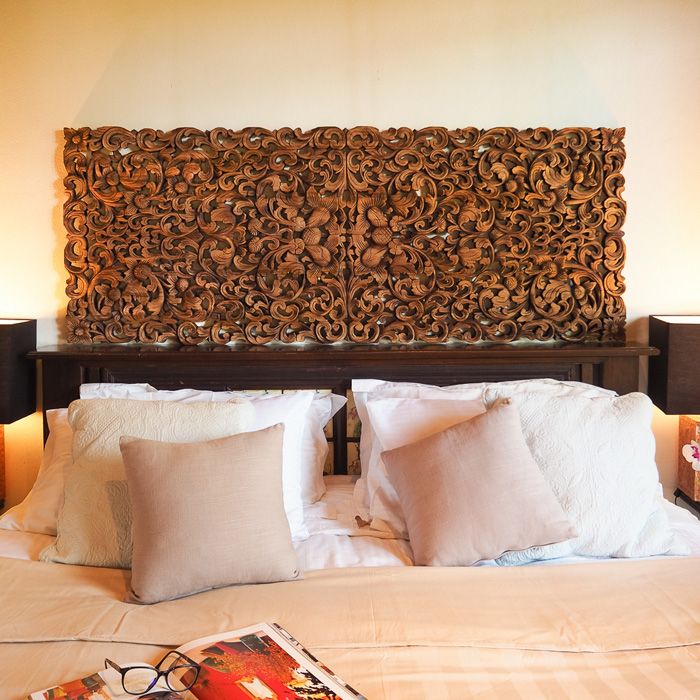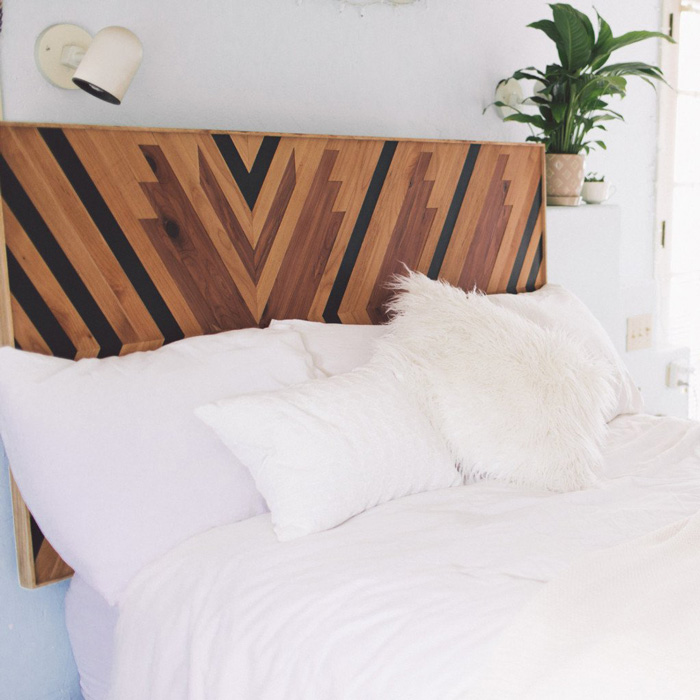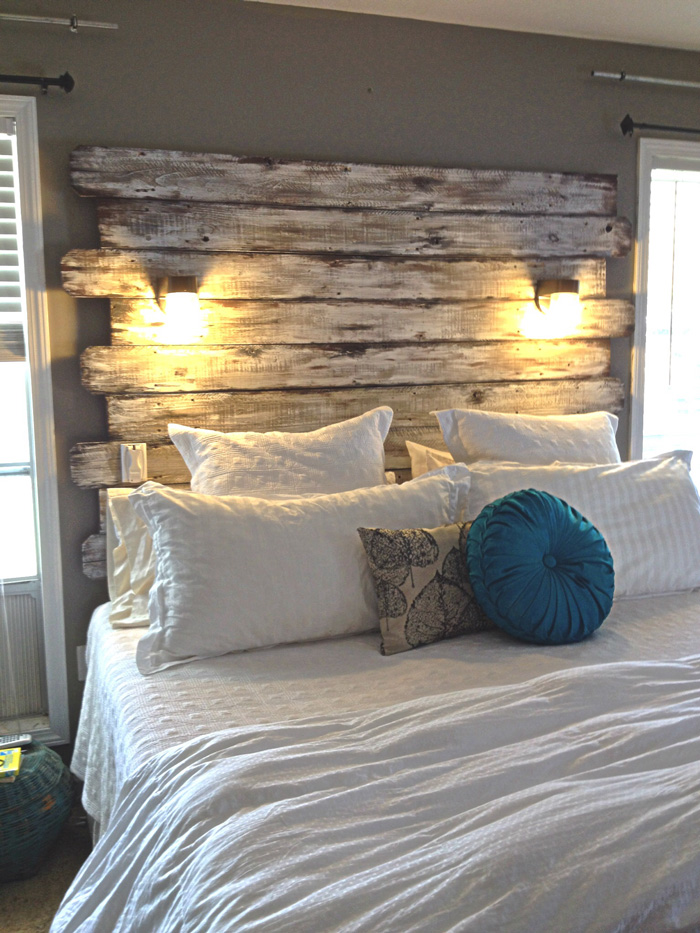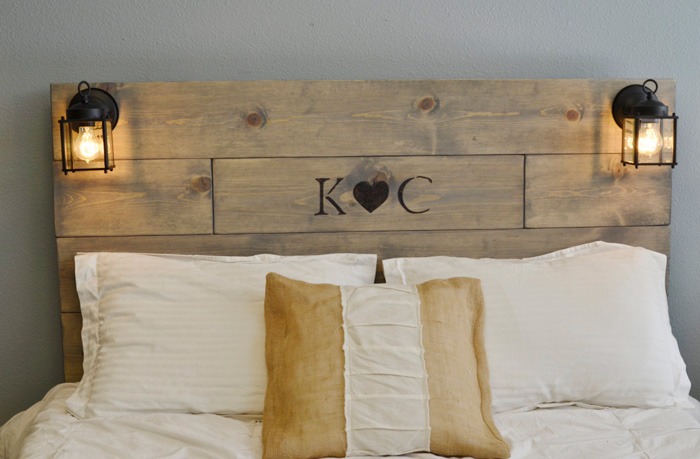 These are traditional and very classy. A wooden king headboard is a great choice for classic bedroom or one with boho style interior.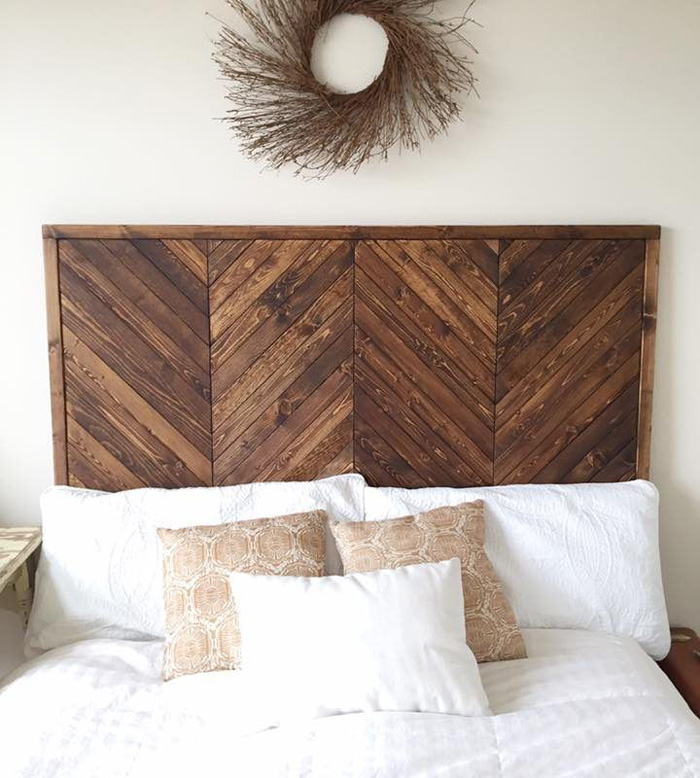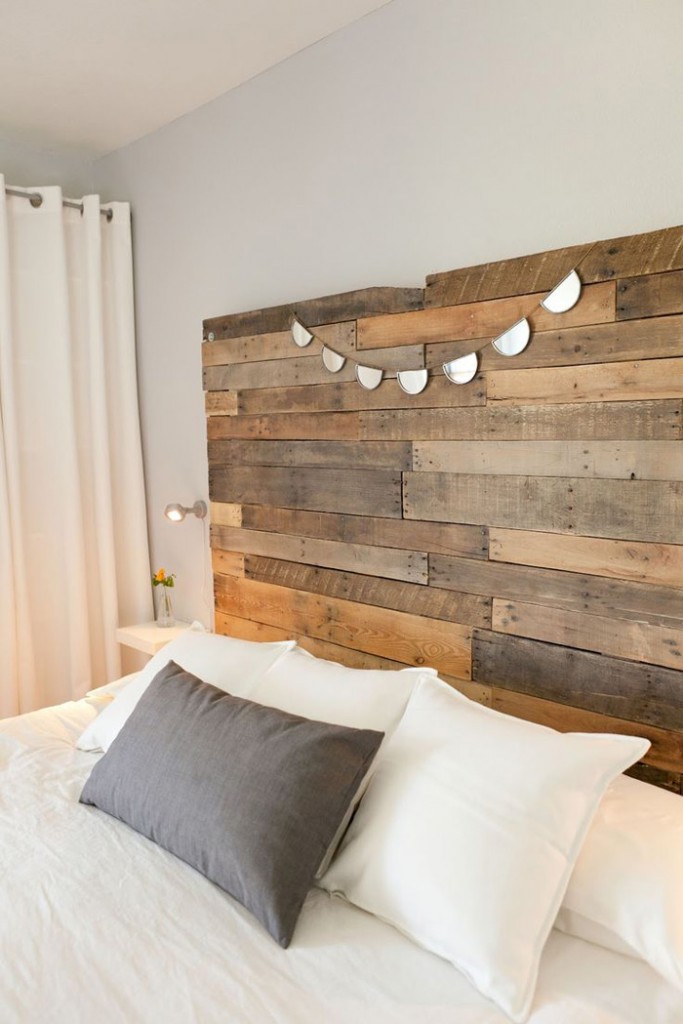 The wooden headboards can be beautifully carved or simple and stylish.
Modern headboard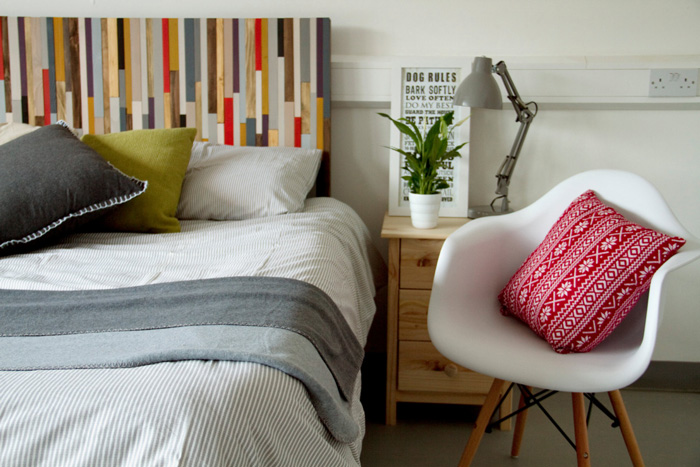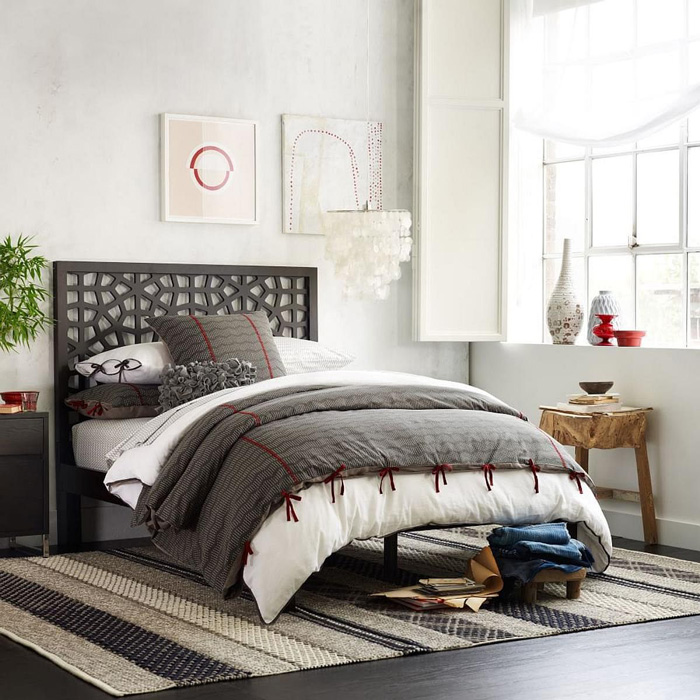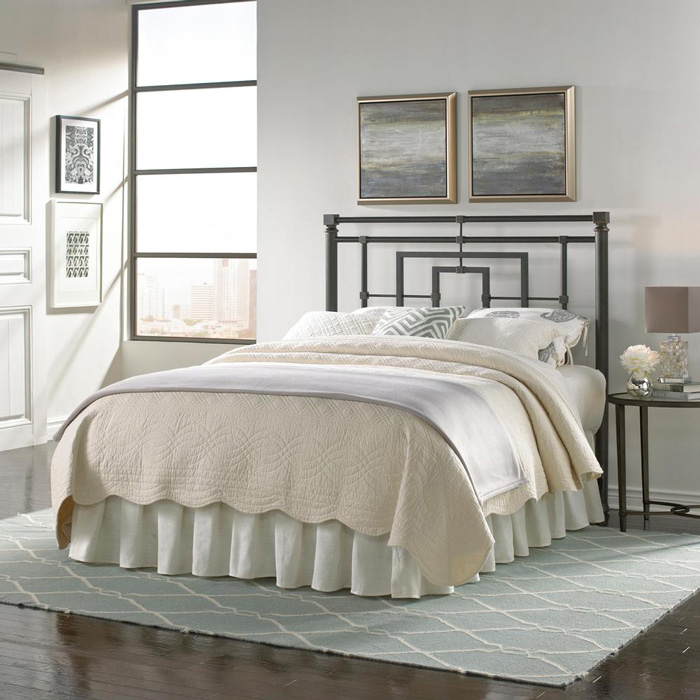 There are many modern options when it comes to headboards. If you want to achieve a contemporary look pick a glossy white headboard or a version in black. The glossy finish looks sleek and modern, and makes any room look elegant.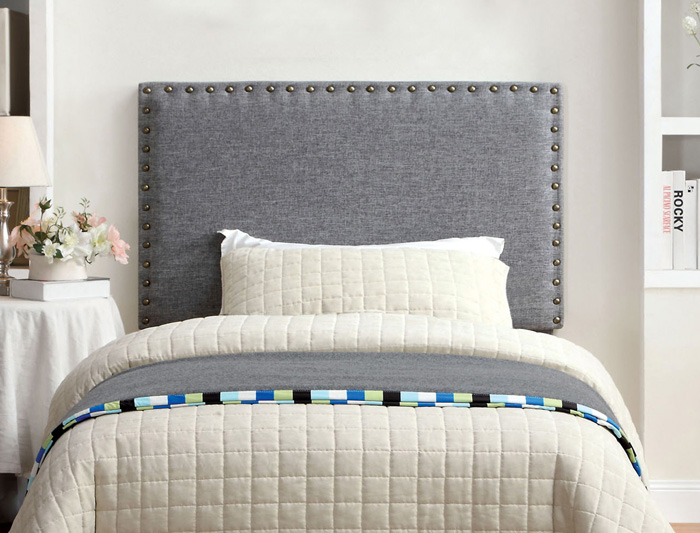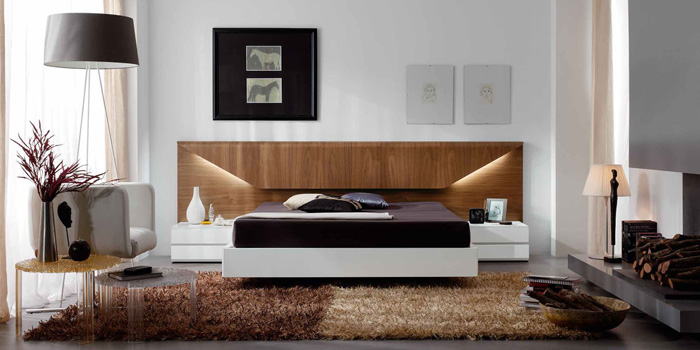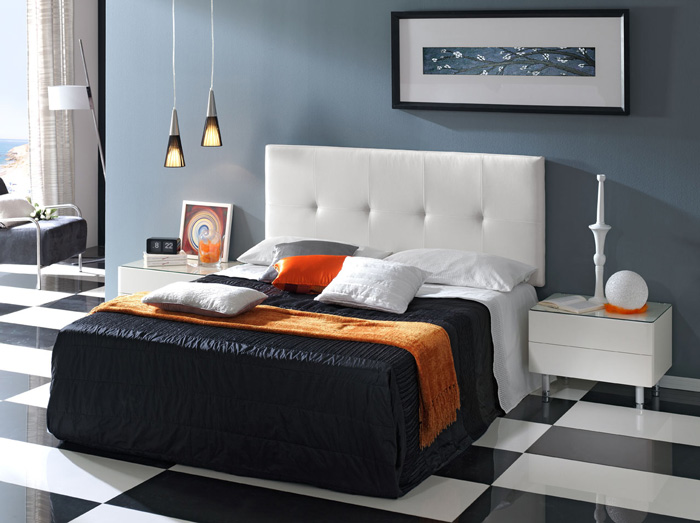 A headboard is a great addition to any bedroom it is not only making a bed look and feel comfortable, but it is a stylish accent in the interior. Pick your style and transform your bedroom in a simple and effective way.
By Betty Stefanova