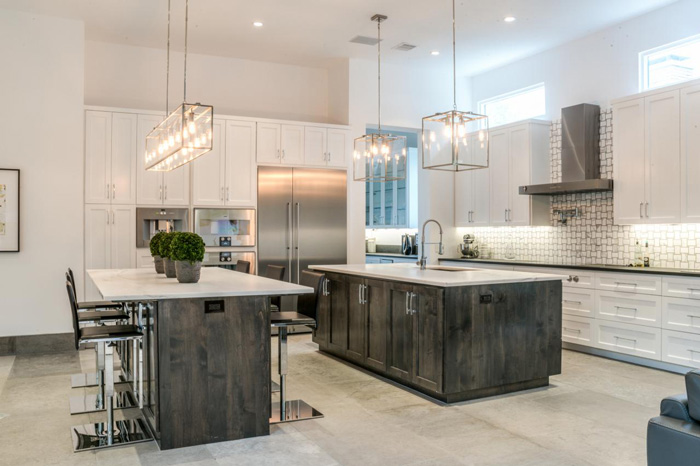 The kitchen island is a great asset for every kitchen. It will enhance the way you and your family entertain, cook and just live every day. Kitchen carts and islands add a lot of functionality and style to any kitchen area. They help you make a much better use of space, add storage and even seating. Your choices of shape, size and counter top material are just part of the decision to add a kitchen island in your space. We have prepared some inspired ideas for different kitchen island designs to help you choose your very own or just see some good examples.
Period feel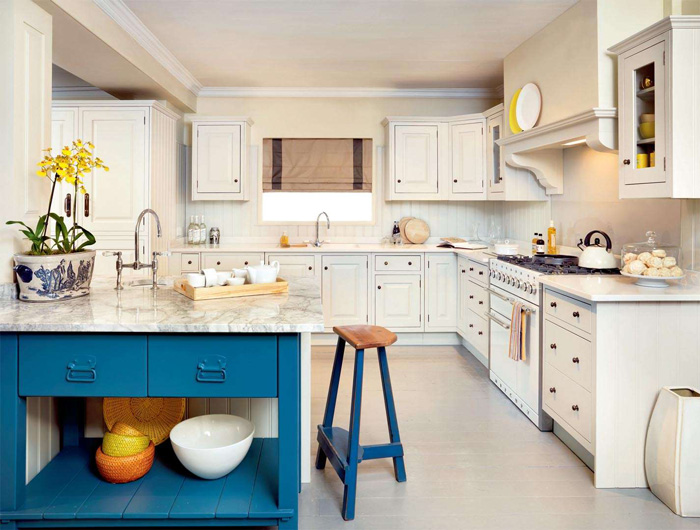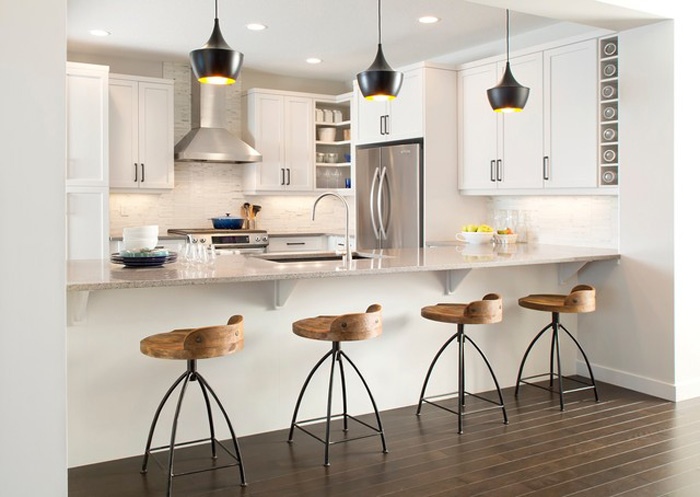 If you have a modern kitchen, the island can help you add a period feel to it. A vintage-look island is a great choice in this case. The English furniture styles from the 18-th and 19-th century provide a lot of inspiration. Usually the vintage kitchen islands have multiple storage drawers inside which makes them perfect for a big family.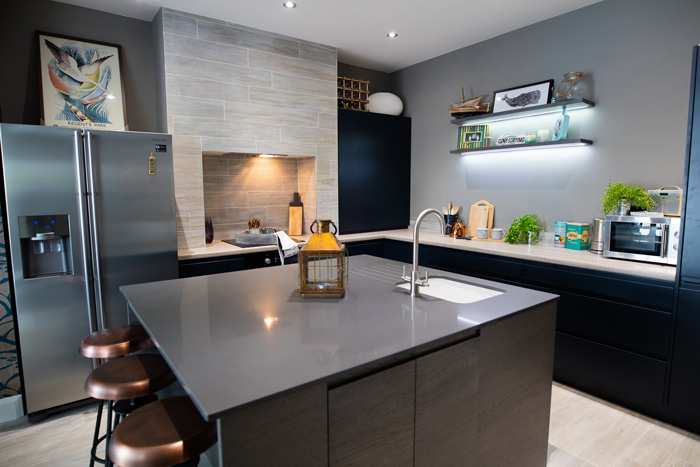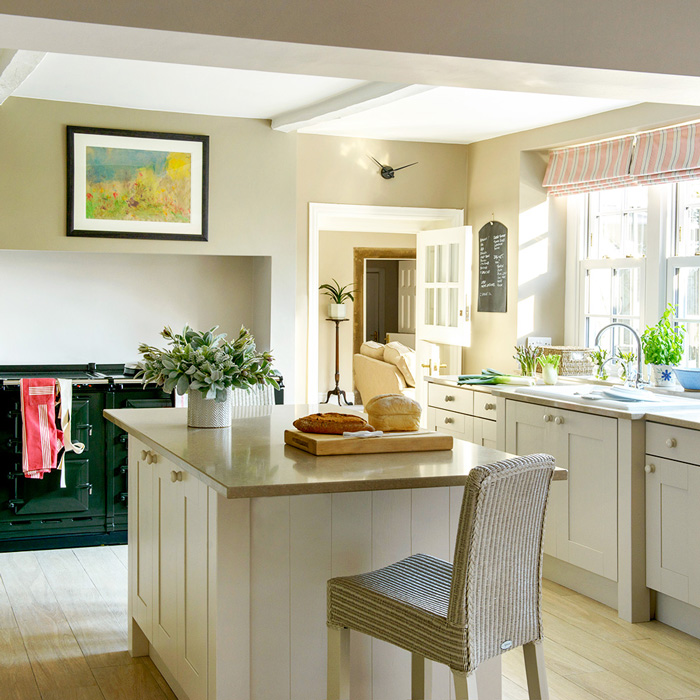 A kitchen island with storage is not only practical for storing spices, herbs or kitchen utensils, but the sink and countertops provide functional work space. Another great idea is to add rattan baskets instead of cabinets and drawers and weathered textures on the floors or the kitchen island.
Charming combination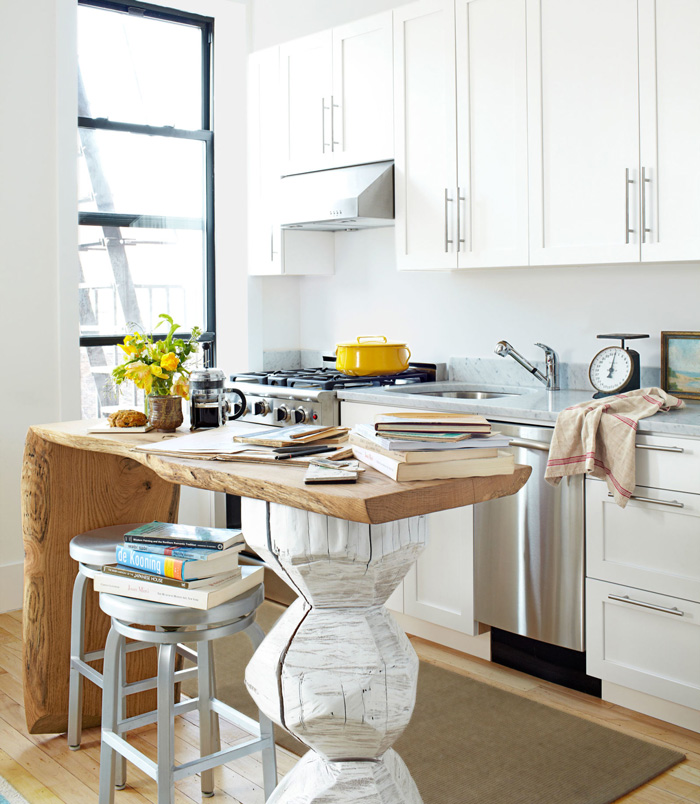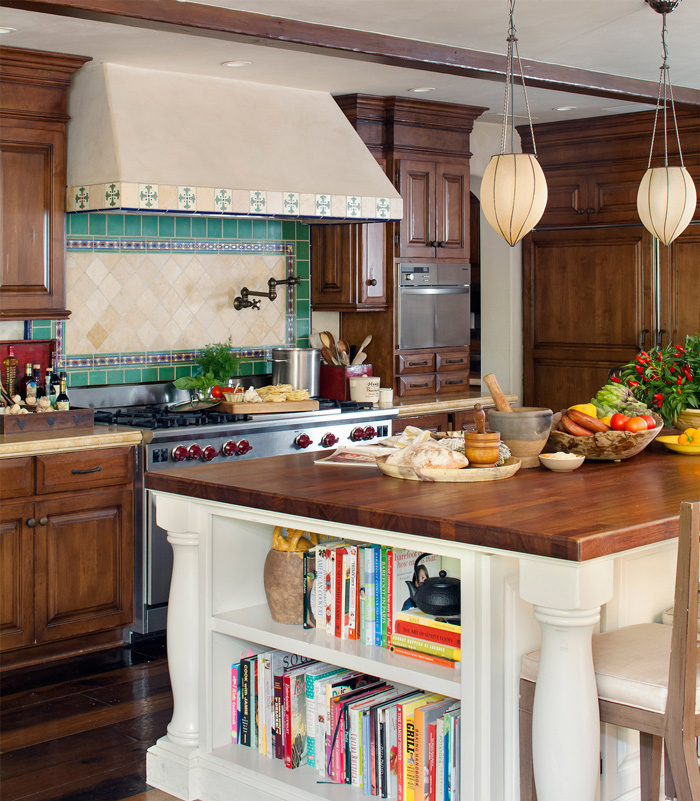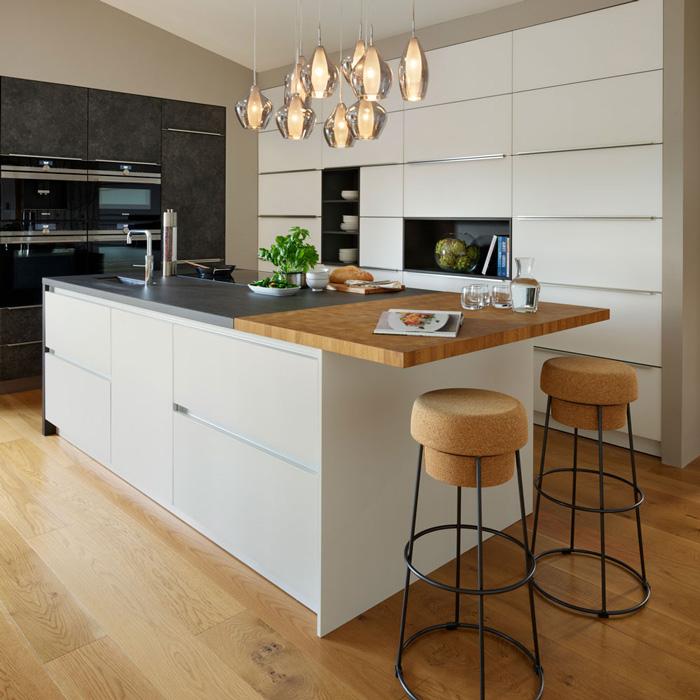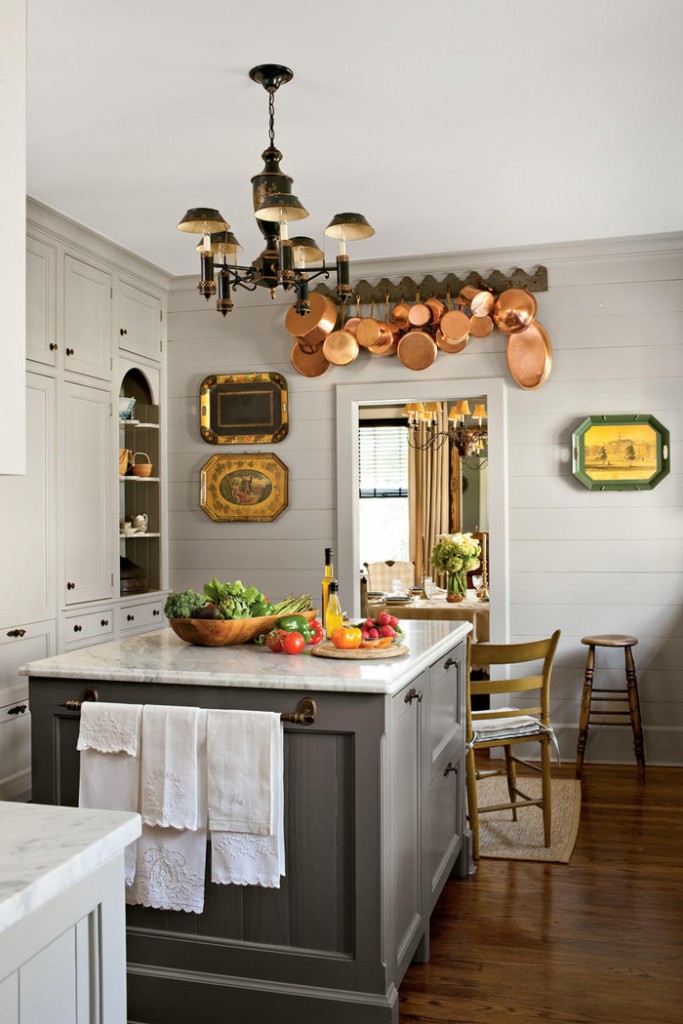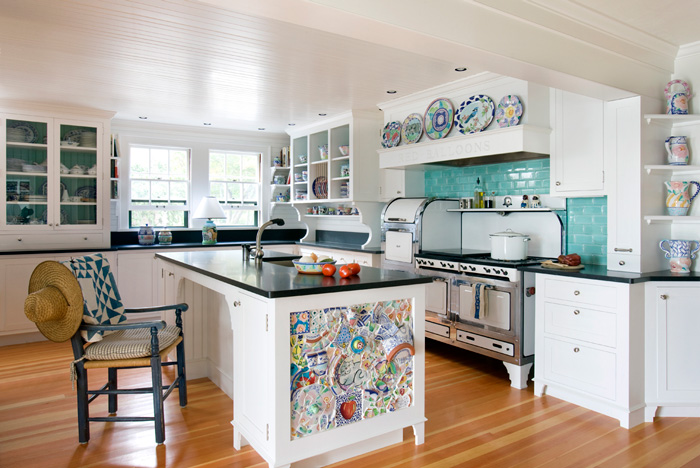 If you are wondering how to add old-world character to your new kitchen, we have a suggestion for you. How about a kitchen island featuring a rich walnut color, furniture-style detailing and modern, granite countertop?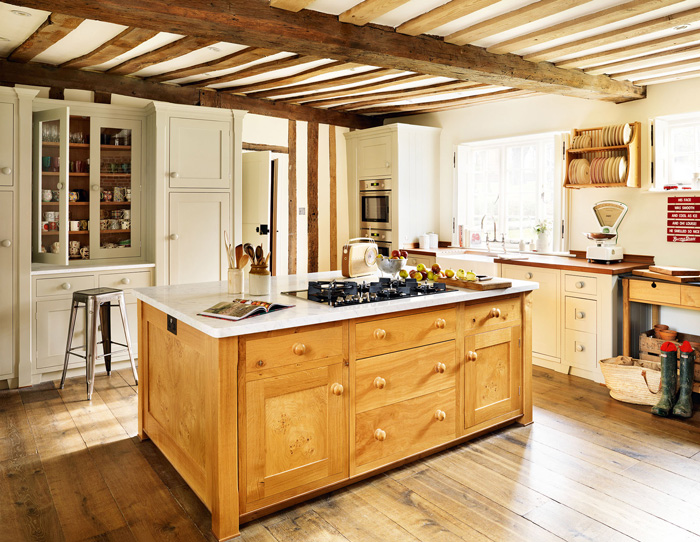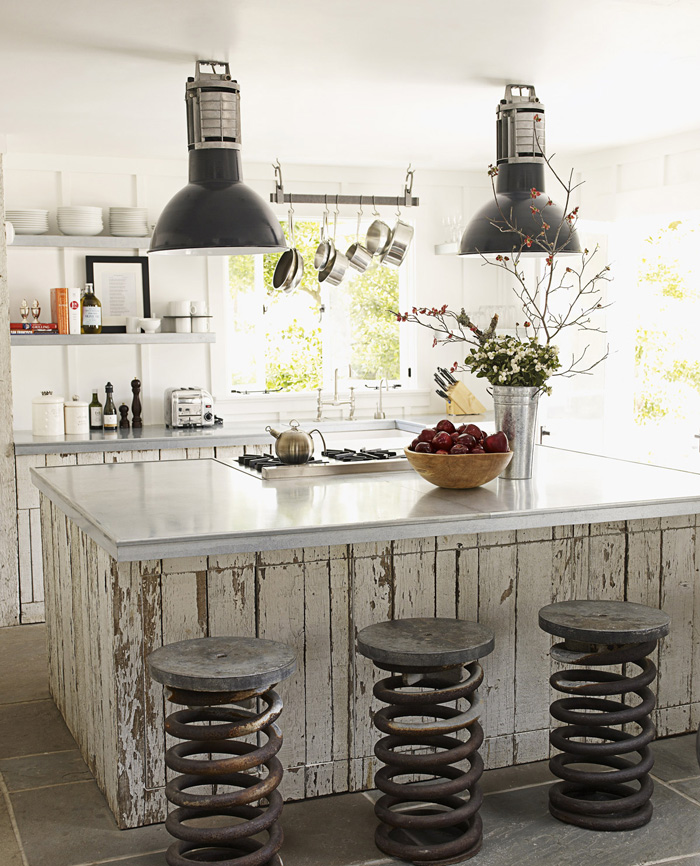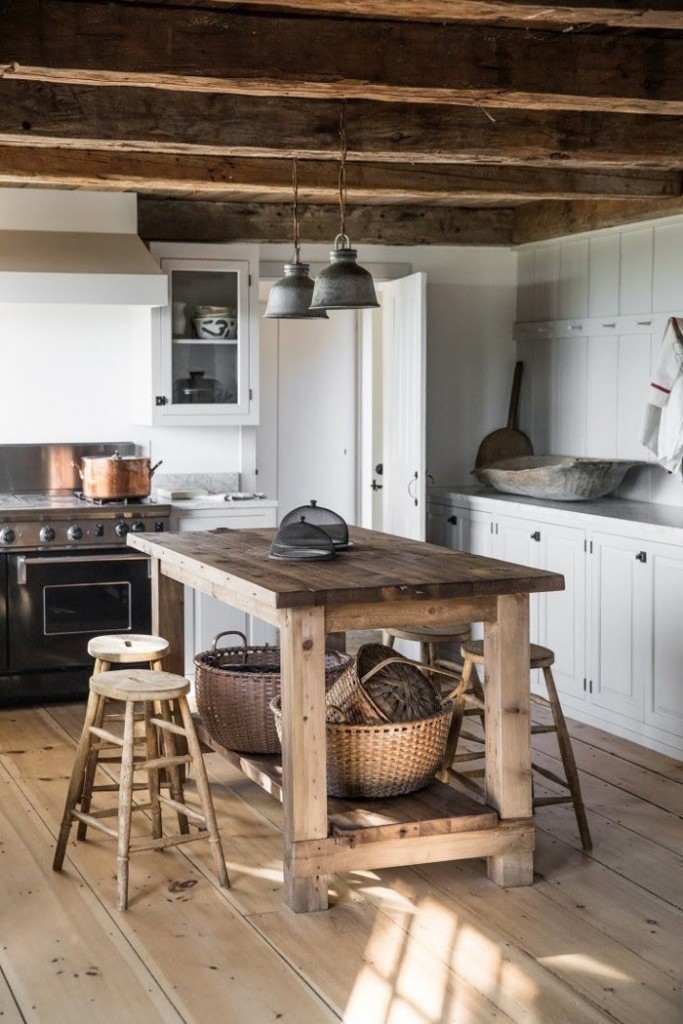 You can also add a contemporary influence to a traditional kitchen by accentuating with a modern mix of materials – everything from steel frames, white tiles, marble tops, brass drawer knobs, natural colors.
Entertainment spot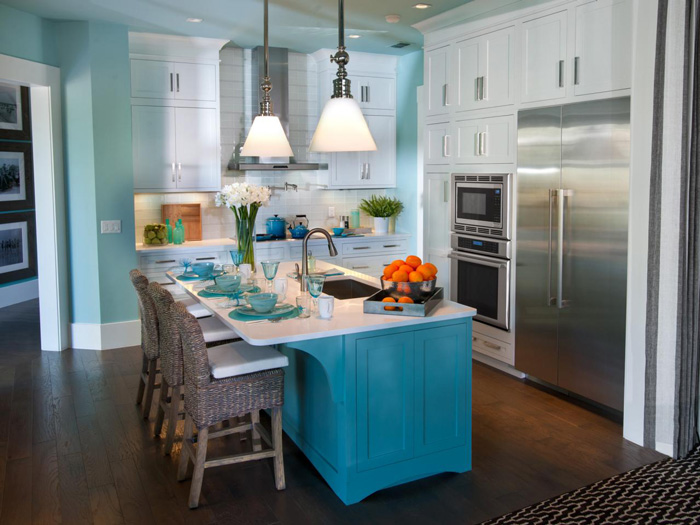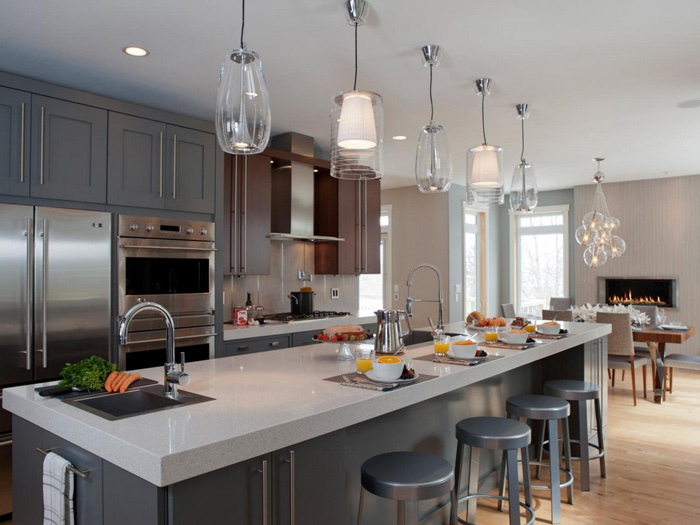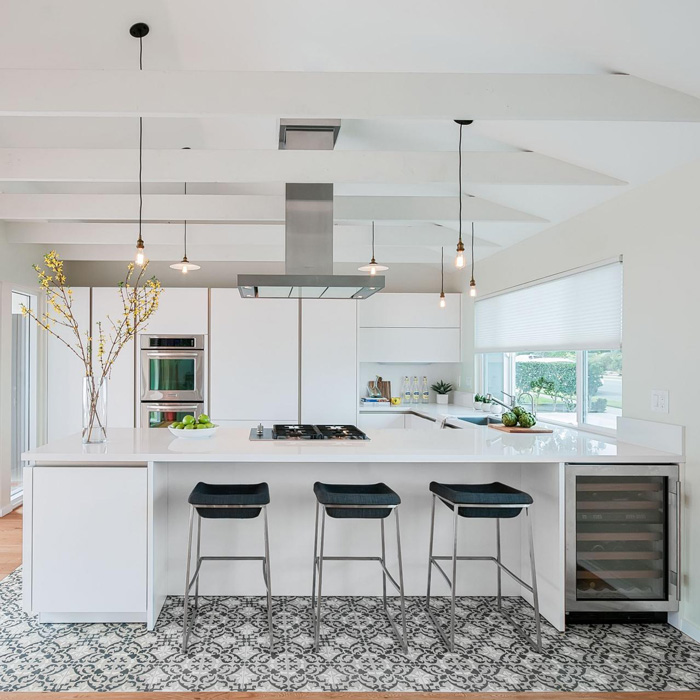 If you like to have friends over, get inspired by the bistro look for your kitchen. The combination island/banquette that allows food prep and a conversation is a great option.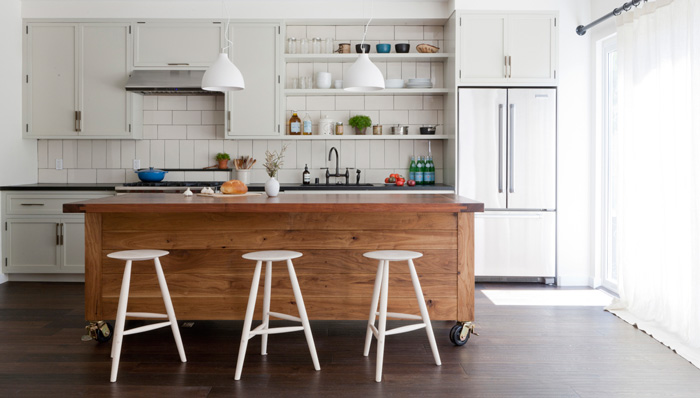 The island can be ready bought or custom made to seat as many visitors as you need. If you like the idea of using the kitchen area for dining and socializing, consider a kitchen island with seating and a curve on one side to accommodate dining.
Practical choices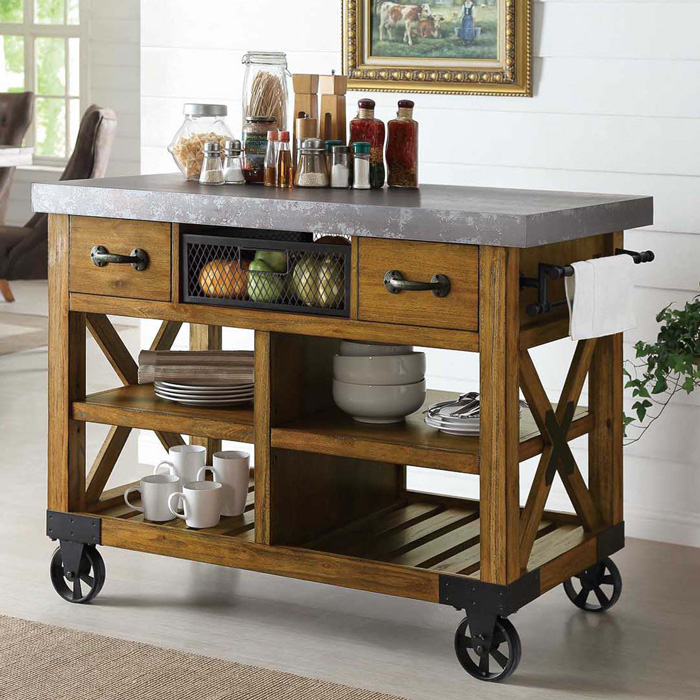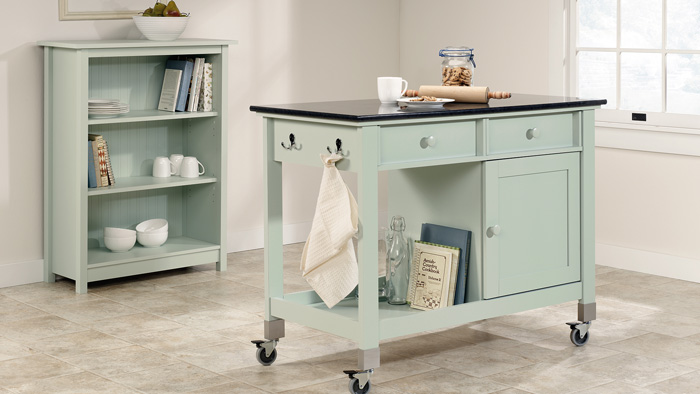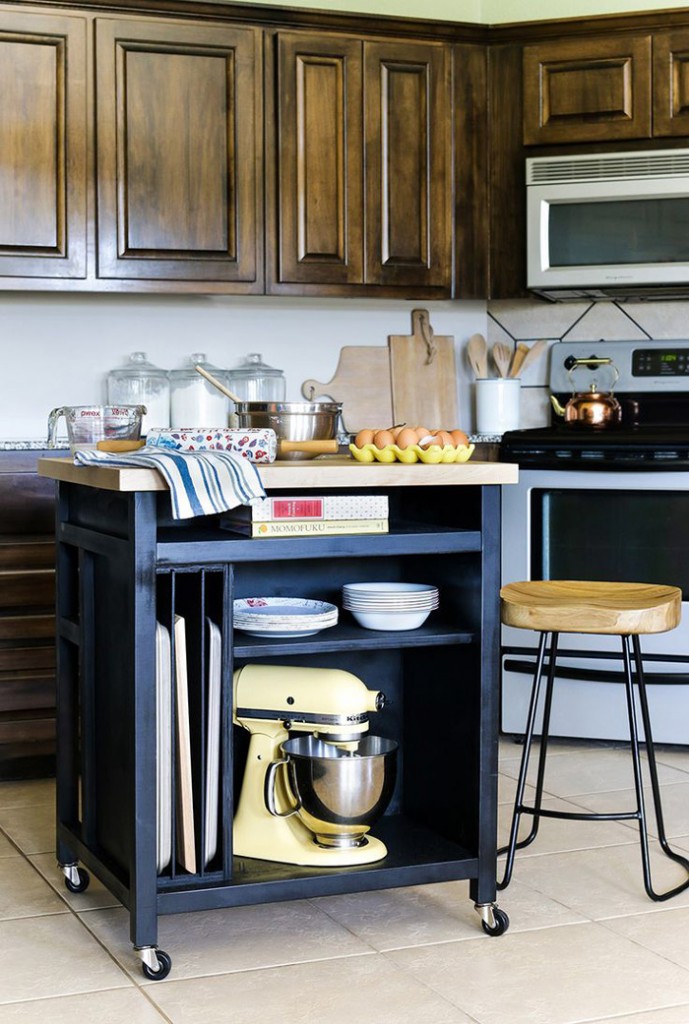 A kitchen island on wheels is an ideal choice for people who want to try it first before making up their mind. A kitchen island with storage is another great option which will help keep all the items organized and at hand. These are only two of the practical features of a kitchen island. Another great thing you can have are the open shelves on the sides of the island, where you can display your favorite mugs and other kitchen items.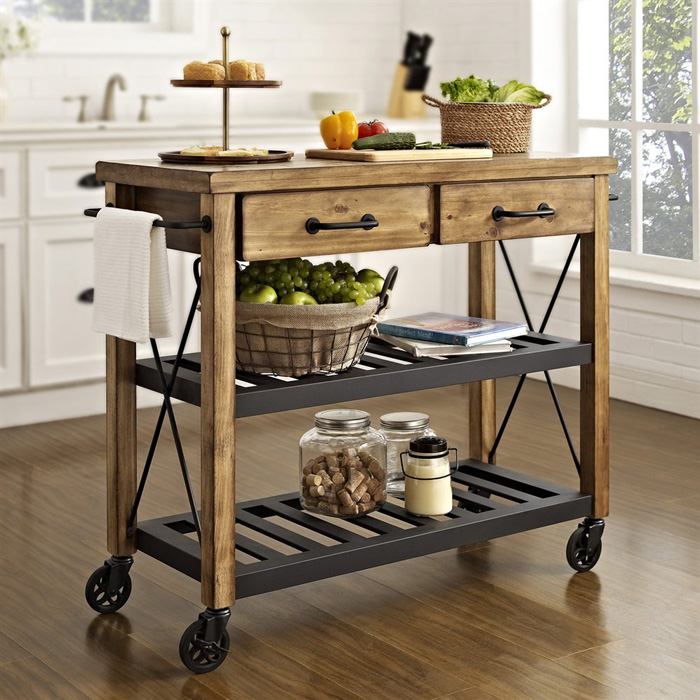 If you want to have a functional and stylish kitchen adding a kitchen island is a great way to achieve amazing results. We hope we have inspired you with these unique kitchen island designs!
by Betty Stefanova