Party adult games will keep you and your guests entertained and happy. Plus, there will be so much to remember afterwards. Some of these adult games involve drinks, others are fun and full of surprises, and all of them can be modified to the number and type of guests at your party.
Whether you love adult card games or adult story games there is a game suitable for an office party, housewarming or dinner. There are some icebreakers for guests who are meeting each other for the first time as well as fun tricks for families and old friends. If you are meeting up around a holiday, you can also opt for a themed game for Christmas, Halloween or New Year's Eve.
Check this list of our favorite party adult games and pick the most suitable one for your occasion.
Great Minds Think Alike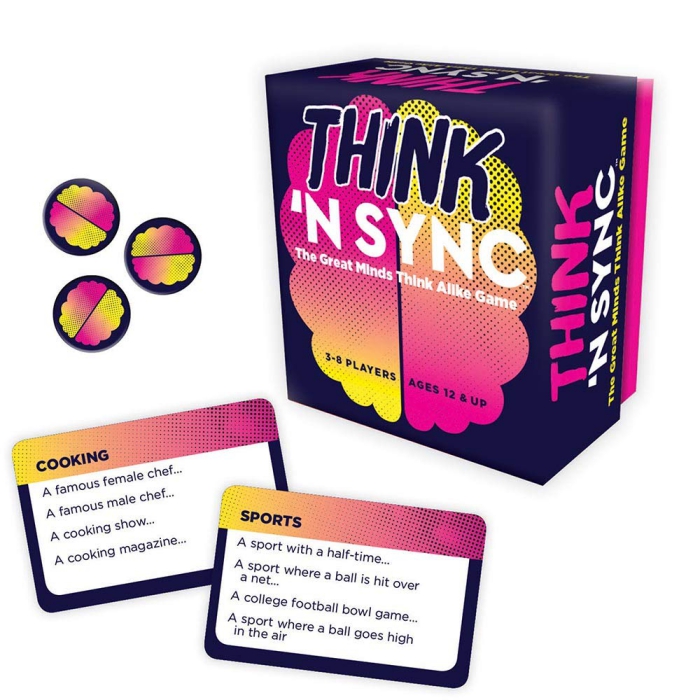 Forget about all the adult games online and check out this one. Playing Great Minds Think Alike you have to choose what everyone else choses. The points go to the people who get the same answer. There are pre-set questions but you can certainly make up your own, according to the themes like the holidays, seasons or people.
Who am I?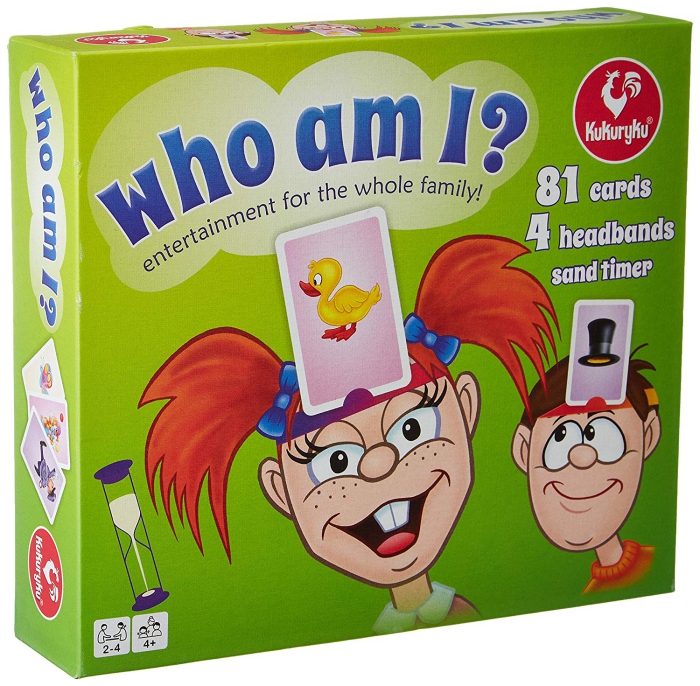 This is one of our favorite adult mini games. In it you also need to do some guessing. Every one of the group draws a slip of paper with a famous person on it and starts acting and pretending like them. The rest need to guess who this person is. This game has many variations, but all of them are fun.
Never Have I Ever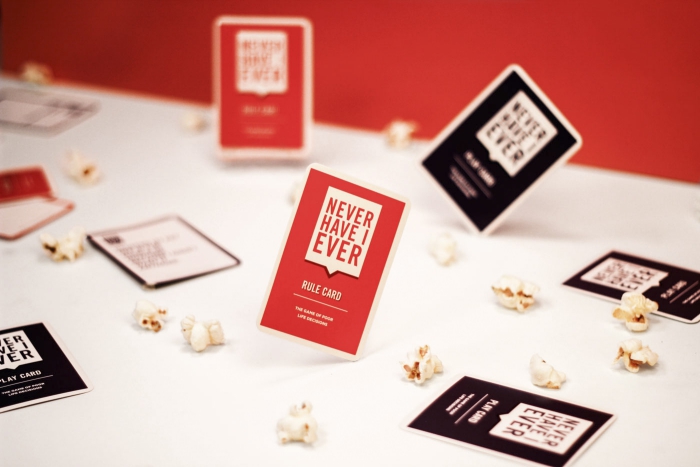 We couldn't skip one of the top favorite party games for adults – Never Have I Ever. It is a true classic that many people enjoy. It has 400+ questions and there are some great surprises and fresh ideas that come up while playing. The questions are quite a lot and there are different variations of the game including penalties, drinking, gifts or even a non-alcoholic option.
Truth or Dare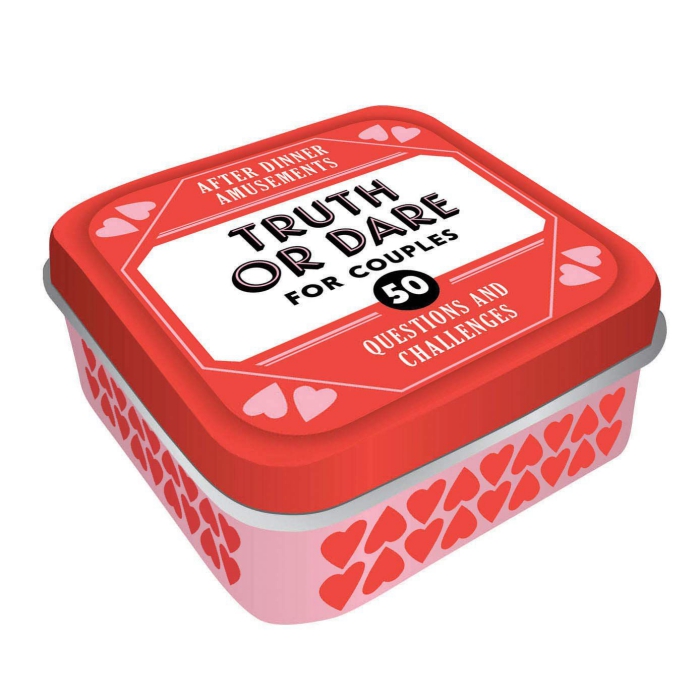 Here is a game that some people put among their list of favorite adult adventure games. The bonus here is that everyone knows how to play it. So, you don't need much time explaining the rules before you dive into it. There is a huge list of dares and some of them are extremely fun and exciting.
Conversation Cards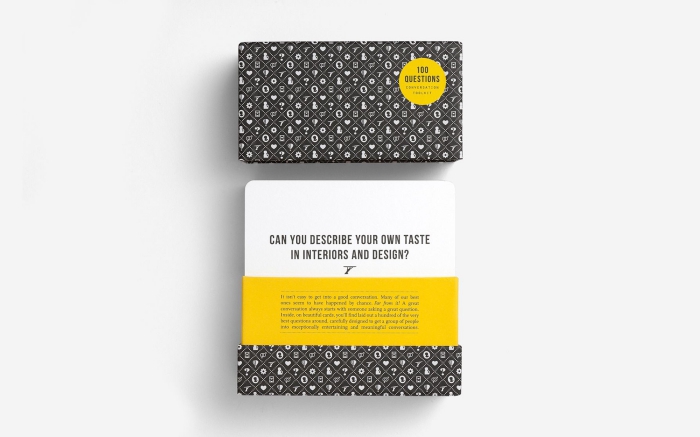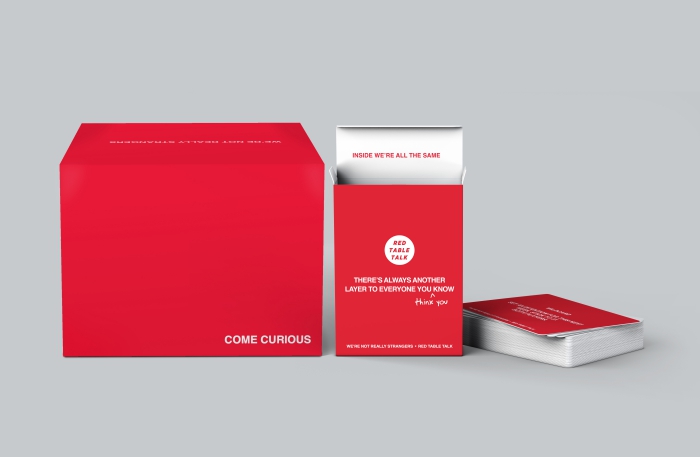 The conversation cards are one of the more casual party adult games. They are an especially good idea for a dinner party. Write down your conversation starters, print them out, cut them up and place them in a basket or jar. Offer them to your guests and watch the conversation flow much easier.
Make your dinner or party even more entertaining and memorable. treat your guests not only with good food but also good time. These games for adults will help you create friendly atmosphere, connection and ultimately great memories with the people you love to spend time with. Pick the type of game that you and your friends will like most and dive into the fun.