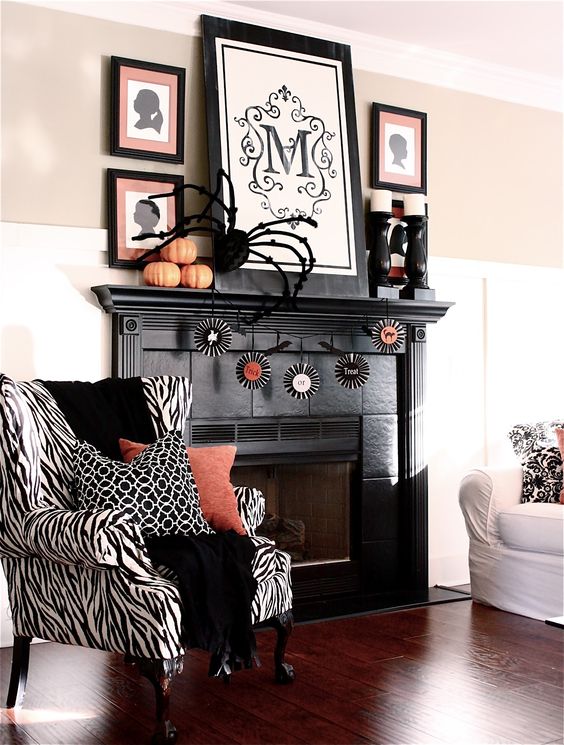 With Halloween approaching the excitement is growing rapidly. Most of us are ready to put out their Halloween house decorations and get into the spirit of the holiday. Nobody wants their home to look cheap and tacky, so we will show you some ideas for inexpensive and cool Halloween decorations which will help you prepare your home and garden for the festive season.
Wall Hangings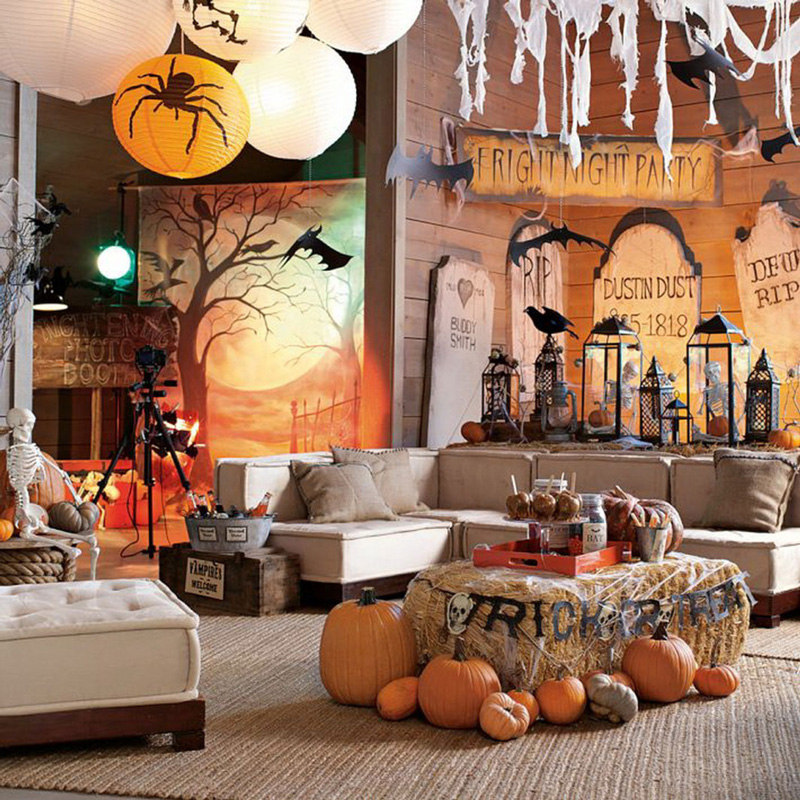 A great way to decorate your walls for the holiday is to print out some nice images, frame them and hang them up around the house. These can be posters from scary movies, images of spiders, pumpkin lanterns and more.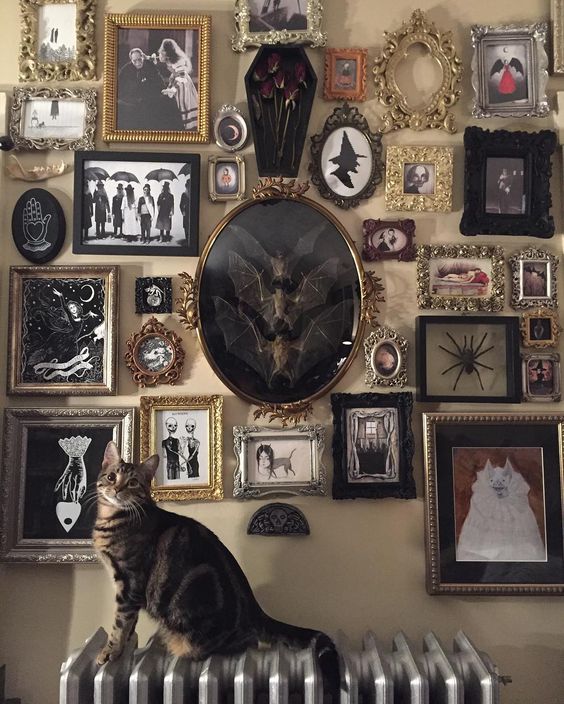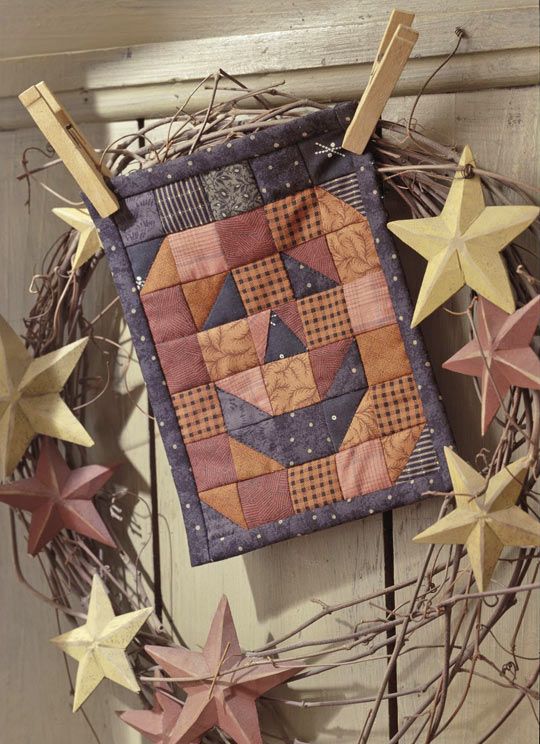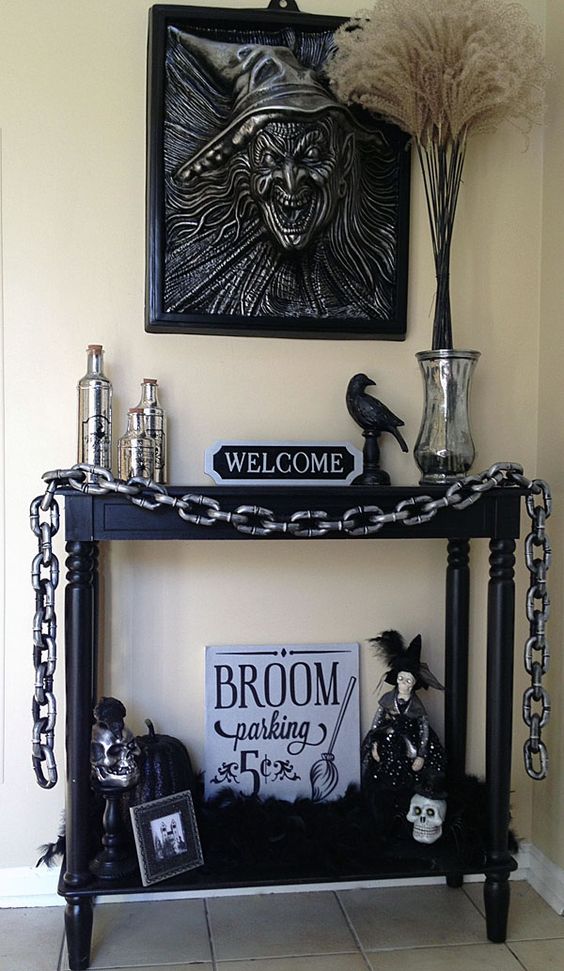 Halloween Lanterns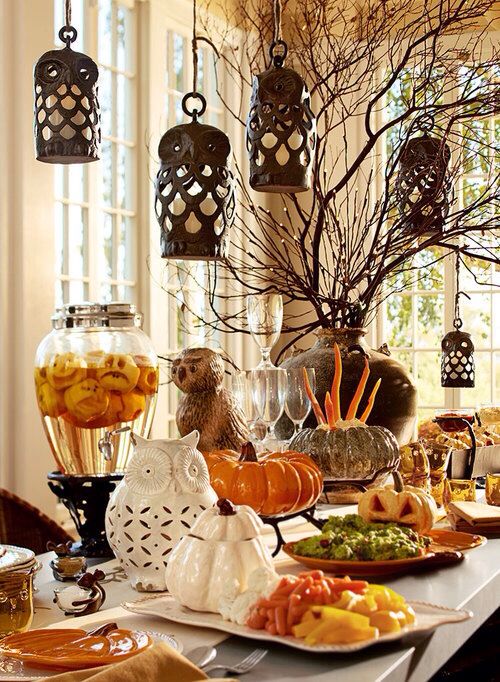 We are all used to seeing lanterns as part of the home décor. Carved pumpkins, wooden or metal lanterns, no matter what type you choose, they will complement your home décor beautifully.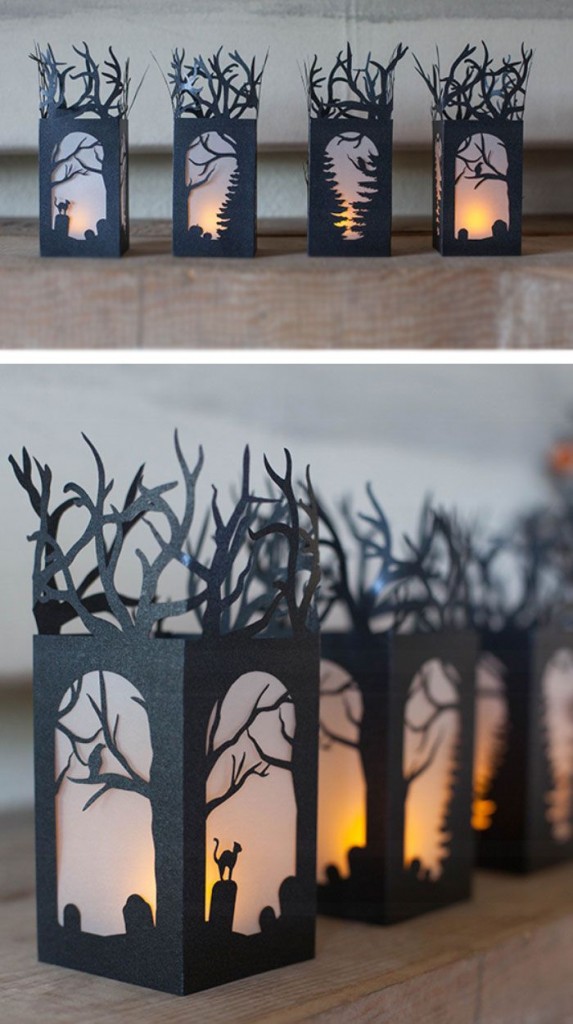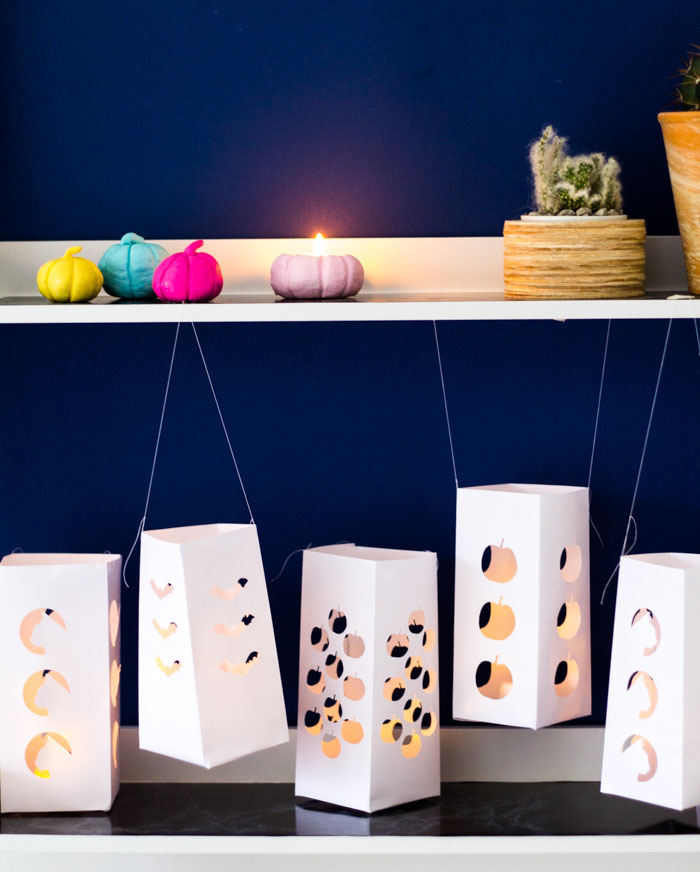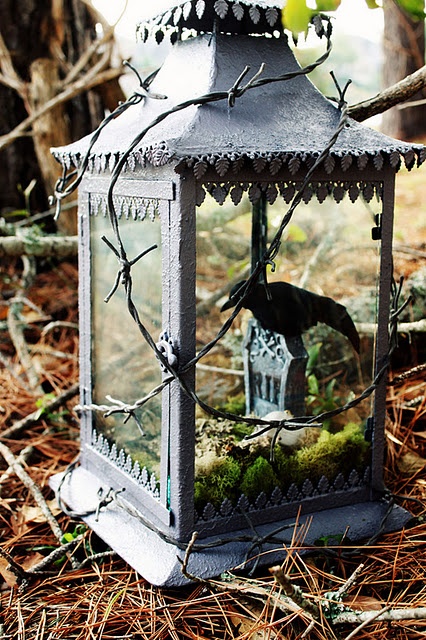 Garlands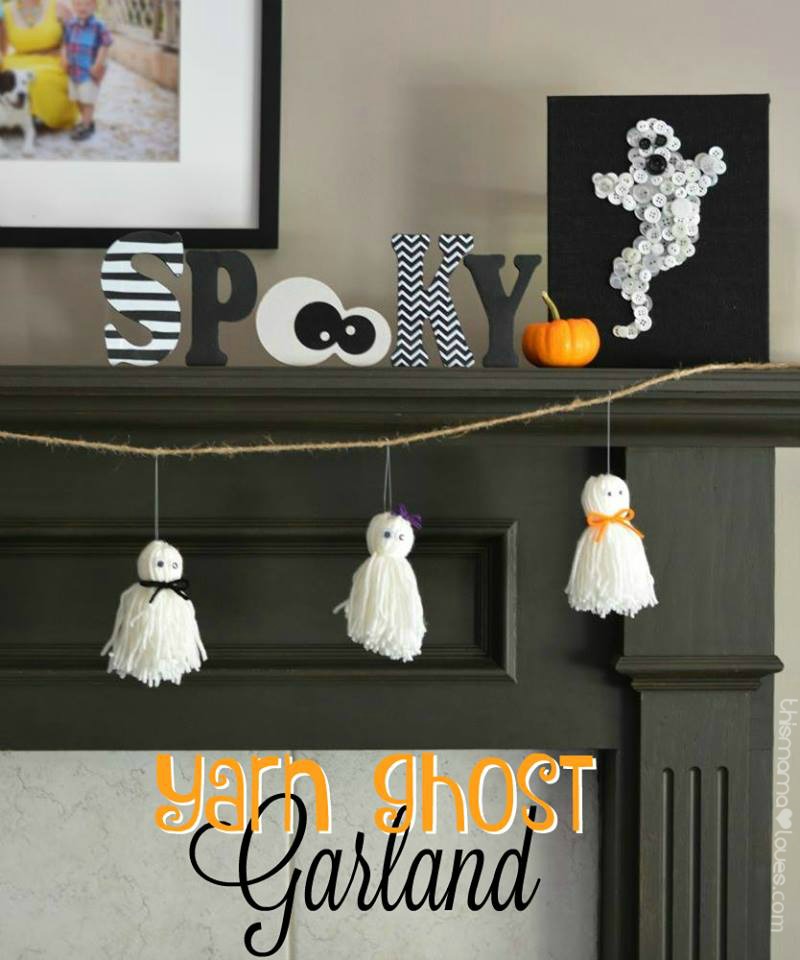 Making and hanging cute garlands made of bats, mummies, pumpkins and ghosts is a fun activity which many people share with their children. These are very easy to make, just cut them, paint them and add googly eyes. They can be made using markers, watercolors, yarn and other fun materials.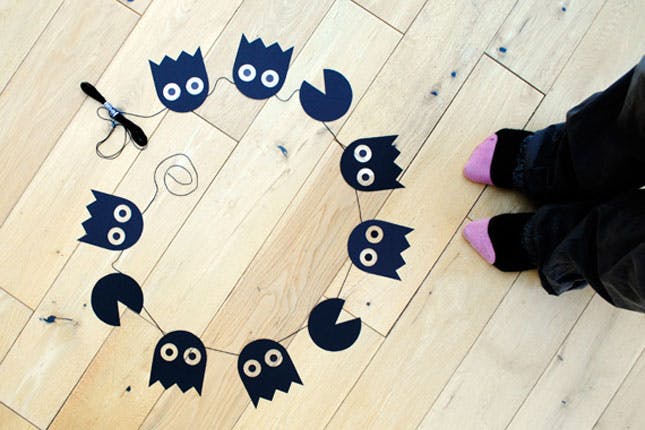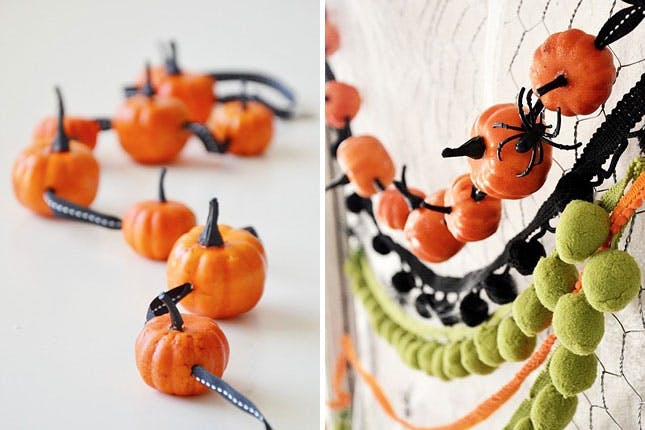 Pumpkins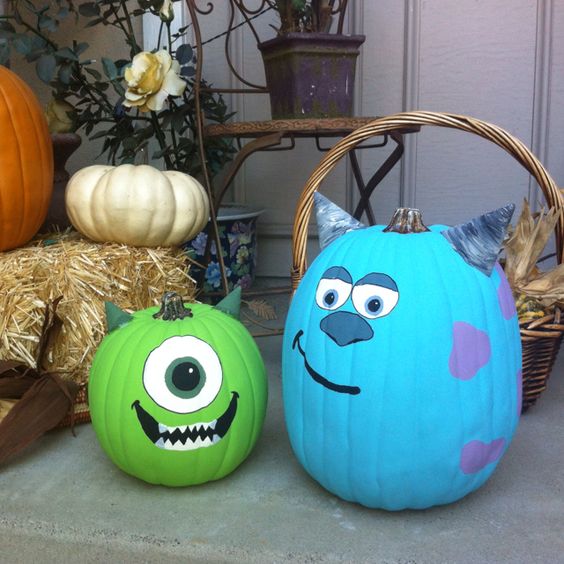 There are so many different Halloween decoration ideas with pumpkins that it is impossible to name them all. Carved pumpkins are very traditional when it comes to Halloween lights, but the newest trends are spray painted pumpkins decorated with lace. Adding lace gives a classic lantern a new look.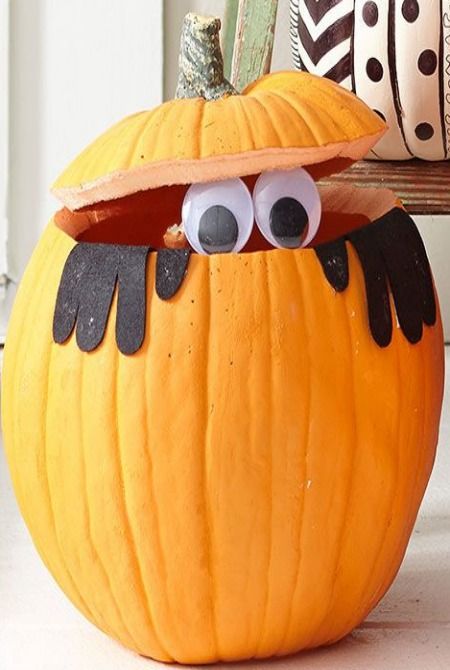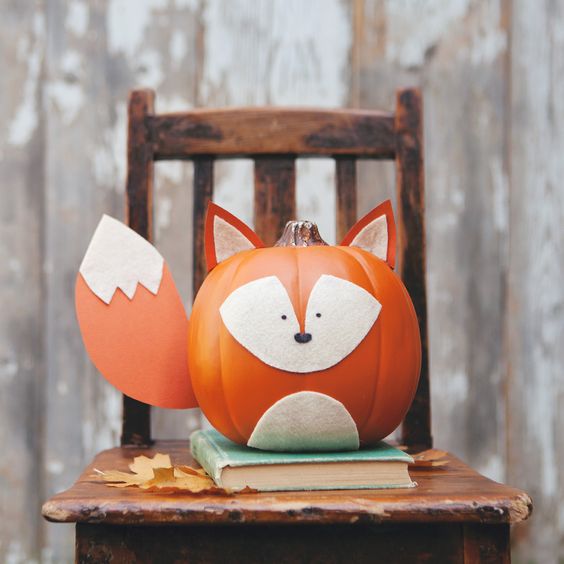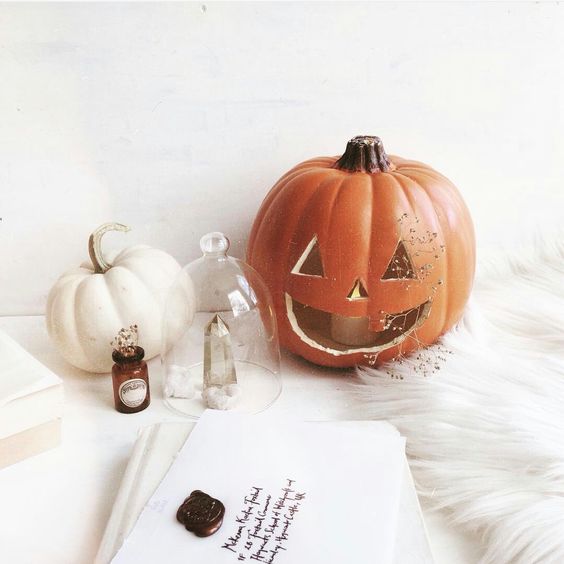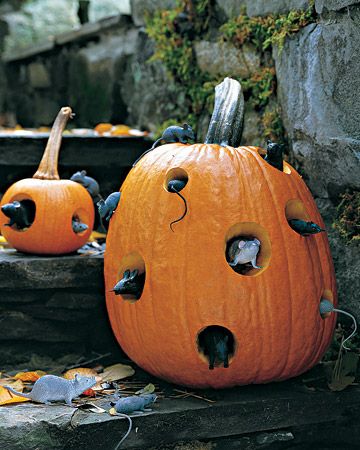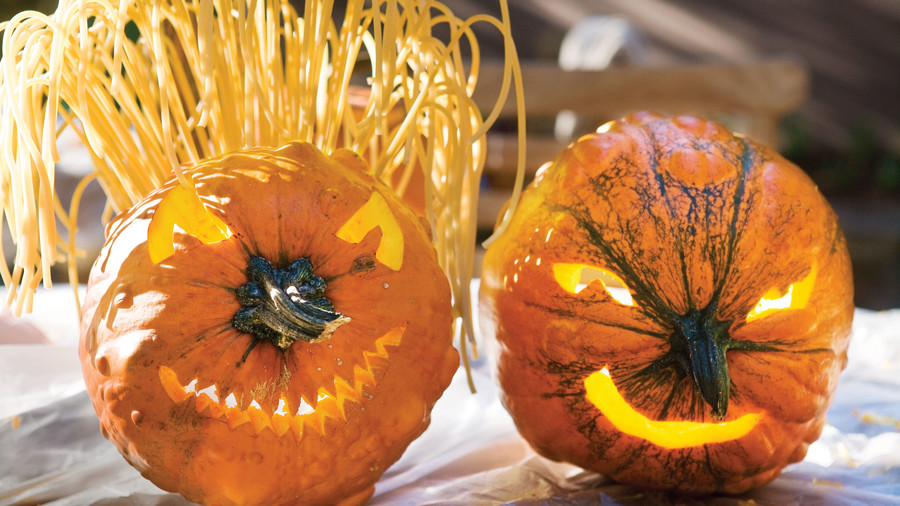 You can spray paint the pumpkins white or golden before adding the lace which should be in contrasting color. If you do not have lace at hand a thick headband will also work well for this project.
Wreaths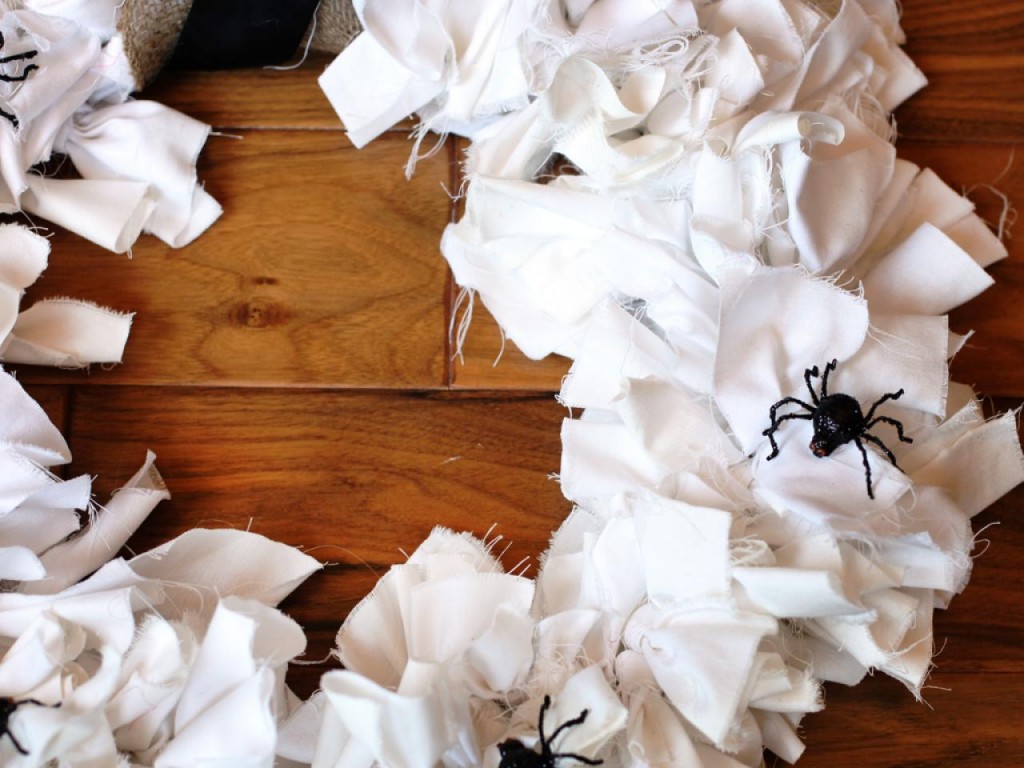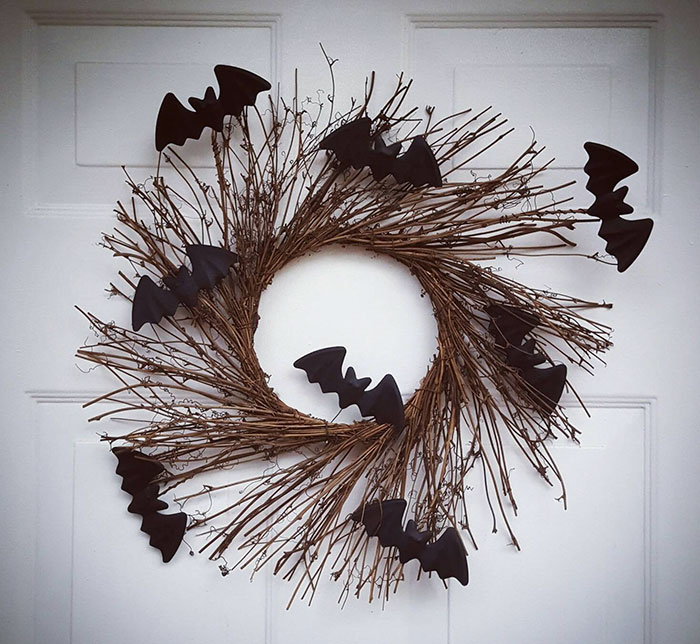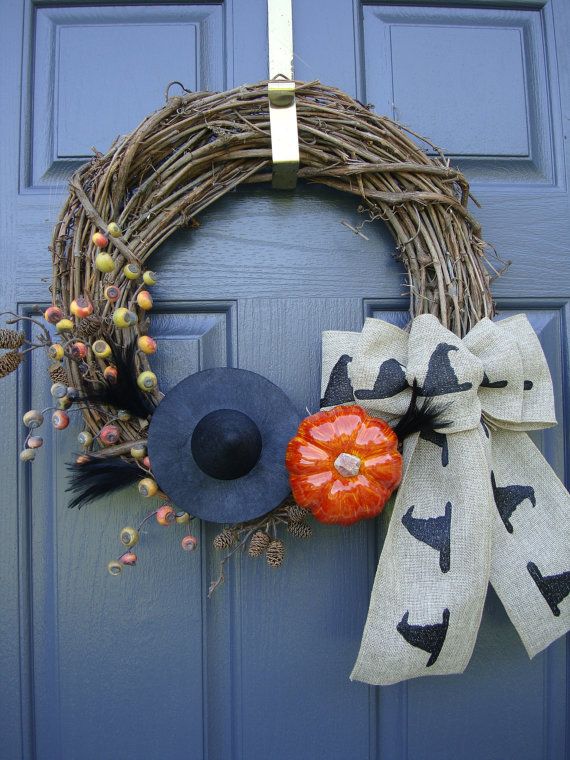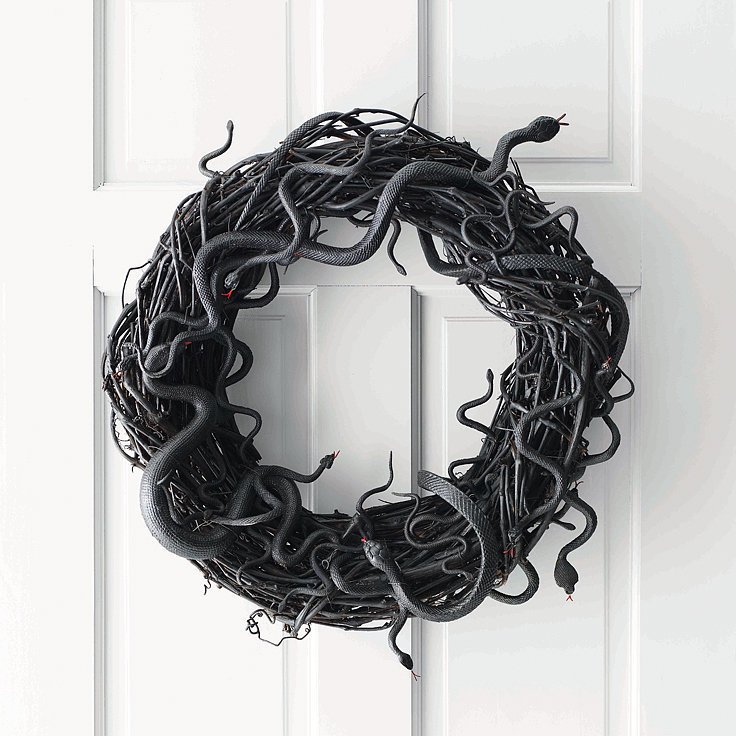 Creepy wreaths are always a good idea when it comes to Halloween decorations. They can look more natural or more fun depending on the overall theme of your holiday home décor. The wreath can feature spiders, ghosts, lollipops, ribbons and other fun little details, which will give it the WoW factor.
Fun Food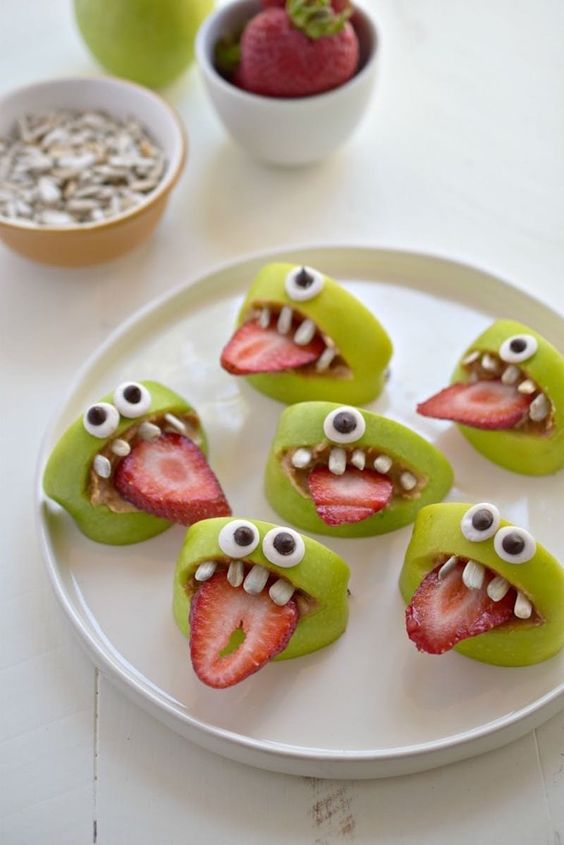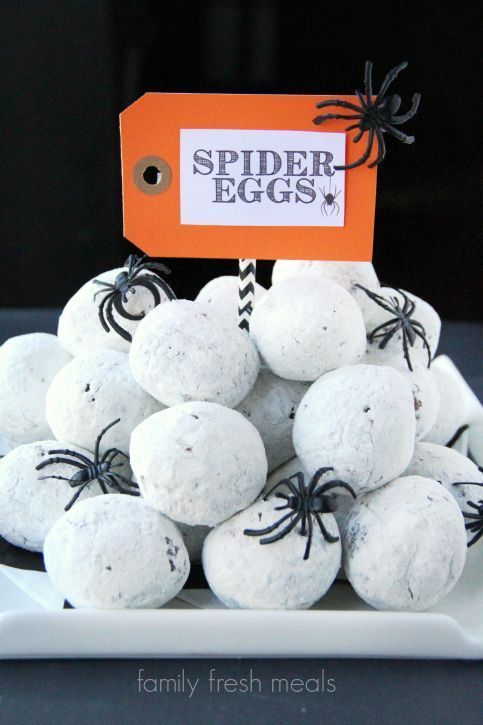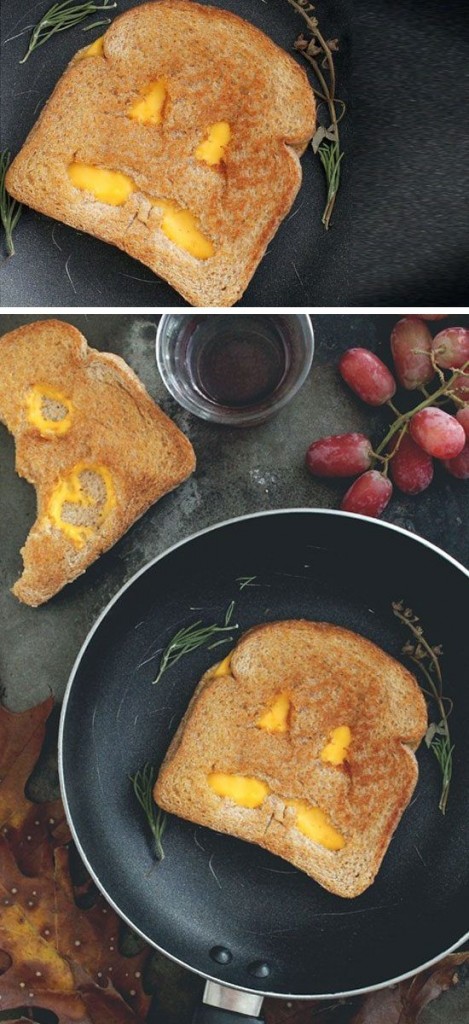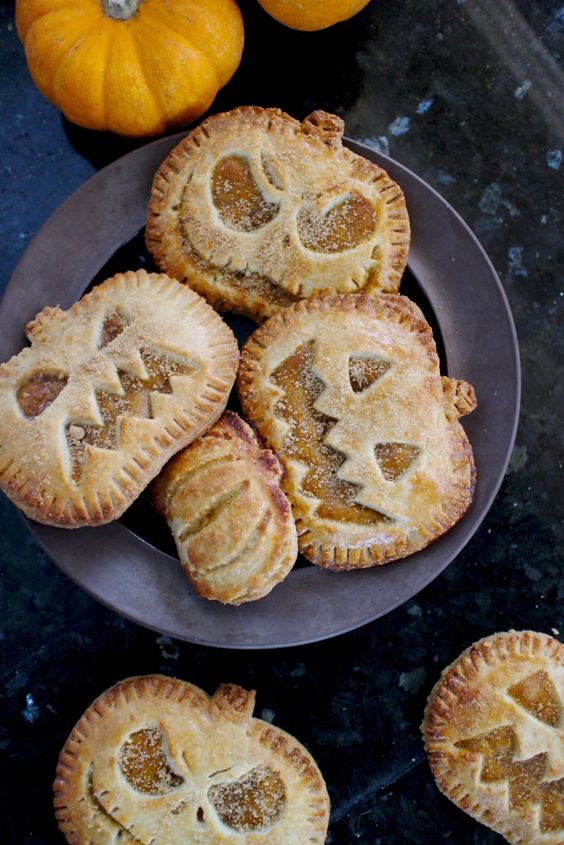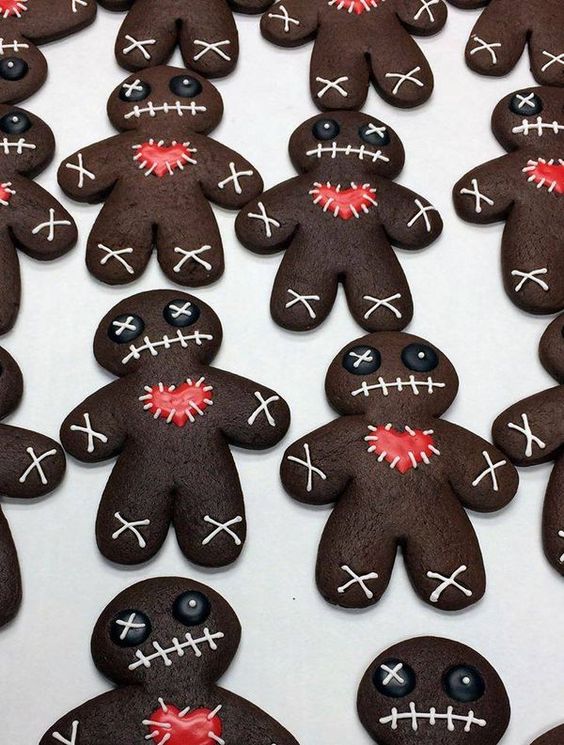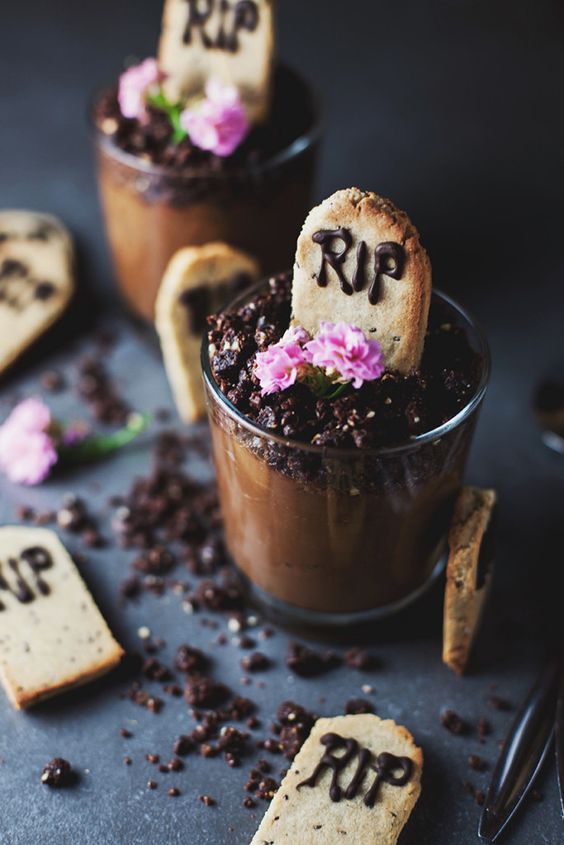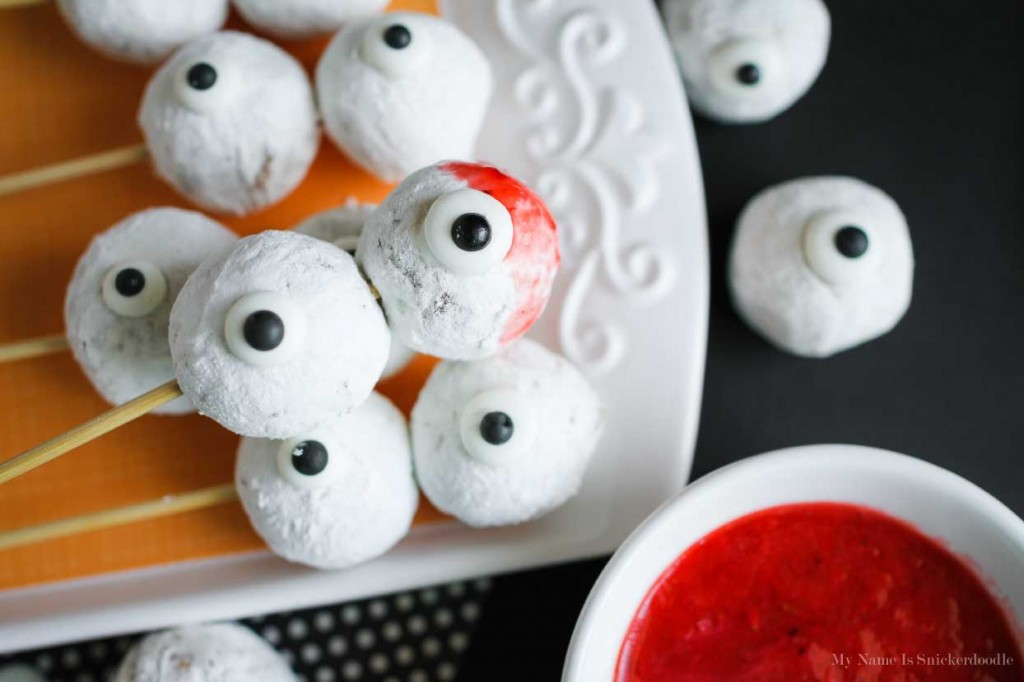 Let the food reflect the Halloween spirit too. Make delicious ghost lollipops, skeleton cookies, spiders made of black olives and much more. Be creative with the food and surprise your guests with some cute treats.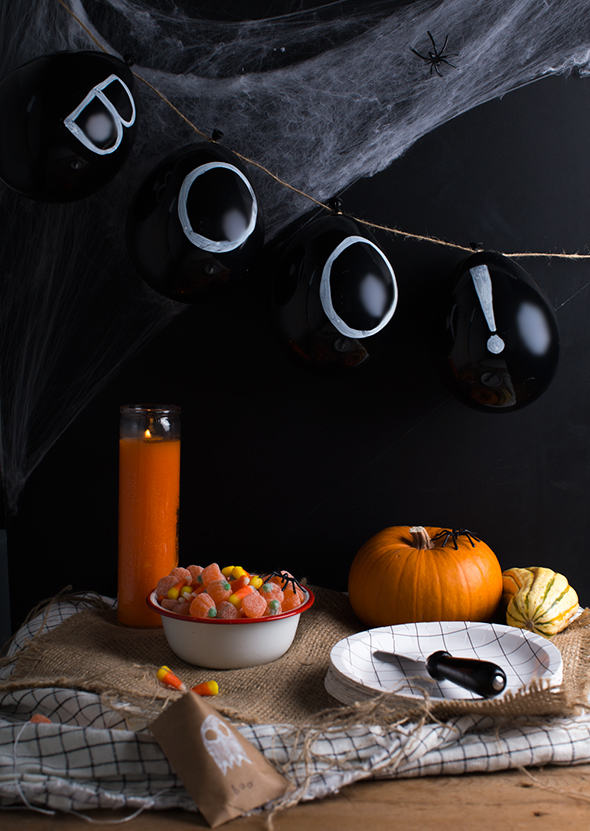 These DIY Halloween decorations are inexpensive and cheerful. We hope we have inspired you to try some new things this Halloween and transform your place. Decorate inside and out for the holiday with these fun ideas and make sure everyone around you enjoys the celebration and remembers it for a long time.
Author - Betty Stefanova