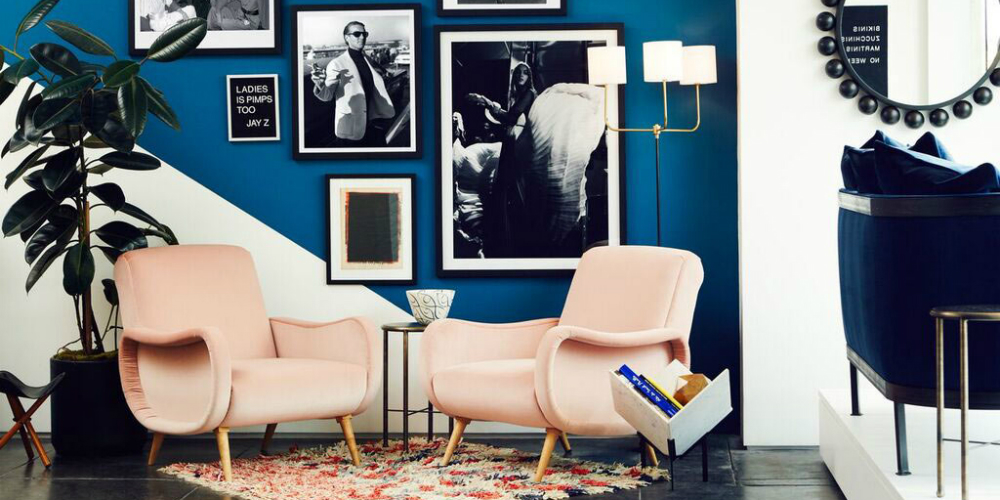 If you want to know the hottest interior design trends this fall, you are at the right place. Autumn is a season full of color, inspiration and melancholy. Since it is getting colder outside and we spend more time indoors, this is the perfect time to decorate your home and make it more beautiful, cozy and comfortable.
We have gathered some fall decorating ideas which will brighten up your day and warm you up even in the cold days. These include the latest furniture trends, autumn home décor and interior design must haves for the fall season.
Gentle Velvet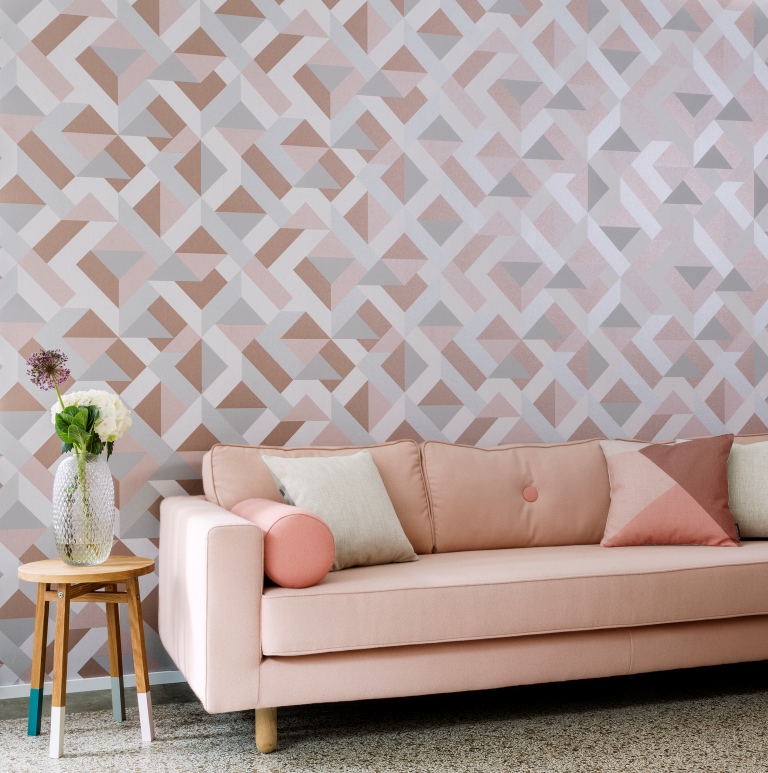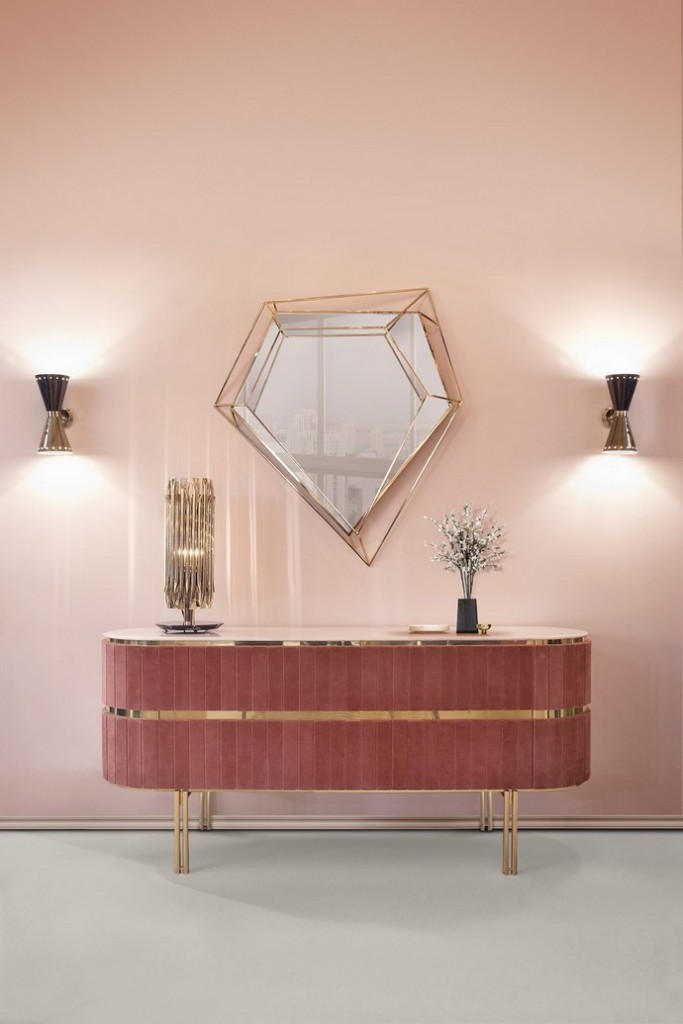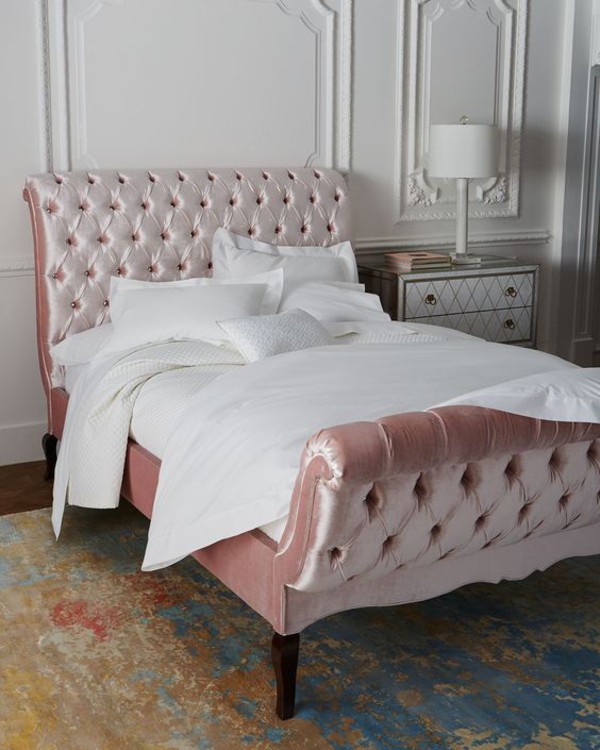 Velvet is the perfect material for fall. It is like a warm hug, which enriches the interior and adds texture and charm. It is easy to combine with other textures and materials like wood and rattan.
Copper Finish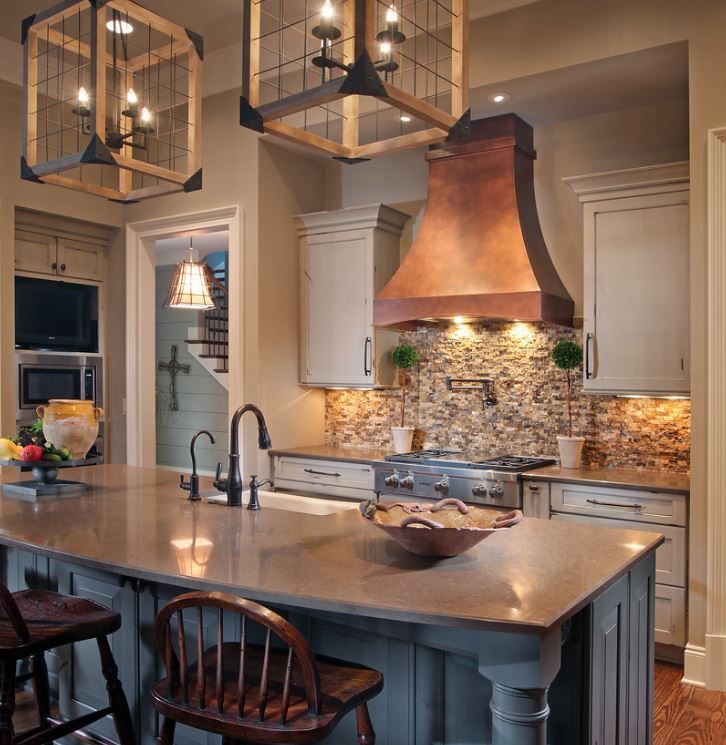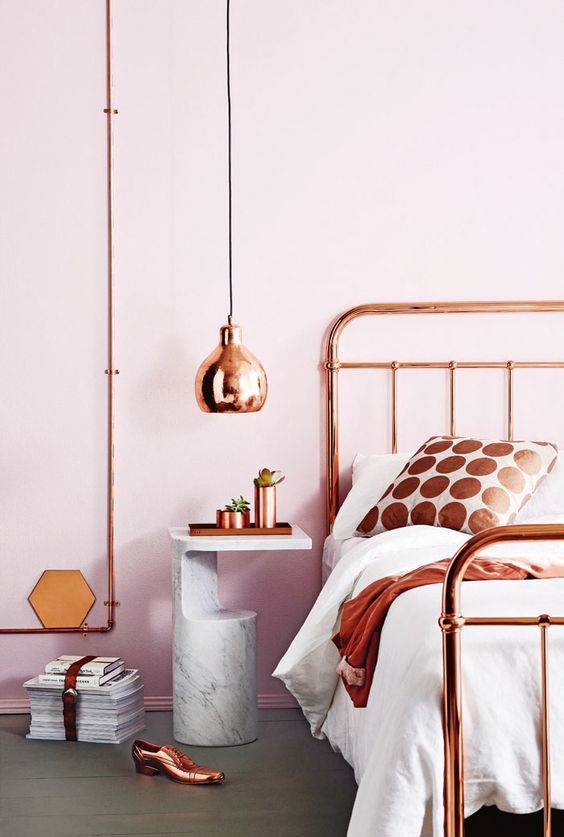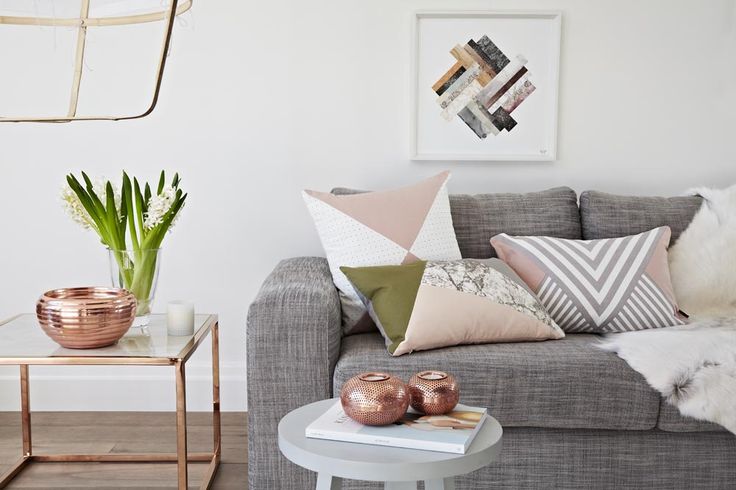 Copper has beautiful and warm tone, which combines with different types of furniture. It has a relaxing and modern look, so it's perfect for your fall home décor.
Knitted Blankets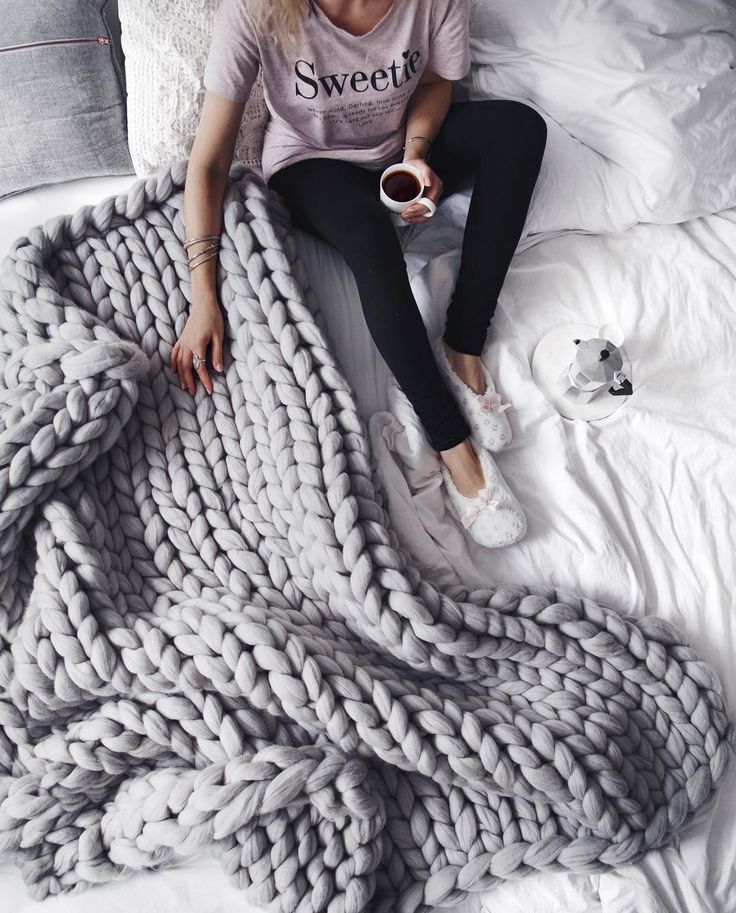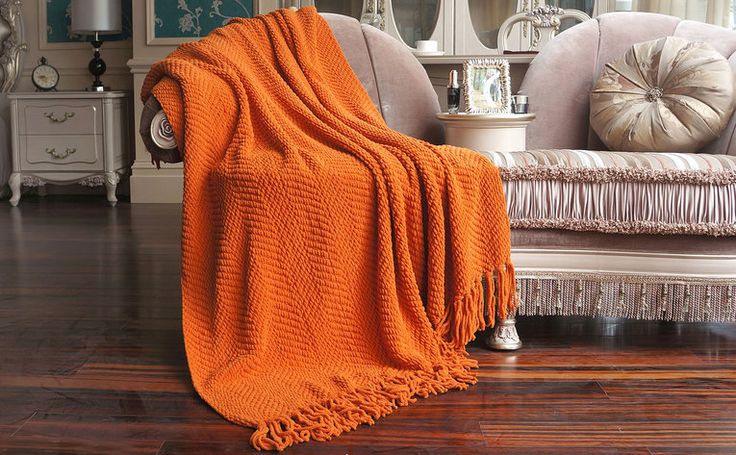 The giant knitted blankets and throws are a hot trend this season. They are like a big, warm hug in the cold days. The knitted items bring a lot of texture in the interior, as well as a sense of coziness. Beige, grey, pink, orange and soft brown are the most preferred colors.
Mystical Darkness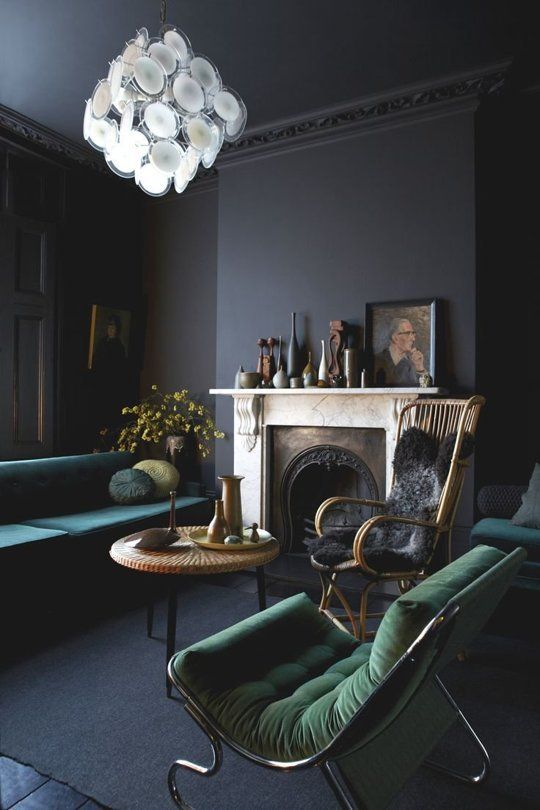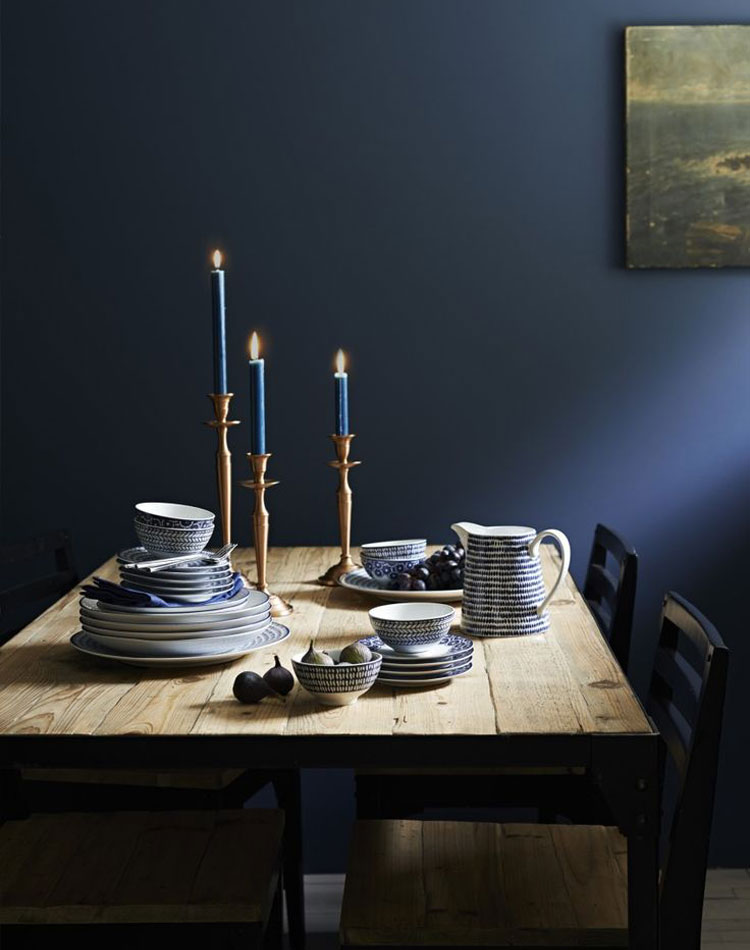 The dark tones are one of the latest interior design trends. They are great for larger spaces, and are a perfect backdrop for modern homes. The dark shades add a dramatic feel, but also help us relax and let go of stress. Black, navy blue and dark gray are the top colors in interior design for this fall.
Brave Designs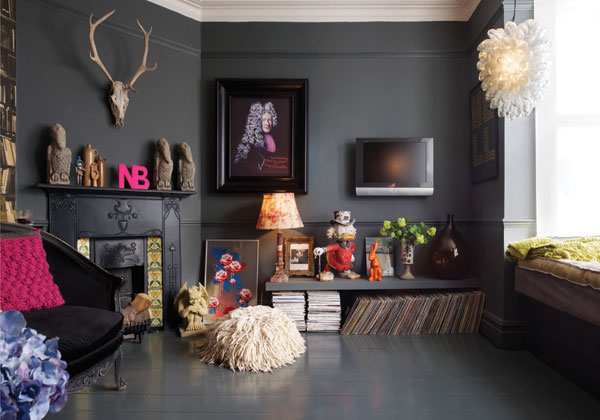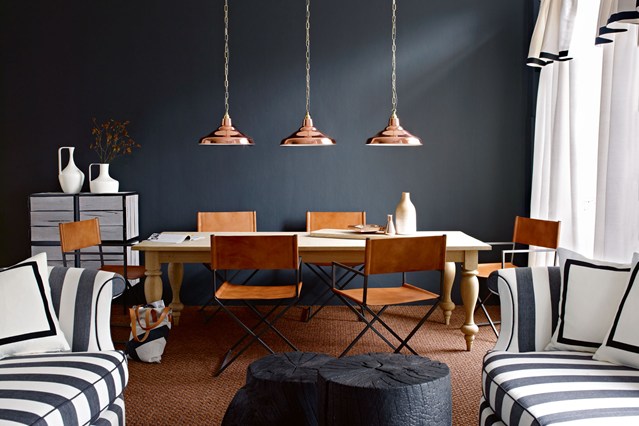 White walls and ceilings are not modern anymore. Now it is the time to be brave and paint the ceiling in a dark color, add ornaments, metal elements or even tiles.
Decorative Sticker Tiles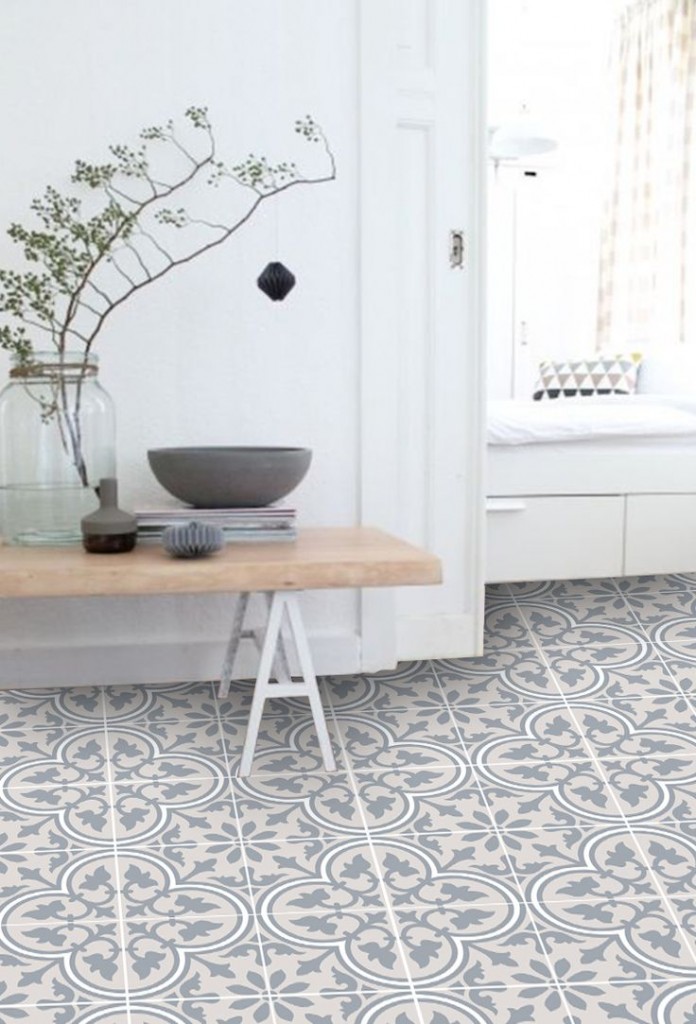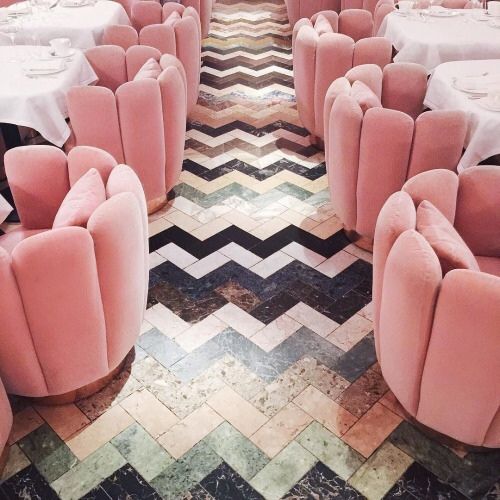 Add a pretty accent in your home without massive construction works and repairs. The tile stickers are very easy to use and have a big decorative impact. Now, you can get the mosaics or terracotta you have always dreamed of, without breaking the bank.
We hope our home interior design ideas have inspired you to welcome the new season in your home. These small touches will make a huge difference in your interior and the atmosphere in any space!
Author - Betty Stefanova