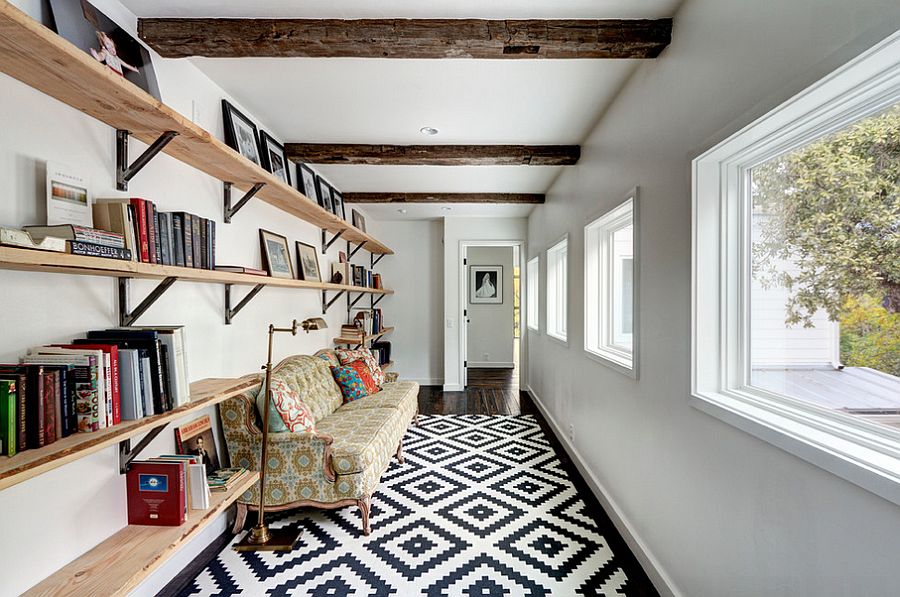 If there is a home space which defines coziness, it is a reading nook. This comfortable and warm spot offers an escape from the busy day and guarantees moments of relaxation. The reading corner is great to have at home because it invites you to forget your worries and enjoy a good story.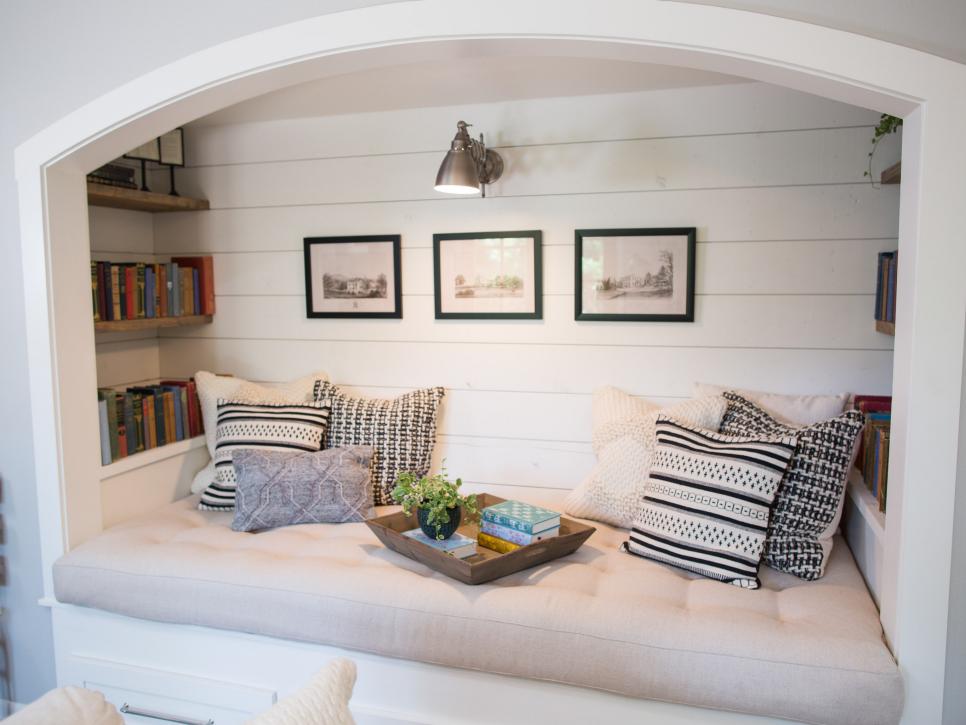 The reading corner is a wonderful place to have during the autumn and winter, when we generally spend more time indoors. When the weather outside is getting cold and unpleasant, a cozy reading chair provides a sense of comfort and a great opportunity to get recharging me-time.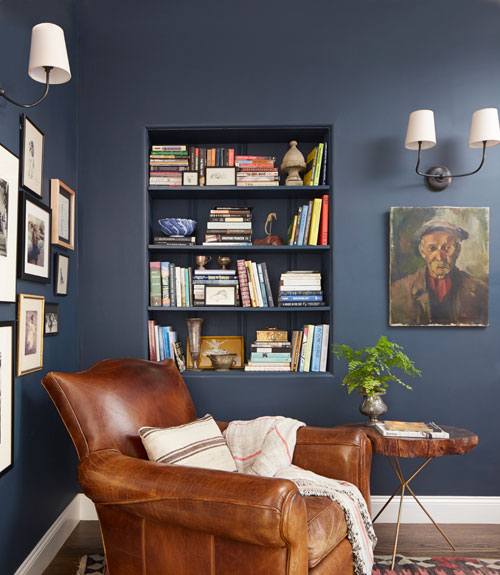 There is no strict recipe for creating a reading space in your home, but we want to offer some reading nook ideas which will inspire you to create your own little corner. Not every home has enough space for a library or a study, that is why a reading nook is a great alternative. It requires very little space and can be fitted even under a window or the stairs, or at the end of a hallway. A big window is a good spot for a reading nook, which can be located under the sill or around it. Such an area is usually very light and offers beautiful views.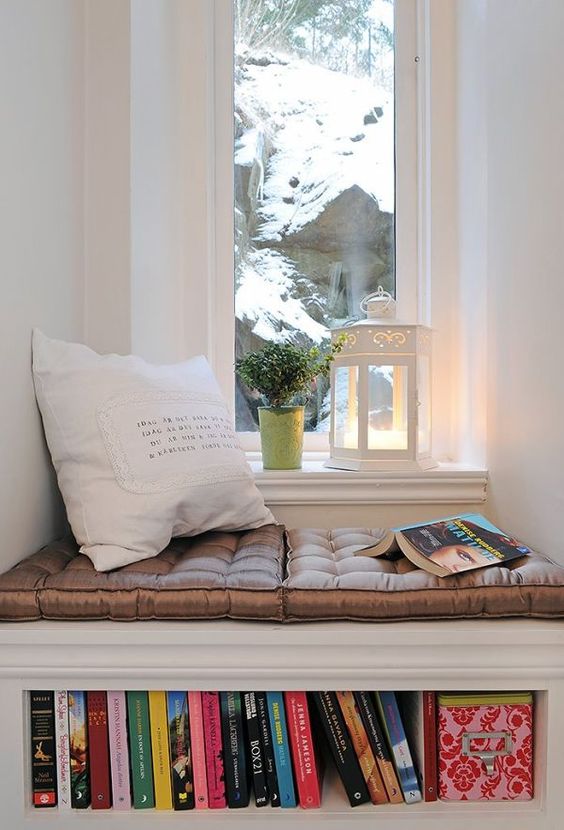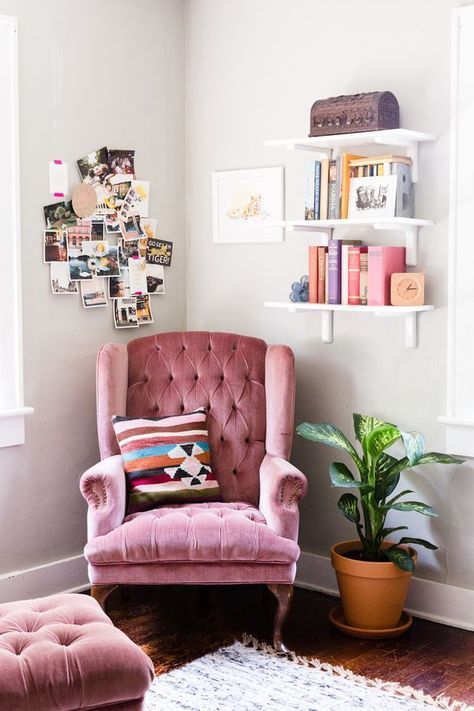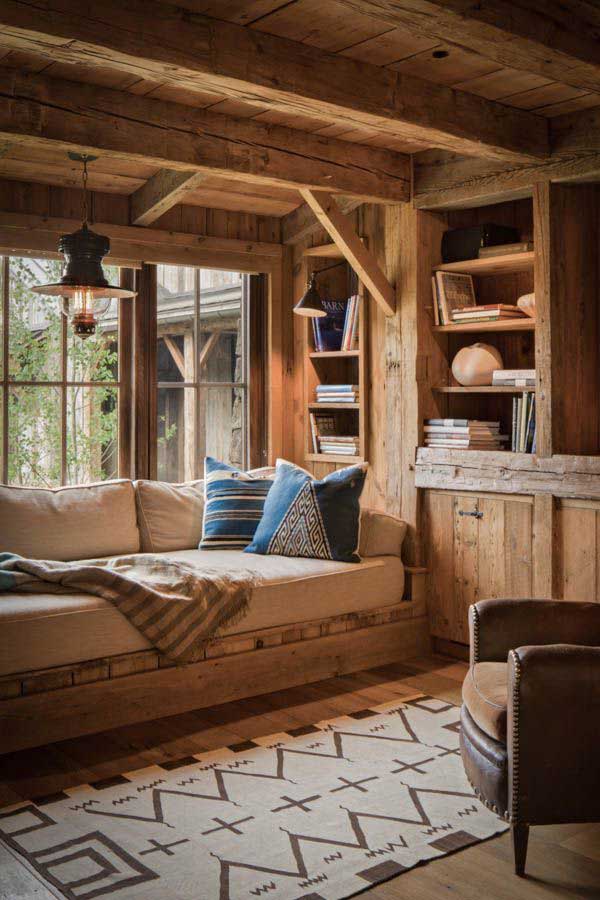 The main idea of a reading area is to be comfortable and relaxing, so the best reading corner furniture is a sofa, an armchair or even an arrangement of bean bags. Some people have their reading nook furniture custom made to fit the space and style of their home.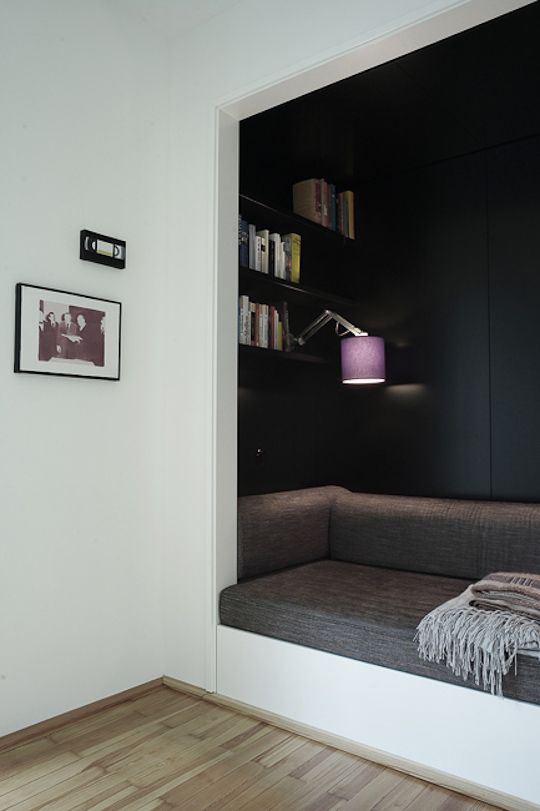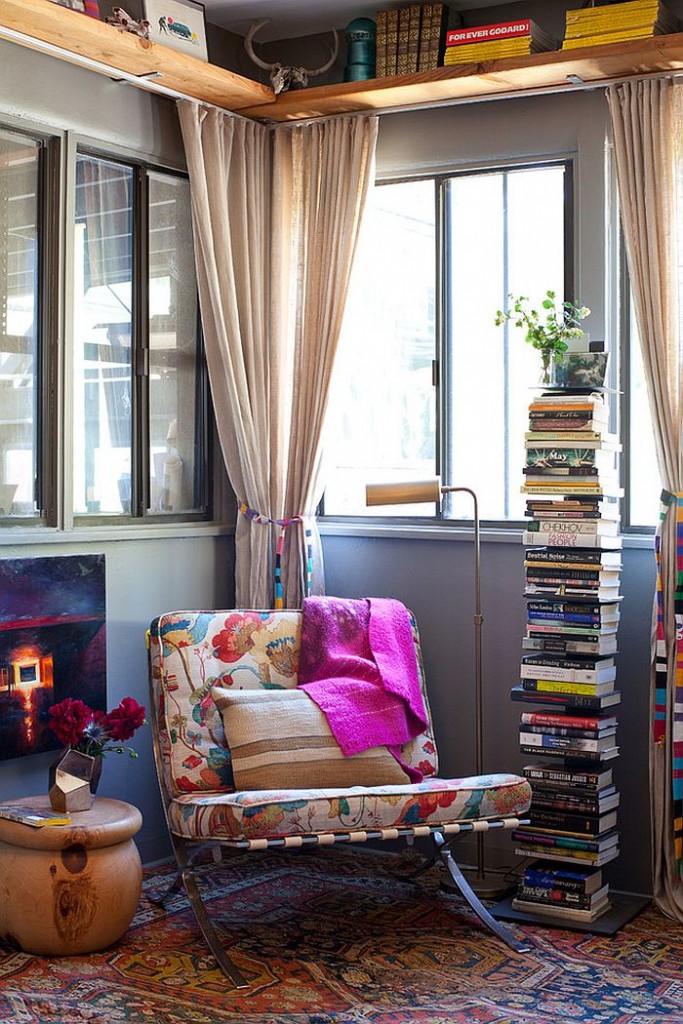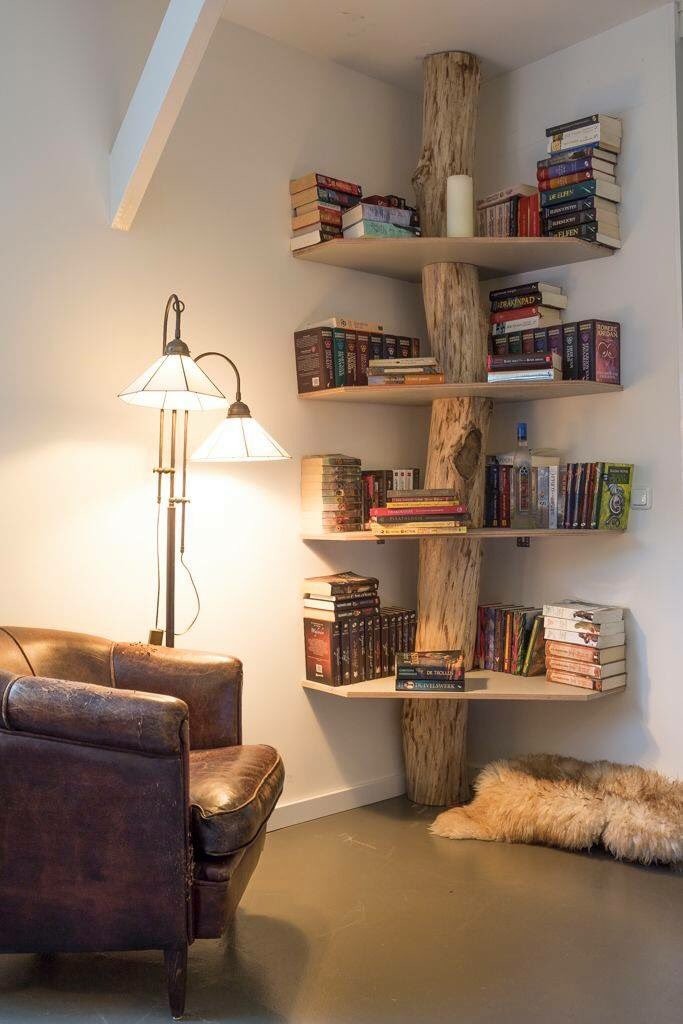 Since it is a reading area, it is important to have some good books at hand. Shelving is a convenient and stylish option for any size reading space. Lighting is also important, so a nice lamp is a great addition.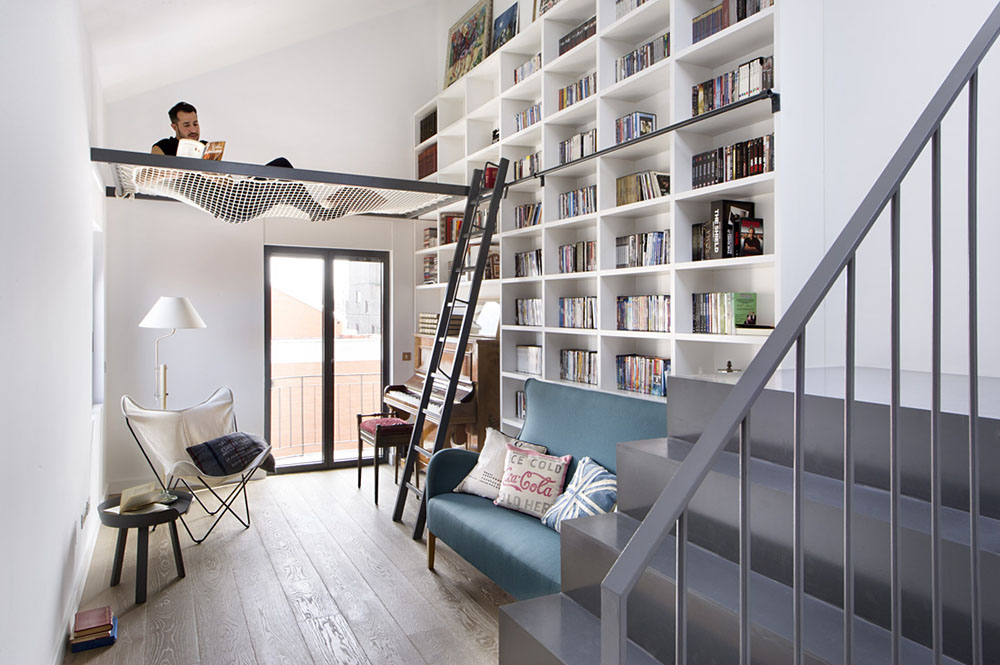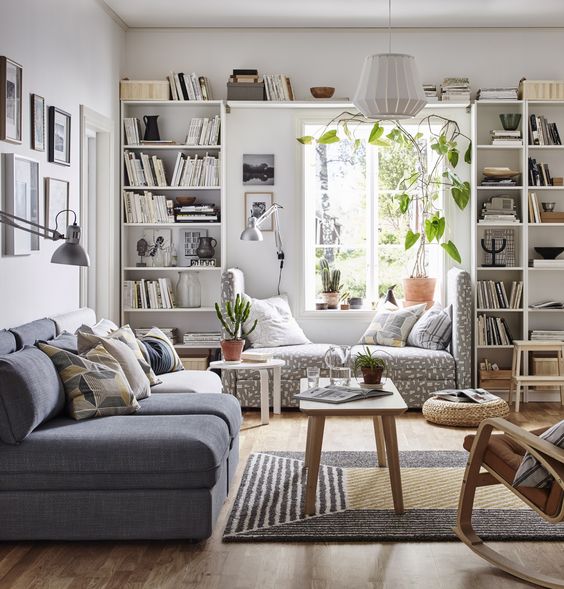 The reading corner is a simple area which should not be overcrowded. This is a place for relaxation which is preferably not distracting or busy. However, that does not mean it should lack personality. Little details like blankets, pillows, candles and book holders give the reading nook special charm.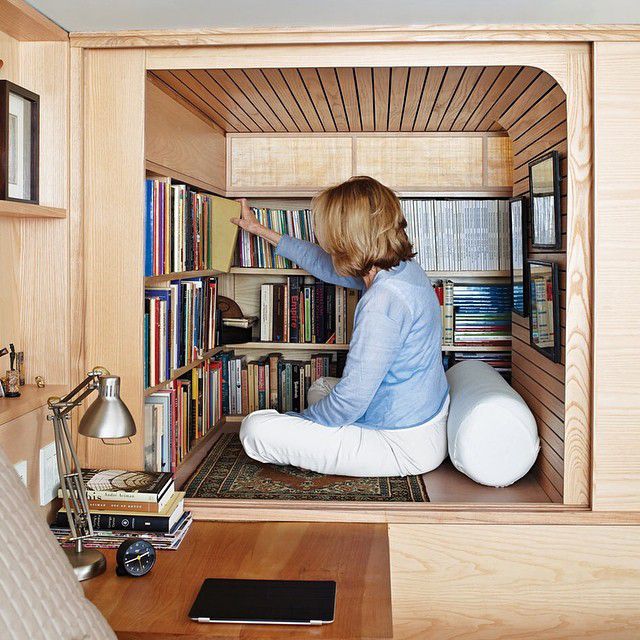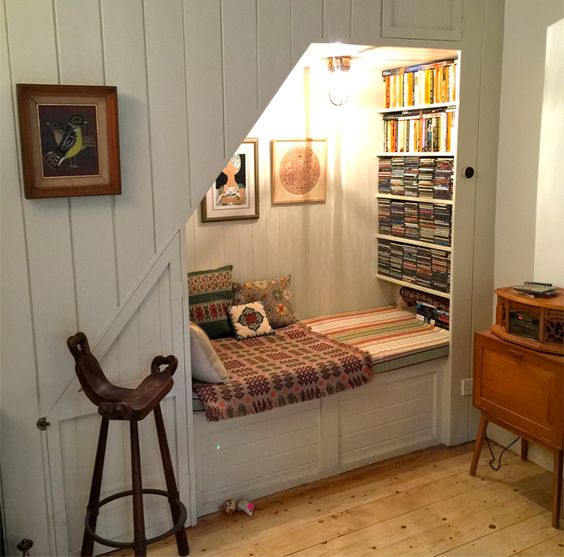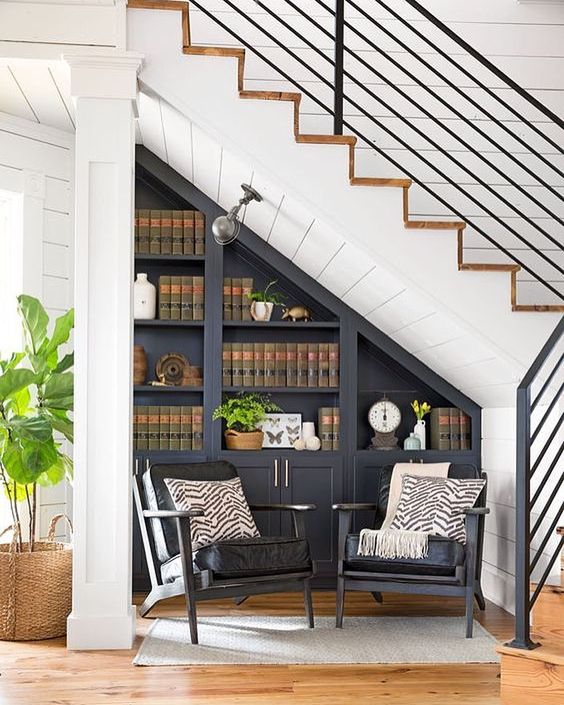 For more privacy, the reading corner can be separated by curtains, transparent sliding doors or a stylish room divider. Do not forget to decorate your cozy reading nook with colorful pillows, warm throws, some good books and of course, a cup of something delicious and comforting!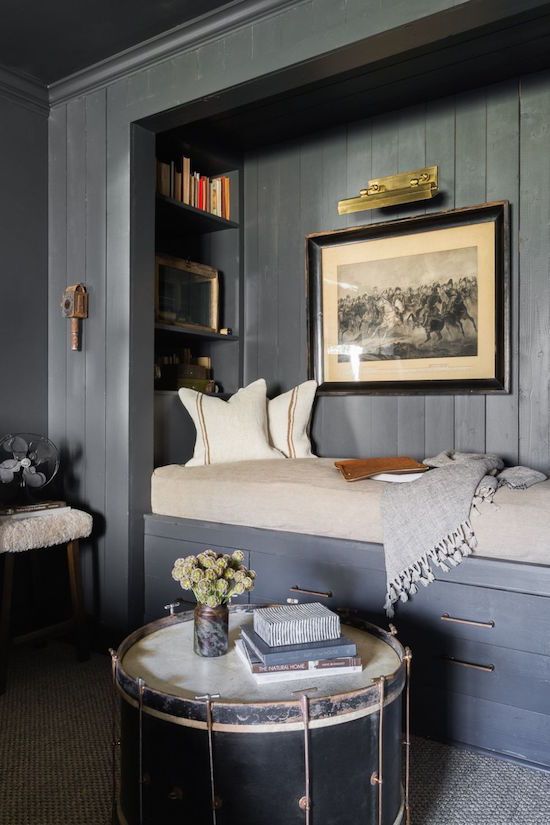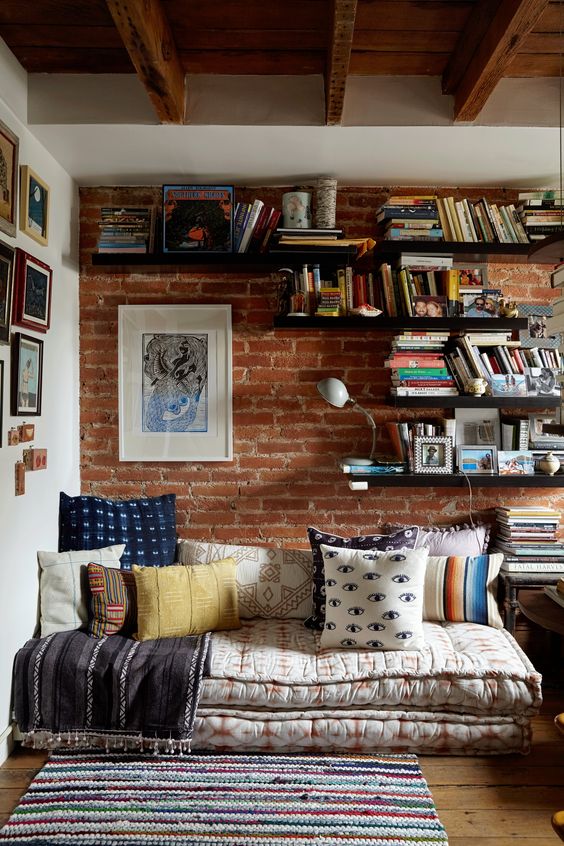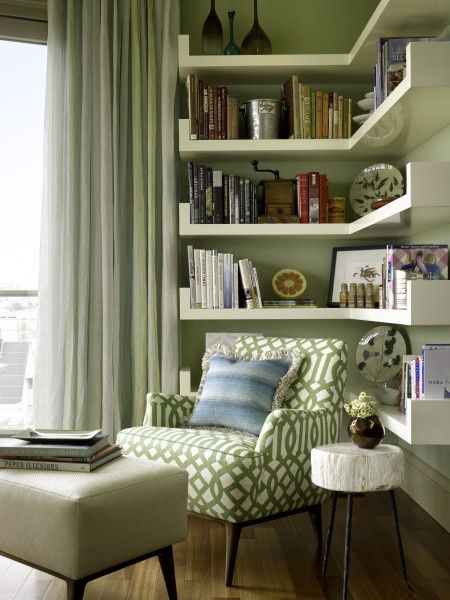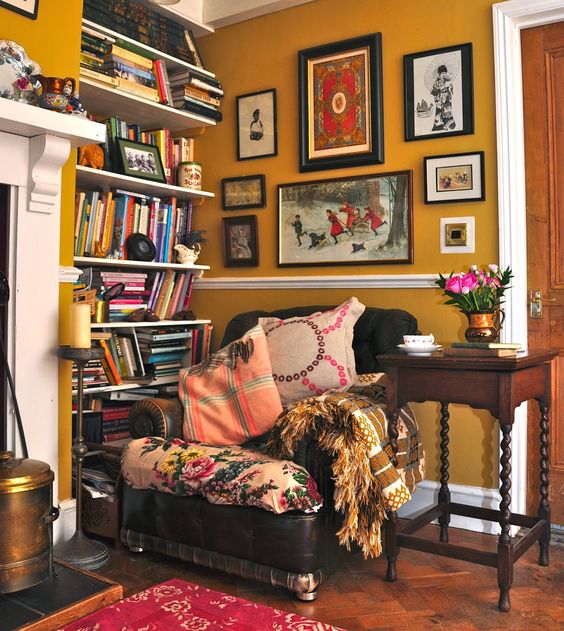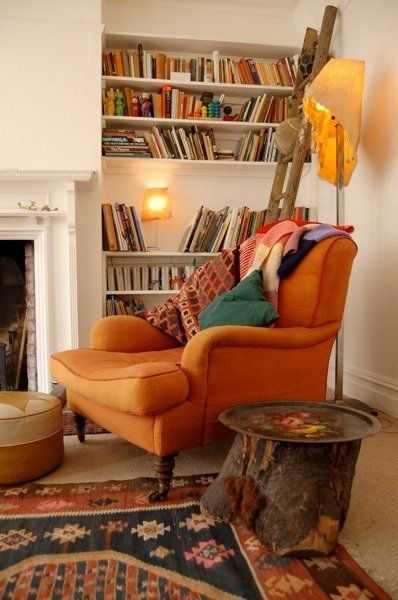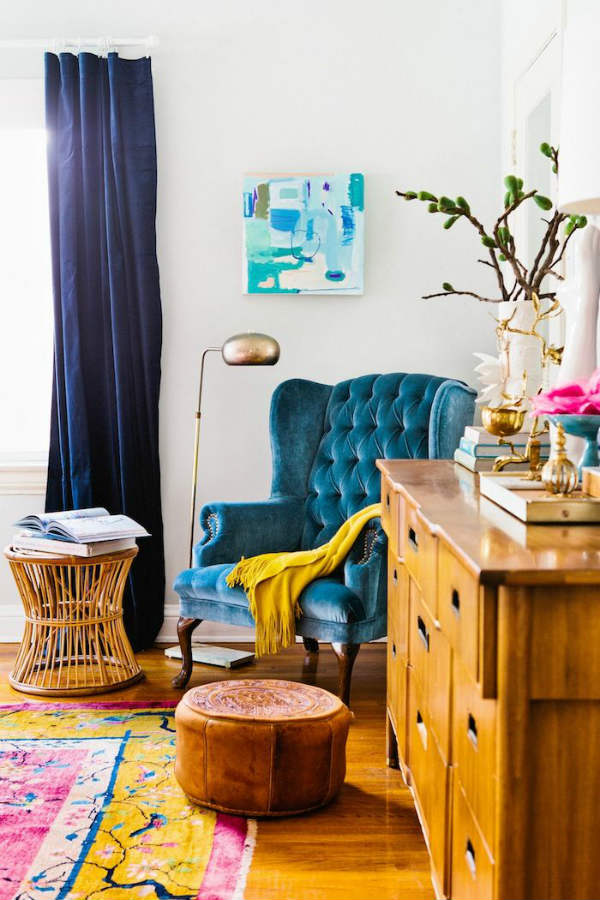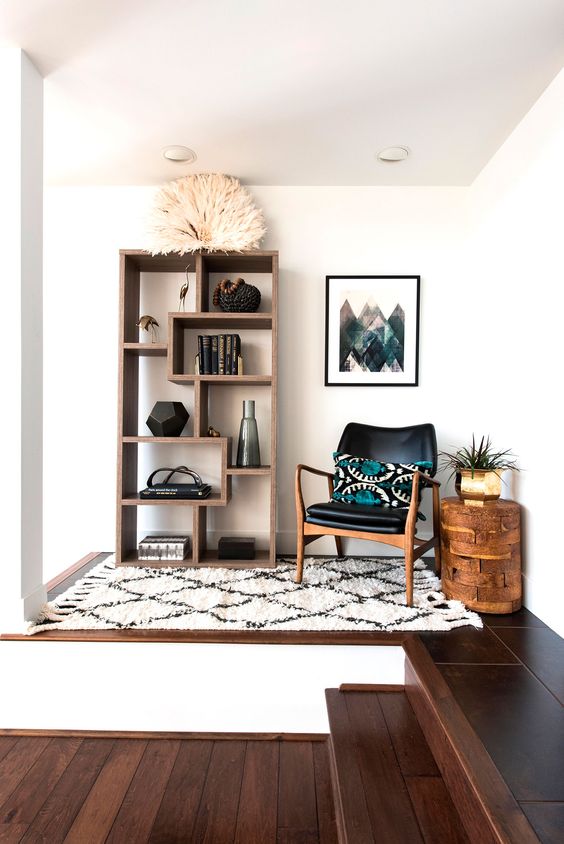 Enjoy the fall outside in the company of your favorite book!
Author - Betty Stefanova