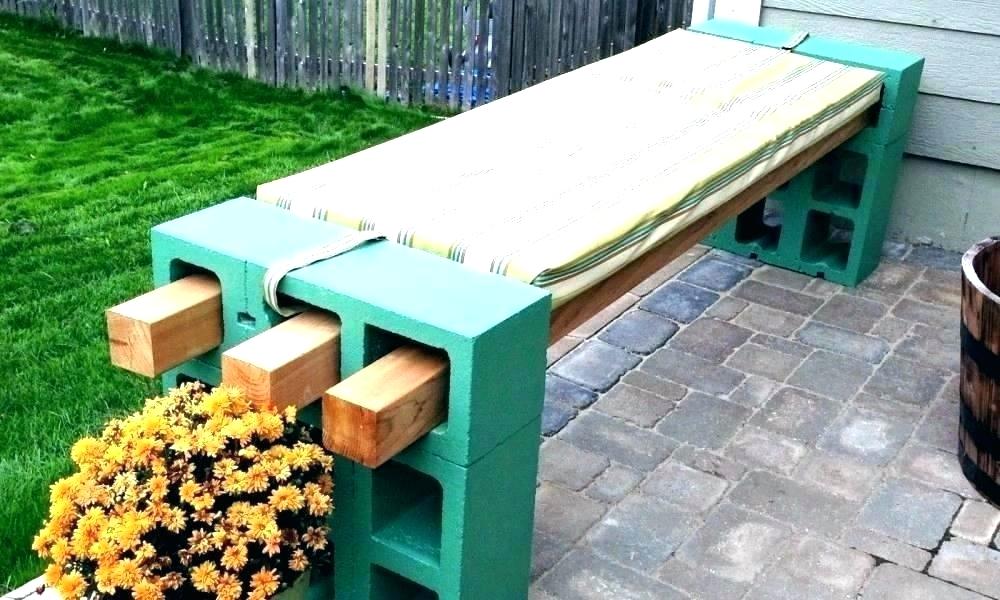 Sometimes when we would like to embellish and decorate the yard of the house, we do not have the necessary money to make the necessary adjustments. We know that this space is one of the most emblematic and special. It puts us in touch with the nature and beauty of the exterior. Especially during hot summer days, we love being outdoors. When we are with friends and family we want to impress them considerably.
We recommend you to learn from our ideas, full of easy tips that will help you give your yard a special touch!
PAINT THE CEMENT BLOCKS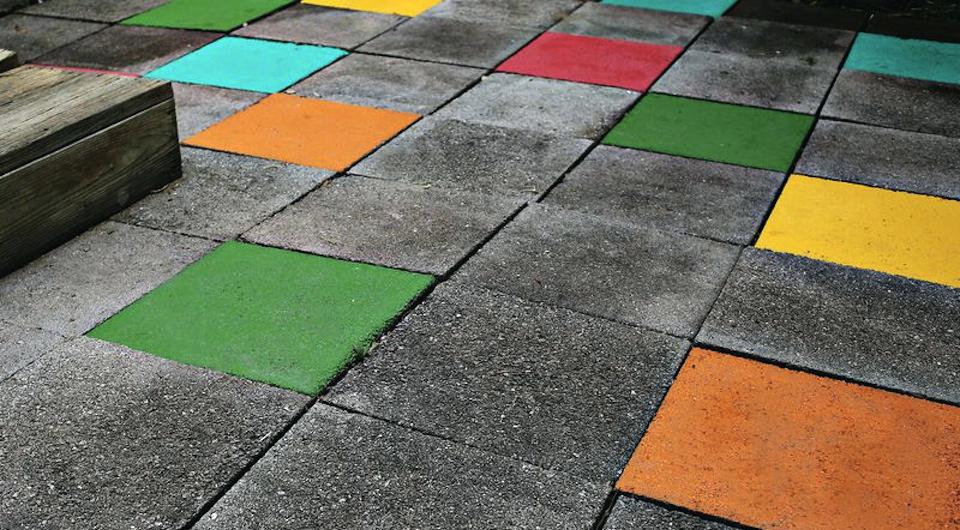 Paint those cement blocks with bright colors and build pots or improvised garden tables with them. Add wood, mattress and cushions and you will have a very original outdoor sofa.
PLANT A TREE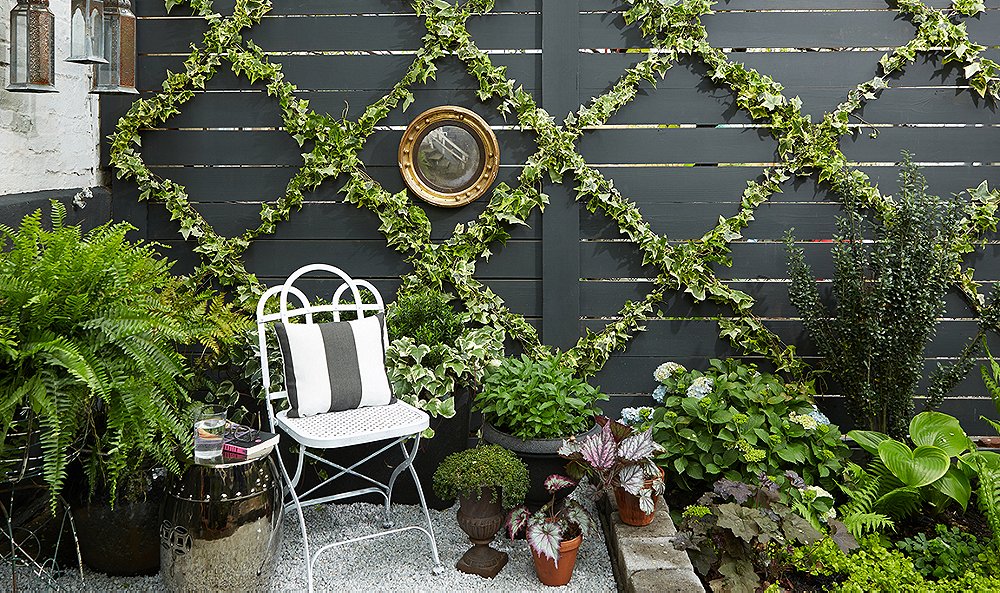 A fantastic idea that costs almost nothing is to plant a tree or bush on a trellis next to a wall. It is very decorative and it is not as difficult as it might seem at first, it only requires a good choice of the species and a good job of pruning and guiding.
SUMMER LIGHTS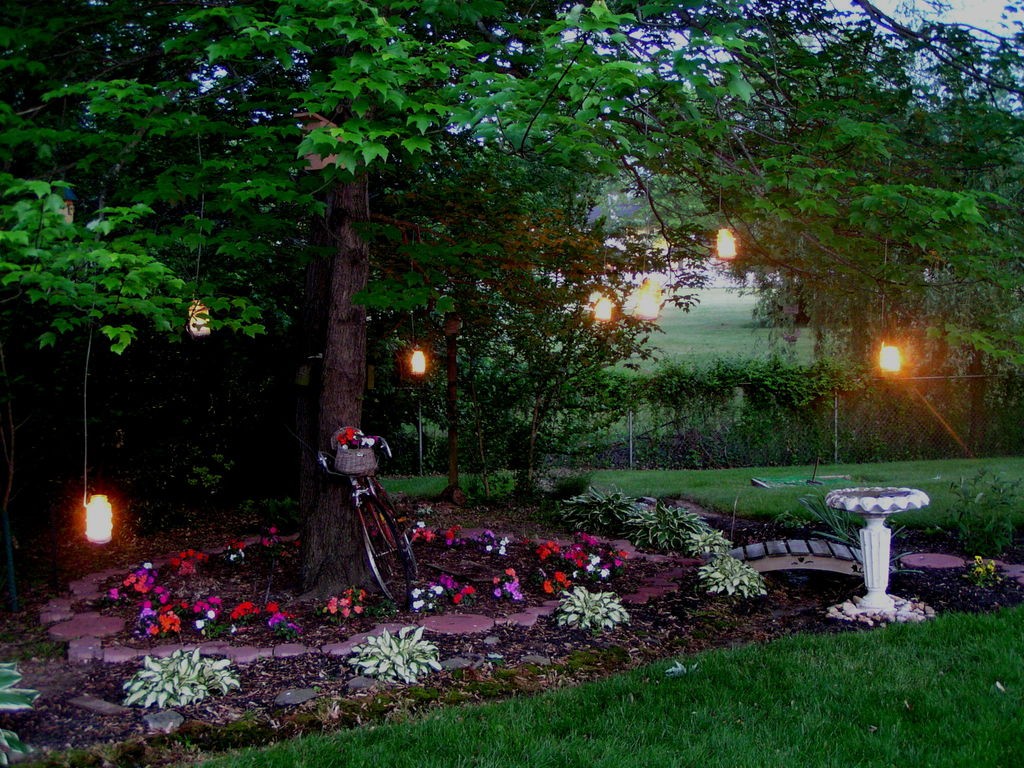 Do not forget the lighting to make the most of your yard. The garlands of lights will give a festive and playful air to your resting summer area. The electric or candle lanterns are also very good.
STONES AND AGGREGATES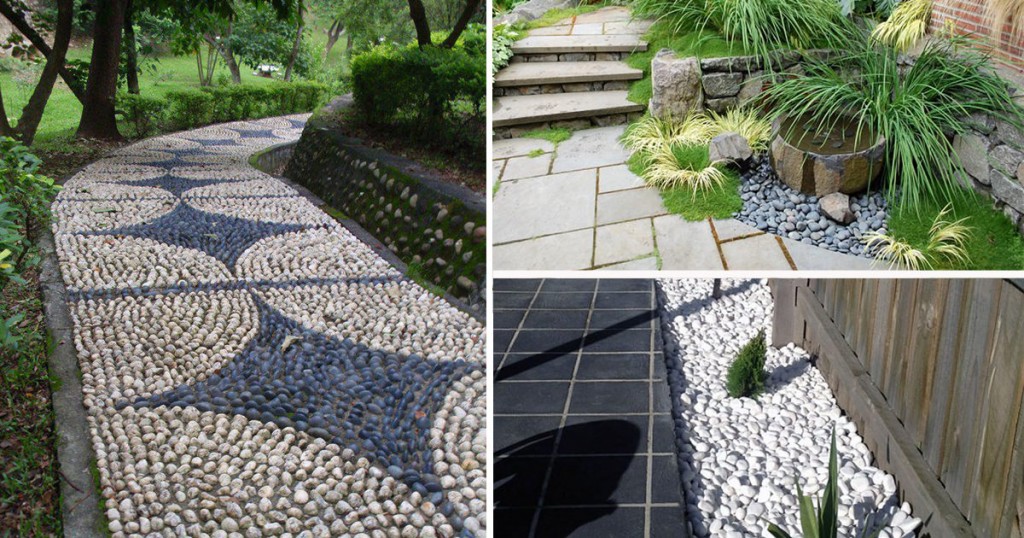 The stones are a decorative element of the first order and if we collect them ourselves they will be completely free. With them we can create beautiful decorations that are very easy to make.
SECOND-HAND STUFF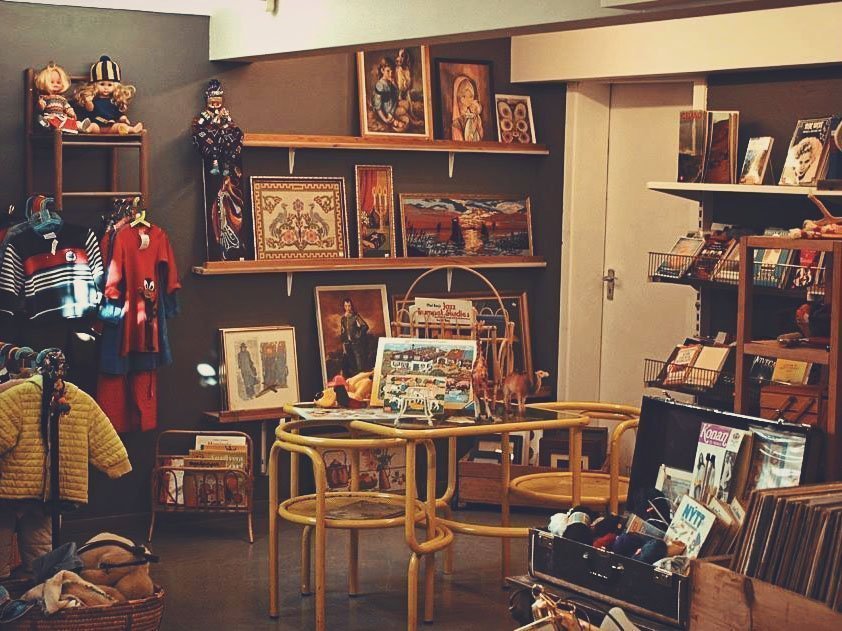 Another sensational idea to decorate your yard with little money is to buy stuff in second-hand markets. They will cost you very little and will have a great effect on the decoration of your yard.
FLOWERS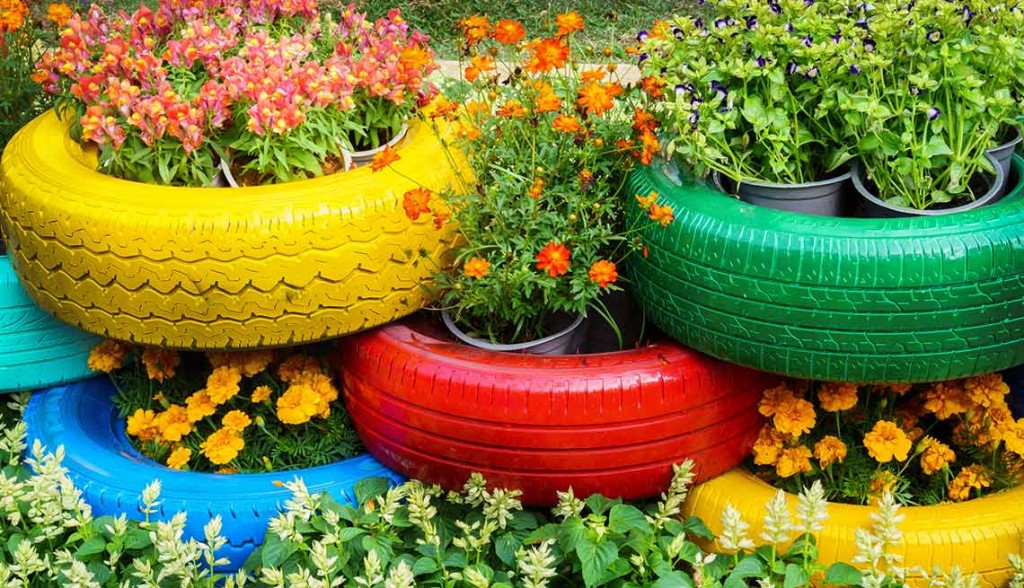 This option is the easiest to beautify your yard because of the feeling of peace and tranquility. All that is needed is to have several tires with beautiful and delicate species. The colors influence a lot so that the old yard is like new in a short time.
UPCYCLED TEA SET BIRD FEEDER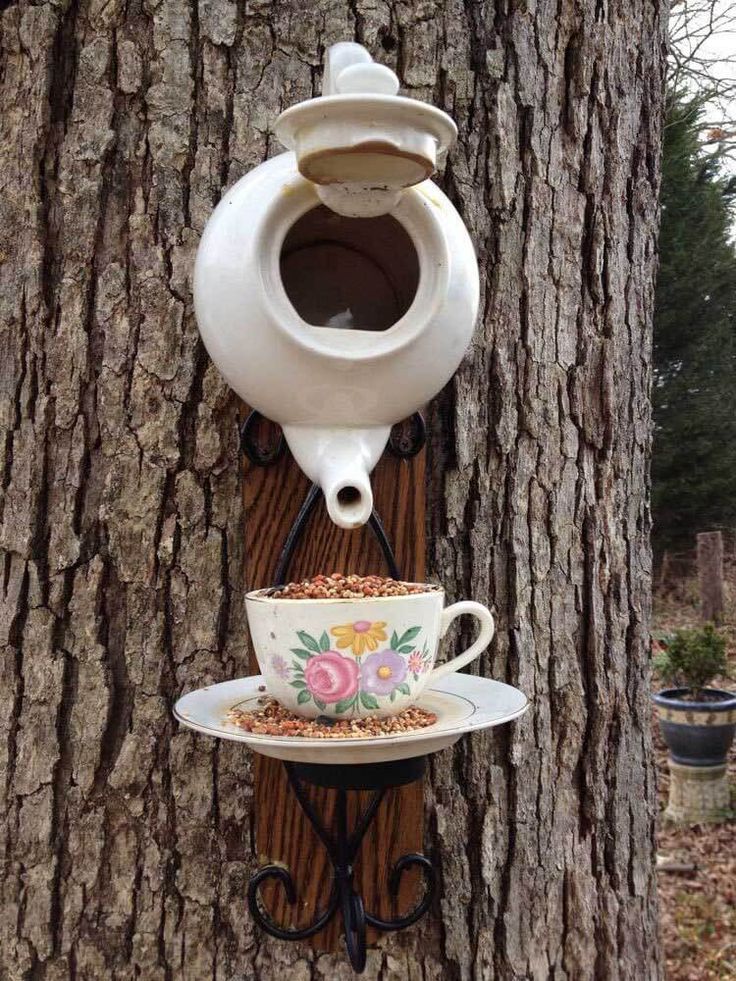 There is nothing more pleasant than looking out the back window to see a variety of birds flitting around your yard. You can encourage them to visit your yard with this charming teapot bird feeder. It's a great way to upcycle chipped tea cups and bring a bit of Alice In Wonderland to your garden.
 SPOON YARD MARKERS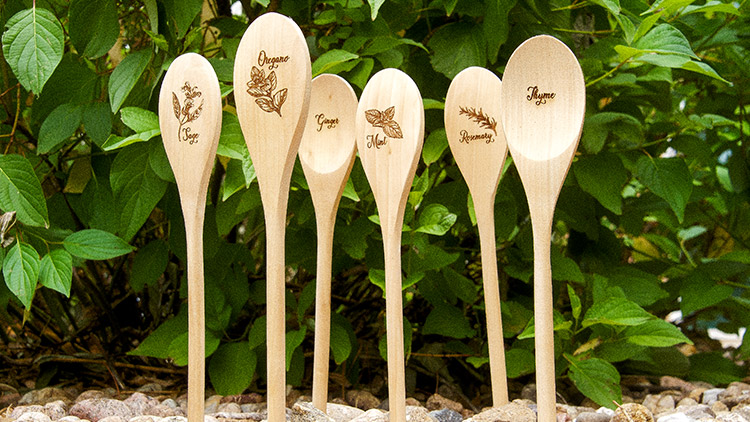 Kids love being involved in the yard decor, and these plant markers are the perfect way to add their creative touch to the vegetable beds. Spoons can be picked up for a song at any thrift store. All you need is a little paint, and you have cute markers to liven up plant beds.
GOLF BALL LADYBUGS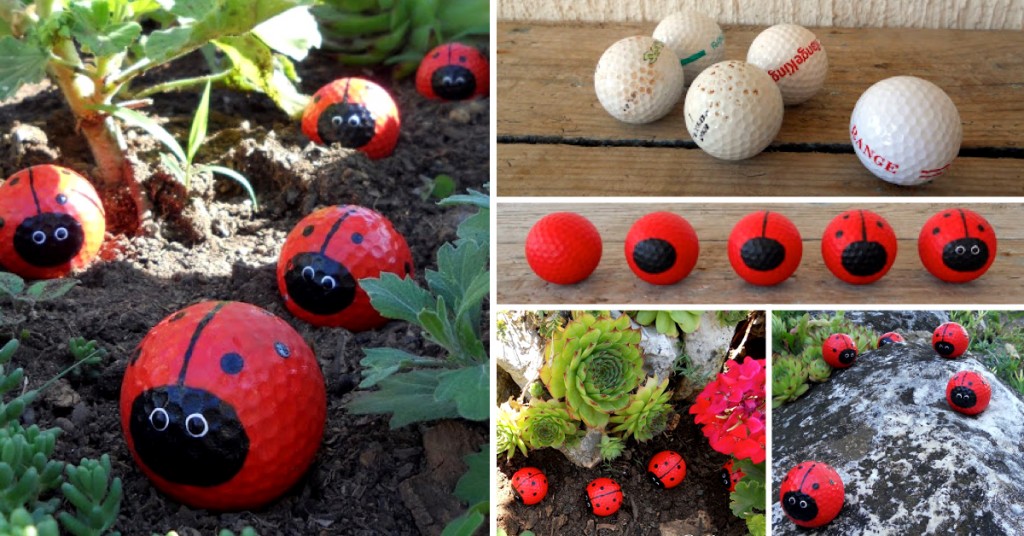 Ladybugs look really nice in every yard. Now you can have lady bugs in your yard and upcycle your old golf balls. This clever DIY project turns boring white golf balls into bright, beautiful lady bugs that you can nestle in your yard for a pop of color.