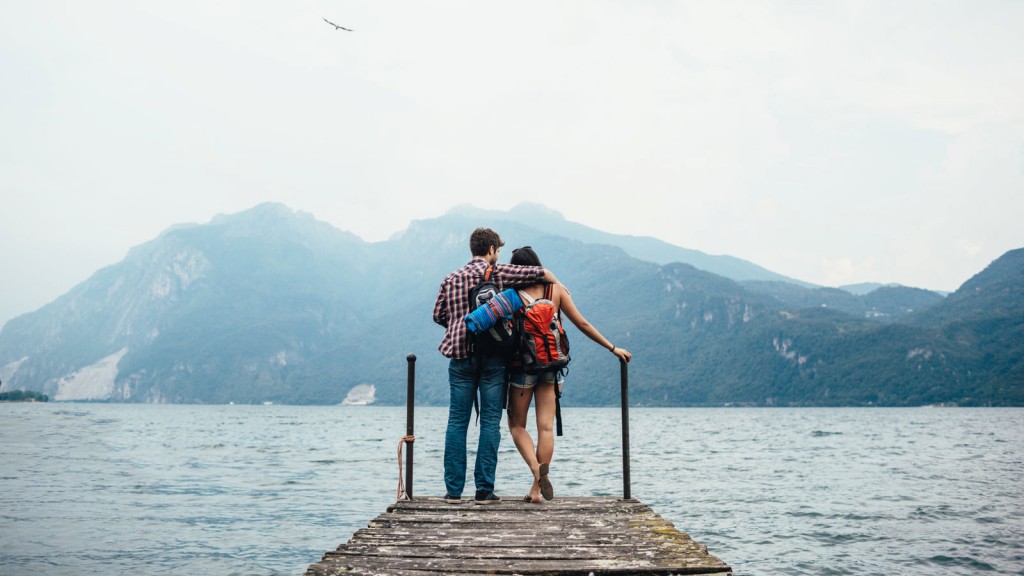 Travel is one of the best ways to get to know each other, to bring the spark back and keep the romance alive. It's a great opportunity to spend quality time with your partner away from daily life. Whether it's your anniversary, honeymoon or just a long weekend, there are plenty of romantic locations that are perfect for an escape. For some ideas, read this list of the top travel destinations in the US for couples and honeymooners.
SANTA FE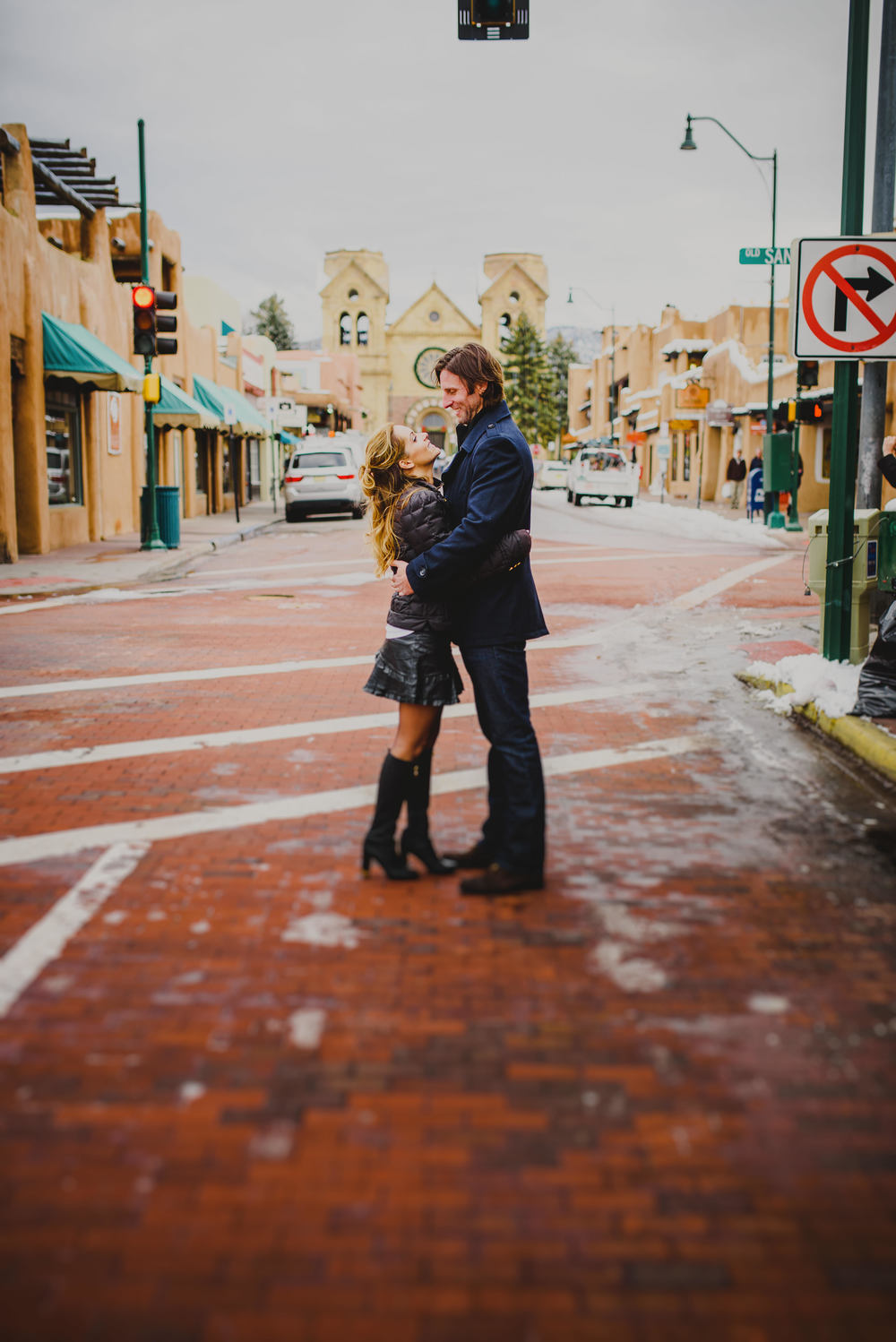 New Mexico's capital is among the best places cities to visit for couples. Why? There is so much about Santa Fe that is truly romantic and charming – its unique vibe, architectural style and idyllic setting. It is a great choice all year round. In spring it comes alive with gorgeous blossoms, during the winter lanterns adorn the rooftops and you can smell burning wood in the air. If you are planning a romantic dinner, the restaurants here are top-notch, serving authentic dishes. There is a lot of culture and art to enjoy too with art exhibitions and interesting museums.
NEW YORK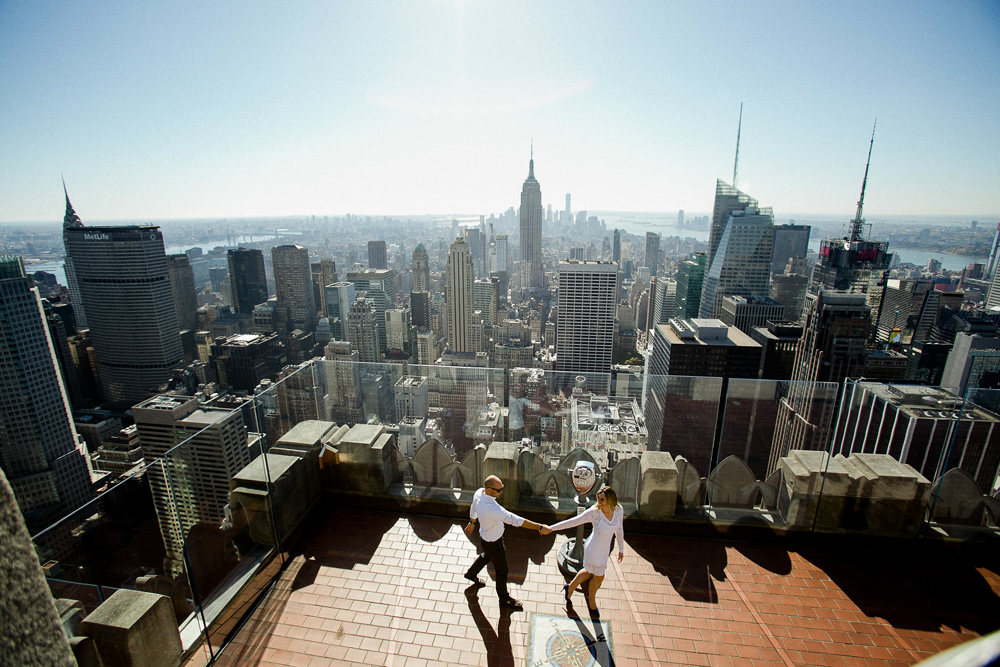 For some, this is probably among the top most romantic cities in the US. Certainly, it is the most famous one. The Empire State Building is a must-visit for couples as it is regarded as one of the most romantic spots in the city. Central Park is also beautiful for a walk surrounded by stunning views. Catch a Broadway show and enjoy a gourmet meal in some of the top class restaurants. This city never sleeps and there is so much to enjoy and experience here. If you are an active couple you will love New York.
YELLOWSTONE NATIONAL PARK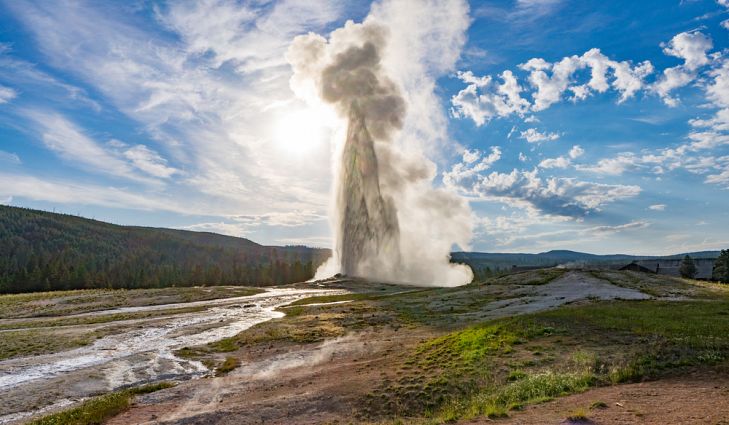 This one is no surprise. It's one of the most popular places to visit in the USA in summer.  Yellowstone is the first National Park in the country with 2.2 million acres of wilderness. Here you can enjoy natural wonders, rich wildlife and awe-inspiring geysers and the Grand Canyon waterfall. The log cabins are charming and perfect for some privacy. If you love Nature and adventures Yellowstone is an amazing place to celebrate and experience your passion together.
MOLOKAI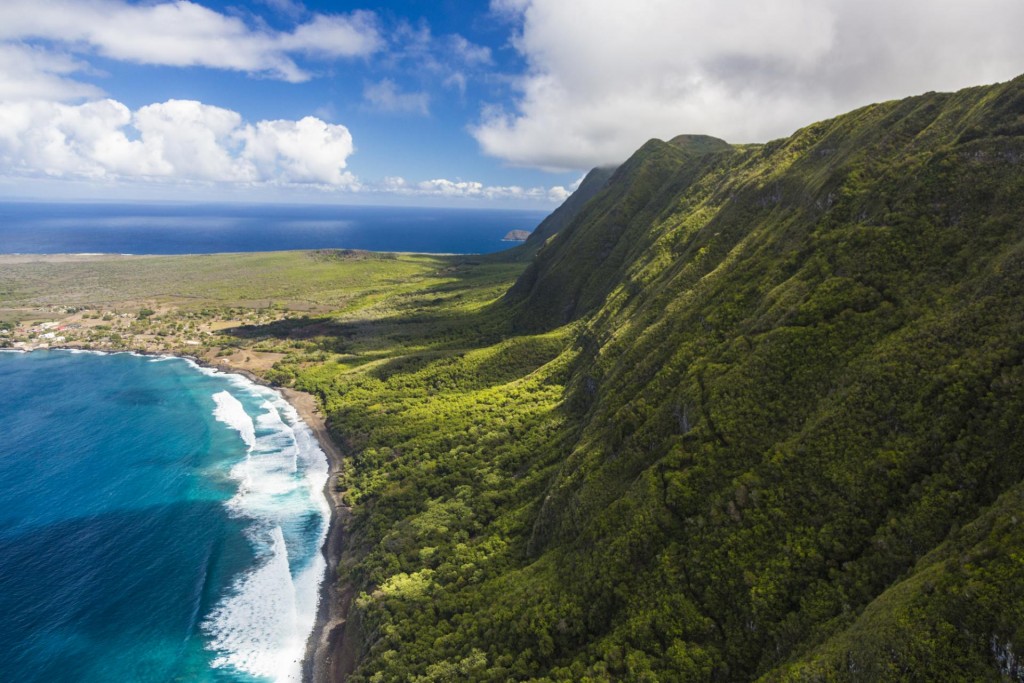 Molokai is an island in Hawaii but it is unlike any other. No crowds, no huge resorts, just coconut trees and peace. This is a friendly island and an excellent option if you like to experience authentic Hawaii. Here you can easily combine culture with adventure. You can take your partner and go hiking, see waterfalls, walk on palm-fringed beaches, canoe in the sea with the sea turtles.
SAN FRANCISCO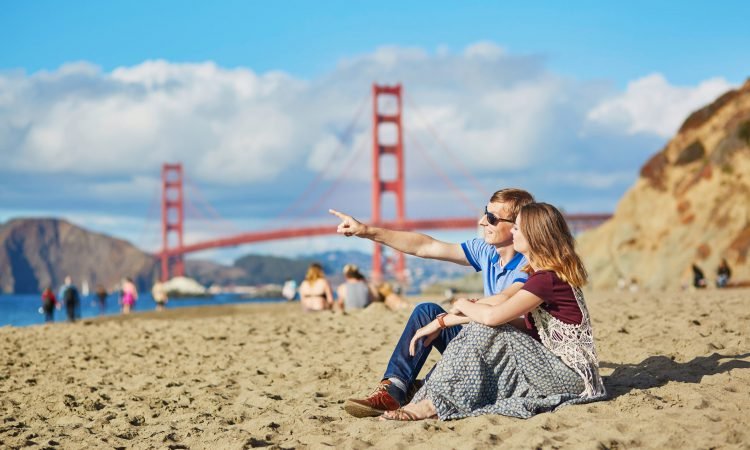 San Francisco is not among the most popular summer destinations USA, but it is definitely a great choice for a city tour. With iconic landmarks, incredible views and delicious food, the city makes for a lovely place to go as a couple. You can bike across the Golden Gate Bridge, admire the landscaped botanical gardens or take the Cable Car ride and see the highlights. Here you can also enjoy great food in a local restaurant or prepare a romantic picnic.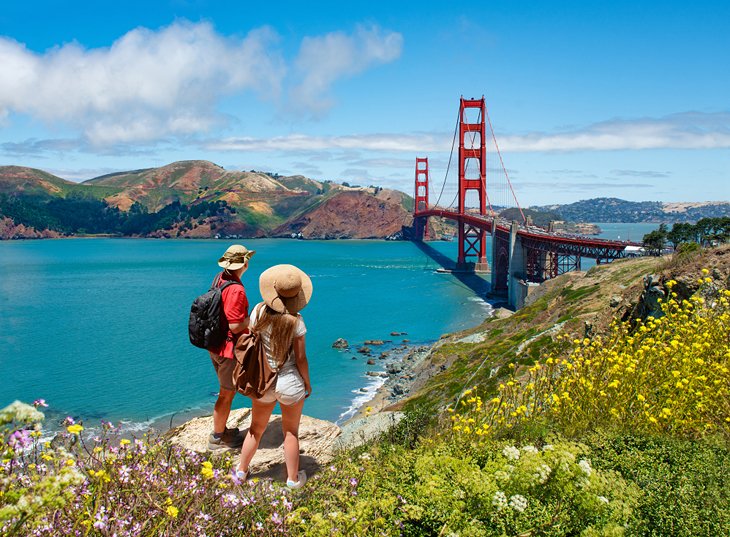 If you haven't planned your vacation yet, we hope we have inspired you with these ideas. From city tours to outdoor adventures and romantic walks on the beach, there is a travel destination for every taste. Make your choice and enjoy the summer with your loved one.