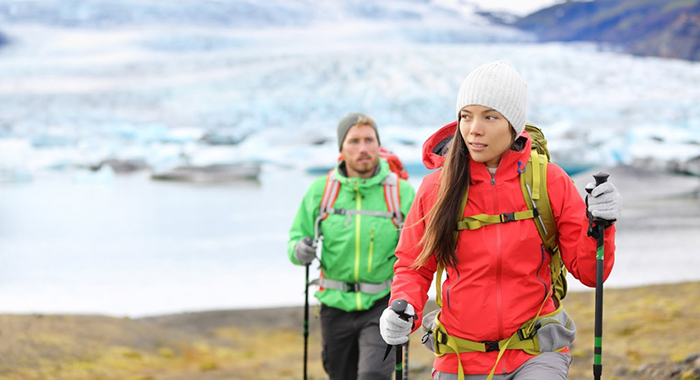 Iceland is among the best honeymoon destinations for summer and one of the most romantic destinations in Europe. Iceland is an island with a lot of ice, but that does not prevent it from being a paradise for the honeymooners. Just think about this – remote island, with rough nature, wondrous waterfalls, secluded villages, heavenly hot springs, vast, rugged terrain. What better place to be alone with your loved one?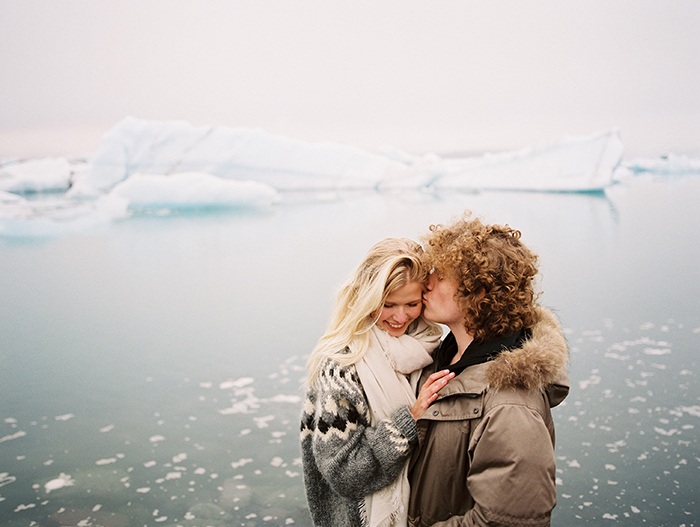 Although it isn't as popular as some spots in the Mediterranean, Iceland is the dream honeymoon island.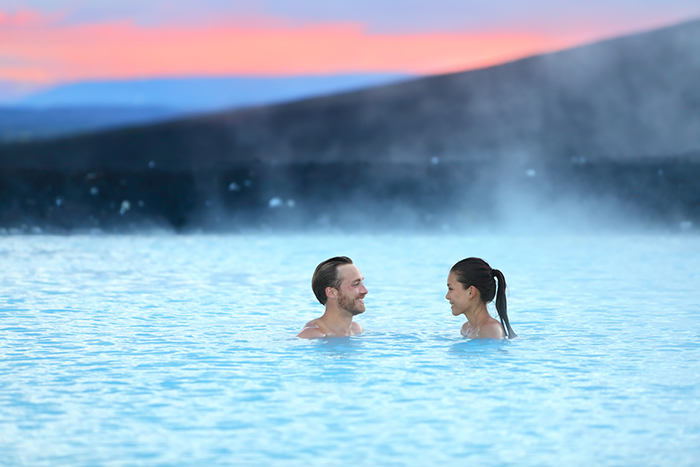 If you are not convinced yet we will give you some pretty good reasons to go and spend the most romantic vacation there.
Delicious Food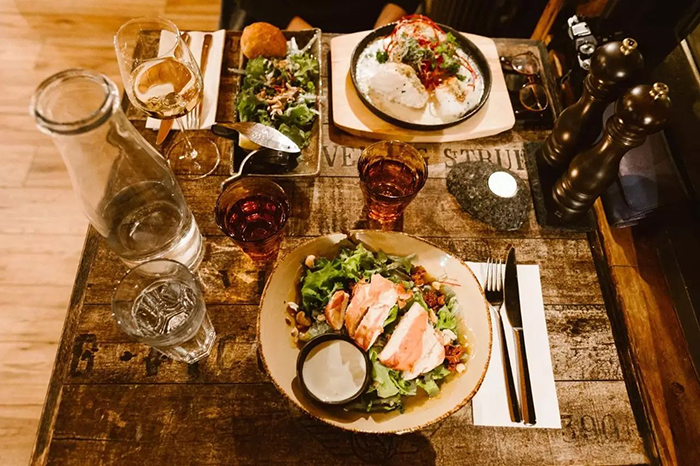 Maybe you have never considered Iceland as a place for foodies, but it is. It's simple, hearty cooking is exactly what you need in the chilly weather.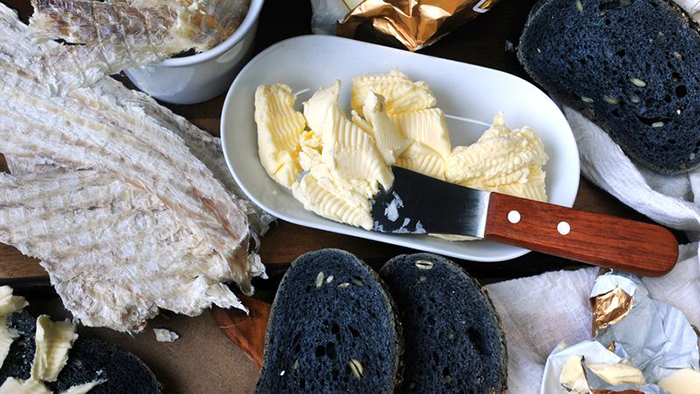 The island has access to the freshest seafood, and has tasty traditions and restaurants which attract some of the best chefs in the world. There you will find everything from romantic and expensive restaurants to cute cafes suitable for every budget and taste.
Whale Watching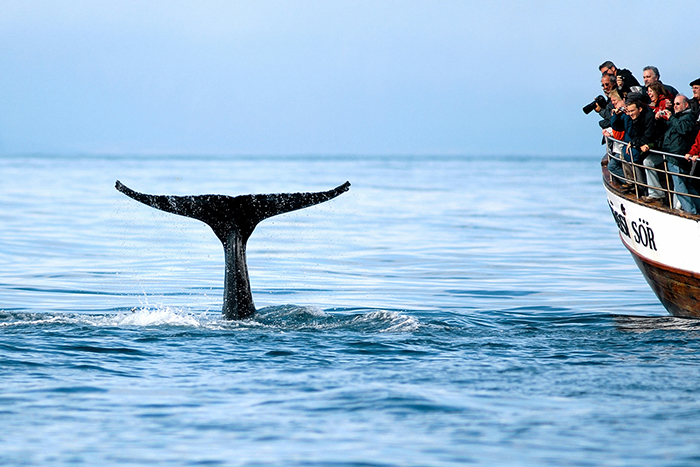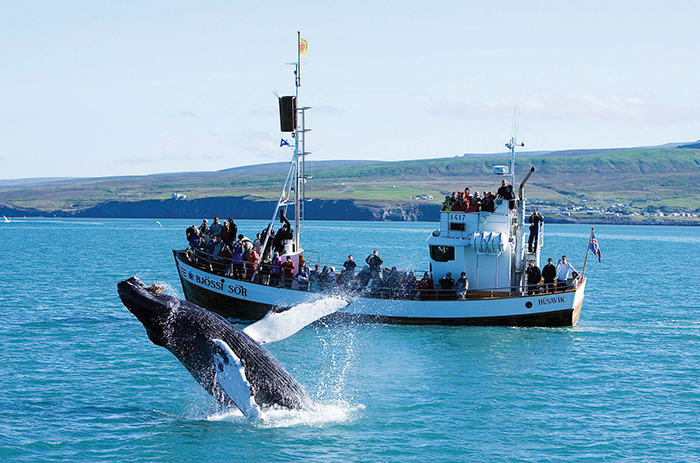 The cold seas surrounding Iceland are the place to see magnificent creatures like the humpback whales, dolphins and more. Although it is a common sight for locals, whale watching is an activity you will want to try and share.
The Northern Lights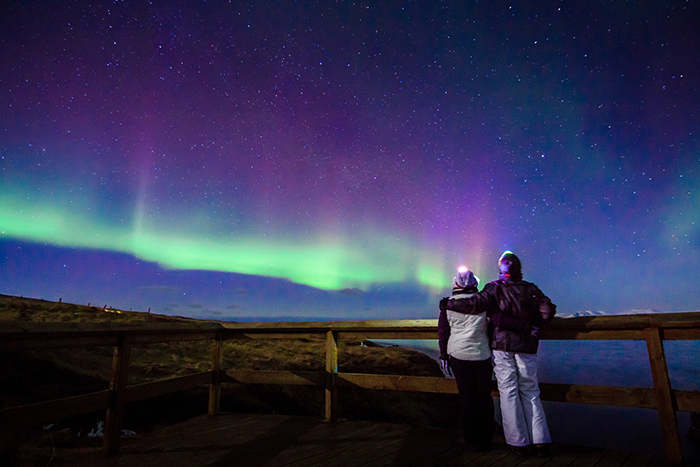 The Aurora borealis is the perfect experience to share with your loved one. The natural phenomenon resembles glowing ribbons of light spanning the night sky.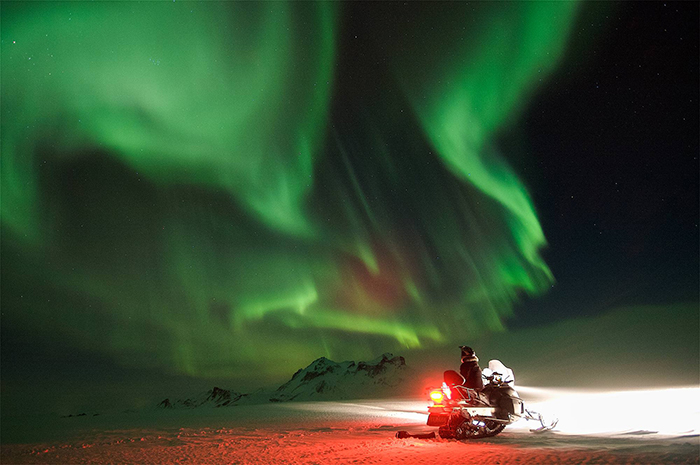 If the weather is suitable and you have some luck you shouldn't miss this awe-inspiring sight.
Glaciers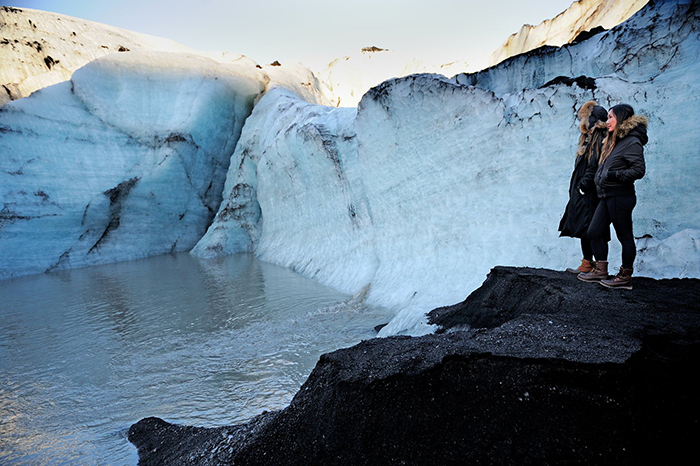 They call Iceland the land of fire and ice and part of this is because of the glaciers. With their rough beauty and massive size, they are among the wonders of the world. You can even walk on one during a guided glacier hike.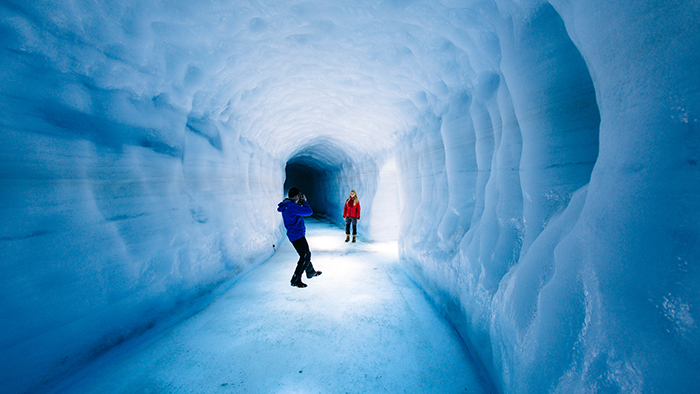 Isn't that just the perfect setting for honeymoon strolls?
Black beaches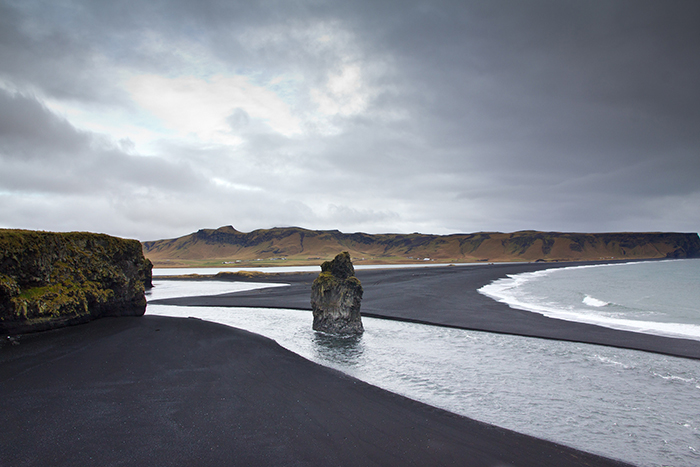 We have all seen white or golden beaches, but how many people have set their foot on a black beach? Due to Iceland's volcanic landscape the surrounding coast and beaches are filled with black sand. Just imagine walking hand in hand on a black beach with contrasting ice blue sea. The two most famous and stunning black beaches are Reynisdrangar and Reynisfjara which are often featured on postcards.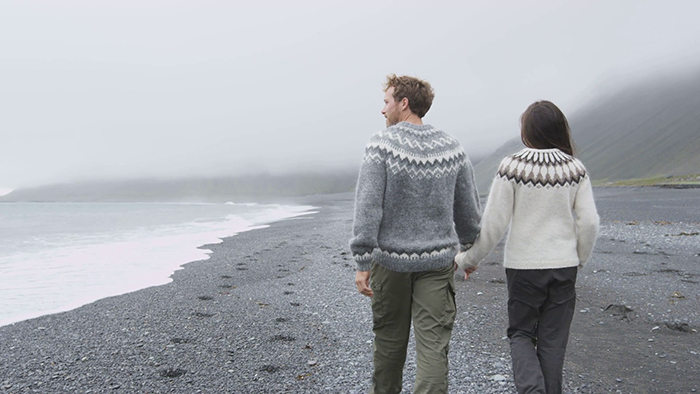 There is so much more to Iceland that makes it the best place to visit honeymoon. We will stop here and leave it up to you to explore and discover the beauty of this island full of wonders.