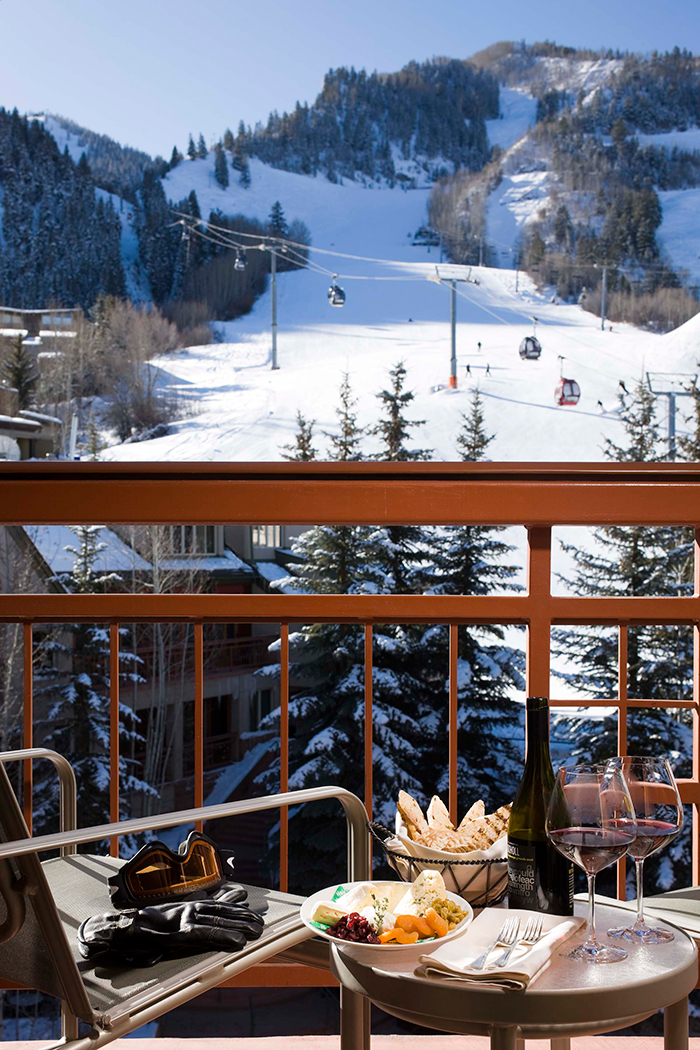 With hot tubs, magical scenery, breathtaking landscapes and starry nights, it is easy to see why so many couples head to romantic places in January.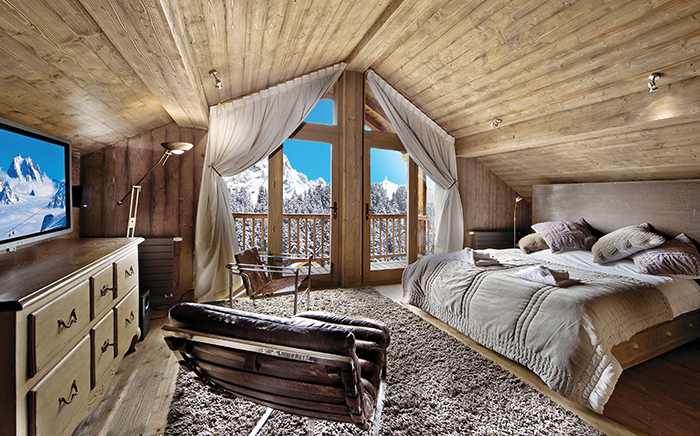 There is certainly love in the air in the ski resorts. The mountains provide an incredible setting for winter romance. Taking in the view , enjoying the slopes and the scenery with your loved one is a great way to make memories together.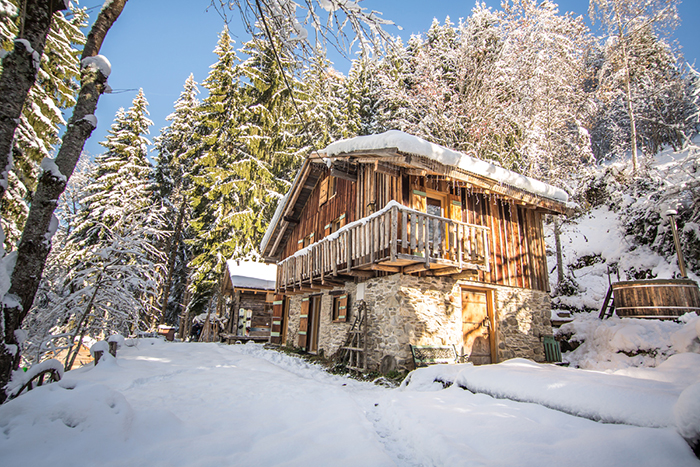 So, if you are looking for a spot for romance in winter or choosing among the snow places for honeymoon or a special proposal – keep reading for fairytale ideas and inspiration and some of our favorite, famous ski resorts.
1. Zermatt, Switzerland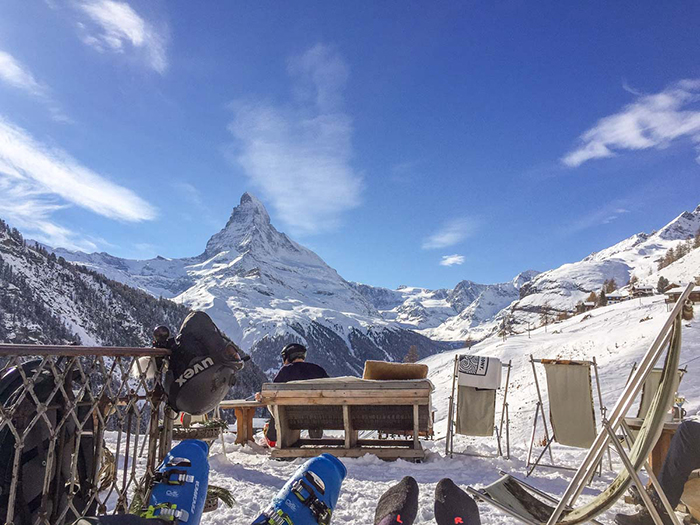 This picturesque Swiss town is charming and perfect for newlywed couples. The mountain town is also great for skiing.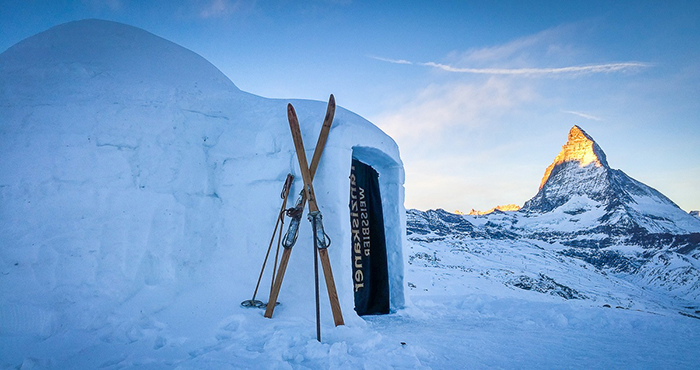 It has no car policy which makes iт clean, peaceful and calm. The view of the famous Matterhorn is breathtaking.
2. Kitzbühel, Austria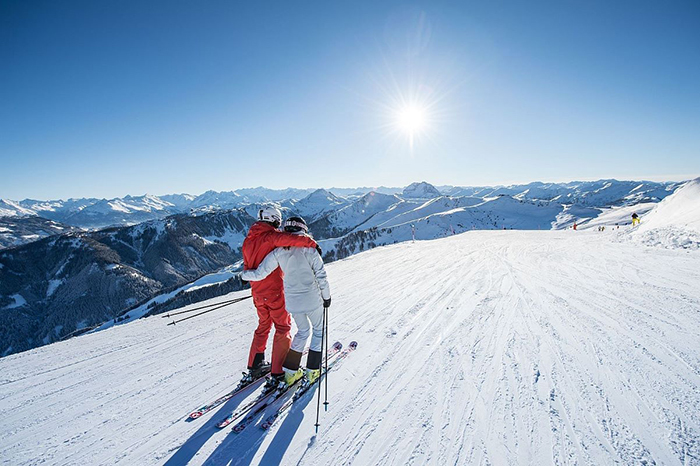 Beautiful nature, crisp air and snowy slopes, Austria has it all.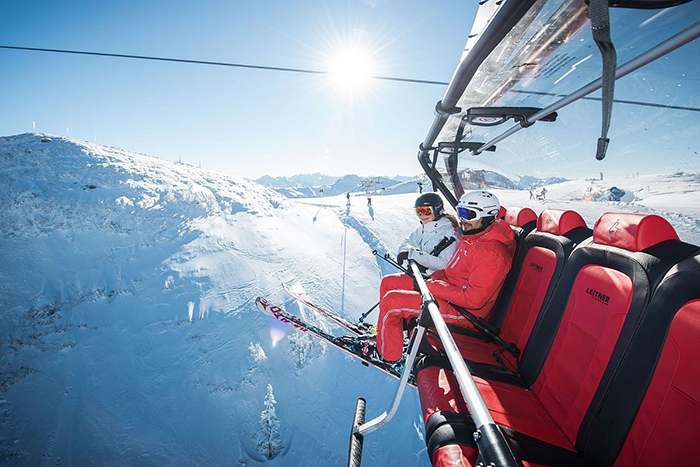 Plus, great hotels where you and your loved one can enjoy a hot water pool, private Jacuzzi or a romantic dinner in front of the fireplace. Skiing here is also excellent.
3. Lake Tahoe, California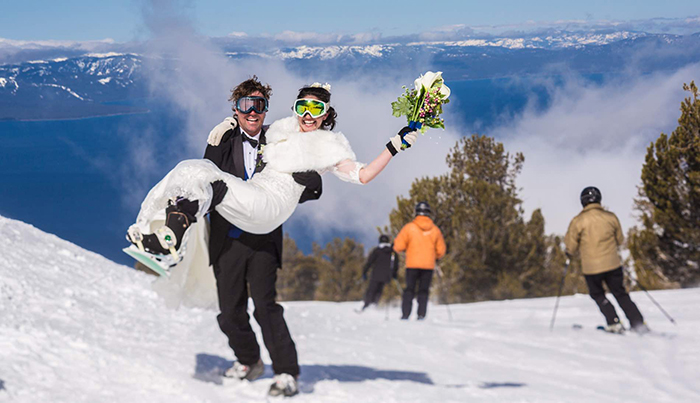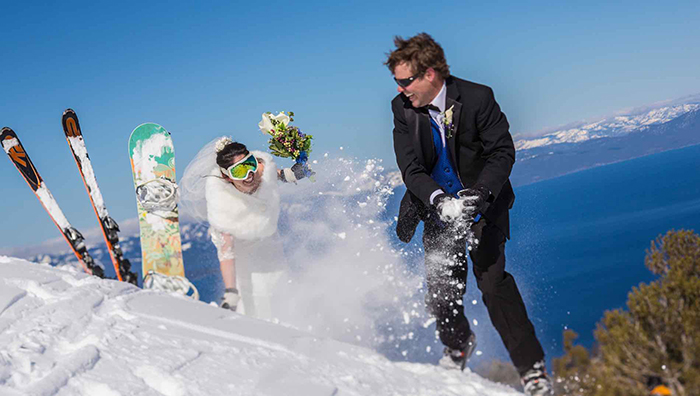 Lake Tahoe is a great option as long as you both are reasonable skiers. It is the perfect get away for honeymooners and couples.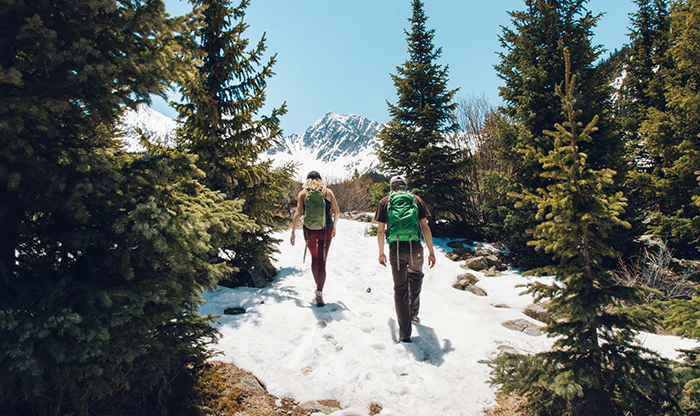 The hotels are cozy with charming atmosphere and not very crowded at certain times during the season. Lake Tahoe is a great spot for a romantic and peaceful ski holiday.
4. Megeve, France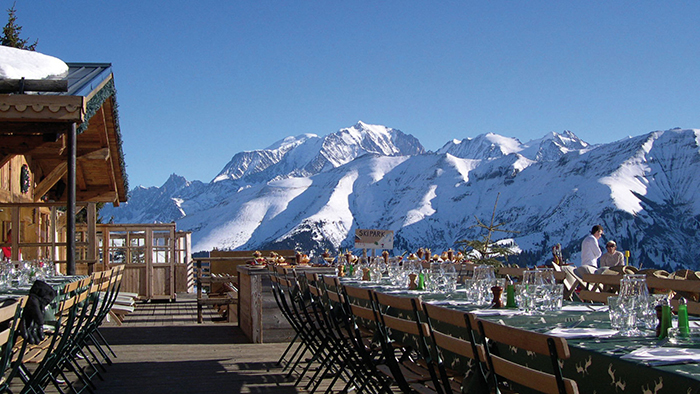 Megeve is a living fairy-tale with its old town scenery.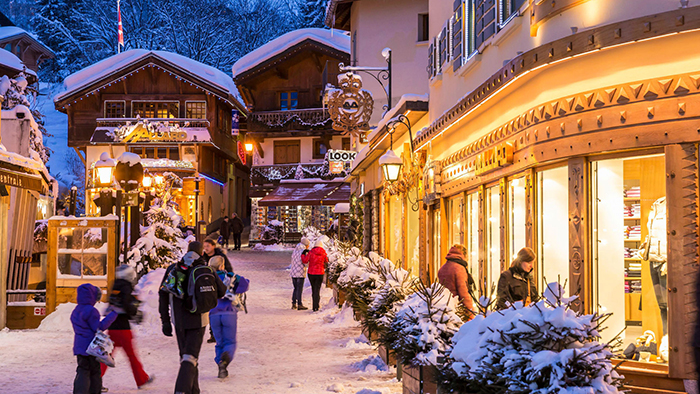 It has a traditional French village charm, medieval church and cobbled streets – it is hard not to fall in love with this snow coated town.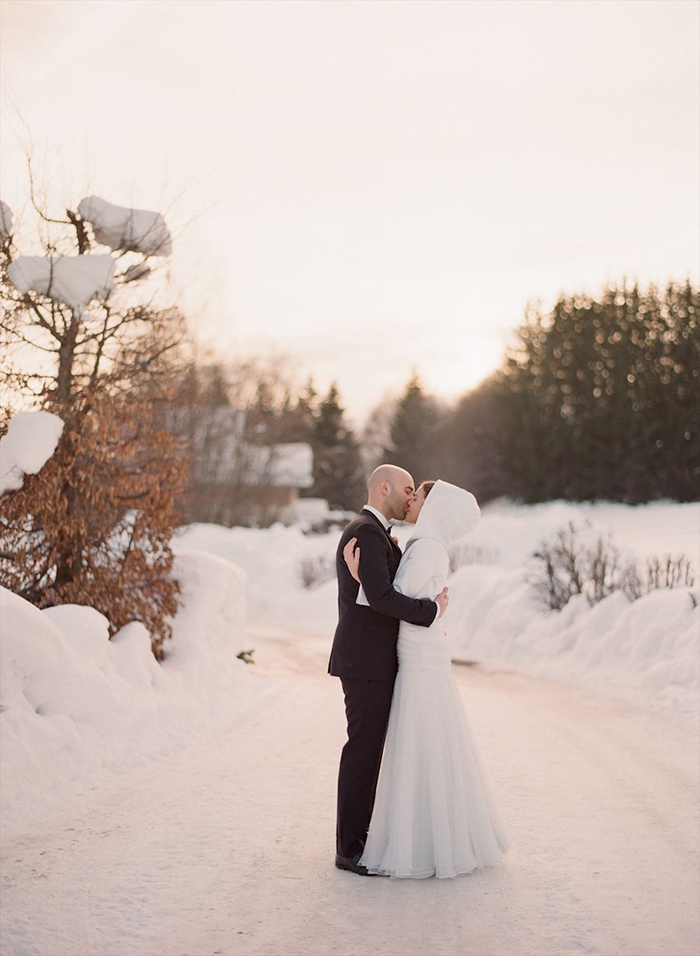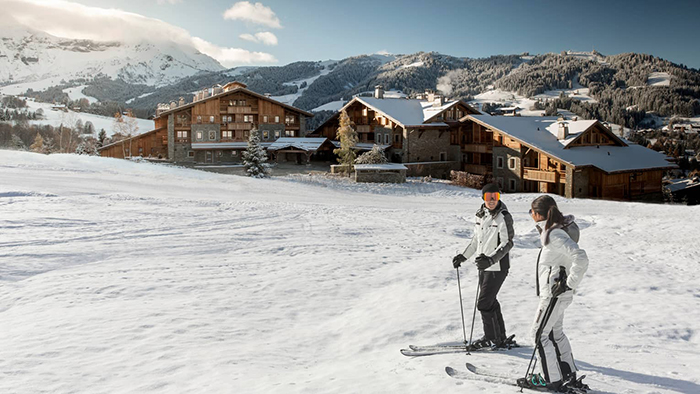 Megeve is a quiet, peaceful and secluded resort where you can enjoy a romantic holiday. The place also offers great opportunities for skiing.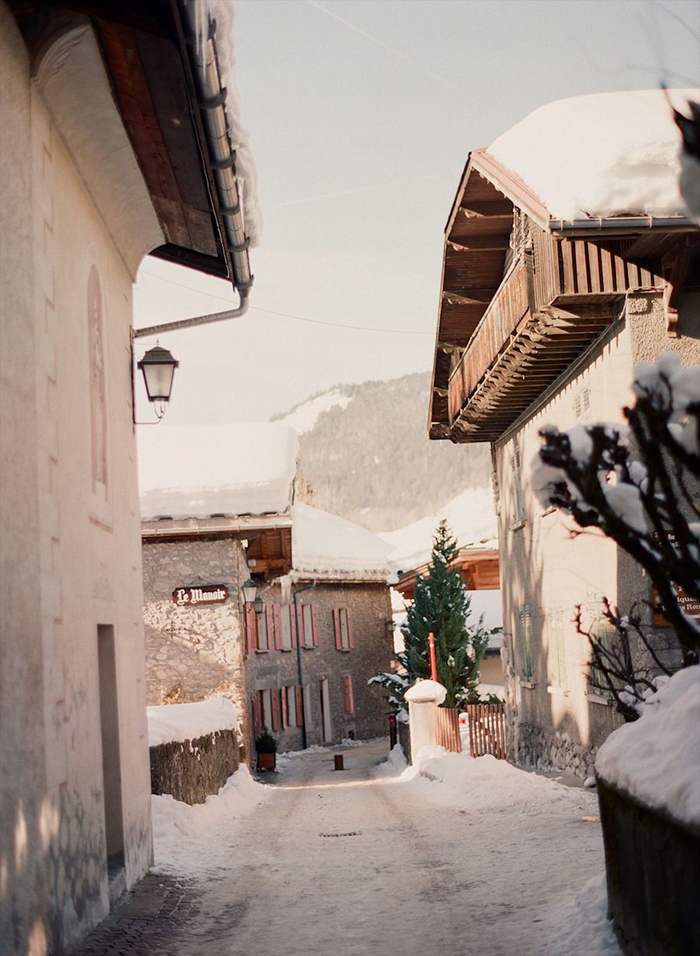 3. Selva, Italy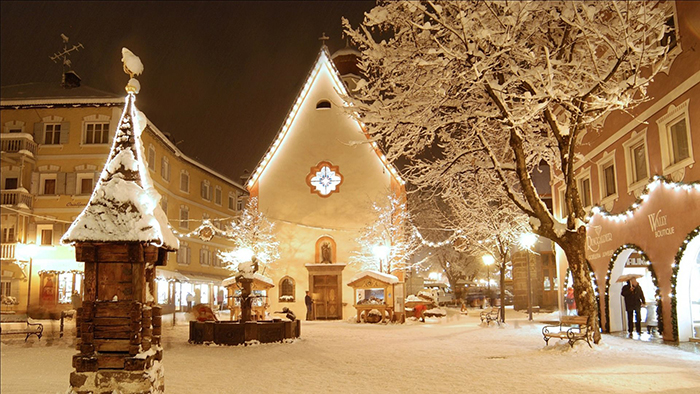 The scenic area in Italy's northernmost province offers a world of contrasts. It neighbors famous ski resorts in Austria and Switzerland. Here you can experience unforgettable skiing amongst UNESCO World Heritage sites like the Dolomites Mountains. The village life in Italy is enchanting and romantic.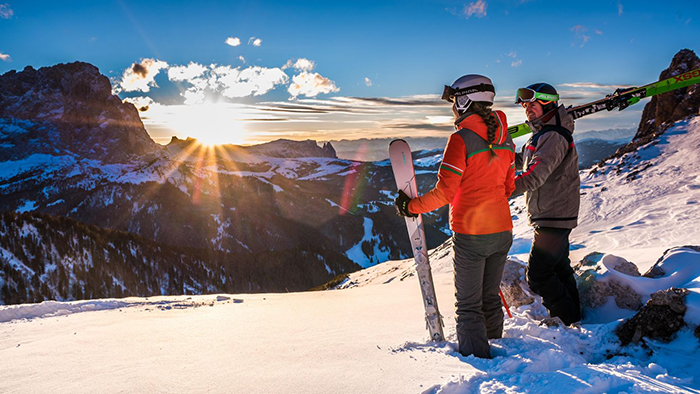 Selva is located at the heart of the spectacular Dolomites and it is a favorite destination for many people because of its beautiful scenery, great cuisine and exceptional skiing. Regardless of which one of these gorgeous spots you pick, don't forget to check the ski resort opening dates and prepare yourself for a great experience full of romance, charm and beauty.