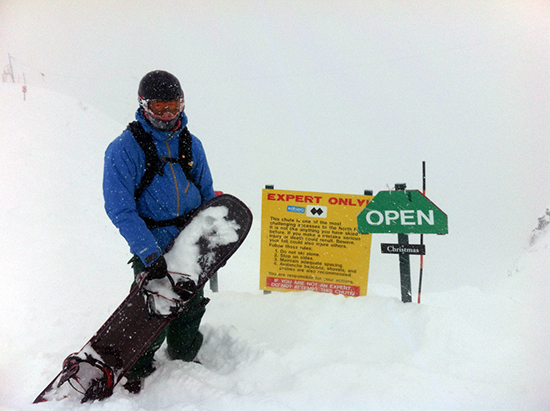 Some of the best places to ski are also some of the most dangerous ones. They are paradise for the adventurous people who love extreme skiing. The people who are ready to push their limits heading for the steep and dangerous slopes for an intense adrenaline rush.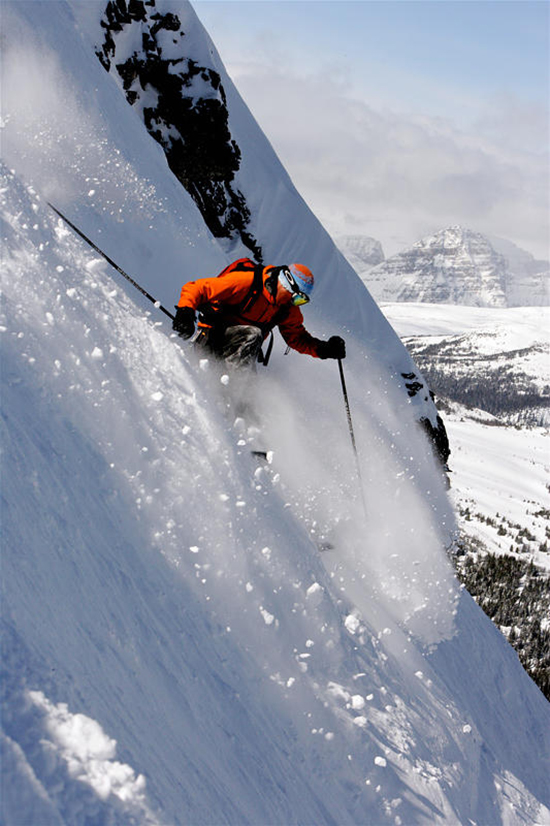 We have made a selection of some of the best ski resorts in the world for extreme skiing. Some of them have runs with 80 percent decline, so these are places for skiers with professional skills. Still we can all enjoy these wonders of Nature.
Christmas Chute, Alaska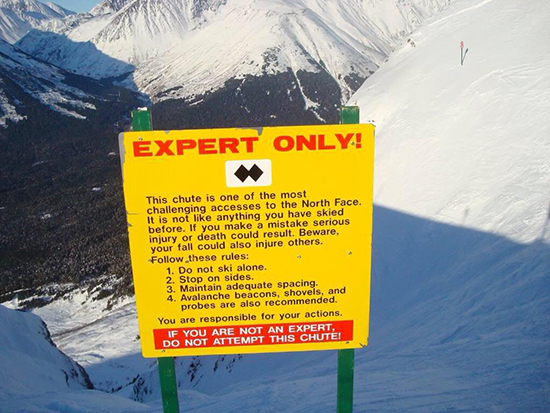 This slope is located in Alaska's biggest ski resort. It is a run with 50-degree pitch and it is among the ski resorts for experts only.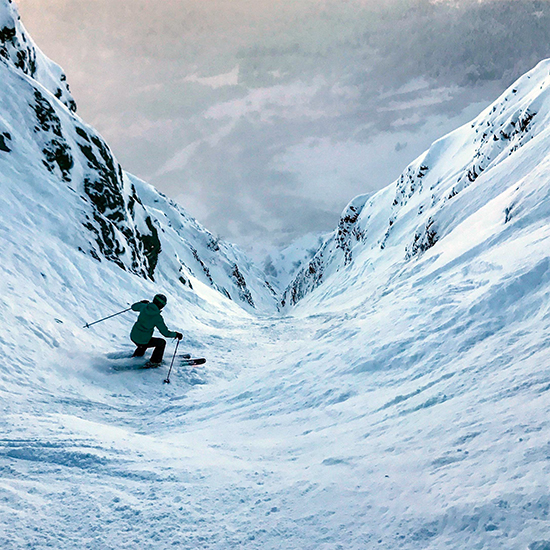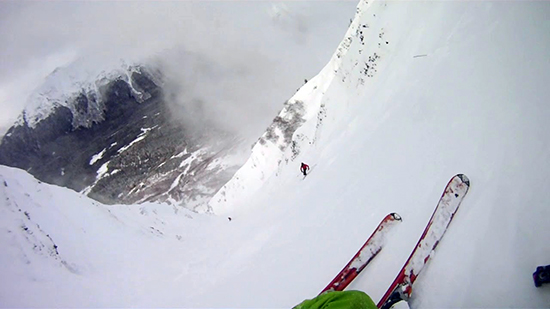 Even the professionals should be careful with this slope because it is really icy, narrow and intimidating run with rock walls on both sides.
Olympiabakken, Norway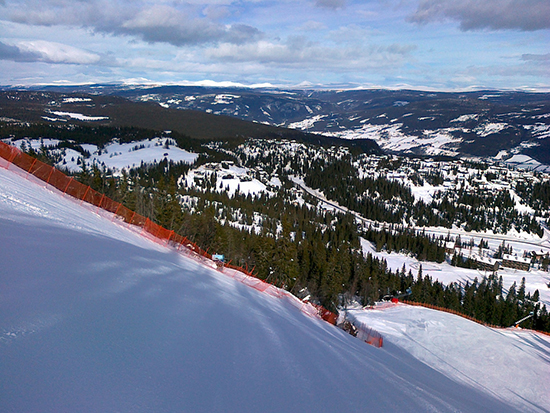 This slope located in Kvitfjell is nearly two miles long which makes it the longest run in Norway.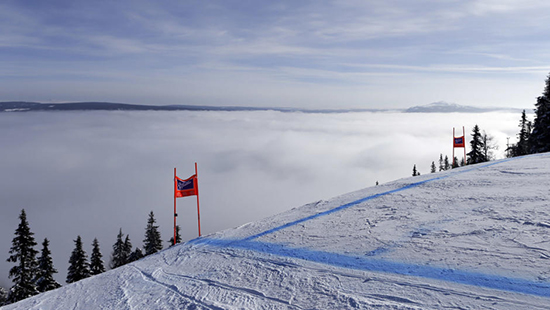 It is extremely steep in many sections and the drops are as high as 64 percent. No wonder this resort hosted the 1994 Winter Olympics.
Harakiri, Austria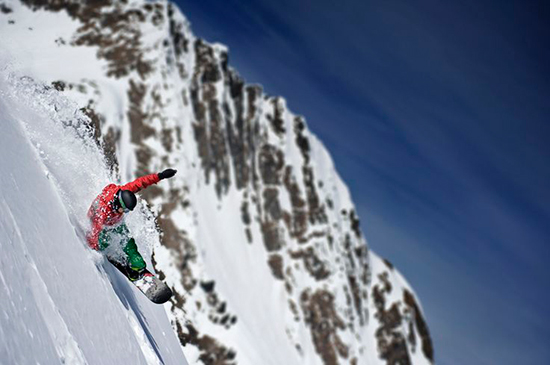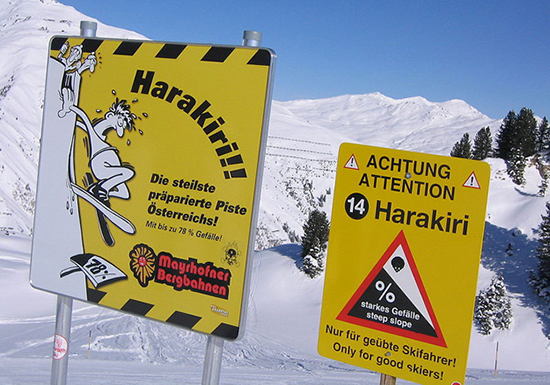 Harakiri is the steepest slope in Austria with an average incline of 78 percent. It is also famous among the ski resorts for its challenging ski runs and the world's steepest groomed slope.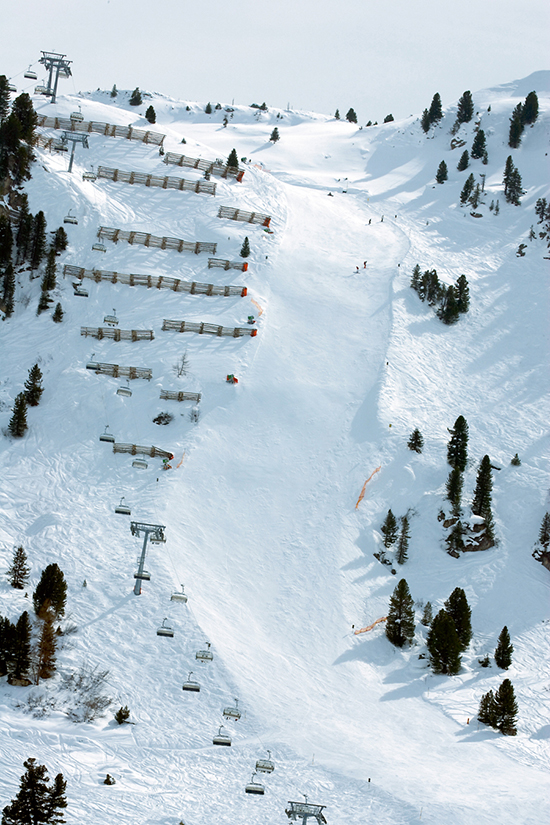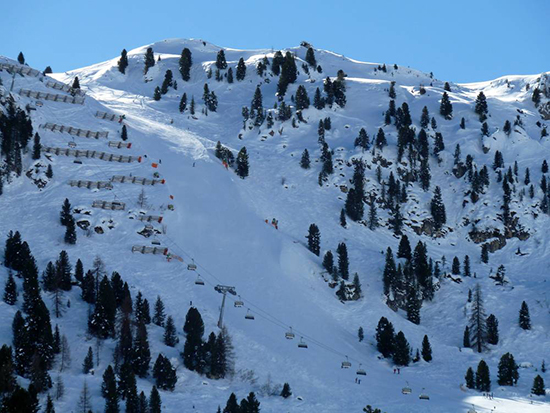 Once you fall down you do not stop until the bottom of the mountain. And what a name! Harakiri means a samurai suicidal ritual in Japanese. The icy conditions make the slope very challenging and extreme.
Grand Couloir, France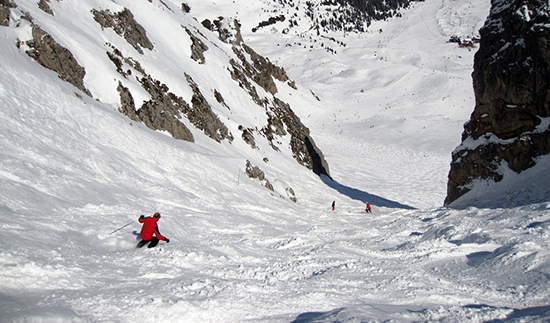 The Grand Couloir is a scary, ungroomed chute believed to be the steepest run in the world.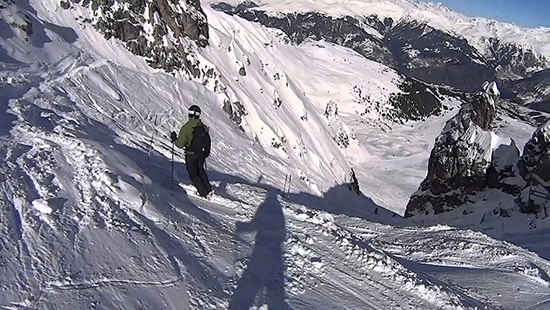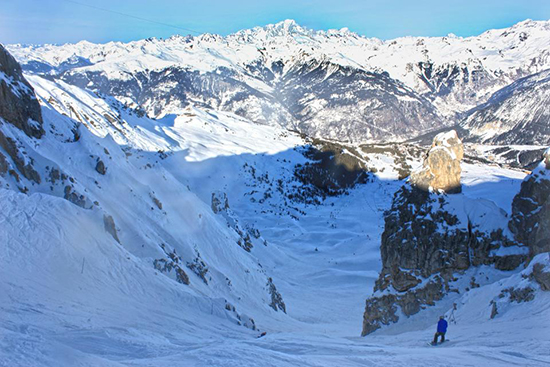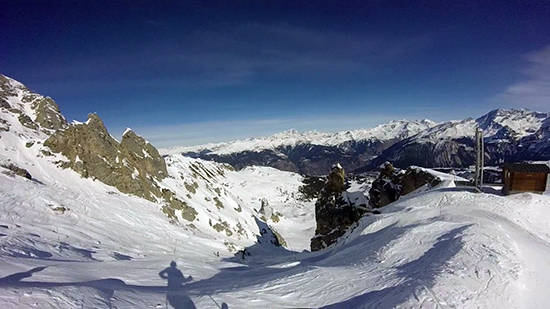 They say the cable-car route is the most challenging part as it is narrow and icy. It is not only steep, but it also has big drops on either side.
Delirium Dive, Canada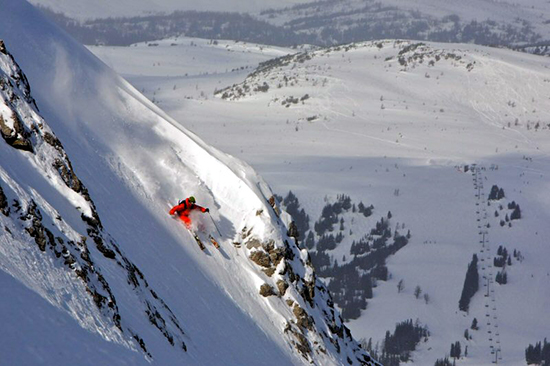 The Delirium Dive is located in Sunshine Village, Canada. It is a dangerous, avalanche-prone slope which requires extreme safety precautions.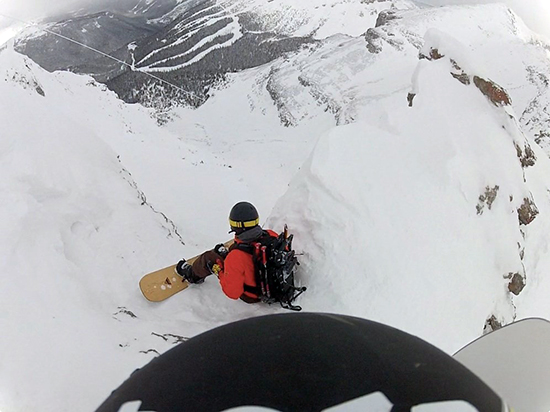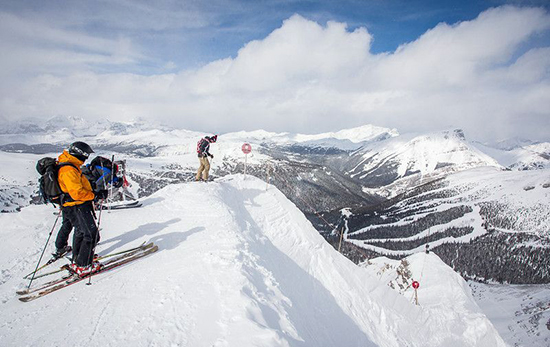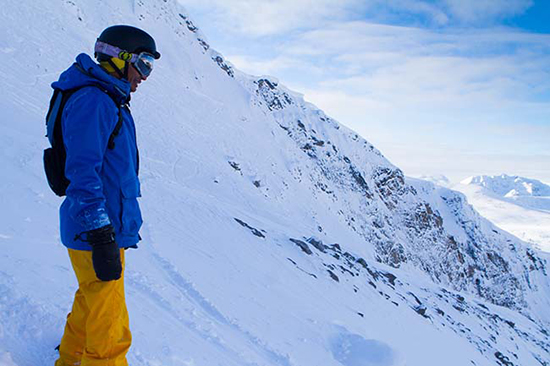 There are many cliffs and rocks down its horizontal rock band, which makes it even more challenging. If you thought extreme sports meant jumping off a plane, think twice. These slopes are just as dangerous and thrilling.