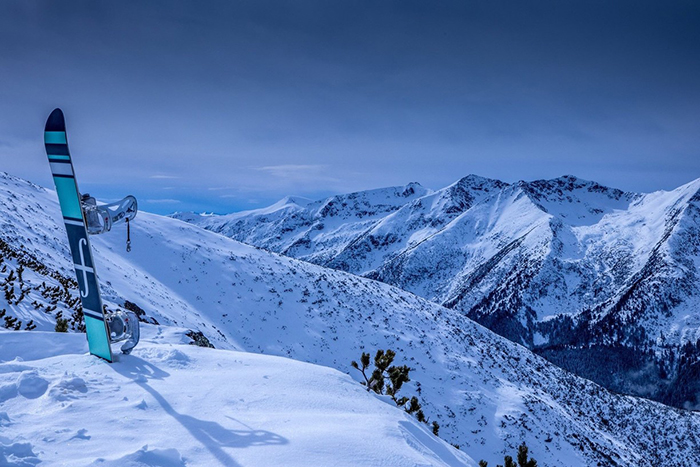 You have hardly imagined that there are 227 mountains, plateaus, massifs, hills and other heights in Bulgaria. Due to the number and incredible natural resources of the mountains in Bulgaria, the answer to the question which one is the most beautiful is controversial.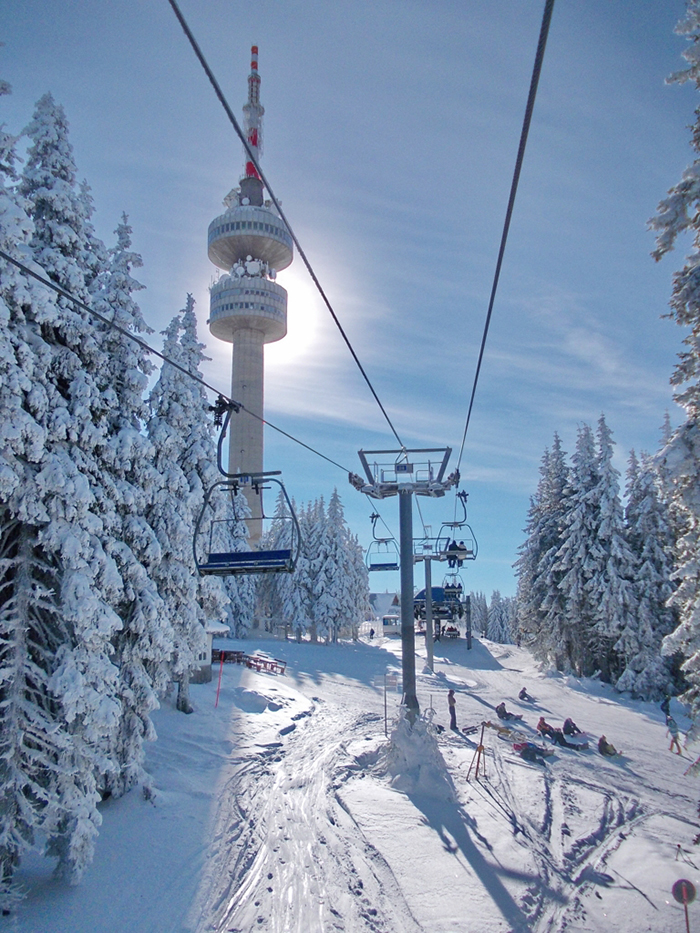 Bulgaria offers incredible conditions for tourism – both in winter and in summer. Many Bulgarian's ski resorts have great conditions and also offer great leisure during the summer season. Winter is here, therefore its more fascinating for skiers and snowboarders.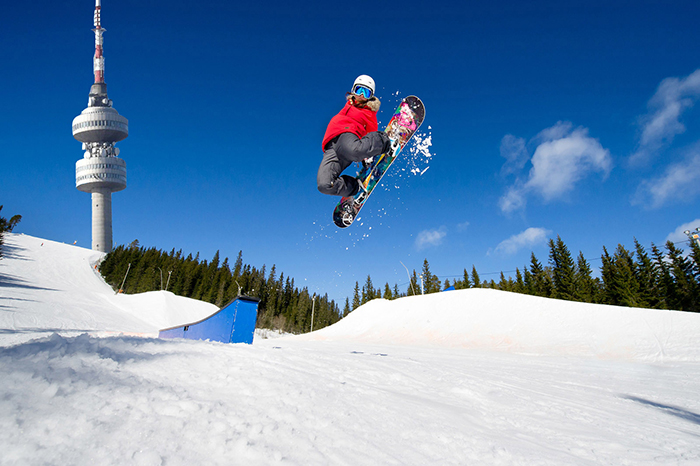 Ski resorts of Bulgaria do not retreat in the beauty and conditions of some of the most famous ones in Europe. Of course, Bulgaria does not have such huge mountains as the Alps. No matter that, every mountain there brings its charm and astonishing atmosphere. Not to mention the hospitality and warmth of local people.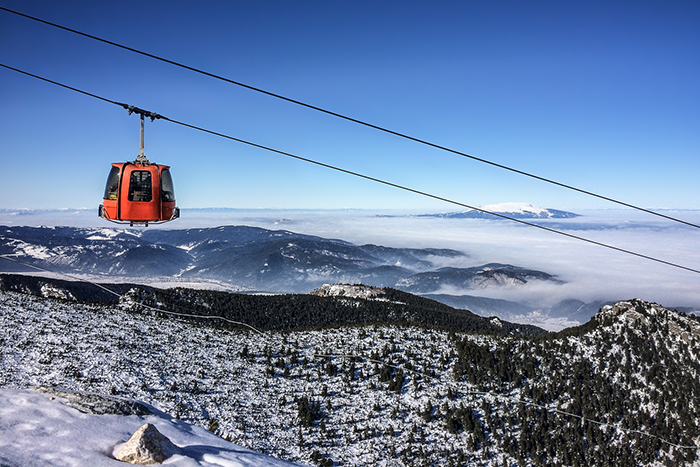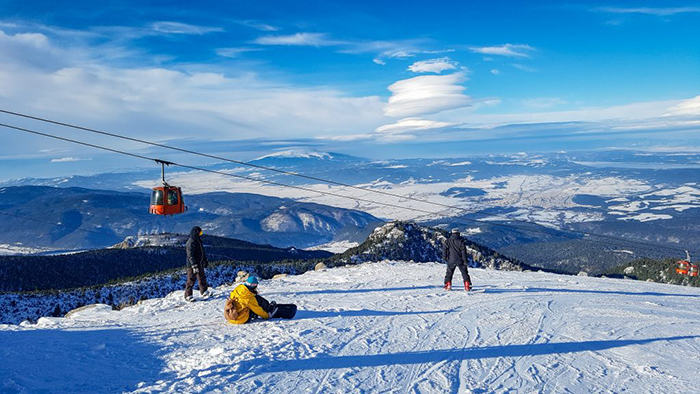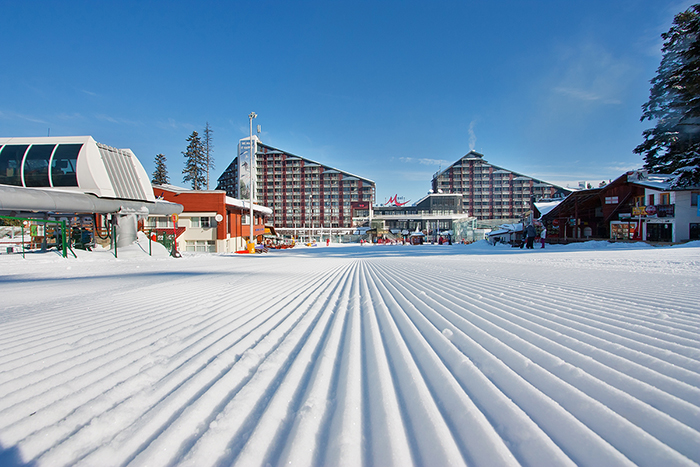 Bulgarian winter ski resorts have gained international popularity thanks to the wonderful sport conditions, the modern facilities and the magnificent mountain scenery. In addition many international competitions are held on the slopes of the Bulgarian resorts.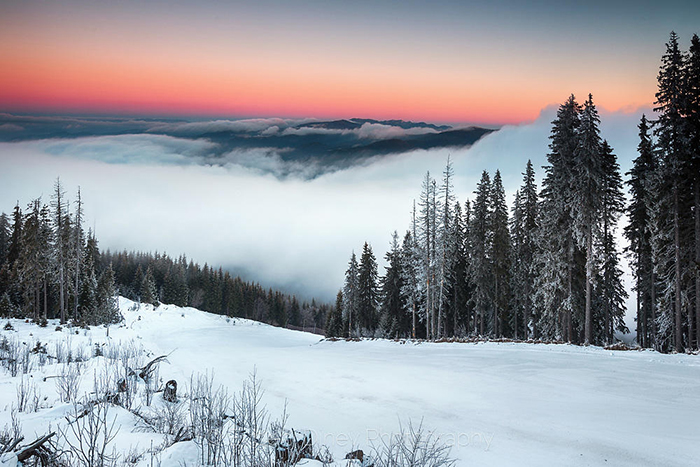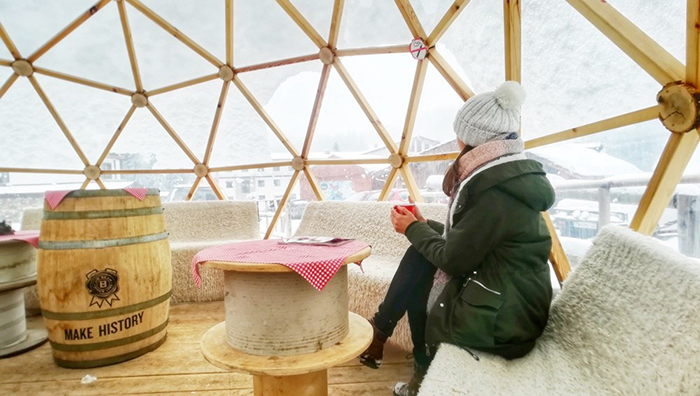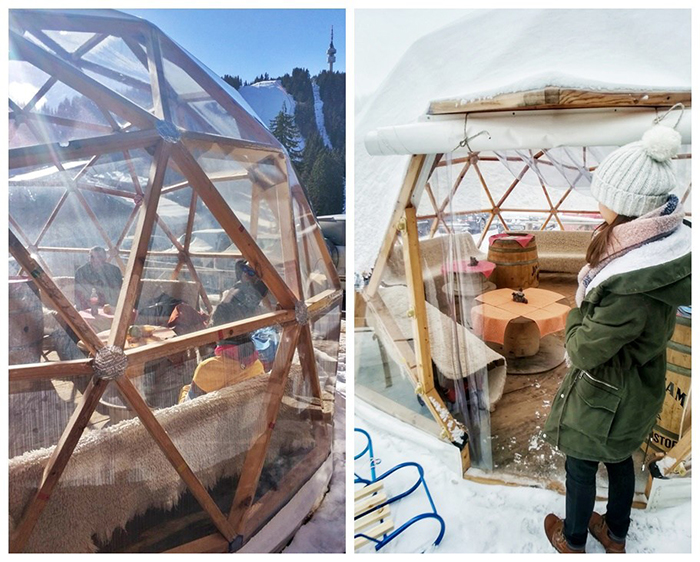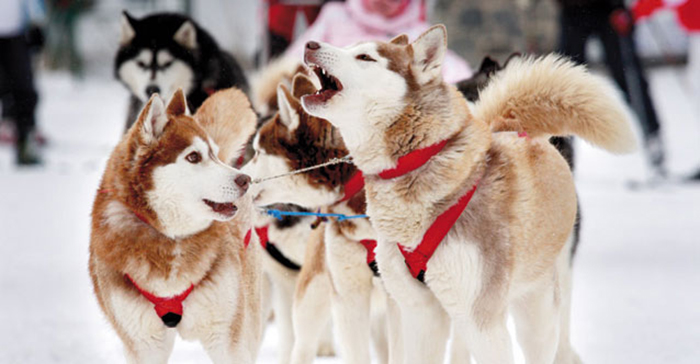 Bulgaria is a country rich in beautiful and majestic mountains that cover a large part of its territory.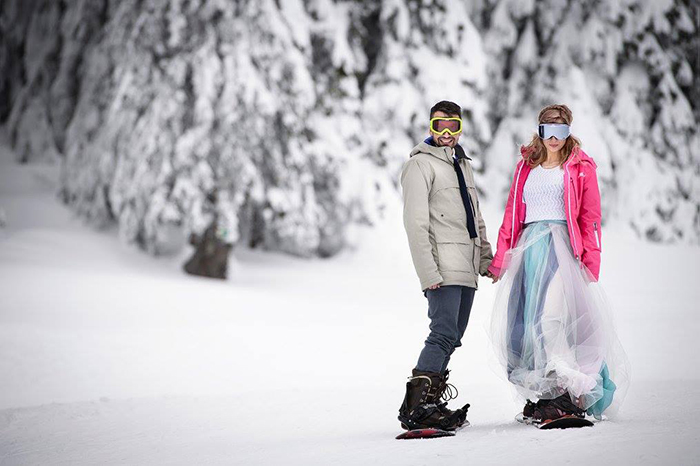 The high ridges and the unique climate, influenced by the Mediterranean and the northern Russian steppes, are the reason for Bulgaria to have large amount of snow. Therefore, snow remains on the slopes for months.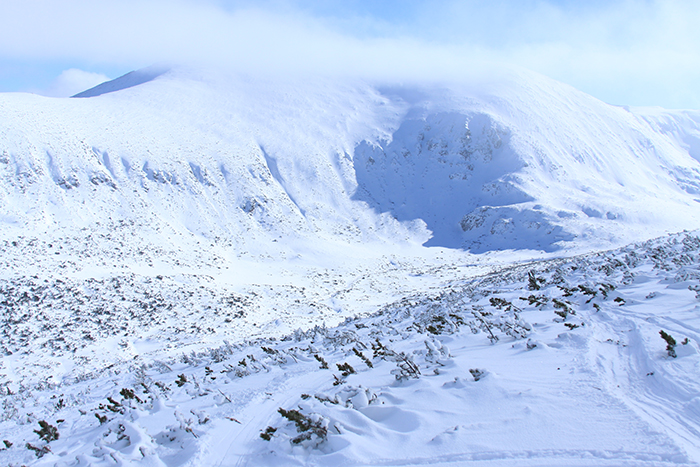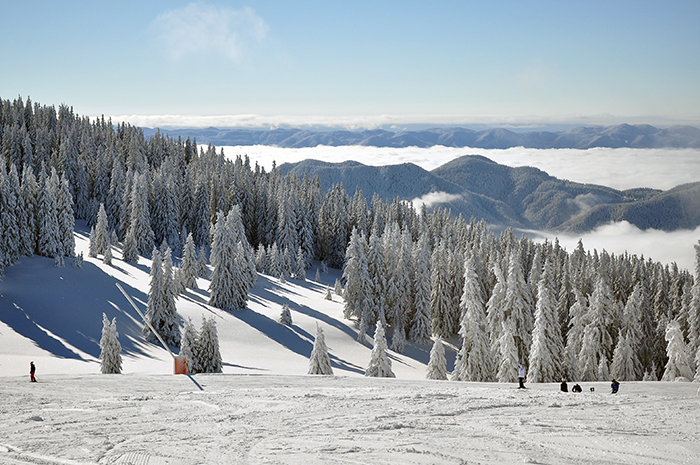 The country has four large and world-renowned winter ski resorts and several smaller ski area. Furthermore, they are rapidly evolving and attracting the attention of tourists. The highest slopes start at 2600m above sea level and the maximum displacement reaches 1630m.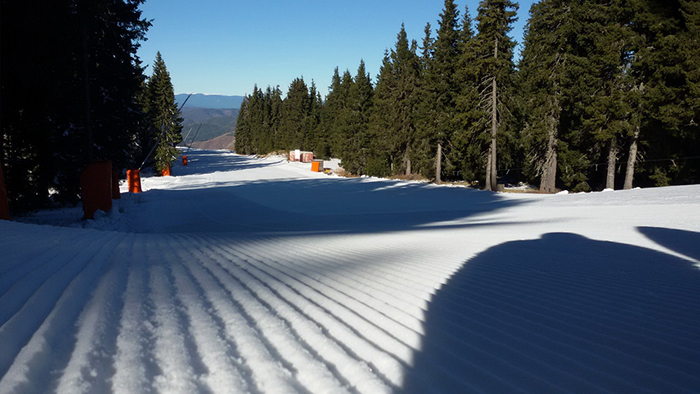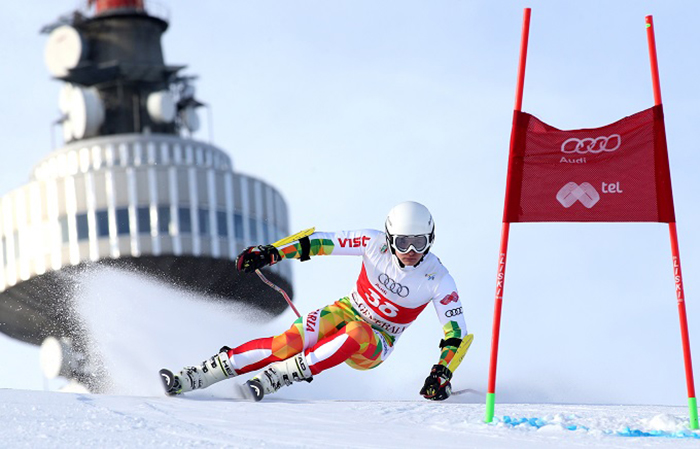 The modern facilities and the developed infrastructure guarantee good conditions for sport throughout the whole active winter season.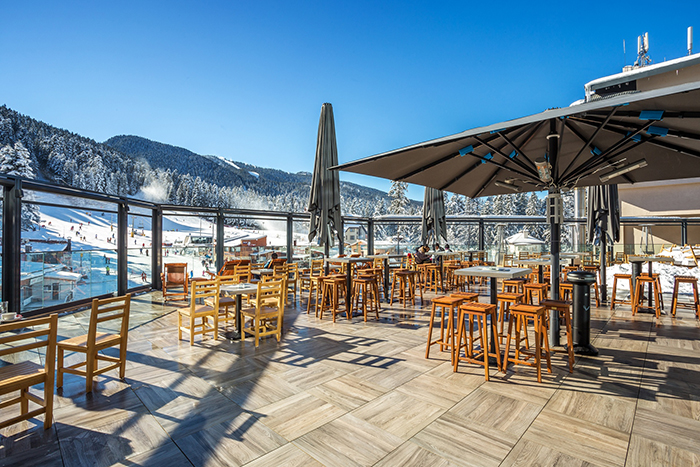 Excellent conditions for practicing winter sports are from the beginning of December to April. Most large ski areas are also equipped with snow facilities that guarantee the quality of snow cover.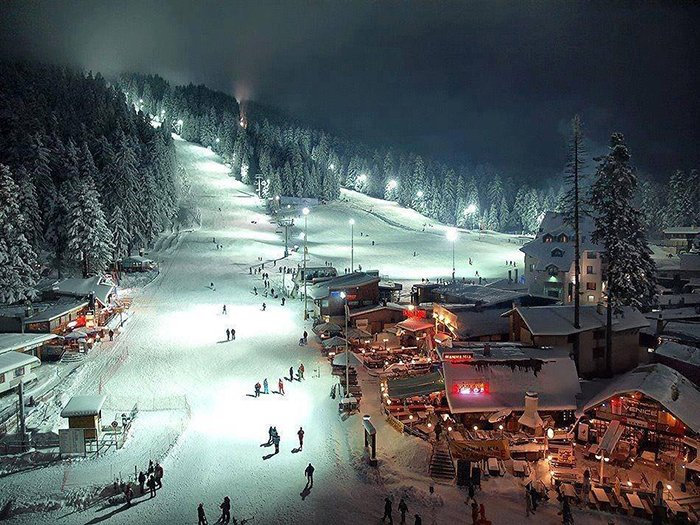 The most famous ski resorts there are – Pamporovo, Borovets, Bansko and Vitosha. Each one of them has a remarkable atmosphere.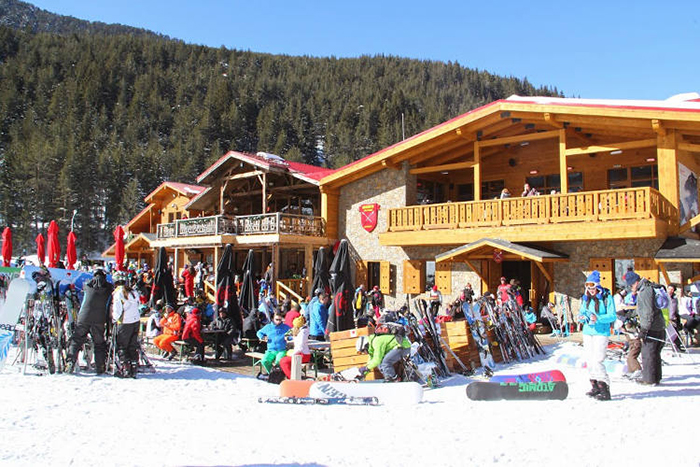 In addition the local people gives them a unique authenticity. If you have not yet visited Bulgaria, you won't regret it. This country has a rich history and it is full of wonderful landmarks. You will be impress from the warmth of people and incredibly beautiful nature.
Winter sports have always attracted many tourists in ski resorts around the world and it seems like Bulgaria can be your next winter destination. In conclusion, do not forget to take your avalanche safety gear.