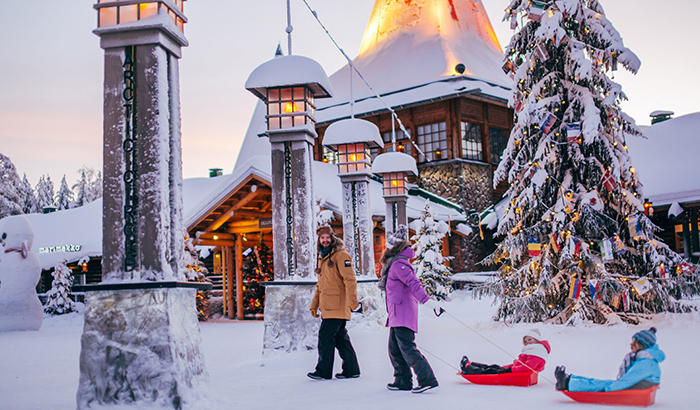 For many people the best place to spend Christmas is at home with the family. However, the passionate travelers are always ready to pack their luggage and experience some holiday adventures around the world.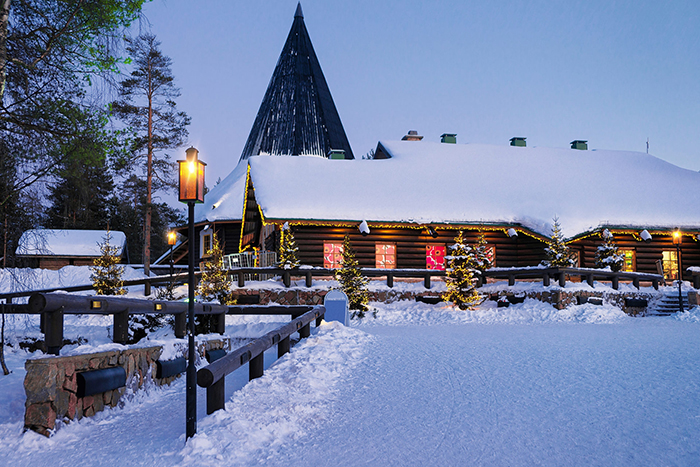 After all, it doesn't matter if it is on an exotic island, in the jungle or a quick getaway in a mountain village, the spirit of the holiday is what matters. For everyone looking for an exciting holiday destination here is our special traveler's selection of the top 5 best places to visit.
1. Bethlehem, West Bank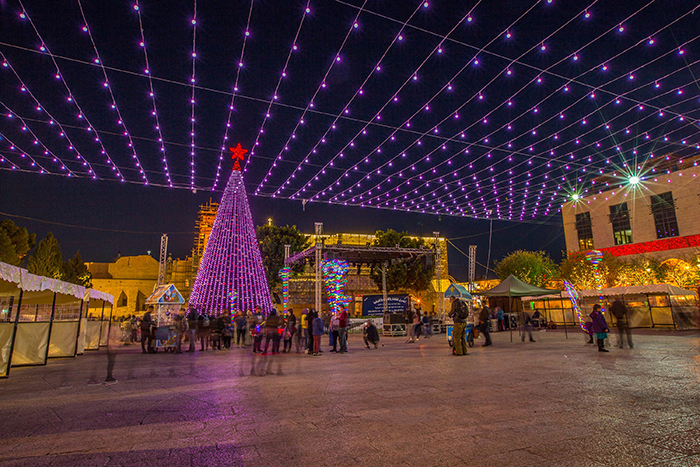 One of the best cities to spend Christmas is actually the city it all started in. This is where the real meaning of the holiday can be rediscovered.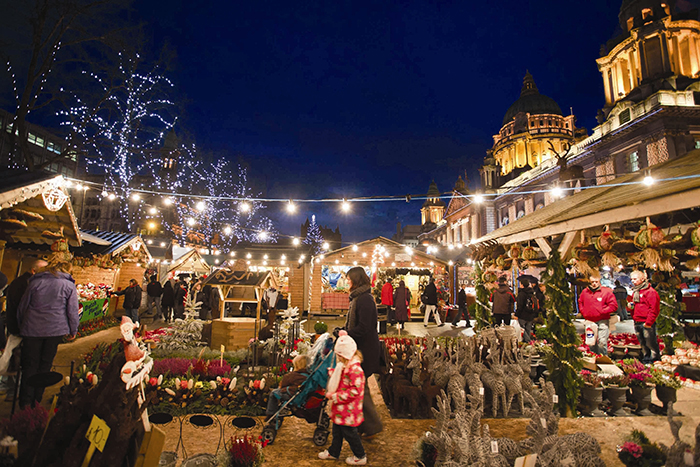 Bethlehem is a great destination for everyone who wants to escape from the gift buying franzy and consumerism, and instead go on a pilgrimage to Jesus's birthplace.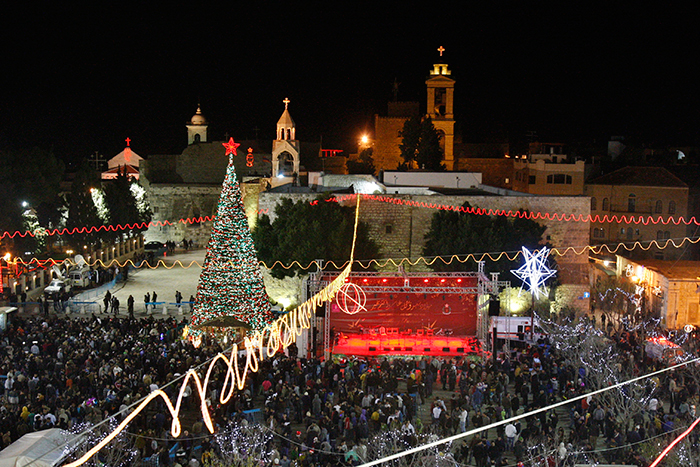 The atmosphere in the Old City cannot be compared to anything else.
2. Zurich, Switzerland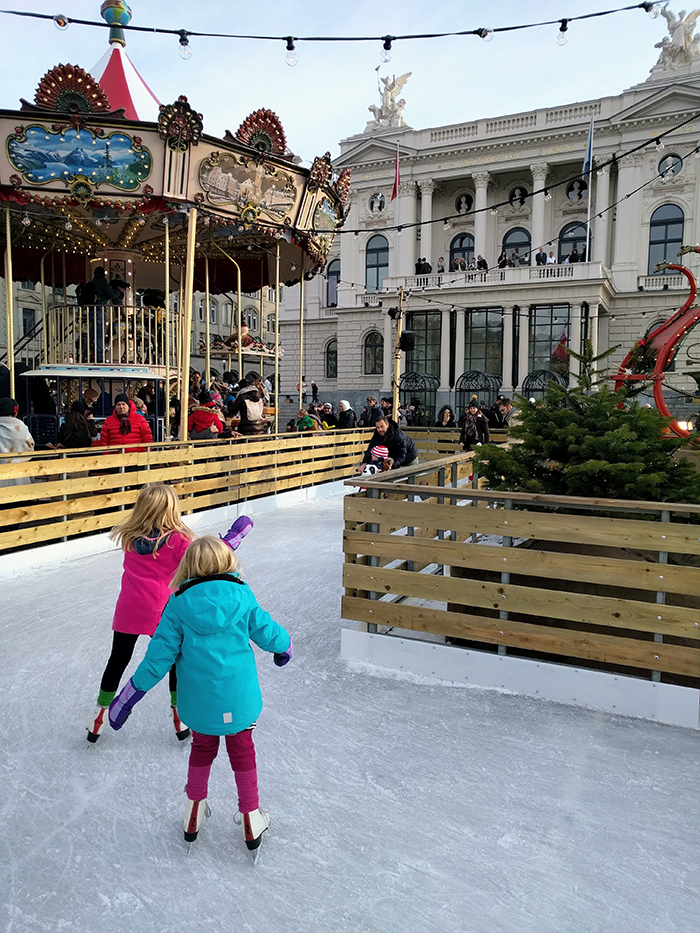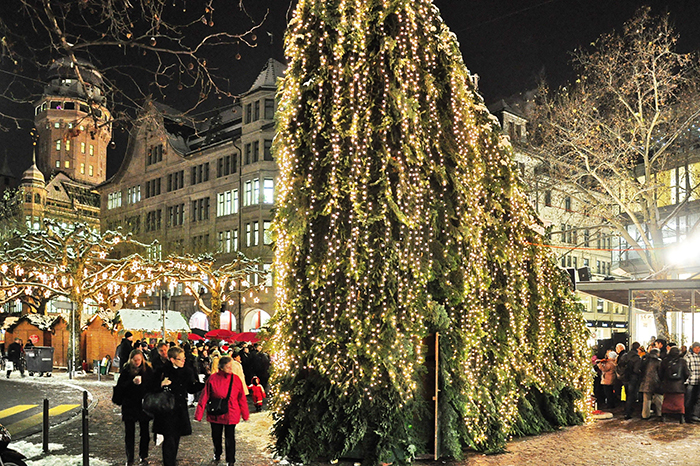 Switzerland is one of the best countries to visit in December because it is a real, white Christmas fairytale at this time of the year.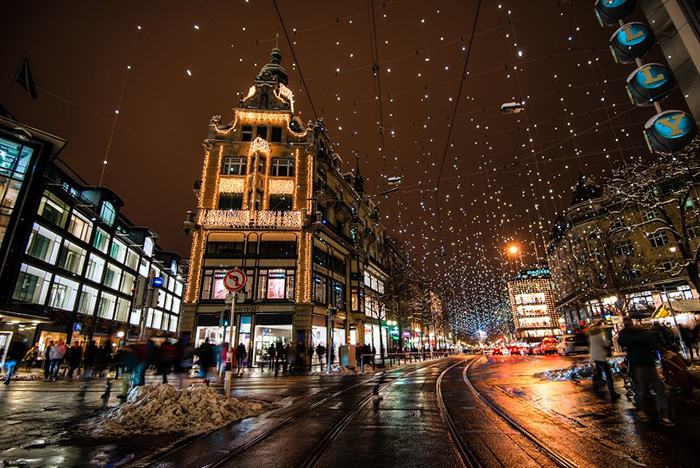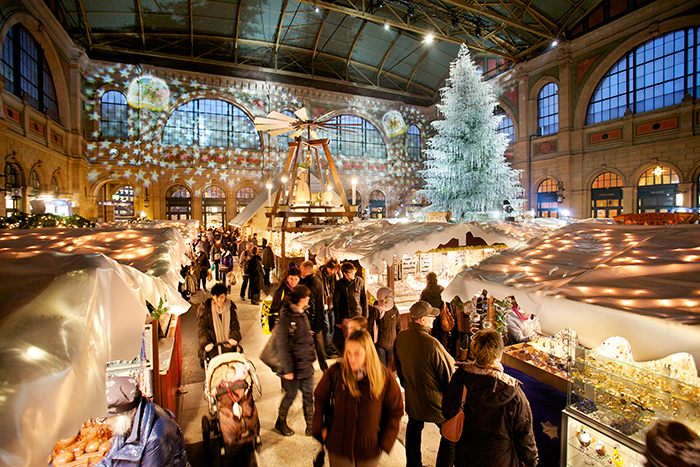 Zurich is a great first stop with its cobbled streets, Christmas markets, gorgeous decorations, choirs singing carols and lots of chocolate.
3. San Juan, Puerto Rico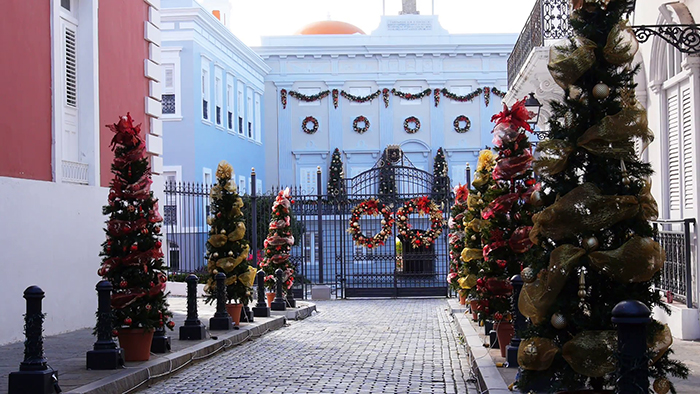 Puerto Rico offers a sunny Christmas with salsa and delicious, exotic food.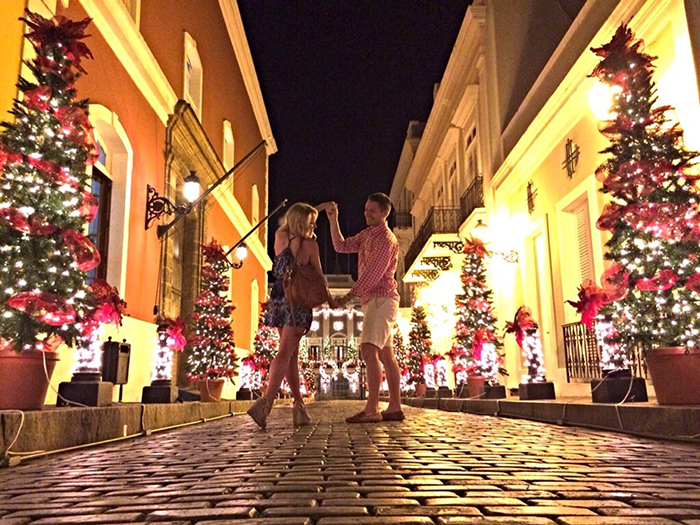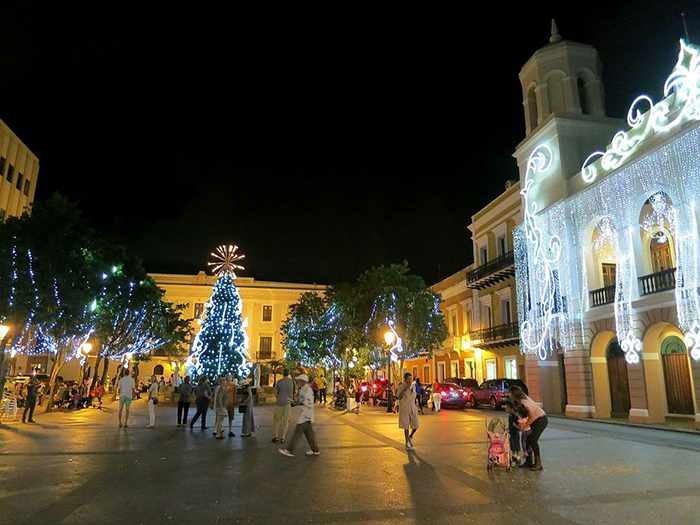 The festivities start in early December and continue until 6 January, the Day of the Three Kings. The warm weather makes this destination one of the most preferred places to visit for Christmas, especially by those who don't enjoy the dark and cold winter.
4. Santa Claus Village Finland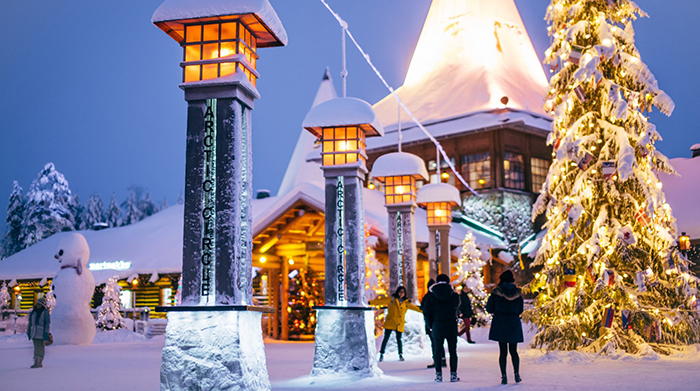 What better idea for Christmas trip than visiting Santa's home town? At this time of the year too much Santa is never enough.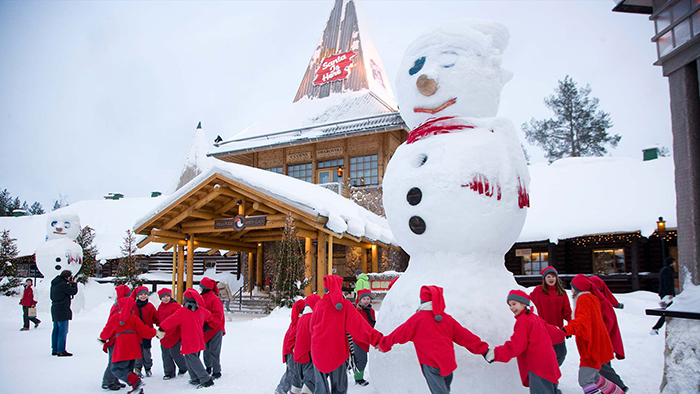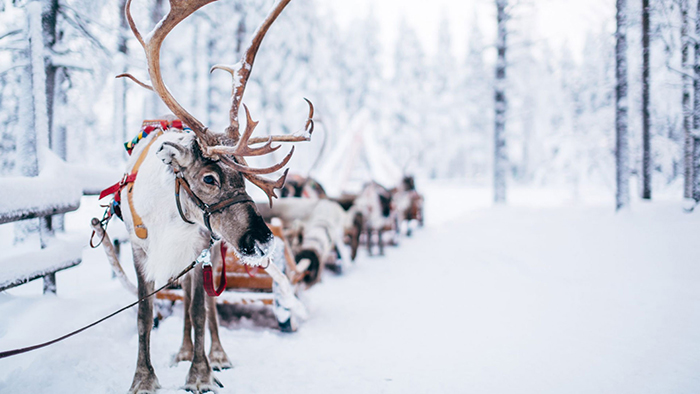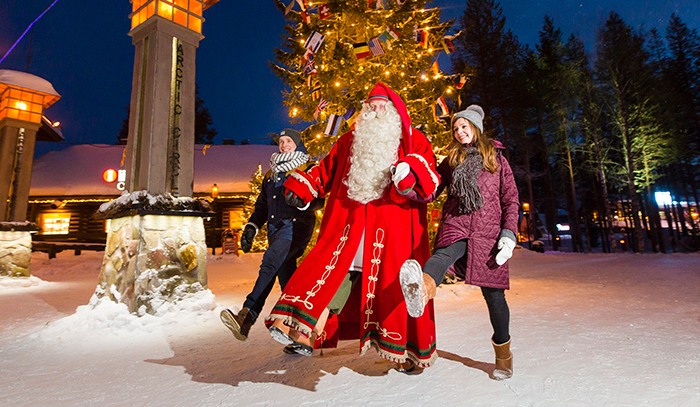 The jolly man with the red suit lives in Lapland, Finland in the Arctic Circle and his home is open for visitors.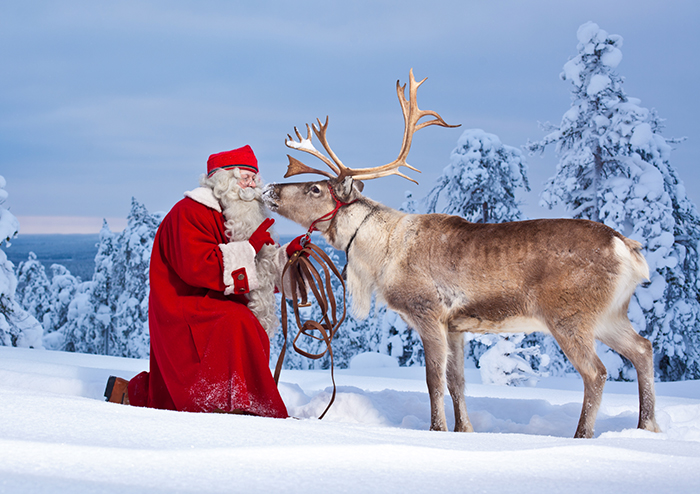 The winter here is cold and long but it is beautiful with snowy forests and lots of reindeer.
5. New York, USA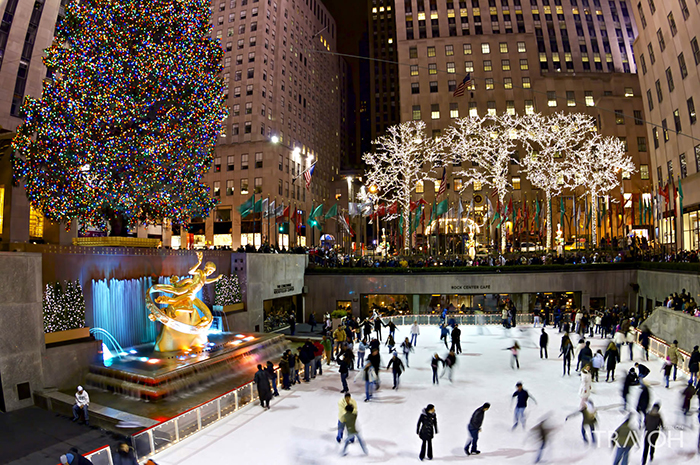 Glitzy, busy and full of lights and joy, this is the Big Apple during the holidays. It is undoubtedly one of the best cities for Christmas.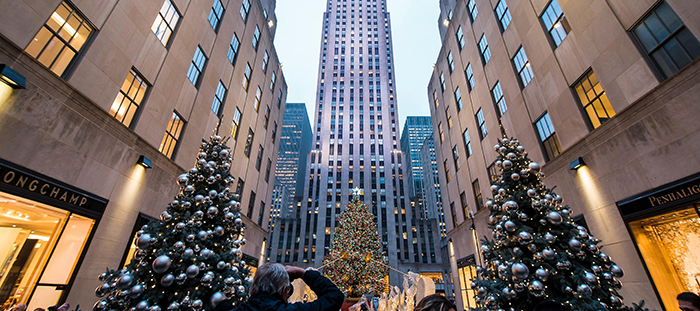 There is the tallest and most famous Christmas tree in the world at the Rockefeller Center.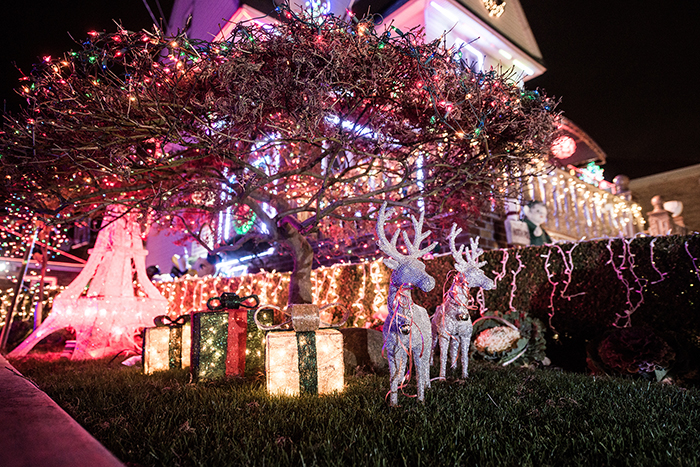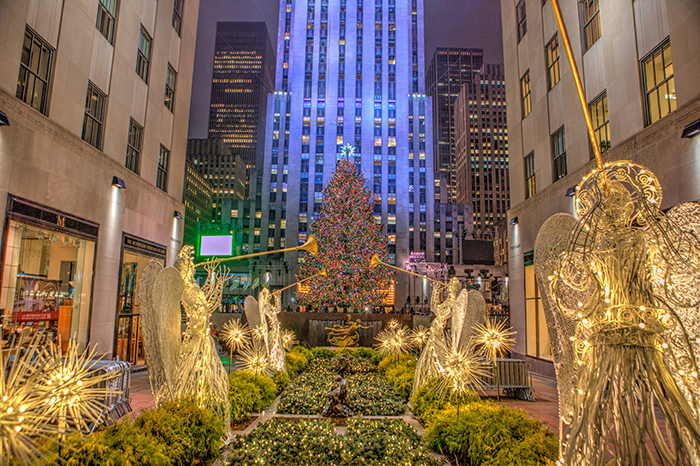 We have seen the ice skating ground below it in many movies and it is a must see for wintertime visitors. Christmas turns the world into one huge festival, regardless of the location or religion. This is our selection of the top 5 best places to visit for Christmas and experience the true spirit of the holiday.