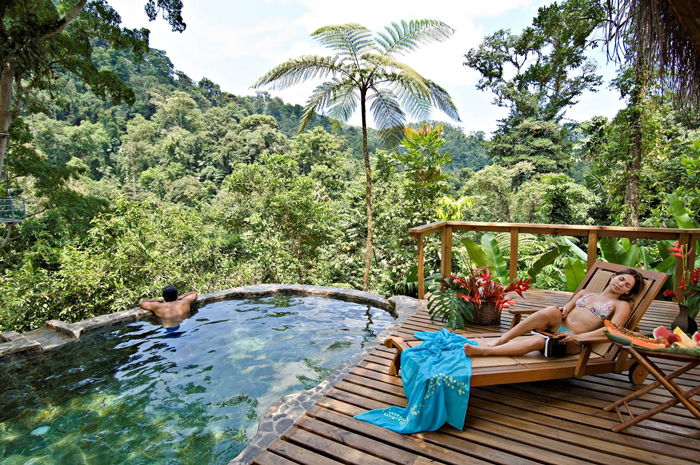 Costa Rica is a beautiful country and everybody can enjoy it: families, kids, solo travellers, but it is especially great for honeymooners and couples.
It doesn't matter how long you've been together – this tropical paradise will make your spark even stronger. It offers an endless list of things to enjoy and experience together. If you have decided to come to Costa Rica for your honeymoon, you will certainly make sweet memories that will last you a lifetime.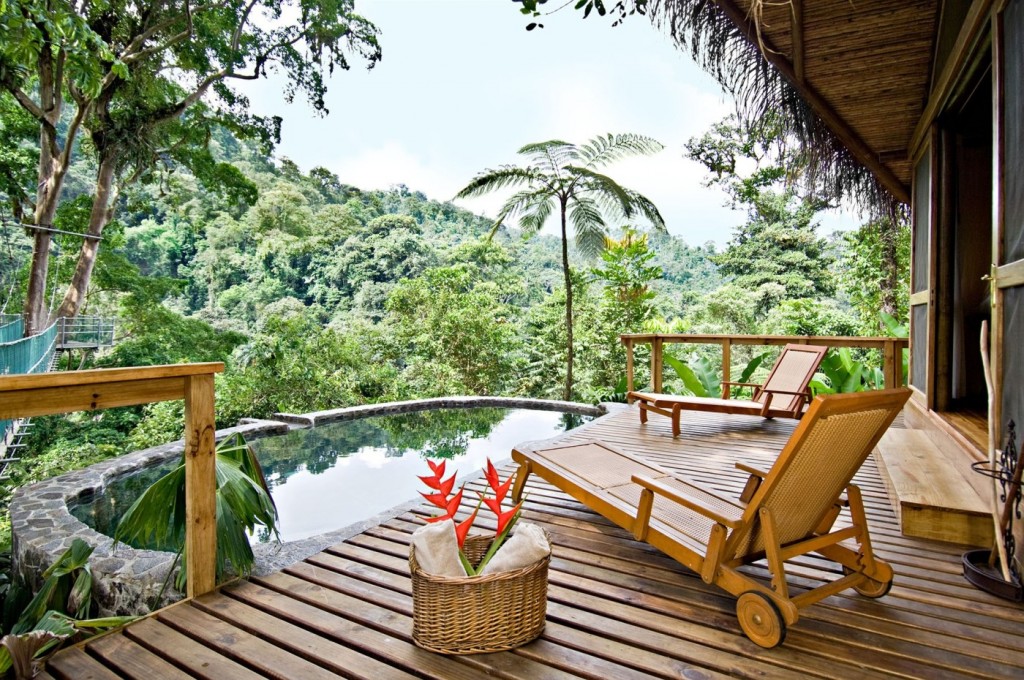 Here is our list of the most romantic must do things in Costa Rica.
Visit the Hot Springs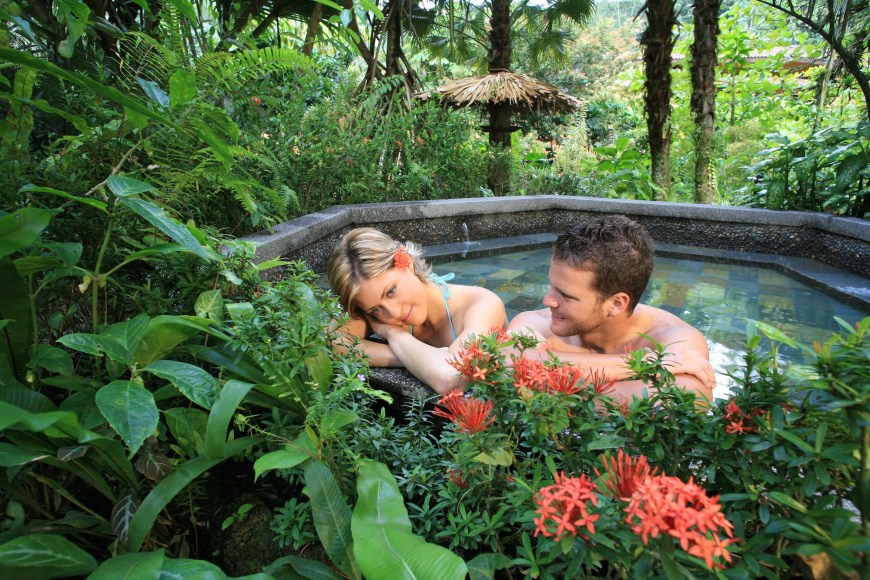 This is one of the most underestimated Costa Rica leisure activities. Apart from the beautiful beaches and clear waters – the country has a lot more to offer when it comes to relaxation getaways. La Fortuna is among the most beautiful places in Costa Rica. Plus, it is the perfect spot to soak in the natural hot water with your loved one and take a minute to recharge. The thermal water has multiple benefits and this natural wonder gives a great opportunity to snuggle and relax together.
Sail Towards the Sunset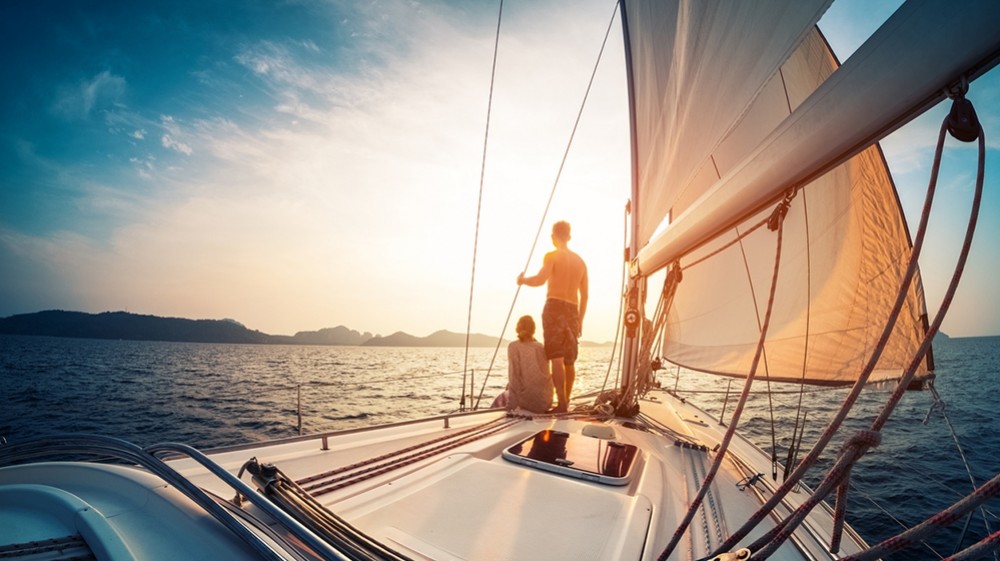 Nothing is more romantic than lying in each other's arms and watching the sunset. See the sun setting and the stars shining brightly from a boat. This is one of the favourite activities for couples and honeymooners.
Enjoy a Hidden Beach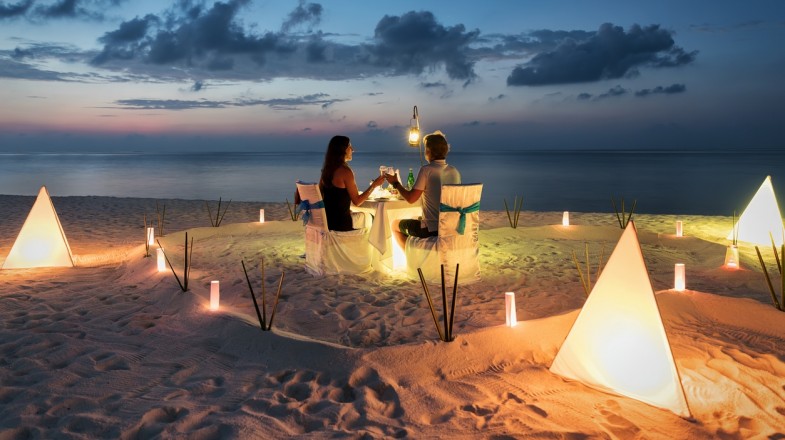 Although some of the best beaches in Costa Rica are great to enjoy together, there is nothing better than having the beach all for you. There are quite some of these beaches in the country. Private tropical paradise indeed!
Hiking & Ziplining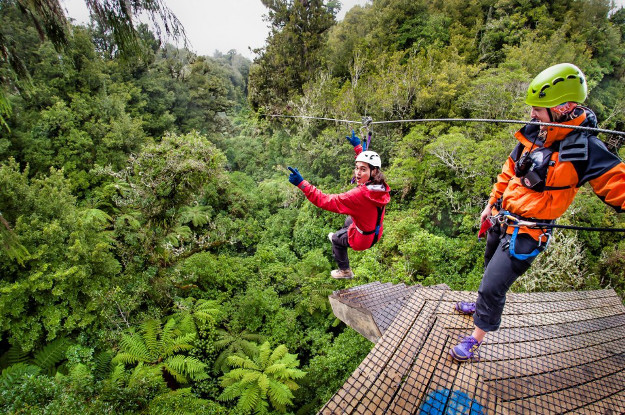 If you are an active couple who loves some adventures these activities are for you. Hike through the jungle and discover a beautiful waterfall together. It is a great bonding experience and it feels so good to cool off in the water. Ziplining is also a fun thing you can do together to boost your adrenaline levels. Snorkelling and deep diving are other great options for adventurous couples. This is a great way to enjoy the clear waters of Costa Rica. Also to see various marine life.
Get a Massage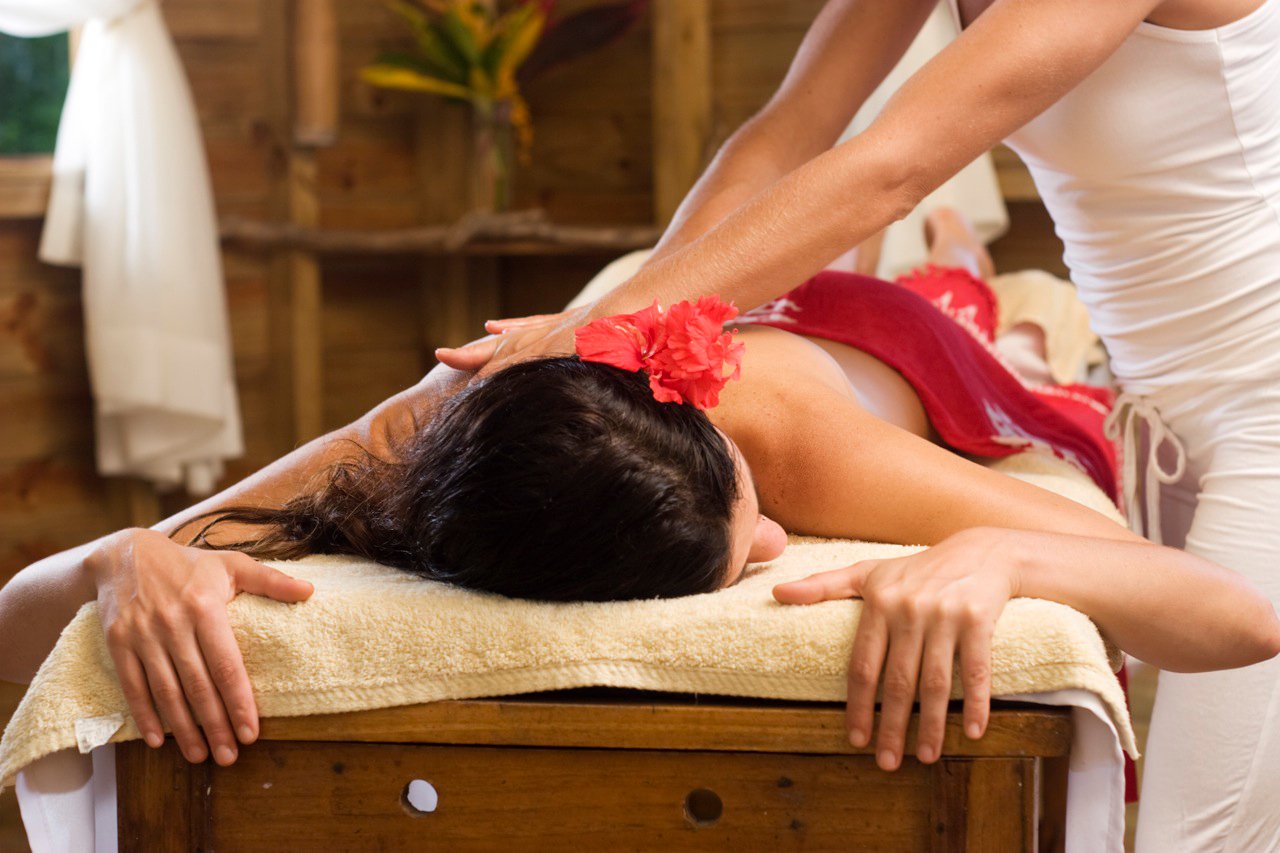 Enjoy a spa day together. Many spas offer honeymoon and couple packages. So both of you can delight in a traditional massage together. It is a nice way to relax and pamper you.
Are you ready for some Costa Rica fun? Make some lovely memories in an exotic place full of romantic spots and things to enjoy together.