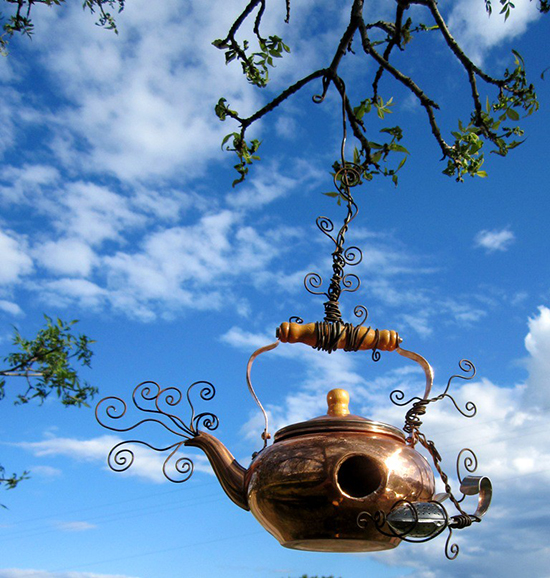 Listening and watching the birds is a favourite pastime for many. In fact, you might find yourself enjoying their company so much as to decide to add a birdhouse in your yard. Unfortunately, pre-made birdhouses can get quite expensive. So, we have decided to share some ideas for simple bird homes that will make your chirping friends happy. These easy bird DIY homes will save you a few dollars and are fun to make. You don't need a birdhouse drawing for these, you will only need your imagination and some old things you have at home.
Are you ready to build a birdhouse together?
Recycled Plastic Bottle Birdhouse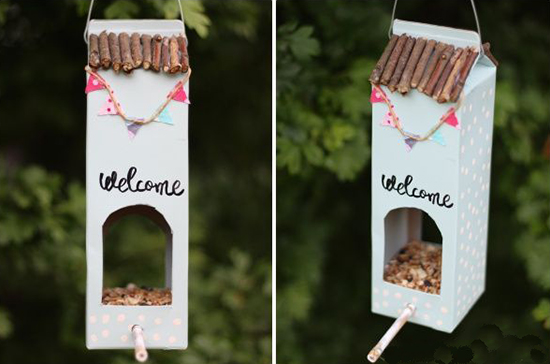 This is a great way to recycle an old water bottle and it's a fun craft experience too.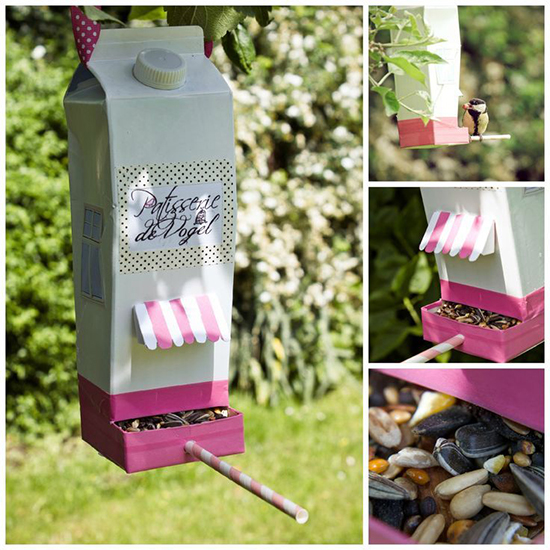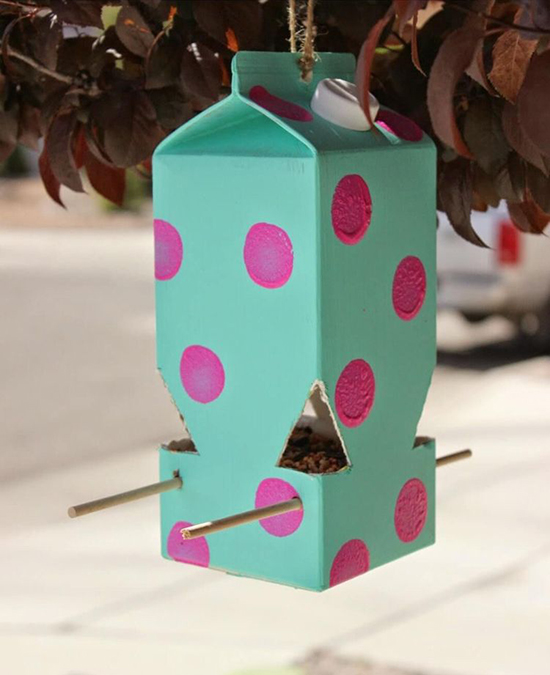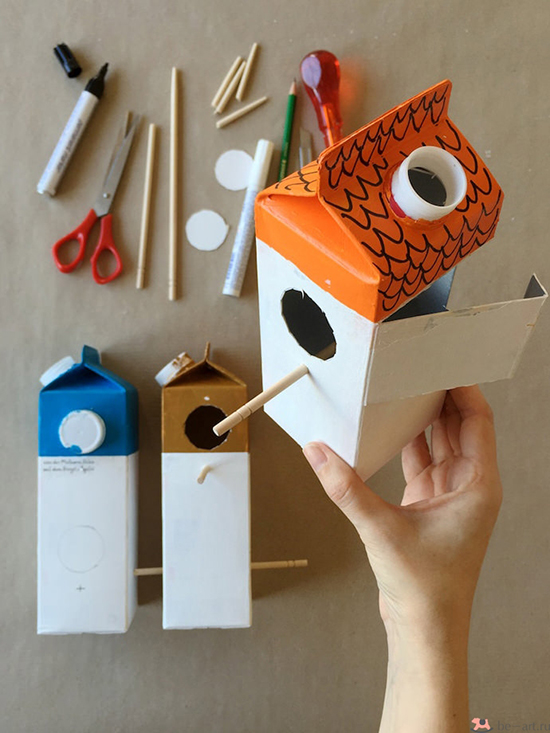 Just take a used plastic water bottle and cut out a big enough hole to serve as an entrance. You can put a plastic roof or just leave the top of the bottle as is. Use your imagination to come up with fun decoration for the bottle.
Kettle Birdhouse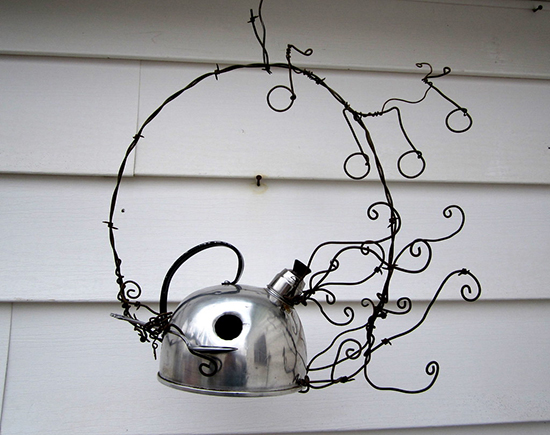 Do you have an old, metal kettle that you don't use anymore? Well, it can serve as a beautiful bird house with a vintage vibe to it. You can use the opening of the kettle as an entrance, or you can cut a separate one.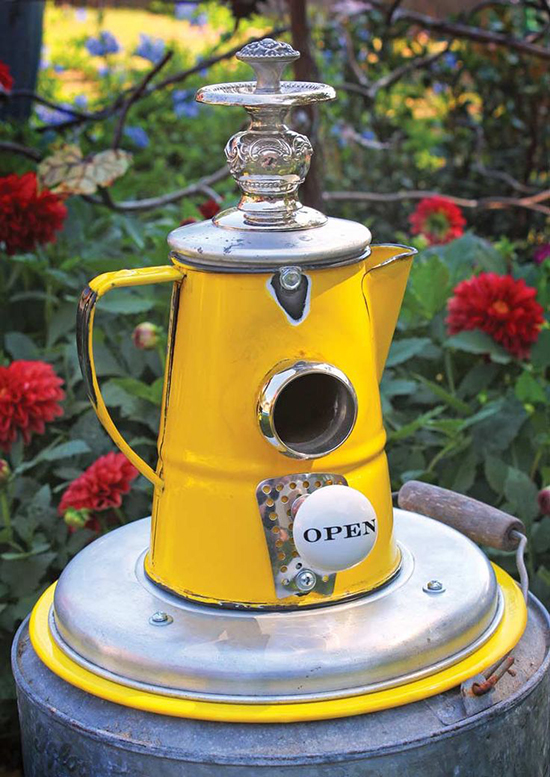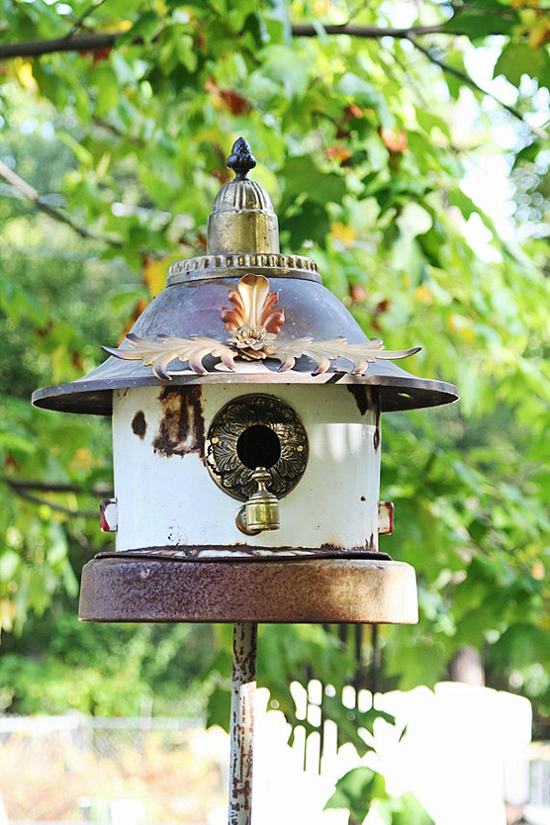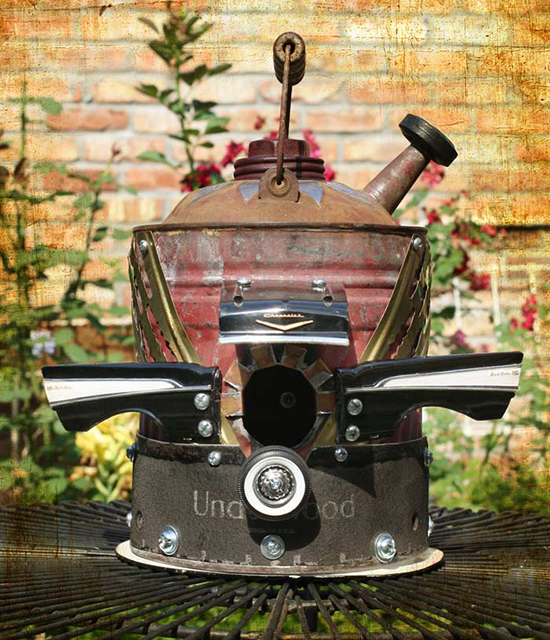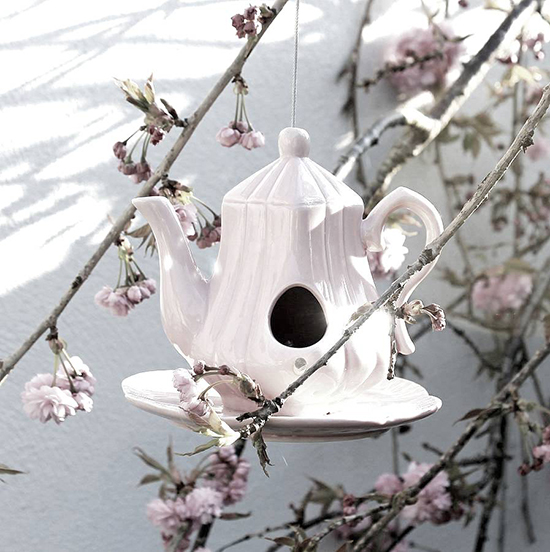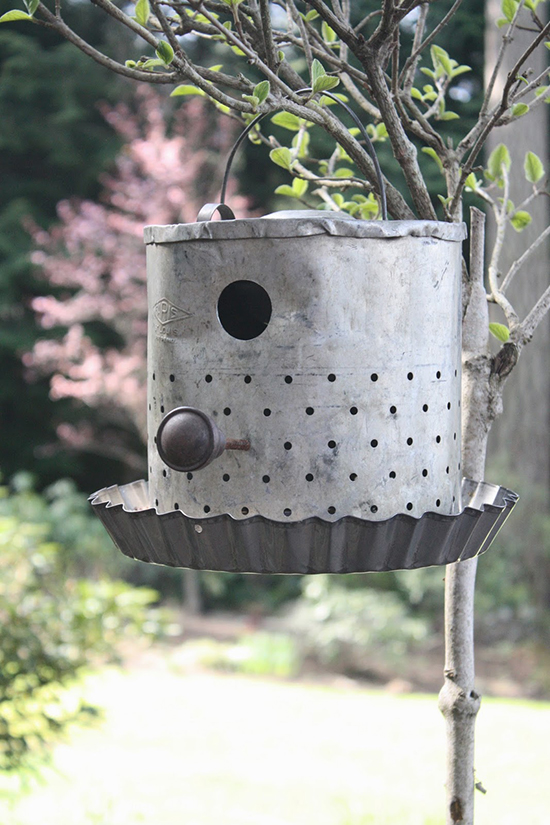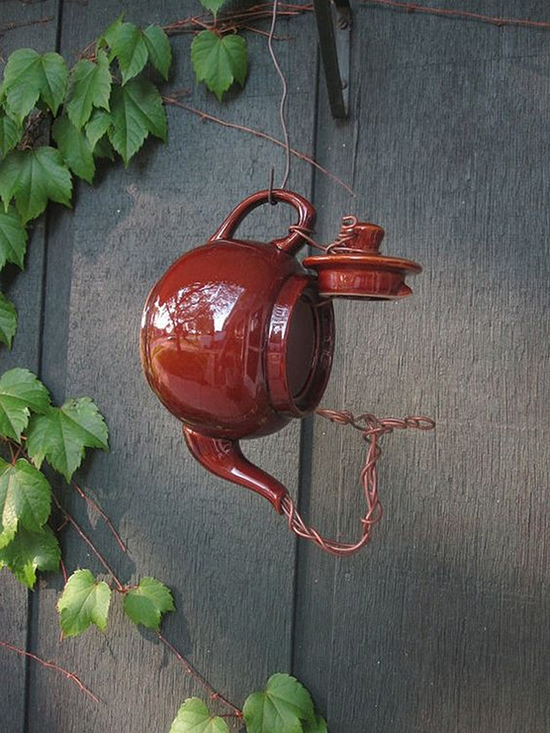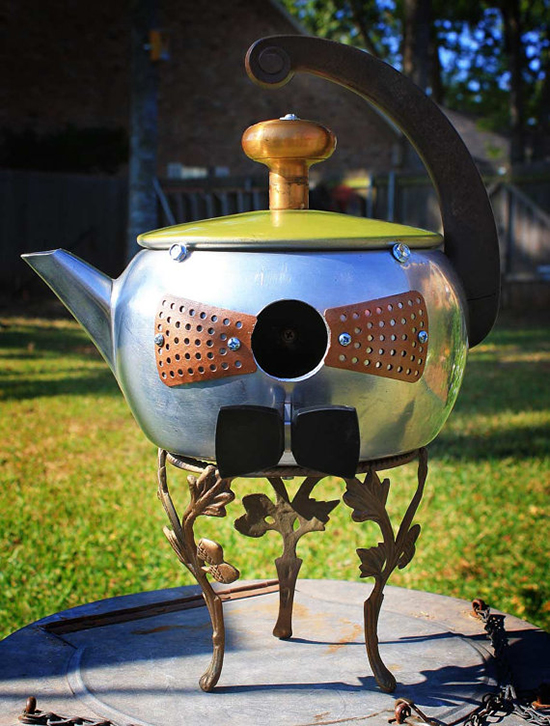 Hang the kettle on a branch and let the birds enjoy their cosy, new home.
Postbox Birdhouse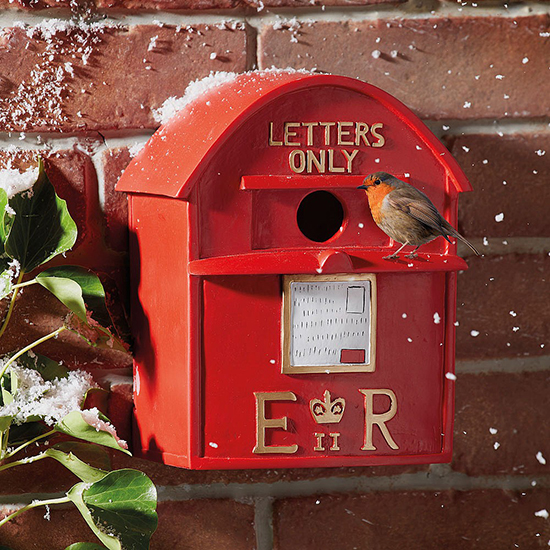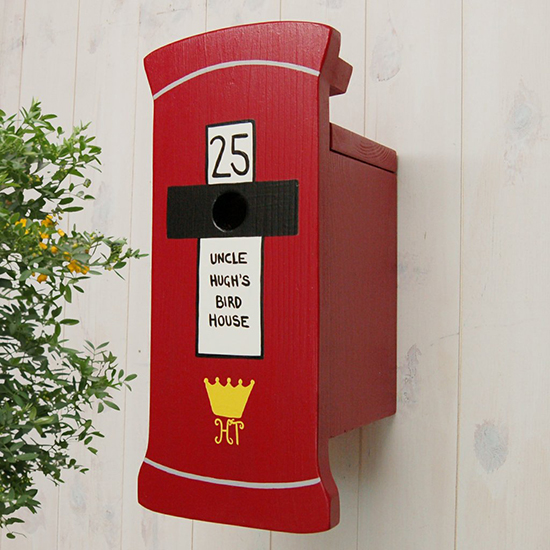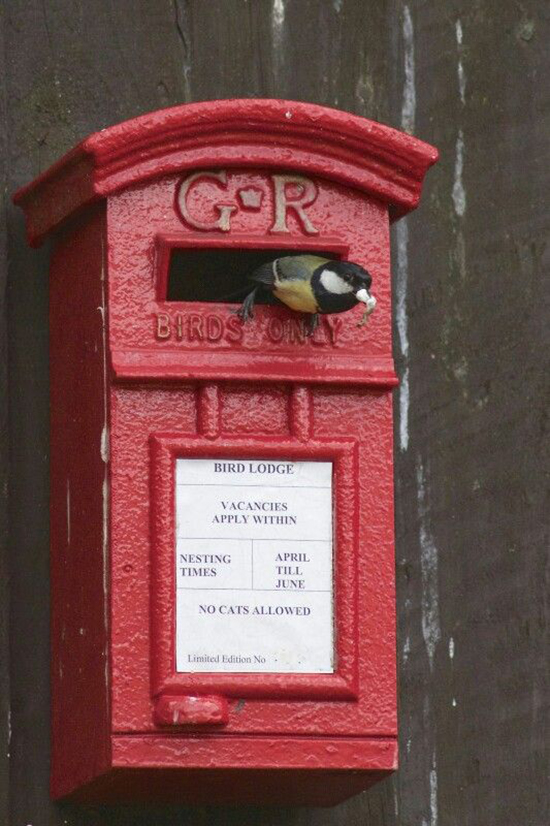 We all receive our letters online, so why would one need a postbox? It's very easy to transform your old postbox into a birdhouse. Just widen the opening for the letters so as to fit a bird and hang it on a tree in your garden.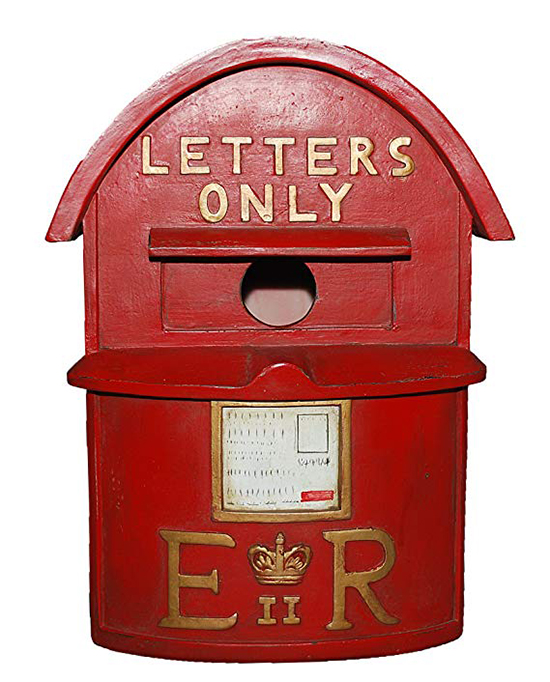 This is a great, vintage decoration piece for your yard.
Biscuits Tin Birdhouse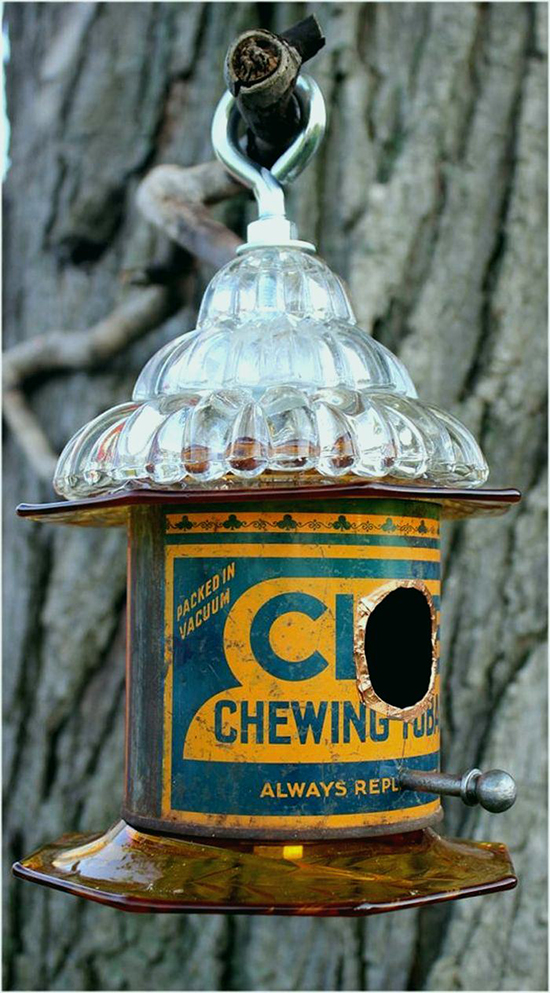 Do you have old tin boxes lying around in the kitchen? They could be biscuits, coffee, cake or chocolate boxes that are very easy to turn into a cute bird house.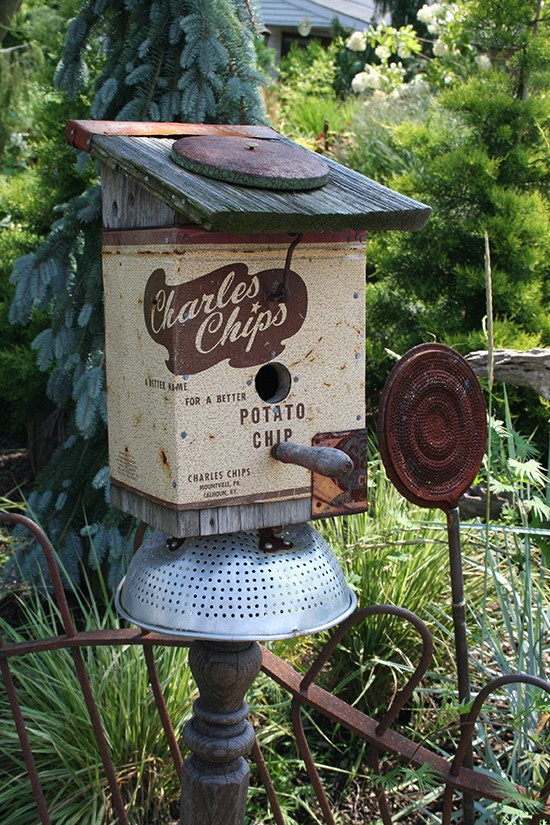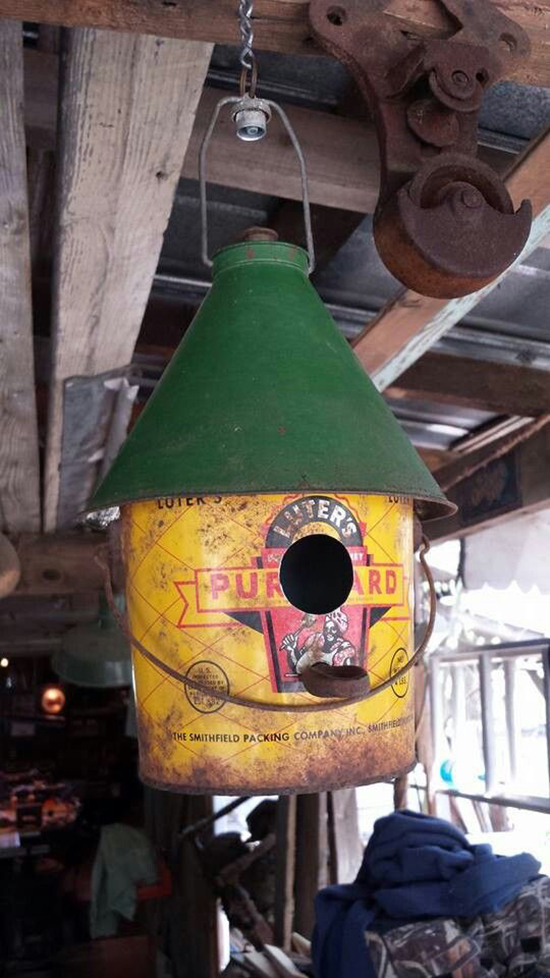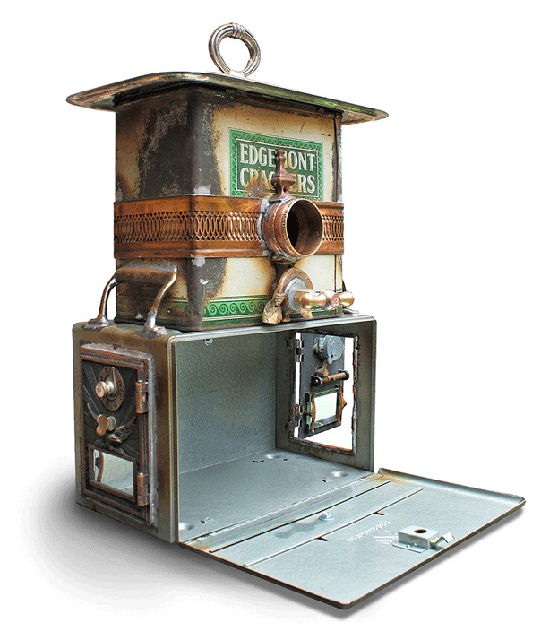 These boxes are usually colourful and pretty, which makes them ideal for attracting curious birds.
Lantern Birdhouse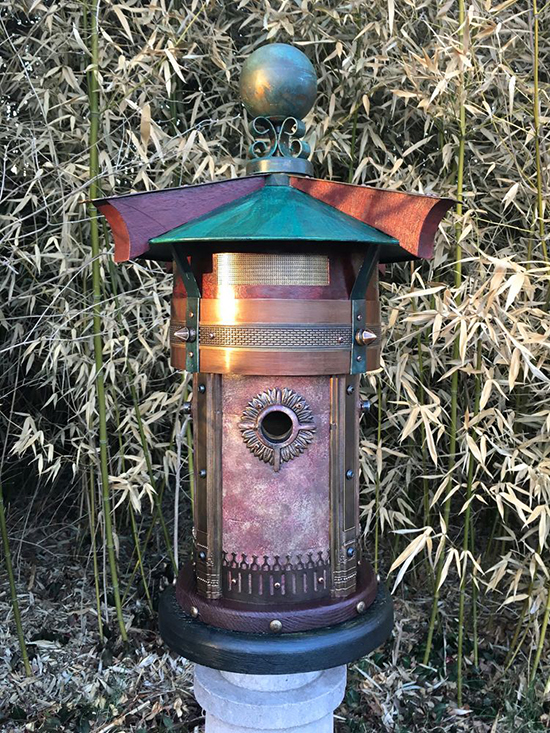 Lanterns are beautiful and easy to turn into a birdhouse too. Plus, they have the advantage that you can look through the glass and see how the birds are enjoying their new house.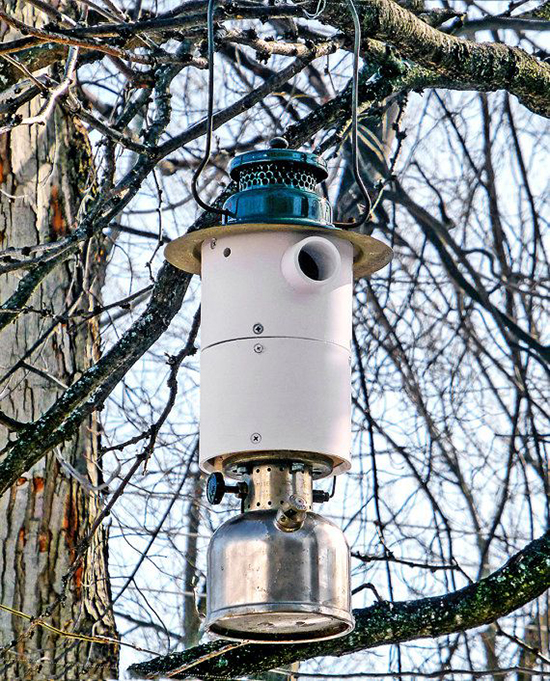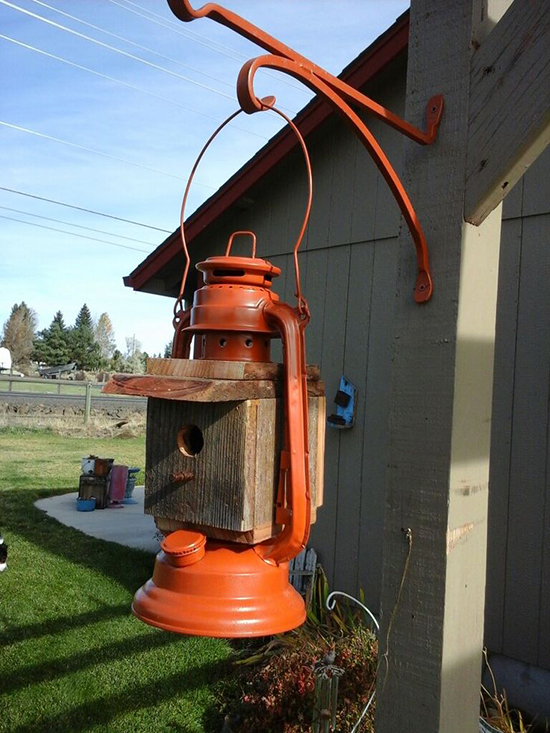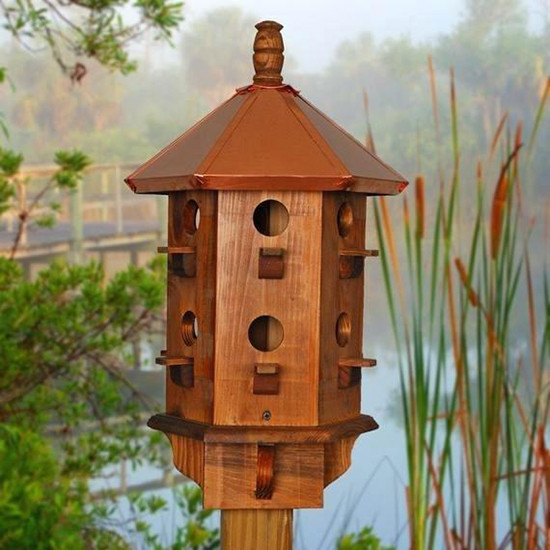 You can decorate the lantern with faux leaves so that it blends in better with the environment. Now you don't need to wonder how to make decorate it anymore. Save some money on an expensive birdhouse and get crafty instead. You can opt to spend some of the money you saved on some delicious birdseed to welcome the birds in their new home!