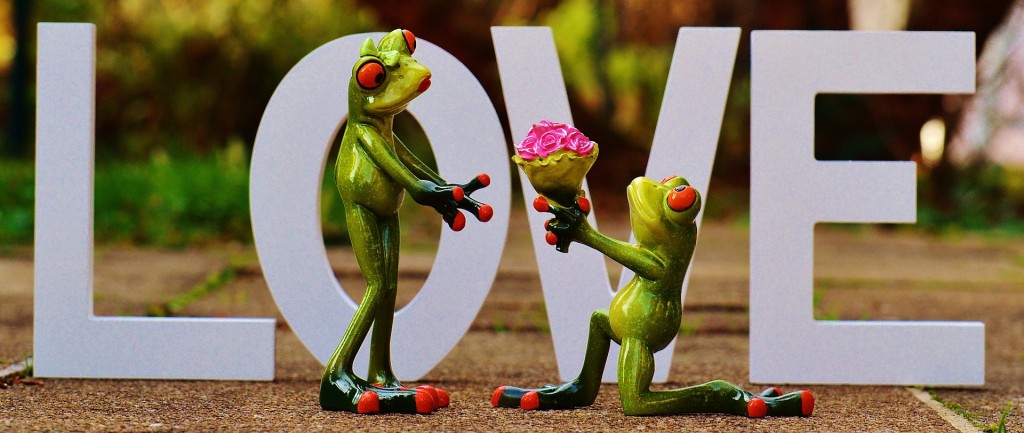 For many people the place to ask THE question is as important as the place of the wedding itself. If you are planning a different love proposal and want to surprise your partner with the most romantic setting, read on. We have made a selection of the world's most amazing places for a marriage proposal and we are excited to share them with everyone planning a proposal.
Juliet's Balcony, Verona, Italy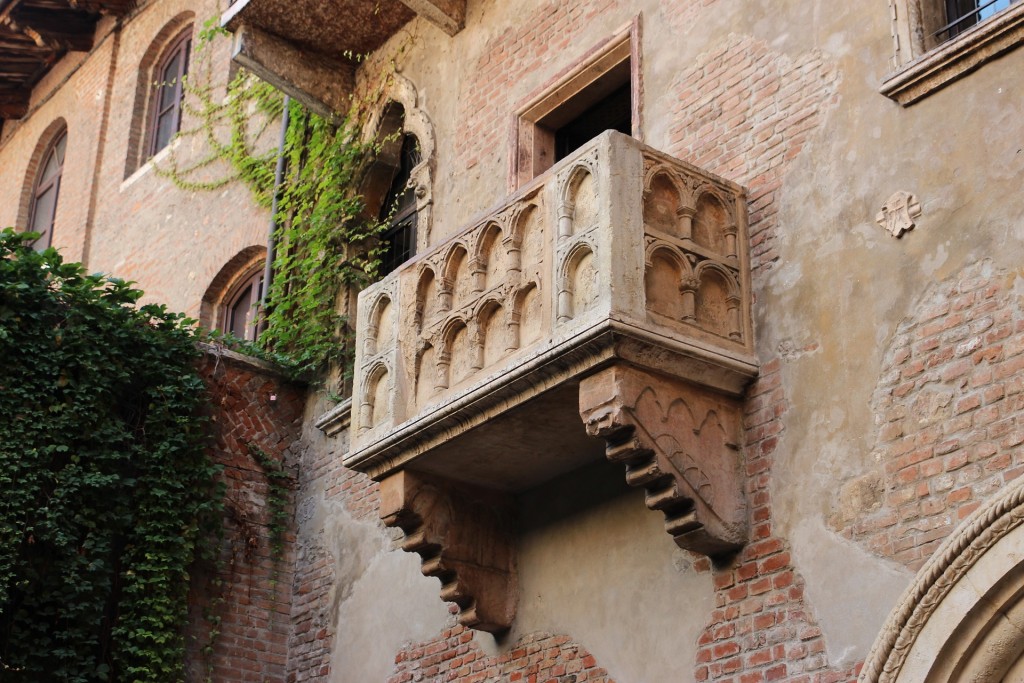 Although it may seem cheesy to some, Juliet's balcony is one of the cool places to propose. And probably the most romantic one as well.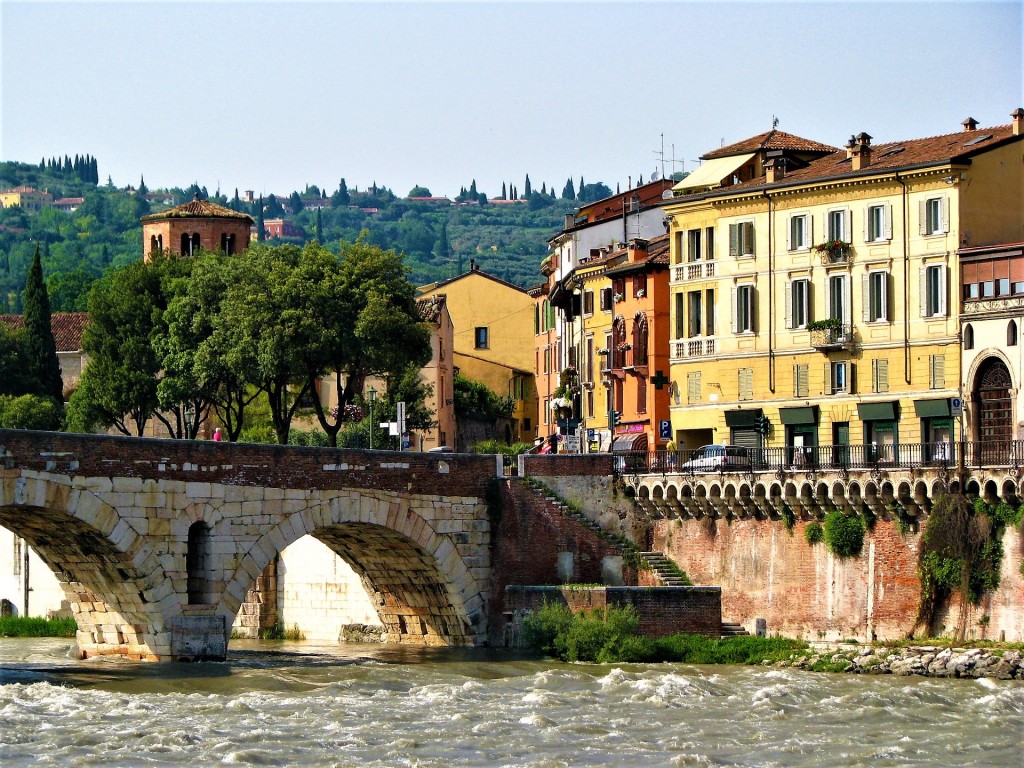 After all, this is the site of the greatest love story ever told. Juliet's house is one of Verona's main sights and couples of all countries, ages and races come here to celebrate their love. Coming here has become the essential love pilgrimage for many couples.
Santorini, Greece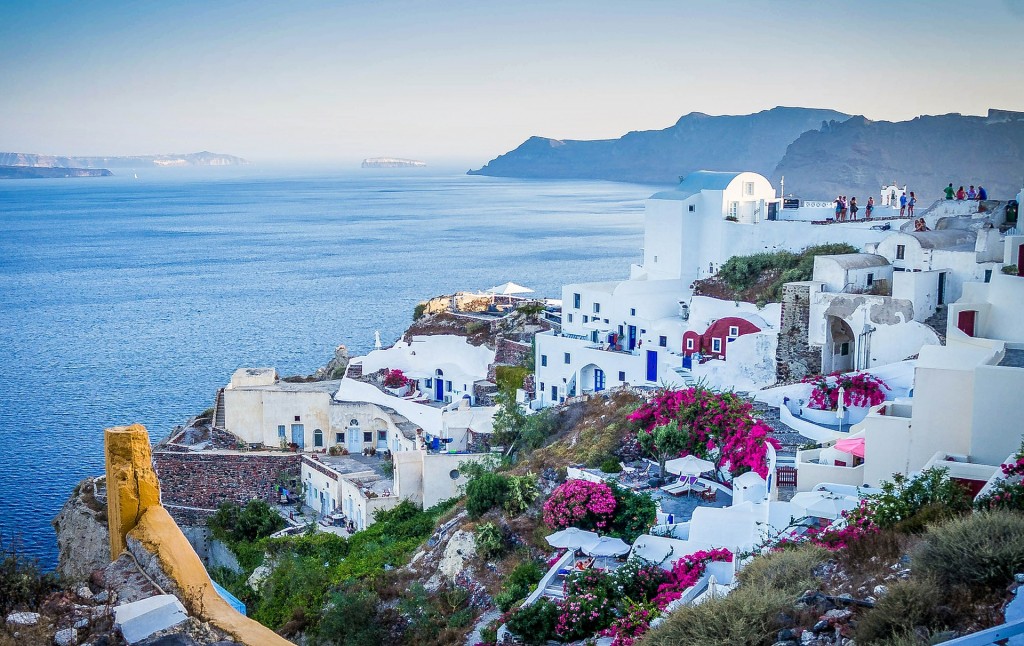 Santorini is undoubtedly one of the most romantic islands in the whole world. The symbolic white and blue houses located on the cliffs and the legendary sunsets make, this place a magnet for couples.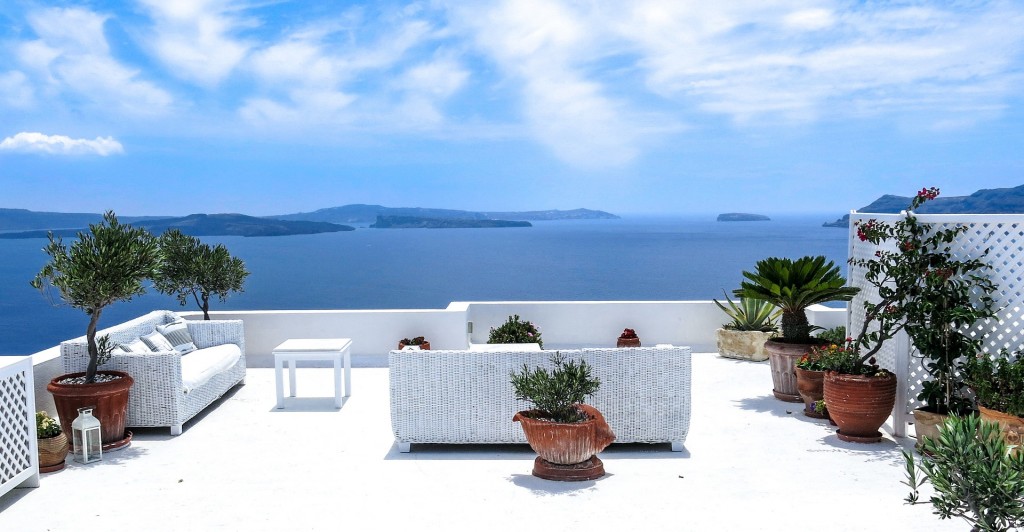 The hotels here offer gorgeous view over the dazzling sea, delicious food and cave-style suites that will take your breath away.
Paris, France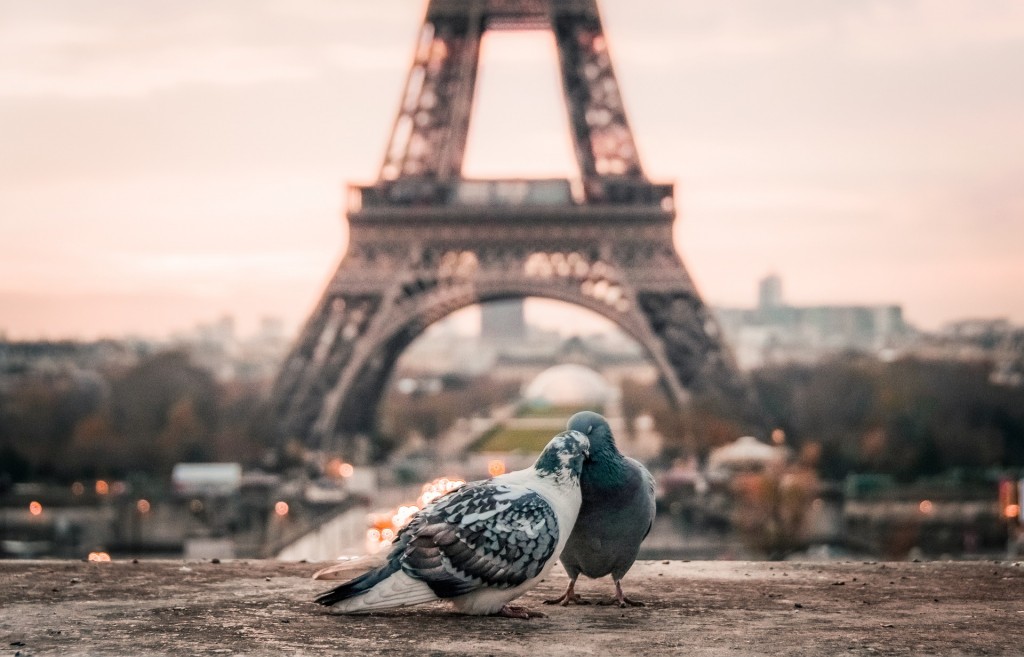 Proposing in Paris may not be something unique but the truth is nothing can beat it. Although Paris is a popular place for engagements, you can come up with various creative ways to ask a girl to marry you in the city of Love.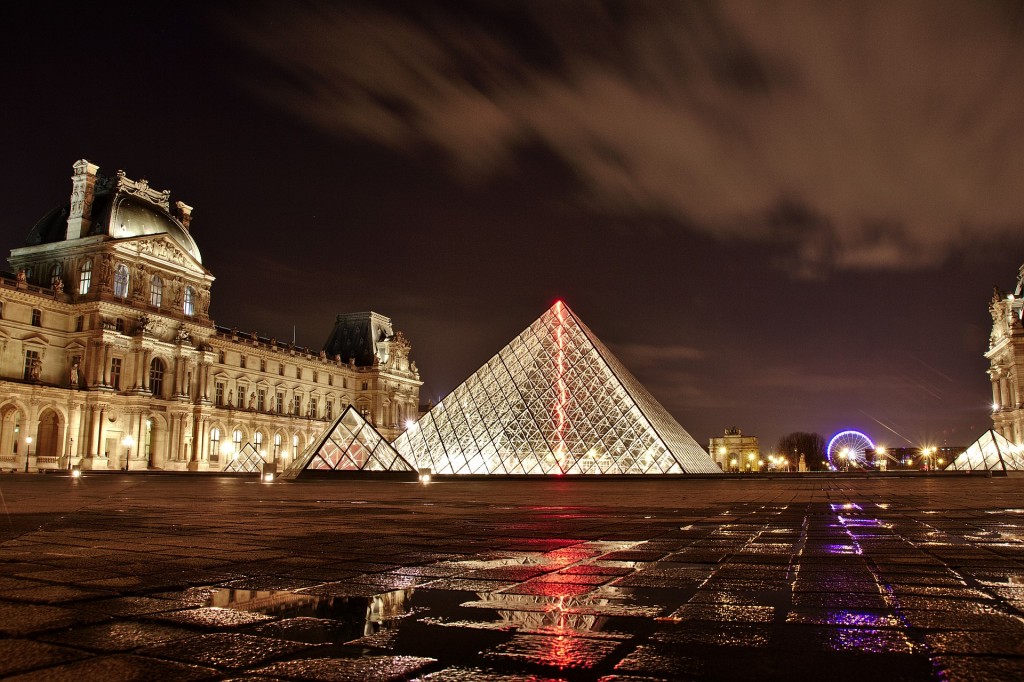 The best setting for popping the question is at dusk. When the city becomes even more spectacular with the fading light casting the buildings in beautiful golden hues.
Venice, Italy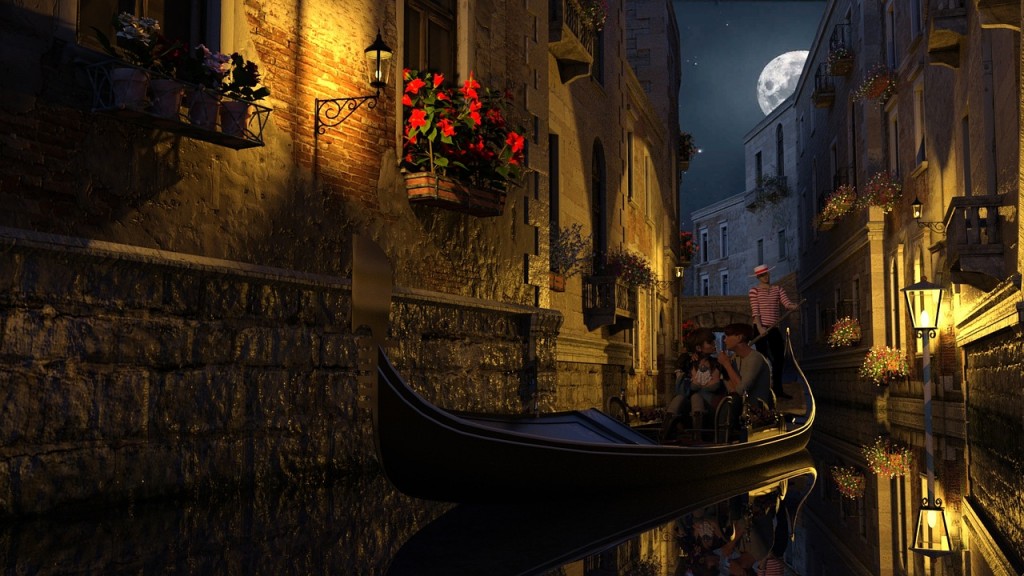 Venice is well-known for its romantic vibe. Many celebrities like George Clooney have chosen the town for their weddings. Even people who hate clichés can't deny the romantic atmosphere in Venice. With its hidden bridges, cobblestoned alleys and canals filled with gondolas.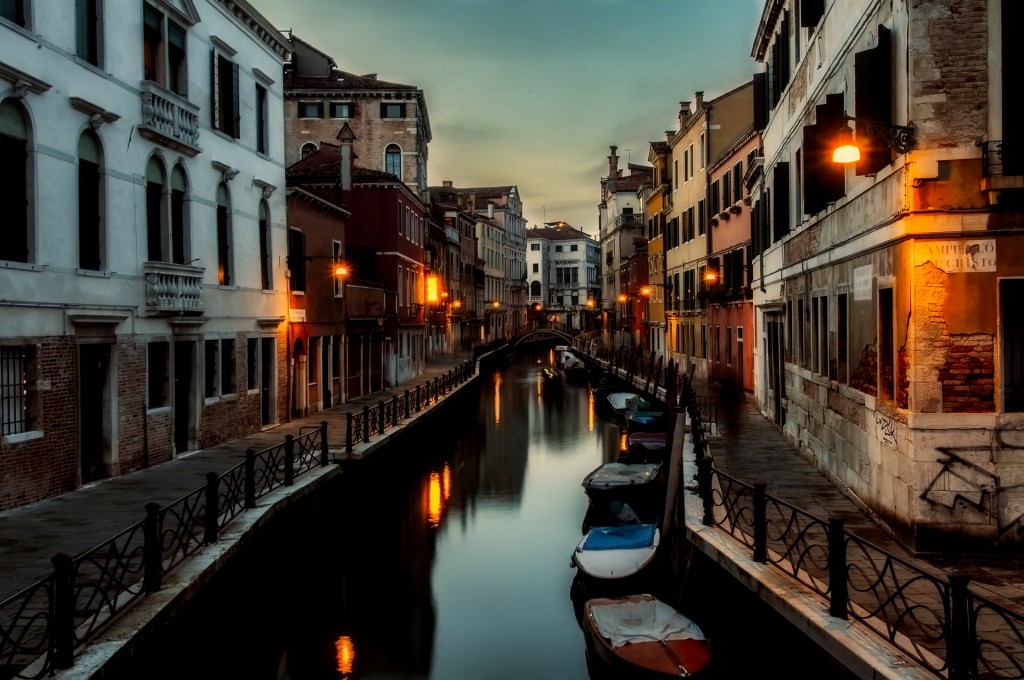 Here you will find a lot of cute ways to propose without a ring. There are symbolic things that you can do and gifts that will be just as romantic as an expensive ring.
New York City, USA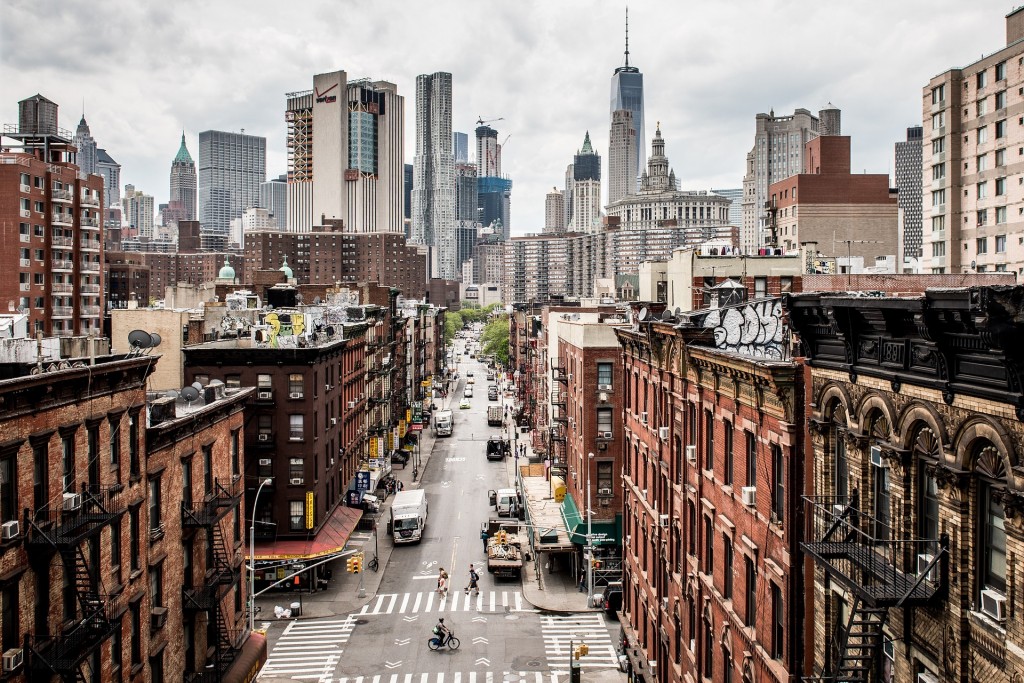 New York offers many unforgettable sites for a romantic proposal. The high floors of the skyscrapers have been turned into observation decks with amazing views over the city. The best time is usually around mid nights. There are no crowds and the dazzling lights of the city offer an incredible backdrop.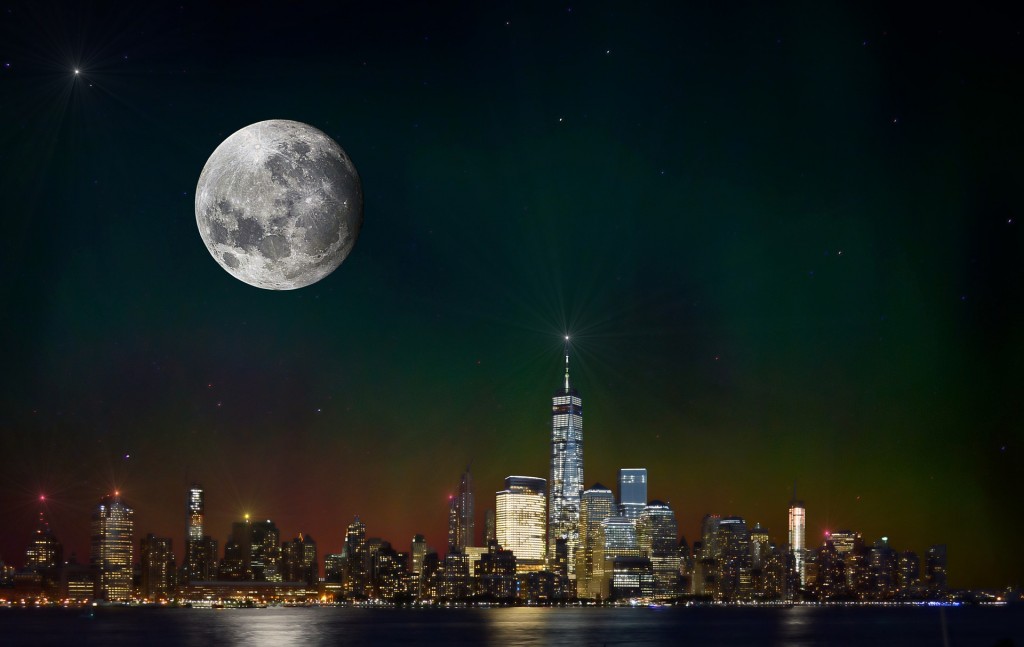 Proposing to a woman has never been an easy task. But one way to make sure you'll get the answer you want is to "wow" her with a romantic trip and a mind blowing proposal. Surrounded by gorgeous scenery.