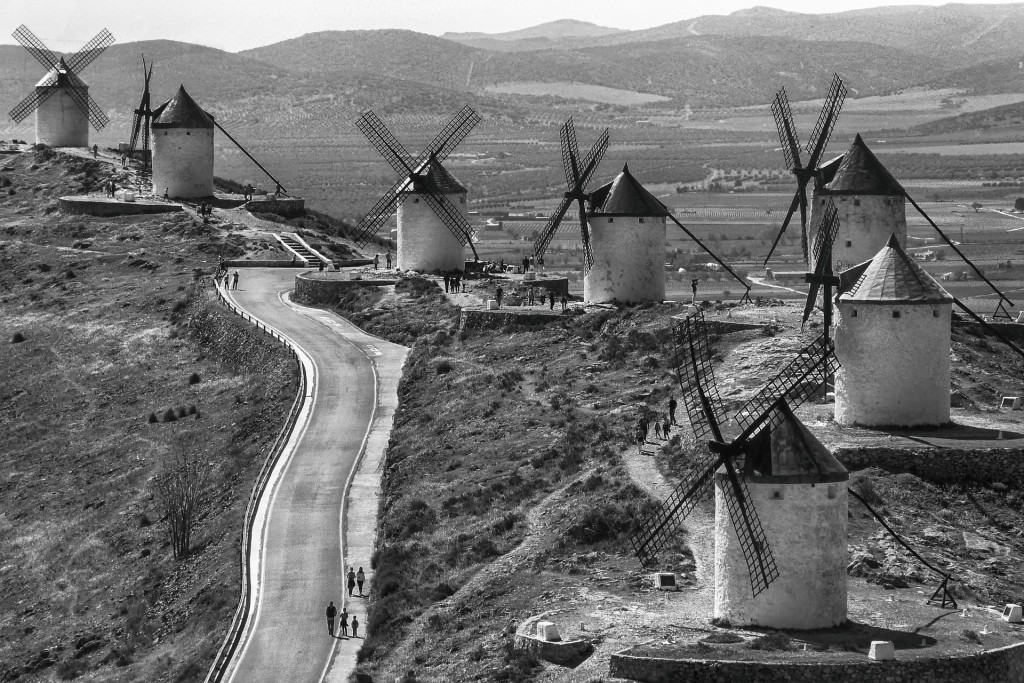 Don Quixote loves reading fantastic stories about knights and in fact, he is so involved with these fantasies that he slowly starts to lose touch with reality and begins to believe that he is one of these fictional heroes. He definitely decides to leave his home and family and start a new life. He also wants to be a knight-errant and to dedicate himself to saving the suffering people, the persecuted and the abused ones. Including the provinces of Albacete, Ciudad Real, Cuenca, Guadalajara, and Toledo, Castilla- La Mancha is a region located in the central part of Spain. Miguel de Cervantes' book "Don Quixote de la Mancha" is undoubtedly one of the most famous books ever published in Spain, inspired by this region.
Do you want to explore some of the best sights in Castilla-La Mancha? Then let me take you on a glimpse tour around it. You will absolutely enjoy yourself here.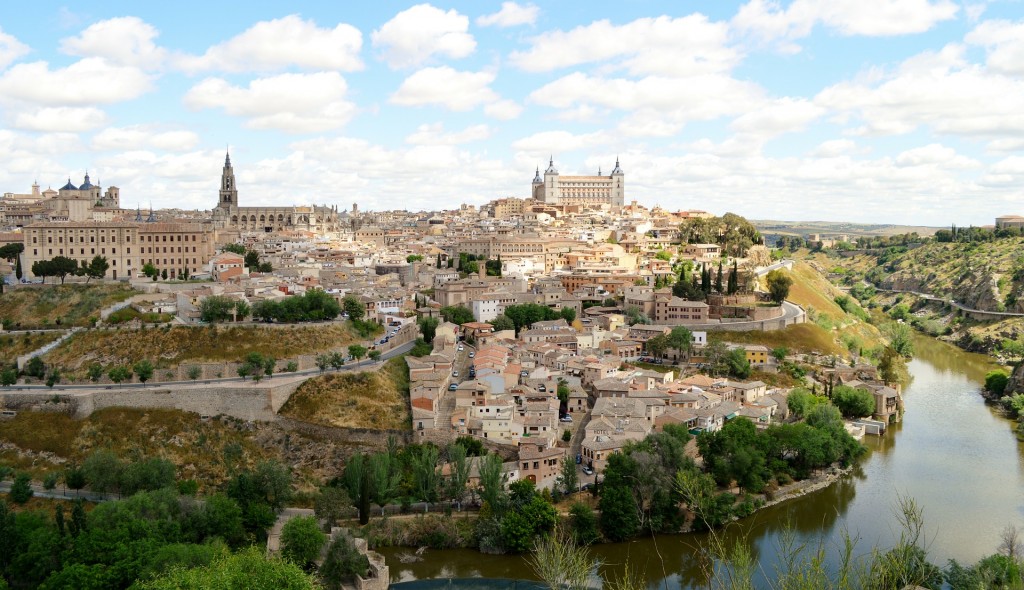 Do you want to explore some of the best sights in Castilla-La Mancha? Then let me take you on a glimpse tour around it. You will absolutely enjoy yourself here.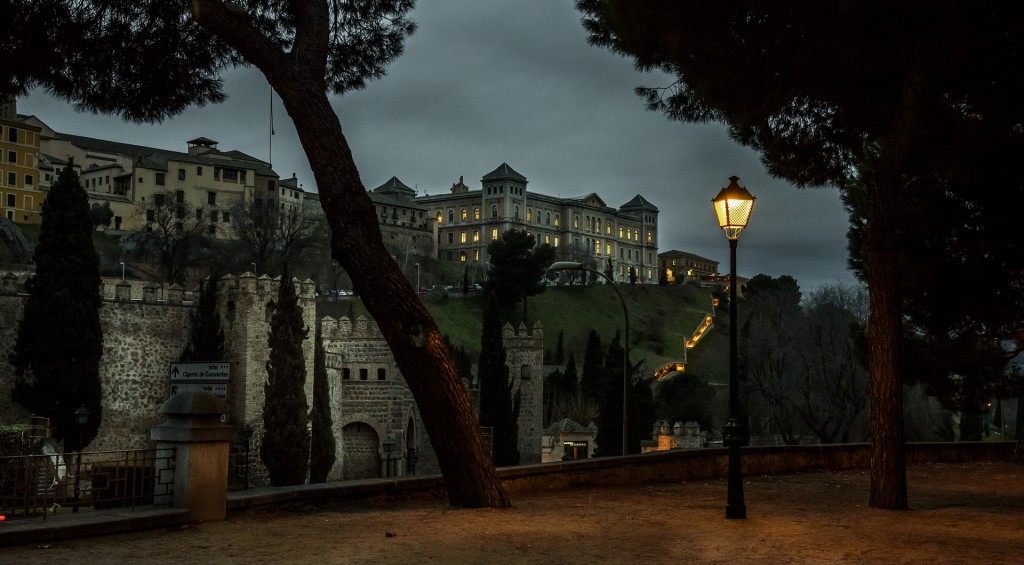 The Cathedral – Santa Maria de Toledo
The cathedral of Santa Maria de Toledo clearly is one of the main gems of Toledo. This monument of architecture is a typical example of Spanish Gothic style. In Spain, you can often see Gothic cathedrals built on the site of Christian churches. Toledo Cathedral is no exception.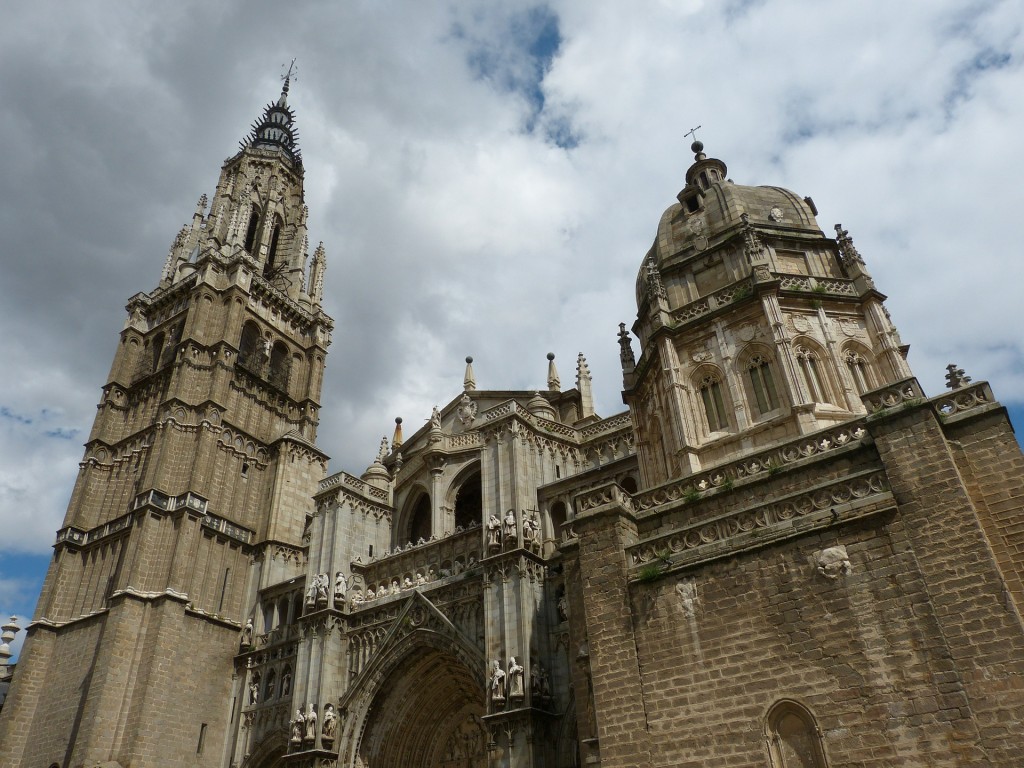 The Windmills in Campo de Criptana
The landscape of white windmills, seen in Campo de Criptana is one of the most emblematic landmarks in Castilla-La Mancha. Known as the "Land of the Giants" this is where Don Quixote met the giants (obviously the windmills themselves).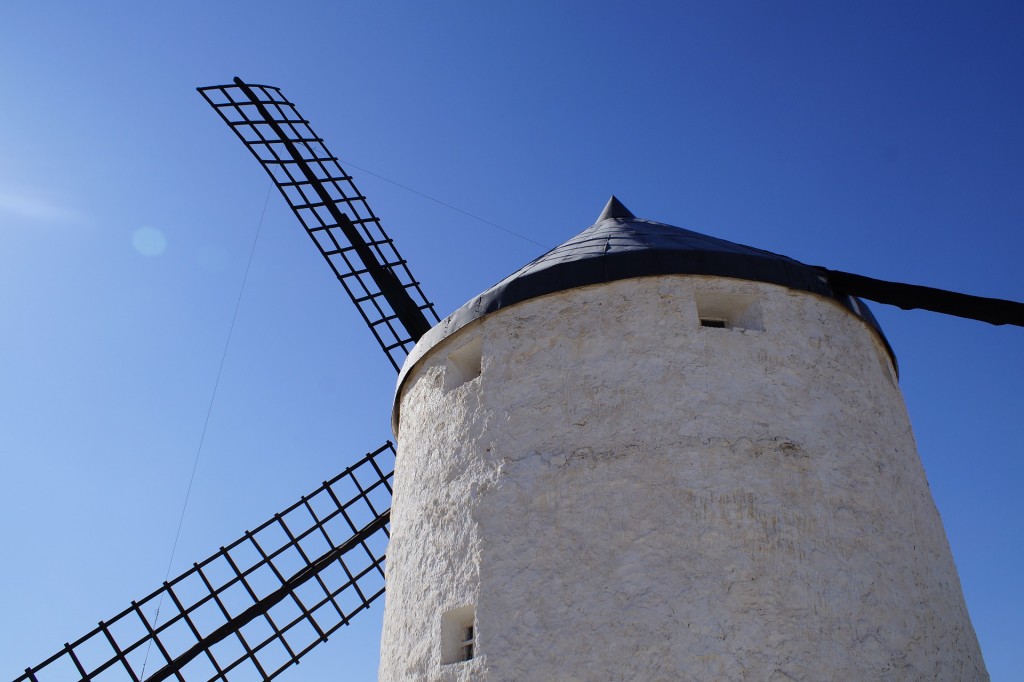 The houses in Cuenca
As an exceptional example of a medieval fortress town and remarkably well preserved, Cuenca is declared a UNESCO World Heritage Site. Built by the Moors in a defensive position on the hills and conquered by Castilians in the 12th century. Its exclusive houses make Cuenca a truly charming city.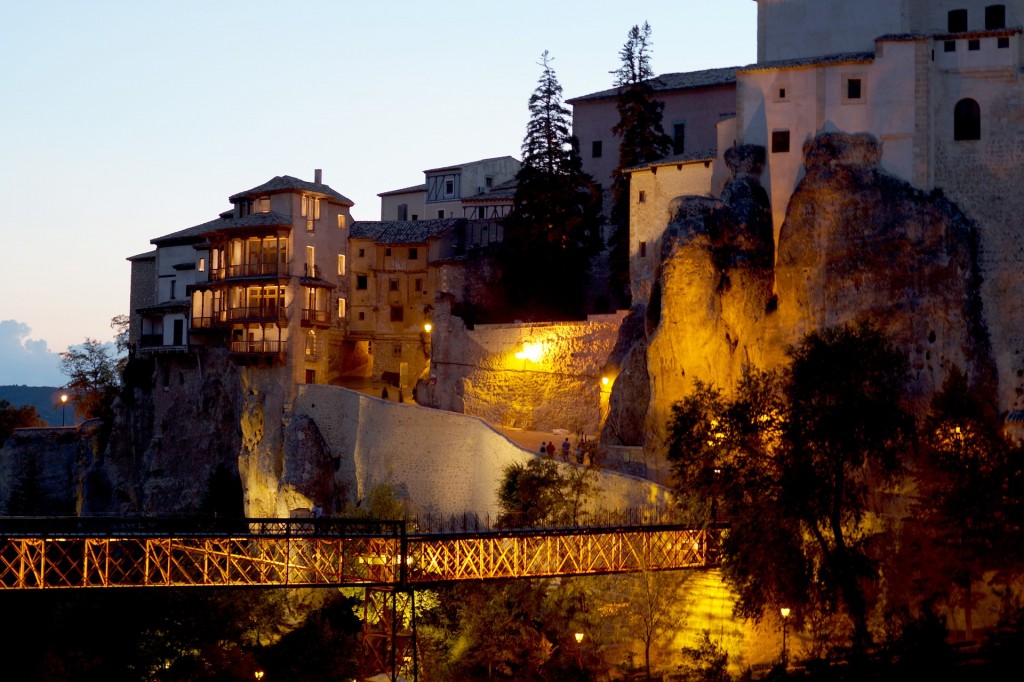 The Jewish Quarter of Toledo
Furthermore, you should pay special attention to the Jewish quarter of Toledo. The first mention of the Jews in Toledo dates back to the 4th century! Then the Jewish Quarter used to be the most prosperous part of Toledo. There are, therefore, numerous monuments of Jewish culture, including several synagogues.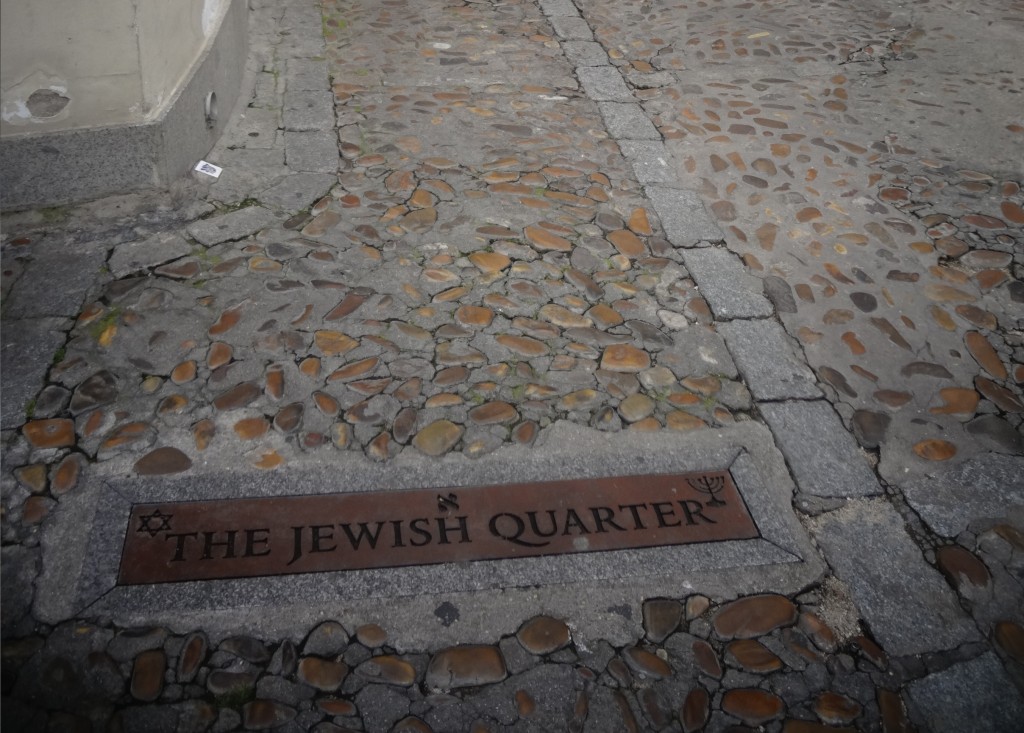 The city of Don Quixote – El Toboso
Here you can firstly visit Dulcinea's Museum or Ana Martinez Morales – identified as Dulcinea's character, Don Quixote's love. Typical country house dating back to the 16th century with old farm and kitchen furnishings as well as furniture. In its yard, you can find one of the largest oil presses in La Mancha. As a second interesting stop is the Servantino Museum. It is a collection of 198 copies of Don Quixote de la Mancha, translated into many different languages. Besides, do not forget to visit the monument dedicated to Don Quixote and Dulcinea.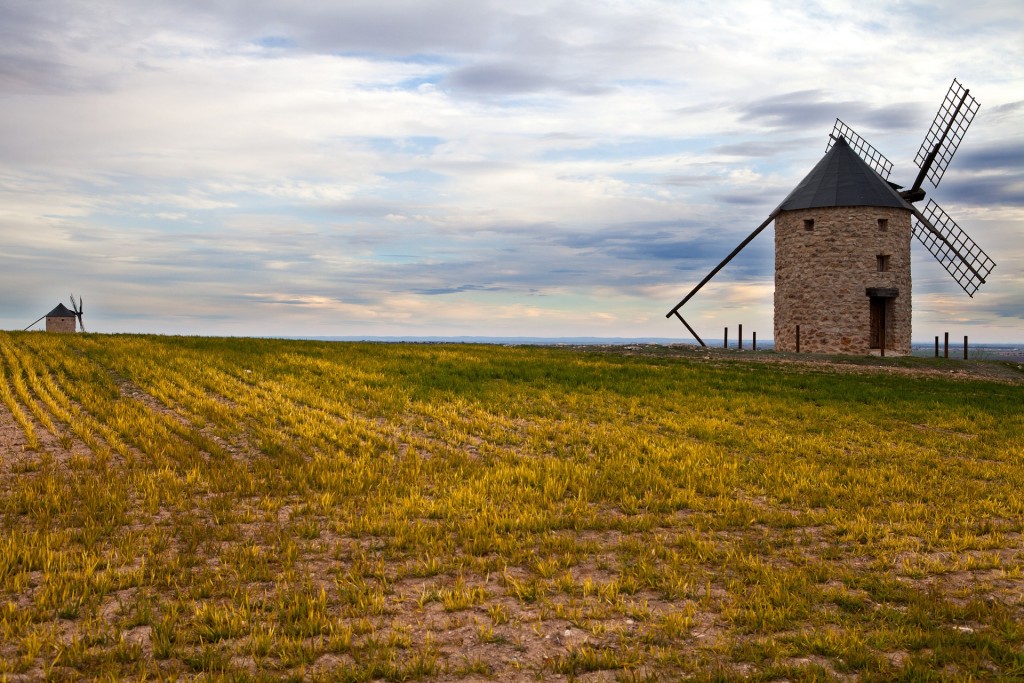 Don Quixote Museum in Ciudad Real
No tour in the land of Don Quixote will be complete without a visit to his museum located in Ciudad Real. Last but not least, this is a wonderfully built museum dedicated to Cervantes and Don Quixote. Very well done, indeed. Despite the fact that everything is in Spanish, put it on your must-visit list without a doubt.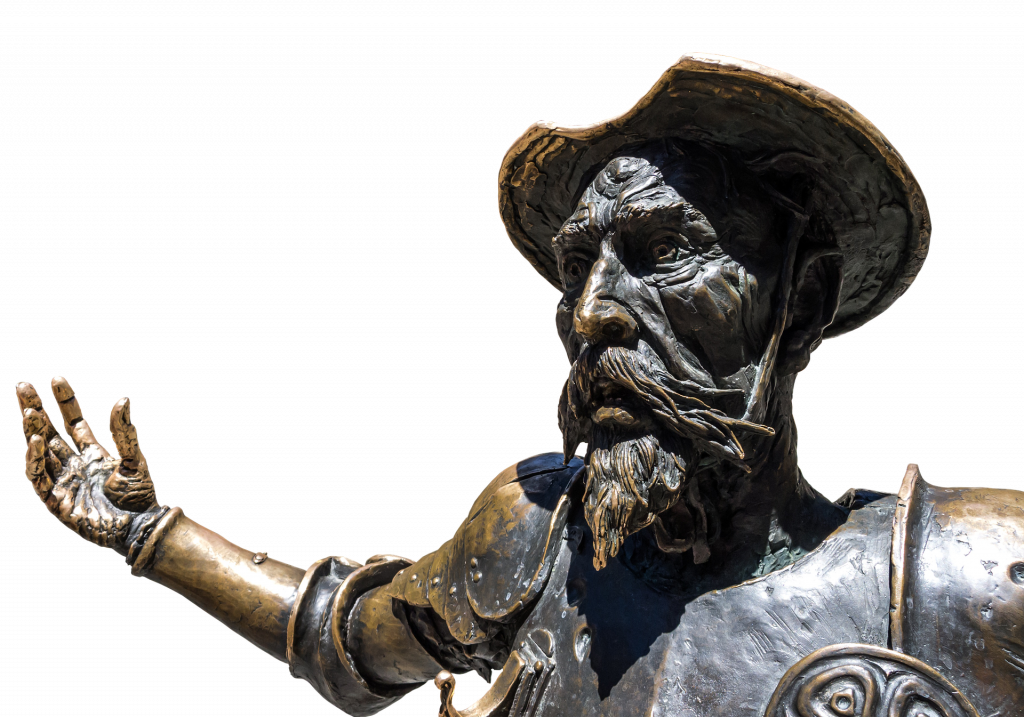 Finally, I am off to re-read Miguel de Cervantes' book. And you?