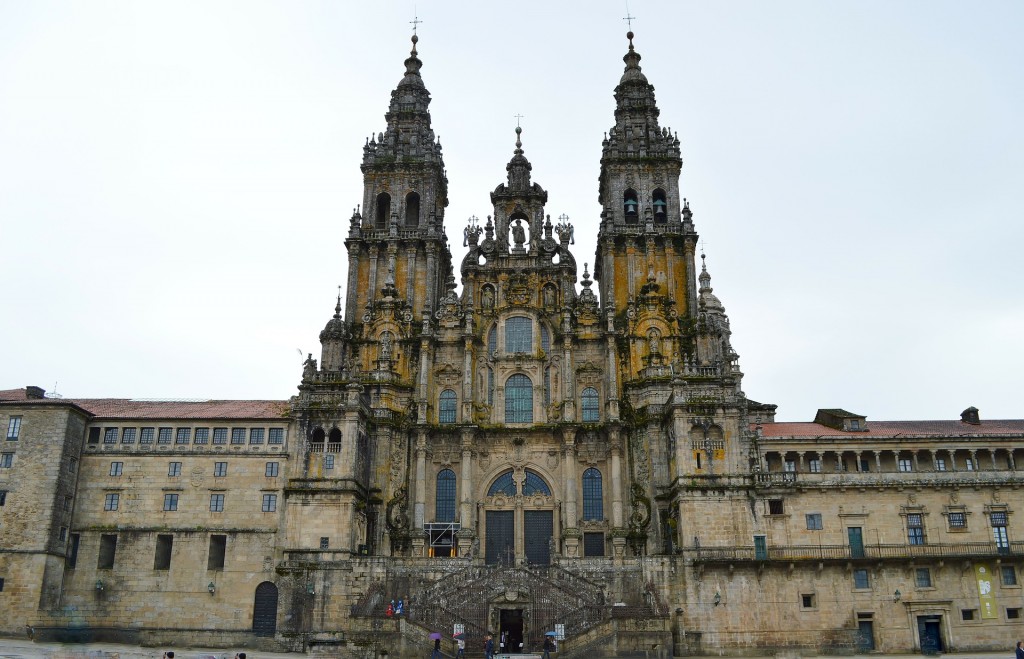 The Way of St.James (Camino de Santiago) is a route traveled by pilgrims from all over the world to reach the city of Santiago de Compostela in Galicia. Along the routes the pilgrims have the chance of encounters or solitude, of voices and silence, of shady landscapes or dry plains. The routes leading to Santiago de Compostela are numerous, though the most popular one is the French way.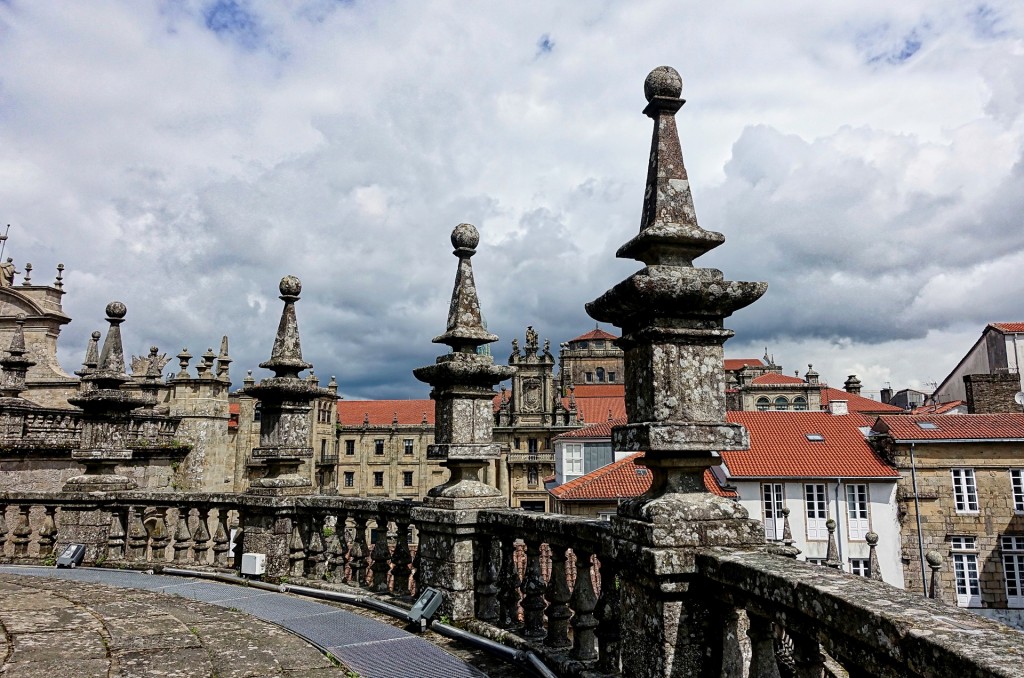 More and more people talk about it and more each day who decide to do it motivated by different things or happenings. Tired of hearing about it? The truth is that you have only vague prejudices, vague ideas, marvelous testimonies from well-known people who have done it, contemptuous opinions of those who never would because they conceive it only in a religious sense.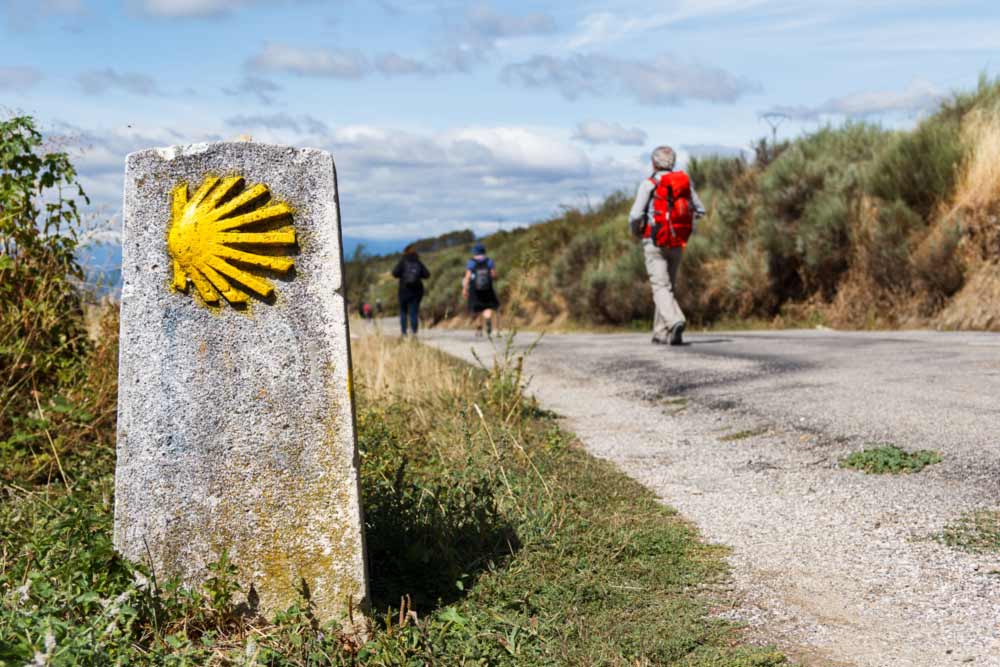 A mess in your head that keeps you indecisive if it is worth dedicating time to this precious holiday or not. Because the holidays are to enjoy, not to suffer dragging the tongue throughout Spain, right?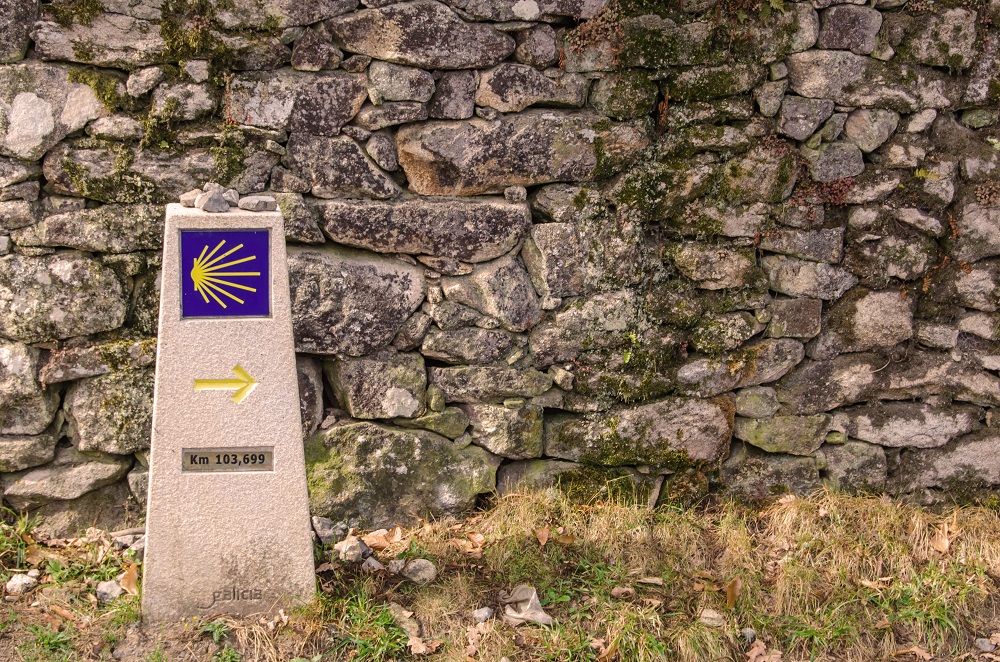 If you give me a few minutes, I'll give you 3 good reasons to make you put on your boots and get going without looking back.
Journey of self-knowledge and meditation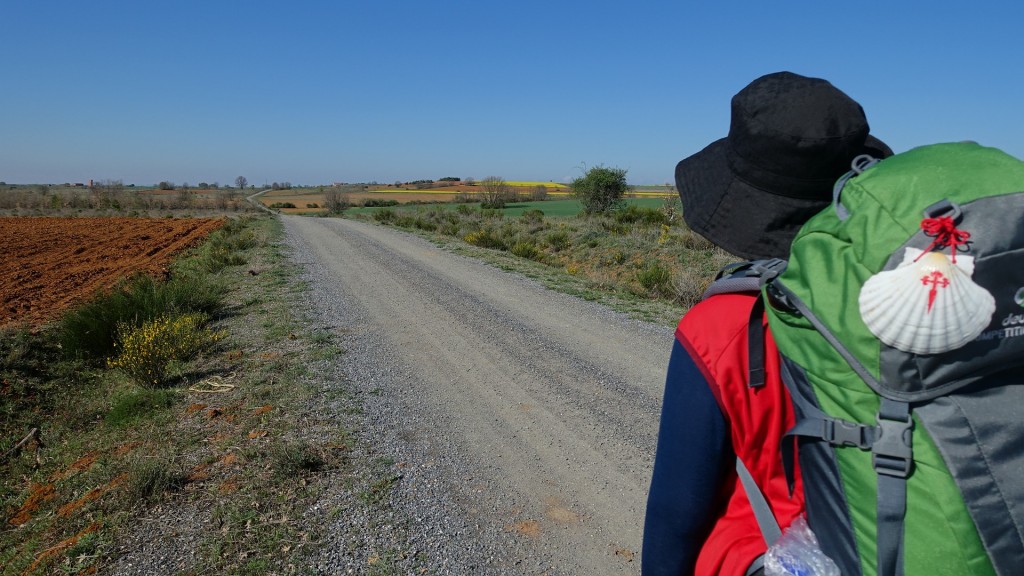 The silence of the wild and diverse nature, and the overwhelming of its own essence surely offers the pilgrims the possibility to make a contemplative journey in its two strongest senses: material or spiritual contemplation, whether religious or not. This type of journey allows you to give more value to what you are and what you have in your life.
You can do it your way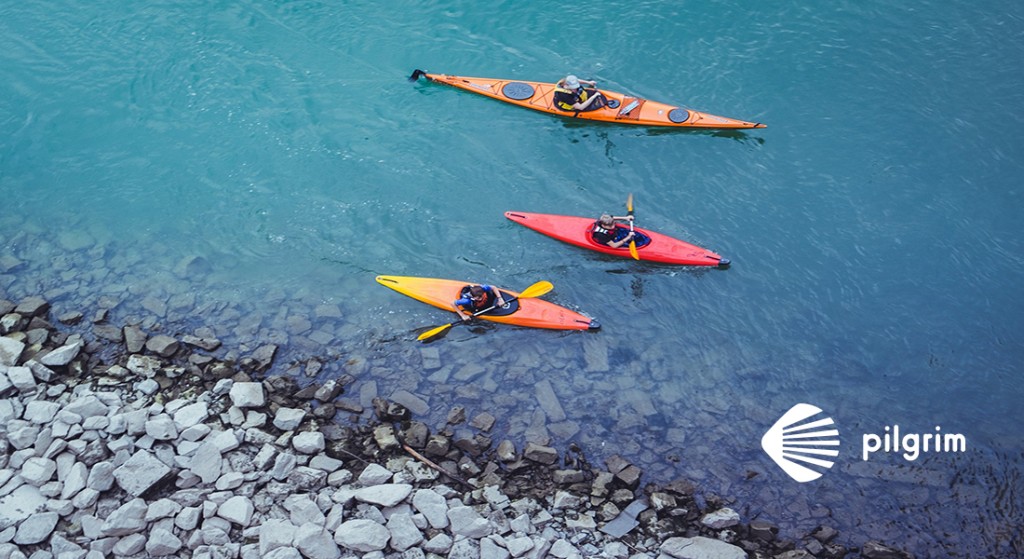 You can do it alone or accompanied. In fact, you can do it in both ways and you will get two experiences that are diametrically different but equally useful and enriching. It is not dangerous at all to do it alone, even if you are a woman and all your family and friends throw their hands to your head. You can follow the manual or improvise just as things are coming.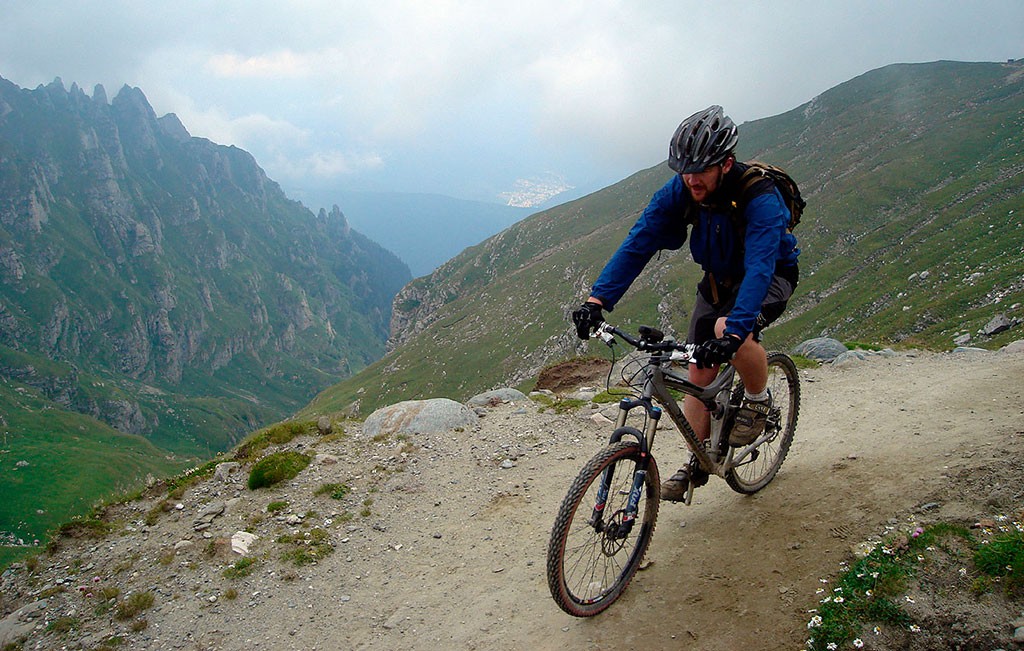 Kayaking, walking or cycling – it is up on you. You can test your will and your strength or walk slowly, absentmindedly, contemplating every detail of the scenario where everything can happen and where nothing can happen, except you. You undoubtedly have all the freedom!
Getting to know different people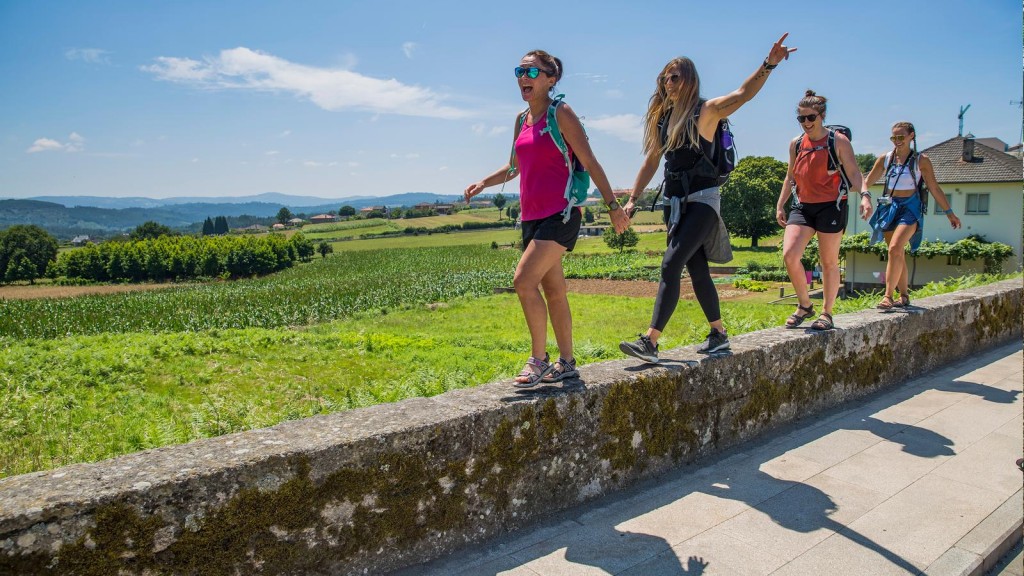 Days, weeks or months, with a backpack on your shoulders and some basic things going through any of the Way of St.James routes, is an adventure that is definitely worth experiencing. In addition, if you do the Way in spring or summer, there are many people from all over the world, with whom you will meet and with whom you will have the opportunity to create bonds and chat.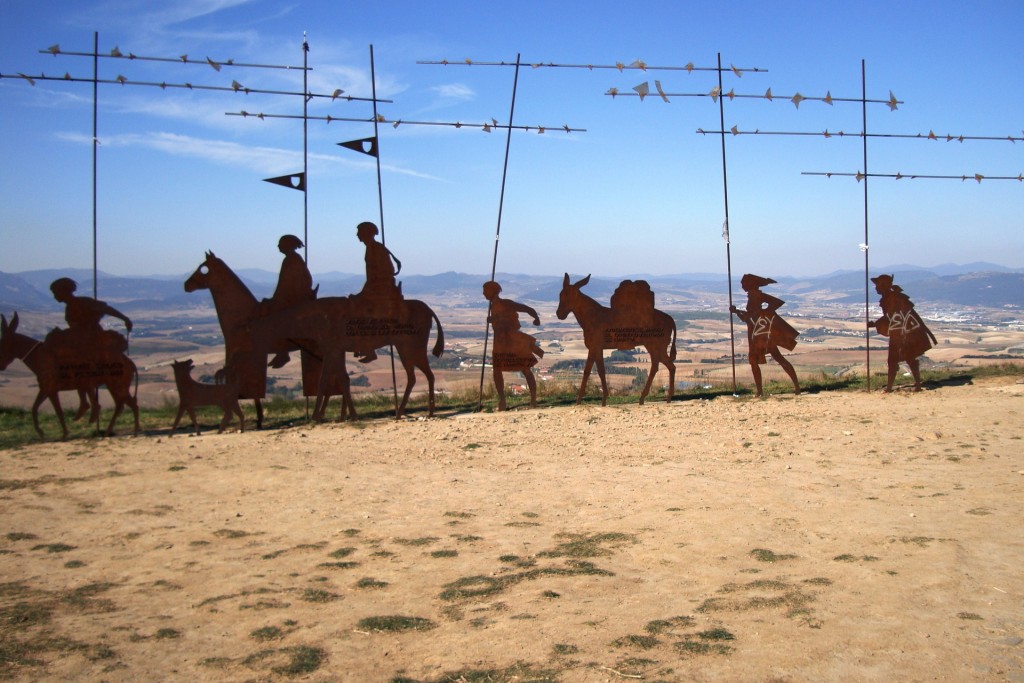 Some people do not dare in case they cannot or do not want to continue, but in the Way of St.James they don't really leave you to give up, but they offer a travel assistance vehicle in case of emergency.
Are you ready for the adventure?