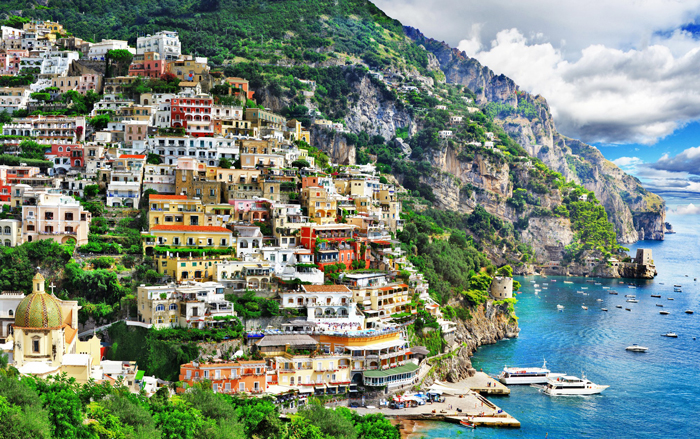 Travelling by motorcycle is an amazing way to experience a place. It gives you a lot of freedom and flexibility to explore and make the most out of every destination. Motorcycle holidays are becoming and more popular and the reasons for this are many. If you are in for the adventure, we have made a selection of the best motorcycle roads in the world to inspire you.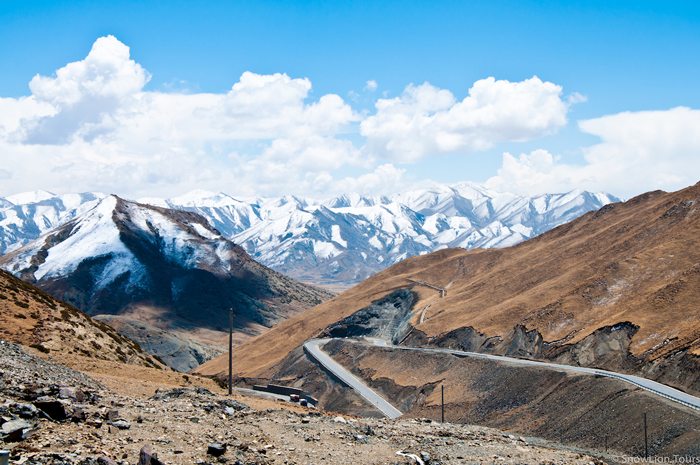 Take a look at some of the most exciting twists, stretches and curves which are best experienced by bike.
1. The Amalfi Coast, Italy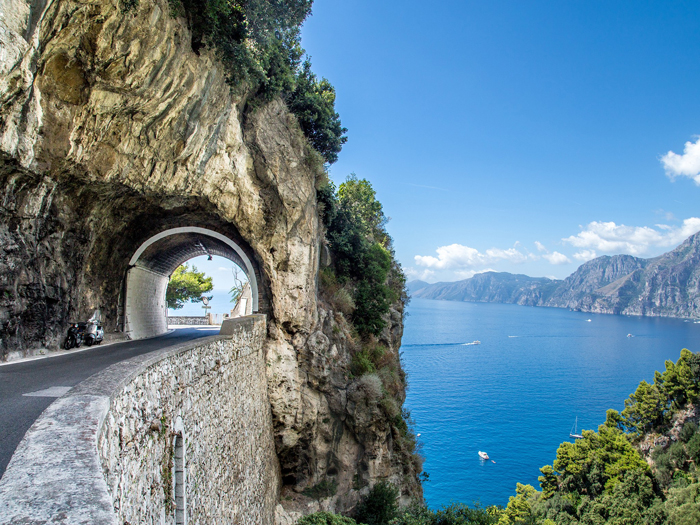 This is a very popular route and one of the best motorcycle tours Europe. It lies between the cities of Sorrento and Salerno and is only about 60km long. This is a short but sweet road, it can be quite exciting with cliff tops, brightly-painted villages and the sea far below. There are many spots to stop and appreciate the scenery. The road is better suited for bikes than cars
2. Trans Siberia, Russia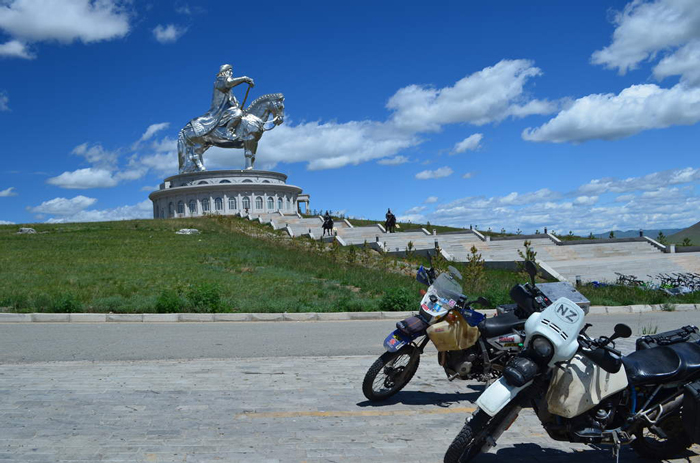 The biggest country in the world offers great opportunities for motorcycle road trips. One of the most exciting of them is the 10,000km ride from Vladivostok to St. Petersburg. The hospitable locals, historic towns and endless, virgin birch forests make this a superb summer ride. However, there are quite some bureaucratic preparations which need to be taken into consideration.
3. Tail of the Dragon, USA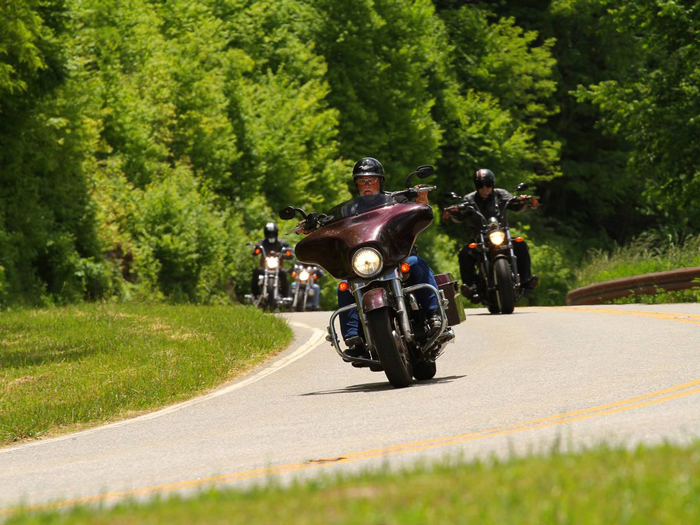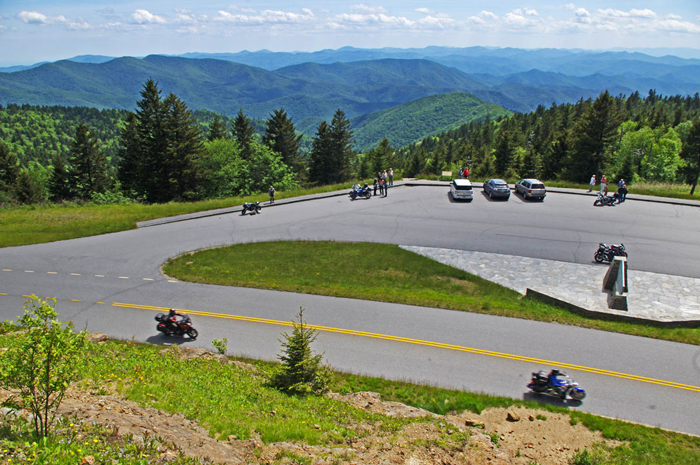 The Tail of the Dragon is one of the most popular roads for motorcycle trips in the US. It stretches for 11 miles with 318 curves twisting and looping along the way. However, this road is recommended for skilled riders, so you need to be well prepared with your motorbike gear to take on the challenge.
4. The Panamericana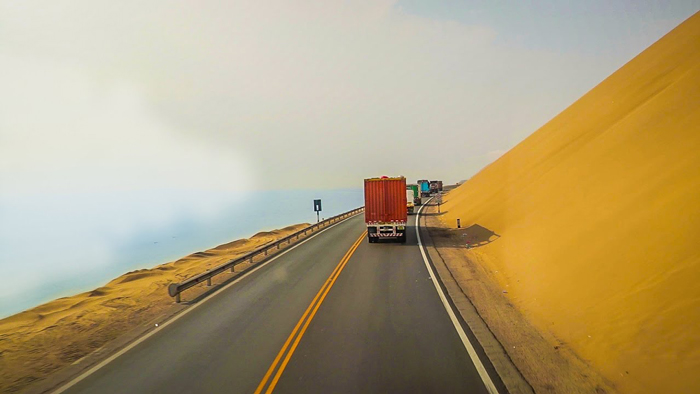 This is the way to ride to the bottom of the world. The Pan-American Highway stretches all the way from Alaska to the tip of South America with a gap between Colombia and Panama.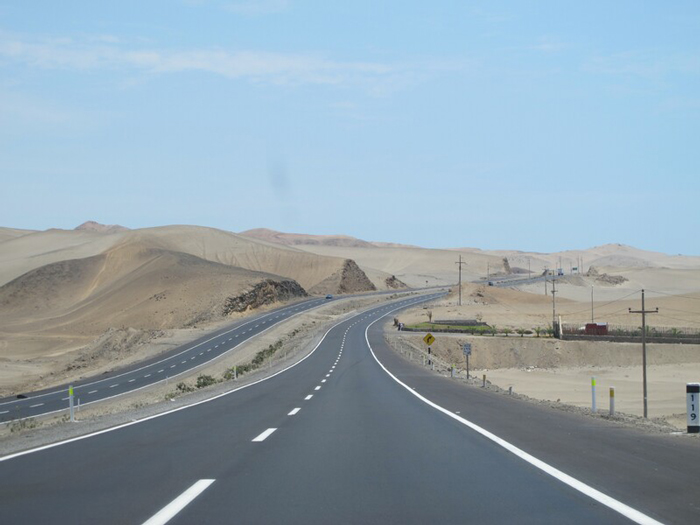 The landscapes are changing from forests, mountains and lakes to barren lands, each one of these has its own charm.
5. Tibet to Everest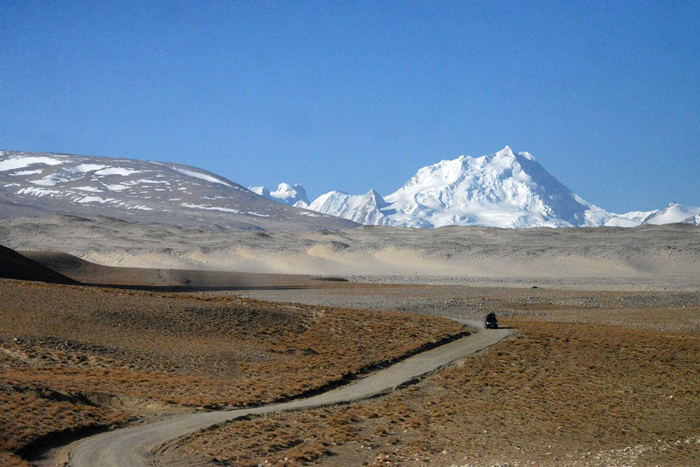 The Himalayas are the highest mountains in the world and there are different opportunities for motorcycle tours there. One of the most preferred options by bike is to reach Mt Everest from the Tibetan side. This is a 14-day ride which goes across the border with China to the Everest Base Camp which lies at 5200 meters. The world is full of exciting motorcycle roads which are worth experiencing. From the short and safe motorcycle tours Europe to the exciting adventures in the Himalayas, there is a route for every taste and level of skill.
by Betty Stefanova