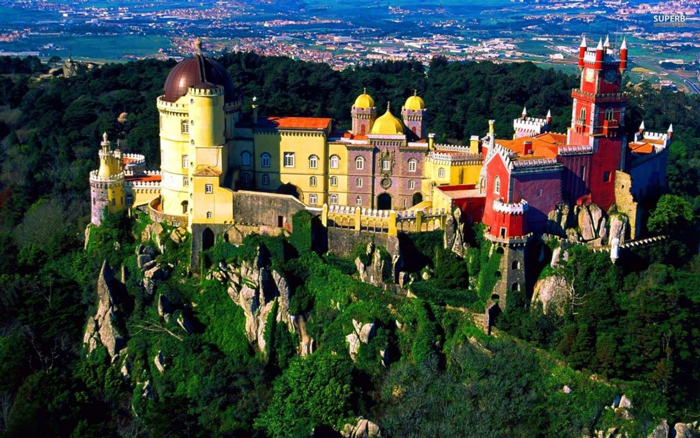 European castle tours are becoming more and more famous among travelers and there is a good reason why. The old continent is full of medieval castles where one can really dive into history and learn about kings, vendettas, wars, royal families, legends and so much more. Medieval times castles are mysterious and unique, but there are also palaces from more modern times which have become a magnet for the tourists. We invite you on one special castle tour visiting the most famous castles in Europe!
The Neuschwanstein Castle, Germany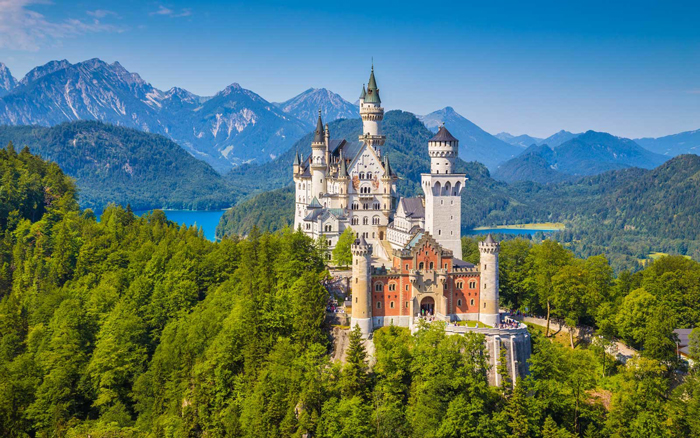 The beautiful castle in Bavaria was opened in 1886 shortly after the death of Kind Ludwig II. The king had built the castle as a private refuge, but now huge numbers of tourists come every year to visit his home. The surroundings of the castle are also magnificent. You can have a walk in the forests and relax at the lake nearby. A Neuschwanstein castle day trip is a great way to enjoy the castle and its surroundings.
Pena Castle, Portugal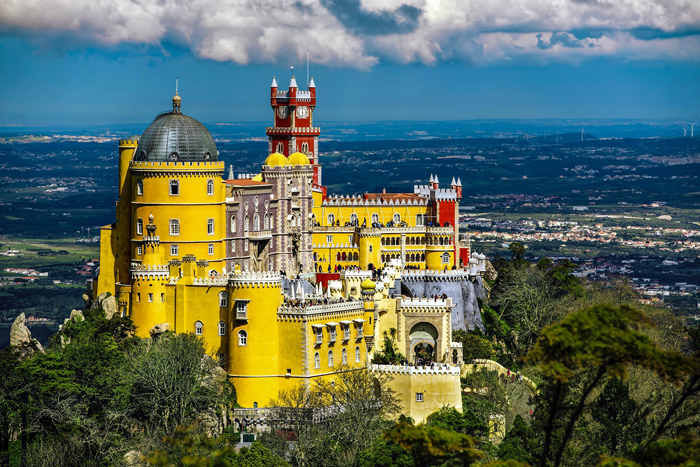 The Pena Castle is located close to the capital Lisbon in the hills of Sintra. The Palace is an amazing example of 19-th century romanticism with influences from the Moorish and Manueline styles.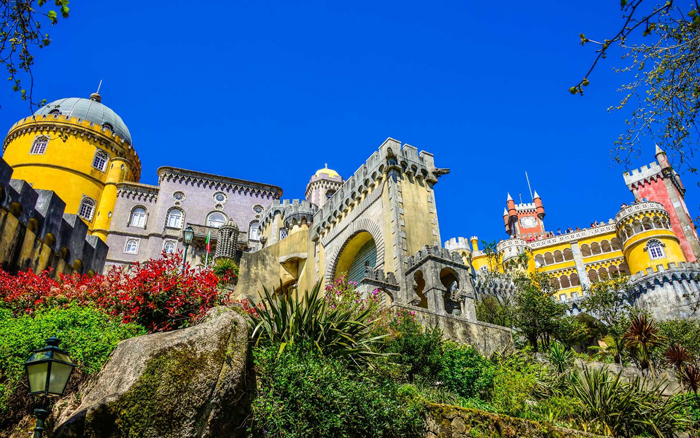 It was home to King Ferdinand II who had a very creative and artistic personality. The castle can be seen from any point of the huge park around which consists of forests and gorgeous gardens.
The Alcazar Castle, Spain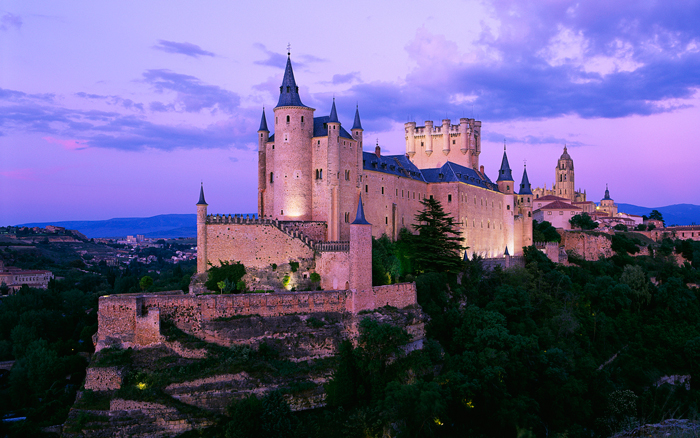 The Alcazar of Segovia is a fortress located in the old town of Segovia. It is one of the most popular buildings in the country. The Alcazar Castle is built on a rocky crag and its shape reminds the bow of a ship.
The castle was meant to be a fortress, but has been used as a prison, royal palace and finally a military academy.
Windsor Castle, England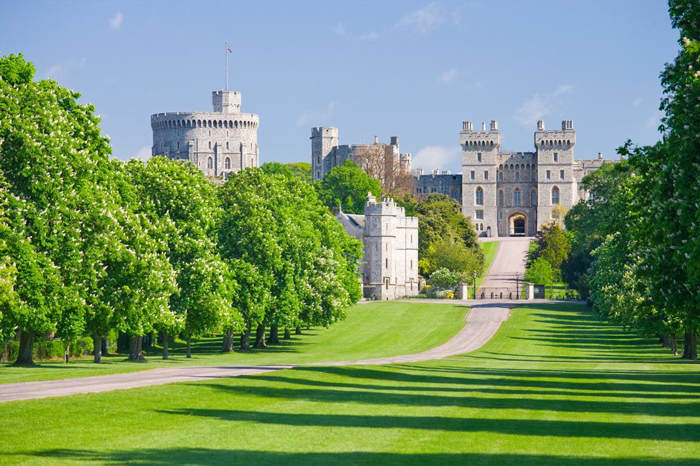 Windsor Castle is still in use which makes it the largest and oldest functioning castle in the world. It is an official Residence of the Queen of England. The castle has a rich history of almost 1000 years.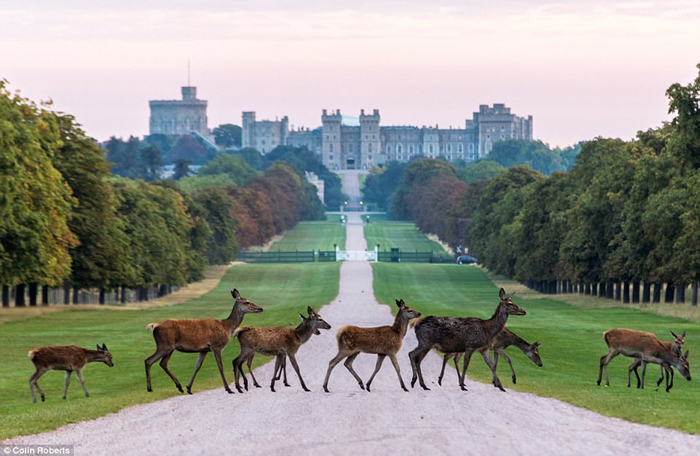 The palace covers an area of 13 acres and contains beautifully furnished state apartments, a drawing gallery, the famous St George's Chapel and beautiful gardens.
Chateau de Chambord, France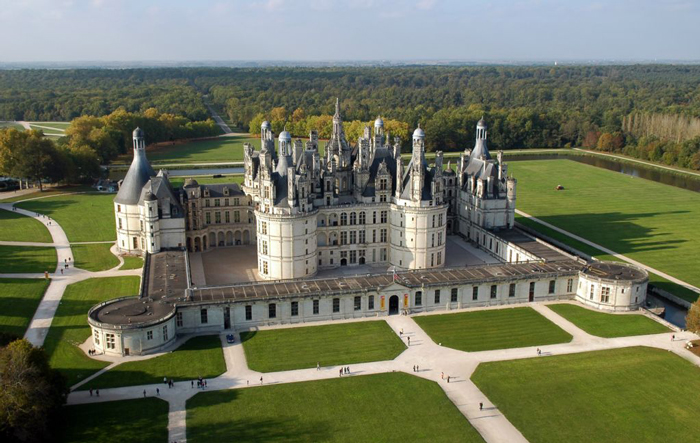 The palace was built for François I who would spend only a couple of weeks, leaving the place empty of after his visits. The Chateau is an architectural jewel and it was used to welcome royalty and ambassadors symbolizing the power of France.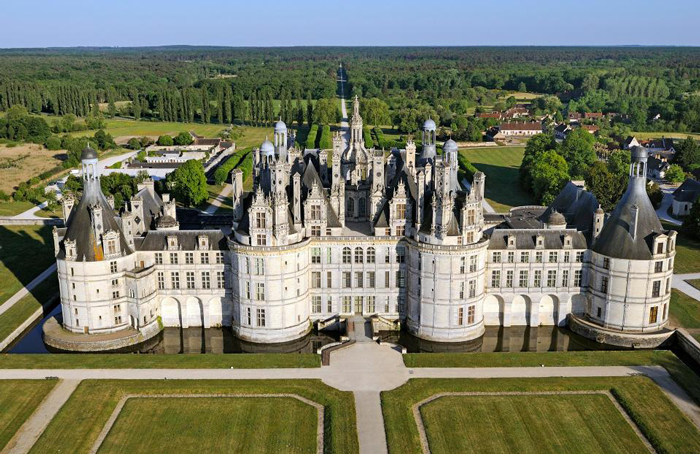 There are quite a lot of medieval castles as well as more modern palaces in Europe which are real jewels and major tourist attractions. We hope you have enjoyed this journey and you have picked a favorite palace to visit.
by Betty Stefanova