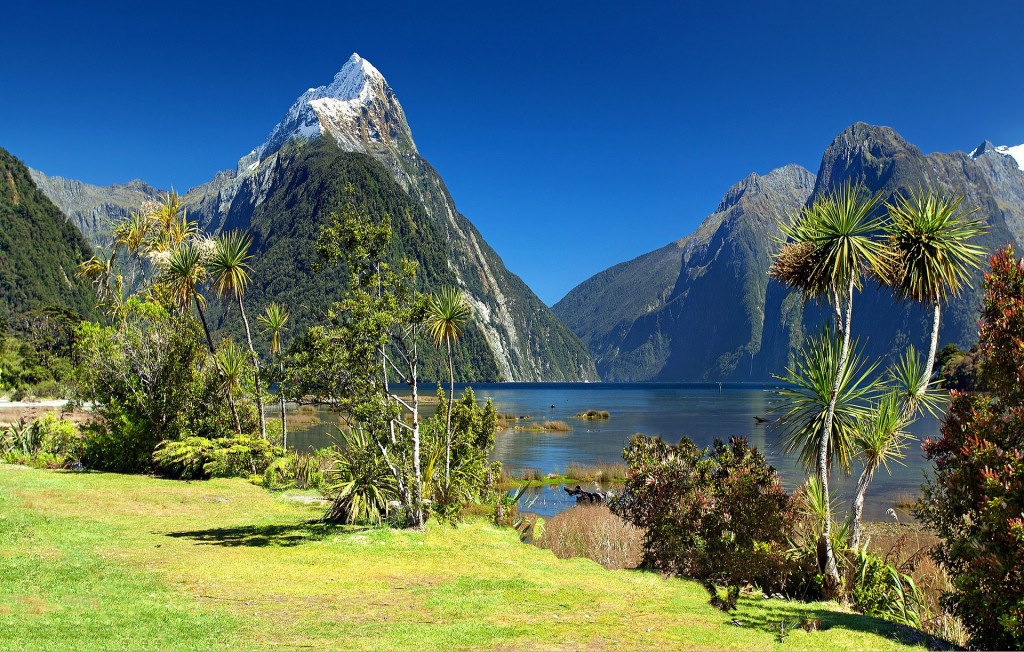 When we think of exotic locations, it's easy to imagine luxury resorts and expensive flights. But that doesn't have to be that way. If you have been dreaming of visiting exotic countries but you think it is out of your price range read on.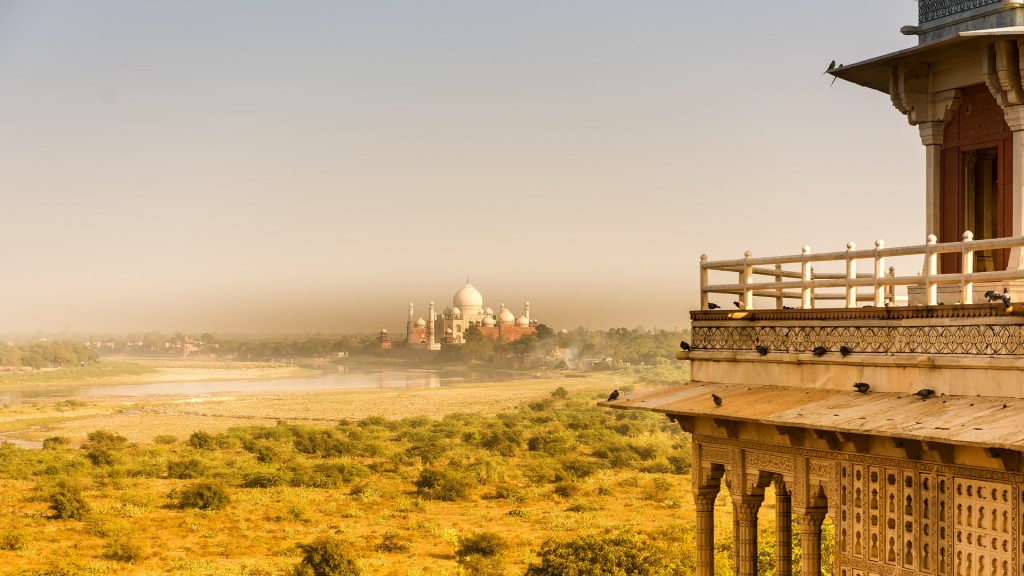 This list of inexpensive exotic places to travel will provide you with a good idea of where you can go for your next vacation. These affordable destinations are no doubt offering breathtaking scenery, exotic beaches and tons of things to see and do. We have selected 5 exotic places to travel for an incredibly rewarding vacation.
Thailand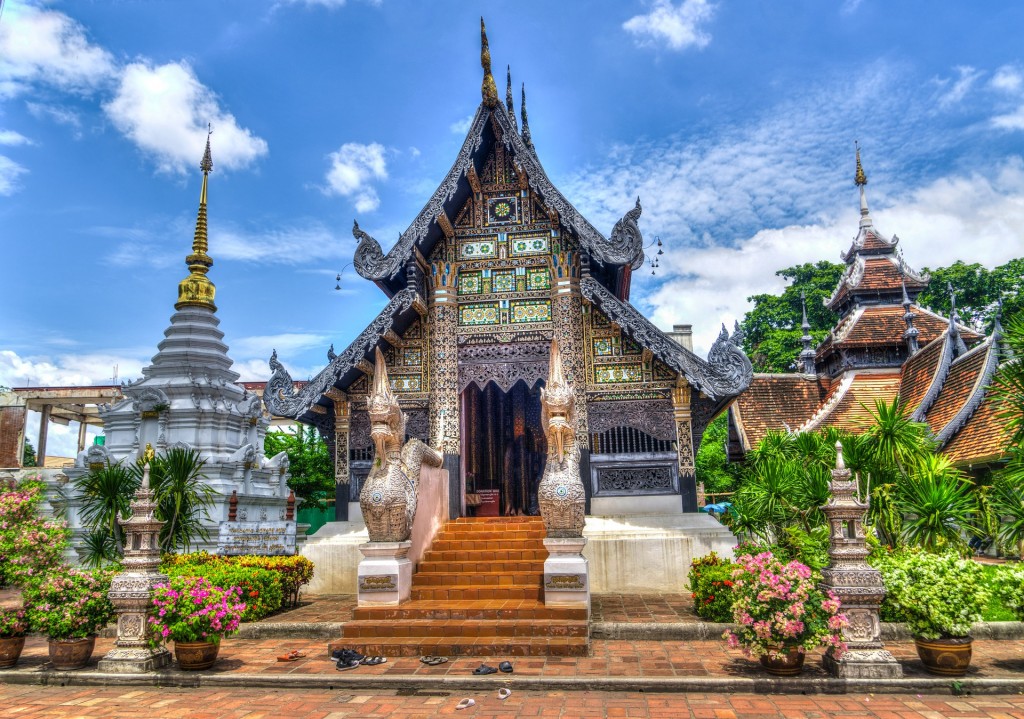 Thailand is one of the most exotic places on Earth and it is also one of the cheapest countries to fly to. Keep an eye on the airline discount offers because they are there especially in the months December to March.
If you want to get the most value for your money stay out of the big cities and check out the beautiful Koh islands.
Ecuador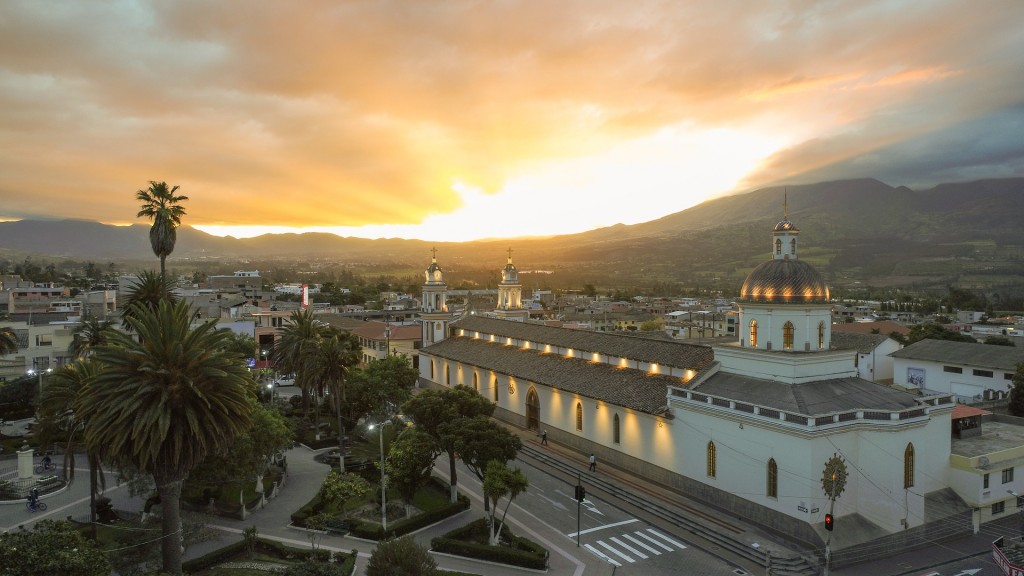 Ecuador is a gem for exotic travelers. If you want to relax on an exotic beach, experience interesting culture, try some great food and practice your Spanish, all on a budget, this is your place. Plus, Ecuador is one of the safest countries in South America.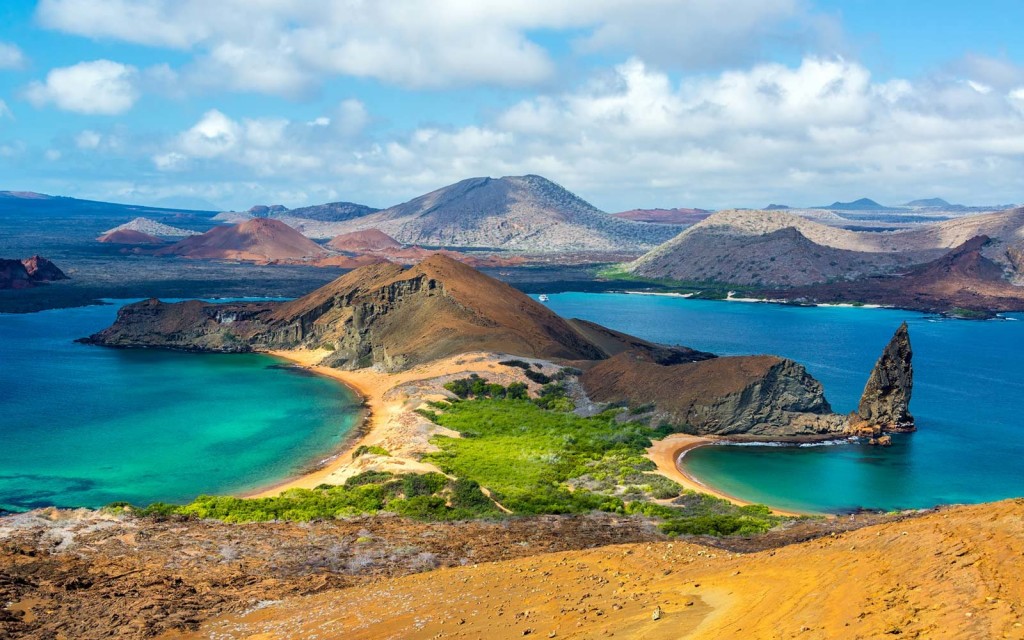 The Galapagos Islands are by far the most popular place around with possibilities of views like no other on the planet.
India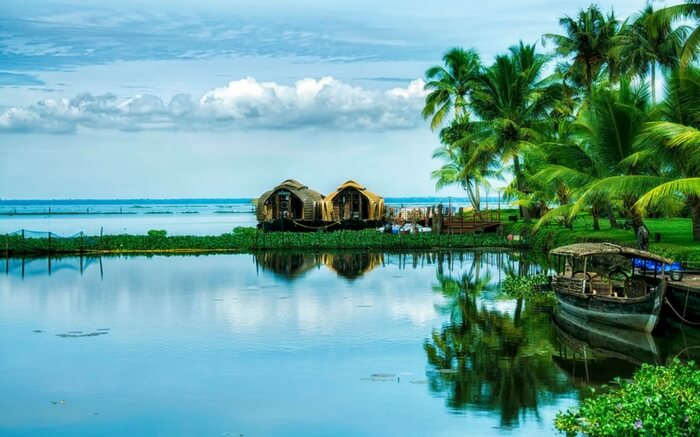 It is hard to make a list of exotic places and skip India. The country is home to some of the world's most famous dishes. Amazing temples and unique culture. India is one of the cheapest destinations for accommodation and food and is perfect for backpackers. It is a huge country, so planning and good organization are essential.
Malaysia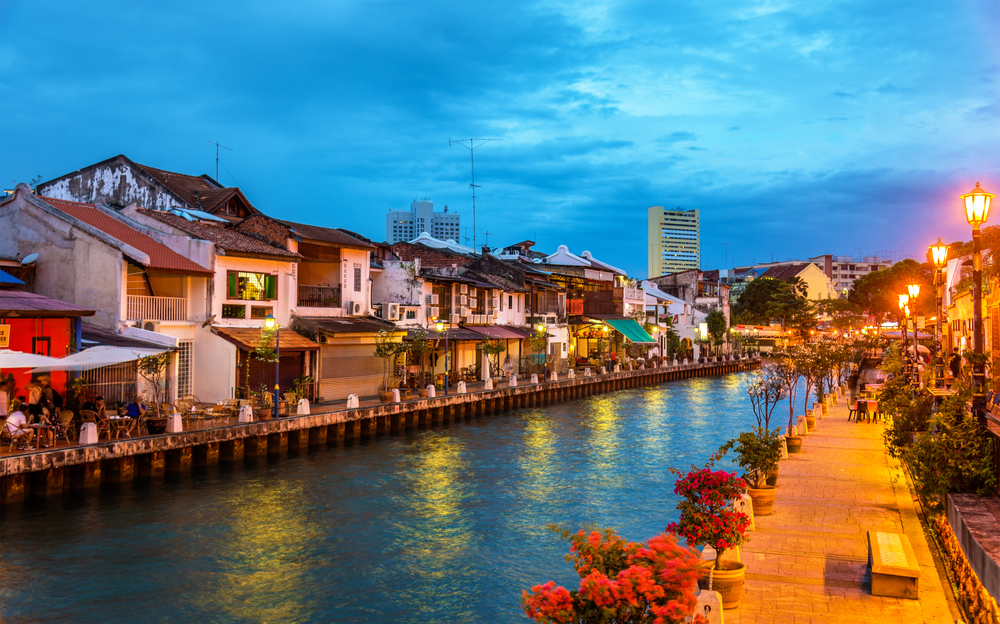 At this point you are probably not surprised that Malaysia made it to our list of inexpensive exotic places to travel.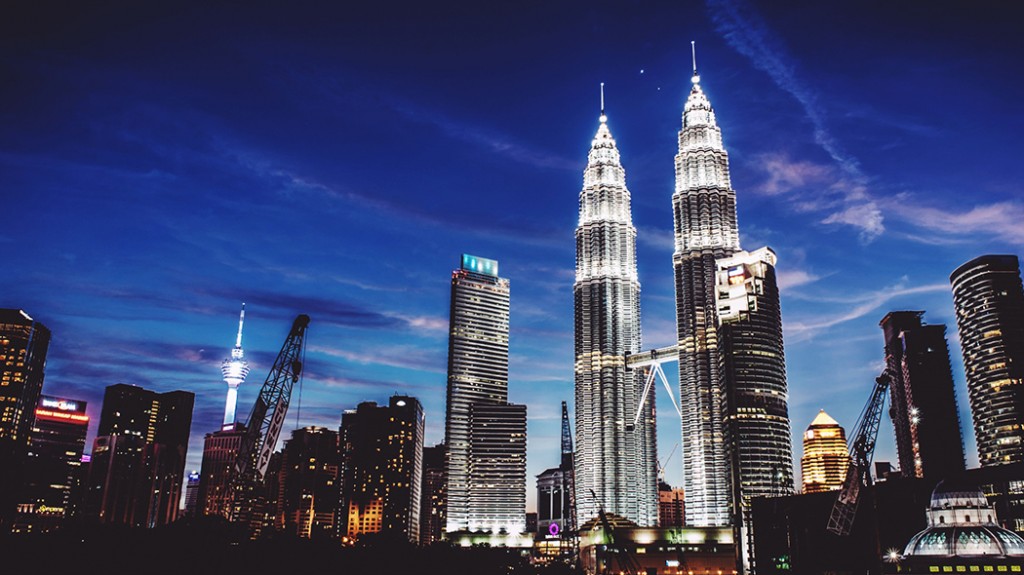 Kuala Lumpur is among the most popular destinations to go on a budget. The country offers so many things to do that you can easily plan a varied trip. Which combines sights related to history, culture and Nature.
Dominican Republic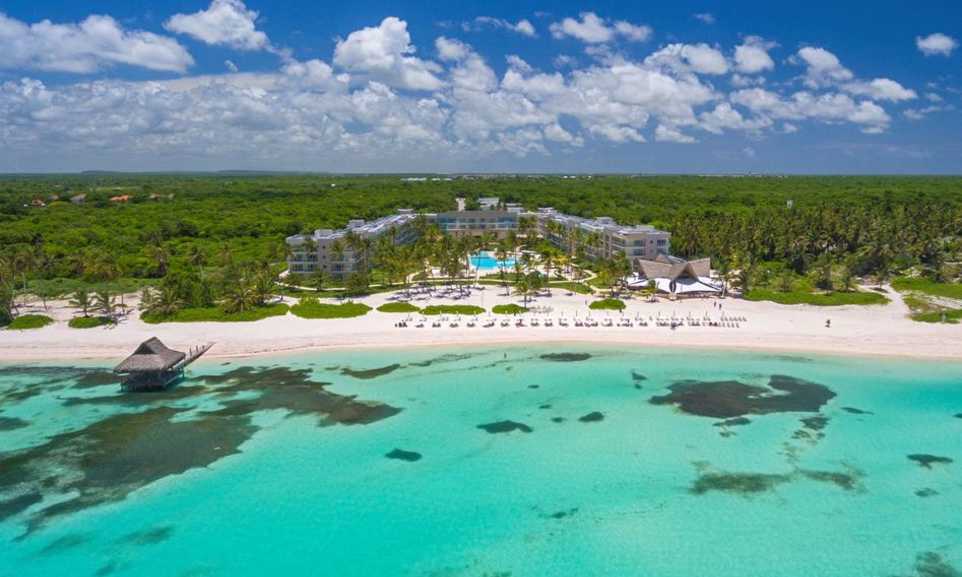 The Dominican Republic is home to some of the most amazing exotic beaches. Punta Cana on the east coast is known for its glorious beaches, and great budget-friendly hotels. A stay here guarantees an unforgettable experience with options like snorkeling among colorful fish, water sports and so much more.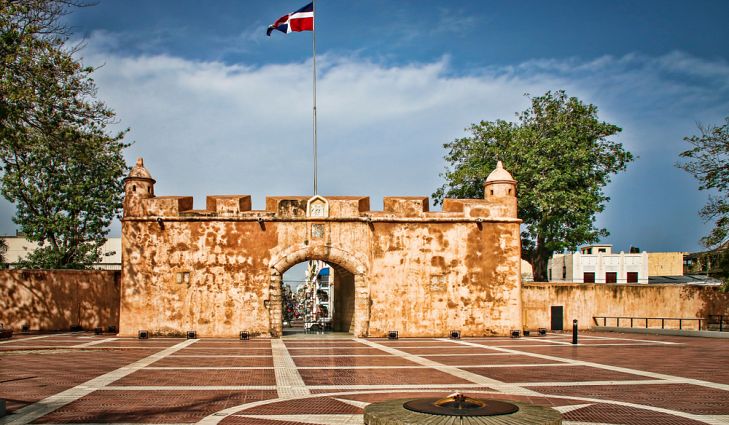 You do not need to postpone your dream vacation anymore. Follow the hotel and airline discounts closely and for sure you will find something that fits within your budget.