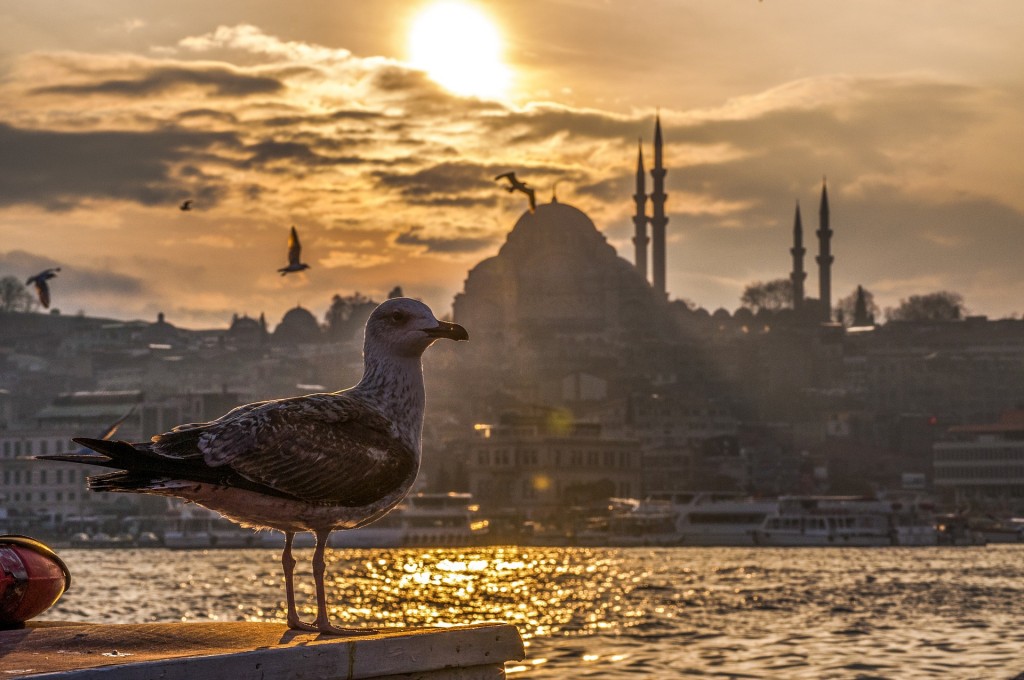 Istanbul with its charm, The Grand Bazaar, and the Bosphorus – it is something that we all relate to Turkey, right? Istanbul is a huge city indeed, and it offers great opportunities for tourists but locals as well. Starting with a boat tour on the Bosphorus, visiting nice monuments and trying good food, walking among all those pretty and hidden streets where you can't escape the smiling vendors offering warm simit/bagel and tea.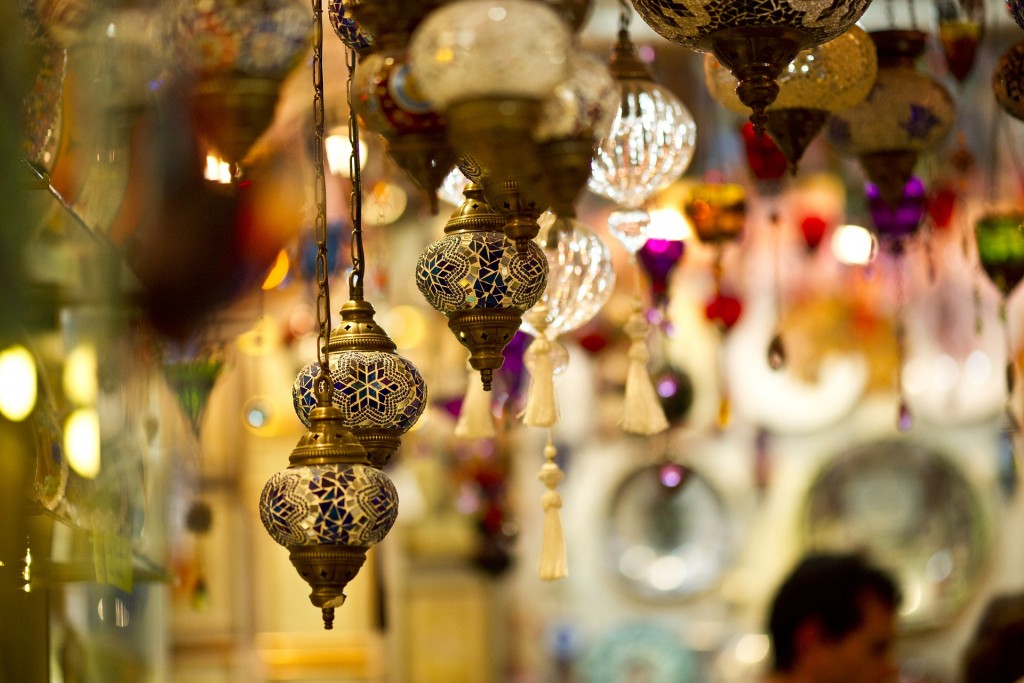 Istanbul is a top destination for everyone and it is surely worth it. It is a great touristic place though always crowded and busy. If next time you are searching for a hushed place, give a chance to the precious capital city – Ankara. At the contrary of Istanbul, it tends to give a quieter and calmer atmosphere.
Here are a few things you can do in order to have a well-spent day in Ankara.
Visiting the Ataturk Mausoleum (Anitkabir)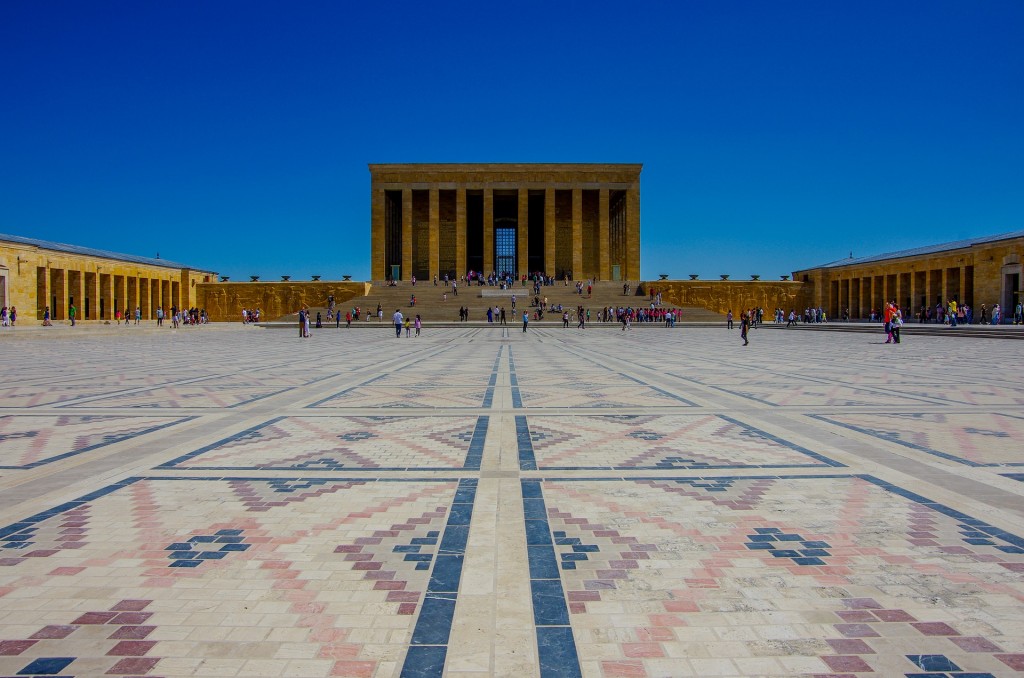 This mausoleum sums up in magnificent works the wars in which they participated on the road to their independence; it pays homage to Ataturk as the father of the Turks, a title well deserved according to all the stories about what he did for the Republic. Impressive square, gardens with their statues of the lions, and the surrounding buildings that are museums with the history of the republic, photos, and other personal items.
Exploring the old part – Hamamonu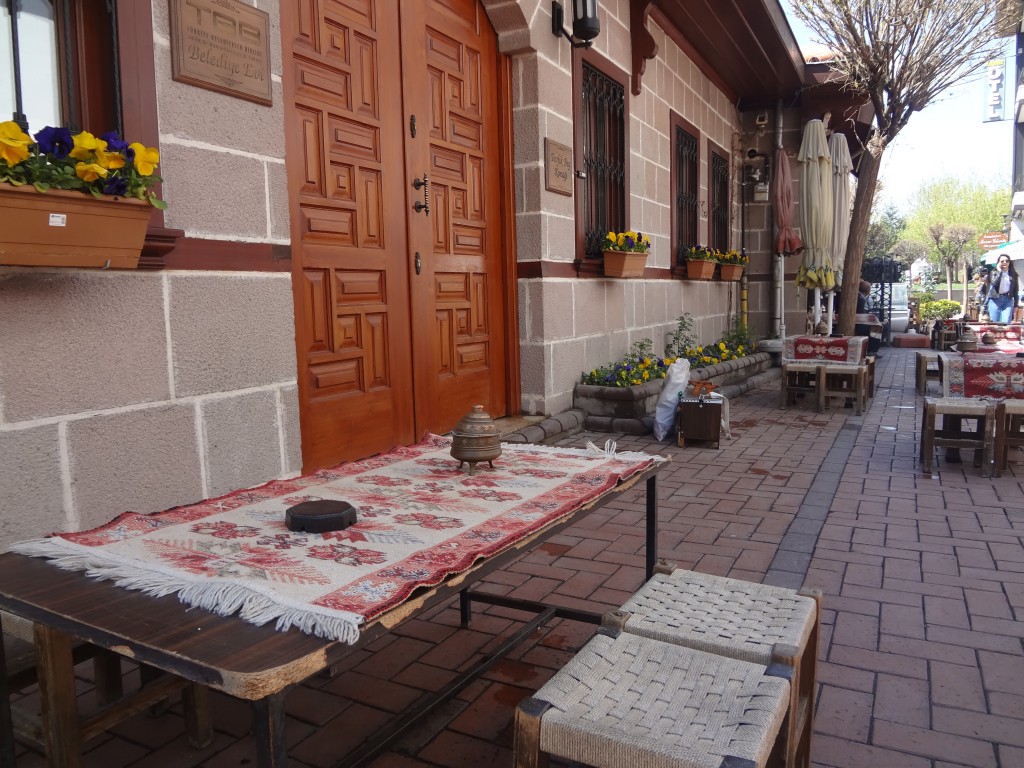 With its central location, it is a good option to spend time. A good place to walk, try traditional food, grab a coffee or tea and buy arts and crafts. It is a must visit if you want to breathe in an authentic air.
Climbing up to the Ankara Castle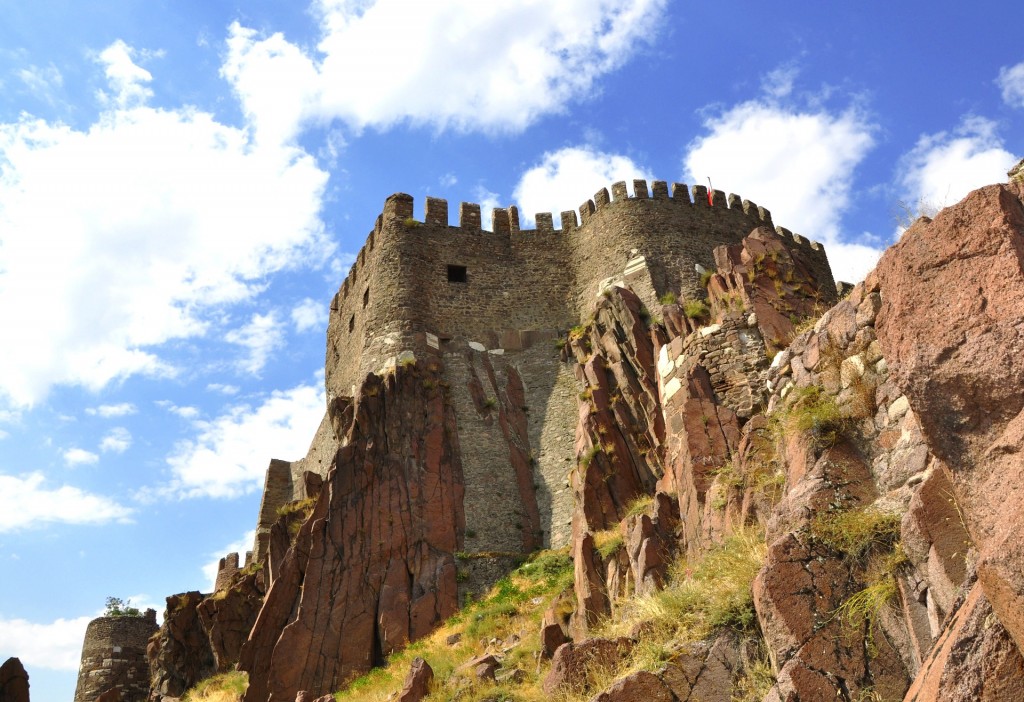 It is not a huge castle, although truly charming. A true mixture of renovation and deterioration. Strolling through the streets of the old town and climbing up the stairs to the castle is worth an incredible view of the city.
Visiting the Kocatepe Mosque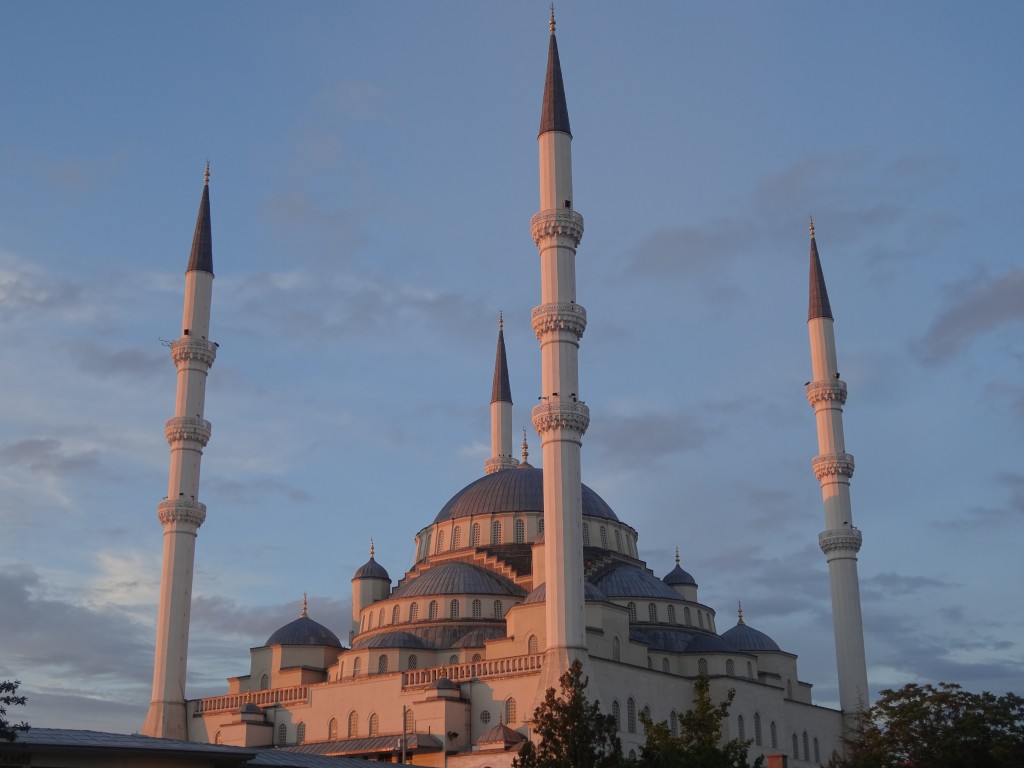 It is impressive because of its size, and not only its exterior view and its entrance concourse but also its interior. It has fantastic decor and wonderful lamps. Despite not being ancient, it is an excellent architectural work and very beautiful as a whole.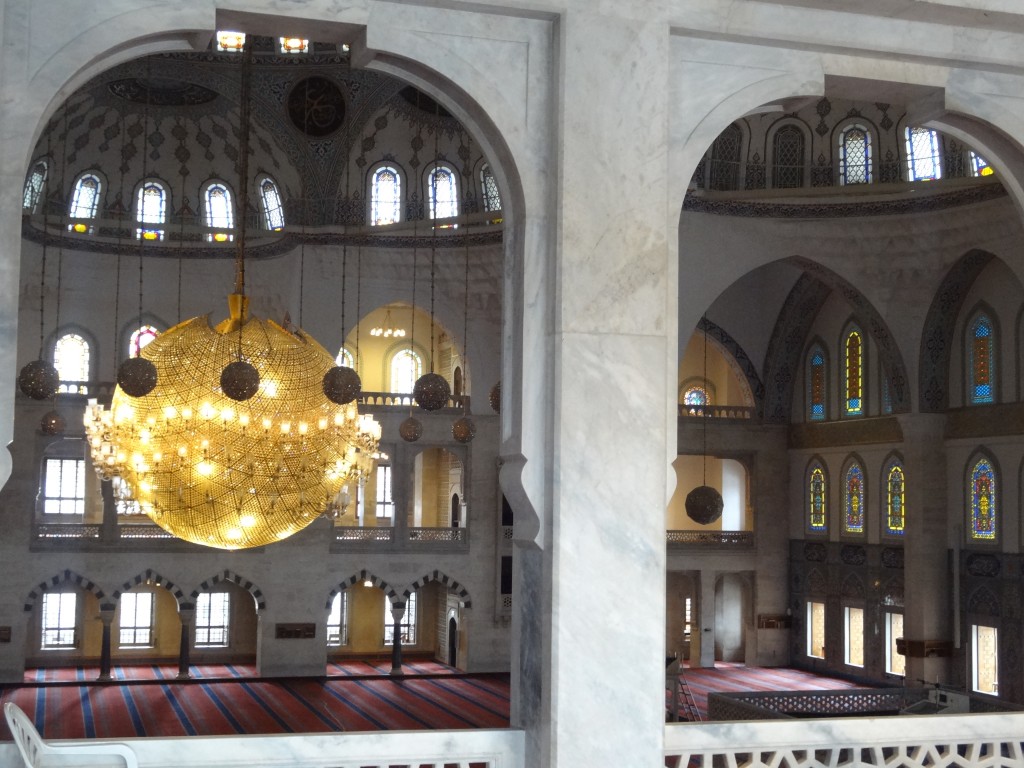 Cycling and picnic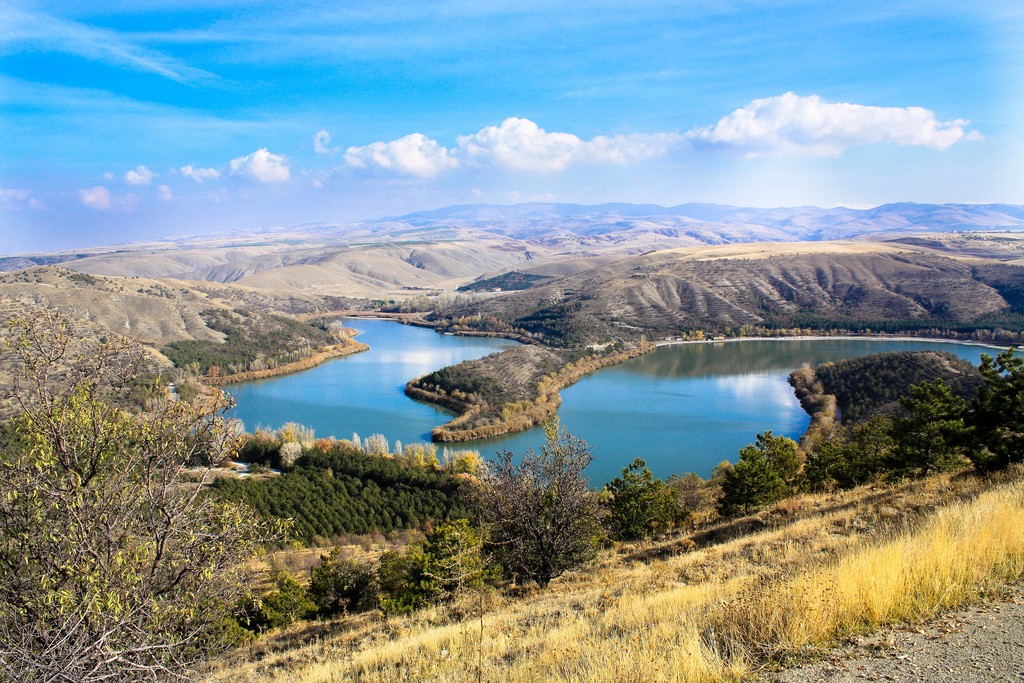 Outside of the city, there are many lakes, which make you feel like you are not in a city. One of the unique places of Ankara and almost 20 km from the city center is Eymir lake, which offers you magnificent nature. You can also enjoy a nice picnic or sports activities such as cycling.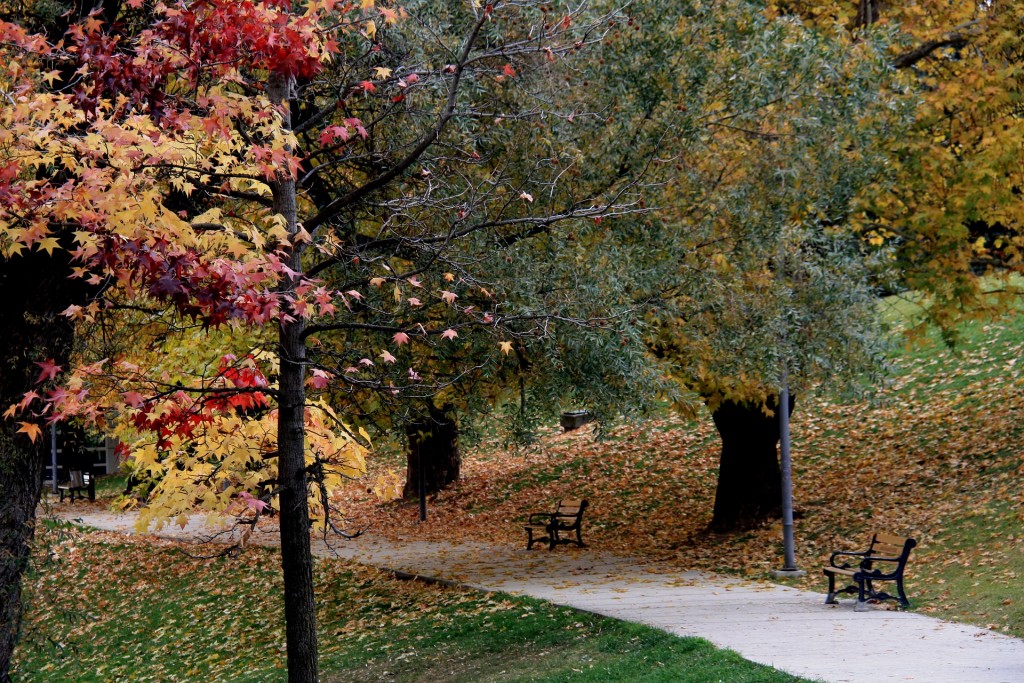 Beside this, Ankara is full of parks where you can rest for a while if you go or come from the castle and/or surroundings. There are shade areas, many banks, and the always soothing murmur of fountains and ponds.
Grabbing a drink and some food in Cankaya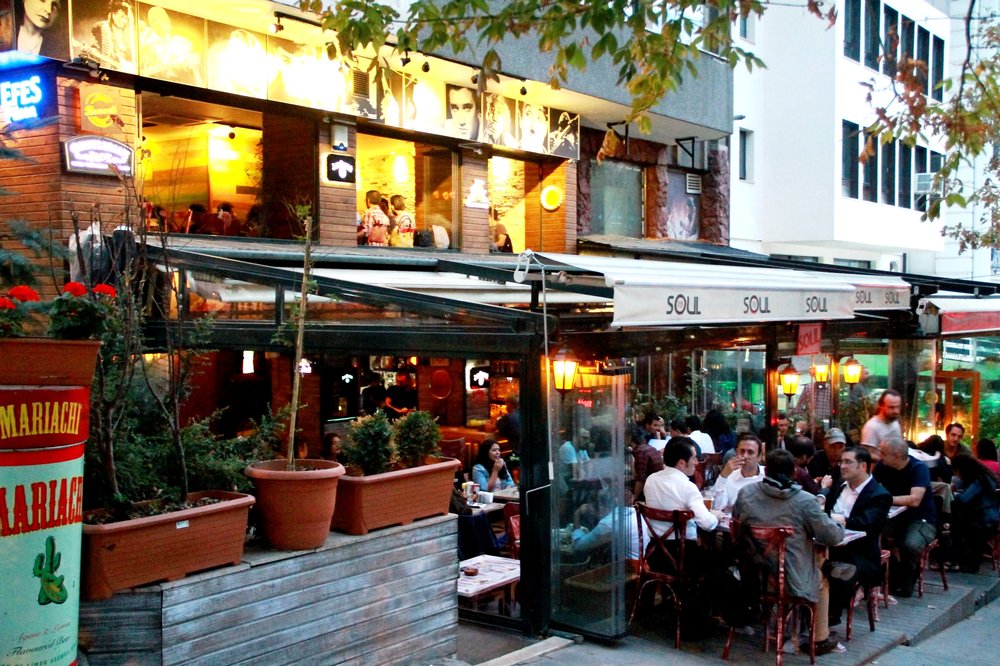 Cankaya is a district of Ankara. It really has one of the coolest places where you can appreciate a good meal accompanied by a drink and live acoustic music. Especially on Tunus street, there are lots of differently decorated bars. It's up on you which one you are going to choose. They all have a great service.