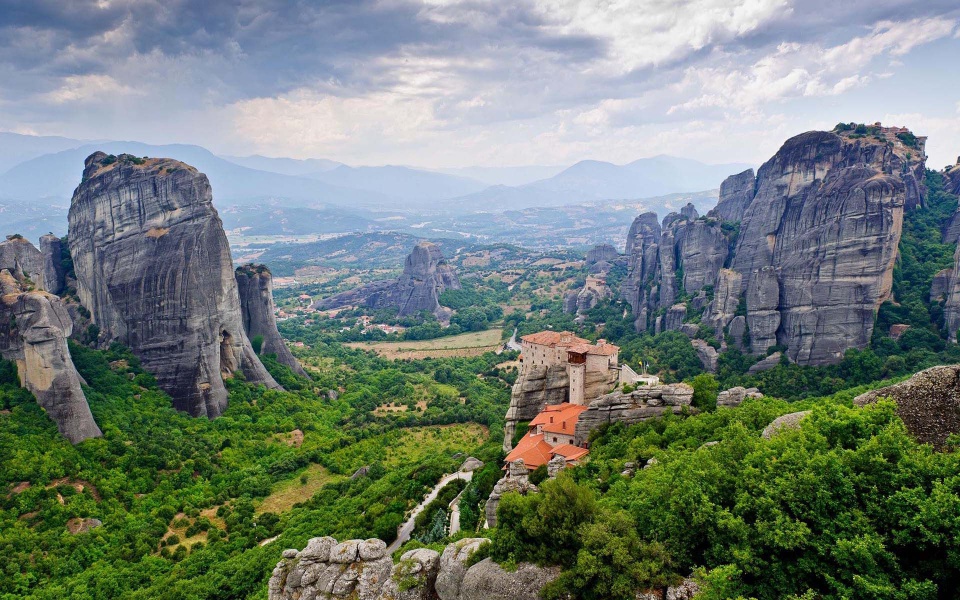 Are you an adventurous person amazed by good nature? Absolutely tired of sitting on the couch and especially of spending days with Netflix and just relaxing? Ready to escape the crowded city and get lost in nature? I think it's definitely time for you to get up, put on your shoes and also pack the bag.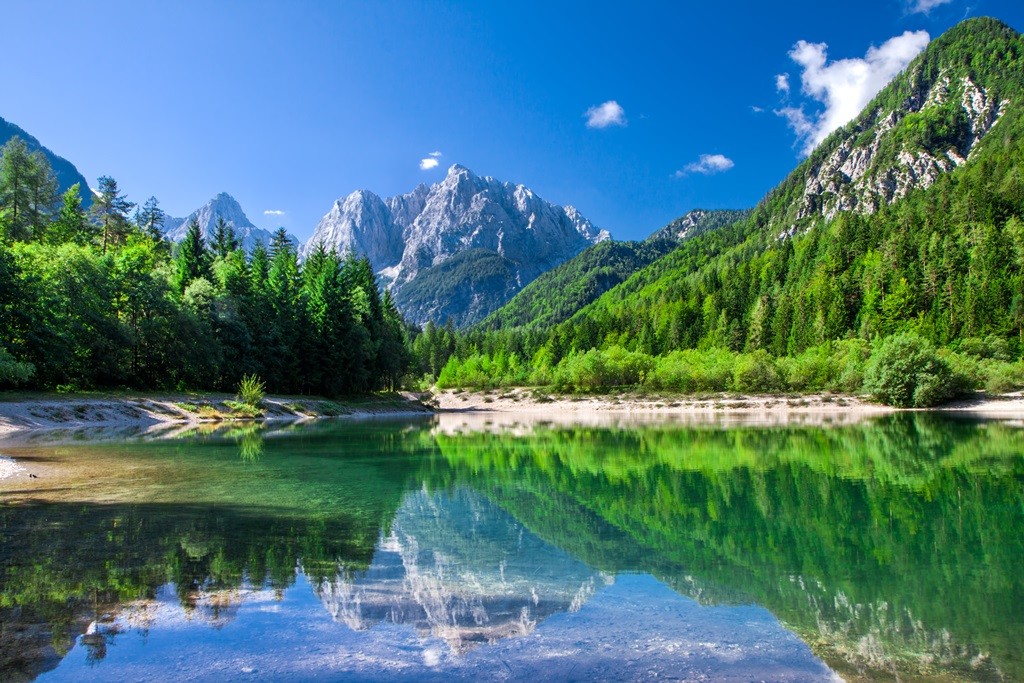 World concentrated at an angle is the impression that the Balkan Peninsula leaves you after seeing its variety of nature, wildlife, and great landscapes. Beginning with high mountains and continuing with immense fields, naked peaks, coasts of charm and fantastic beaches, it for sure will take your breath away.
In order to help you with your trip, I would like to share some of the nicest places where you can enjoy the charming nature!
Plitvice Lakes, Croatia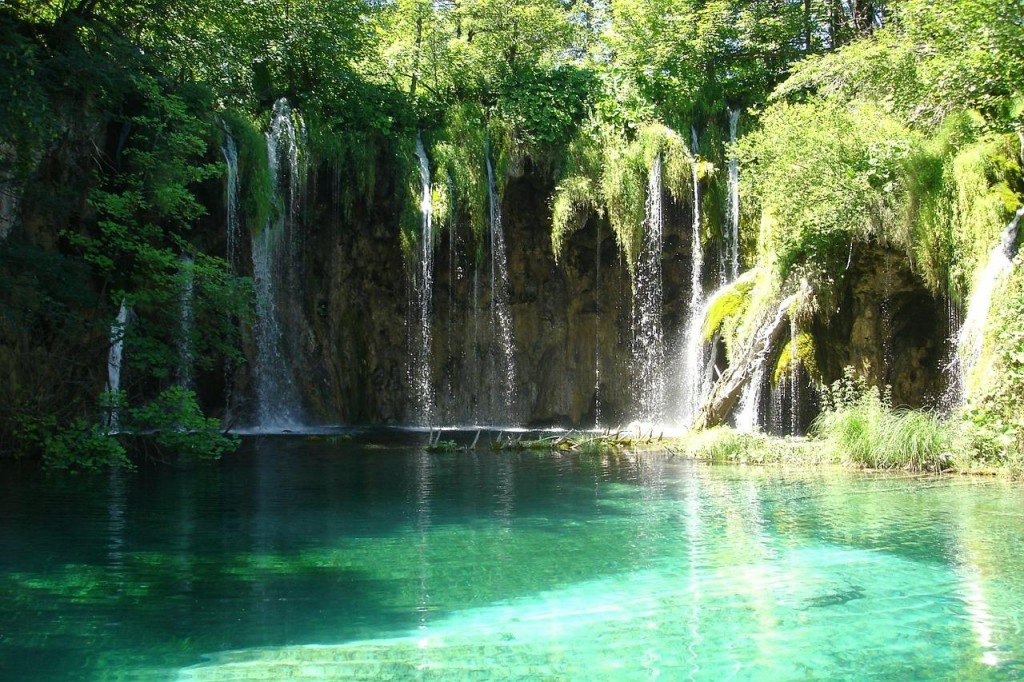 Captivated by its beauty, this National Park is the number one place you have to visit if you want to see heaven on earth. Plitvice is an ensemble of 16 natural lakes. It's rich by fauna, breathtaking views, and unique turquoise waters.
Lake Koman, Albania
   
Near Shkodra is placed one of the most beautiful natural landscapes in Albania, the Koman Lake. On a ferry boat ride, you can see all the beauties that this place has to offer. Although the reservoir is not natural, the Koman Lake is home to several species of animals.
Lefkada, Greece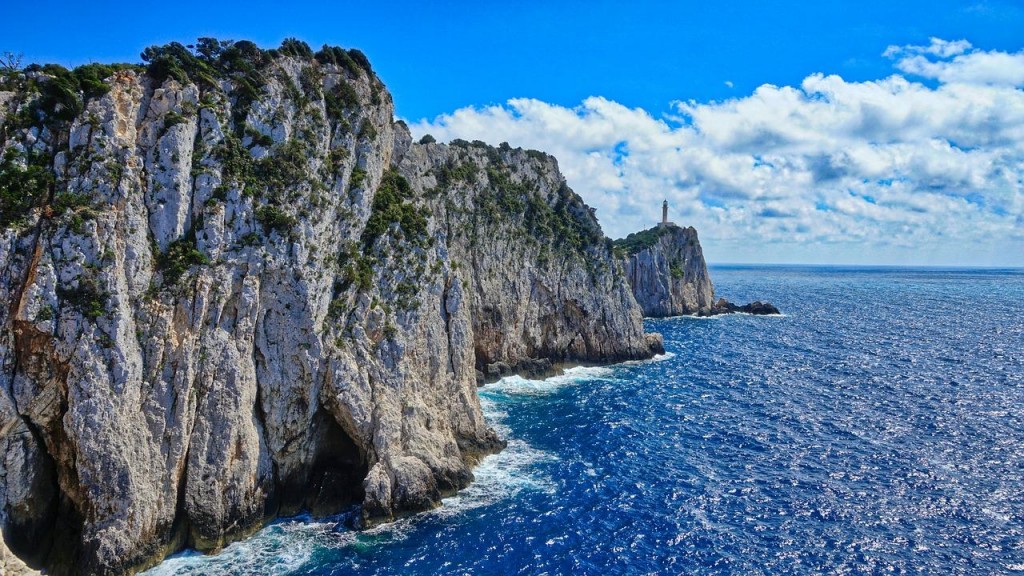 Despite its small size, this island's landscape includes beautiful beaches, green mountains, and quaint villages. If you ask me, Lefkada is definitely the most amazing island in Greece. You can swim at Lefkada's best beaches, hike and explore the old town. And this is the place that, for sure, will make your vacation unforgettable.
Matka Canyon, Macedonia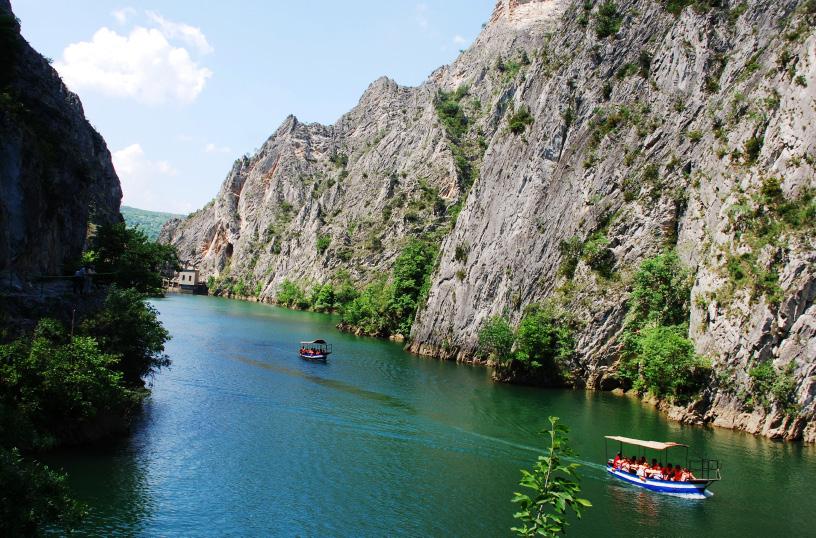 Without a doubt, Matka is a piece of untouched nature and a perfect place for adventurers and nature enthusiasts. This canyon includes natural caves, that you can explore, boat ride and hiking. With its natural beauty, historical treasure and endemic species, Matka is the right place to relax and connect with the spirit of nature.
Rila National Park, Bulgaria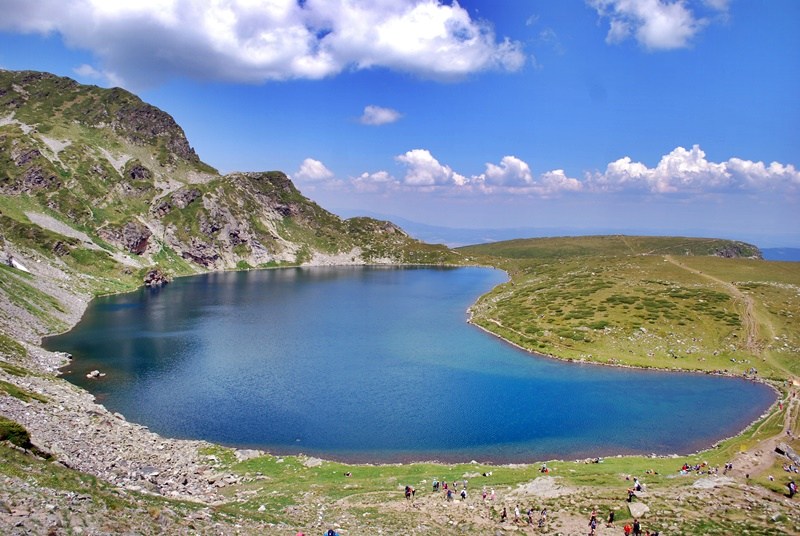 Rila is a small parenthesis. Beautiful architecture and a quiet place to spend a few days if you want to disconnect. Charming views, diverse nature, high peaks, meadows, pine forests, crystal clear lakes. All these natural phenomena gathered in a mountain. Bulgaria is obviously very unknown for tourism but it is worth discovering.
Kranjska Gora, Slovenia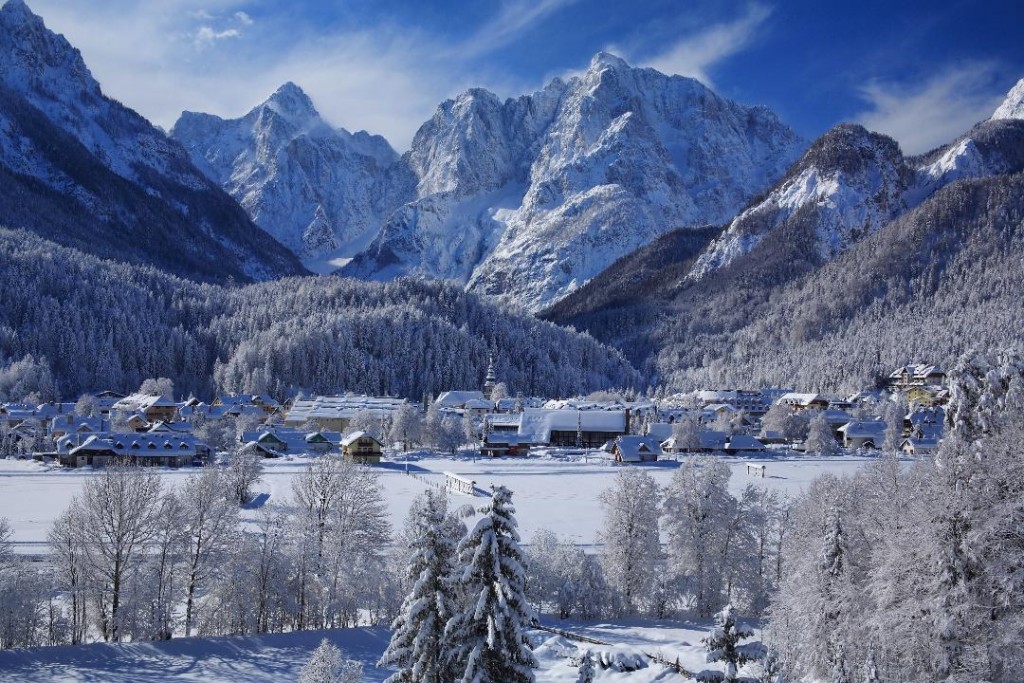 If you're truly mountain lover, Kranjska Gora is a must. It's one of the most popular skiing areas in Slovenia. Surrounded by its breathtaking beauties on every said, it's for sure, the perfect place for adventures for travelers.
Kopaonik, Serbia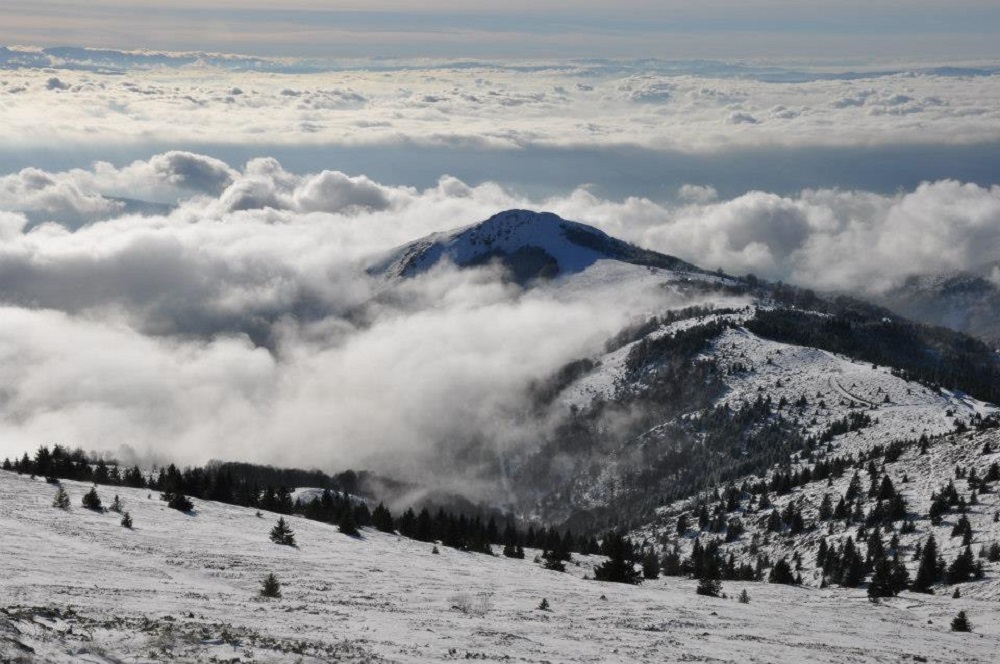 The most amazing thing about this mountain is that all tracks are so well connected, and there's no need for walks or ski-buses. You can just ski from one slope to another, and circle the whole mountain. Ultimately, you'll enjoy beautiful evergreen forests. In fact, when the sky is clear, the scenery is amazing.