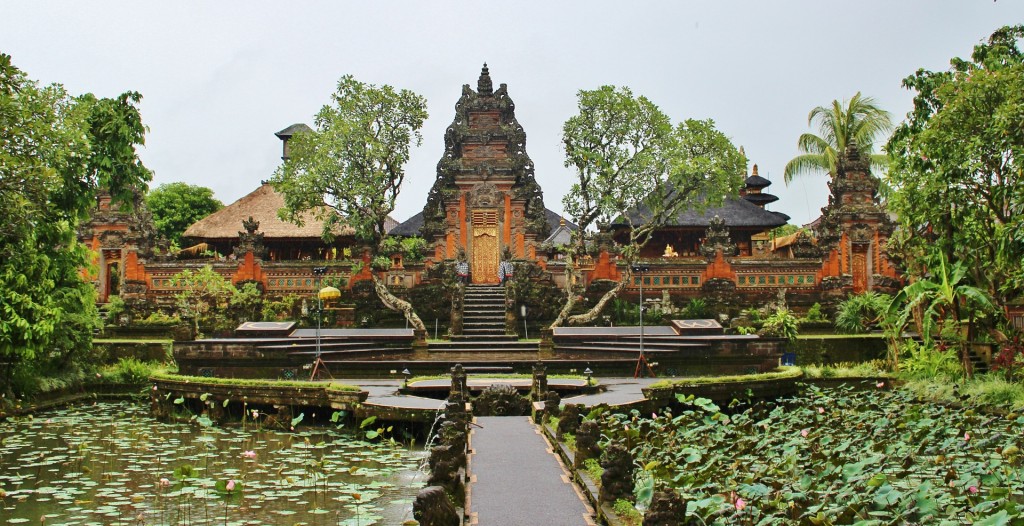 Bali has become a popular tourist destination. It is known as a place for rest, a beach haven, a spiritual hub and more. But few people know that there are quiet places in Bali that can take your travel adventures to the next level.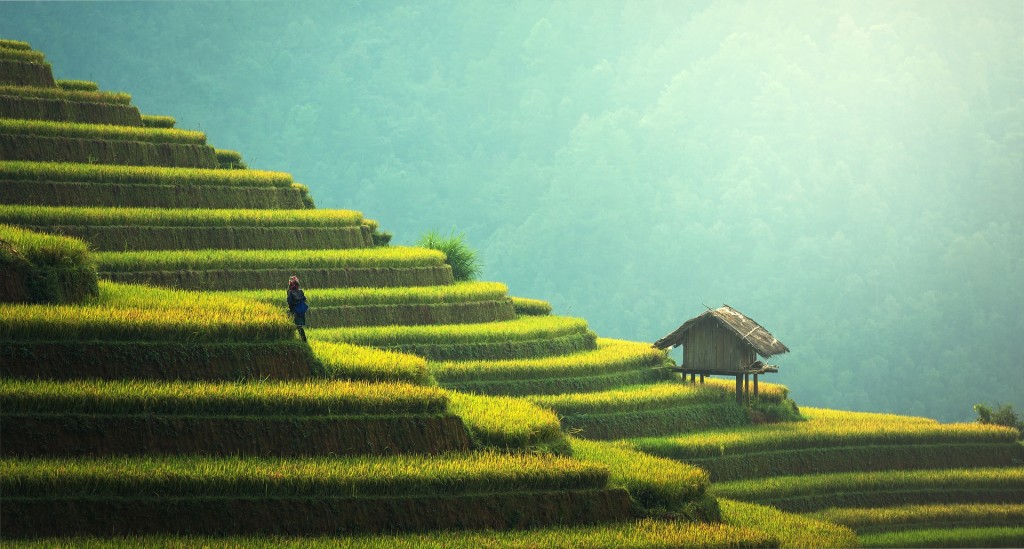 Join us on a journey to experience the sea, land and skies of the island differently. We will take you to some of the most beautiful places in Bali that are also a secret for the crowds of tourists.
Gitgit Waterfall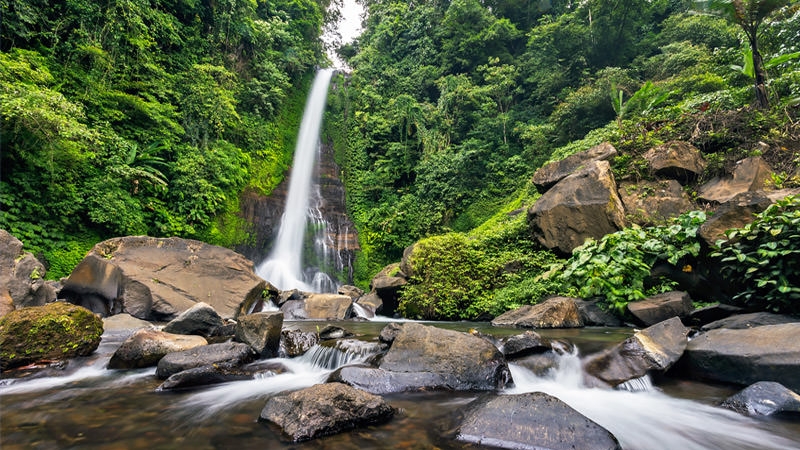 Gitgit is among Bali best locations. It is a 35m tall waterfall surrounded by tropical plants. It is located at 300 meters above sea level close to Lovina, and provides a cool place for relaxation.
Mount Batur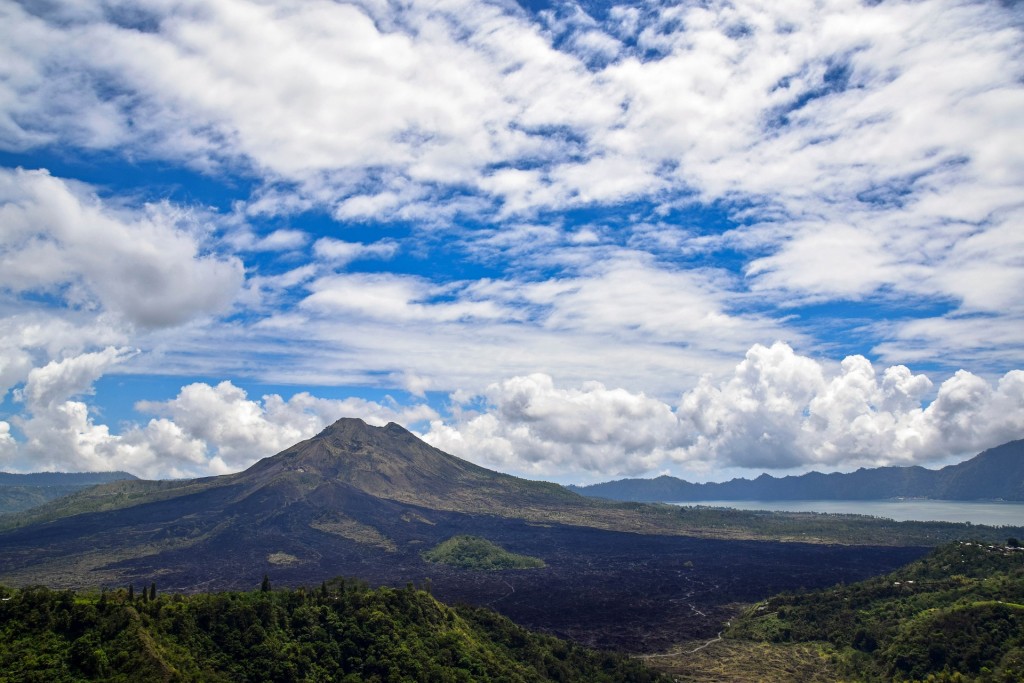 The 3 hour climb up Mount Batur is totally worth it. You feel like you have reached the top of the world and the view is majestic. The landscape around  is magical, but to get there safe you need to be prepared for the journey – pack light, get hiking gear and make sure you have the right shoes on.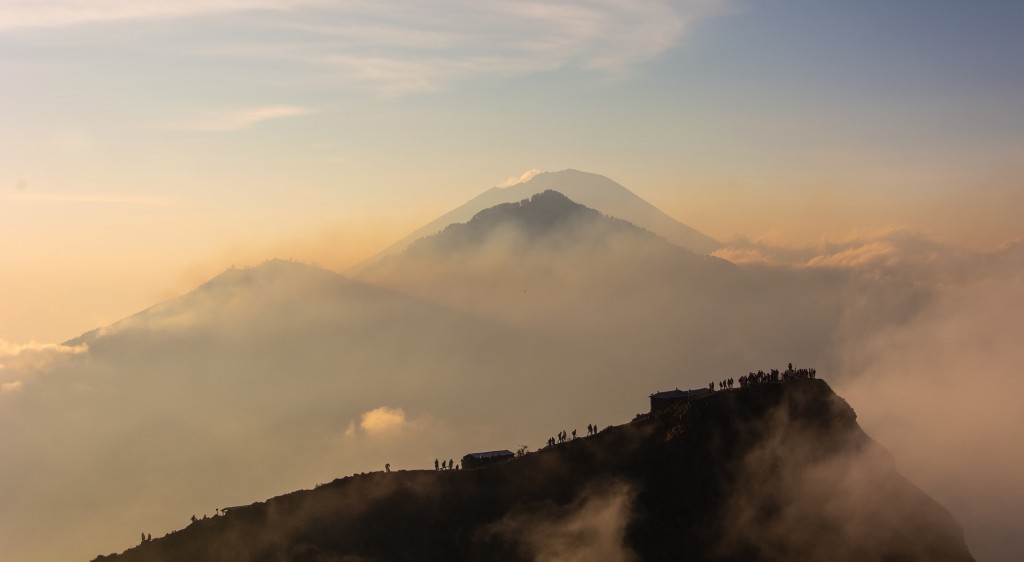 Although it is hot in Bali, the higher you climb the colder it gets, so be prepared for a drop in temperatures too.
Canggu Beach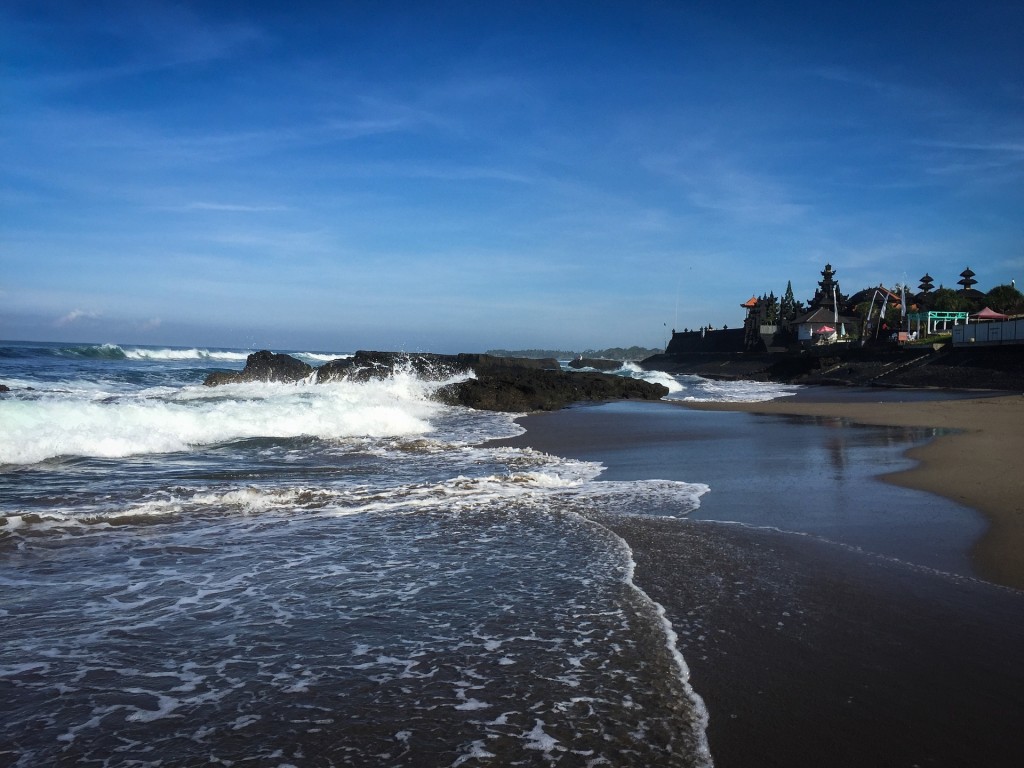 Canggu beach is not the typical white sand beach Bali. However, it is beautiful and there is an option to hire horses for a ride along the beach. The route to Canggu is also interesting and worth checking out.
The Canyon of Sukwati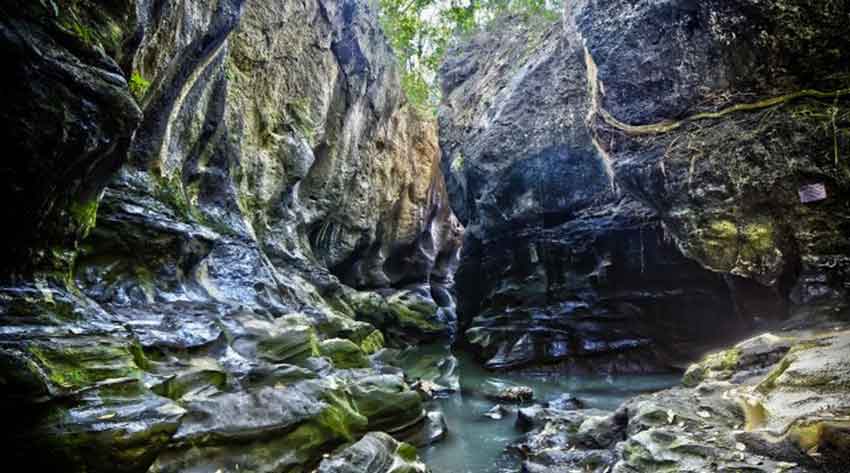 This canyon is sacred and one of the big secrets on Bali. It is an incredible masterpiece of Nature and a must-visit for any passionate photographer. The canyon is uniquely shaped and one can recognize so many different shapes like a lion head or a skull in the abstract landscape. The colors around are an amazing visual feast.
Kanto Lampo Waterfall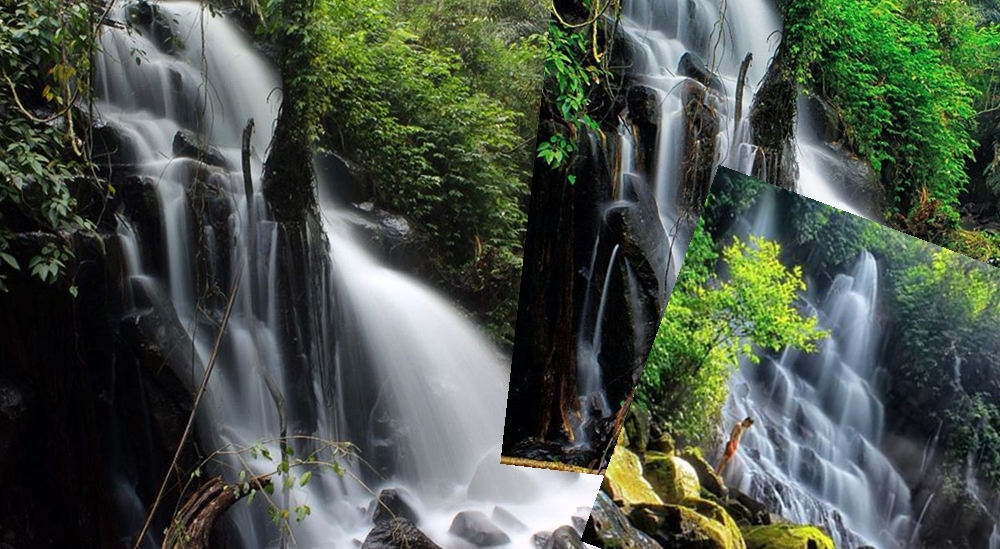 This waterfall is the perfect location to meditate or reflect on your spiritual journey. The air is fresh, the river clean and the water flows gently through the rocks; all in perfect harmony.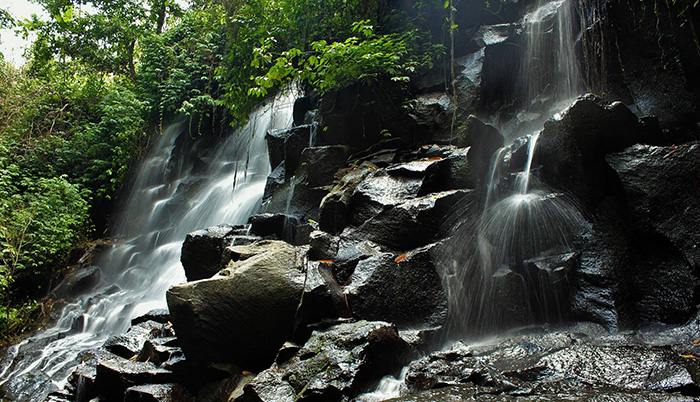 There is a cave close by which is used for meditation purposes and is also home to several bat species. According to a local legend the cave appeared during a worshiping event and an intensive praying ceremony.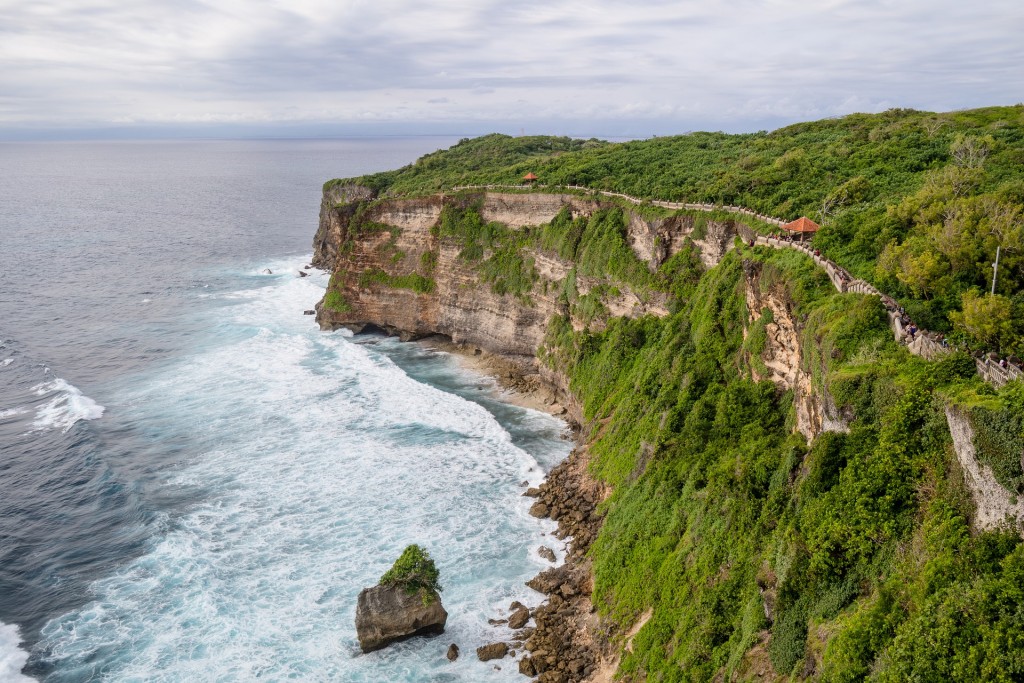 Although the northern part of the island is more popular for tourists, South Bali has a lot to offer, especially when it comes to secret gems. If you are looking for a quiet place to enjoy the wonders of Nature on this gorgeous island, pick one of the locations on this list and explore it undisturbed by the crowds of tourists.