Dreaming of exotic places? Why not share this adventure with your best friend?
It is proven that travel strengthens friendships. So, travelling together is the best way to make memories, experience new things and relax on sandy beaches. You can grab last minute flight deals and have some fun without breaking the bank.
Here is our list of top exotic places to travel with your bestie.
Costa Rica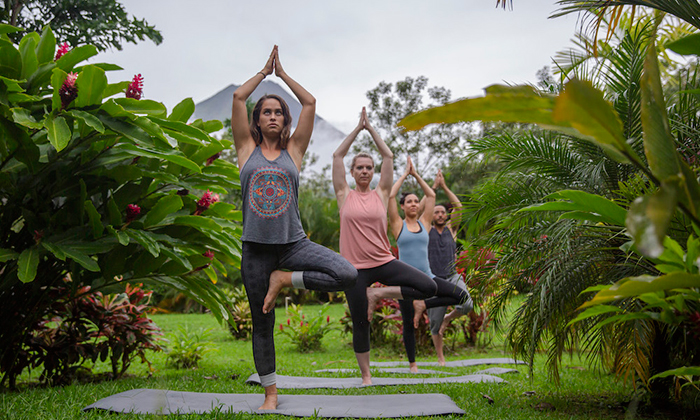 Costa Rica is undoubtedly one of the most exotic places in the world. It is the perfect spot to enjoy white sandy beaches and palm trees. If you like yoga and meditation you can opt for a retreat and take care of your mind and body.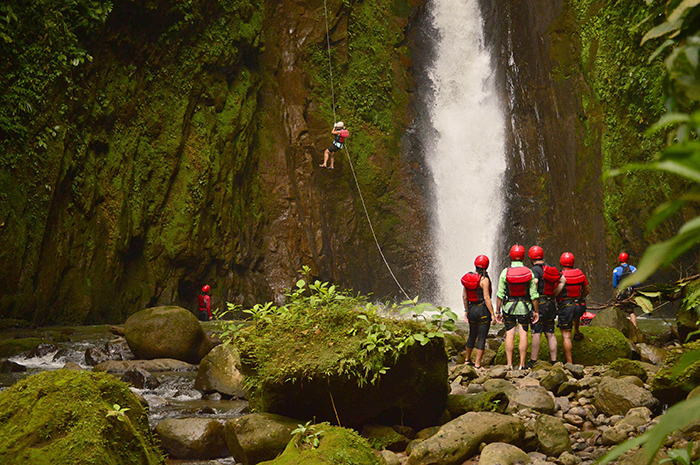 Costa Rica offers gorgeous untouched beaches, great surfing opportunities and a mix of adventure and relaxation. It is an excellent destination to refocus and re-energize with your bestie.
Thailand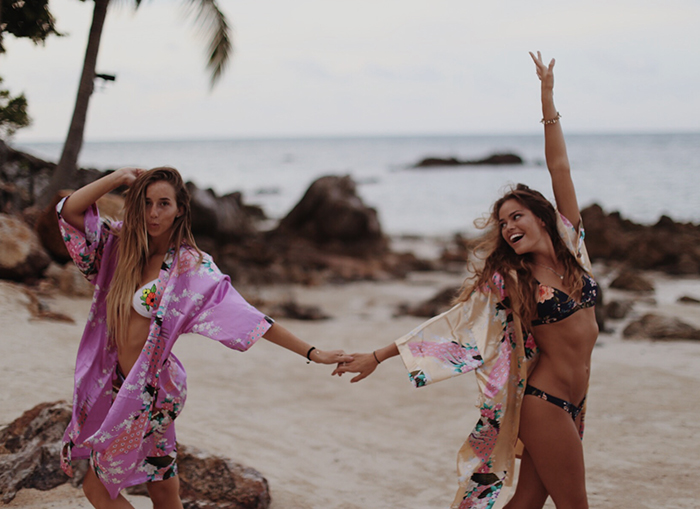 Thailand is among the most popular exotic countries in the world. There are a number of gorgeous islands you can visit as well as enjoy relaxing facials and massages.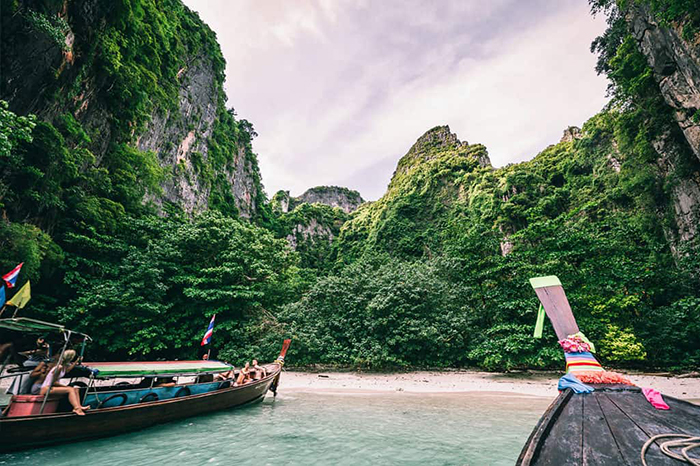 The prices are affordable, so you can relax in exotic surroundings without spending a lot.
Italy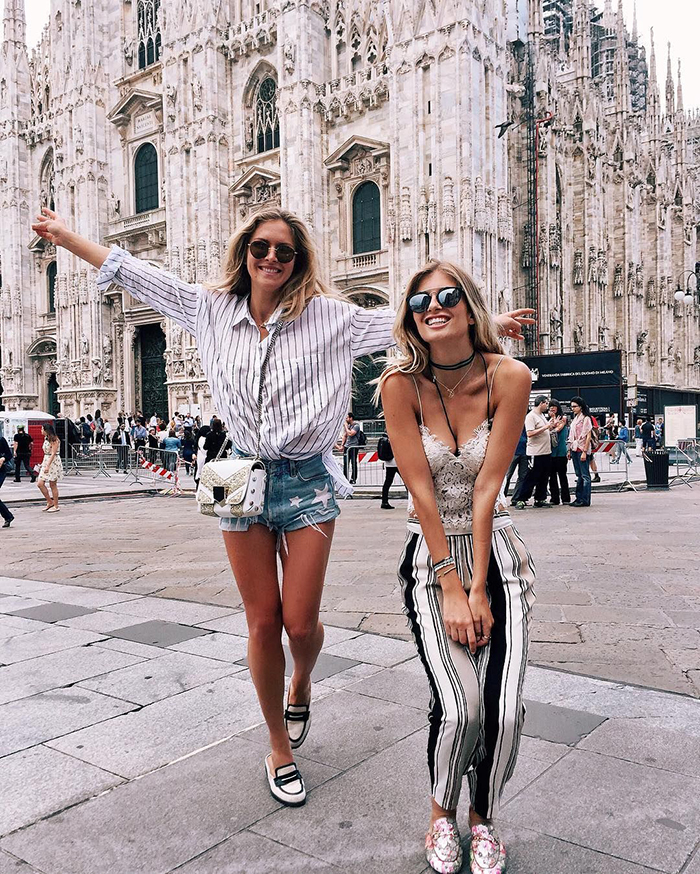 Tuscany is not one of those exotic locations with beaches and palm trees but it has a lot of other things to offer. If you love wine and good food, this is the place to be. The wine tasting tours are very popular and a great opportunity to meet the locals and try some tasty wine.
The Bahamas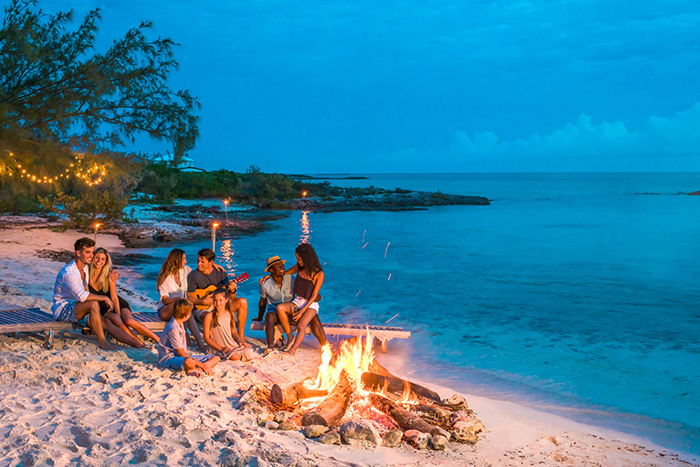 If you love the beach, you will never regret this one. The Bahamas are the perfect place for a great beach getaway with your best friend. Pack your swimsuits and get ready to enjoy this tropical paradise.
Portugal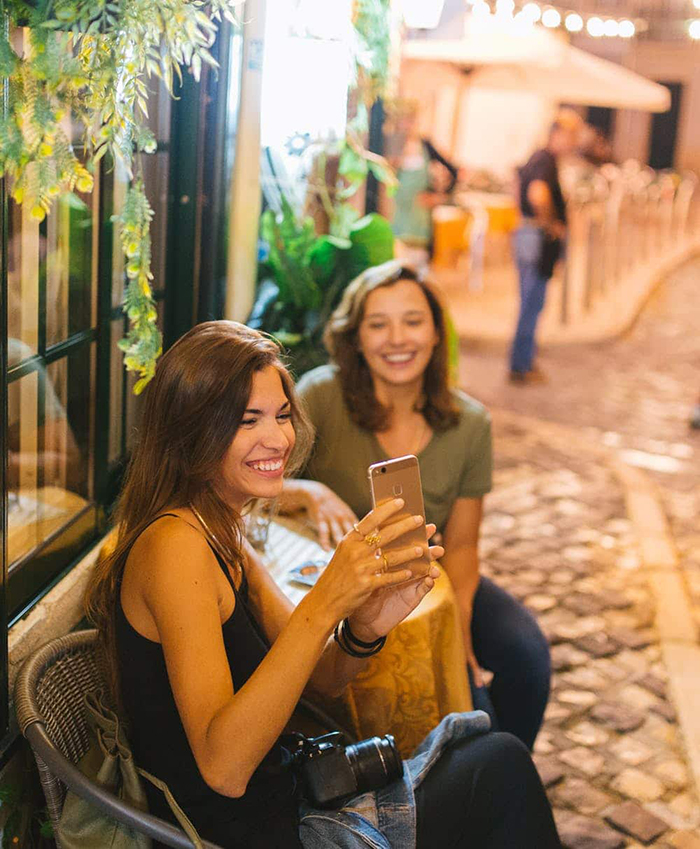 Portugal is a lot like Spain but a lot less crowded too. If you want to enjoy a nice little quiet trip Lisbon is a great option. Here you can eat good food, walk in the city and meet friendly people.
Vietnam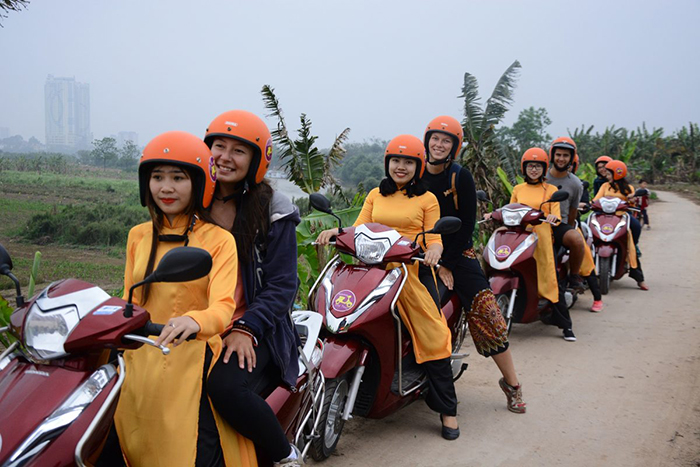 Vietnam is a land of natural beauty and colonial heritage. This is the place to sample the most delicious and exotic cuisine and get lost in the chaos of the city. Take your best friend to Vietnam to experience the adventure of your life.
Maldives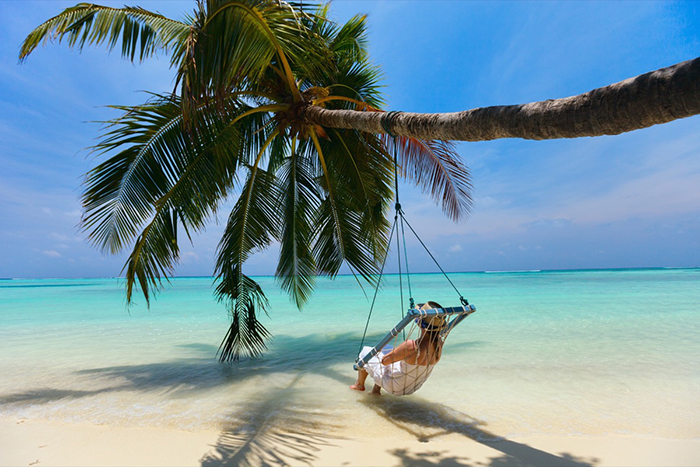 The Maldives is a rejuvenating tropical paradise and a dream for many travellers. It is famous for its magnificent reefs, blue seas and shiny sandy beaches. The islands are a lot of fun too, you can go to an underwater party or enjoy cinema on the beach. There are tons of interesting and exciting things to do in the Maldives and you will never get bored.
These exotic destinations prove ideal for trips with those who know you best. Remember, there is no better way to bond and make lasting memories than travel together.