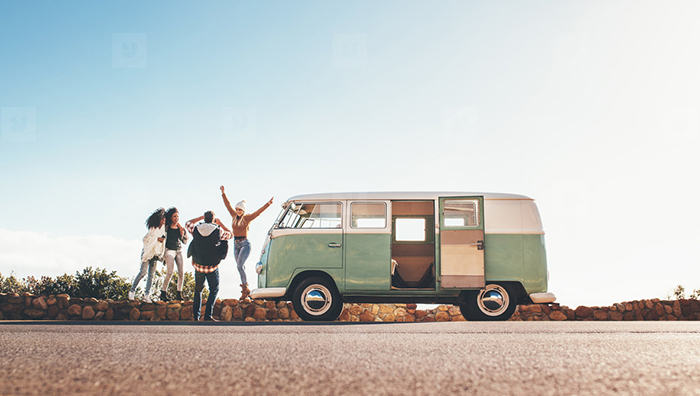 Yes, we have trains, ships and planes but nothing can match the feeling of driving yourself somewhere. Roadtrippers know this and keep choosing some of the most scenic and beautiful roads for their vacations. From a getaway near you to a faraway destination, from one day to 3 months adventures, there is a destination for everyone.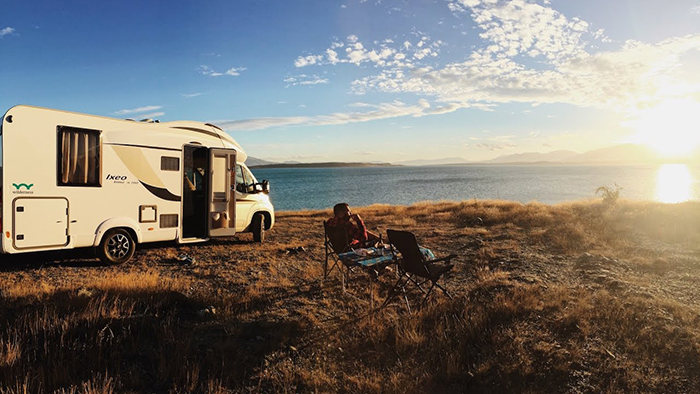 Here is our list of the most interesting and fascinating road trips in the world. Join our road journey and enjoy these gorgeous places.
Ring Road, Iceland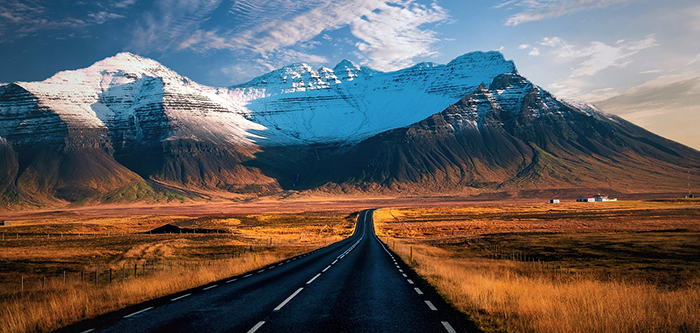 This road circles the entire country and offers a chance to explore every nook and cranny. The road trip on Ring Road takes about 10 days and has a lot to offer.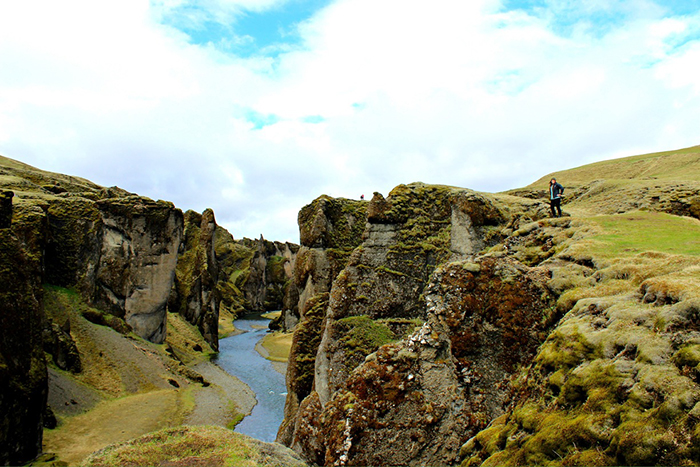 Magnificent glaciers, rough Nature, untamed coastline, breathtaking waterfalls, great food and fascinating culture some people say this is the best road trip in the world.
North Coast 500, Scotland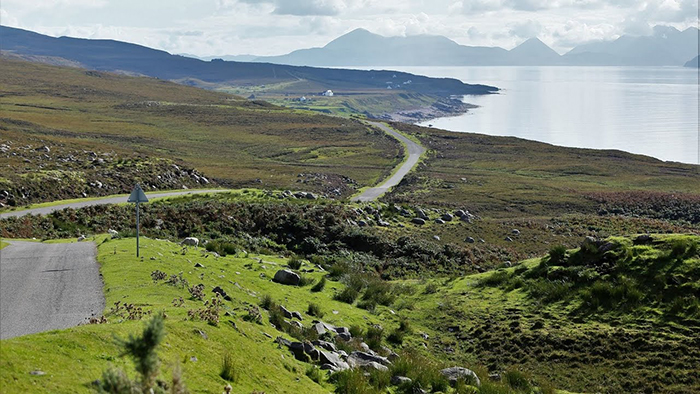 If you love legendary castles, beautiful coastal scenery and whiskey put North Coast 500 in your road trip checklist.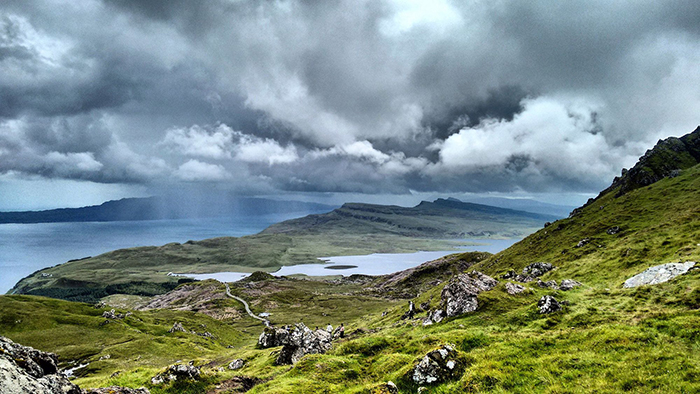 It is a 500 miles long touring route which takes you around the Northern coast of Scotland. The trip can stretch from 5 days to 2 weeks and guarantees an amazing experience.
Cowboy Trail, Canada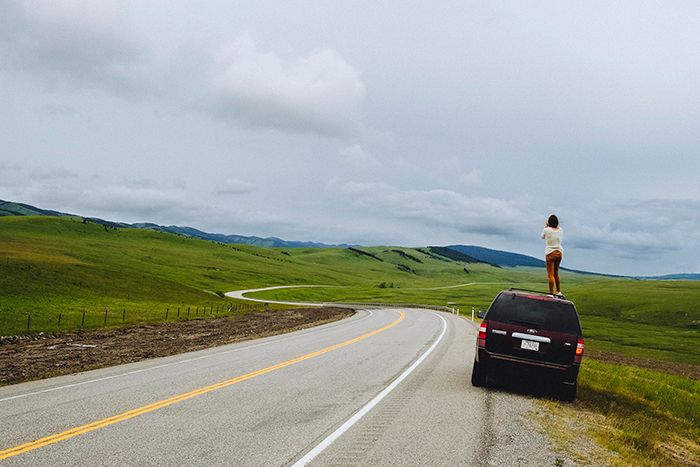 This route offers the opportunity to get away from it all and have a roaring adventure. A favorite route to many the Cowboy Trail takes you through Southern Alberta. This route is easy and filled with beauty and activities, and there is something to surprise you every day. The landscape is varied and breathtaking from the Rocky Mountains to National parks and Ranches, this trip will show you more than you've expected.
Durban to Cape Town, South Africa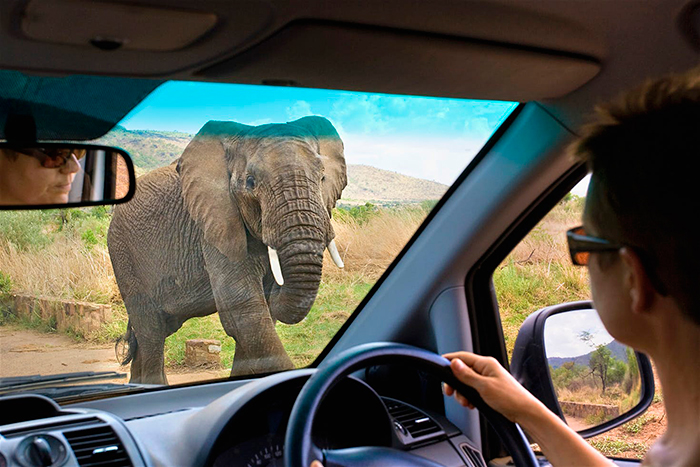 The road trip from Durban to Cape town is filled with amazing adventure, wild animals, striking coastlines and incredible nature. Here you can also enjoy world class wine and dining. The trip takes about 2 weeks and promises to show you some of the most exotic and beautiful places on Earth. If you want to make great memories don't forget to visit an ostrich farm, to go on a Safari or dive with great white sharks.
South Island, New Zealand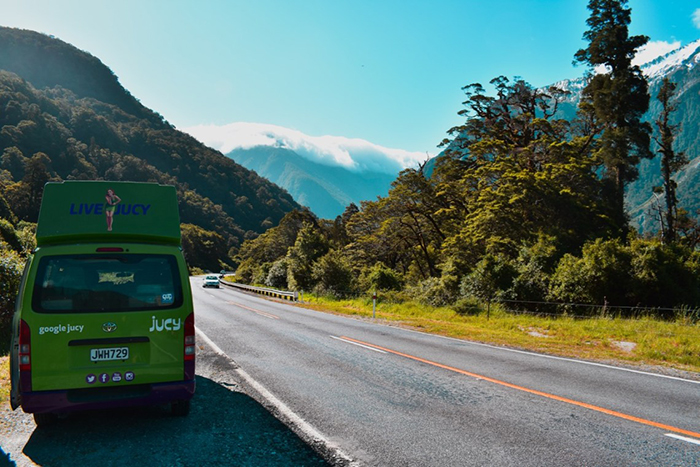 You can get to the island either by bus or a Flying Kiwi, but nothing beats exploring with your own camper. The roads will take you in circles around the island to explore everything it offers. New Zealand is famous for its diverse landscape and mesmerizing nature. A trip can take up to 4 weeks, so plan well in advance.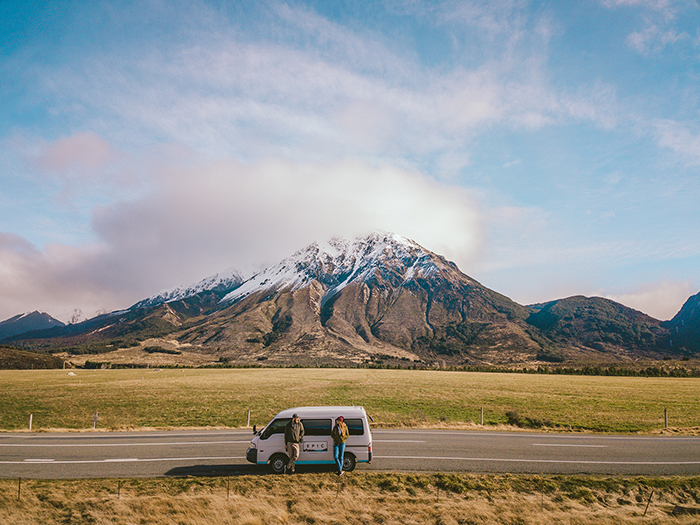 Going on a road trip is a great adventure. Road trips is a favorite way to travel for many people because it gives the opportunity to do things at your own pace. To explore an entire country, meet the locals and dive into the culture of the place. We hope you have enjoyed this list of the most interesting road trips in the world and some of them will find their place in your road trip checklist.