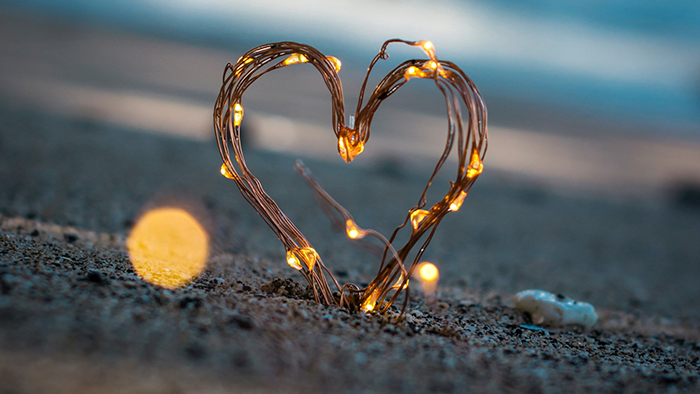 Valentine's Day is approaching and some people are more excited about it than others. Hearts, chocolates, flowers and Valentine's gifts, these are not everyone's cup of tea. However, there are places where the day is celebrated in full glamour and people are preparing their Valentine's gifts already. There are also beautiful and romantic traditions connected to the Day of Love which are going to make your heart melt.
So, If you want to make the Valentine's Day Special, here are some great places to visit.
1. France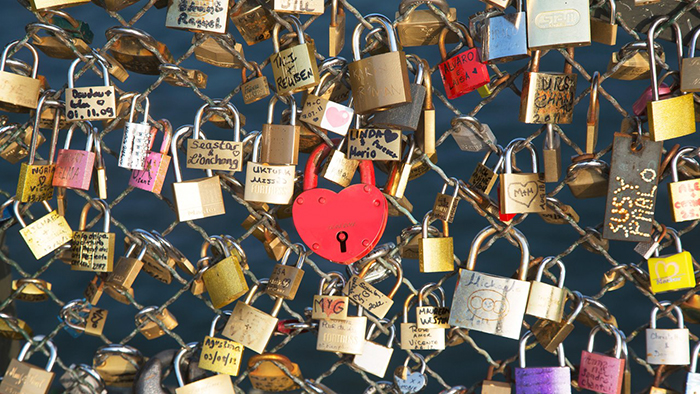 If there is one city which we can call the capital of Valentine's Day it must be Paris.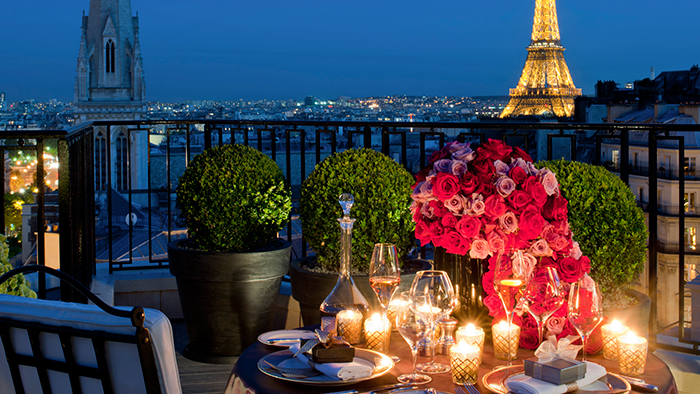 The city is often referred as the "the city of love" and it attracts couples from around the world for 14th February.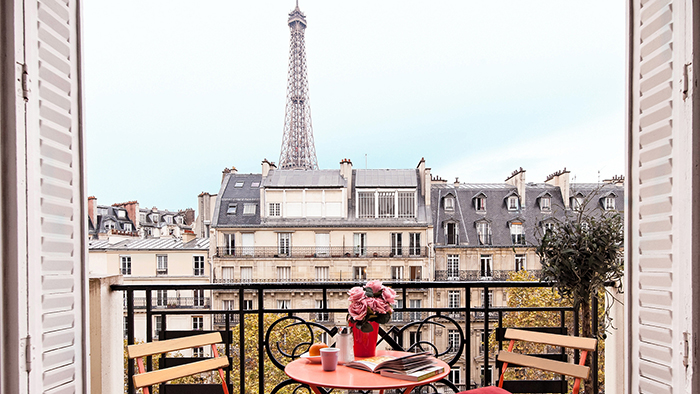 According to an old tradition in France, lovers exchange cards and letters with romantic messages on Valentine's Day.
2. Taiwan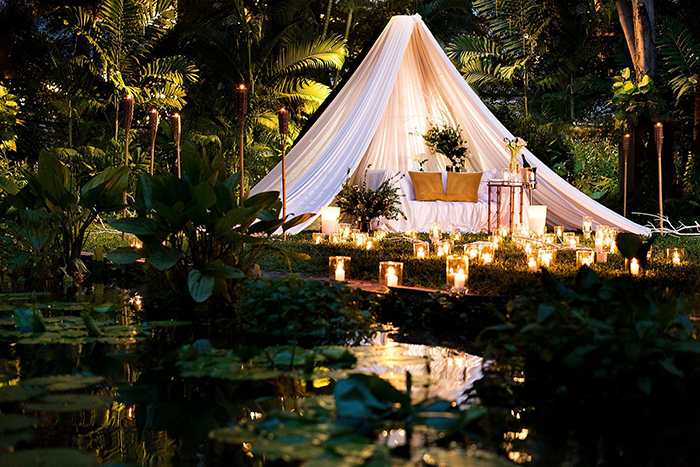 Taiwan hosts the most romantic St. Valentine's celebrations in the world. What's more, they celebrate the holiday twice in February and in July.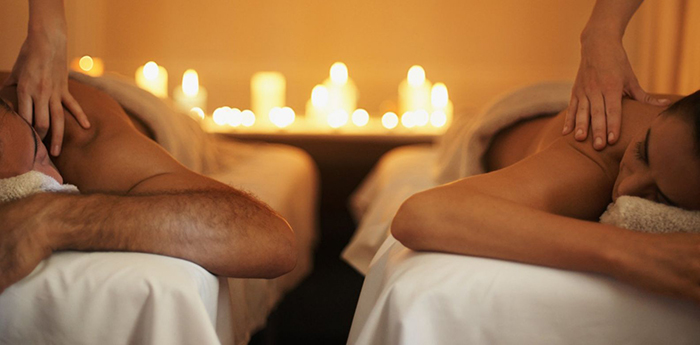 The men are expected to give flowers to their beloved ones; their number and color of the flowers represents important messages.
3. Brazil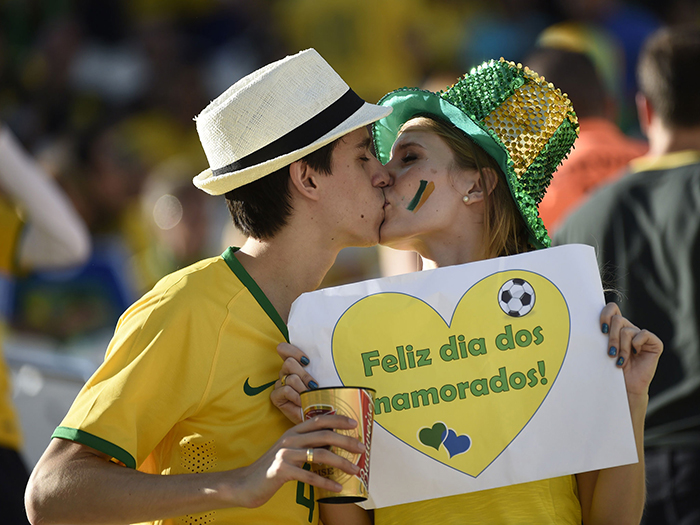 If you are looking for romantic Valentine's day ideas, Brazil offers the biggest party. The carnival celebrations are running during the months of February and March. However, the local Day of Love is in June.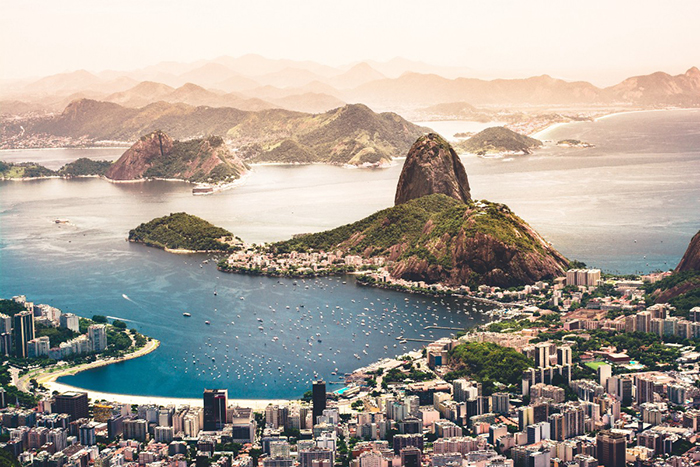 Brazilians exchange flowers, chocolates and cards and enjoy the live music on the streets where couples and families flock.
4. Italy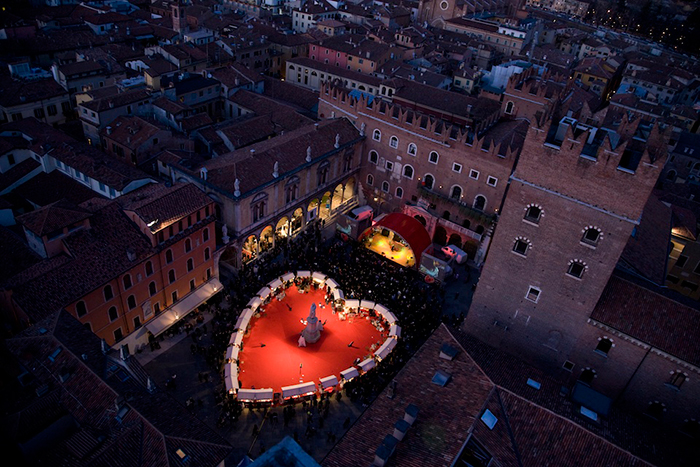 Of course the most classic style celebration of St. Valentine's Day happens in Italy with the spring festival.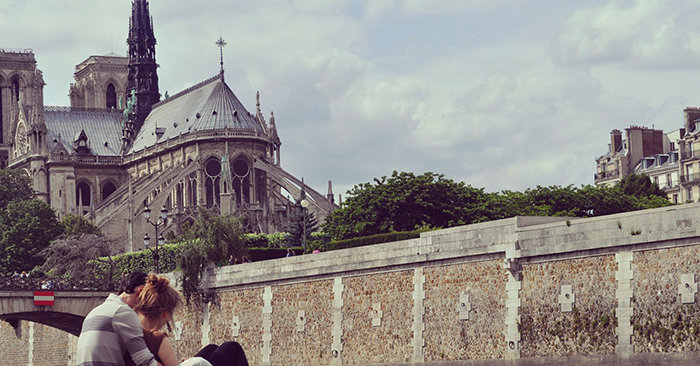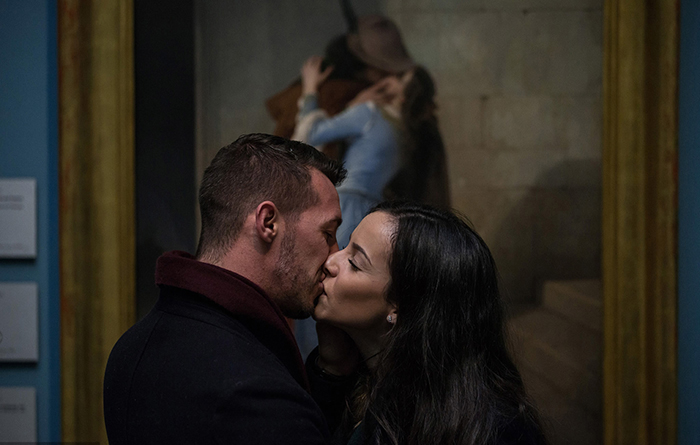 Couples get together to enjoy music and exchange typical small chocolates called kisses. Each chocolate candy is accompanied with a romantic note in three languages.
5. Japan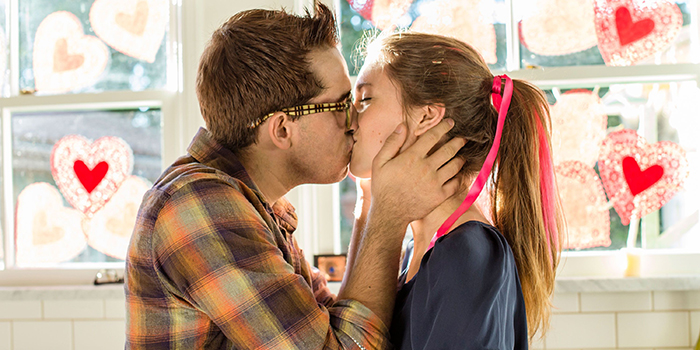 St. Valentine's celebrations have taken an interesting turn in Japan. Girls give traditional chocolates to male friends, colleagues and family members.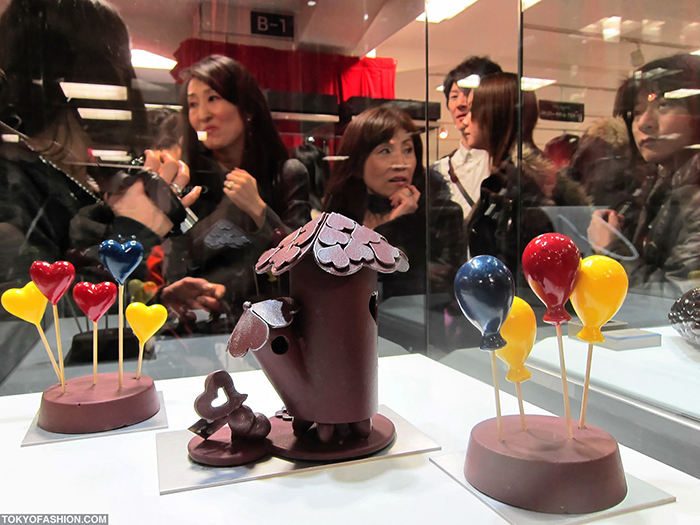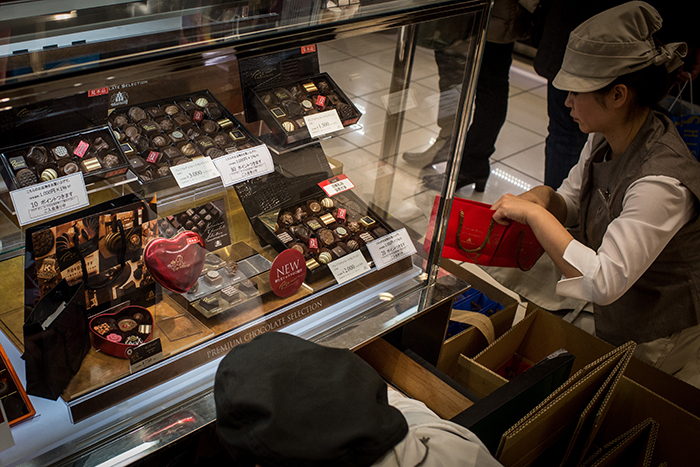 The chocolates have no romantic association but symbolize respect and affection. The girls usually also add a handmade gift. Men return the gesture a month later on the "White Day", when the women have flowers and chocolates.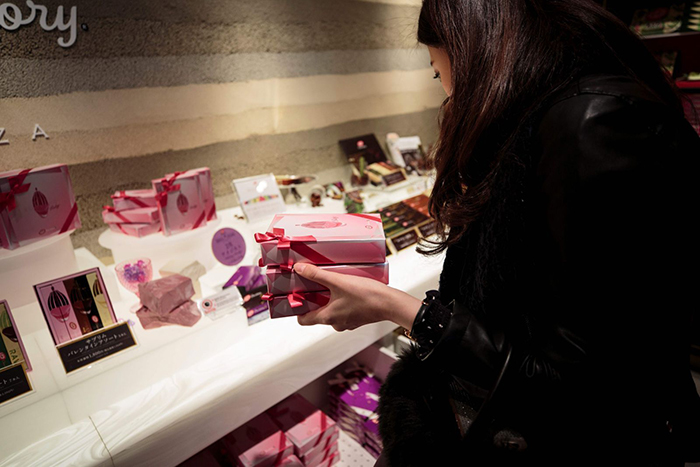 Valentine's Day is a great occasion to show love and respect to a significant other. A card with a romantic message, a box of chocolate kisses or a bouquet of flowers, these are all beautiful ways to make someone feel special and loved. No matter where you live or come from, no matter if you celebrate the Day of Love or not, you can always make a kind gesture to tell and show your loved ones what they mean to you. We hope we have inspired you for a great Valentine's Day this year.