Do you feel like having someone else cook the Thanksgiving dinner for you this year?
If you want to enjoy the holiday in a different atmosphere this year we have prepared a list of some of the best resorts out there. These are the most excellent retreats around the country where you can celebrate Thanksgiving is in all its glory. If you are in for an unforgettable holiday this year, here is some Thanksgiving escape inspiration.
Congress Hall, New Jersey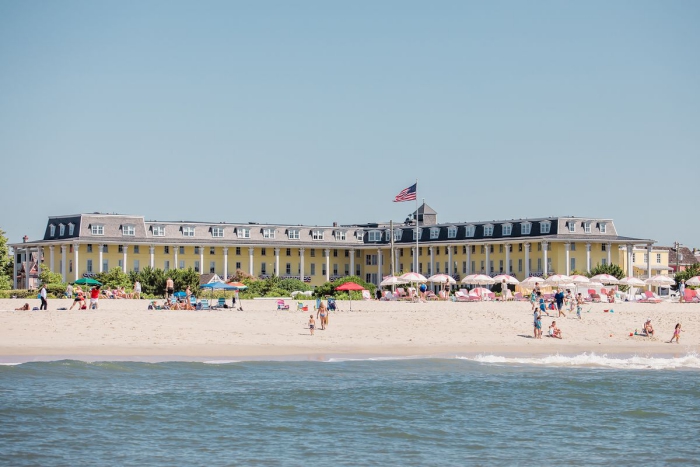 Congress Hall was built in 1816 which makes it America's oldest seaside resort. The 200th-anniversary celebration this year is something you don't want to miss. There will be a special Thanksgiving buffet, gingerbread house and delicious sit-down meal.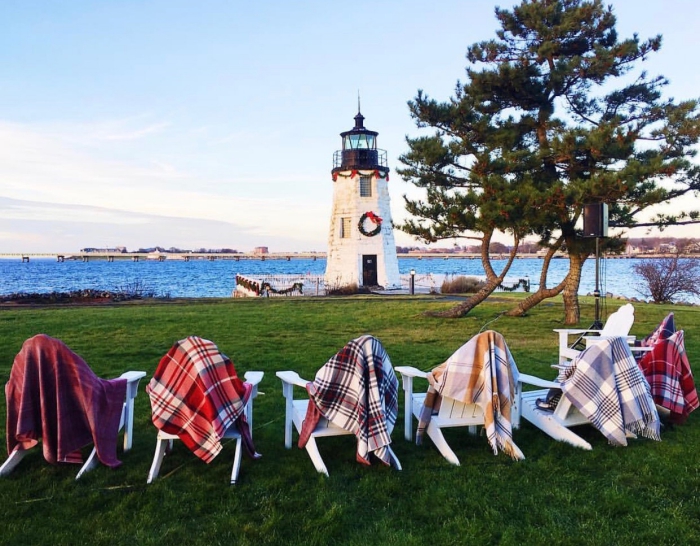 The holiday program at the Congress Hall also features live-theatrical performances, concerts and more. So, if you want to have a fun on Thanksgiving day this year, consider visiting this beautiful place.
St. Regis Resort, Colorado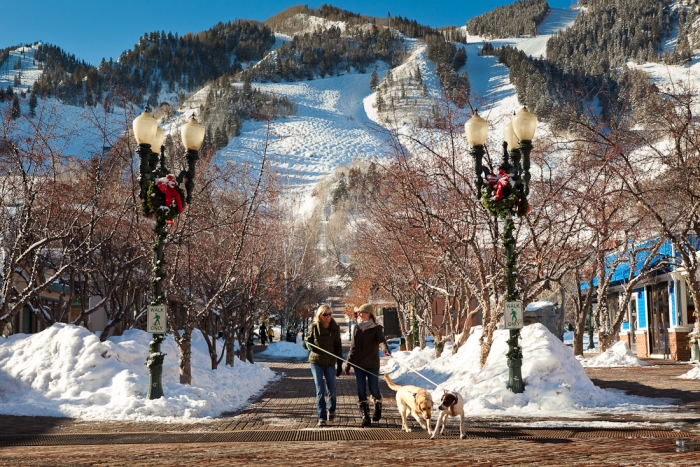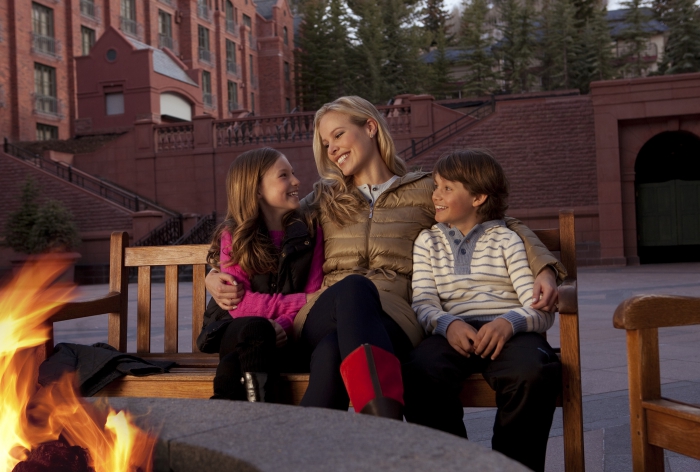 Afternoons spent in the spa or on the slopes, beautiful sunsets and glasses of bubbly champagne. If this sounds like a good plan for Thanksgiving – St. Regis Aspen Resort is the place for you. The holiday program also includes holiday-themed wine pairings and delicious food the day before Thanksgiving.
Montage Deer Valley, Utah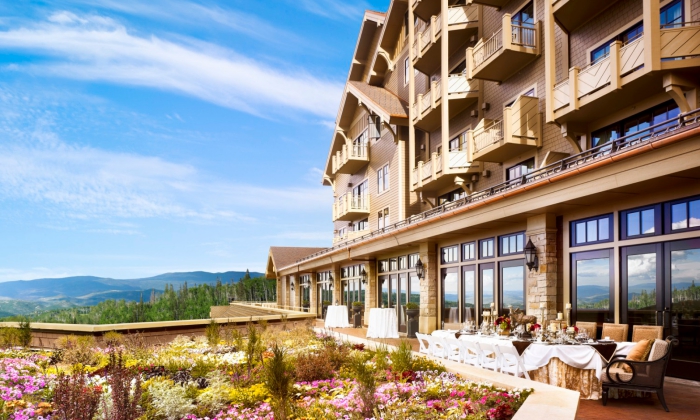 Montage Deer Valley has a lot of great family events planned for Thanksgiving weekend. So, if you are travelling with your family you will be able to enjoy flag football, cookie decoration classes, gingerbread house unveiling and more.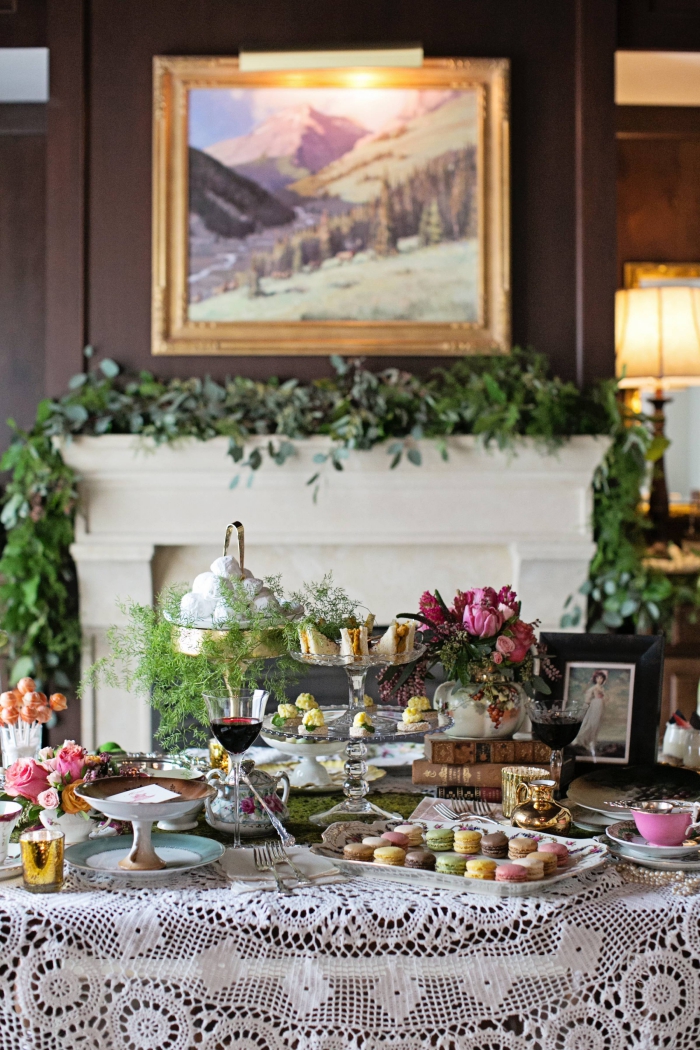 And of course, you can top this off with a family photo overlooking the beautiful mountains around. Skiing fans are more than welcome to enjoy the slopes.
Terranea Resort, California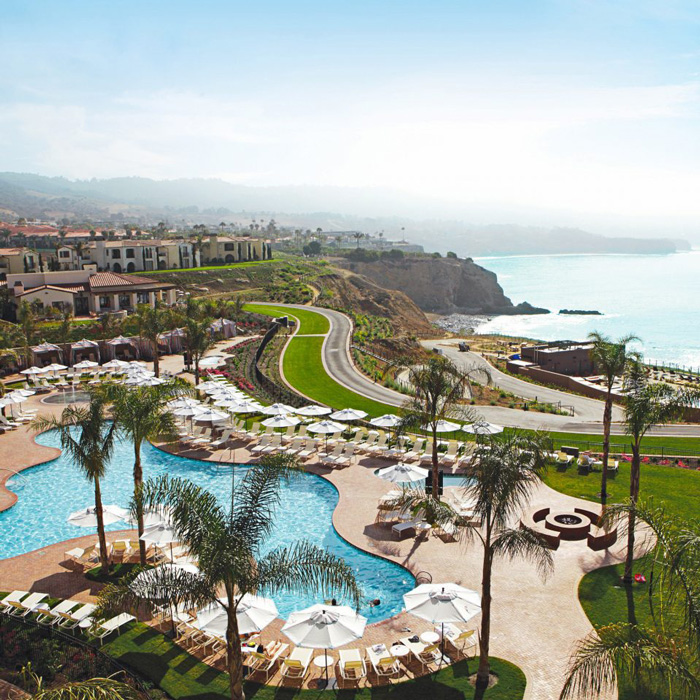 Terranea Resort is a 102-acre luxury rancho which offers a lot of exciting holiday events. Guests can enjoy a spa, golf, live entertainment and stunning ocean views.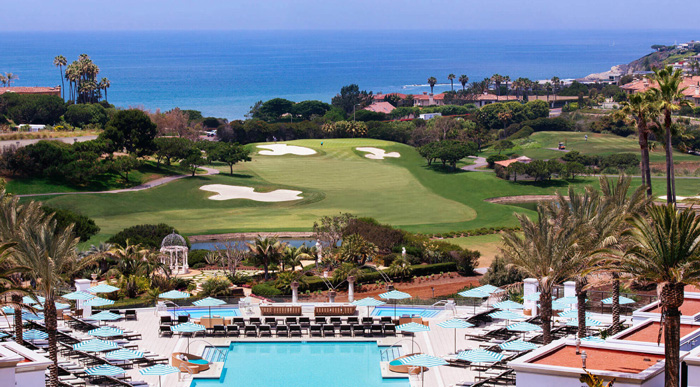 The resort has a great restaurant and a ballroom where the Thanksgiving fun will take place.
Rancho Valencia Resort & Spa, California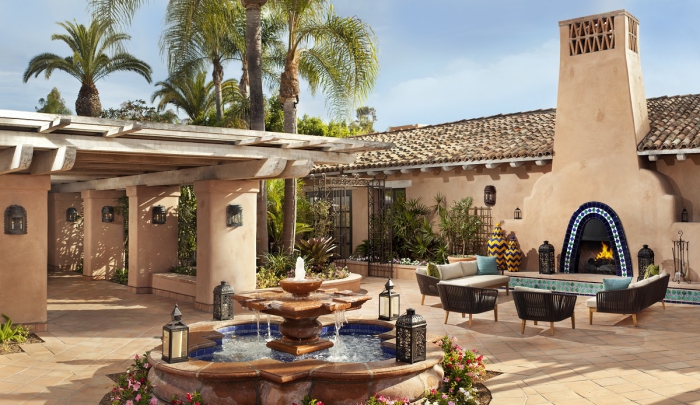 Another great location with a rancho atmosphere is the Rancho Valencia Resort & Spa. The resort is half an hour from San Diego and has something very special planned for their guests over Thanksgiving.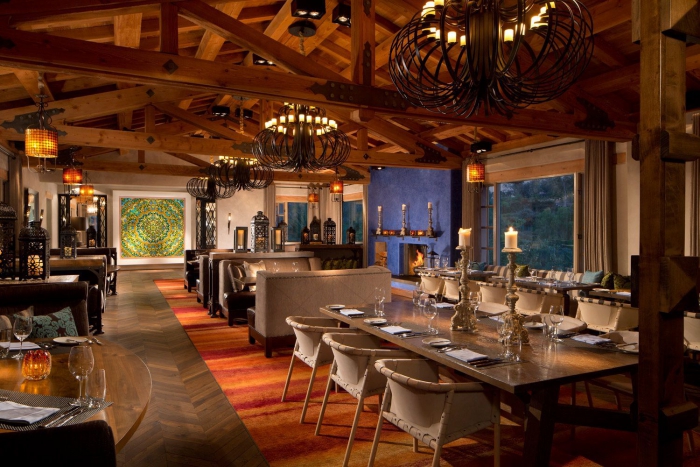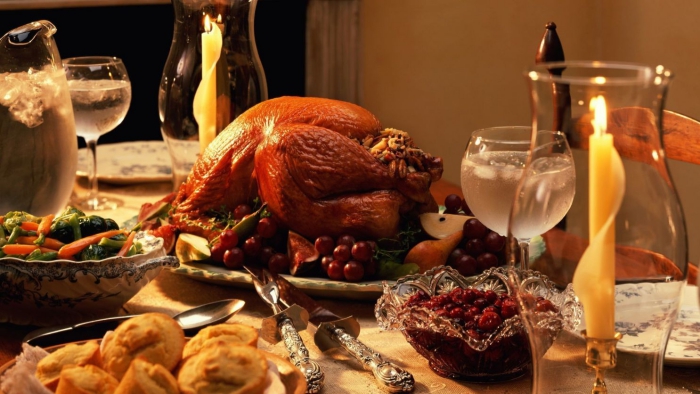 There will be a feast over live music and the food will be prepared by the chef of the signature restaurant Veladora. Guests will be able to enjoy both classical holiday dishes and gourmet alternatives. If you want a more healthy Thanksgiving with a luxury touch, this resort is a good option.
Four Seasons Ko Olina, Hawaii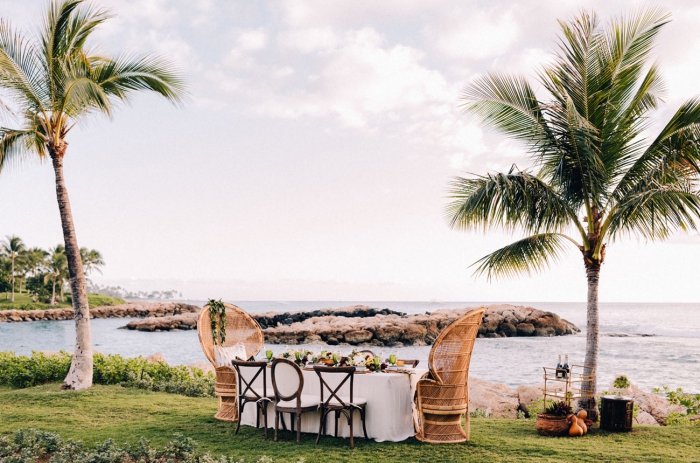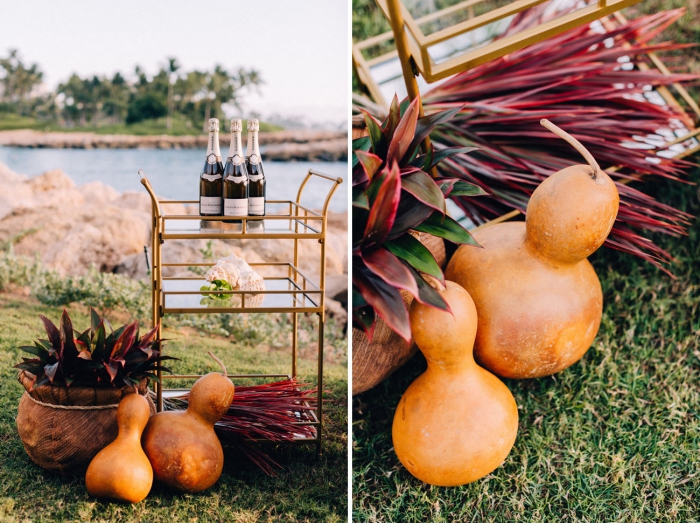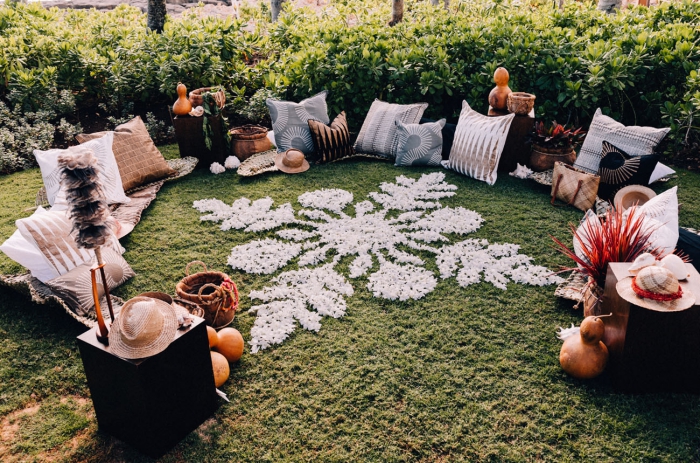 If you see yourself celebrating Thanksgiving on the beach – Four Seasons Ko Olina Resort has got you covered. The guests will be able to enjoy a wide range of island-flavoured Thanksgiving food delicacies.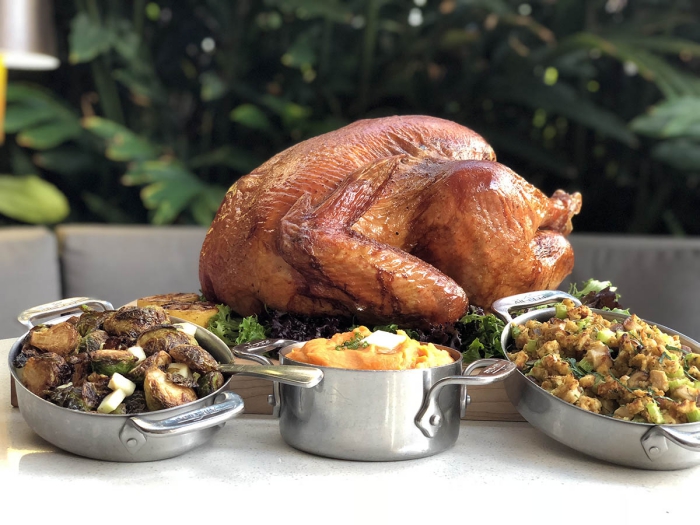 There will be a special market with Hawaiian items made by local artisans. The post-Thanksgiving night promises culinary adventures. There will be an Asian buffet giving guests the opportunity to try alternative holiday flavours.
The Sagamore Resort, New York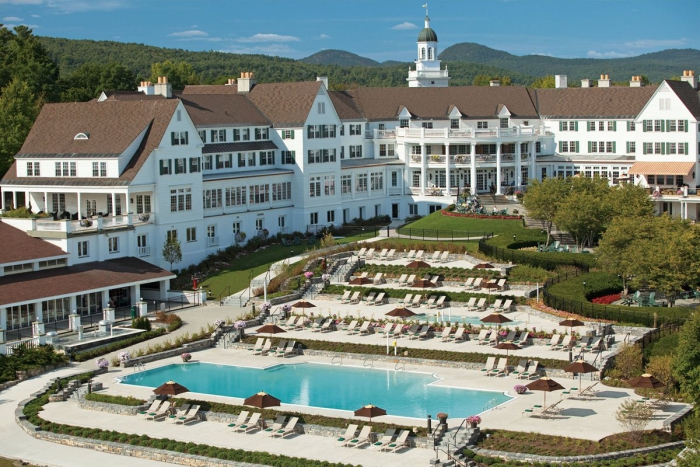 Sagamore Resort was built 133-years ago on the beautiful Lake George. The resort has a golf course, spa, tennis and fishing. The holiday weekend will kick off with a campfire and a family movie night. The special day will be marked with a buffet of delicious food in the ballroom and various activities.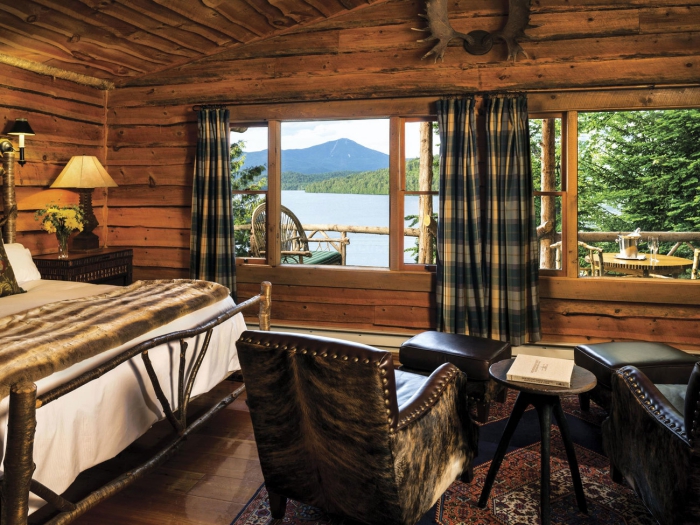 The day after the resort has gingerbread house making and tree lighting with Santa. If that sounds like fun hurry up and make a booking at the Sagamore Resort.
No matter where you decide to spend the holiday, we hope you will make the most out of it.
Have a Happy Thanksgiving!