What comes to mind when you think about the best place in the world? Most people picture going to some of the fanciest beach bars and enjoying a fresh summer cocktail. If that resonates with you, you are in the right place. Let us have a look at 5 beach bars that can turn any summer vacation into a blissful experience.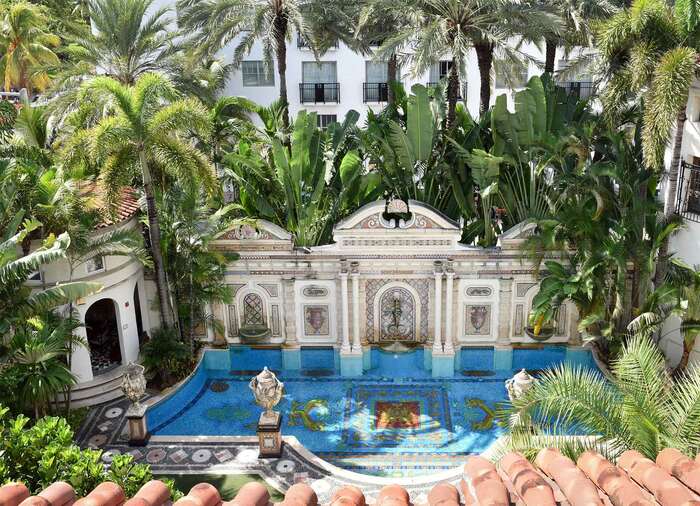 #1. Versace Mansion Bar (Miami Beach, USA)
Villa Casa Casuarina is the former house of the legendary Gianni Versace. The property stands out with its exotic artwork and beautiful furnishings. After Gianni's death, the house was transformed into a boutique hotel. So, if you are in the neighbourhood and want to go to a beach house bar, definitely make a reservation.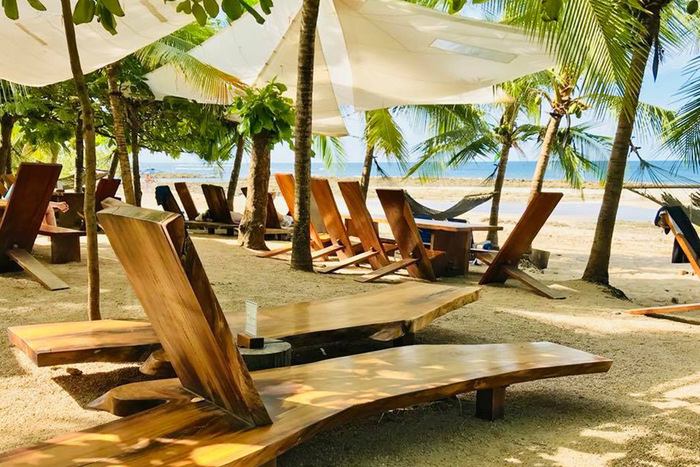 #2. Lola's (Playa Avellana, Costa Rica)
Lola's beach bar might resemble a computer screen background but it offers an amazing view. Wouldn't it be nice to observe crystal clear waters and spend a whole day in the open air? Imagine savouring an icy Caipirinha or Cuba Libre under a palm leaf umbrella. When you go to this tropical beach bar, you can also lie in one of the oceanside hammocks.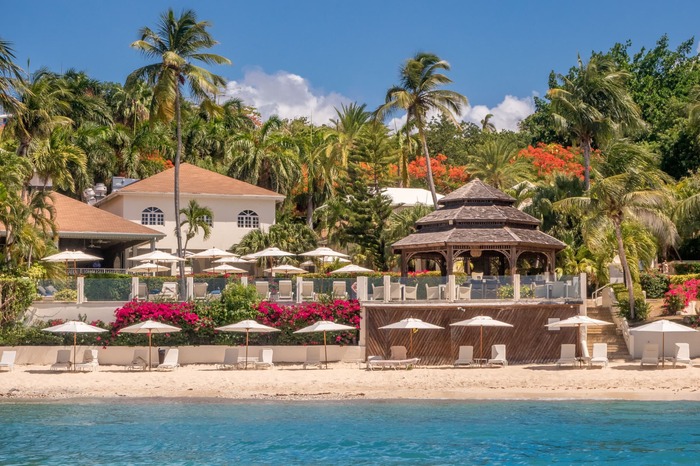 #3. Carolyn's Bar (St. John's, Antigua)
Another stunning beach house bar is part of the Blue Waters Resort & Spa in St. John's, Antigua. The tropical beach bar is right next to the stunning Soldier's Bay. So, whether you like relaxing or going on adventures, savouring a Planters Punch or Dirty Banana here is always a good idea.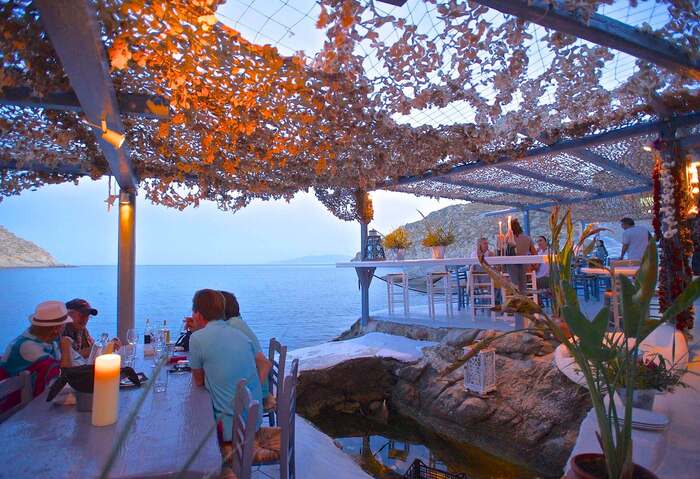 #4. Spilia Seaside Restaurant & Cocktail Bar (Mykonos, Greece)
Spilia is definitely one of the fanciest beach bars in the world. This bar is situated on Greece's island Mikonos next to Kalafatis Beach. Mikonos is famous for its mesmerizing views, as well as amazing parties. Therefore, you can immerse yourself in the beauty of the Aegean Sea, relax and/or join a summer party with a live DJ.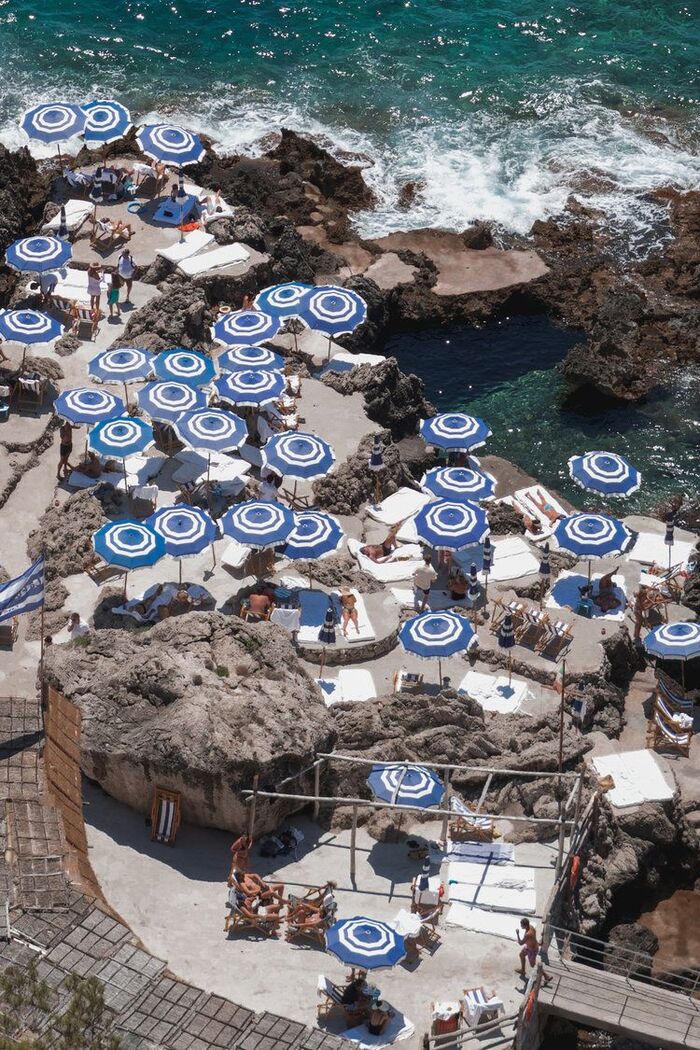 #5. Fontelina Beach Club (Capri, Italy)
If you love having a beach-to-bar experience, then choose a Mediterranean summer hotspot. Fontelina Beach Club is not very easily accessible but it is worth the effort. Use a shuttle boat or go down the pathway around the steep cliff. Then sit under an umbrella, drink their proprietary white Sangria, and enjoy the beauty of the sea, as well as the Faraglioni rock formations.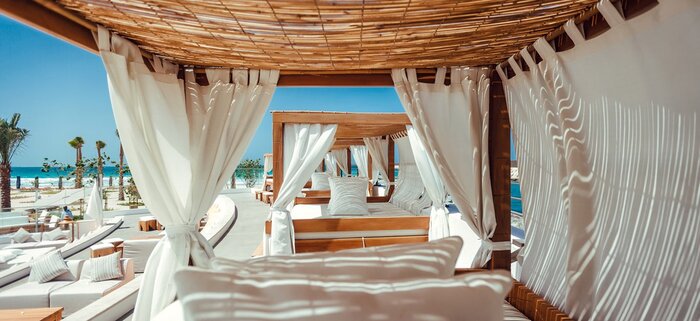 This was our list of 5 of the fanciest beach bars in the world. If you get the chance to go on an exotic vacation, consider visiting some of them. If not, we hope that our imaginary tour has at least made you feel more excited for the summer. We wish you amazing months ahead, full of joy, laughter, and quality time with your loved ones.