Nothing screams summer like a gorgeous luxurious beach vacation. So, in this article, we want to present to you 5 breathtaking sea villas or resorts that will make you feel like a king or queen.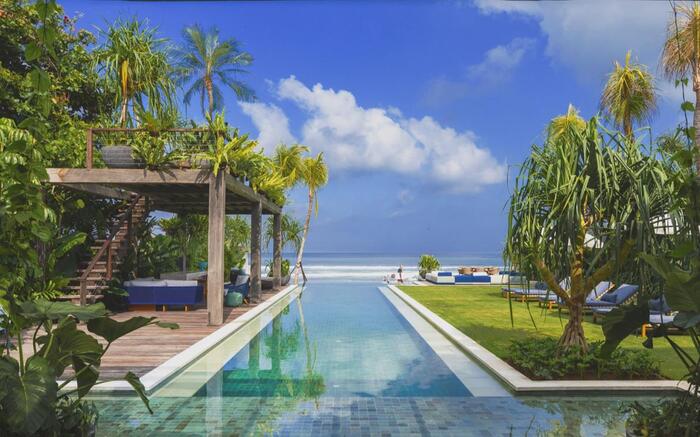 #1. The Beach House, Seminyak (Bali)
If you have the chance to visit Indonesia, definitely go to Bali. This sacred island is famous for its rituals, amazing beaches, and tropical forests. And one of the most mesmerizing by the sea vacation villas is the Beach House.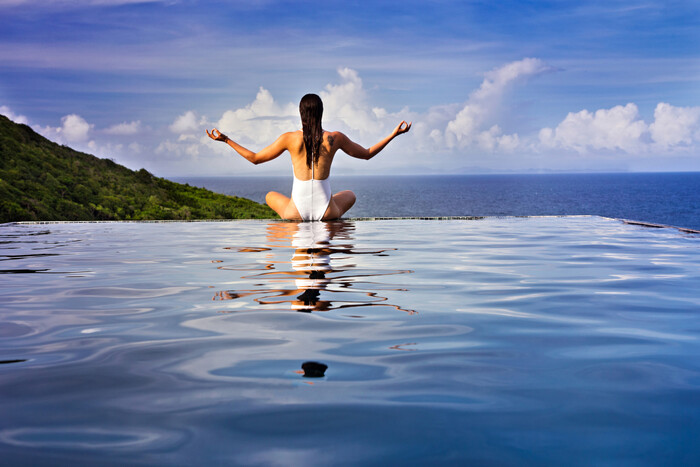 This symmetrical vacation spot offers an amazing view of the Indian Ocean. Besides, it contains 4 bedroom suits with king-size beds and a pool and floor-to-ceiling sliding glass doors. On top of that, if you spend your vacation there, you will have access to professional cooks and maids.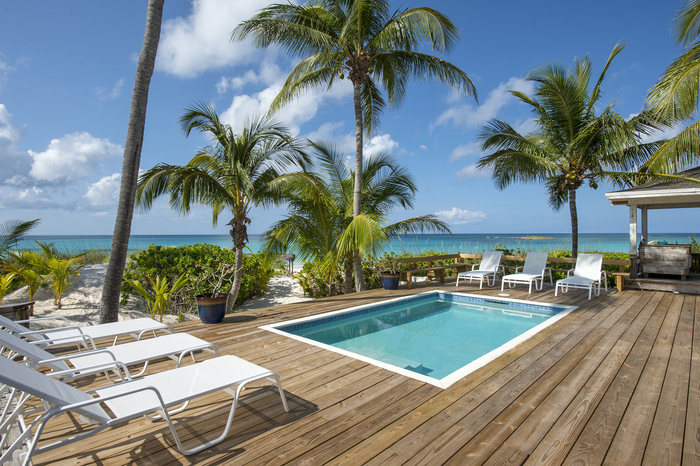 #2. Bahamas Beach House, Eleuthera (Bahamas)
Bahamas Beach House is another great sea view villa. There is plenty of space there which makes it perfect for a trip with friends and family. Moreover, it is just 100 meters away from one of the most remarkable Bahamas beaches. Imagine seeing a pink sand beach and a coral reef as soon as you wake up and spend your day snorkelling or beachcombing.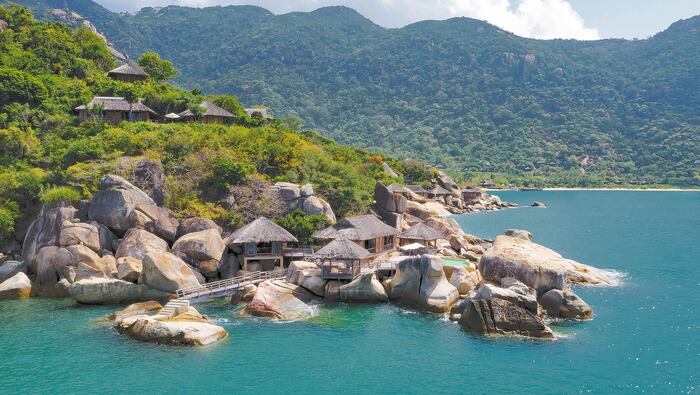 #3. Six Senses, Ninh Van Bay (Vietnam)
When it comes to places full of sea side villas, we definitely need to mention Vietnam. If you plan to visit this amazing Asian country, consider staying at Six Senses. This remote resort is located at Ninh Van Bay and can only be accessed by boat.
What is special about the villas there, is that they are built upon impressive rock formations. As a result of this, you can enjoy breathtaking views of the East Vietnam Sea.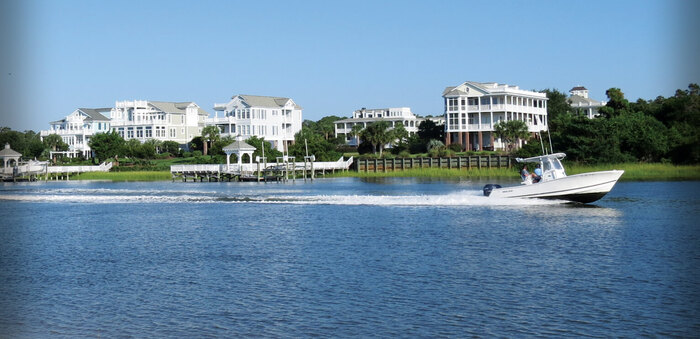 #4. Sea Scape Beach & Golf Villas (USA)
Tropical islands are not the only places where there are breathtaking sea villas. For instance, if you want to spend a vacation in a family-friendly resort, you can go to Sea Scape in North Carolina (USA). It is very near to the beach and offers access to a big golf course.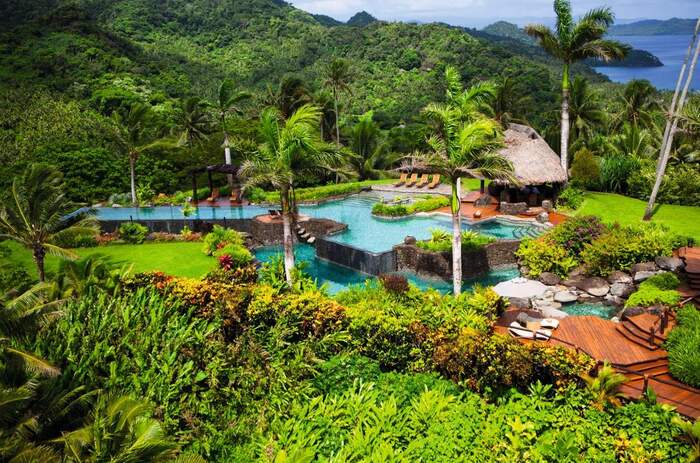 #5. Laucala Island, Fiji
In comparison with the previous family-friendly suggestion, the last one on our list is suitable for an ultimate millionaire's hideaway. First, Laucala Island offers overwater accommodation. Second, in addition to impeccable service, the villas are famous for their private pools and glass-edged walls. Third, if you stay there, you will also be able to enjoy remarkable dining in a stylish plantation-style restaurant.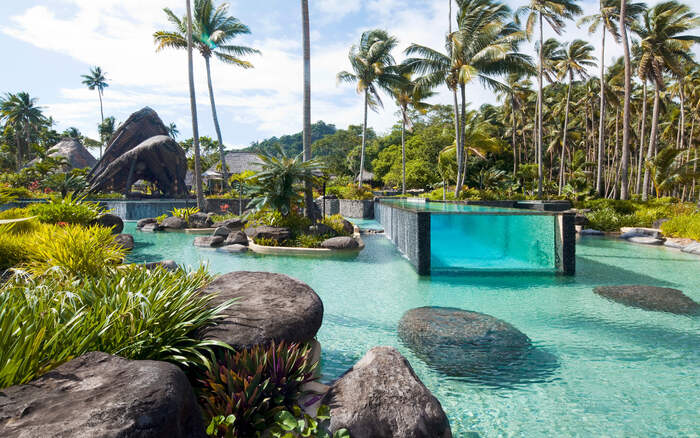 As you can see, whatever part of the globe you choose to visit, there will be breathtaking sea villas that can make your stay blissful. Yet, even if you do not have the opportunity to travel now, we hope that this article has evoked some summer inspiration in you.