Want to get always from the crowds and spend your vacation on any of the most isolated tropical islands? If so, then you are in the right place.  Check out  5 amazing desolate islands you've probably never heard of.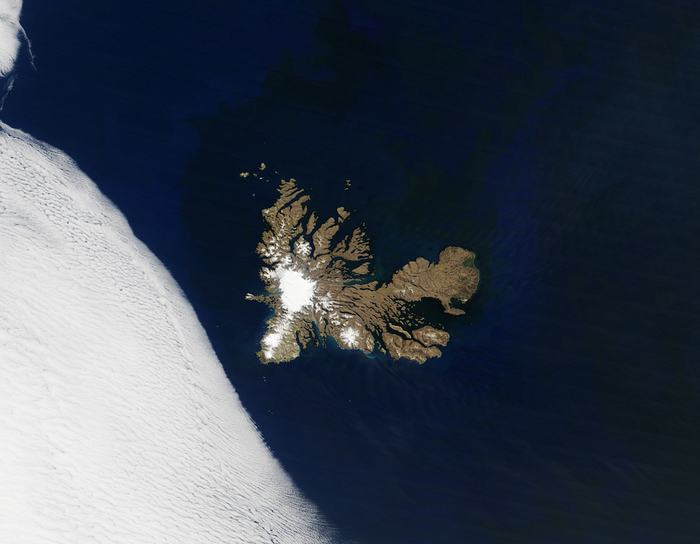 #1. The Kerguelen Islands, Indian Ocean
The Kerguelen Islands are an overseas territory of France. They are also known as Desolation islands because they are more than 3300 km away from Madagascar.
These islands are a great place to visit if you have a passion for penguin and seal populations. Four times per year tourists can take part in a 28-day trip and visit the following islands in a row: Crozet, Kerguelen, Amsterdam and Réunion.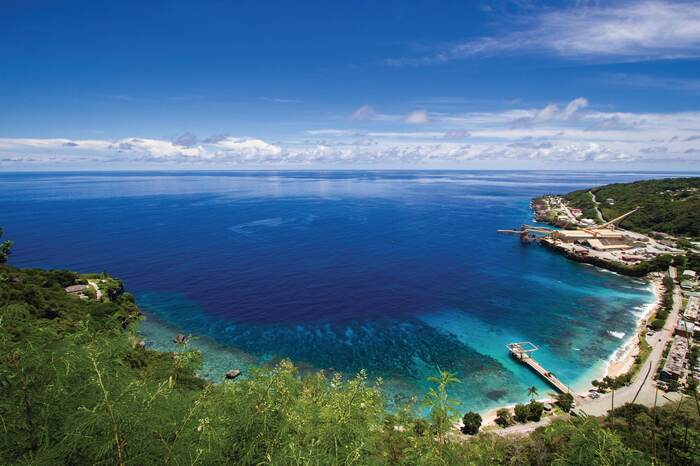 #2. Christmas Island, Australia
When it comes to remote Australian islands, we definitely need to mention Christmas Island. Initially, there were attempts to develop tourism there. Nevertheless, the Australian government decided to build a detention center. This is how they could keep house asylum seekers away from the center of Australia.
This is certainly not the most remote tropical island worth visiting. Yet, it is good to know about it, right?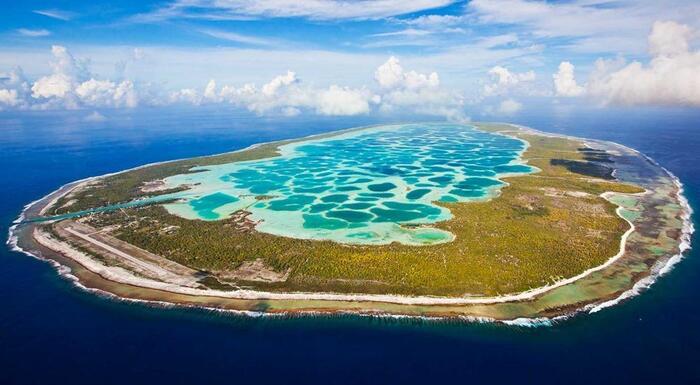 #3. Napuka, French Polynesia
Another one of the most amazing isolated tropical islands is Napuka. As the British explorer John Byron discovered Napuka Atoll in 1765, he came across hostile natives. Therefore he named the island of Tepoto and the atoll of Napuka the Disappointment Islands. Thanks to this rather unfortunate name, these last pieces of heaven on Earth were preserved and sheltered from the world.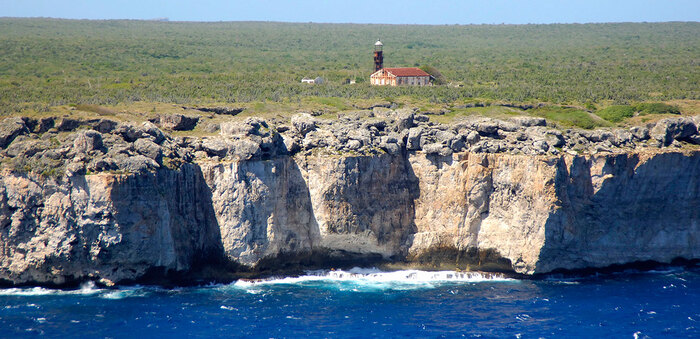 #4. Isla de Mona, Puerto Rico
If you would like to explore remote Caribbean islands, then definitely consider going to Isla de Mona in Puerto Rico. This uninhabited island is the perfect place to visit when you want to connect to yourself and nature, as well as unplug from everyday life.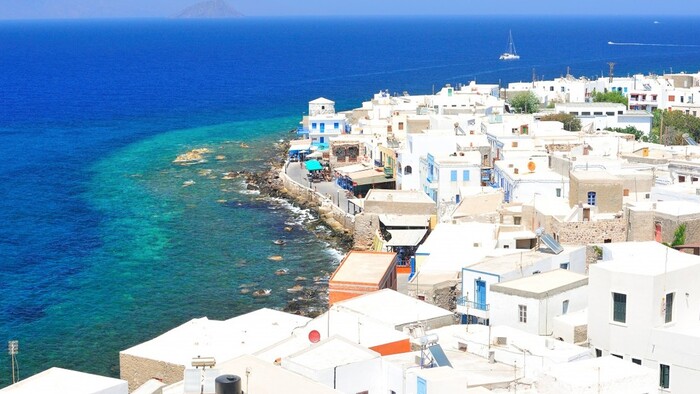 #5. Greek Islands
Did you know that Greece has between 1200 and 6000 islands? Taking this into consideration, it is no surprise that there are plenty of remote Greek islands.
For instance, we recommend going to Kalymnos if you have a passion for sponge diving. This small mesmerizing mountain island offers access to crystal water and tranquillity. Yes, its beaches are with black sand. However, it is nice that there are plenty of ferry connections from Kos and Athens.
Other great isolated tropical islands in Greece include Nisyros and Kea. Nisyros is a small volcanic island that is great for day trips. In addition, there are plenty of health spa complexes, monasteries and medieval forts there.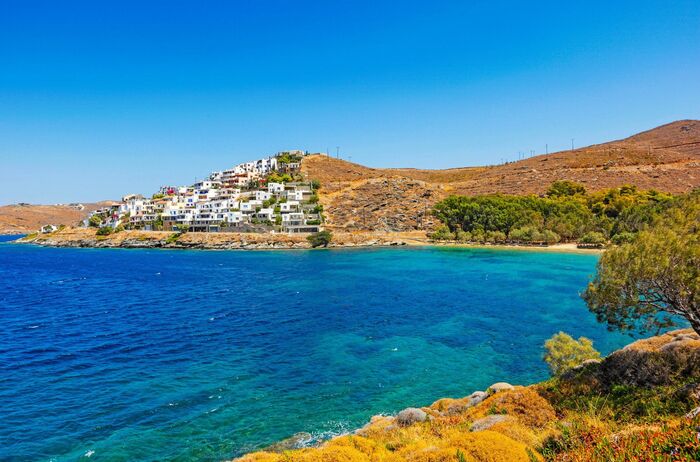 When it comes to Kea, it is common for locals to spend their weekends there. Yet, this island is a great destination when tourists want to travel off the beaten path, too.
Certainly, there are a lot of other isolated tropical islands on Earth. Yet, although it is great to enjoy secluded beaches and walking trails, make sure you do not pollute these pieces of heaven while being there.