Greece – warm land, has always tempted us with its beautiful scenery and endless long beaches accompanied with a touch of romance. Colors in summertime are spanless even for the cameras and people come and go but always come back. Greece is known for its really high quality of services and accomodations that can satisfy even most sophisticated taste that contributes for your pleasant stay surrounded by amazing nature.
In Greece the food takes big place and for good reason, they offer us a big variety of seafood that is invariably fresh and extremely delicious, served with lots of love.You can enjoy a meal in the authentic atmosphere of Greek folk taverns where can often happen to dance Sirtaki – a traditional greek dance.Or you can choose to eat on the sea promenade with dim light and unforgettable views.
This is one short but full of emotions and colors trip to Greece seen through the eyes of 28 years old woman. She sees the world in very optimistic and full of opportunities way hoping that her pictures can bring a little bright in your busy day. Enjoy.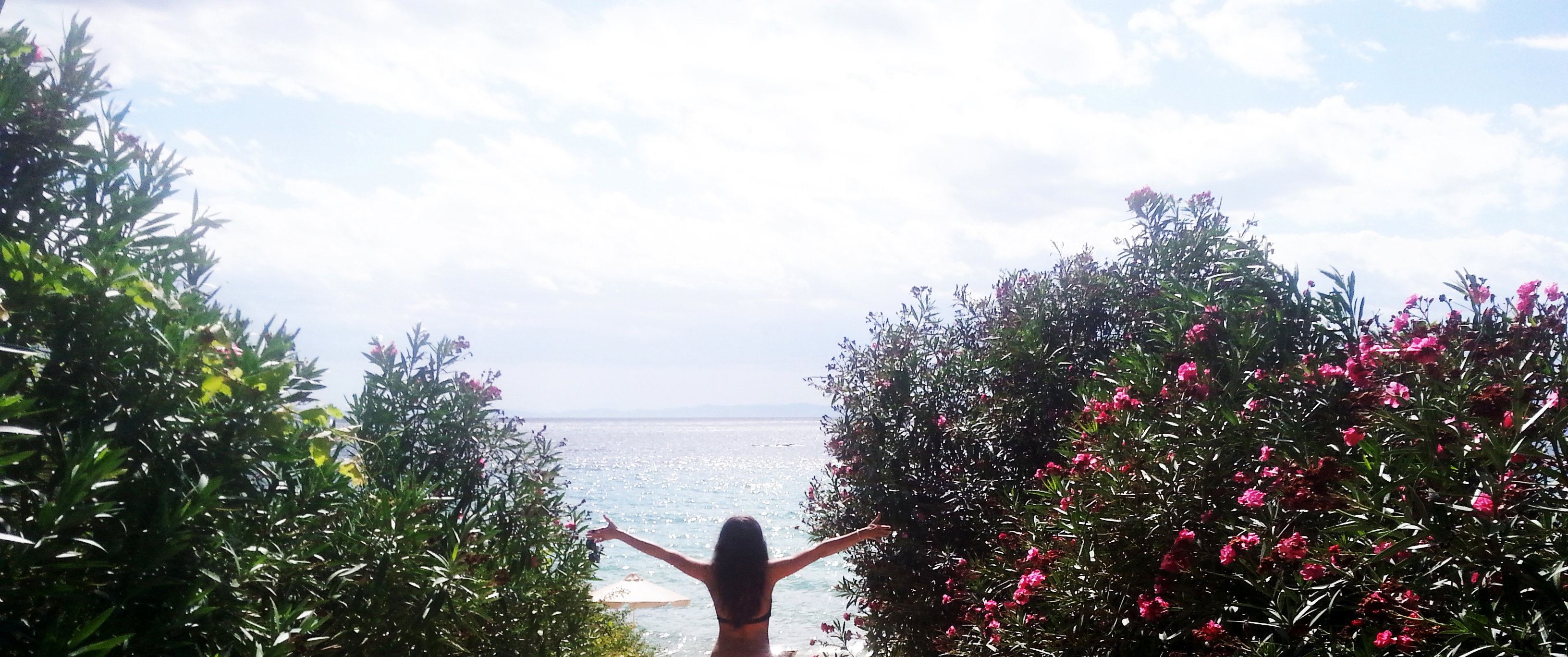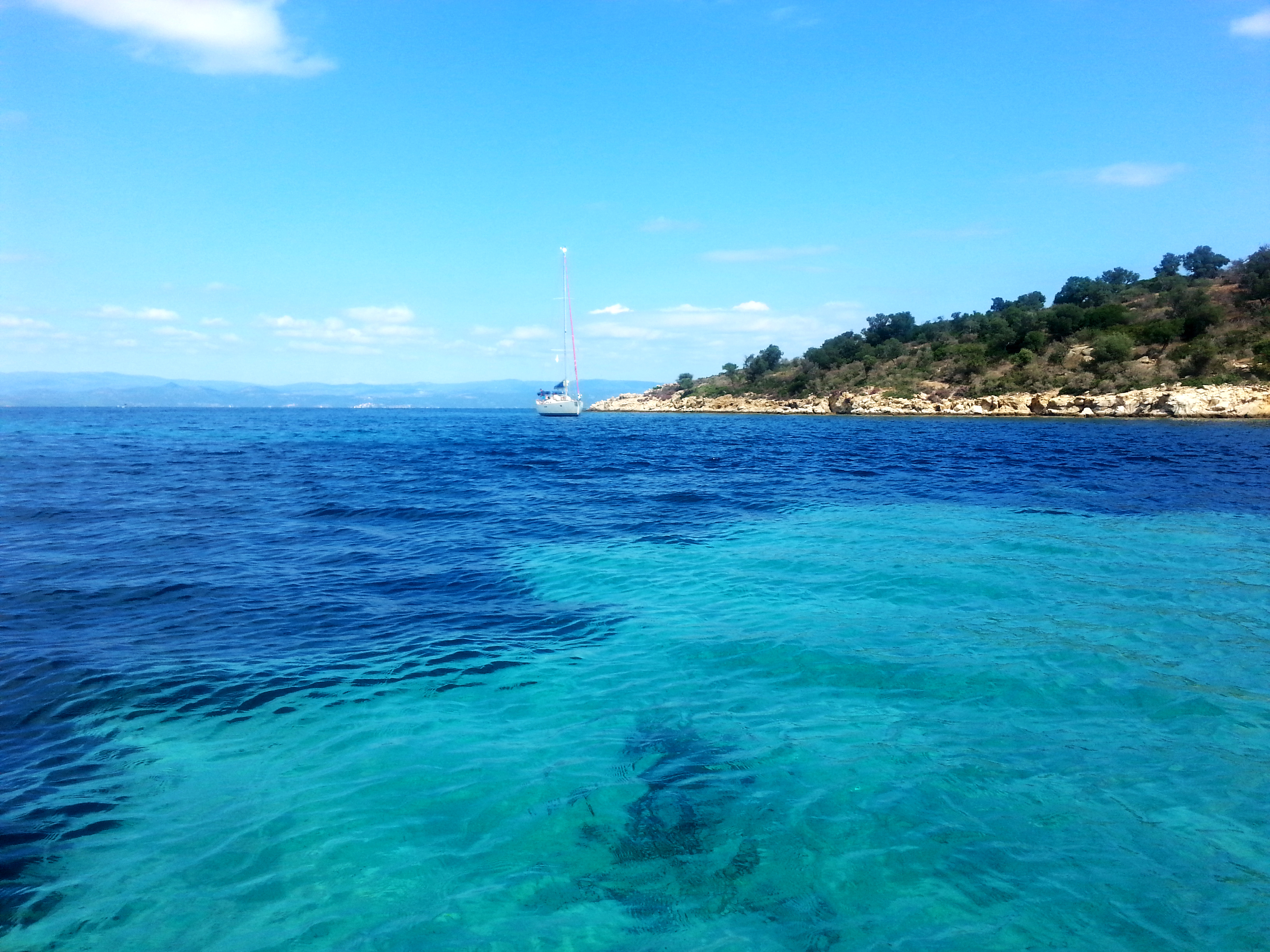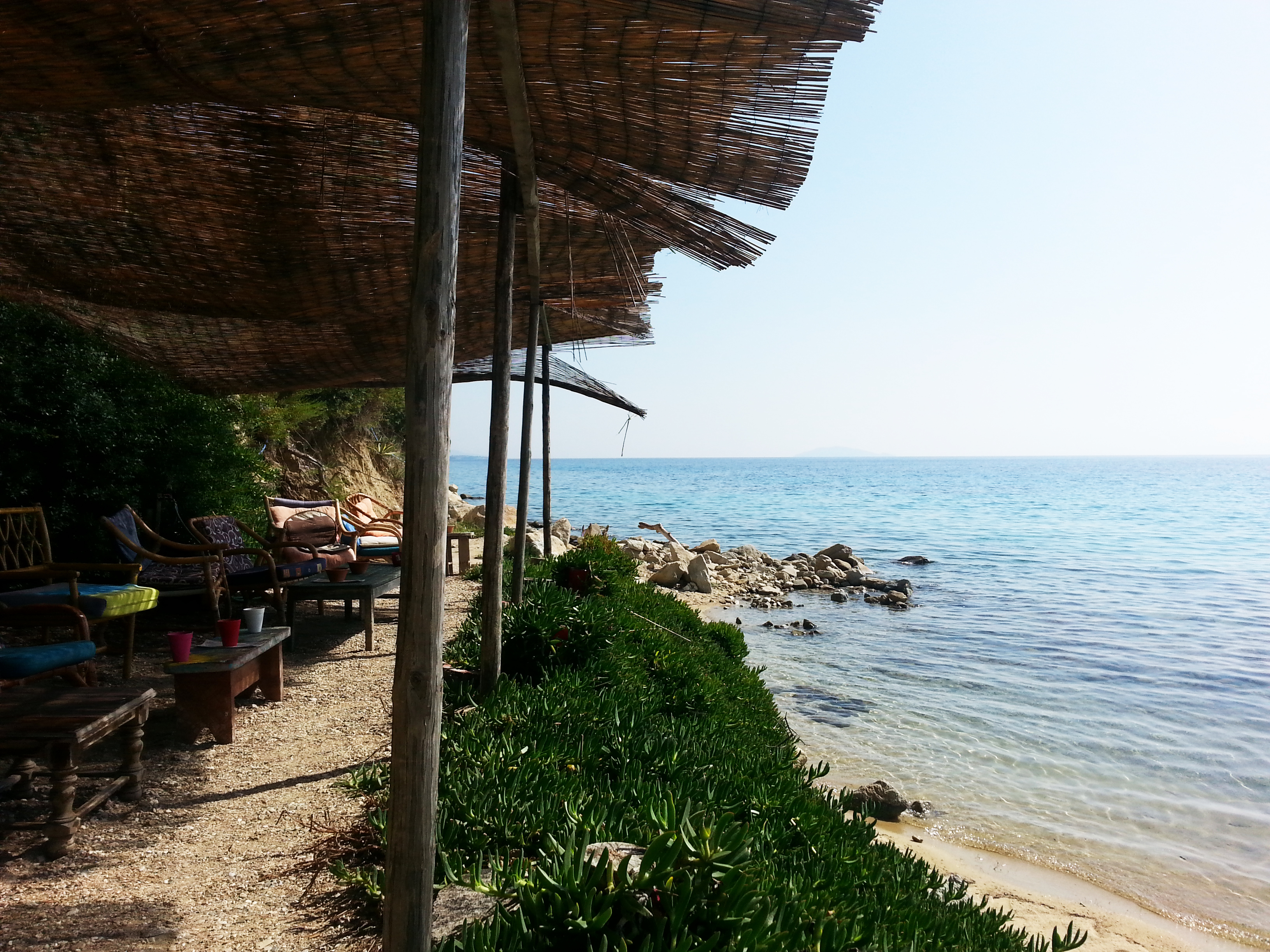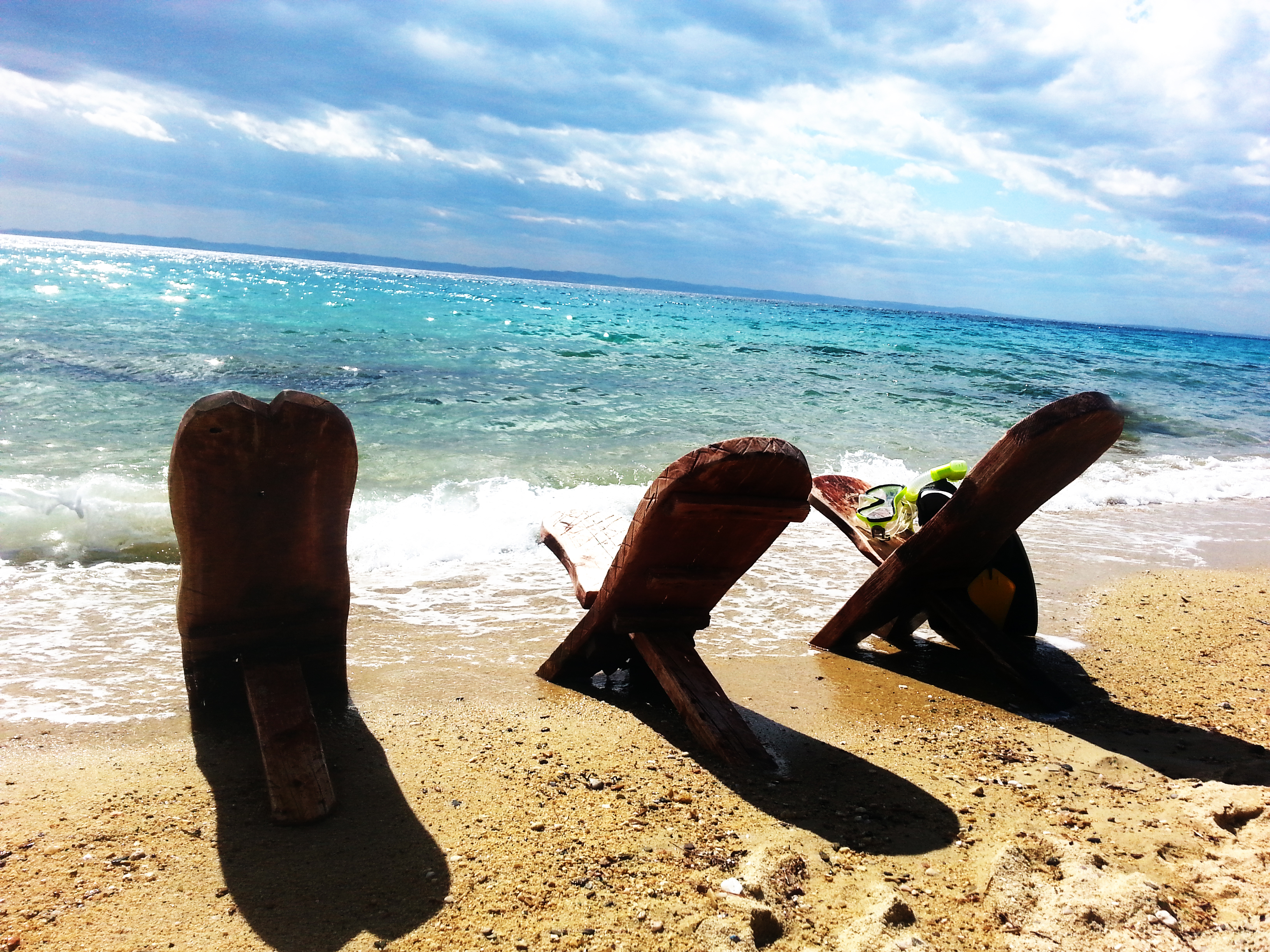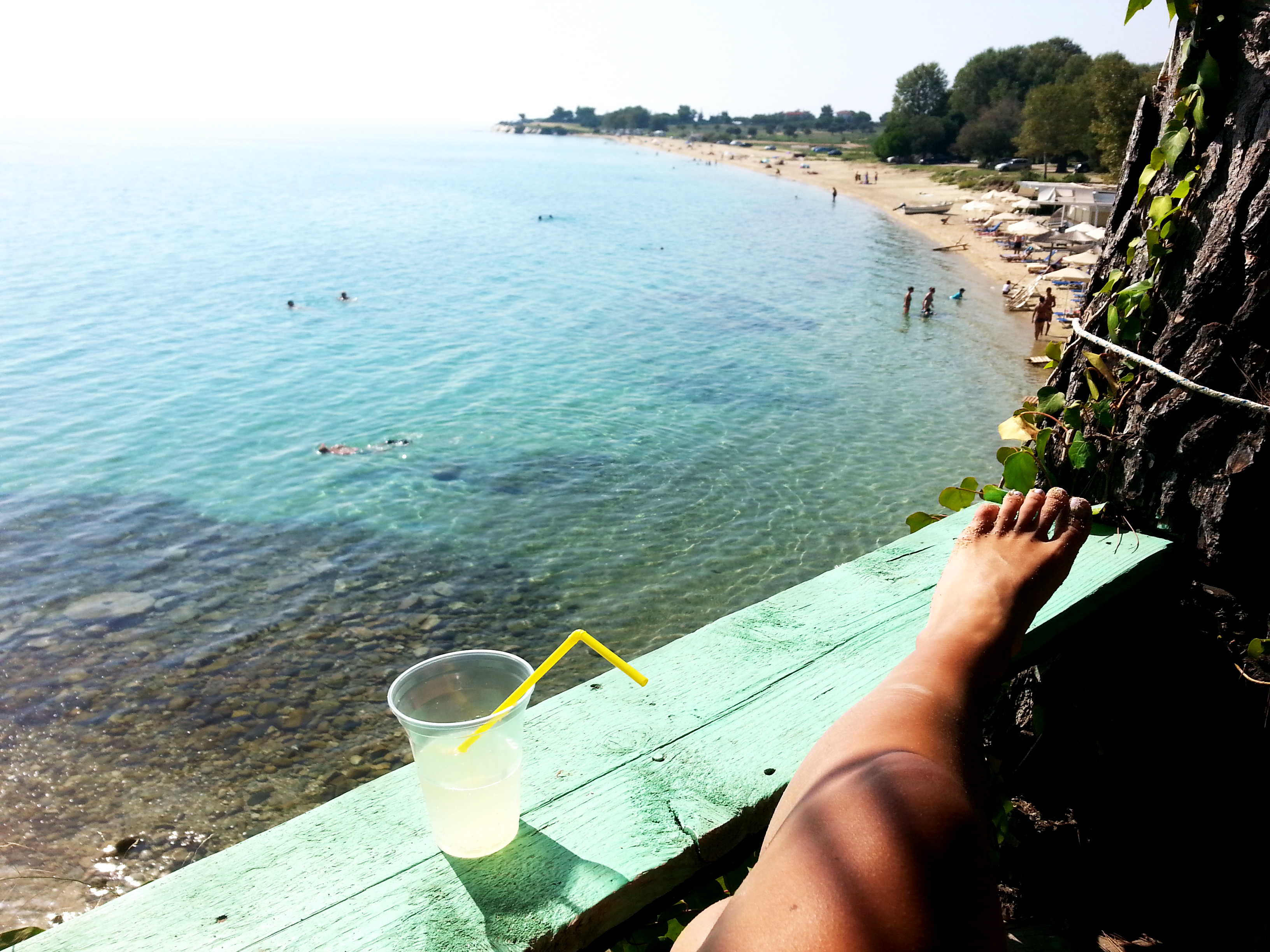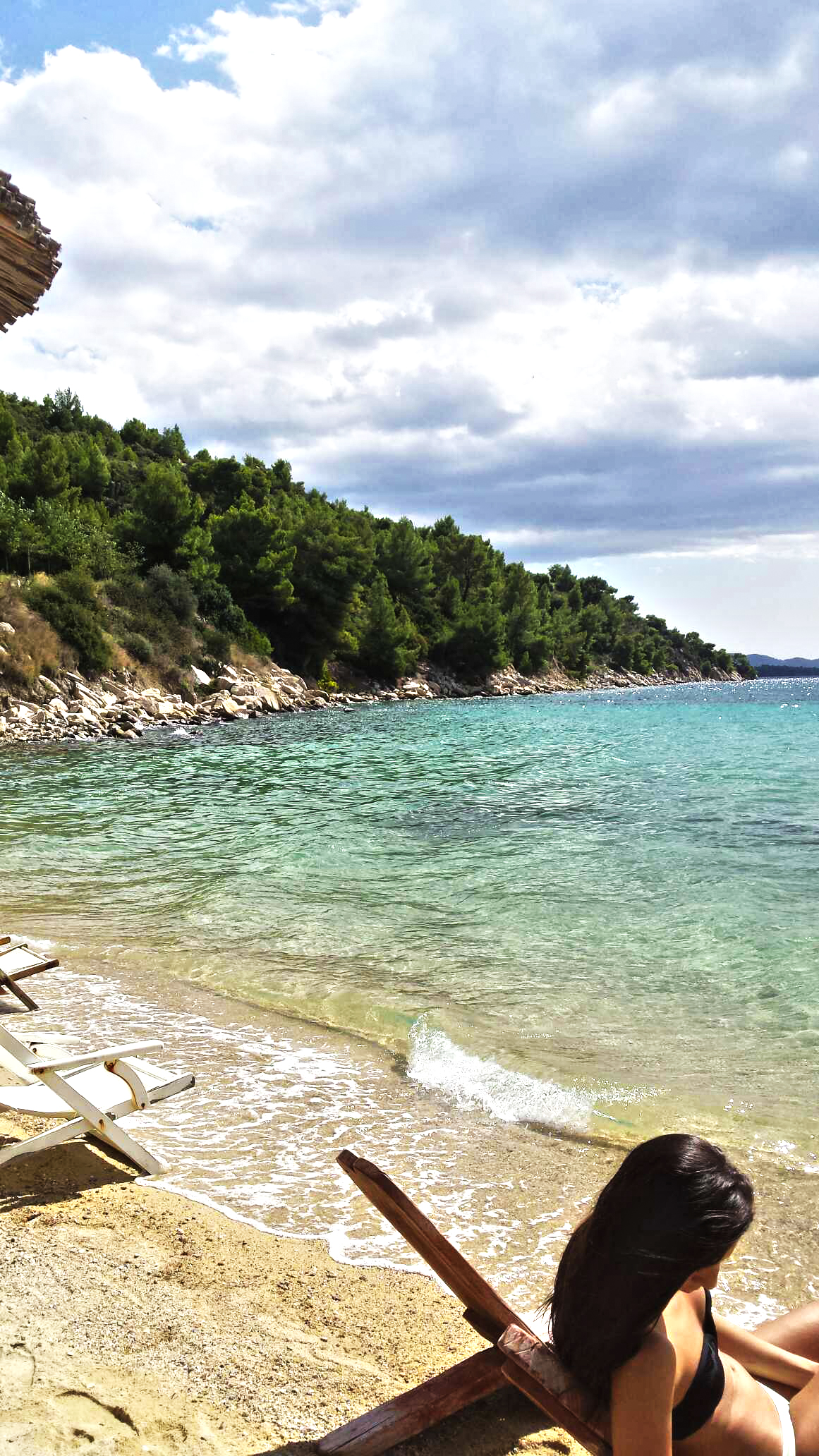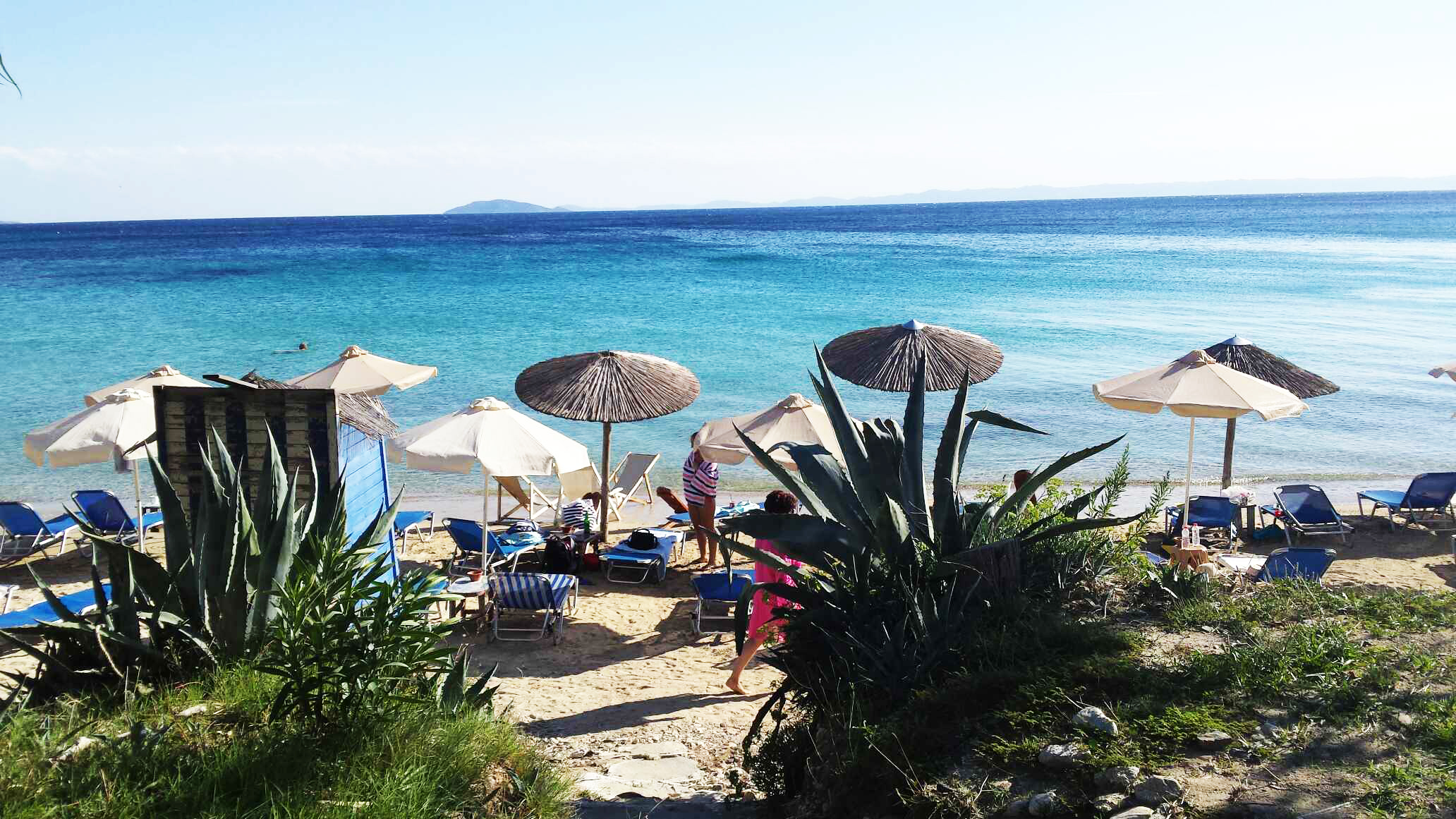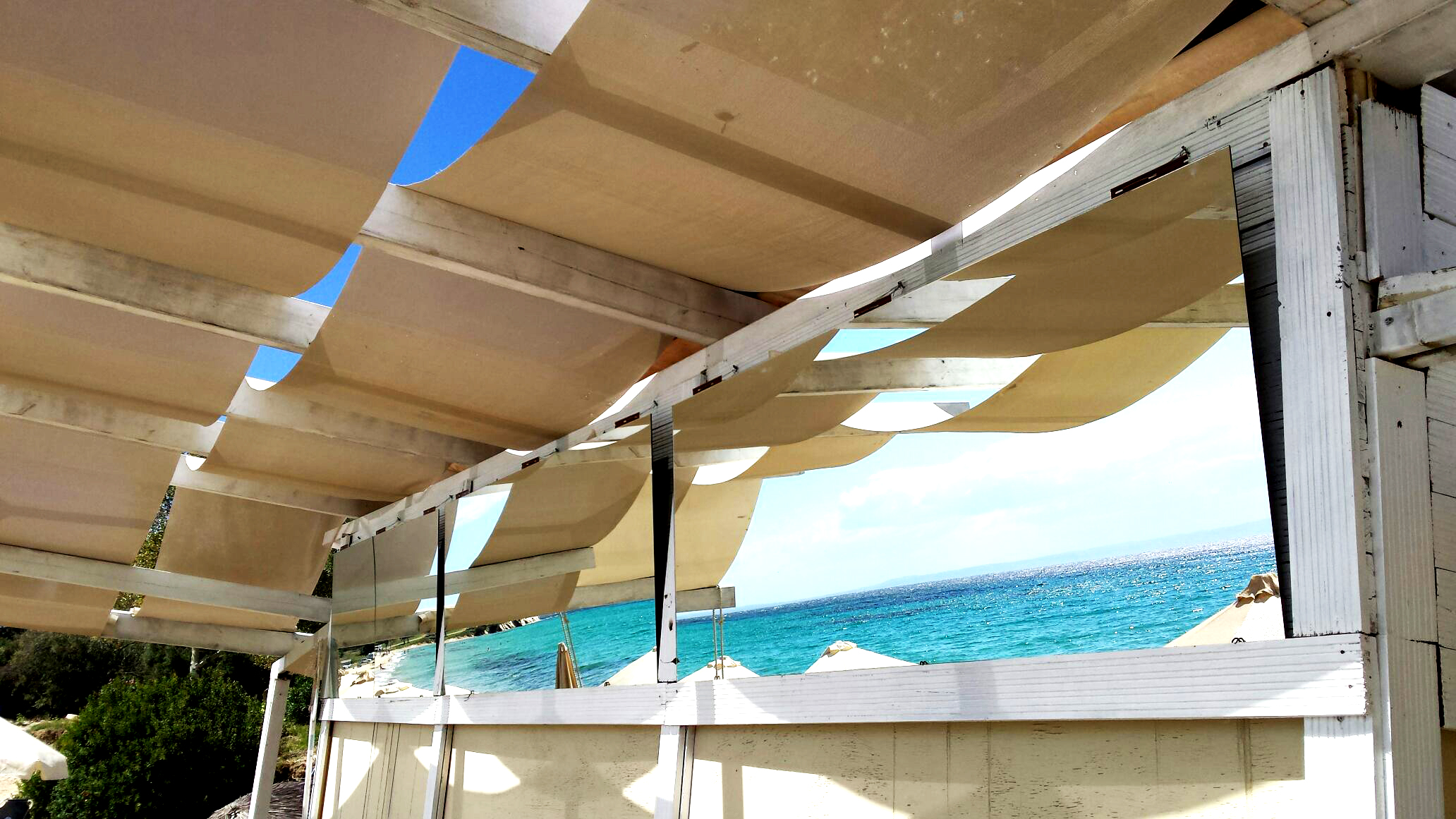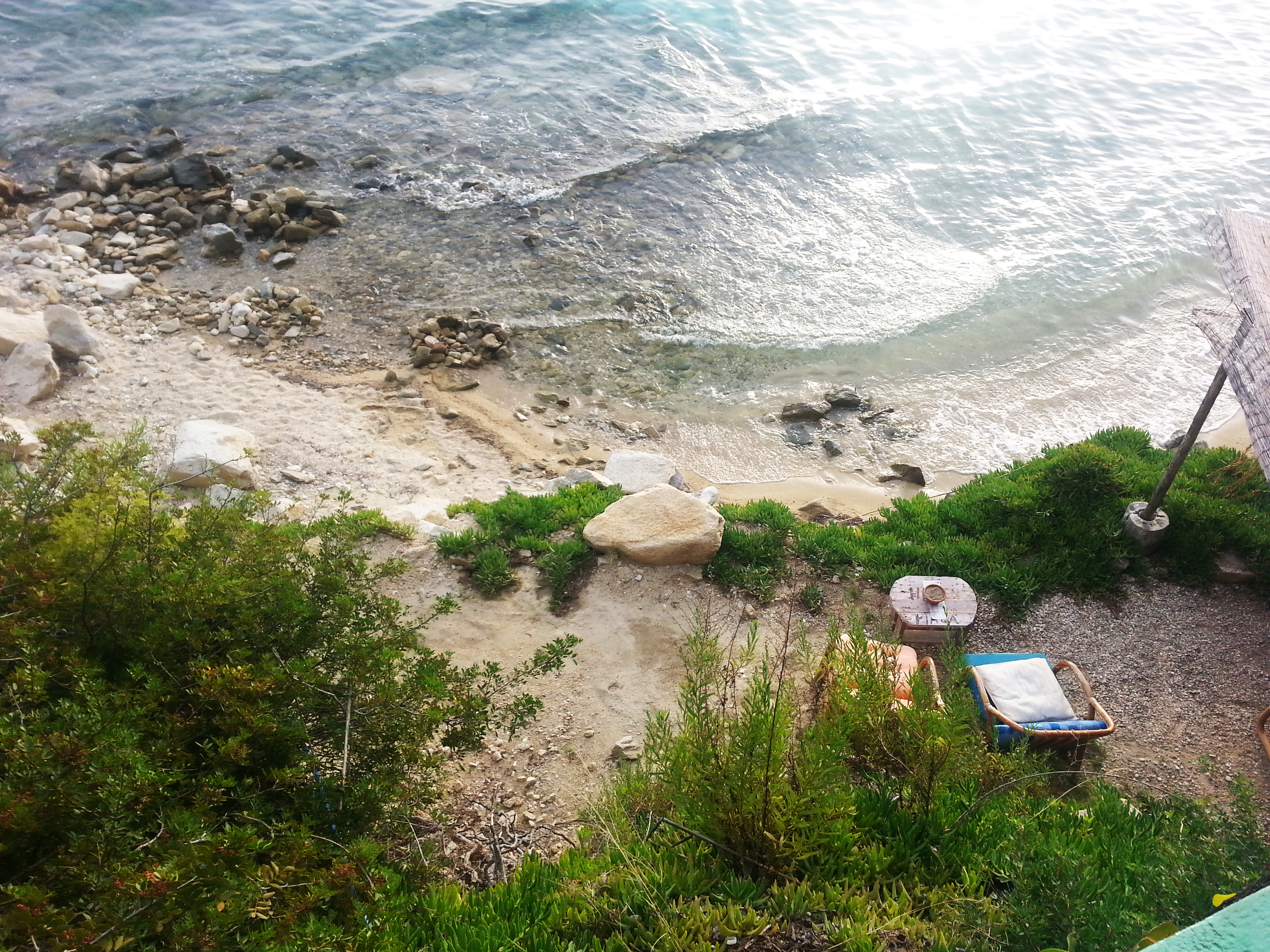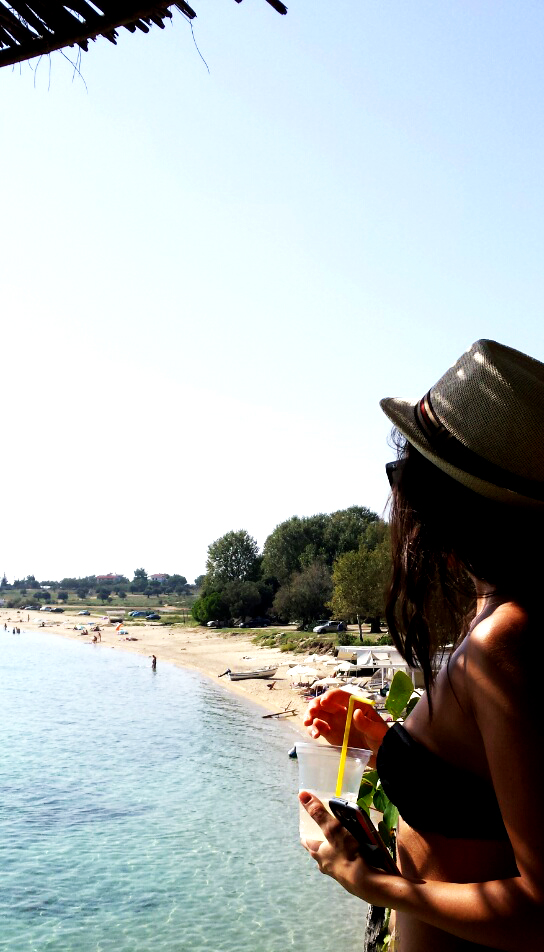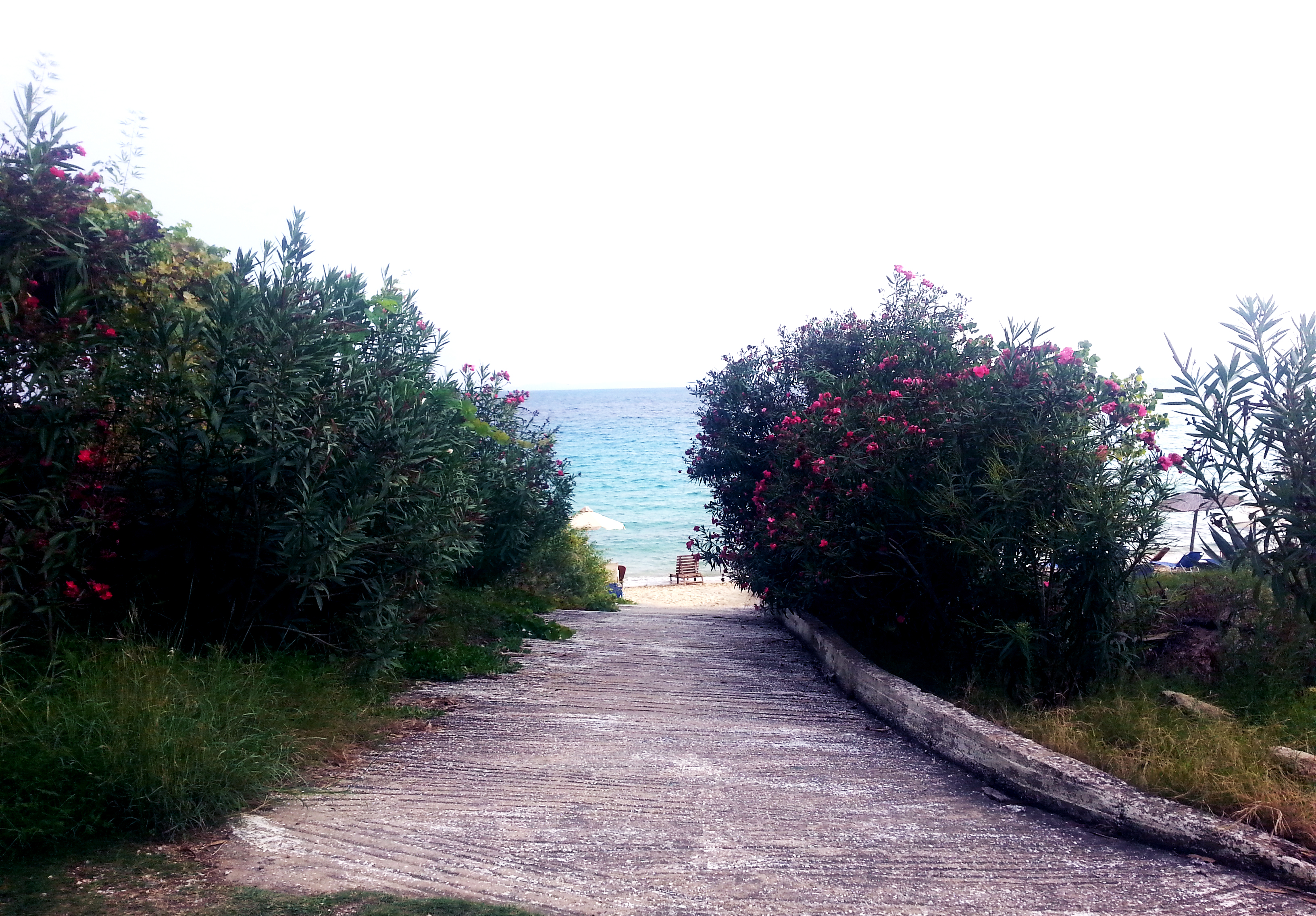 Greeks have always had the glory of hospitable people and their sunny country is only a reflection of their nation that's why we define it Greek – warm land, not only because of its sun.
Here are some main facts that you must know about Greece before start planing your trip:
Capital of Greece : Athens
Official language: Greek
The currency : Euro(€)
Climate: Mediterranean
Population: 11.306.183 (2010 estimate)
The country is a Presidential Parliamentary Democracy
President of the Republic: Mr. Karolos Papoulias
Prime Minister: Mr. Antonis Samaras
Calling code: The international calling code of Greece is +30