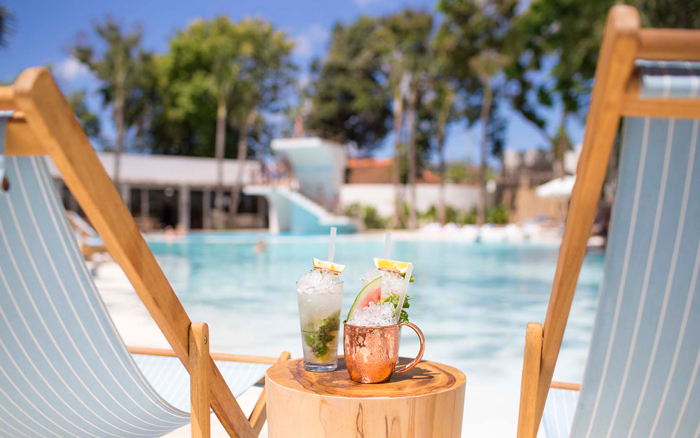 The Mediterranean is a dream come true for every traveler. Its mild climate is a hit all year round and its beaches are among the most beautiful in the world.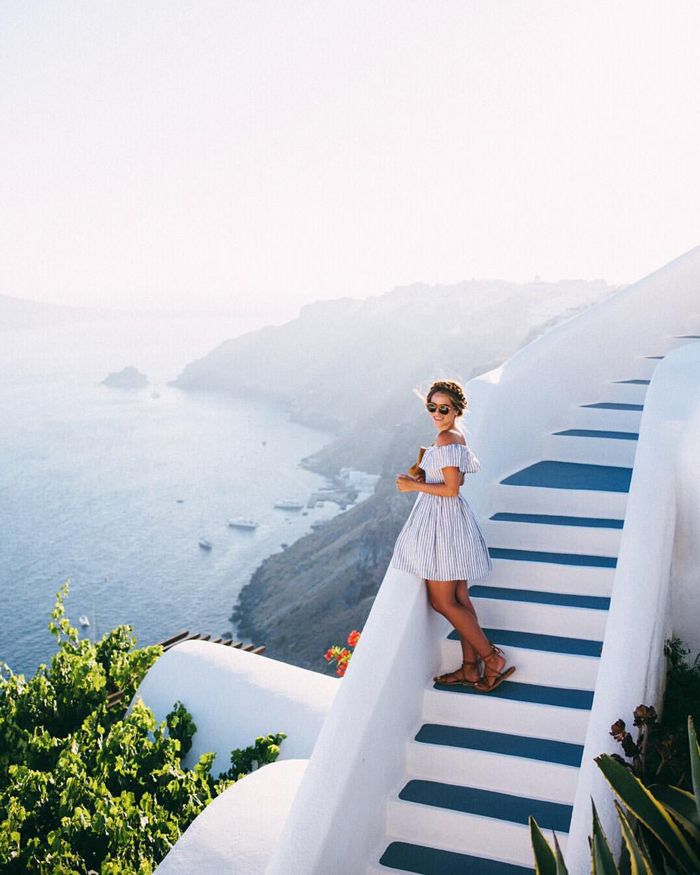 If you are craving a summer break on a dreamy destination we have some ideas for you. We have picked the best Mediterranean holiday hot spots where you can spend an unforgettable summer holiday .Let's explore them together.
Spain, Majorca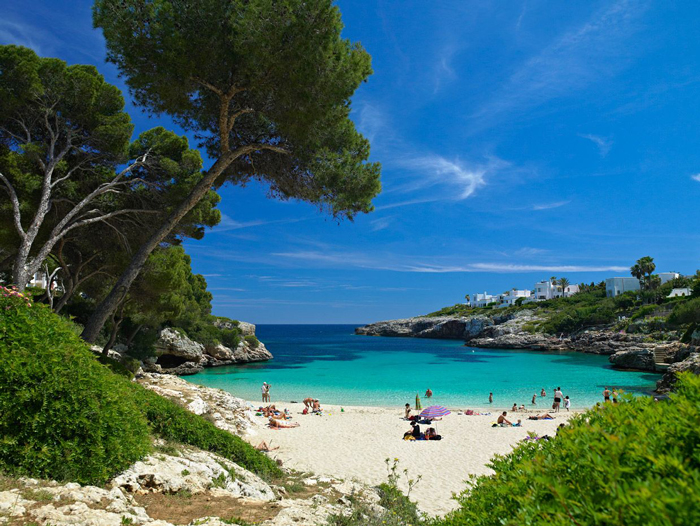 If you have been dreaming for holidays in the Mediterranean islands, maybe this summer is perfect to make it come true. Majorca is an excellent choice for beach lovers, it has a lot to offer both to single travelers and families.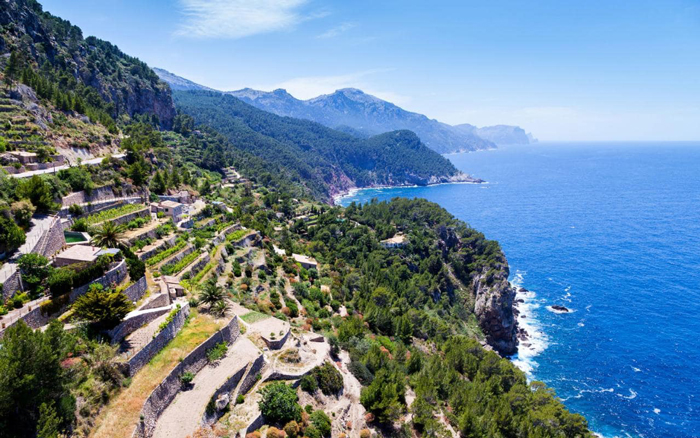 The island is a popular destination for Mediterranean beach vacations because of so many things, among which its mild climate, lively nightlife, clear water and variety of sports and activities available.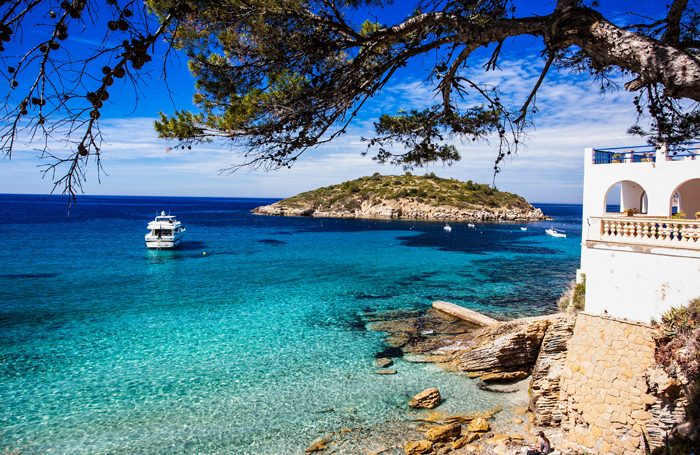 Majorca is also a great place for foodies, because there are a lot of tasty tapas to try. If you are a wine lover do not miss the wineries in the region.
Croatia, Dubrovnik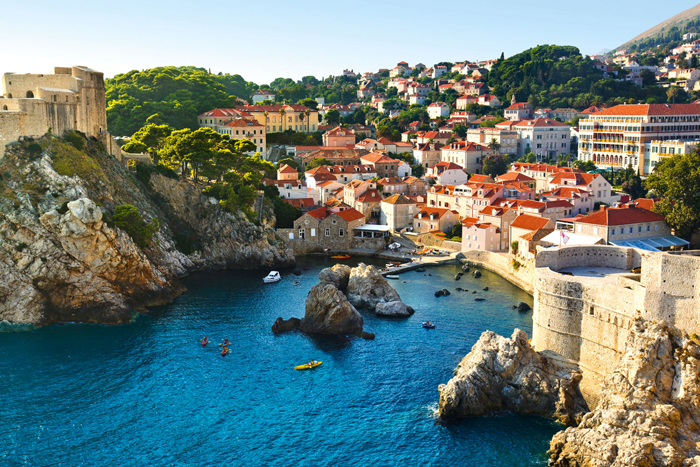 Another gorgeous place and a popular stop for some of the best European Cruises is the charming Dubrovnik.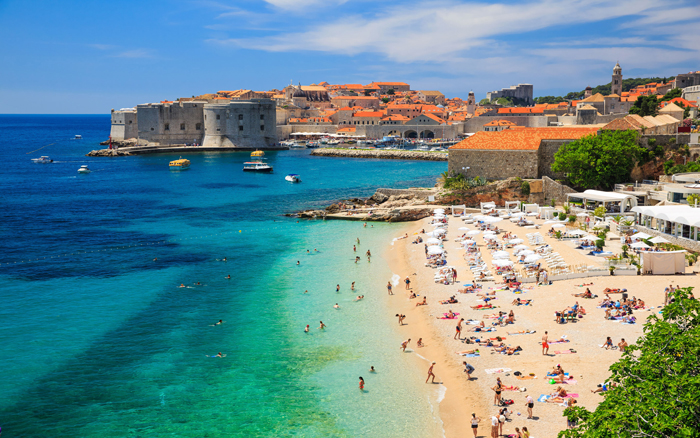 This place has it all, from summer festivals to luxury resorts and beaches. The old town is lovely with its small streets and cafes, and the port offers wonderful panorama views on the town and the sea around.
Greece, Santorini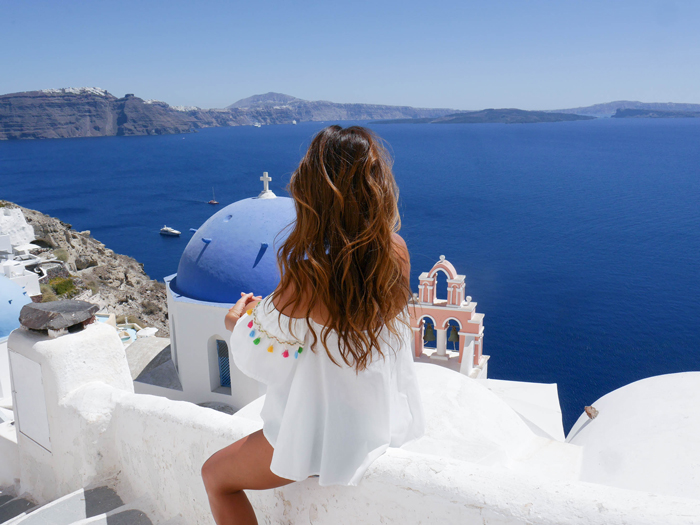 Probably the most picturesque among the Mediterranean islands, Santorini is the place to go if you want to post some gorgeous pictures in your social media.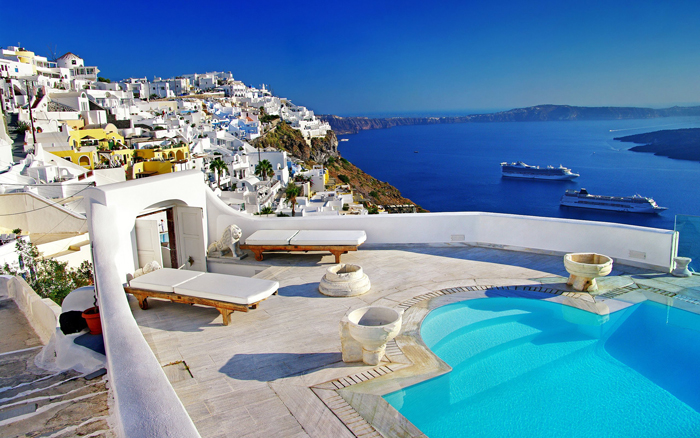 It is a volcanic island in the Aegean Sea and a true gem. It is famous for its white houses on steep slopes, pretty villages and romantic sunsets.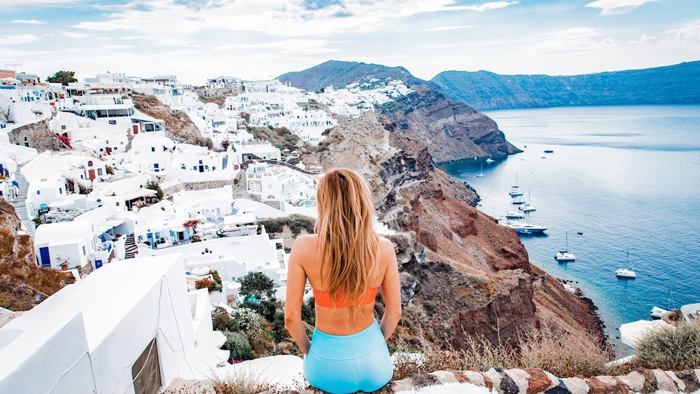 Santorini is a great place to relax and also do some island hopping around.
Portugal, Albufeira
If you love beaches then Albufeira is the perfect place for you. It has a 30km coastline where you can soak up the sun and enjoy water activities.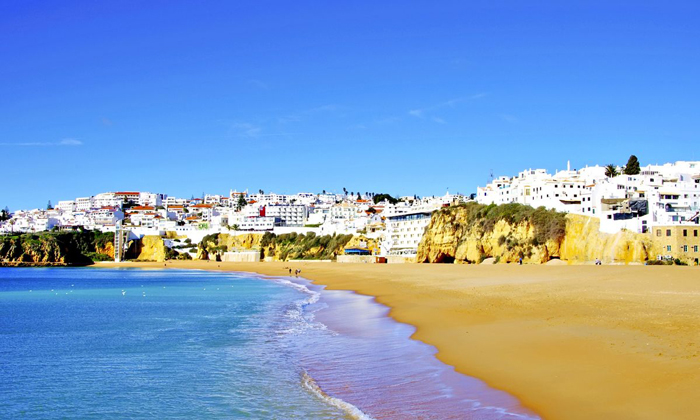 The old town is very pretty and there are a lot of restaurants, bars and boutiques, so you can spend your evenings having fun.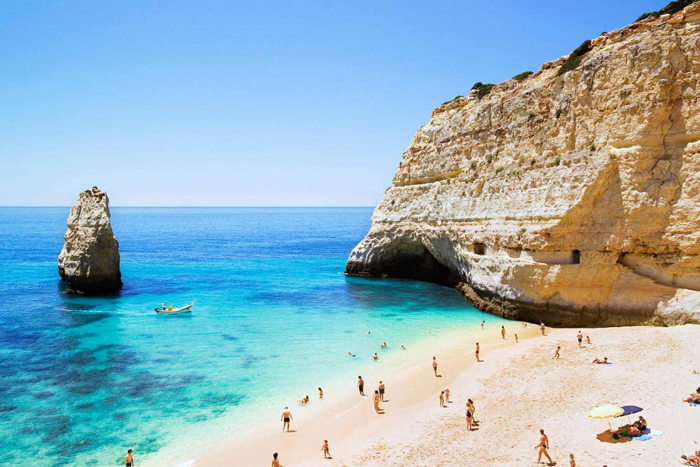 It is an excellent choice for golfers who can enjoy the huge golf course nearby.
France, Nice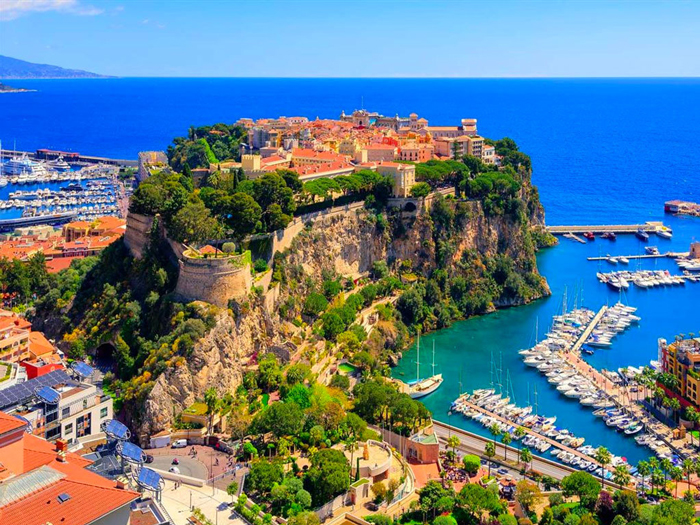 Nice is the hottest spot along the French Riviera. The food is excellent, the beaches gorgeous and there are many picture- perfect towns along the coastline.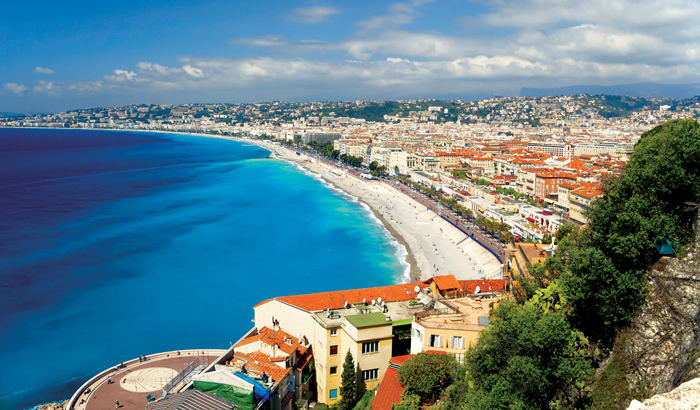 The vibe in Nice is very chic, just take a walk along the iconic seafront lined by gorgeous Mediterranean villas, sit for a coffee at the colorful market, and you will know why.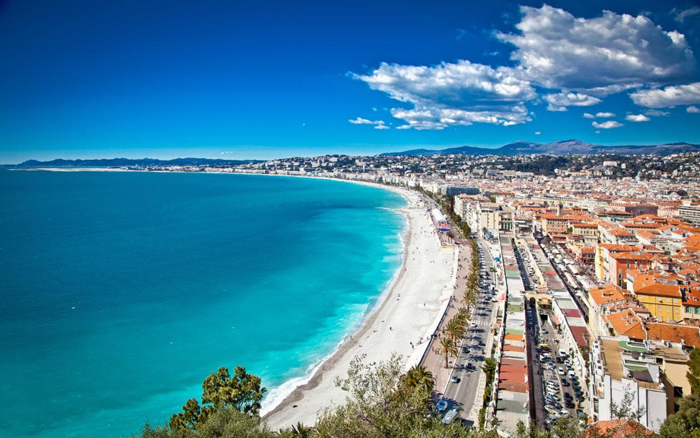 The Mediterranean is undeniably gorgeous and spending your summer there will be an experience of a lifetime. If you love cruises but you travel on a budget, try booking early as there are some cheap cruises and deals for the region just before the touristic season officially starts. We hope we have inspired you for a great summer holiday in some of the Mediterranean summer hotspots.